For weeks or maybe months, I was so frustrated with my iPhone 5.
On my 50 minutes journey to work, it drained my phone fully, with only surfing of instagram & whatsapp usage.
In the office, most of the time I am charging my phone, took it out only when its lunch time.
On my way to a dinner place to meet my friends, my fully charged iPhone 5 totally drained out before my friends arrived. Every evening I am holding my portable charger and phone together.
At night went to bed with about 80% battery, waking up to a 40% phone. (with no WIFI & 3G when I sleep).
My woes came to an end, thanks to K who got me the iPhone 6. No, save your breath, no need to tell me about Samsung or how badly iPhone sucks. I am comfortable with Apple. I have iPhones 2, 3GS, 4S, 5, and now 6. (I was quite annoyed, people starts comparing and insulting the brands and all. So, does insulting makes your phone even more powerful & everlasting?)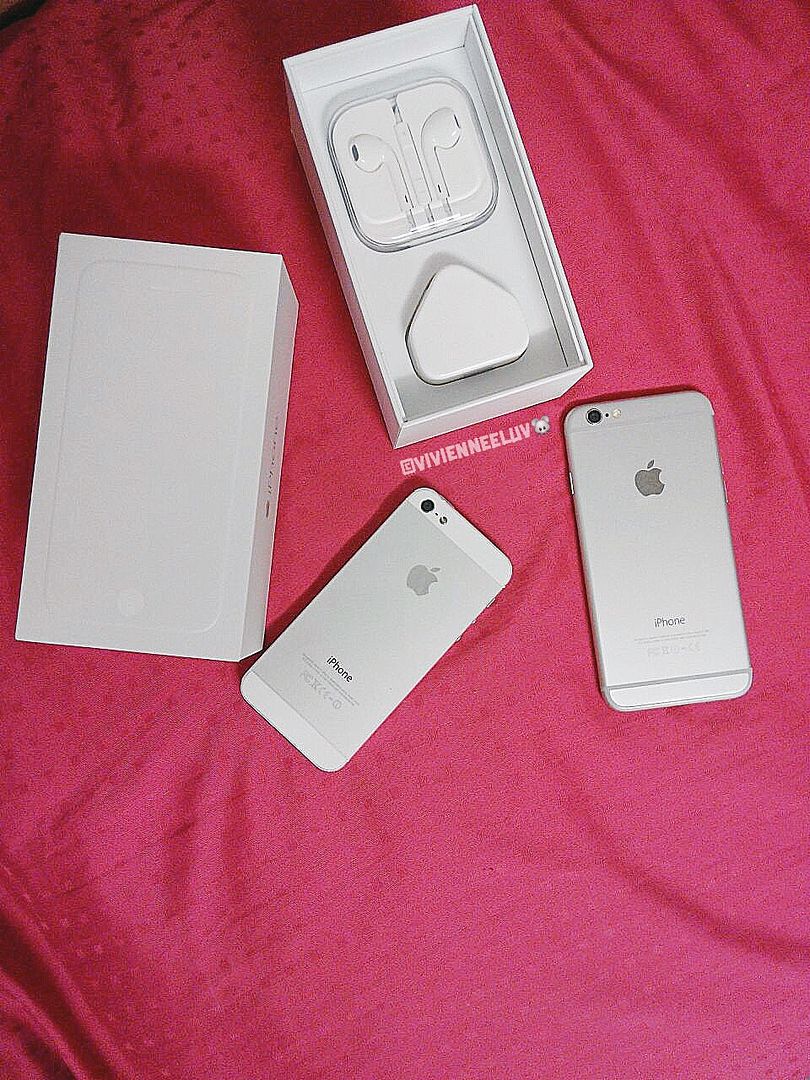 Unboxed!
I would like to say its a breeze to recontract with Singtel!
K recontracted his plan online, he can even customised the plan he wants, then get the phone to be delivered to an address in 3 working days! Fuss-free! Thumbs up for the good service, Singtel!
FIRST FOOD PICTURES

@ Ho Kee Pau:
WANTON NOODLES S$4.50
FRIED TOFU S$3.50
Looks good and taste good too!
FIRST SELFIE