Making you hungry at this timing, if you happen to read. Because I am hungry now.
Since I left Orchard, I felt to sad, I miss the food at comcentre BADLY. They have cheap & yummy food I don't know why. Very unfair.
So one of the weekdays afternoon, I head there for lunch and walk walk, shop shop in orchard!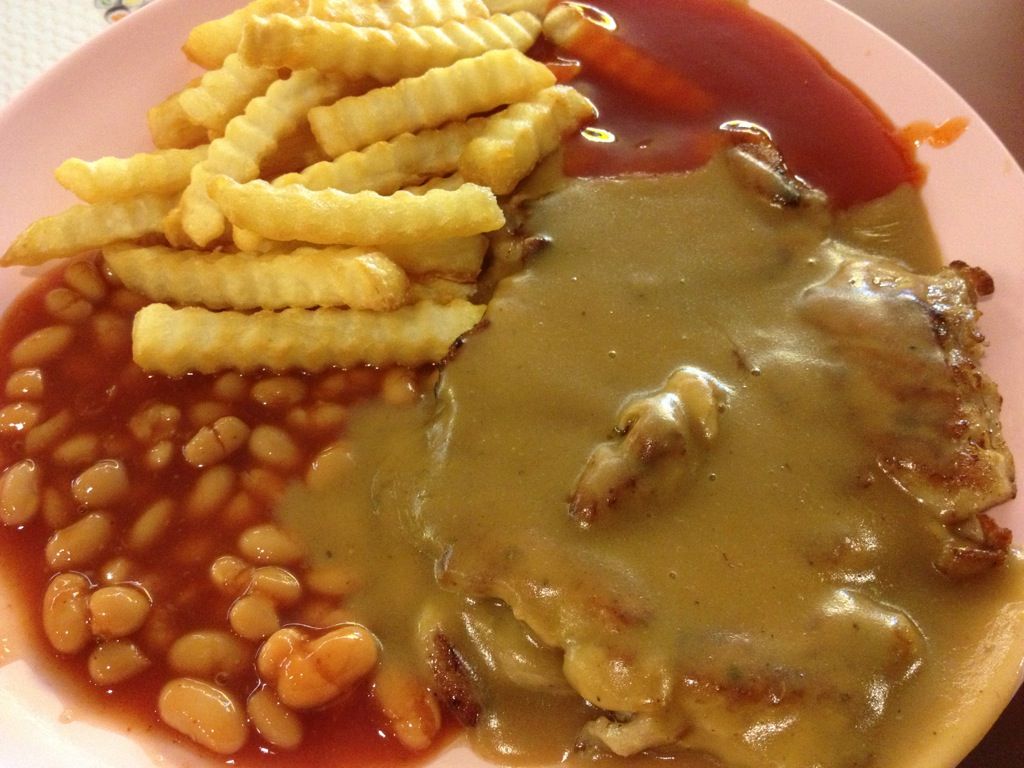 (stomach is growling like mad now) Chicken Chop. OMG how can you resist.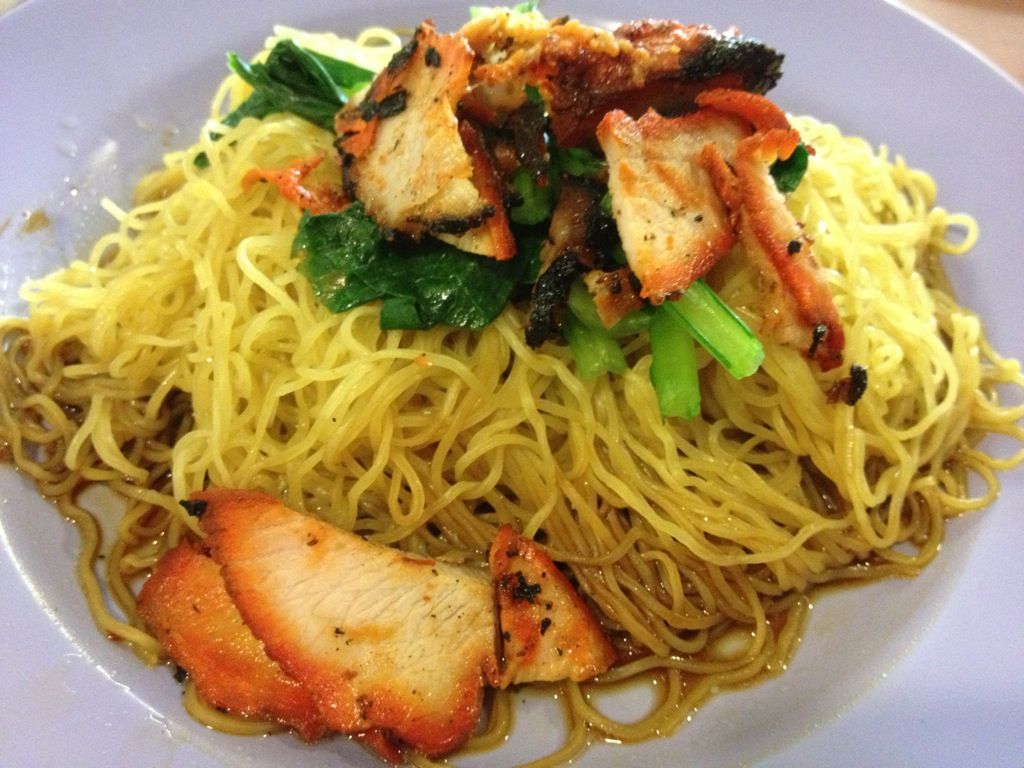 My beloved wanton noodles that I always have to order. Maybe 80% of my visits to comcentre I will order this.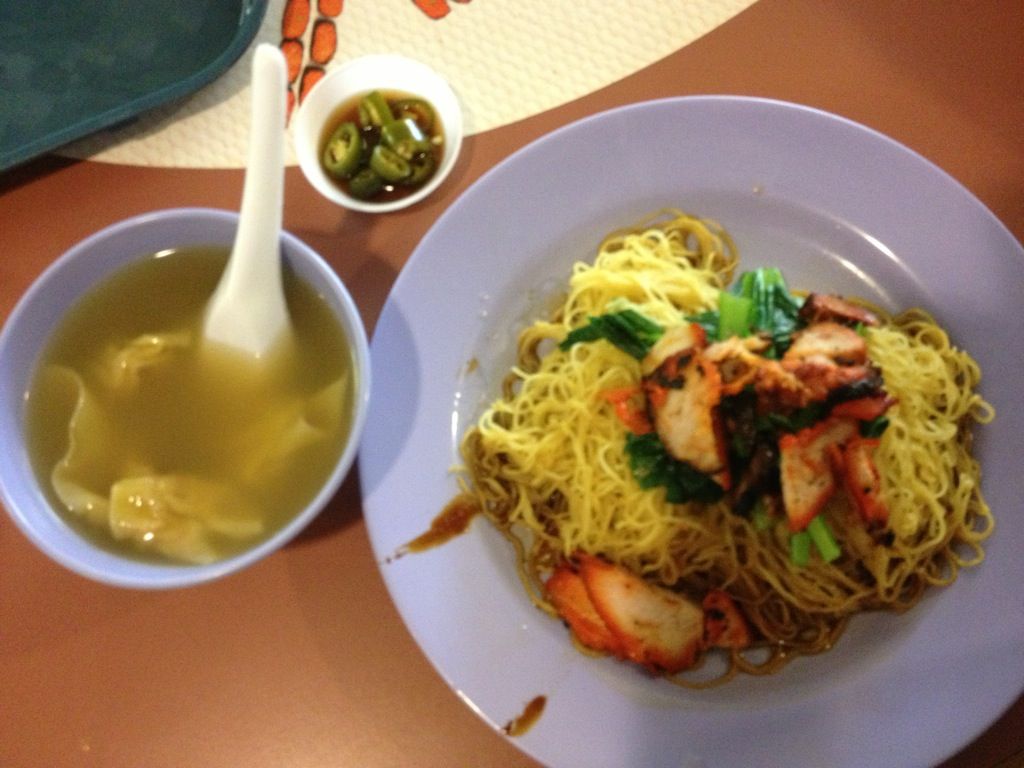 But of course there are other food like mix vegetables rice, malay food, prawn noodles, chicken rice(they have this herbal chicken which is SOOOO nice), korean BBQ, can never finish naming.
Thank you for the wonderful food. You are missed.