Went to the pet shop near boyfriend's house (at 201 Tampines), as I wanted to get a hamster so badly. What I saw there, totally disgust me till I almost cried. A hamster was eating & pulling at the flesh of a dead hamster. :O
28TH SEPTEMBER 2010 TUESDAY
Boyfriend was surfing hamster forums and checking everything about hamsters for me :D
30TH SEPTEMBER 2010 THURSDAY
And here comes the day, boyfriend went to buy a tank for hamster, and he brought me to Eastpoint's Pet Safari to buy a hamster!
Bought a lot of stuff for little hammie (pearl winter white), which we named 'BoyBoy' :D
BoyBoy's toilet & $2 house from Daiso.
BoyBoy's new nest!
4TH SEPTEMBER 2011 SUNDAY
(Fast forward to about 1 year later, will try to catch up the post in between, if I am not lazy)
Doing this page for BoyBoy as he is already a year old, i know he might not be here for long. :(
So in this 1 year, he broke a leg, fall sick (maybe?), very active & naughty.
So i was using the computer, I saw BoyBoy sprawled across the entrance of his wooden house. I thought he was going to die there & then. But he was fine after that.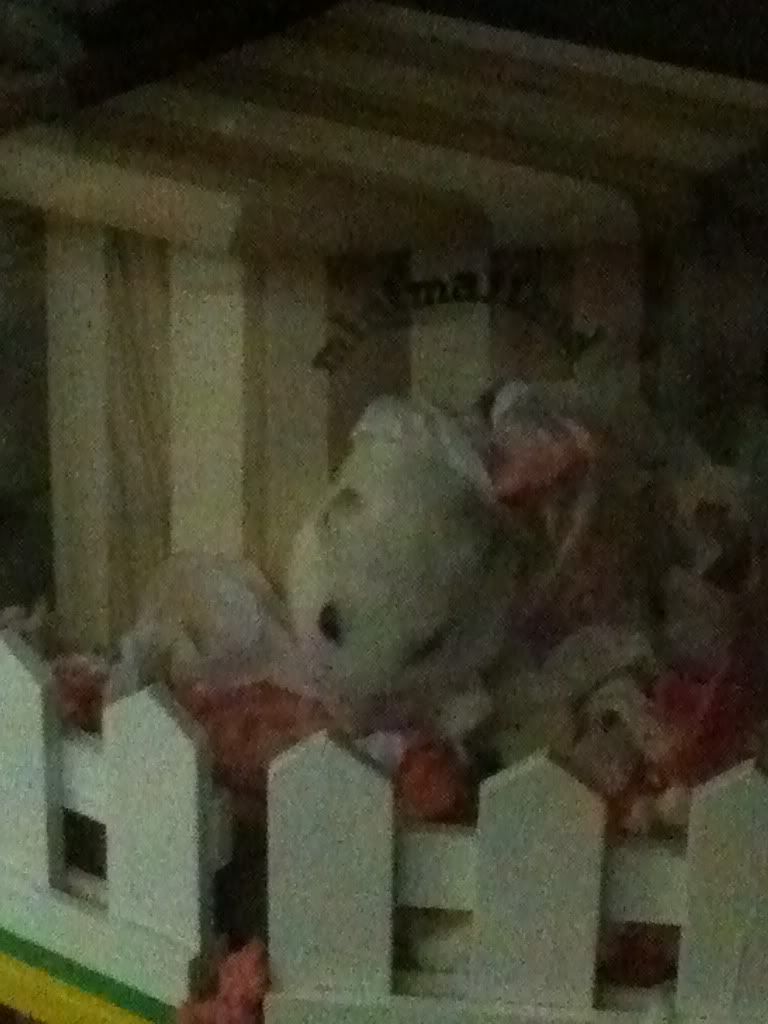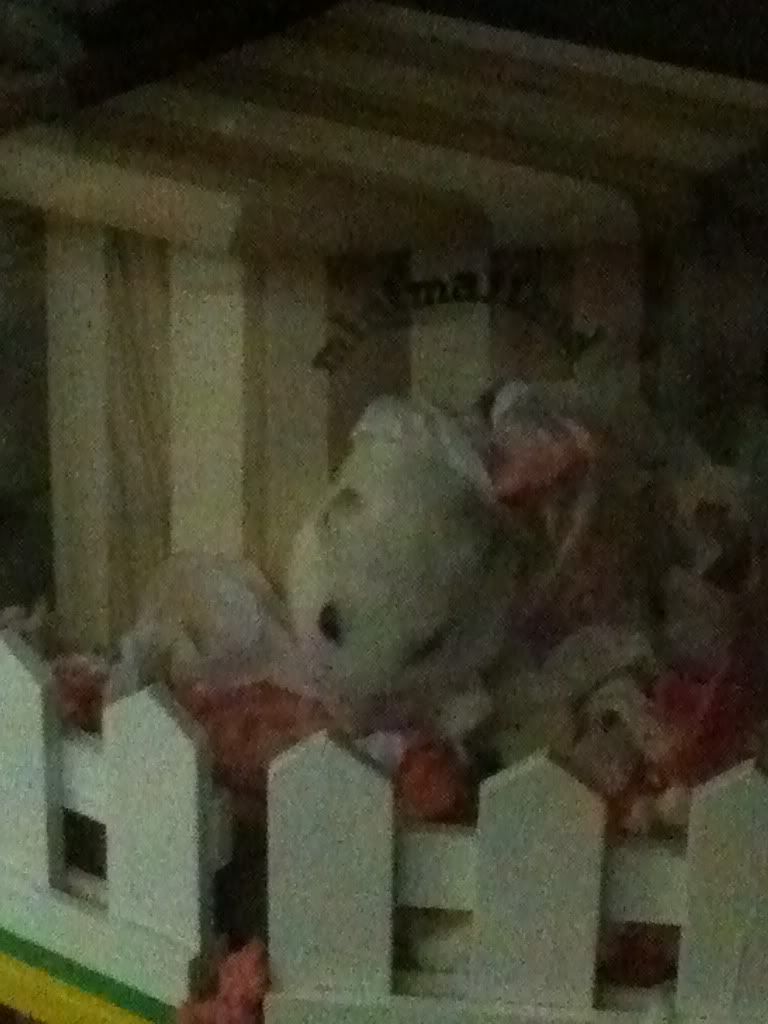 8TH FEBRUARY 2012 WEDNESDAY
Boyboy passed away in his wooden house peacefully. Maybe he knows that its time for him to leave.