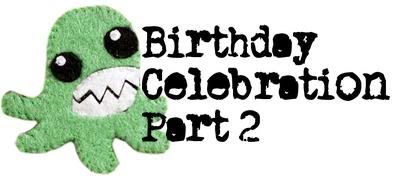 17th December 2010 Friday
Birthday Celebration Part 2:
With mummy & brother, then with bf's friends.
Gift from all the backroom people :D
I am surprised that even newbies who came for about 2 weeks or so, also contributed to my present.
Meet mummy & brother for dinner at EastPoint's Paradise Inn.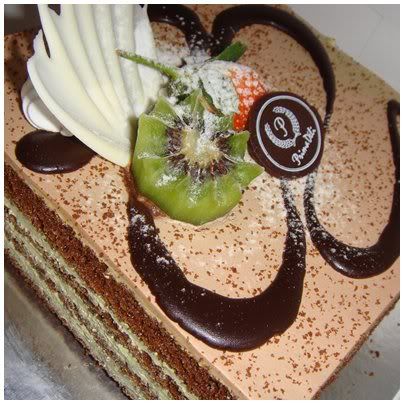 Birthday cake from mummy.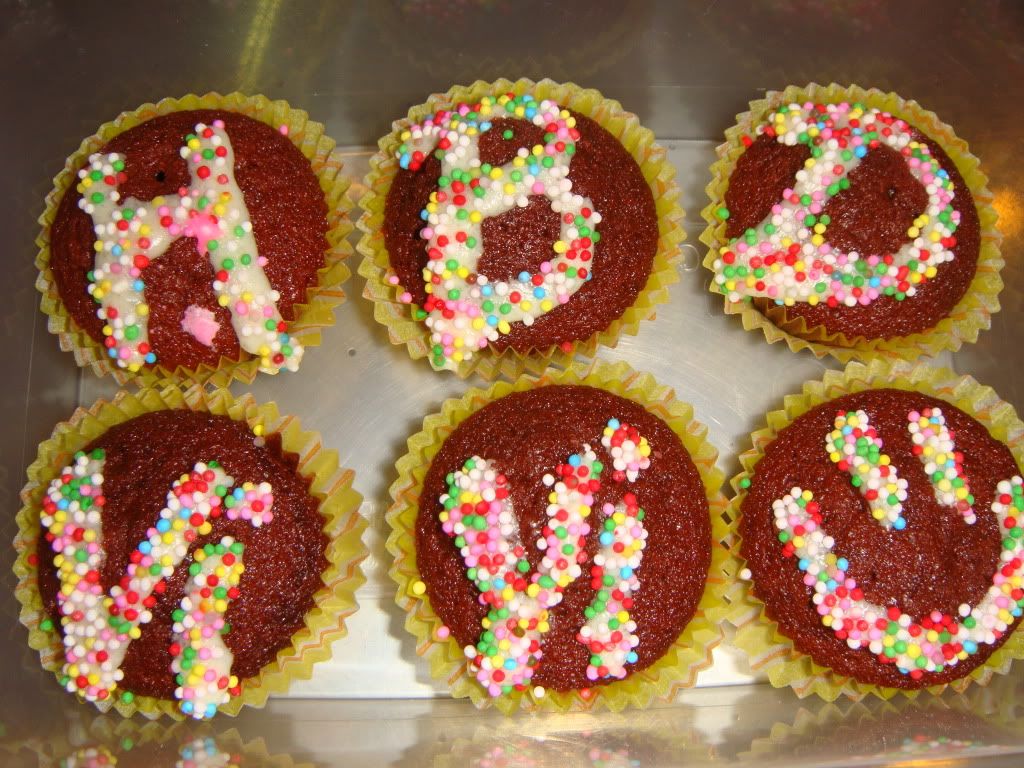 Then meet bf and we went bowling with Zesheng, Shirley, Angela, Kexin, Huimun & Matt.
They are so sweet - surprised me with lovely home-made cupcakes <3
(Correction to my Part 1 post, I have 2 cakes this year from friends!)

16th December 2010 Thursday
Went for steamboat with bf at Tian Fu (Tanjong Katong) - sad to say i lost all my pictures for today, i dont know what happened. :(
After steamboat, meet ZS, KeXin and Huimun for slacking and KOI.