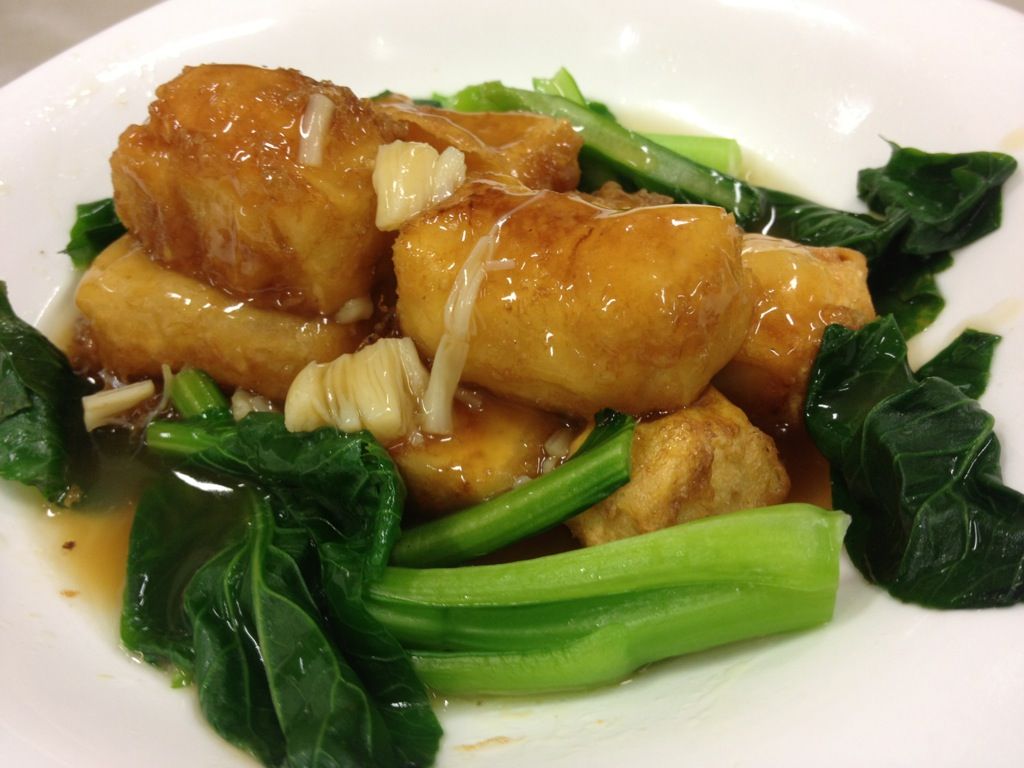 Special beancurd S$6
Thats the name of this dish but actually, nothing special, maybe only because it has scallop.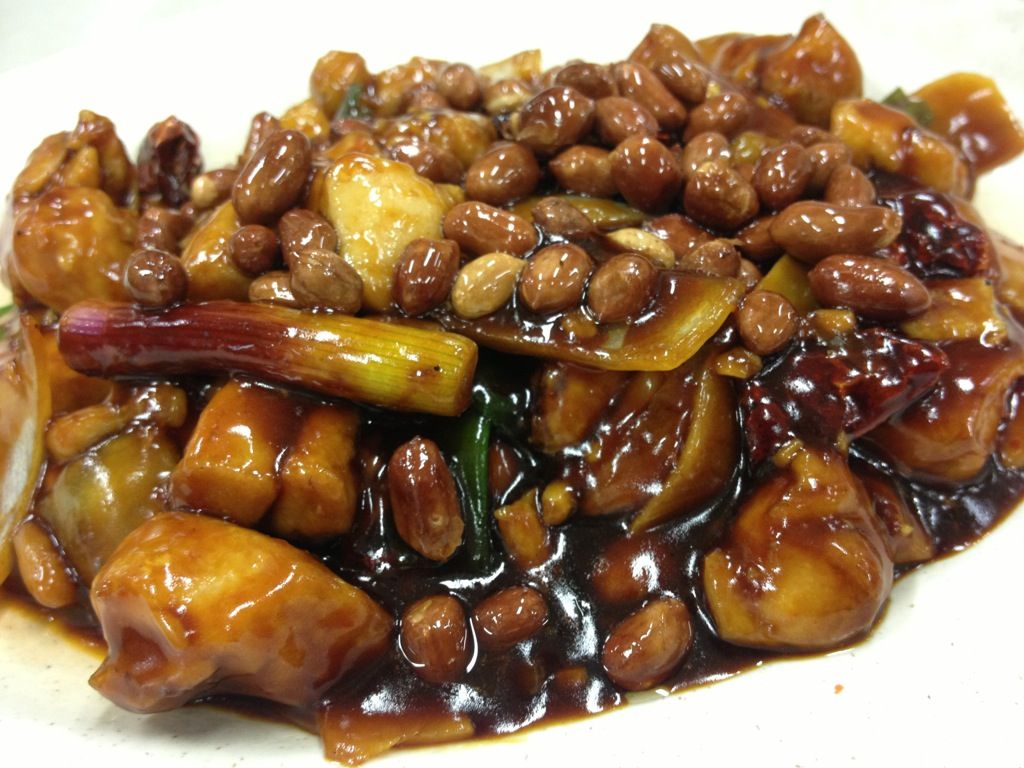 Stir fried gong bao chicken S$6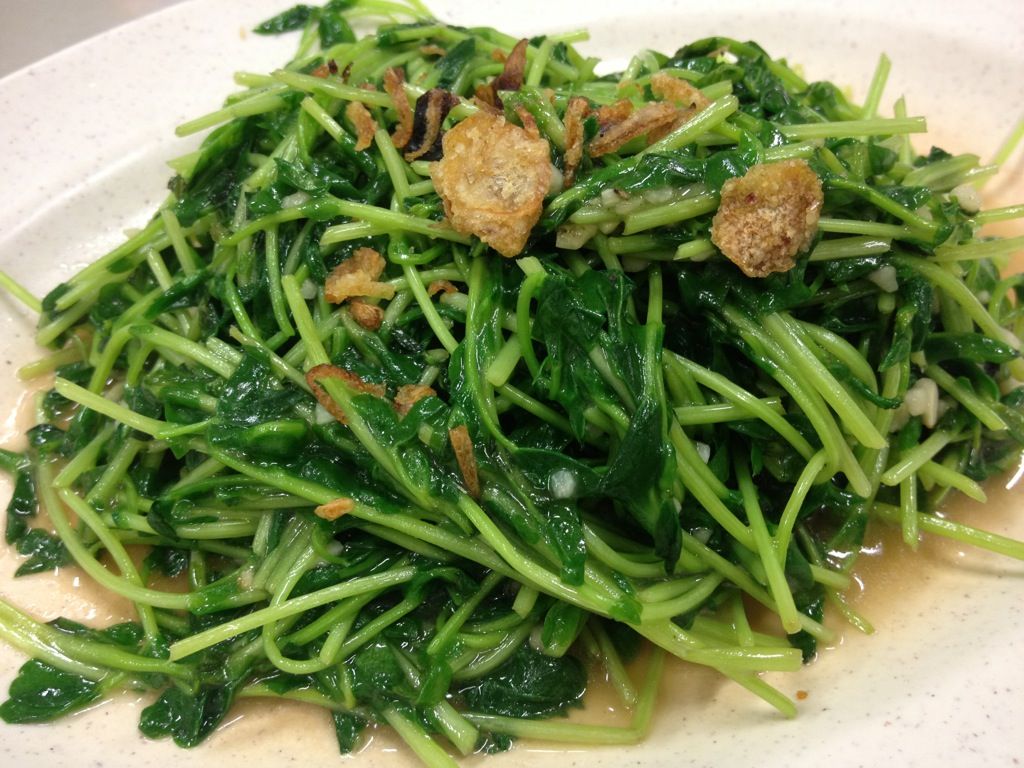 Stir fried dou miao S$6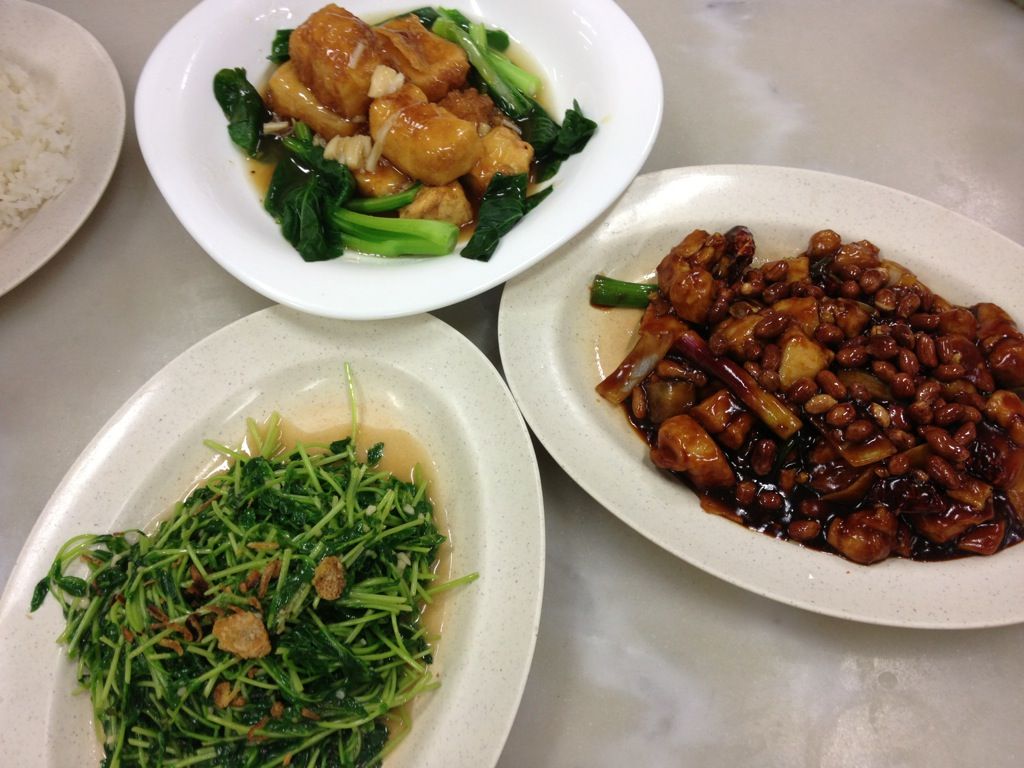 TUCK IN NOW. I loveeeeee dou miao. Not many people know. Everytime i go Din Tai Fung, I got the urge to order one, but either its sold out or I held back to order.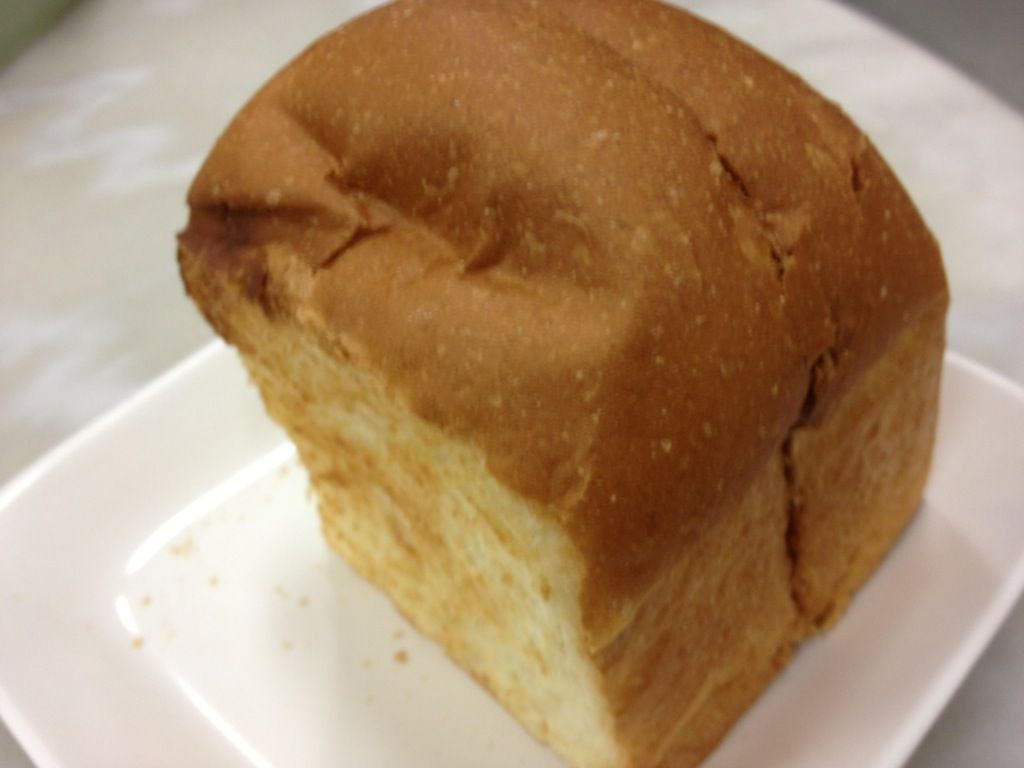 Bread!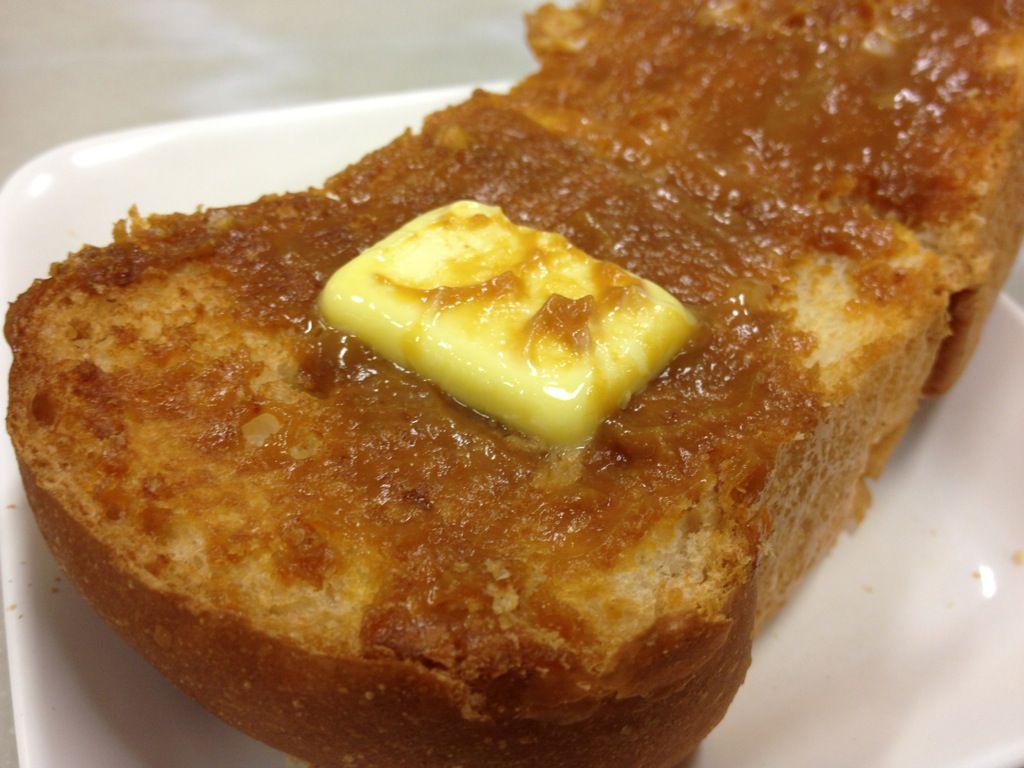 YY KaFei Dian
37 Beach Road
#01-01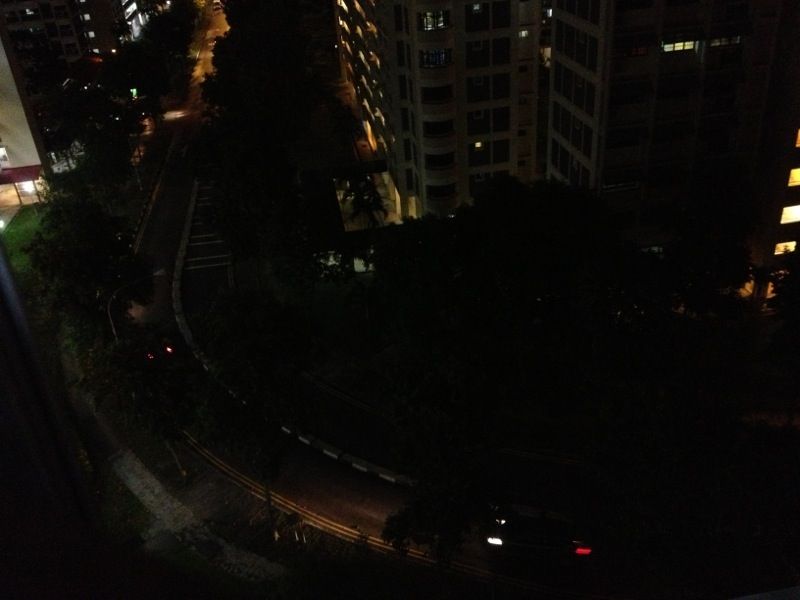 Street lights gone for 2 nights.