2am: dessertbar
Address: 21A Lorong Liput Singapore 277733
Tel: +65 62919727
Opening Hours: 3pm to 2am Tuesday to Friday
11am to 2am Saturday & Sunday
Close on Mondays
As promised, I am back for the announcement! Actually you may have already know since it was announced in the papers and on social media platform that Lonely Planet has chosen Singapore as the world's number-one country for 2015!
Being a Singaporean, of course I am happy as well as proud for my country. Congratulations!
SINGAPORE TOPS THE BOOK'S LIST OF TOP 10 COUNTRIES 2015
Lonely Planet is the world's leading travel media company, and Best in Travel 2015 is its 10 annual agenda-setting collection of the best trends, destinations, journeys & experiences for the year ahead.
''As one of the world's most multicultural cities, Singapore is always celebrating something. From Marina Bay to a ''new crop of swanky hotels'', ''a slew of new developments has elevated the Singapore experience'' to a whole new level. To coincide with the anniversary, Singapore is set to usher in a number of new attractions in 2015, including the National Art Gallery and the Singapore Sports Hub.'' Quoted from Lonely Planet.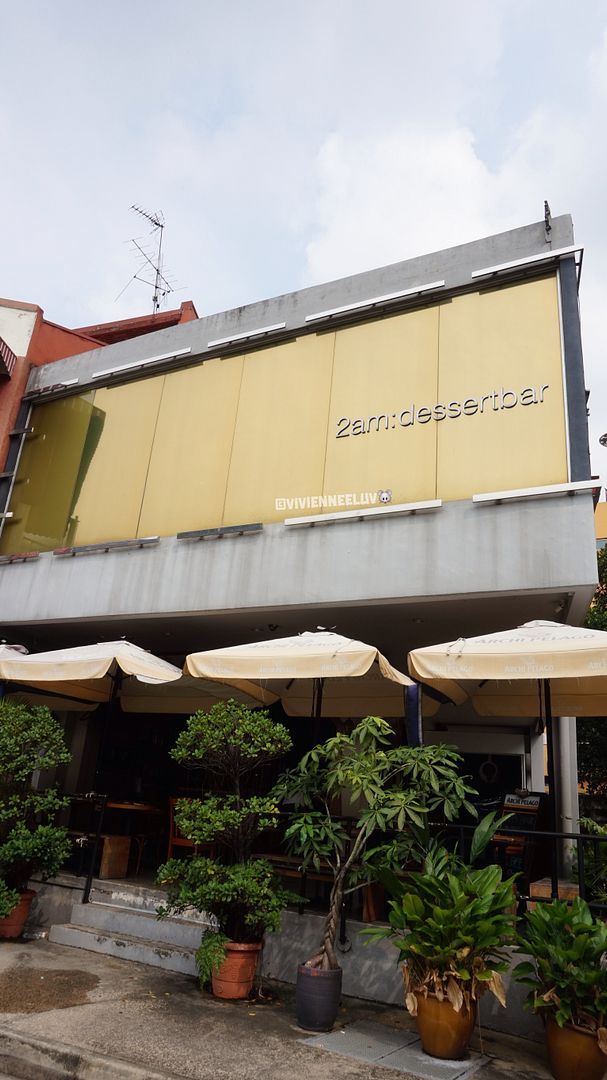 And so, together with Lonely Planet and Singapore Tourism Board, we had a mini party right here at 2am: dessertbar. Its been quite a few years since I last came here, so glad and honoured to be back!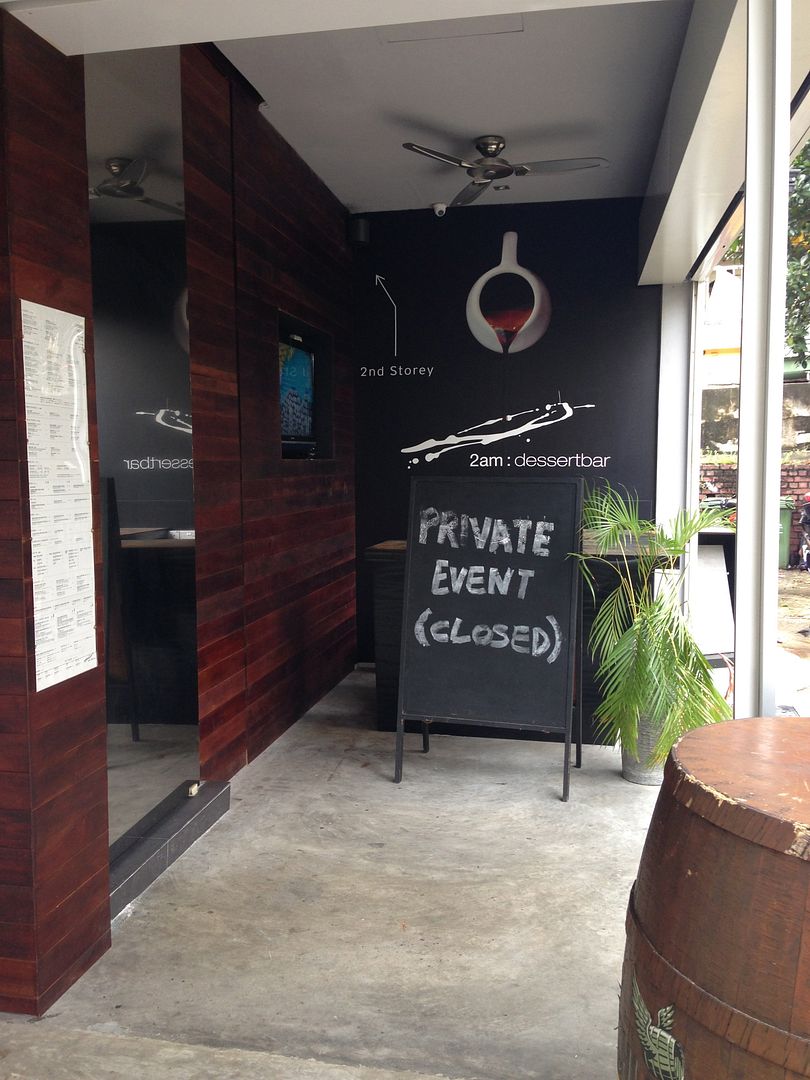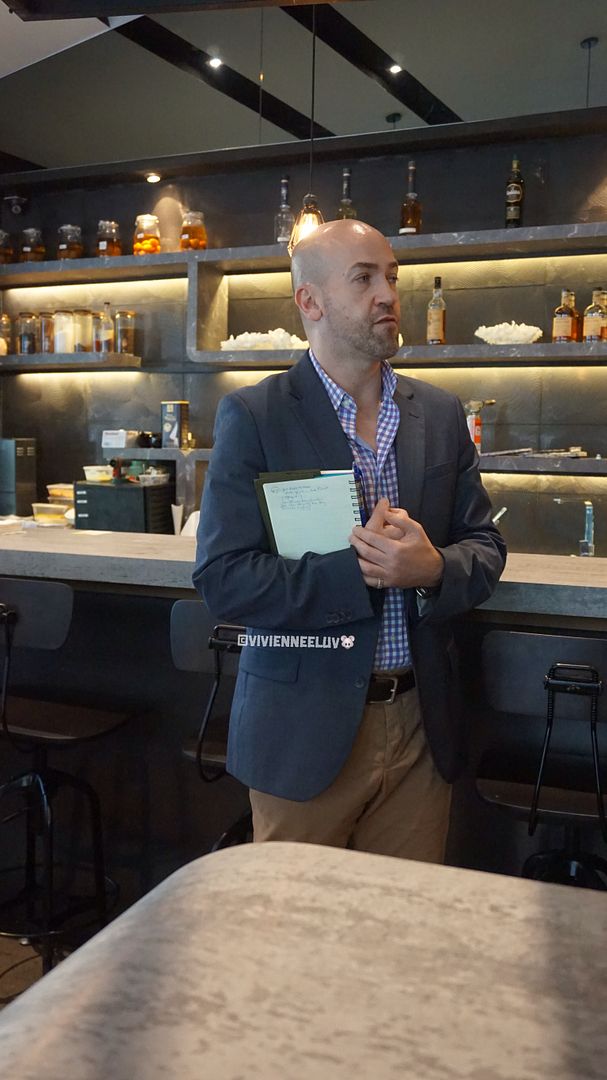 CHRIS ZEIHER (Sales & Marketing Director of Lonely Planet)
Giving a short speech.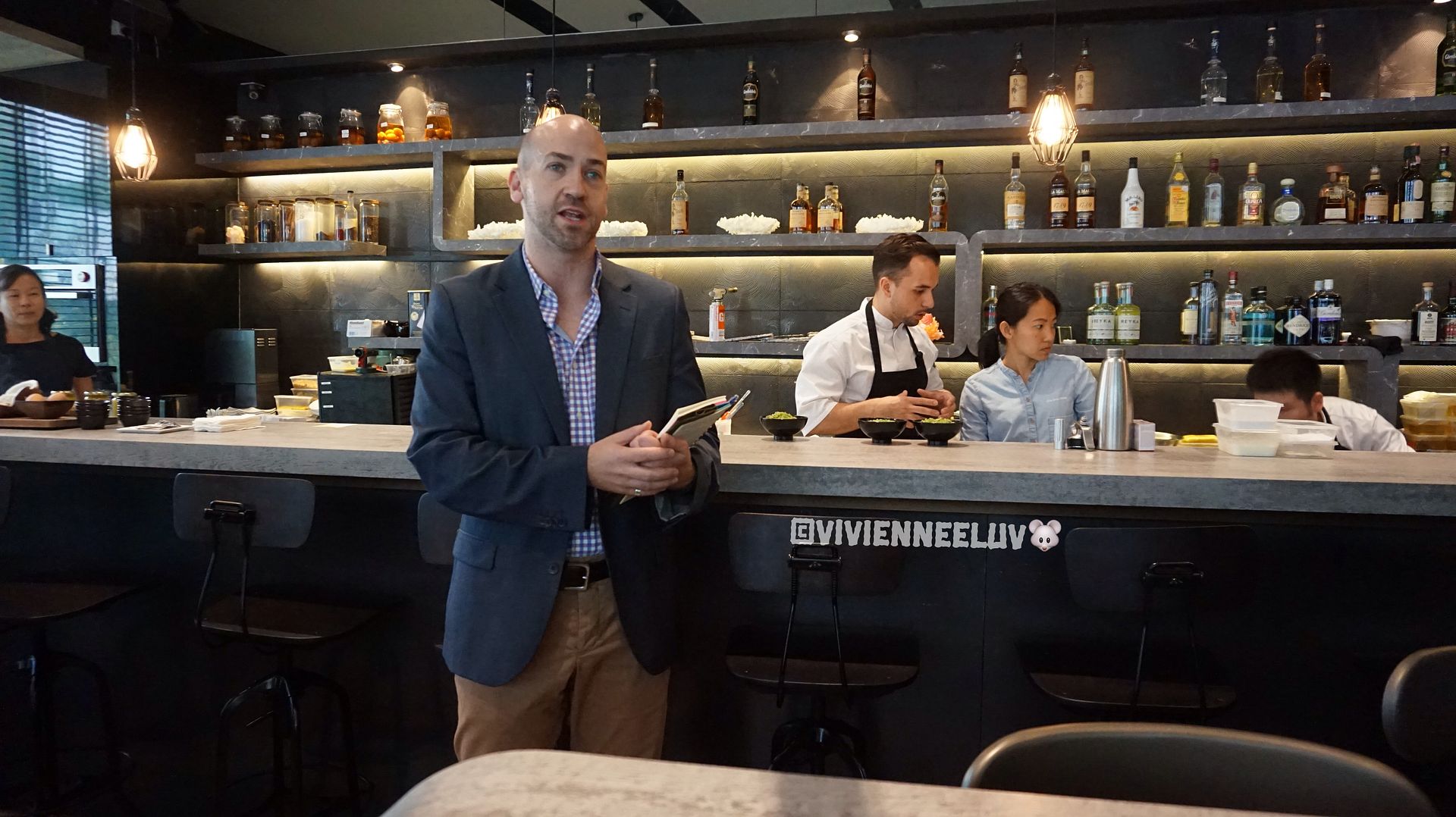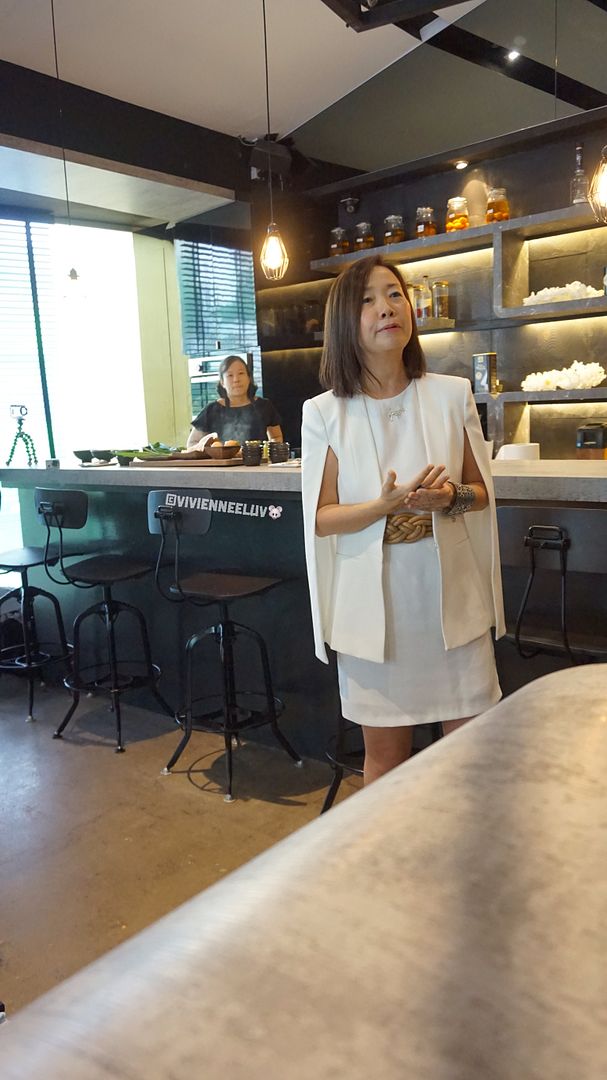 So usually what food reminds people of Singapore? Quite a few of them, among all, Kaya is one of the top few popular ones!
So, we not only had the chance to try desserts and cocktails made with kaya, we get to also plate and make our own cocktail!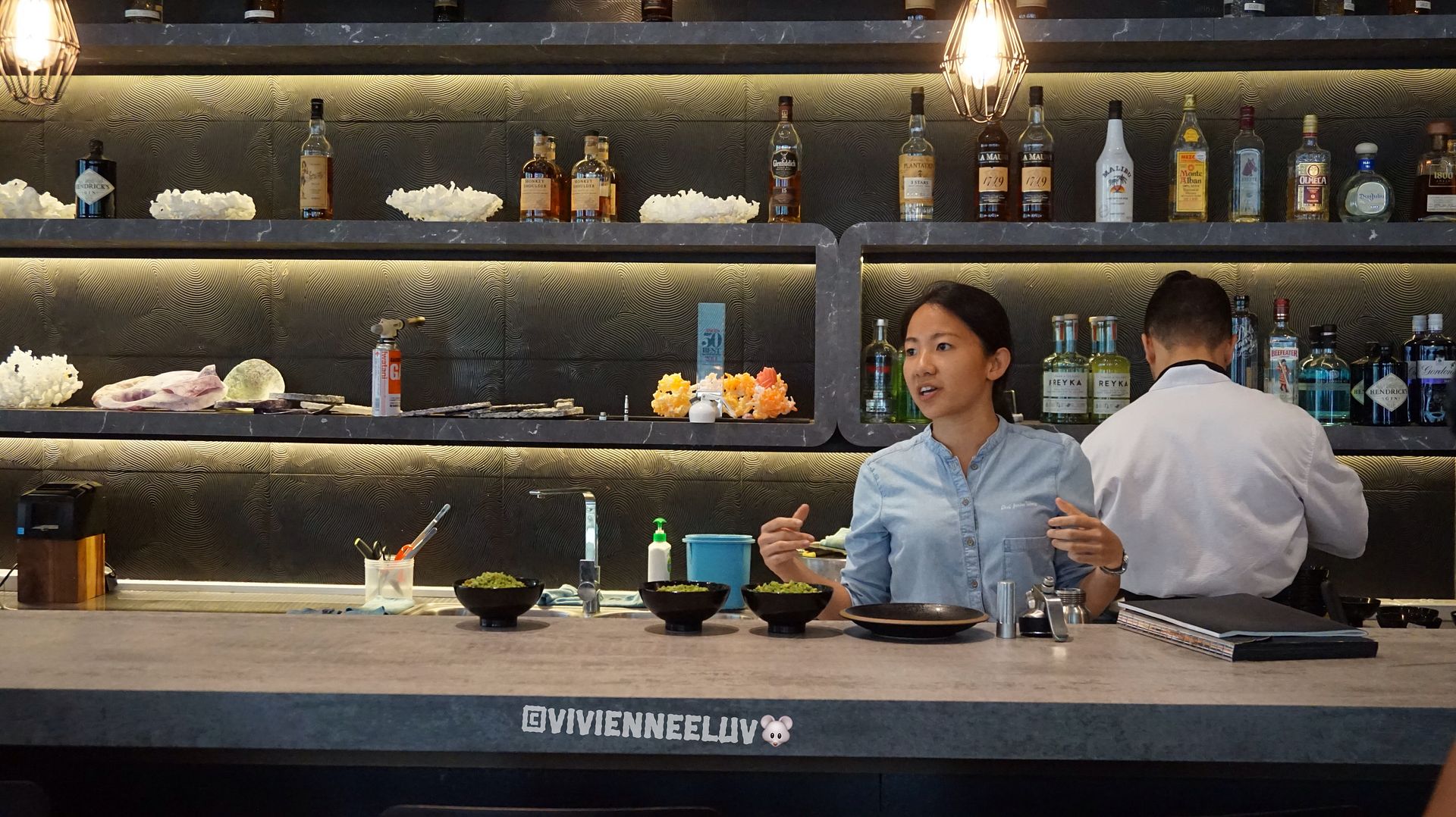 JANICE WONG of 2am: dessertbar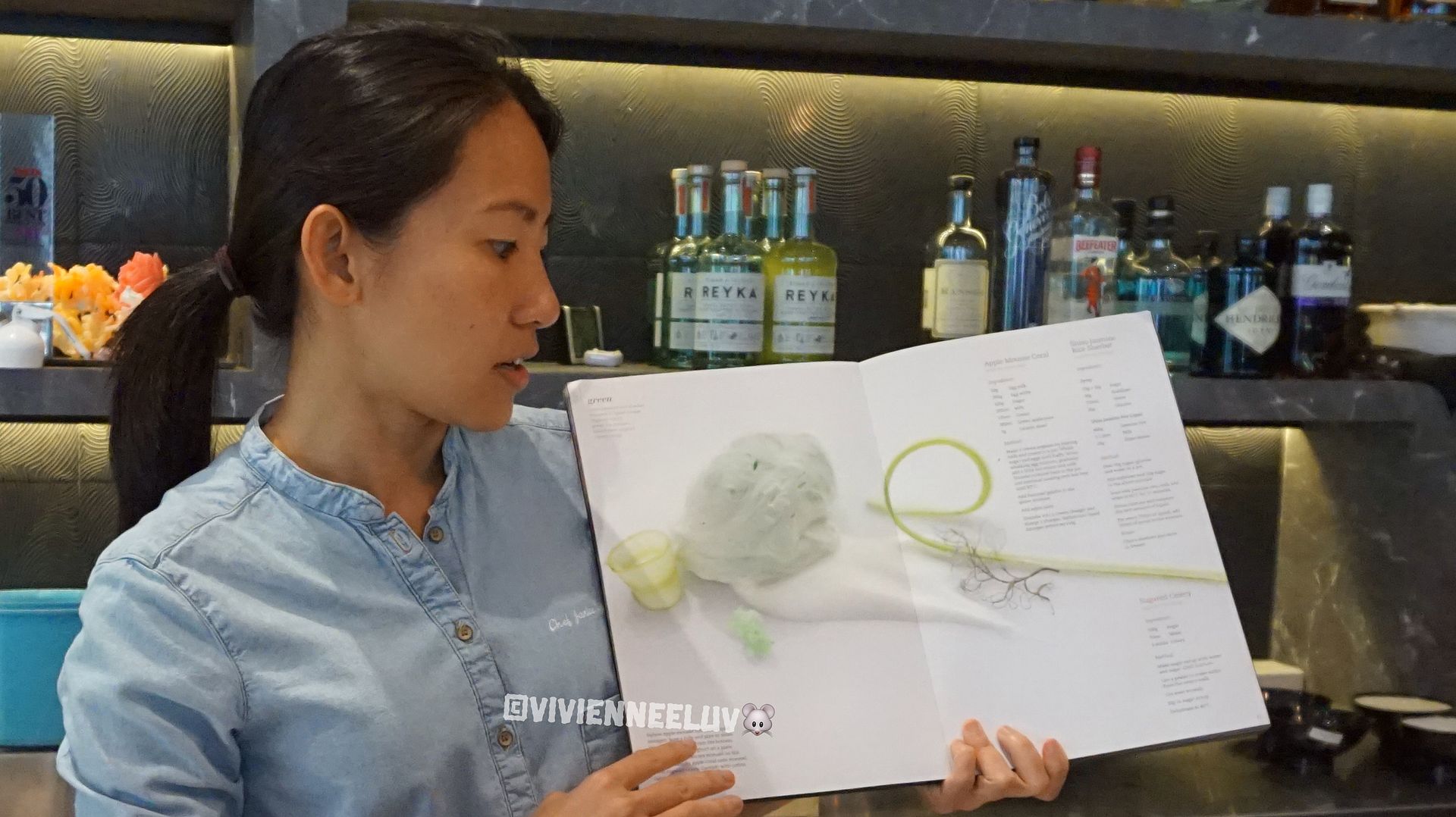 Janice showed us her book of recipes and ingredients.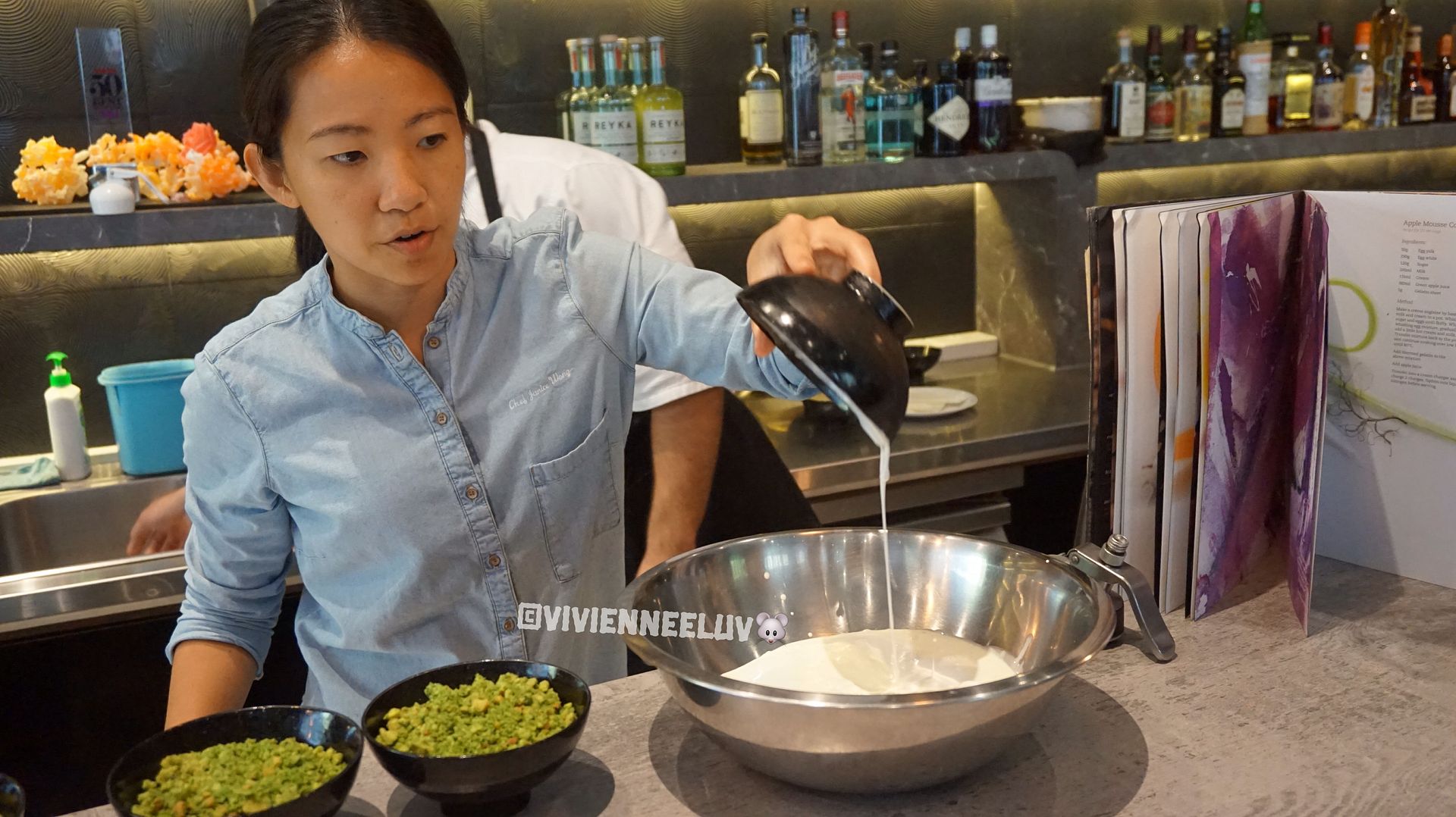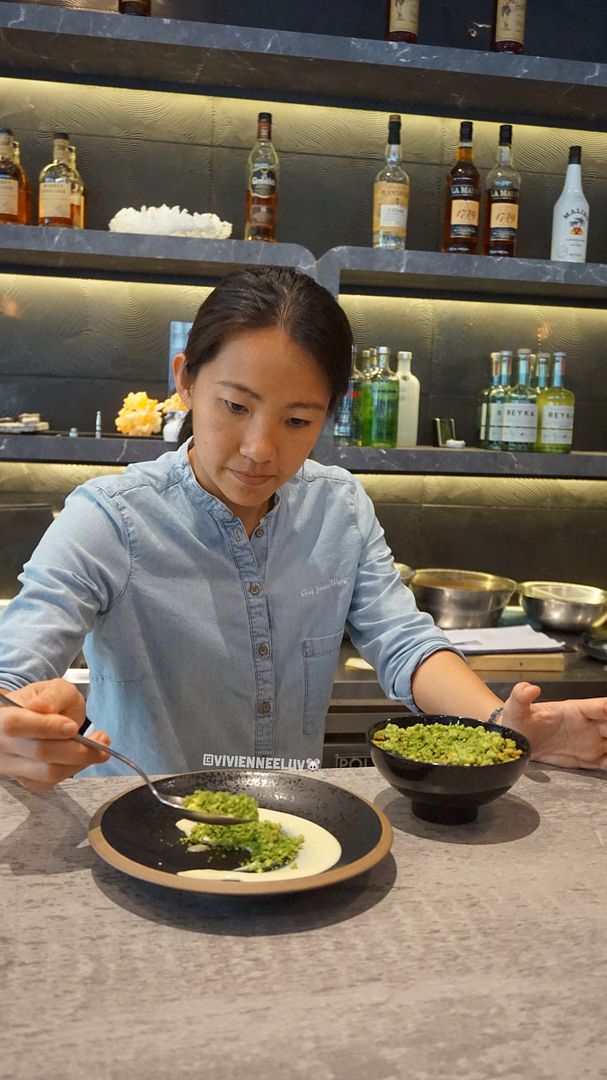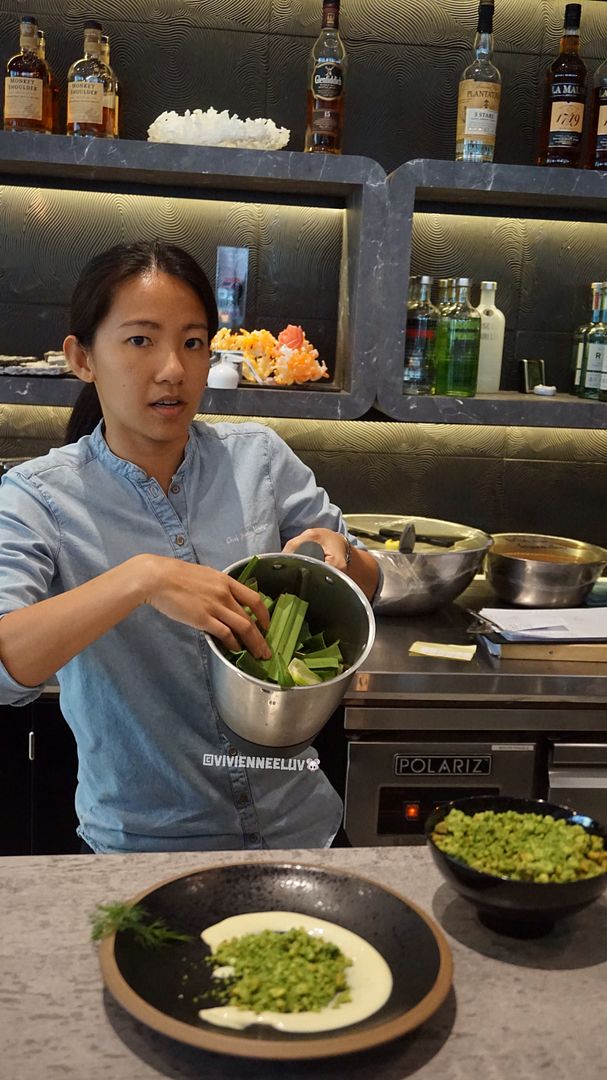 This dessert that Janice is showing us, has its ingredients all made from scratch! The bowl of pandan leaves were juiced after this picture. No colouring or artificial flavourings were used.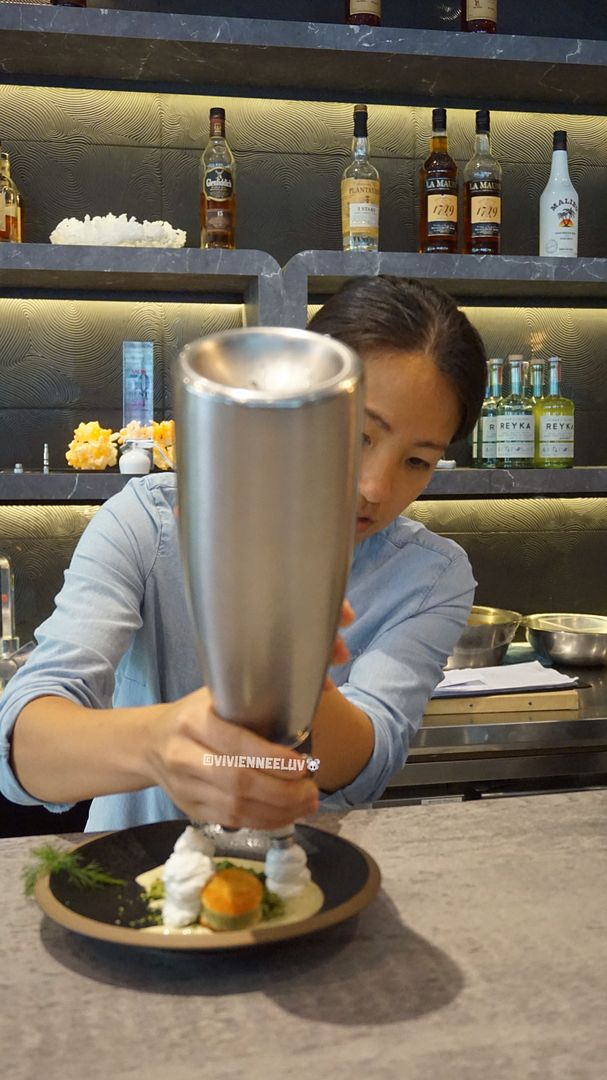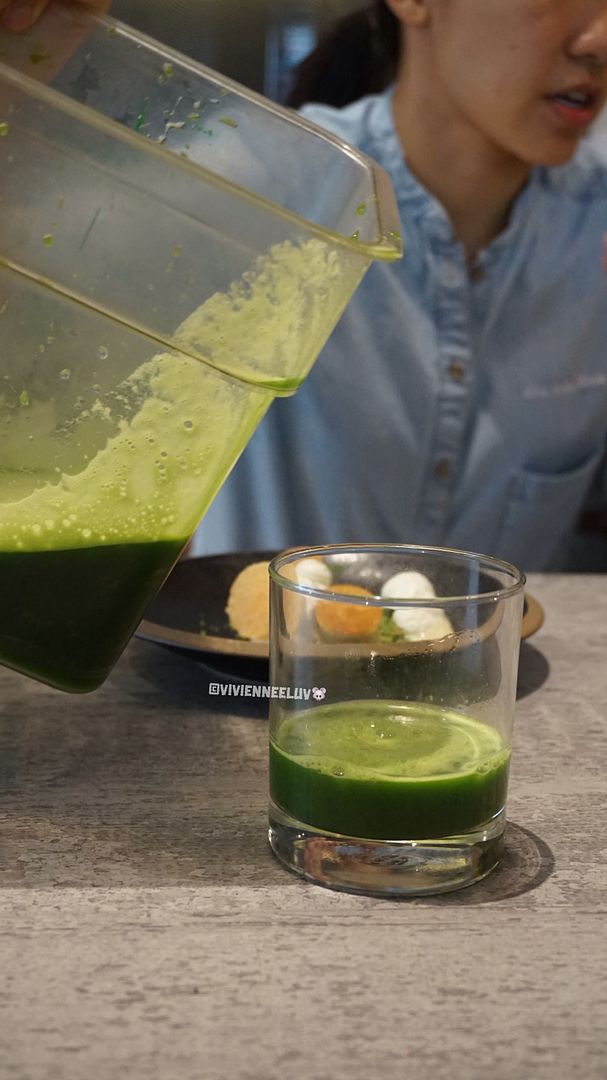 PANDAN JUICE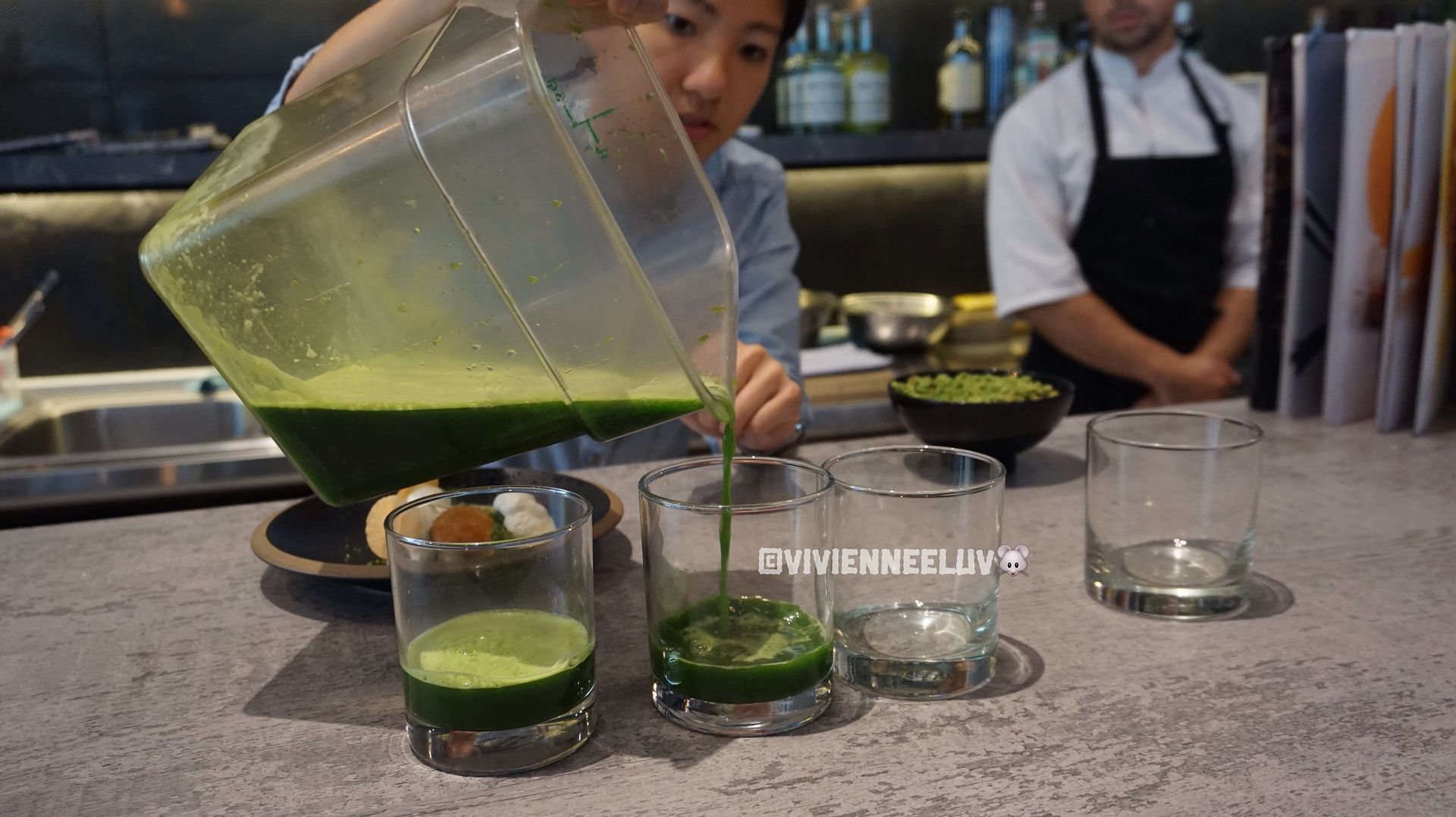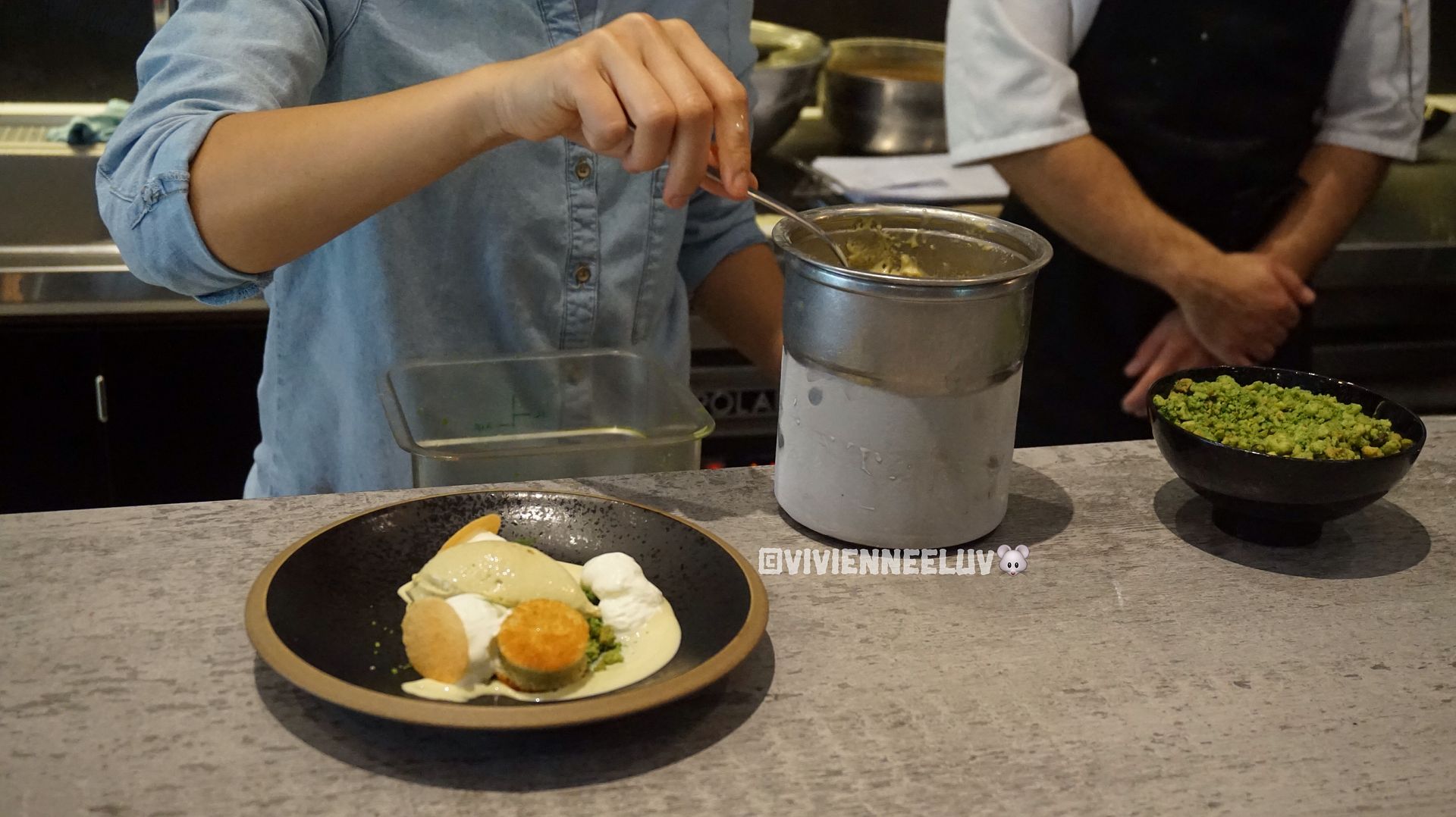 ICE CREAM!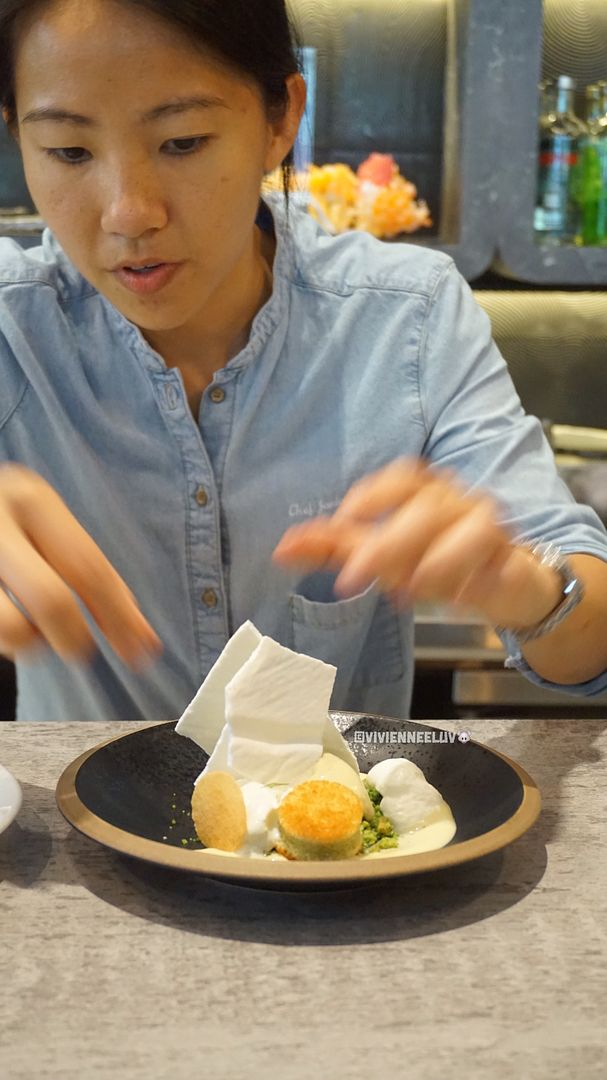 Are you wondering what are the pieces of white stuff on the dessert? Its Janice's version of KUEH BANGKIT! Wow, are you as amazed as I am? I actually prefer this to kueh bangkit, some kueh bangkit are too compact and dry.
Janice holding a glass of pandan leaves residue.
PISTACHIO CRUMBS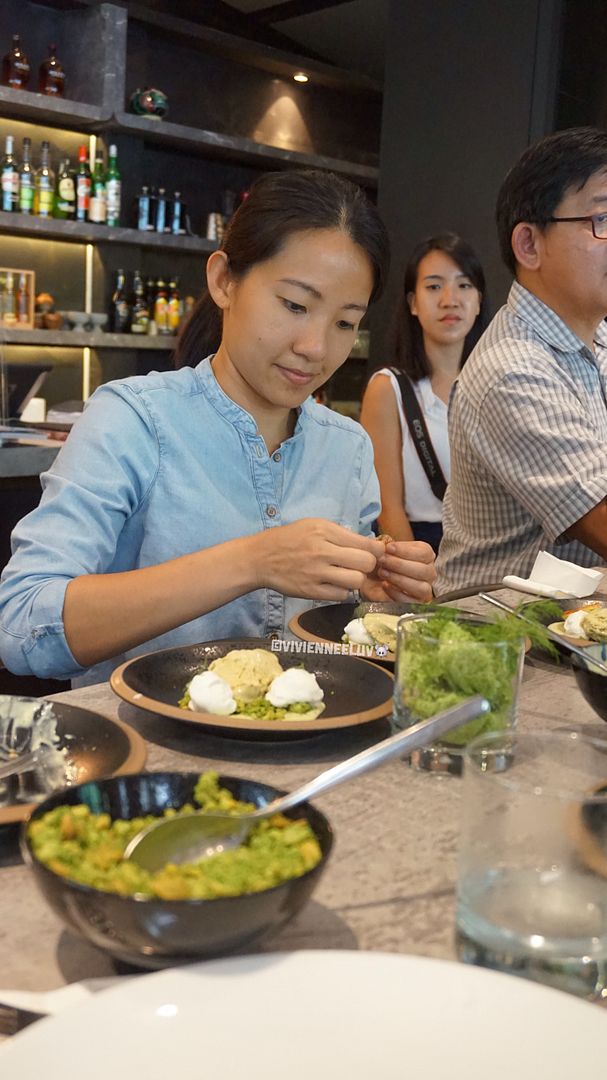 Hands on time for us!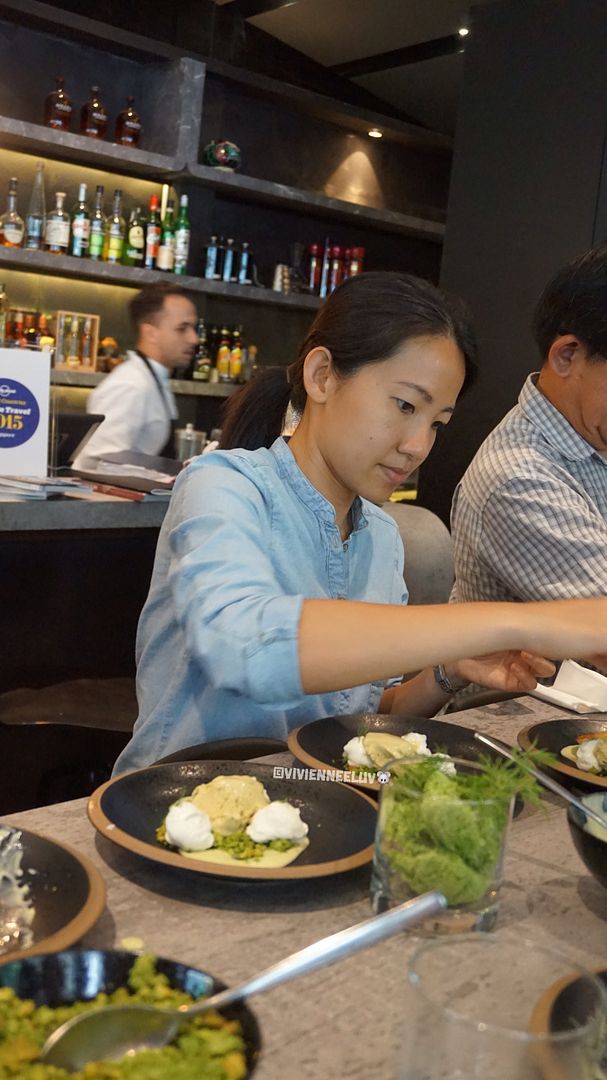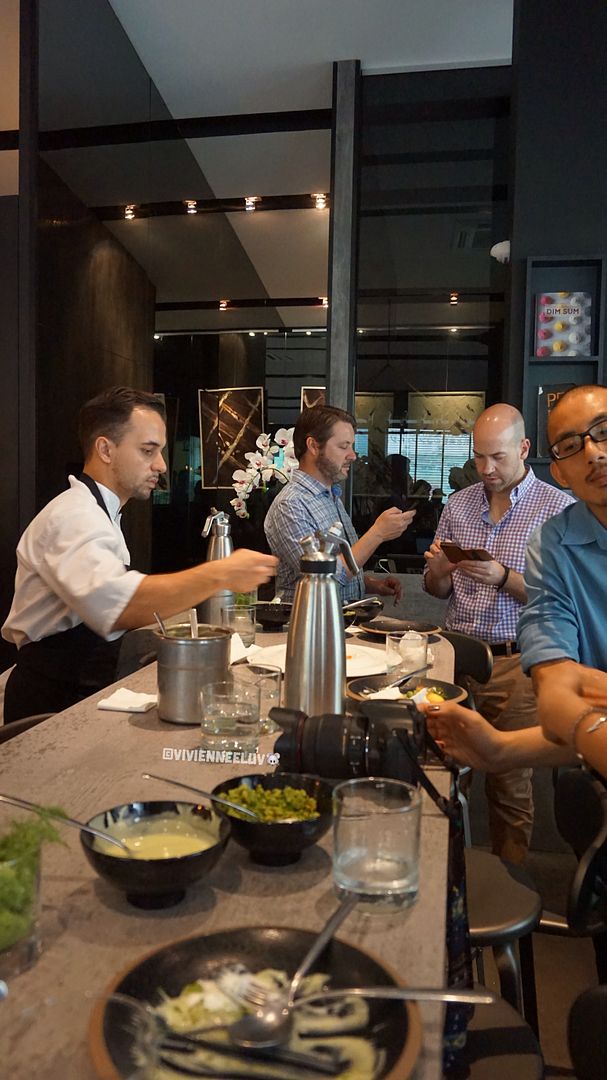 All made by Janice, plating by me!
Pistachio cake, pistachio crumbs, biscuit thins, kaya ice cream and kueh bangkit.
You can imagine the coconut & pandan flavour exploding in your mouth. This dish is full of fragrance, I regretted not piling more!
Next up, we get to try home made kaya!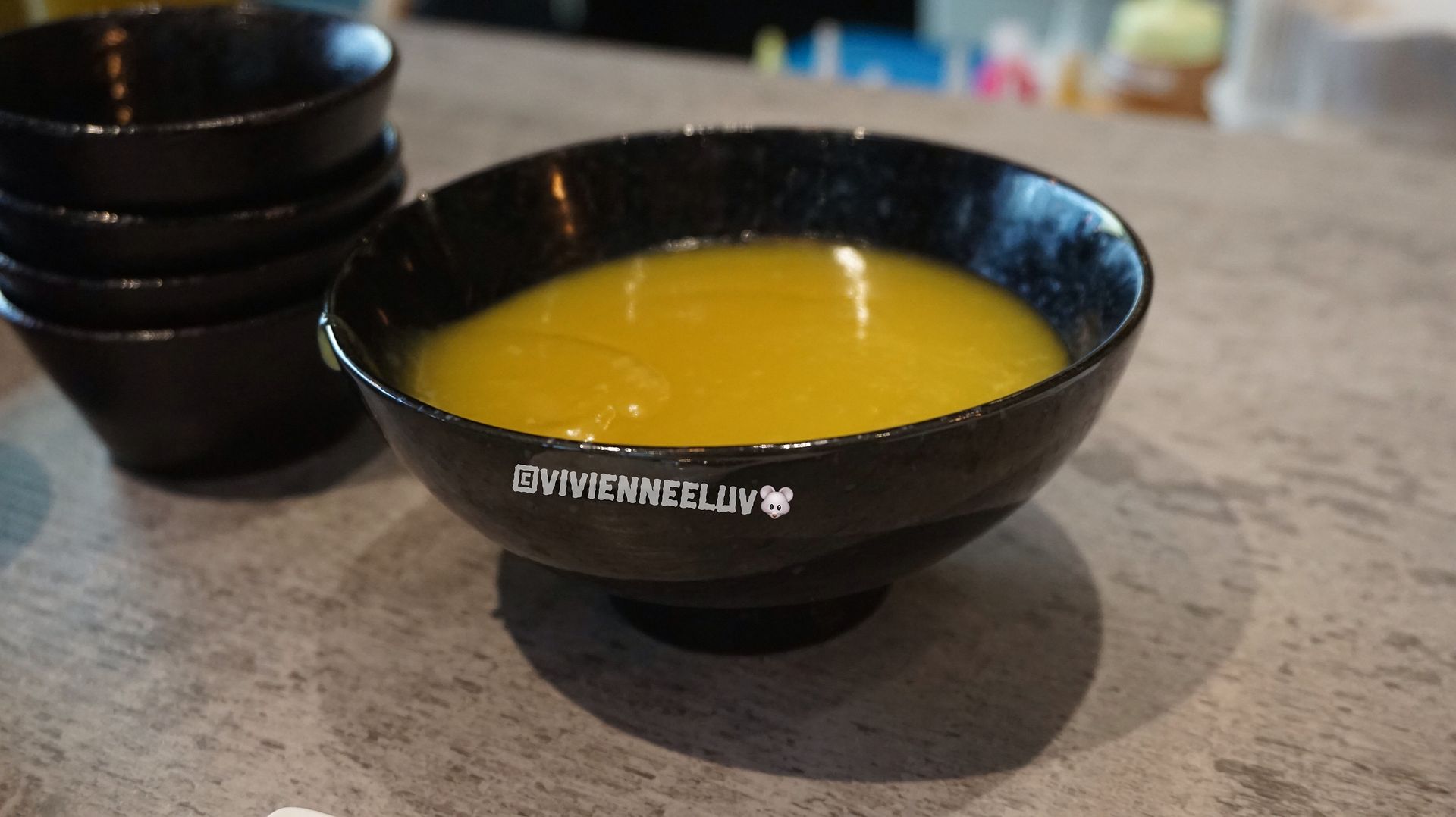 DELICIOUS & THICK KAYA
Ingredients for making kaya, and lots and lots of stiring is needed! All the efforts in making kaya, but having taste the kaya, the effort is all worth it!
This should not be unfamiliar to you. YES Cocktail making time! Best of all is incorporating kaya into the cocktail!
These are the ingredients needed for a superb glass of KAYA TOAST! Its the cocktail's name.
Thanks to Bitters And Love!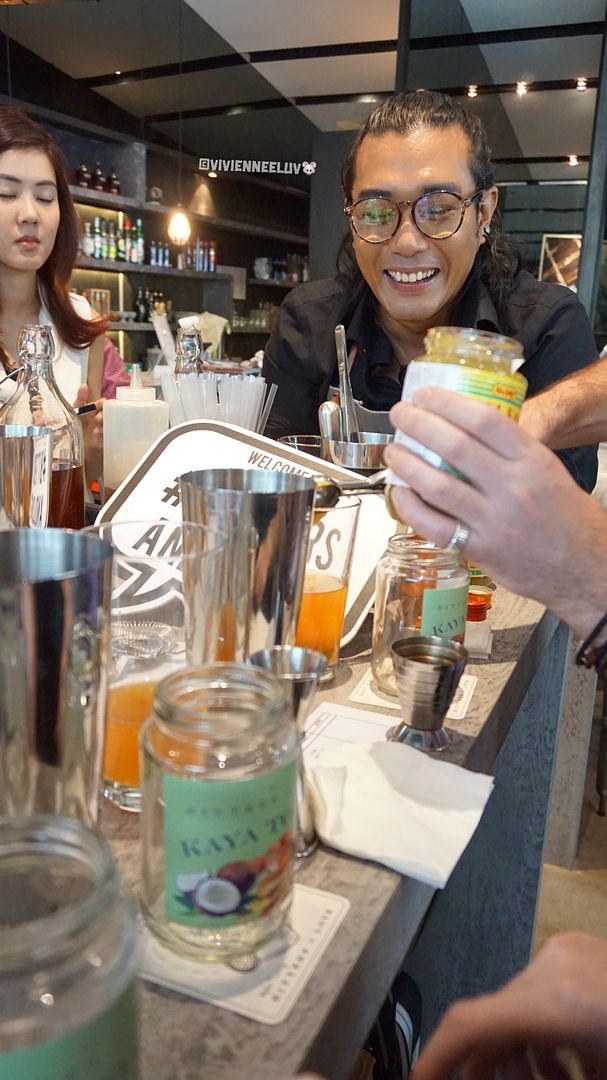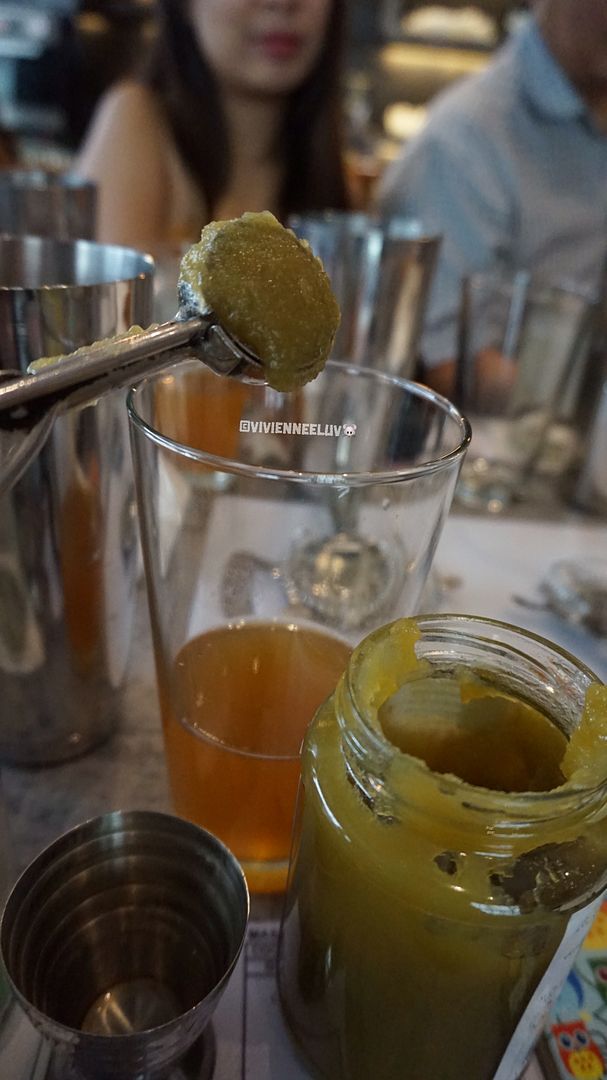 Me scooping lots of kaya into the KAYA TOAST!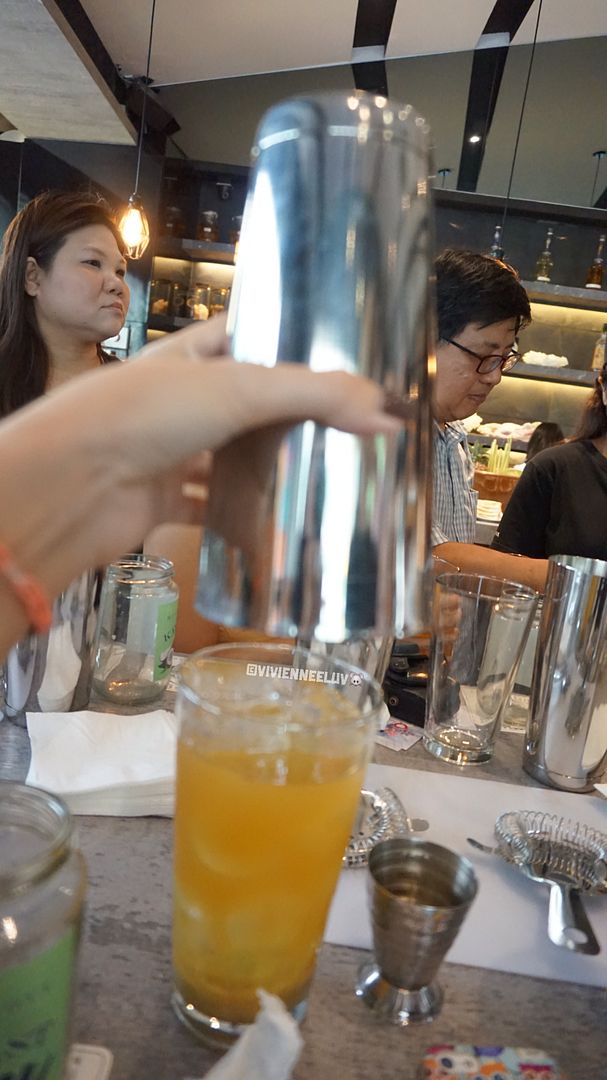 After trying to shake my life out of the shaker cup, finally I had my own glass of KAYA TOAST! Note the slices of bread behind!
Garnishing :P
Here we go!!
KAYA TOAST
Love how the drink and jar looks totally like kaya! Love this presentation.
Me looking all fat but satisfied and happy :)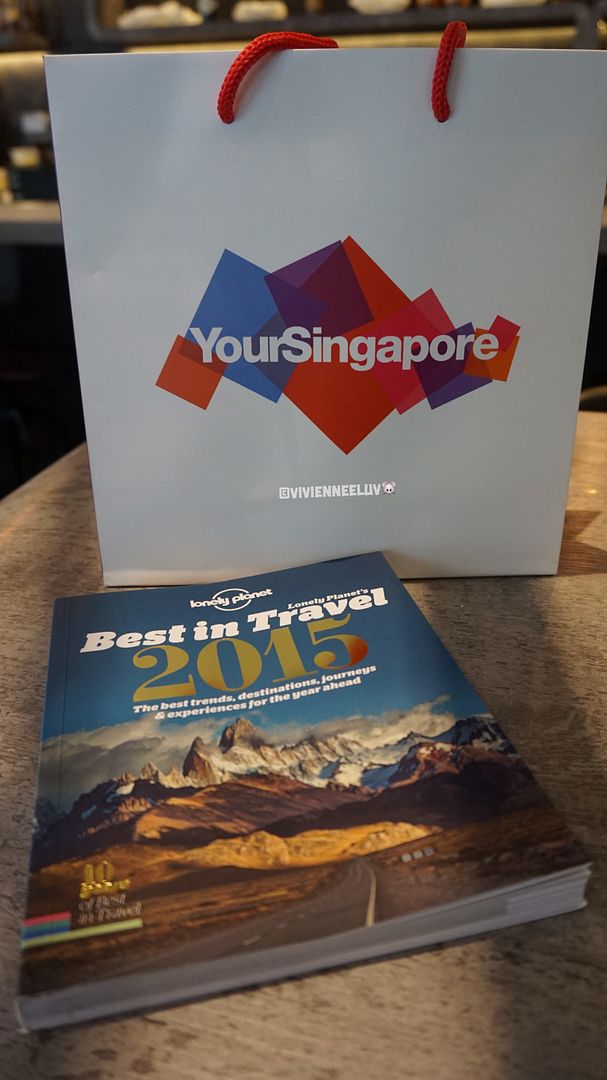 Thank you 2am: dessertbar and Singapore Tourism Board for having me at the event cum celebration!
With this, I shall end my post here and I am really looking forward to 2015 as it is SG50!
A milestone worth celebrating for, and also I will be getting married and moving in to our new house too! Lots of events will be taking place. Can't wait to count down to the new year with you guys. :D