| | |
| --- | --- |
| Address: | 8 Jalan Klapa Singapore 199320 |
| Tel: | +65 62914430 |
| Opening Hours: | 1pm to 10pm Tuesday to Sunday |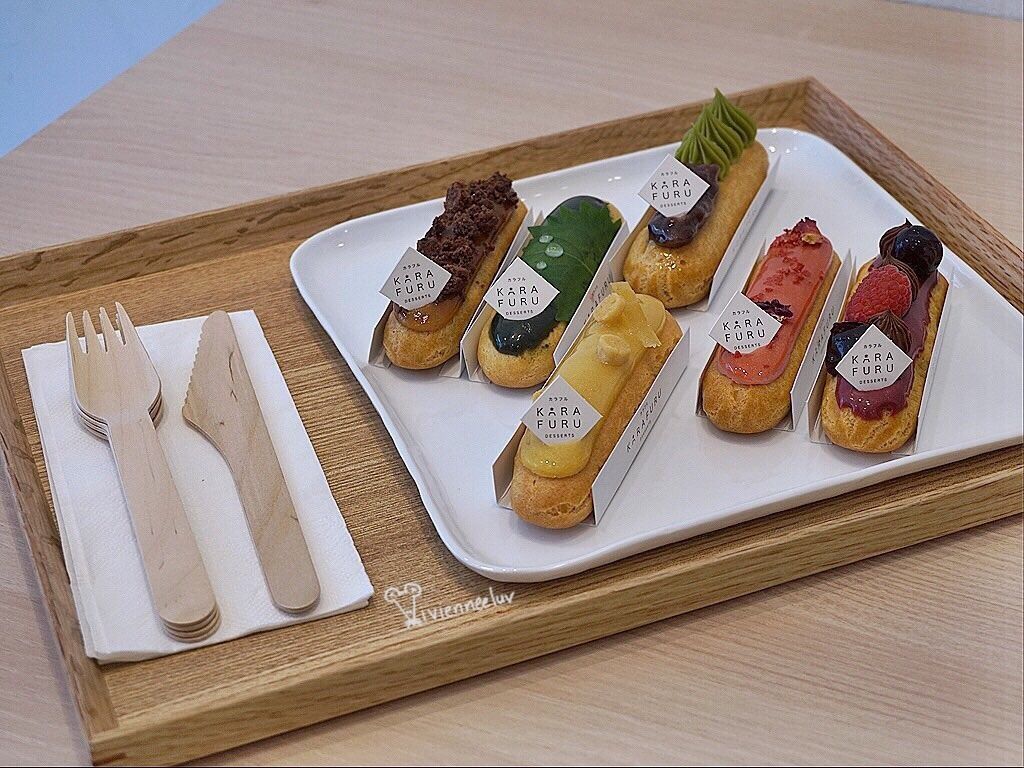 Ending September with a sweet post! Now comes the dreadful October, I hope it will be over in no time. October is suppose to be the month where I wear my bridal gown, walking down the aisle with my husband and everything is supposed to be as magical as ever, however it is not going to happen.  October is also a month where so many people are getting married, I will just have to endure, and look through the beautiful happily-ever-after pictures of my friends', and of course giving them my blessings even though nothing works out for me.
Back to food!
I have been seeing lots of this pretty eclairs pictures all over my instagram. Ian, Pauline, Shirley and I wanted to come here on Polling day but it was closed, so finally we came here on a lovely Sunday afternoon.