Pind Balluchi
Address: 3B River Valley Road #01-15 Clarke Quay Singapore 179021
Tel: +65 63377350
Opening Hours: 12pm to 2.30pm Saturday & Sunday
6pm to 12am Tuesday to Sunday
6pm to 1am Sunday to Tuesday
6pm to 3am Wednesday to Saturday
HAPPY DIWALI!!
An award winning restaurant from India with over 20 years of history, Pind Balluchi opened its flagship Singapore branch in August 2013. Pind Balluchi is highly-regarded for its authentic cuisine, exquisite dishes made with ancient Indian royal recipes using quality premium ingredients and rare spices (some are directly imported from India as there are not available locally).
Pind Balluchi is owned by F&B Asia, which also owns and manages Harry's. It is no wonder I can find Harry's HPL here!
So here I am, on the eve of Deepavali, enjoying good Indian Cuisine. Pind Balluchi is located near the taxi stand of Clarke Quay (next to fern & kiwi).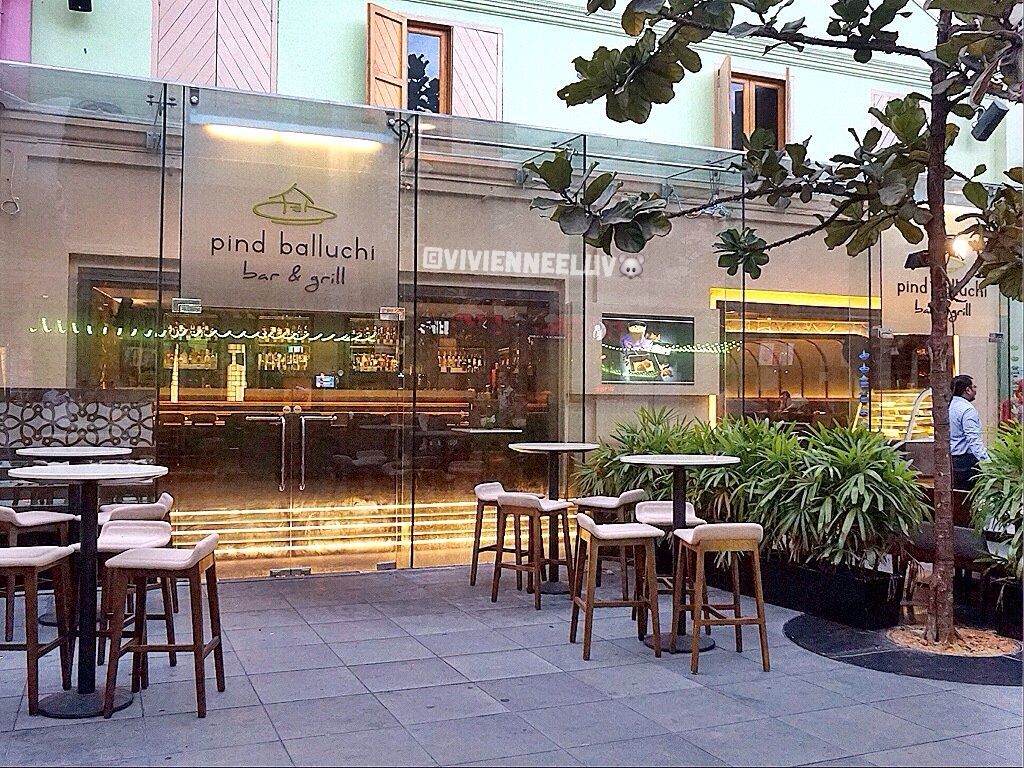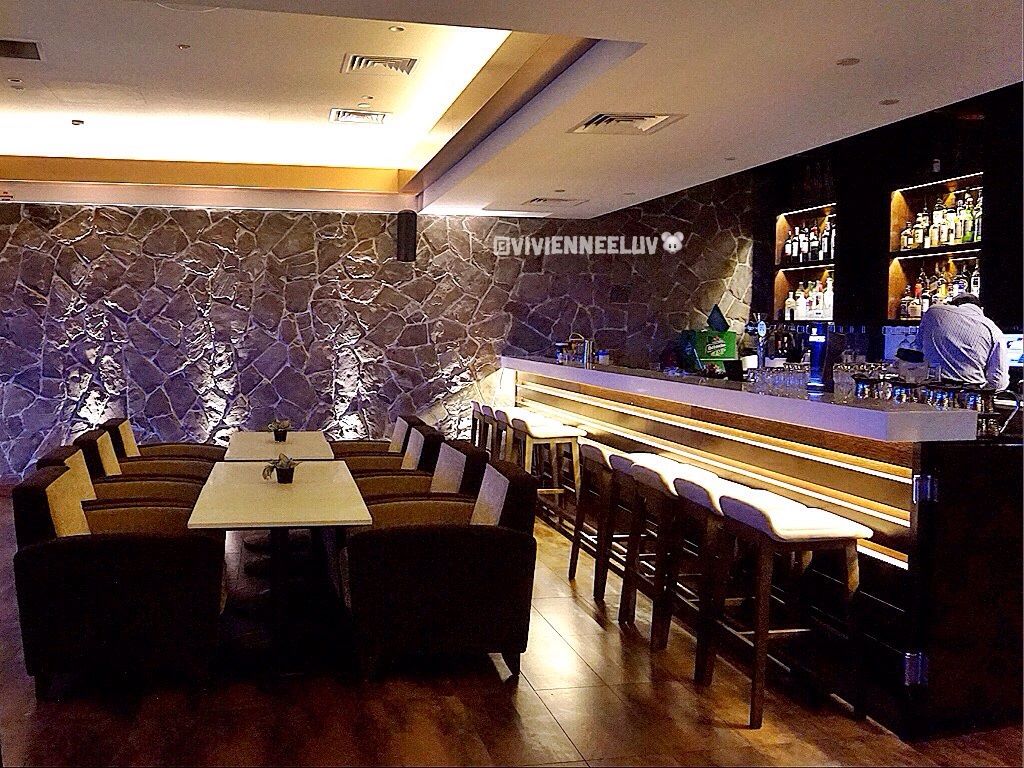 Love the ambience and setting here. It give a peaceful feel and the constant aroma of Indian food! :P
Bar area
Kitchen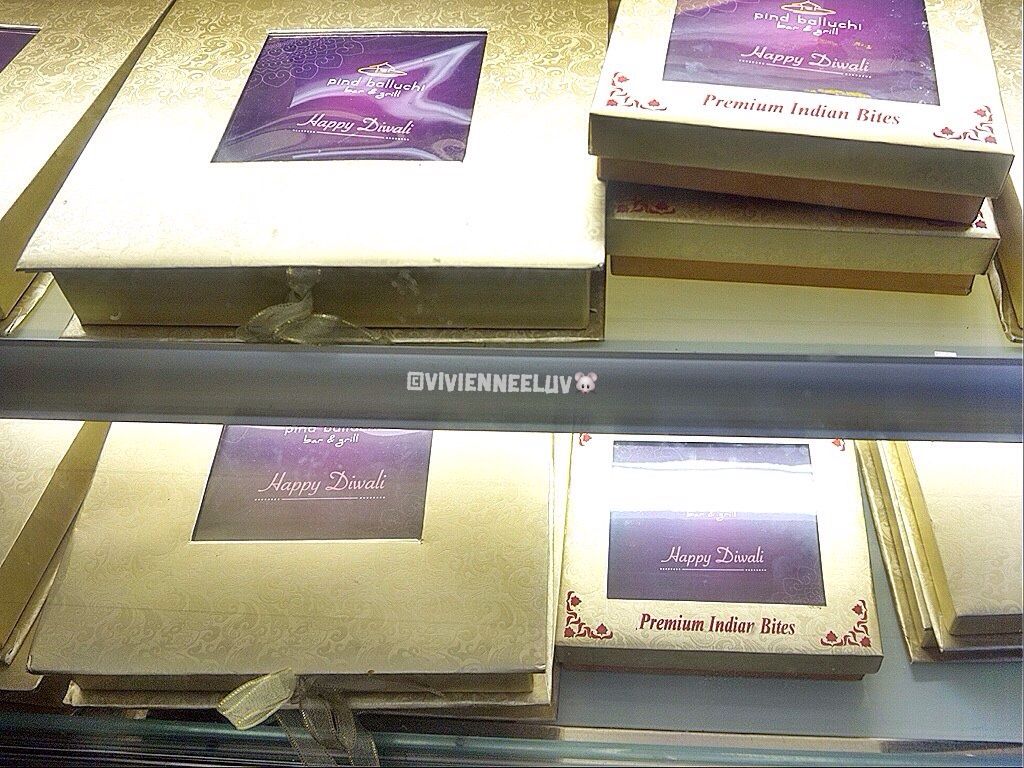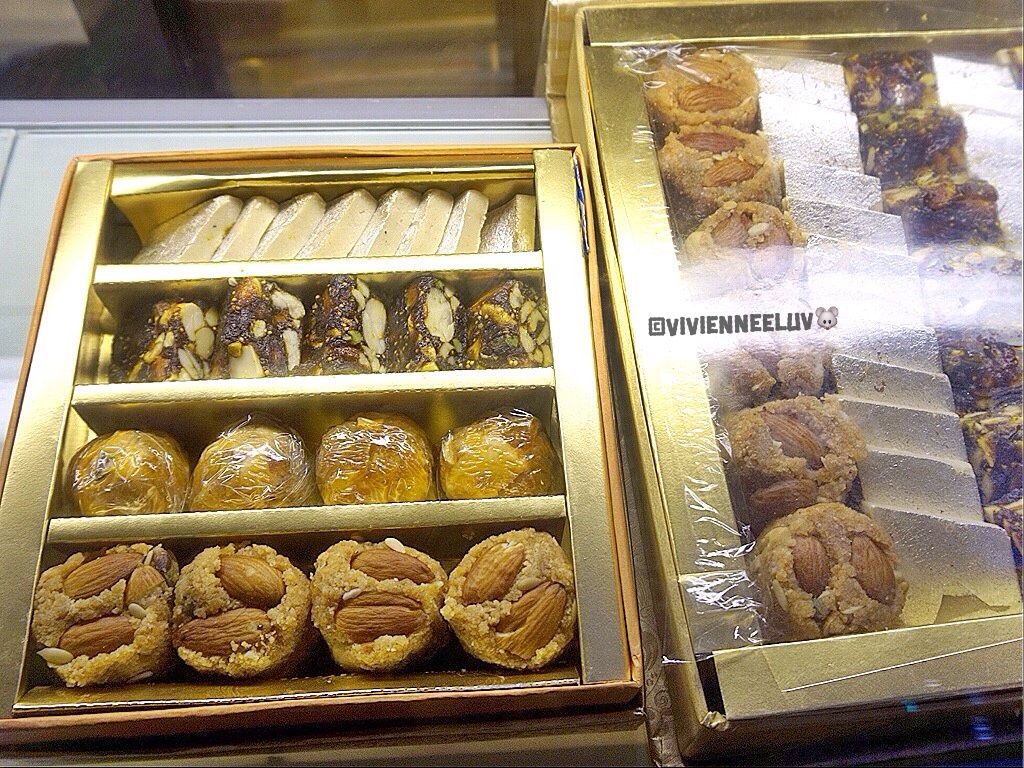 Diwali sweets are available (we get to try them too!) from now till 26th October 2014:
ASSORTED SWEETS (3 varieties) S$49.90
KAJU KATLI S$49.90
MOTICHOOR LADOO S$37.90
They are also having a DIWALI BUFFET at S$29.90 per person.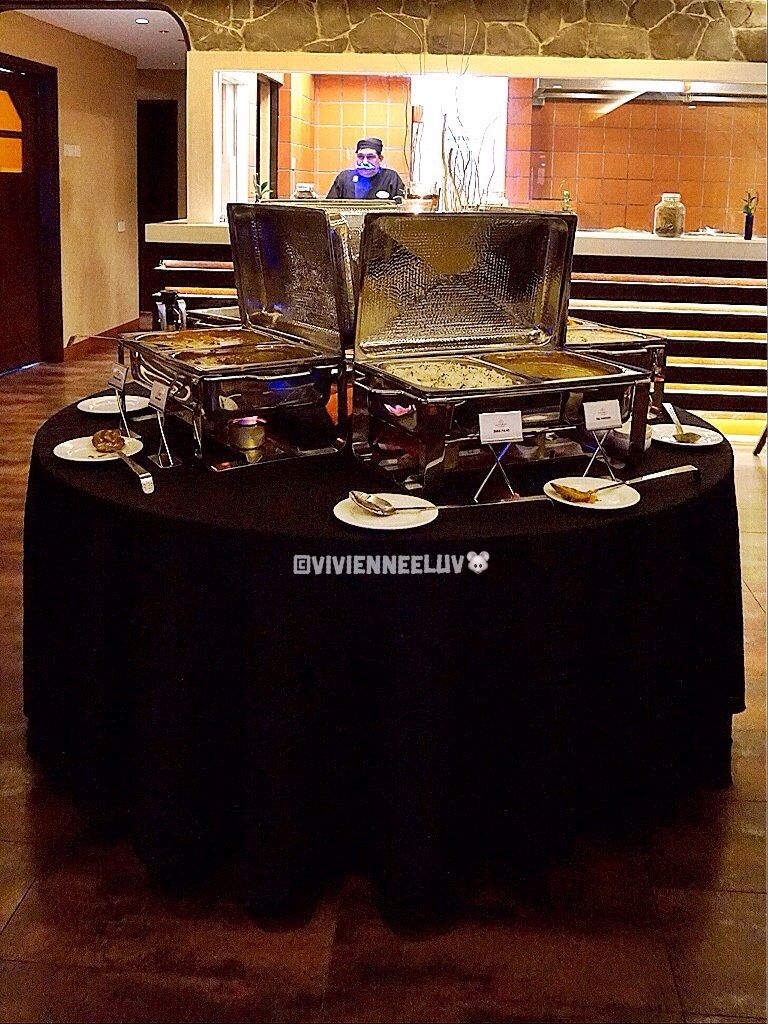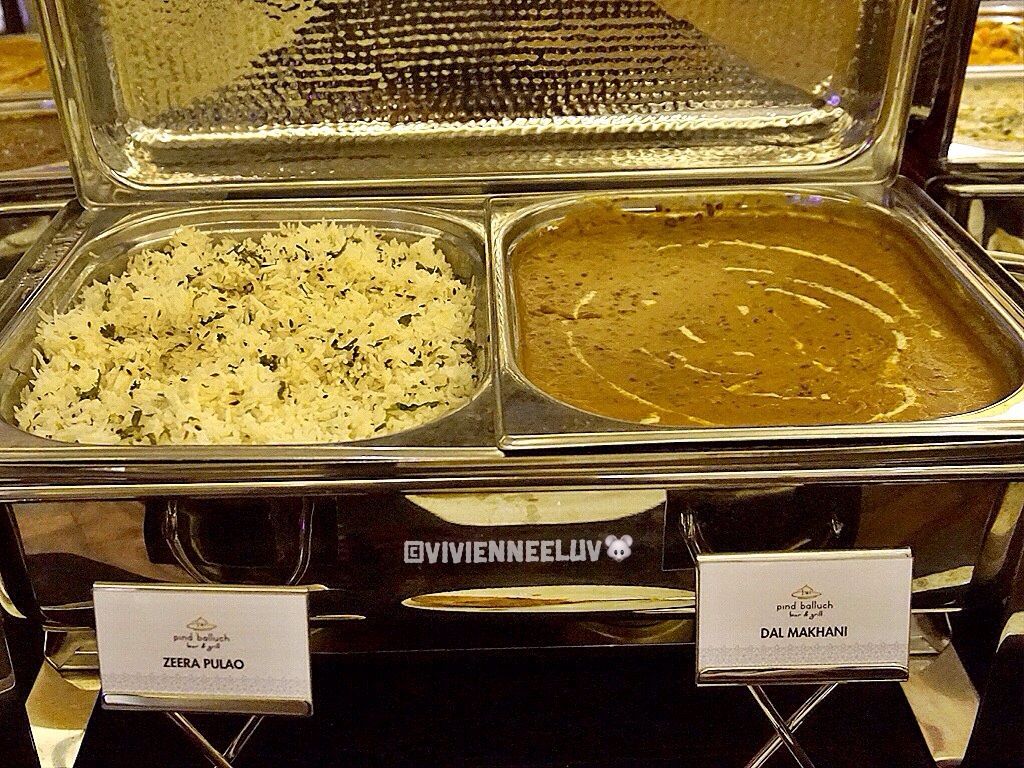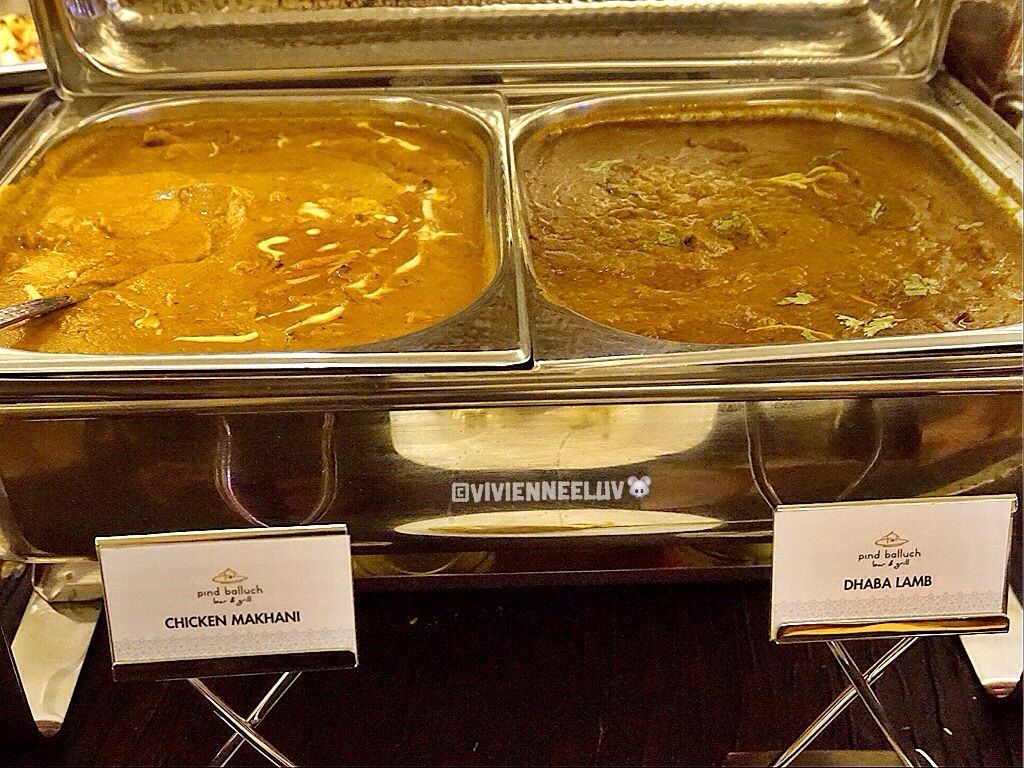 All look and smell great as I was taking pictures of the buffet spread.
Not to worry, even after Deepavali, Pind Balluchi offers an irresistible buffet spread of 11 exquisite dishes between 6pm to 9pm every Thursday at S$40 per person (inclusive of a glass of Sula wine from India). They serve a variety of delectable starters from tandoor to main courses and desserts.
MANGO LASSI, SAVOURY LASSI, SWEET LASSI
Mango Lassi still taste the best among all 3, I got adventurous and ordered a savoury lassi for us to try. Its savoury yogurt drink if you can imagine. Some people might like it although it might sound weird.
I am amazed by how Indians incorporate yogurt in their food as well.
ICE LEMON TEA S$8
This looks very thirst quenching! It is slightly different from other lemon teas we usually have and its not overly sweet.
SINGAPORE SLING S$21
Gin, DOM, cherry brandy, triple sec, pineapple juice, lime juice, grenadine.
Quite a good glass of singapore sling, I am amazed.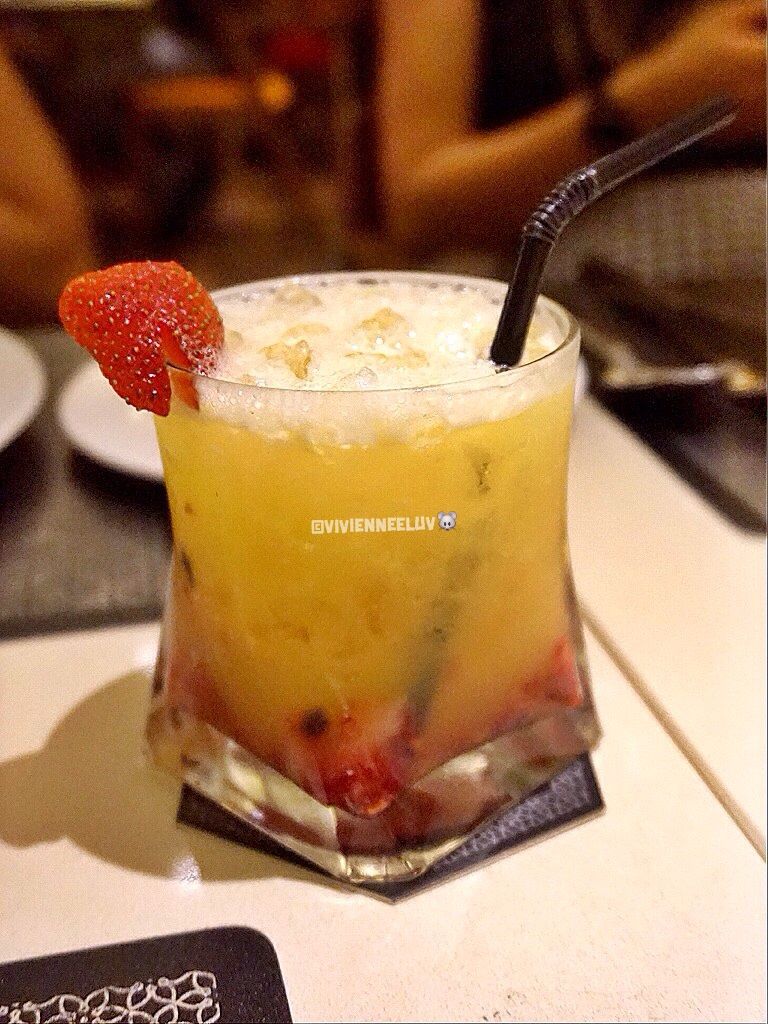 MIXED BERRIES ORANGE HOUR S$18
Absolut mandarin, orange juice, mixed berries.
A little difficult to drink from the straw, due to the mixed and mashed berries.
GARLIC CHILI, TAMARIND SAUCE, MINT SAUCE
These sauces will be served to your table, to go with your appetisers.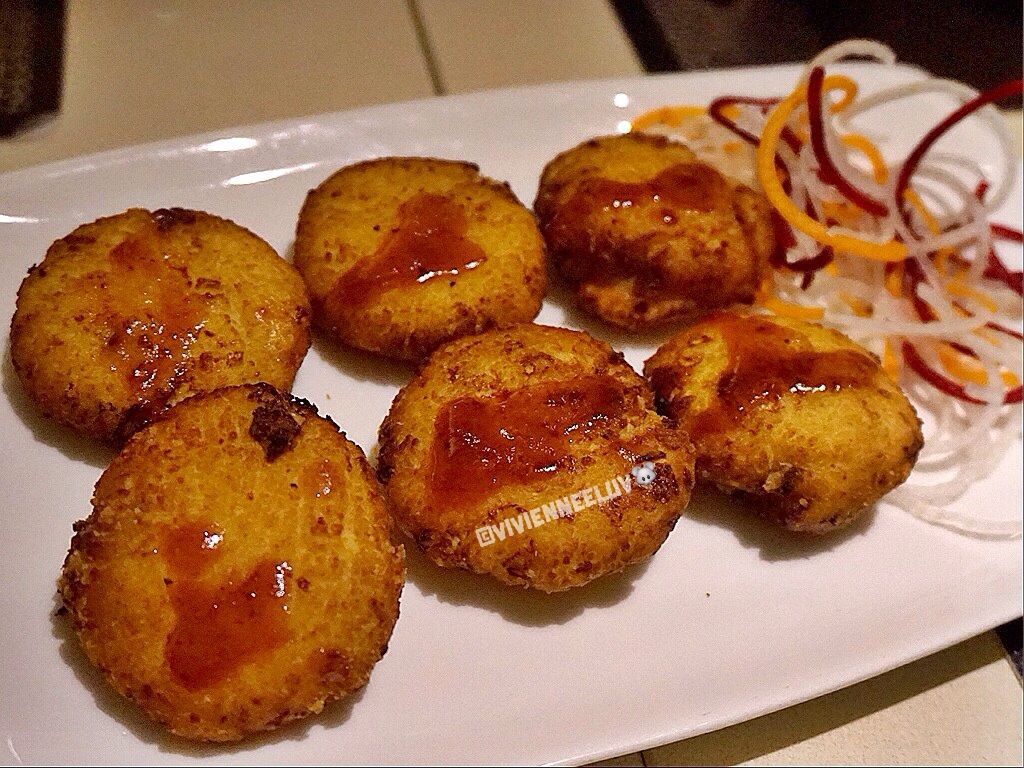 DAHI KE KEBAB S$12 (4 pieces)
Thinly breaded yoghurt mixed with bell peppers and deep fried till perfect golden.
It is a little sourish to my liking as it contains yogurt, however you can try putting the sauces to cover the taste. I personally love the Tamarind & Garlic Chili sauce!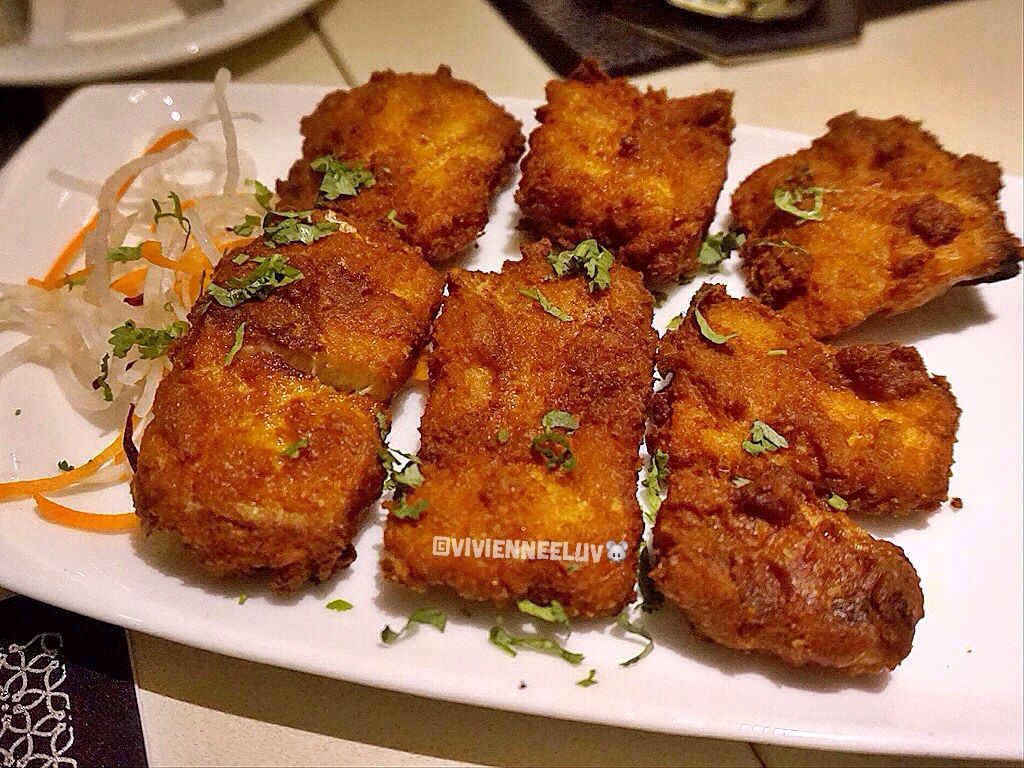 AMRITSARI FISH S$16 (4 pieces)
Chickpea-battered fish fillet flavoured with Indian spices and an alluring hint of carom seeds.
It is slightly spicy but I love this appetiser! The spices with the chick-pea batter is perfect together. Already taste good on its own.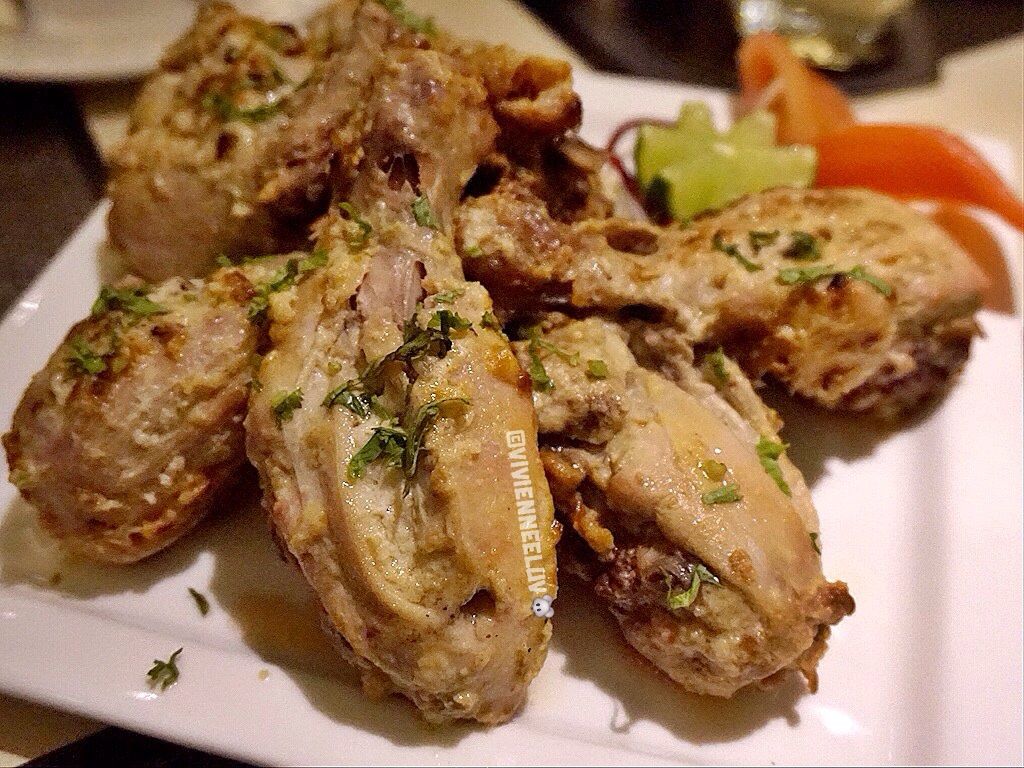 TANGRI KEBAB S$6 (per piece)
Chargrilled chicken drumstick marinated with yoghurt, cream and cheese.
It was a good piece of drumstick I had! Yoghurt taste is almost inexistent, which is good for me! Only downside is that its a tad too salty.
ALU-BUKHARA KEBAB S$18 (4 pieces)
Finely minced lamb patties infused with Indian herbs and smoked with cloves, then generously filled with prunes. 1 of the few lamb dishes that i love. Lamb is not over empowering, and the prunes add sweetness to this savoury dish.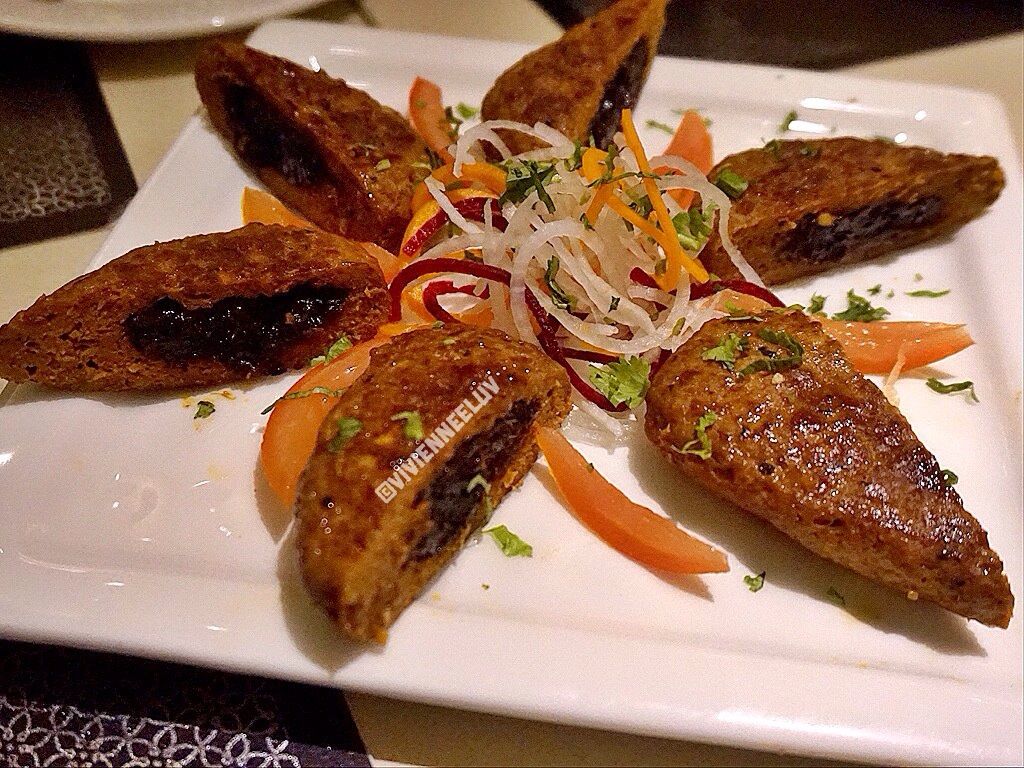 GALOUTI KEBAB S$21 (4 pieces)
Hand-minced lamb patties infused with 136 spices, and grilled to lend a distinctive smokiness as they melt in the mouth.
This is so soft or rather more on the mushy kind, perfect for those on soft diet and wants to eat meat.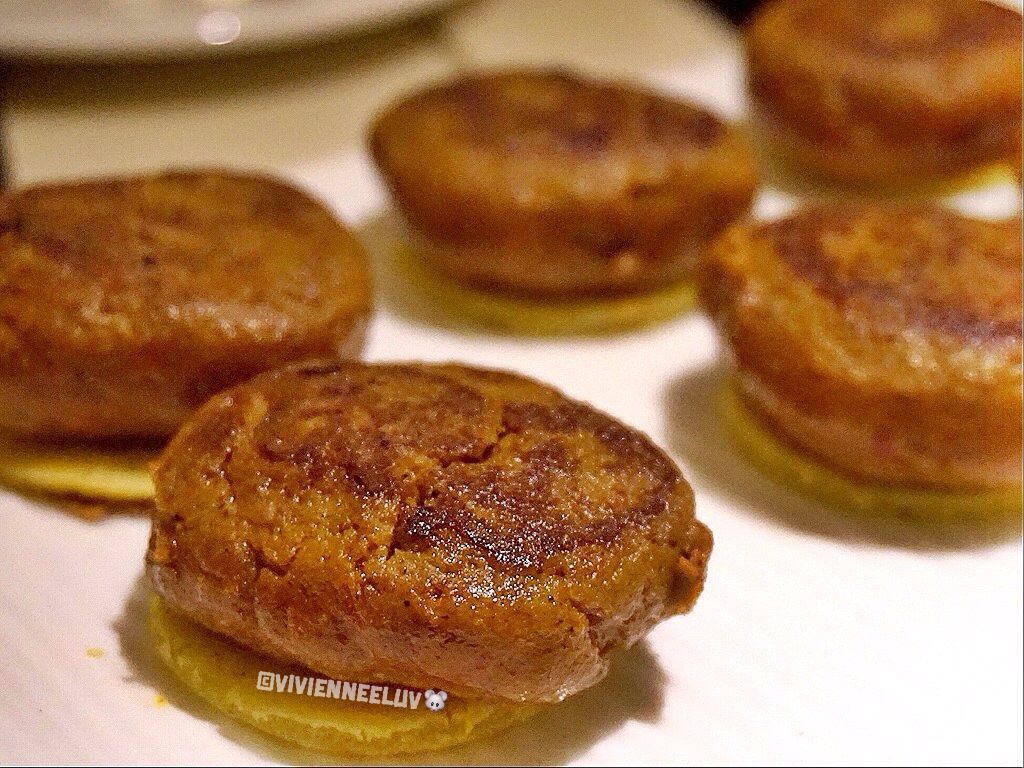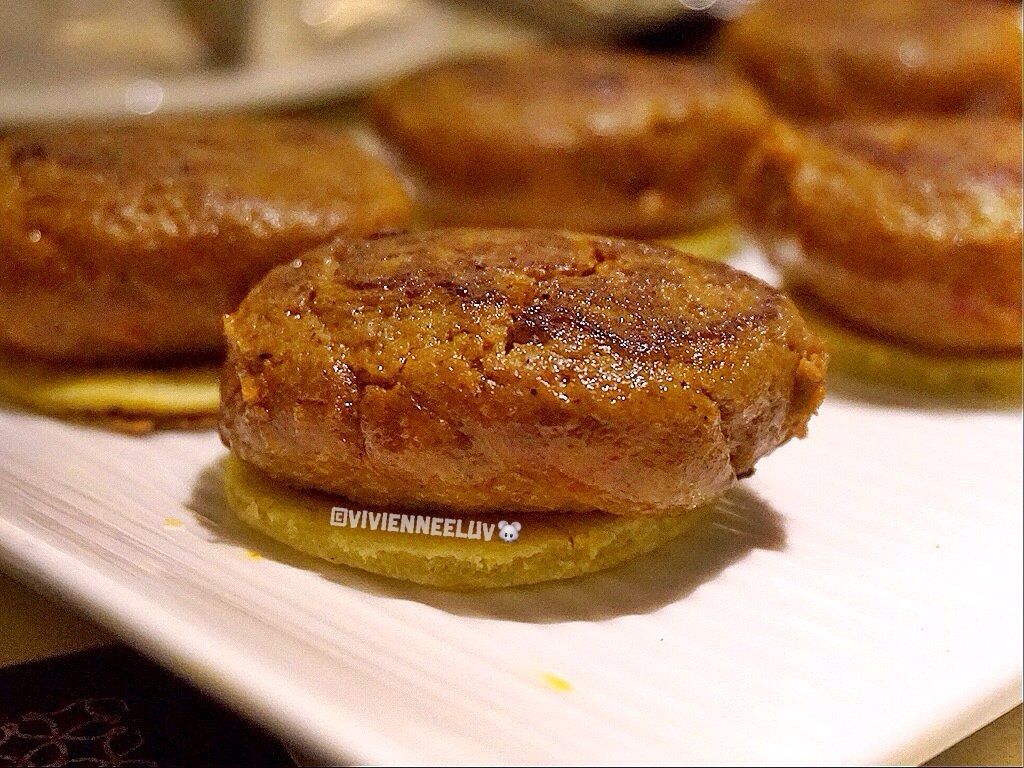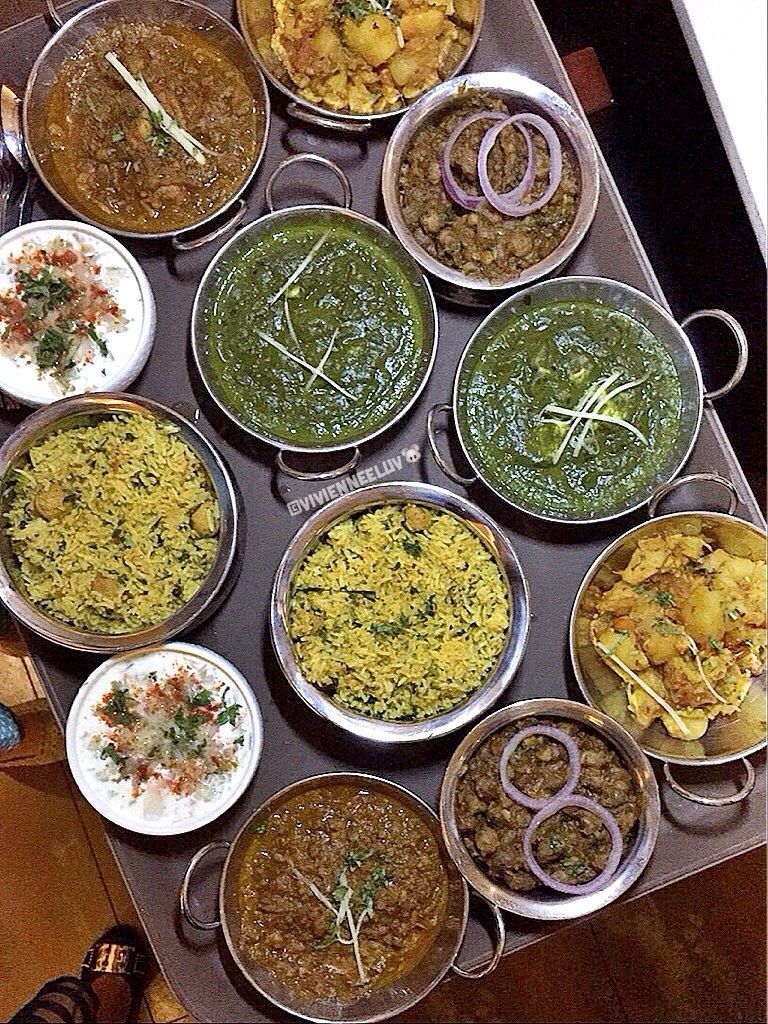 Here comes the main course! My first picture taken on my ''brother's'' iPhone 6!
(Picture Credit: Wilson)
A better picture by him!
Portion may look small, but 4-5 dishes shared by 5 person, my stomach is bursting at the end of the dinner. And I personally think there is no need for any sauce except the yoghurt. All are very tasty!
RARA CHICKEN S$14
A dry version of chicken curry and minced chicken, which flavours are brought up a notch with Pind Balluchi's garam masala.
The only main course with meat we had last night and I love it! The chicken is tender, curry is so tasty. could eat this with rice daily.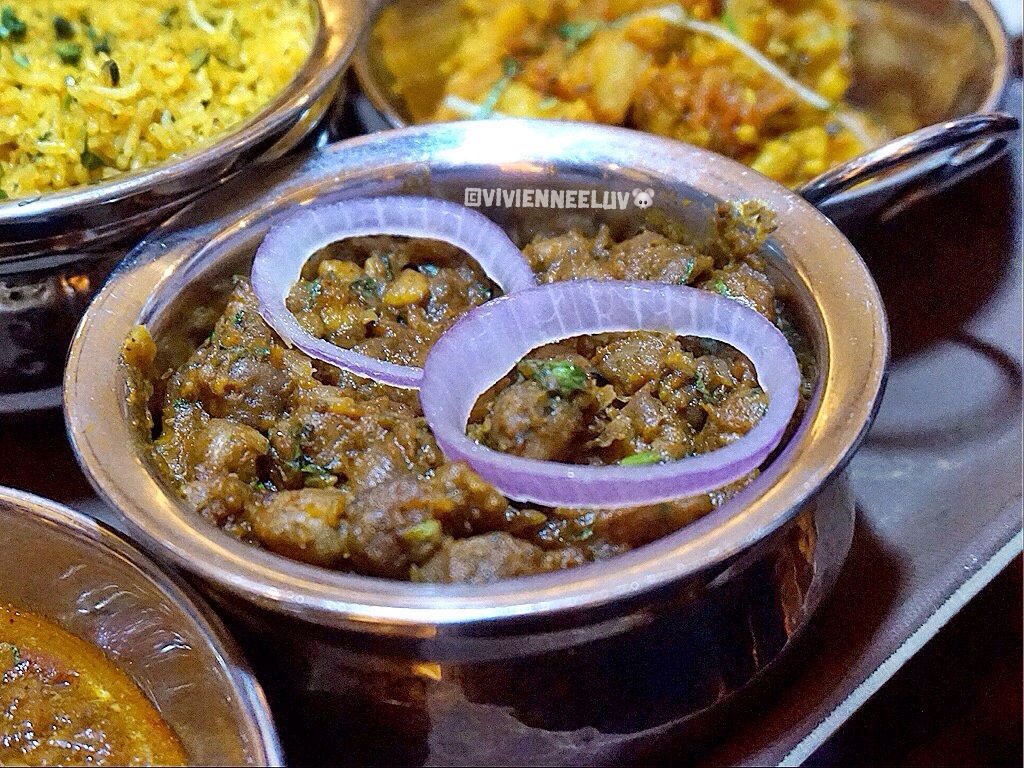 PINDI CHOLEY S$16
Slow-braised chickpeas flavoured with carom, onions, tomatoes, and Pind Balluchi's garam masala.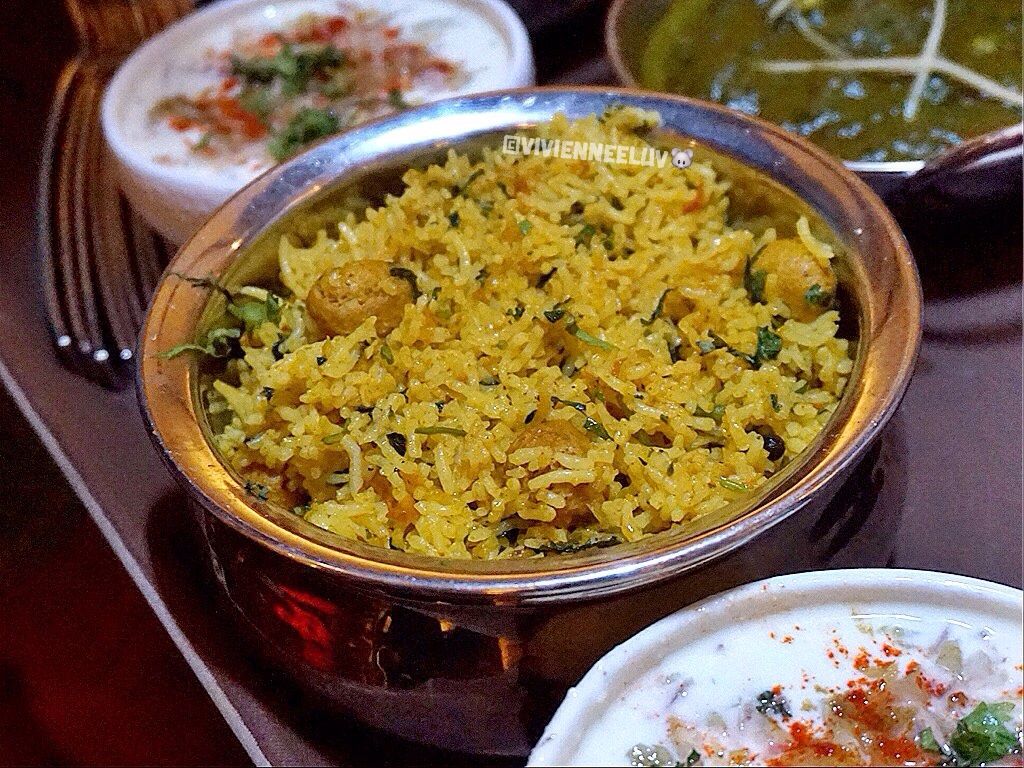 WADI PULAO S$16
Long grained rice tossed together with a selection of grounded spices and fresh herbs, along with soya bean nuggets. The tastiest rice I ever had! It already taste good on its own!
ADRAKI ALOO GOBHI S$14
Combination of potatoes and cauliflower, with a meaningful punch of ginger.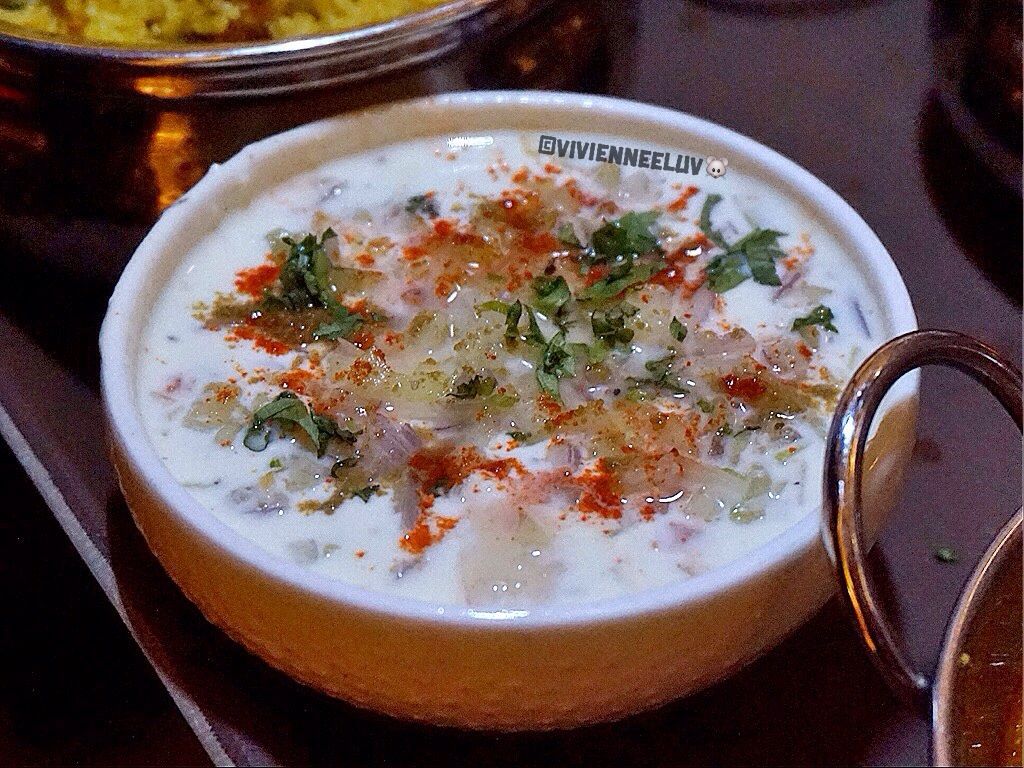 MIXED RAITA S$6
Diced onions, cucumber, and tomatoes tossed with roasted cumin and homemade yoghurt. Wilson commented that this is VERY GOOD! I personally is not a yoghurt with savoury food person, so I didn't quite appreciate this.
PALEK PANEER S$16
Spinach studded with cubes of cottage cheese blended with garlic & ginger. I had this together with stripes on ginger, it is pretty good! Doesn't taste as green as it looks!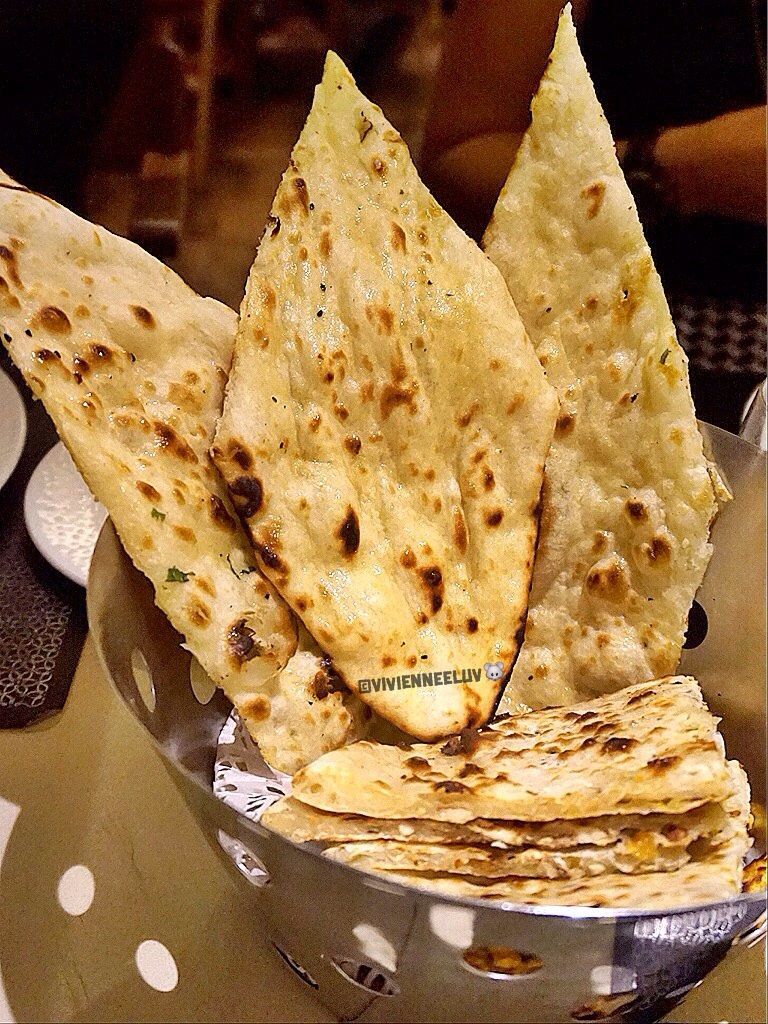 Some naans that they have, which I think its a good variety!
NAAN S$6
BUTTER NAAN S$6
TANDOORI ROTI S$5
MISSI ROTI S$6 - gram and wheat kneaded with coriander, ginger and chill.
ROOMALI ROTI S$6
LACHHA PARANTHA S$6
PUDINA PARANTHA S$6 - mint powder and butter
ALOO KULCHA S$7 - mashed potatoes and mixed spices
CHEESE CHILI NAAN S$7 - cottage cheese and green chill in tandoor
PESHAWARI NAAN S$7 - saffron flavoured naan stuffed with pounded dried nuts
KEEMA NAAN S$7 - spiced and herbed minced lamb
Our spread among 5 of us! And its very filling!
Chef then bring out shot glasses of Betel Nut Drink!
Its made with betel nut leaf, mint and milk. A sweet drink that cleanse your stomach of the food you ate! It leaves a slight greenish after taste. Chef prepared this for a catering and thought of letting us try! Not on the menu, we are lucky!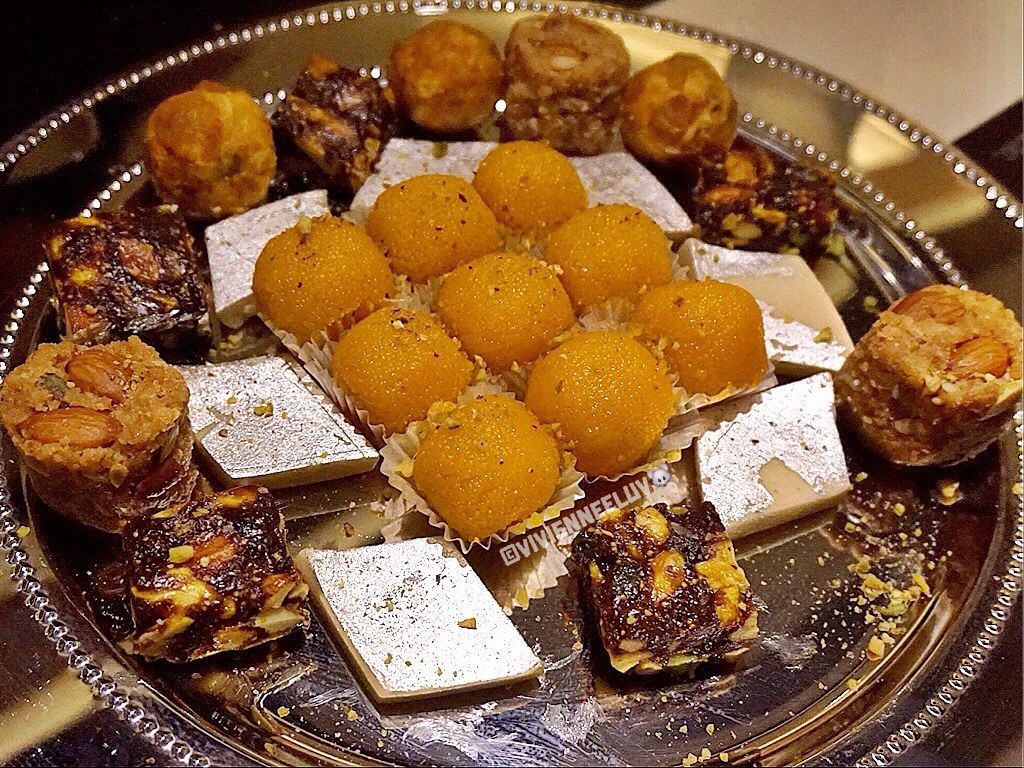 Diwali sweets that we tried! They are all sweet. Sweet platter! This is what Indians offer their guests when they come visiting, this is their way of sharing LOVE.
Available from now till 26th October 2014:
ASSORTED SWEETS (3 varieties) S$49.90
KAJU KATLI S$49.90
MOTICHOOR LADOO S$37.90
Real silver in my tummy!
Chef explaining the sweets to us!
KESAR RASGULLA S$9
Saffron- poached cottage cheese balls served in scented milk. The cheese balls are pretty special! They are like sponge balls, don't break easily, they absorbs the milk, and you can even squeeze out the milk from the cheese balls if you don't want it to be too sweet.
And of course, being a dessert, this is pretty sweet. For sweet tooth like me!
Thank you Pind Balluchi for having us on the eve of Deepvali! We enjoyed the meal very much!!