Too much good food and fun, and this is CNY Day 3!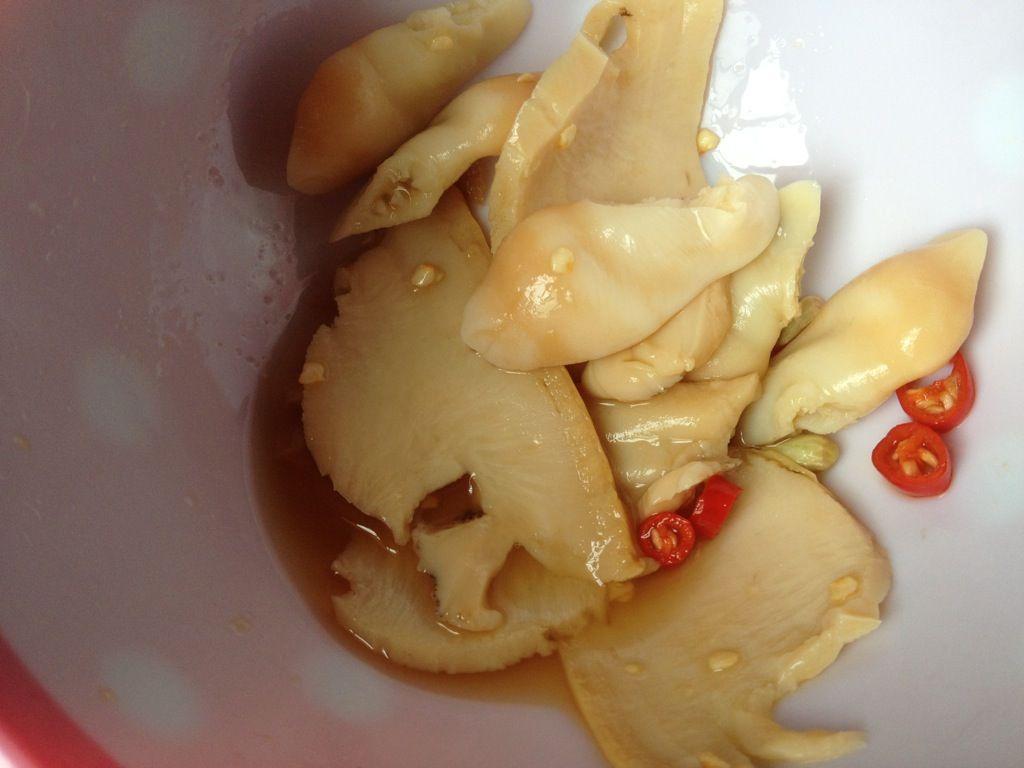 Woke up and feeling really shiok because its a really long holiday. So I woke up and have a huge craving for abalones! So I made abalones, clams with soya sauce, chilli padi & lime.
Mummy cooked chrysanthemum tea because she spotted that I have many new pimples due to heaty food.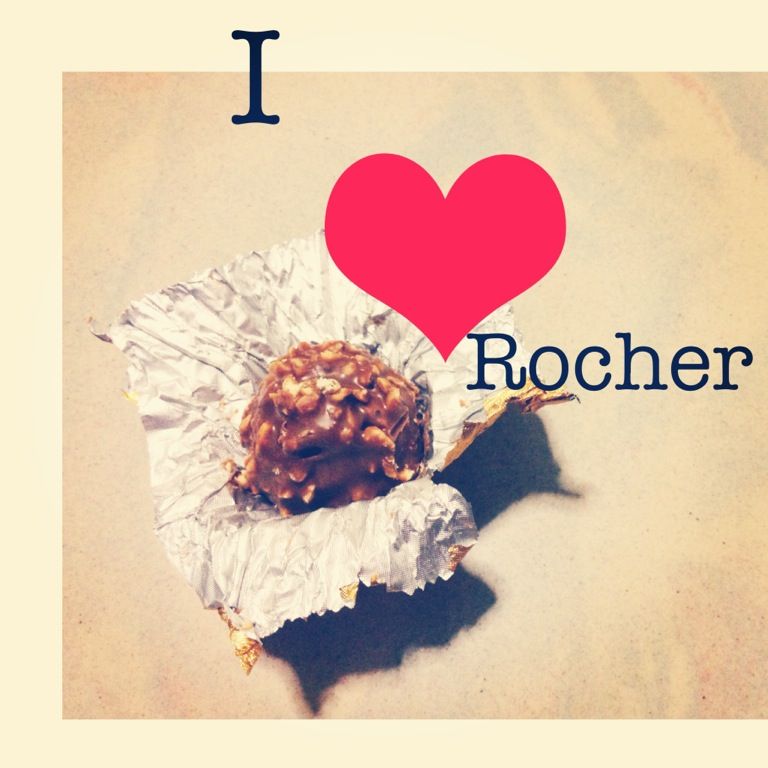 Using Phoster app for iPhone.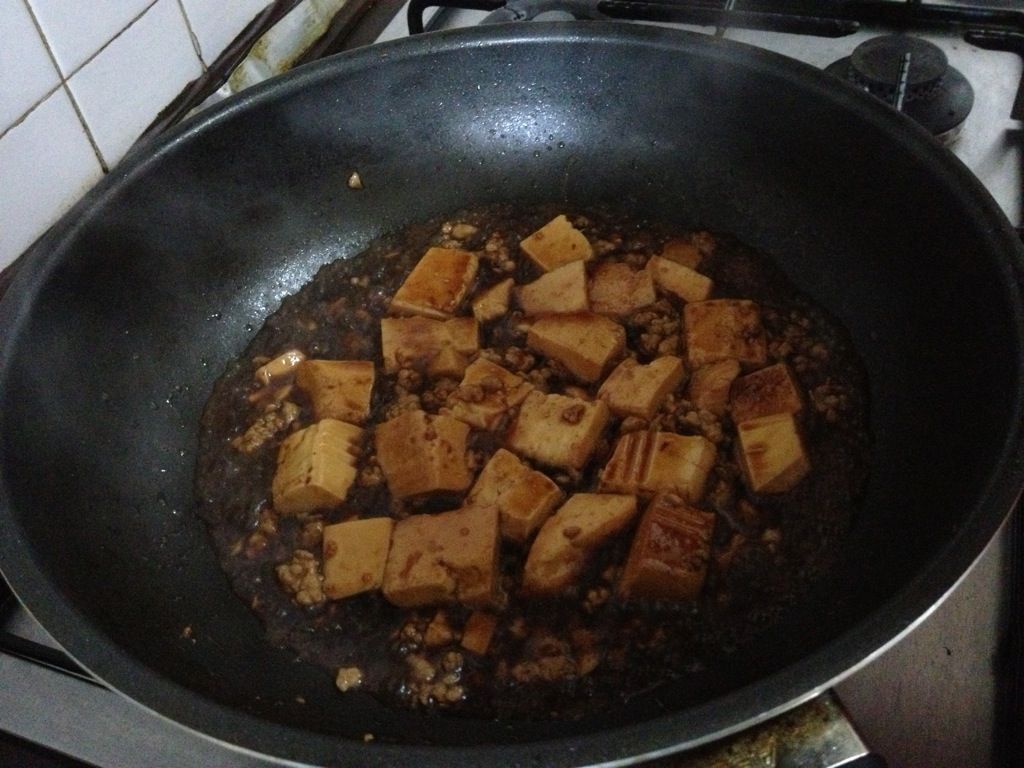 Mummy cooked lunch with the steamboat leftovers on CNY eve.
The sky is so beautiful that I have to take. Then its to Lin's place for our yearly CNY gathering! This year got new member!
This year, I decided to make a change! Yusheng form MOF instead of the usual Sakae because Sakae's standard dropped so much & prices increasing non stop. This is the smallest for takeaway, S$32.80 before GST.
I have to introduce, Lin & Vin specially bought these... ALL, everything of the food and even the BBQ/steamboat thingy on CNY eve. At the strike of 12am, she is still queueing at GIANT. HAHA! Thank you for your efforts and for letting us mess up your house again!
Poor BFF & hubby. We were busy eating, they are busy with god son. I think he got a little scare as he did a lot of visiting during CNY.
But when he reached home and washed up, he fell asleep and looks like having the sweetest dream!
And lastly, a Hello Kitty Fishcake that looks like a piglet after BBQ-ing.