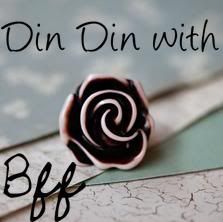 18th May 2011 Wednesday
Watsons Member Preview Sale!
Met up with BFF Ah Fang for the Watsons Member Sale, after work. Total damage: $98?
Bought Tsubaki shampoo, ZA foundation for myself and mum, contact lens solution.. bleah its all normal daily necessities.
Dinner at Umi Sushi after that. Love their Salmon / Saba set.