Spotted another new eatery!
Got attracted to the beautiful boxes they have to contain the sushis!
And best part is you customise what goes into your sushi. Choose the ingredients & the staff will wrap it into maki for you!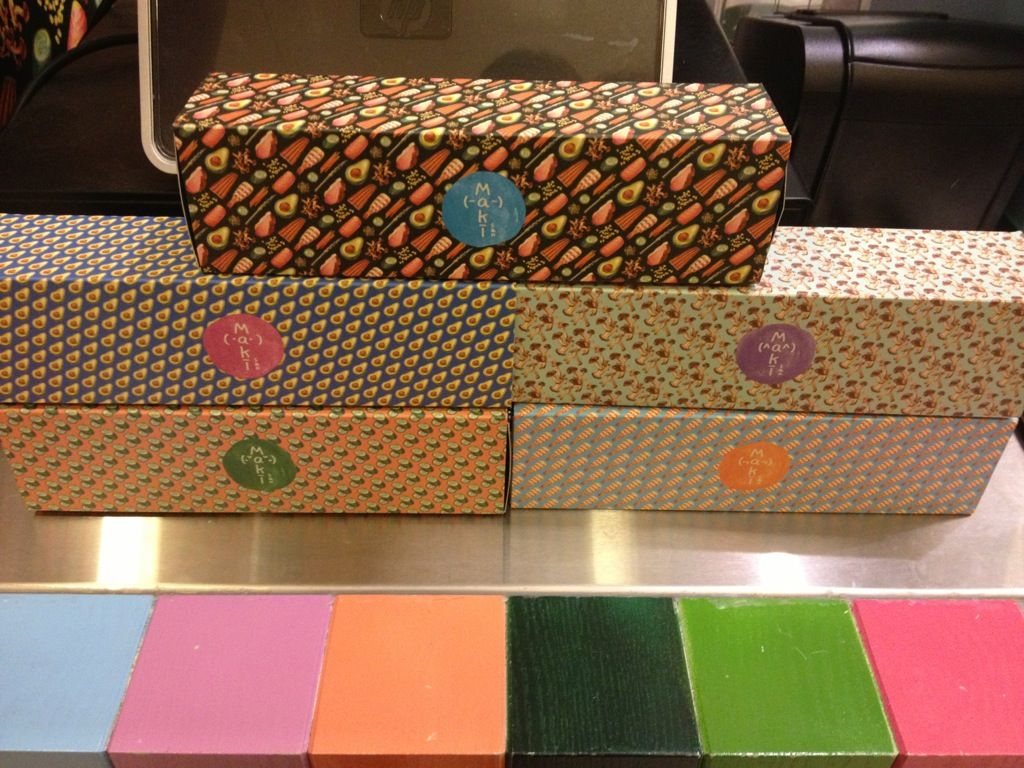 So Japanese, so kawaii!
They have these papers for your to tick from, because there are way too much fillings for you to put in your own customised sushis, so have to write down.
For sushis they 2 types: Little San & Mega San. And they have salads as well, 2 sizes too, i think.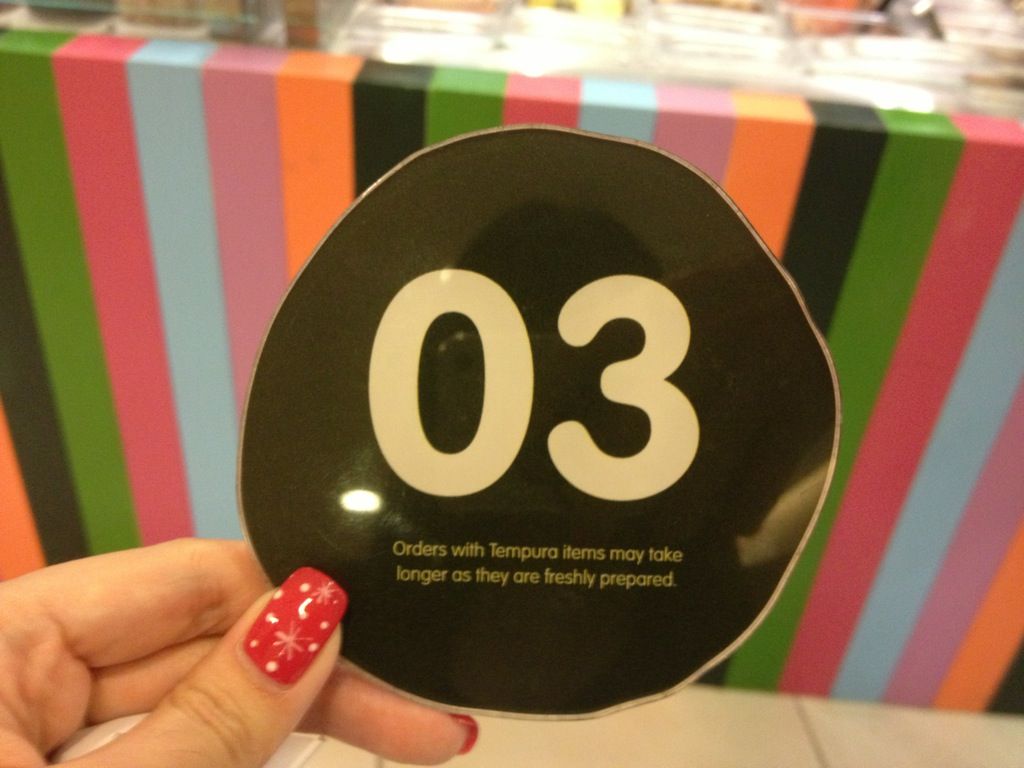 Actually the ''sizes'' are not in terms of size, its the same size, only the ingredients is more for the bigger size one.
Little San S$6.90
Consists of 1 wrap, 1 rice, 3 essentials, 1 sprinkle, 1 house sauce.
Mega San S$9.90
Consists of 1 wrap, 1 rice, 5 essentials, 1 special, 1 sprinkle, 1 house sauce.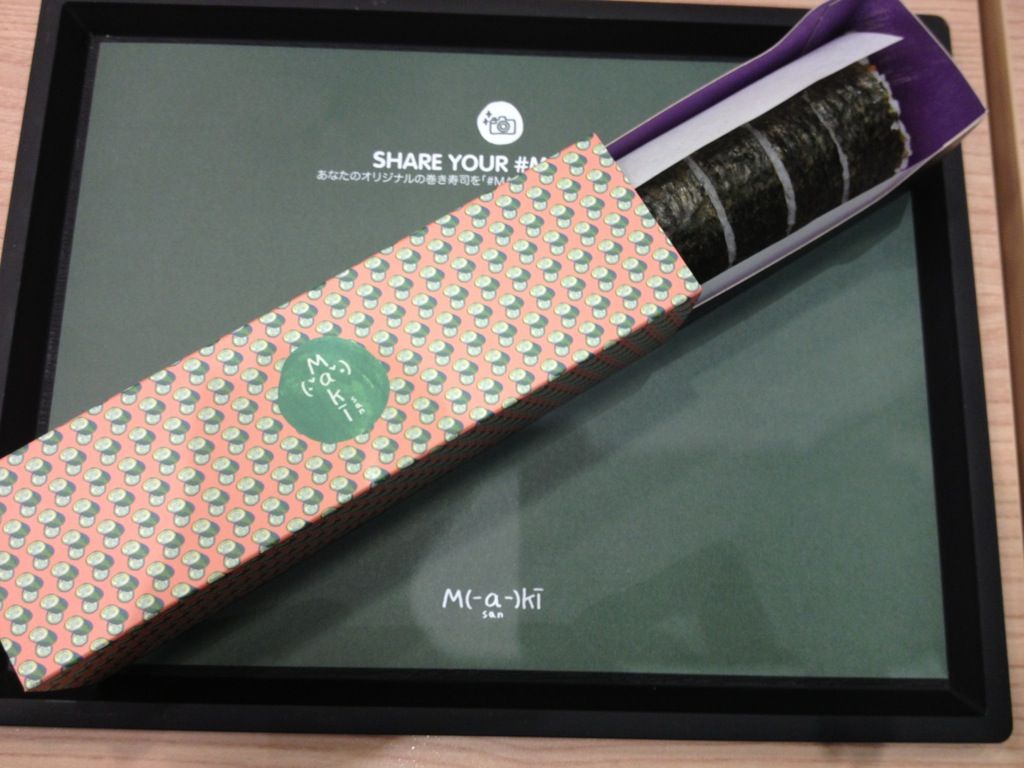 Quite a lot of ingredients, and I was wondering how they squeeze into the sushi but well, yes they managed to do it and I really count the ingredients :x Not being kiasu but just to make sure.
Thats my beautiful maki. The 3 of us share a Mega San, we choose the ingredients until headache. Too many to choose from.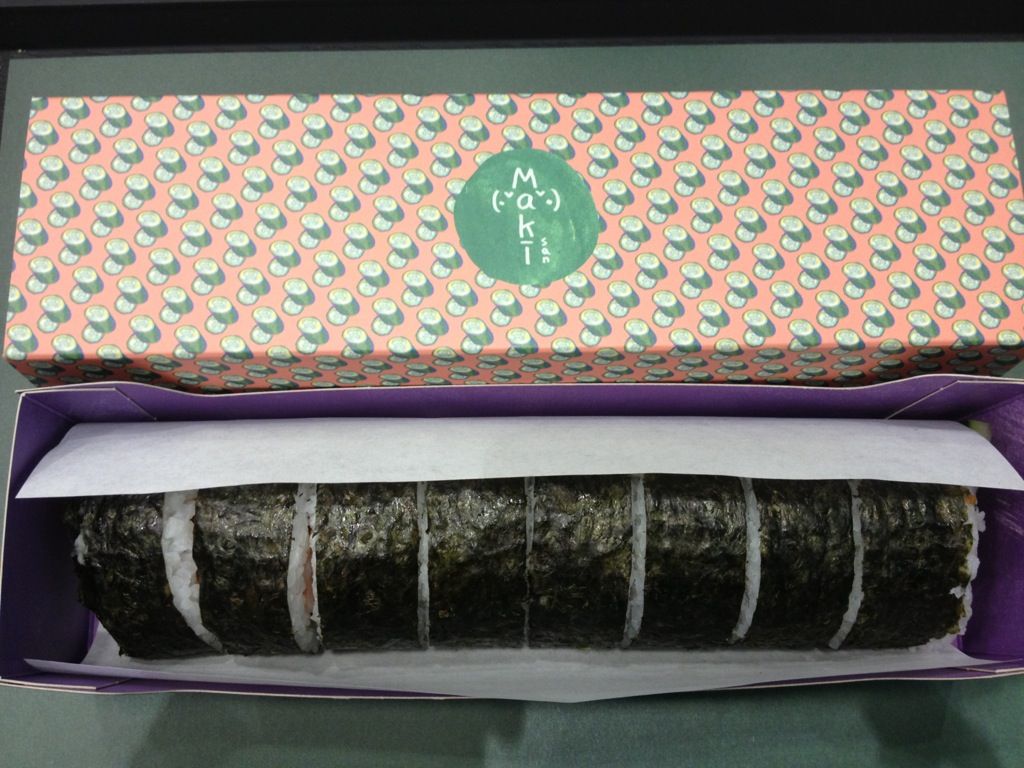 Equal in size, because its cut by machine.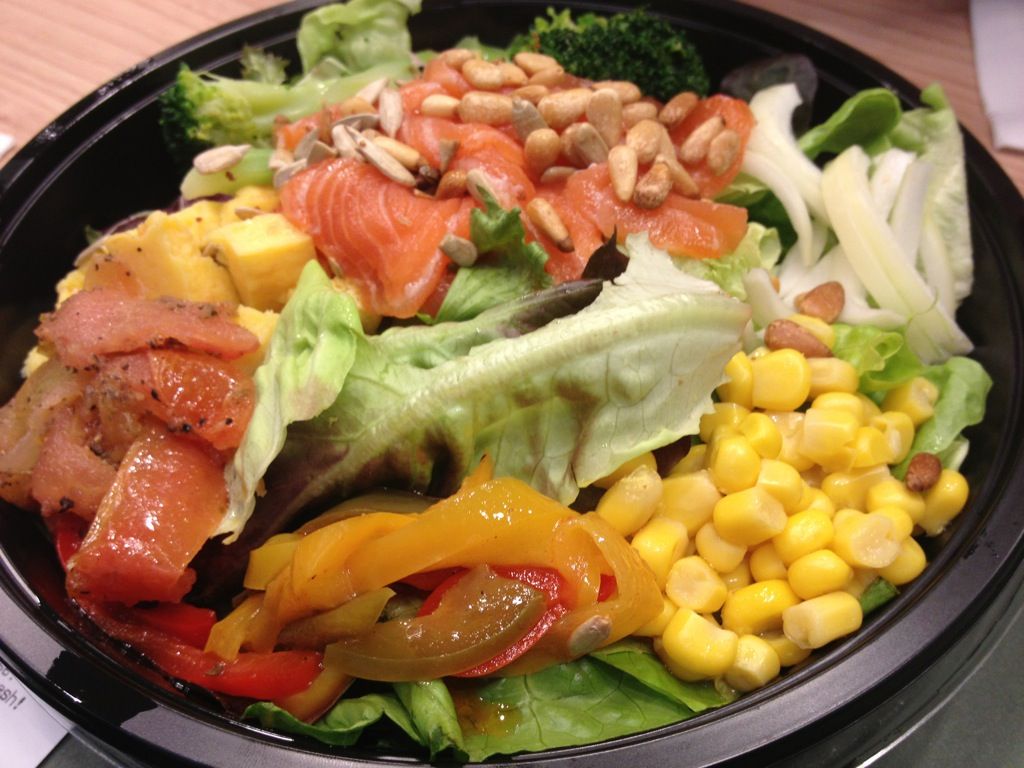 Salad that I didn't try, but the colours look awesome.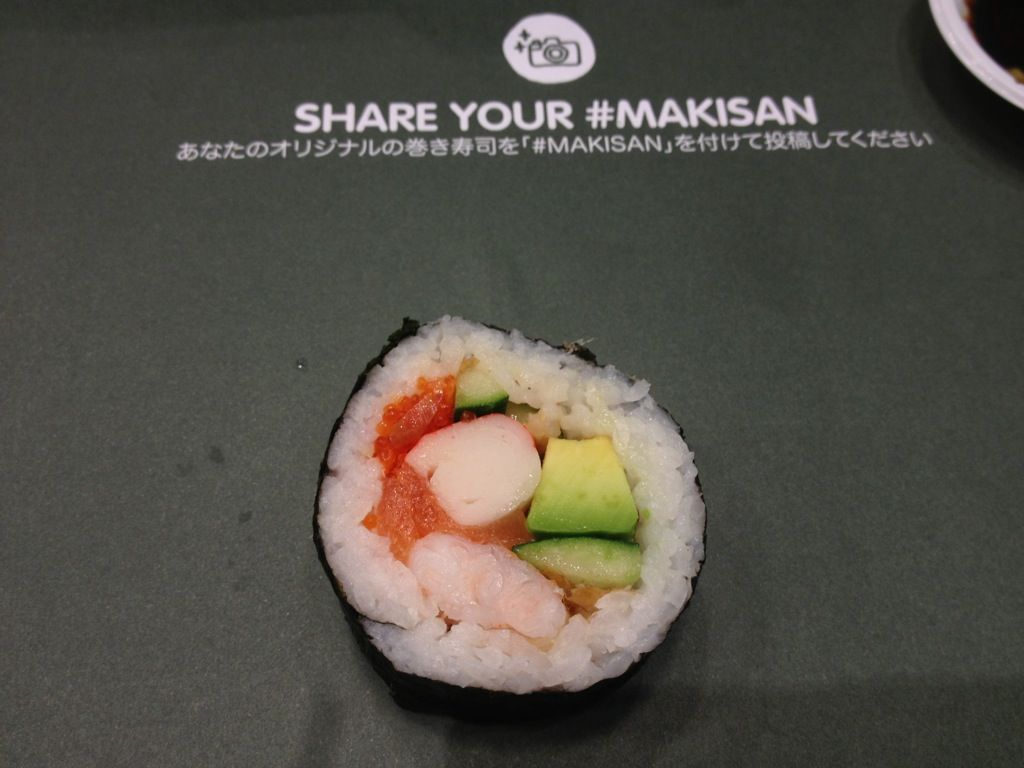 Maki San
2 Handy Road #B1-17/18 The Cathy
Open Daily 11.30am to 9.30pm