Singapore Teochew Festival (presented by Teochew Poit Ip Huay Kuan)
Address: 391 Orchard Road
Ngee Ann City Civic Plaza
Singapore 238872
Dates & Time: 25th September to 5th October 2014 6th October 2014 11am to 10pm
Price: $5 per person (entry only, inclusive of GST)
Facebook: https://www.facebook.com/teochewfest2014
GOOD NEWS, due to popular demand, Singapore Teochew Festival had extend 1 more day till 6th October 2014 Monday and its a Public Holiday! YOOHOO!
I feel so honoured to be invited to the SIngapore Teochew Festival yesterday. Being a Teochew myself, I barely know anything about our culture except maybe Teochew Muay (Teochew Porridge), and being a Teochew bride, the groom has to fetch me before the sun comes out so thats maybe 6.30am or earlier?? Well, thats about all. I feel ashamed.
Be it Teochew or not, let me bring you on this mini tour to let you have an idea what is out there, and if you are planning to go, please go quickly, this event is on till 5th October 2014! I would suggest you to go on a weekday, the crowd will be lesser, you will spend lesser time queueing up for food and admission!
For the first time in Singapore, the public will have a rare opportunity to be immersed in the heritage of Teochews at the exciting Singapore Teochew Festival 新加坡潮州节.
The Singapore Teochew Festival is organised in conjunction with the Teochew Poit Ip Huay Kuan's grand 85th anniversary celebrations in Singapore.
The Teochew Festival would be the first time that the Huay Kuan has organised a festival showcasing Teochew culture on such a large scale. The Huay Kuan hopes to give the public a vivid representation of Teochews through enlightening glimpses into their daily lives, and to a larger extent also highlight an important aspect of Singaporean Chinese culture. Sprawling an area of 30,000 square feet and featuring more than 20 vendors, visitors will be captivated by the vast offering available including delectable Teochew delicacies, chef masterclass by renowned connoisseurs, historical artefacts, unique arts performances, cultural showpieces, activities for the young and much more.
For just S$5 per ticket (entry only, GST included), visitors will be captivated by the following sections – Culture & Heritage (Live Performances), Food & Beverage and Arts & Crafts.
Grab the stored value tickets of $25 or $50 denomination to make your purchases at the event.
Children will not be left out as there will be special activities such as craft-making and colouring competitions to introduce Teochew culture in fun and engaging ways. There will also be masterchef classes for adults eager to learn more about Teochew cuisine. The Singapore Teochew Festival is organised in conjunction with the Teochew Poit Ip Huay Kuan's grand 85th anniversary celebrations in Singapore and aims to renew awareness within the community as well as ignite interest among the public on the many facets of Teochew culture.
The festival will span an area of more than 30,000 square feet and comprise 20 vendors brimming with unique food products, scrumptious fare and gorgeous merchandise. The public can also look forward to a good insight on Teochew life from food vendors and artistic talents that have been specially invited from Shantou, China to add pizzazz to the event.
Elaborates Dr. George Quek 郭明忠, President of Teochew Poit Ip Huay Kuan: "This is the first time that the Huay Kuan has organised such a large-scale festival that is devoted to Teochew culture. Being proudly Teochew, I am absolutely delighted that the community will have this opportunity to share our rich history. It is our hope that the festival will give the public a vivid representation of the Teochews through enlightening glimpses into their daily lives, and to a larger extent also highlight an important aspect of Singaporean Chinese culture."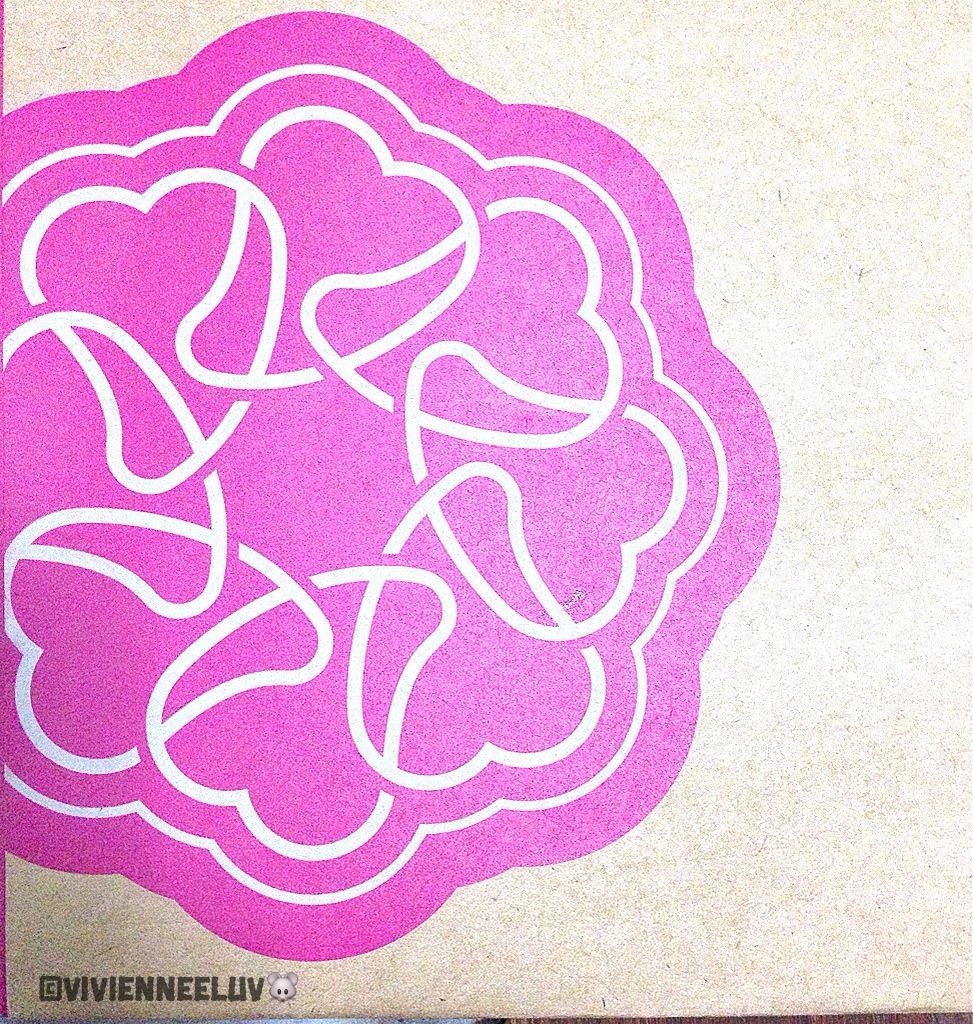 The tagline for this festival broadly translates as 'We are One Teochew Family', "潮州人一家亲" and the logo is an artistic rendition of a distinctive Teochew snack – the 'png kueh' or rice cake. Eight 'png kueh' are strategically interlinked in a circle to symbolise harmony, community, union and family ties.
Food & Beverage Occupying more than 4300 square feet of the space and comprising 15 vendors, this section will stir up plenty of excitement among passionate foodies with irresistible produce and mouth-watering Teochew fare that is characterised by fresh ingredients and light cooking styles. There will also be live demonstrations to whet appetites.
Cooking Demonstrations with Teochew Chefs Daniel Koh and Eric Low, both proudly Teochew, will be conducting 90-minute Teochew cuisine cooking demonstrations.
Chef Low's focus will be on classical and modern interpretations of Teochew dishes like Pu Ning Fermented Bean Marinated Chicken, Sugar Cured Pork Jowl on Glutinous Rice, Mung Bean Spring Rolls, Teochew Black Olives Mince Pork Noodles, Stir Fried Prawns with White Chives and Crispy Flat Fish. There will be tasting sessions after the classes.
(Local Stalwart)

Ng Ah Sio Bak Kut Teh 黄亚细

– a home-grown name renowned for its intense and peppery pork rib soup.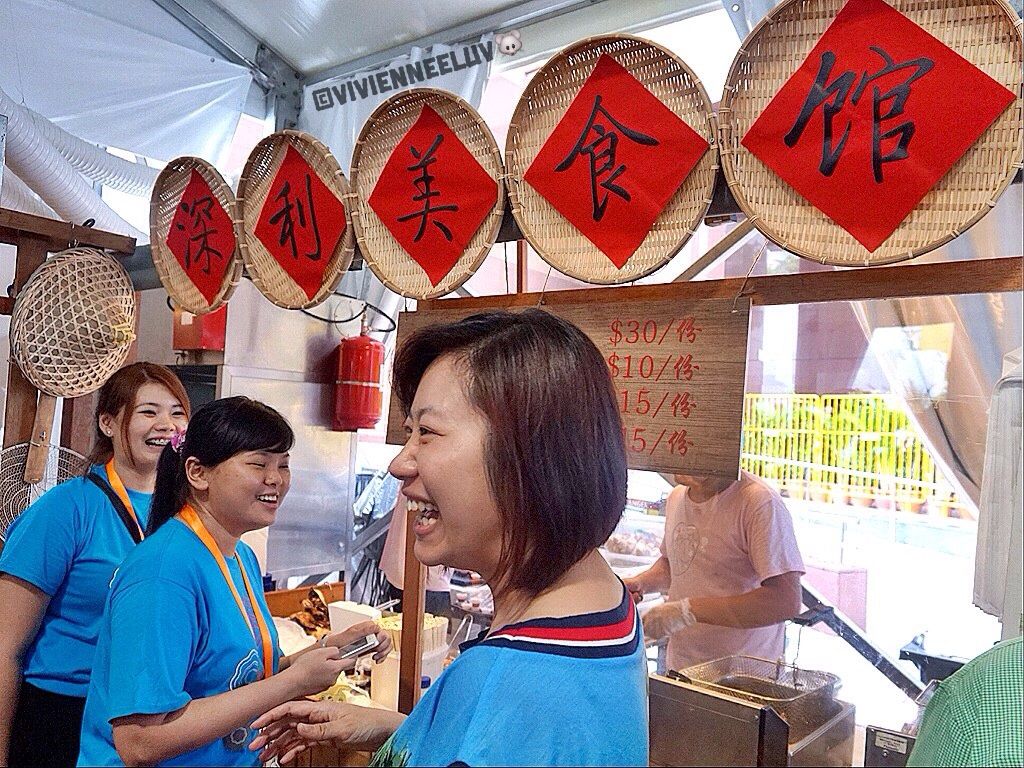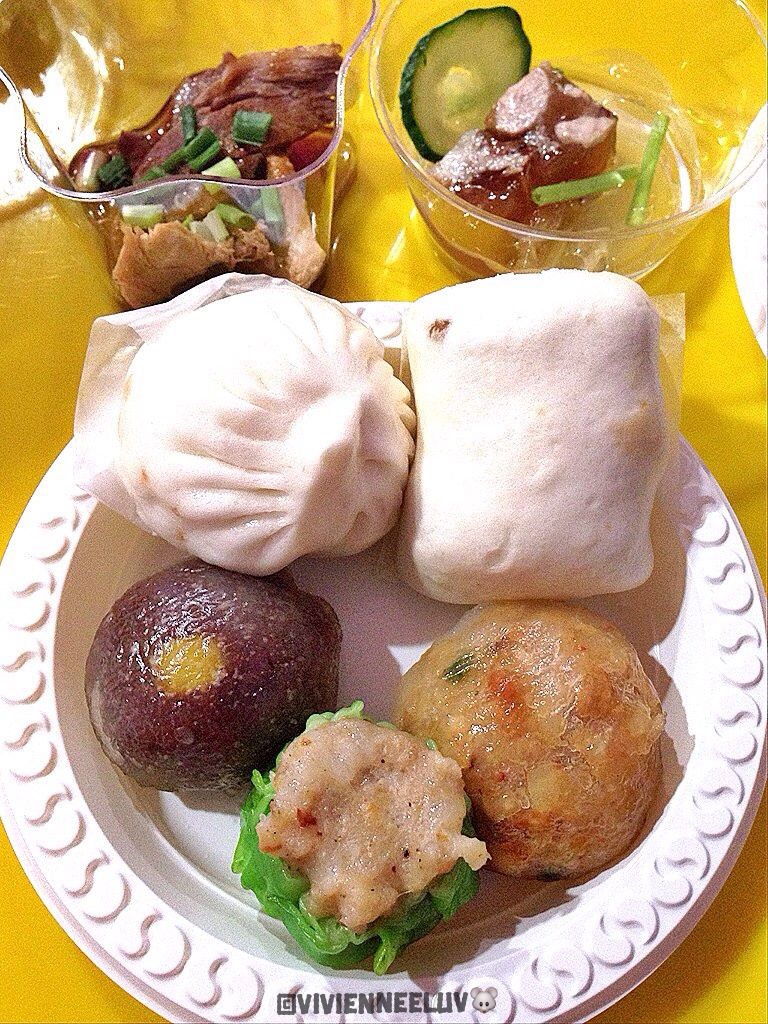 Some tasting portions of the food we get to try from some of the stalls!
Top Left: (Shantou Star) Jian Ye restaurant 建业酒家 – the renowned Teochew restaurant will be showcasing their much- talked about braised duck. Their Braised Duck is very tasty, perfect to go with a bowl of rice!
Top Right: (Local Stalwart)

Chin Lee Restaurant 深利菜馆

– located in Bedok, this well-known restaurant will serve their suckling pig, prawn rolls and liver rolls. We had the Pig's Trotter Terrine which is quite good!
Middle Plate: (Shantou Star) Ping Ping Ju 平平居 – a snack specialist that is well-known for homemade favourites such as rice cakes 饭粿, red bean dumplings 红豆饺, preserved vegetable dumplings 菜脯饺 and the distinctive Shantou speciality of mouse shell dumplings 鼠壳粿 – rice flour dumplings made with the 'mouse shell' plant and green beans. The public will also be treated to live demonstrations as vendors freshly prepare the treats by hand.
What you see in this picture is Steamed Dumpling with Red Bean Filling & Steamed Dumpling with Preserved Turnip Filling. There are others not featured here but we had a small portion are Steamed Crystal Dumpling, Steamed Red Bean Dumpling with Herbal Rice Flour and Png Kueh.
Middle Plate: (Local Stalwart)

Swatow Seafood Restaurant 汕头海鲜酒楼

– located at Toa Payoh Central, this homely establishment has been satisfying cravings for authentic fare since 2010 will offer their renowned teochew buns, siew mai and crystal dumplings. We had Teochew Pau, Kong Bak Pau and Teochew Siew Mai. I don't usually eat Kong Bak Pau but the meat in this particular Kong Bak Pau is very flavourful and not fatty at all.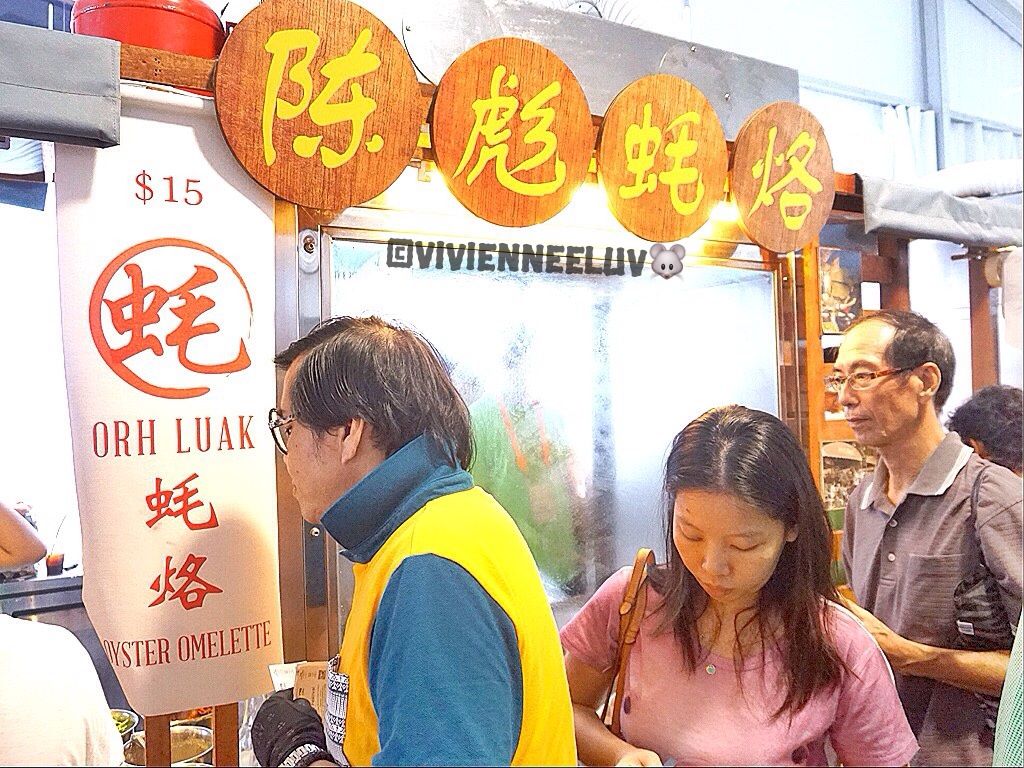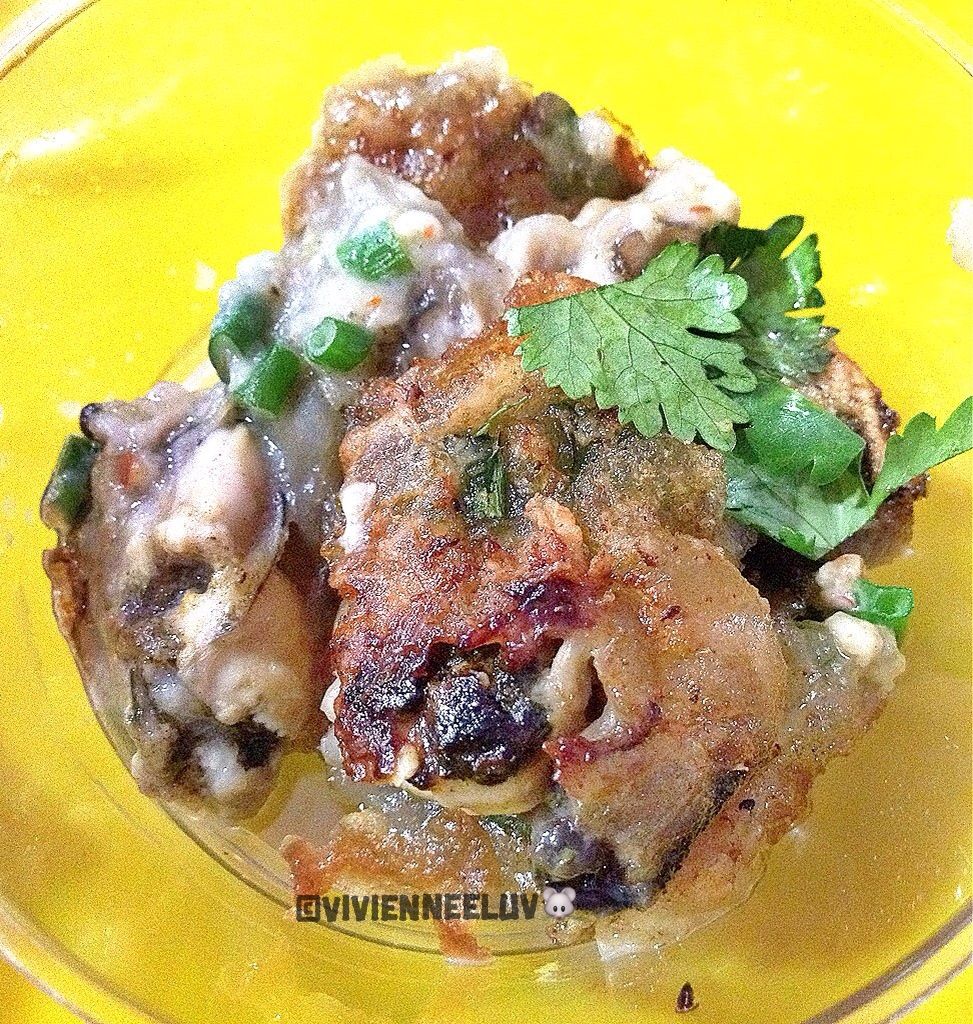 (Shantou Star)
Ah Biao 阿彪蚝烙
– an oyster pancake specialist, they will make a special trip to Singapore to dish up their delectable offering of crispy delights. I always thought this is a Singapore dish, never thought that this originates from Shantou, China. Although priced at S$15, this Orh Luak is a definite must try!
(Local Stalwart)

Li Xin Fishball Noodles 立兴潮州鱼圆面

-
Fishball and Fish Dumpling Soup. I finally get to try LI
Xin! Fret not if you see a long queue, Li Xin is located at some Food Republic! One of the best fish balls & Fish Dumplings around!
(Shantou Star)

Mi Qi 米奇甜品

– a dessert specialist that will serve sweet yam paste, roasted yam and sweet potatoes. This really soft & smooth rice balls, we had the Peanut & Red bean Riceballs with Gingko Nuts in Root Tuber Soup. Soup is light and sweet, perfect sweet treat after all the yummy food here!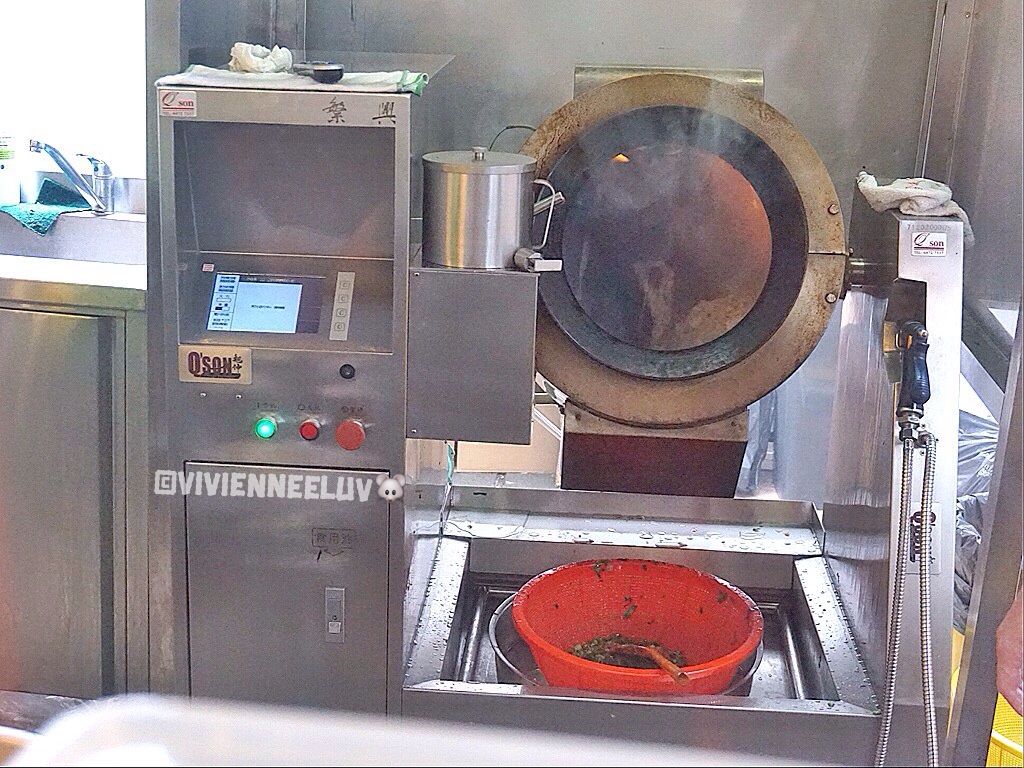 What is this?
Wow… We were impressed by this machine. Char Kwey Teow fried by a machine. We stood there for a while to watch. The staff set the control panel and the machine started frying, in between the frying by the machine, the staff threw in ingredient. The machine auto spray some oil or maybe water. After frying and after lots of smoke, its finally ready to be served to the customers.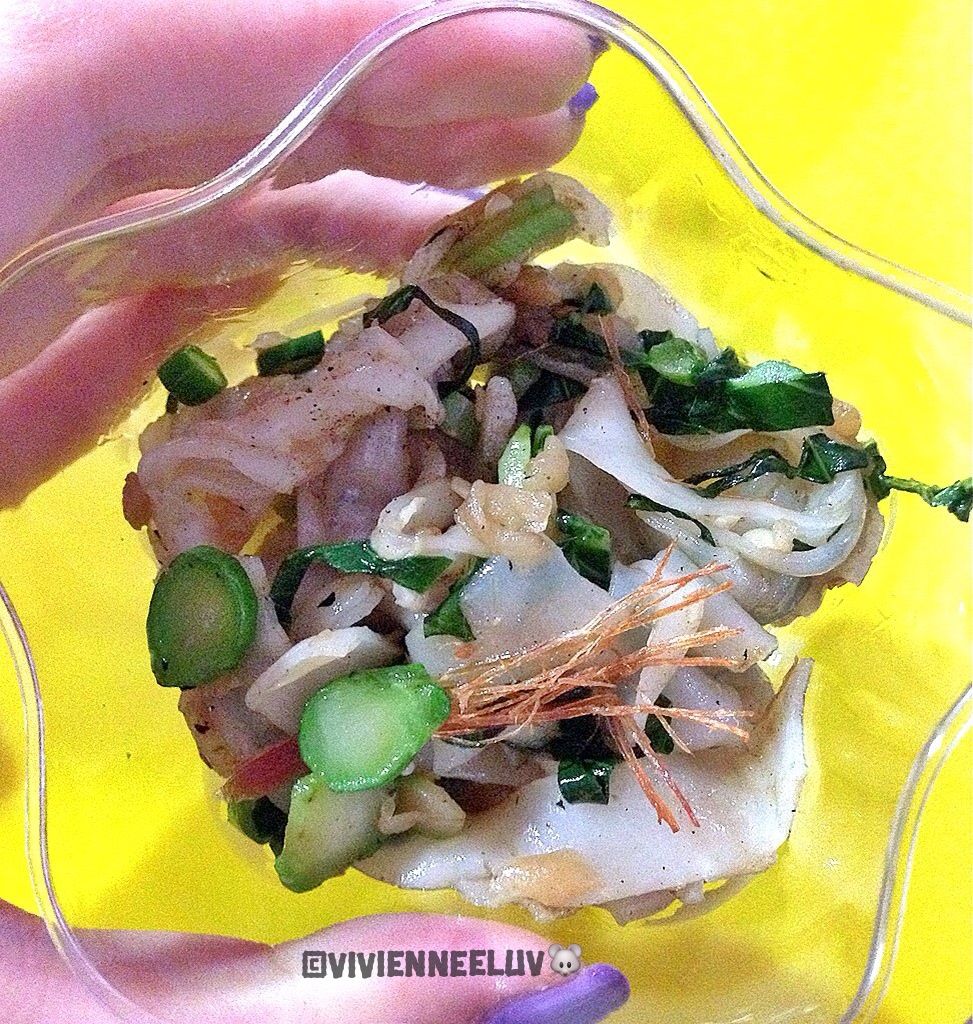 (Local Stalwart)
Chui Huay Lim Teochew Cuisine 醉花林品潮轩
– this traditional restaurant well-recognised as the 'go to' destination for fine Teochew cuisine will showcase the famed dish of fried kway teow with preserved radish.
Char Kwey Teow
with wok hei! THUMBS UP. Never be fooled by a machine. We spoke to them and they mentioned that they specially bought this machine for the Teochew Festival as they are expecting long queues, if all char kwey teow to be fried by a chef, he may just die. hahah! Which is true, the queue is so long!
Anyway they informed that in their restaurant they don't use the machine to fry, a chef will specially fry the kwey teow for you.
(Local Stalwart)

Thye Moh Chan泰茂栈

– for three generations since 1943, Thye Moh Chan has served a loyal following with handcrafted Teochew baked goods including its signature sweet and salty tau sar piah, and Teochew double delight and Teochew mooncakes known for their smooth textures and rich uncompromising flavours.
More of these delicious Tau Sar Piah at the end of this post! Keep reading!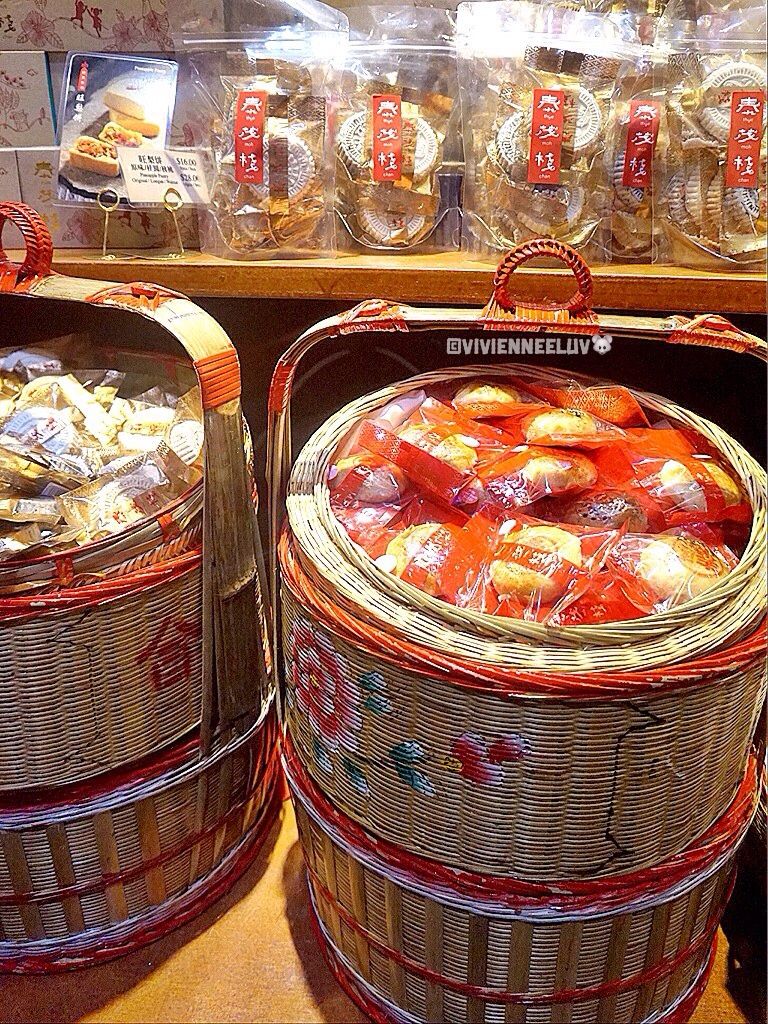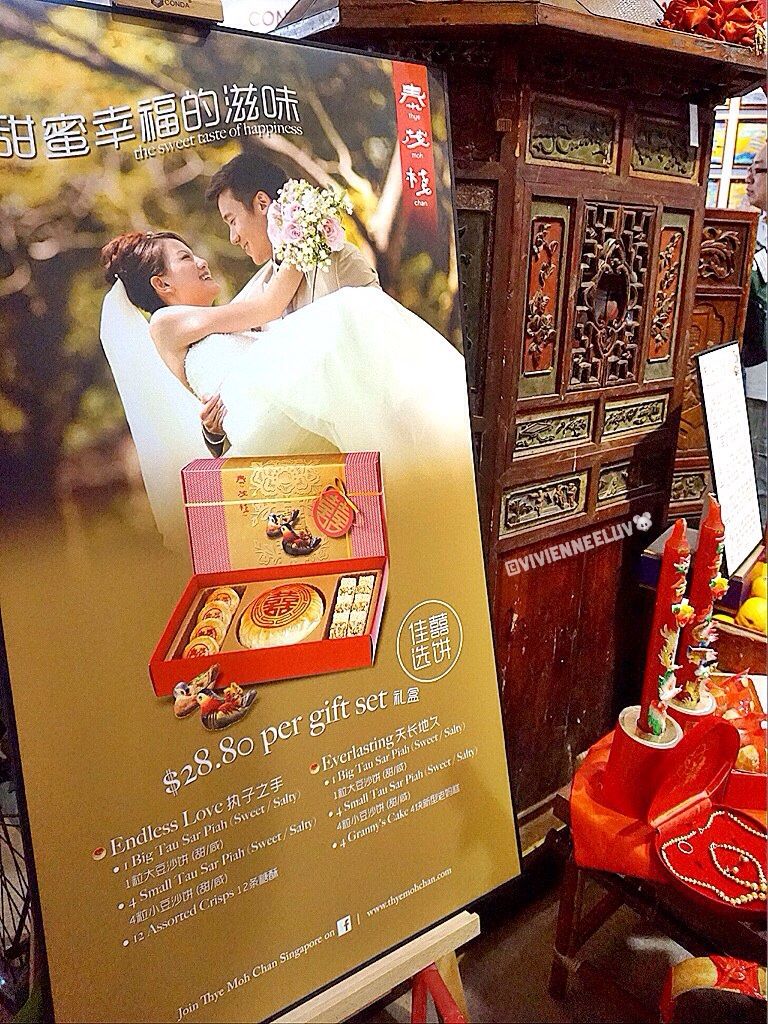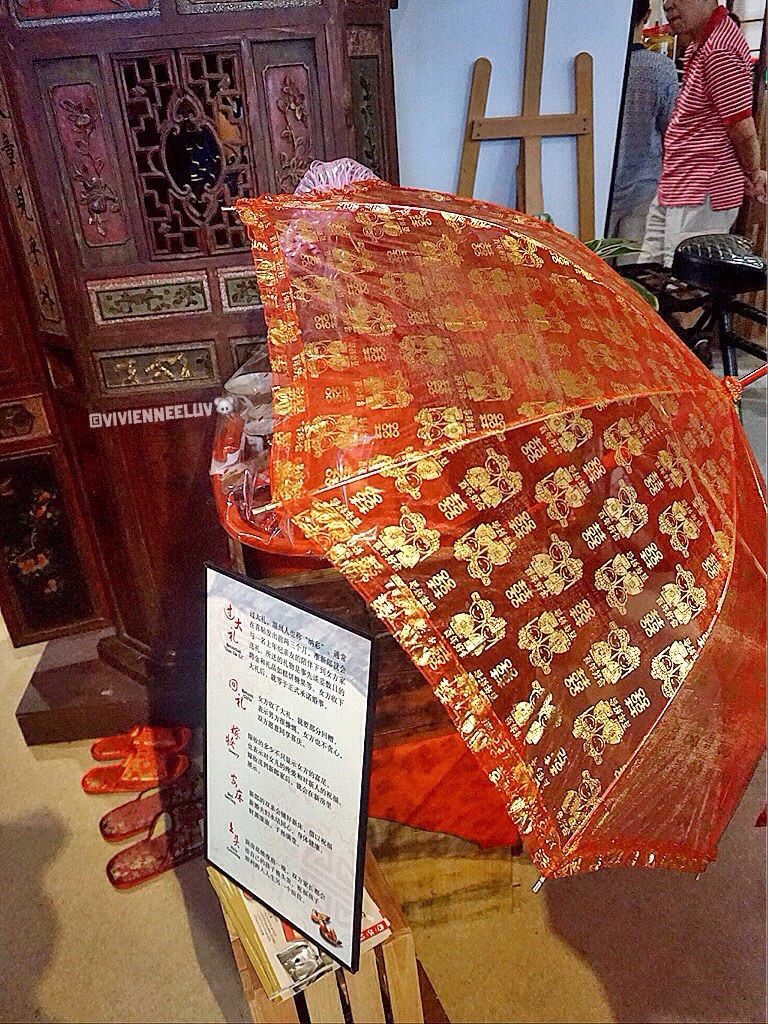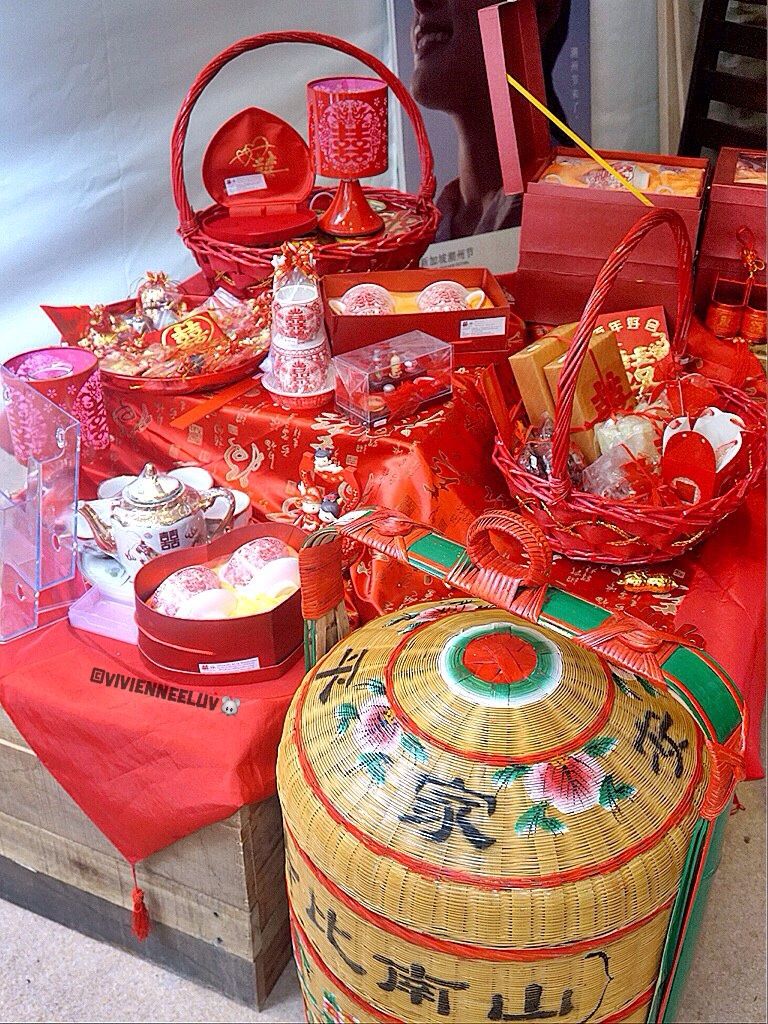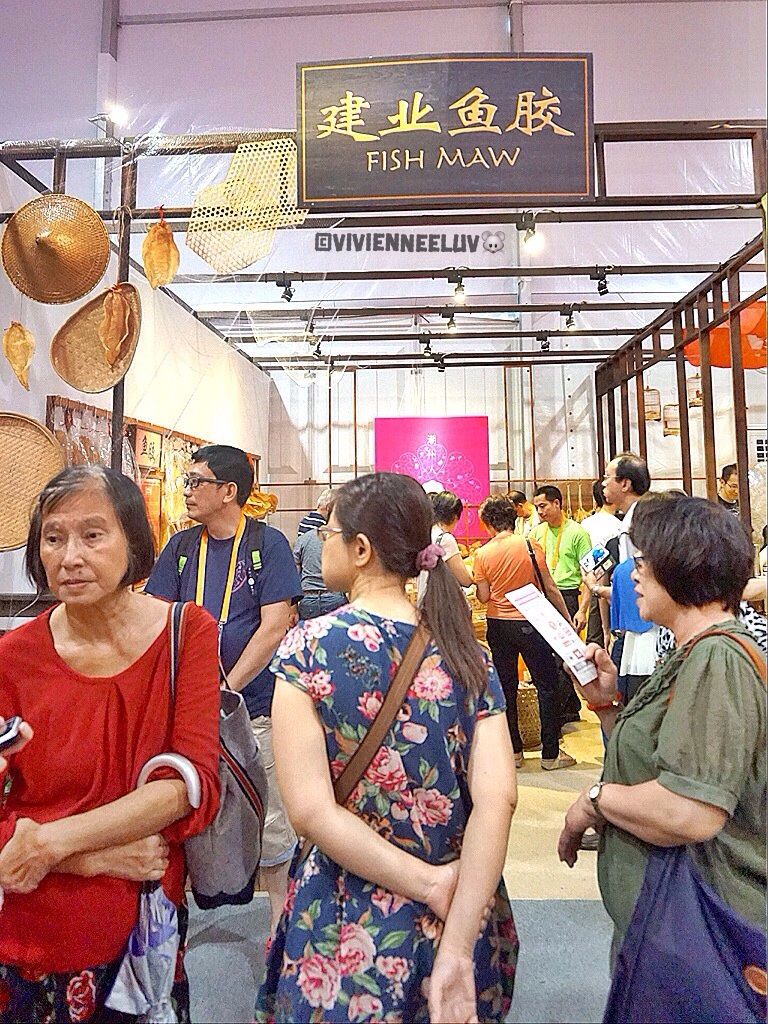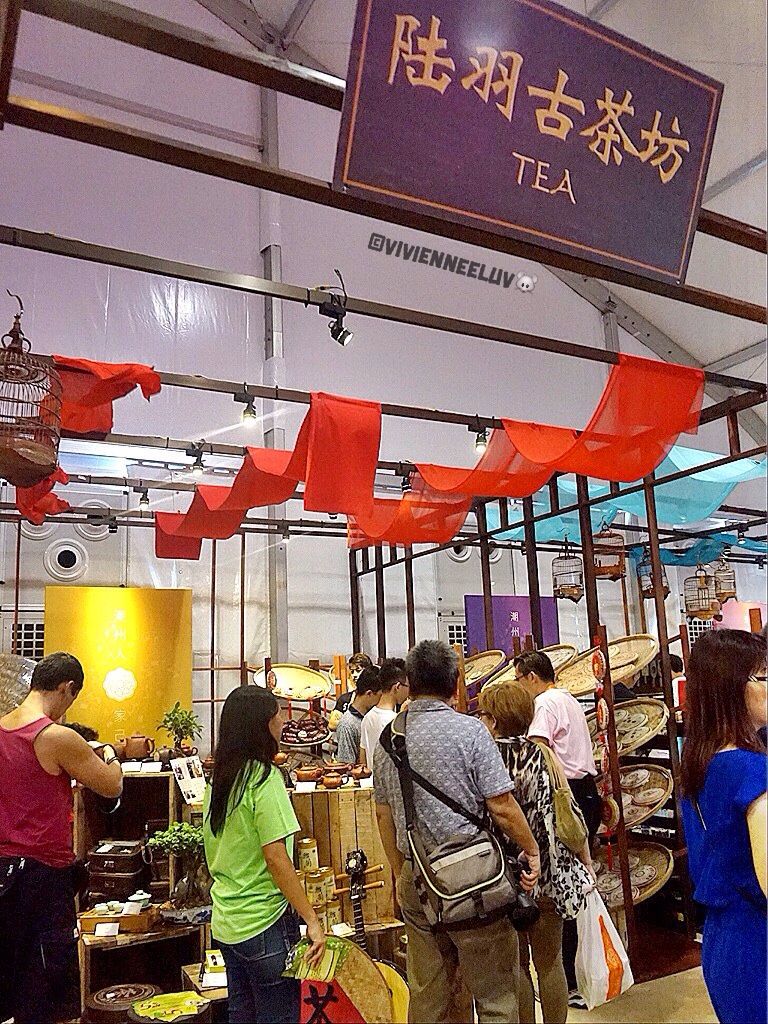 (Local Stalwart)

Luk Yu Restaurant and Teahouse 陆羽古茶坊

– Visitors can look forward to 'gong fu' tea rituals and tastings by a tea master who will enlighten guests about the finer points of this art.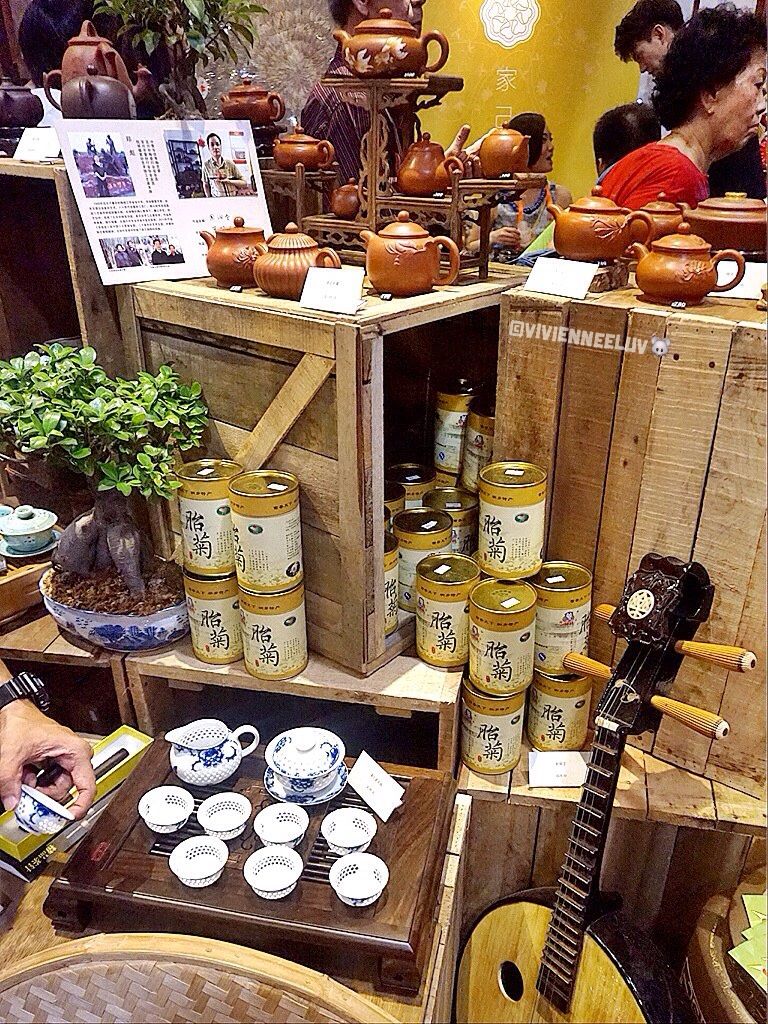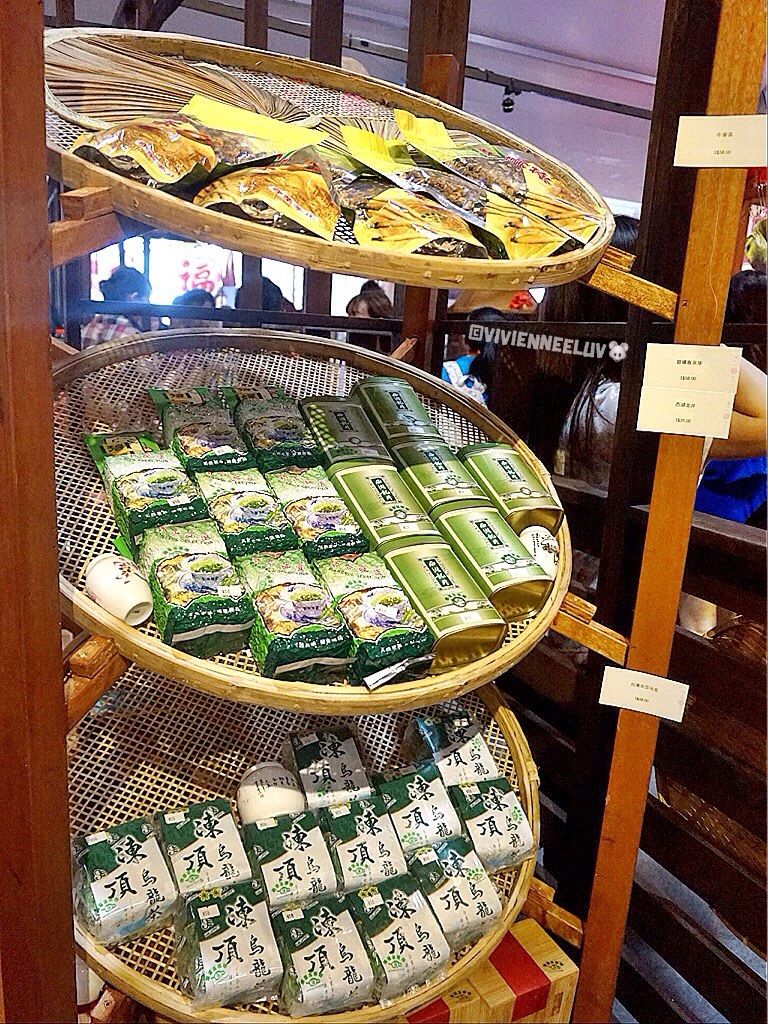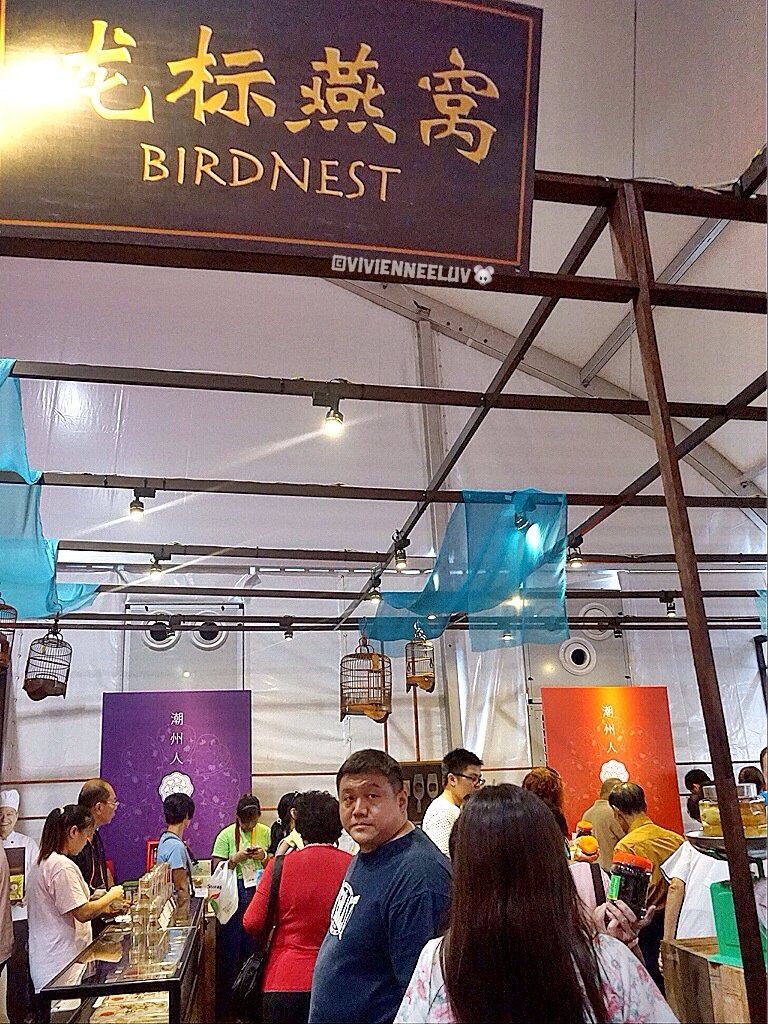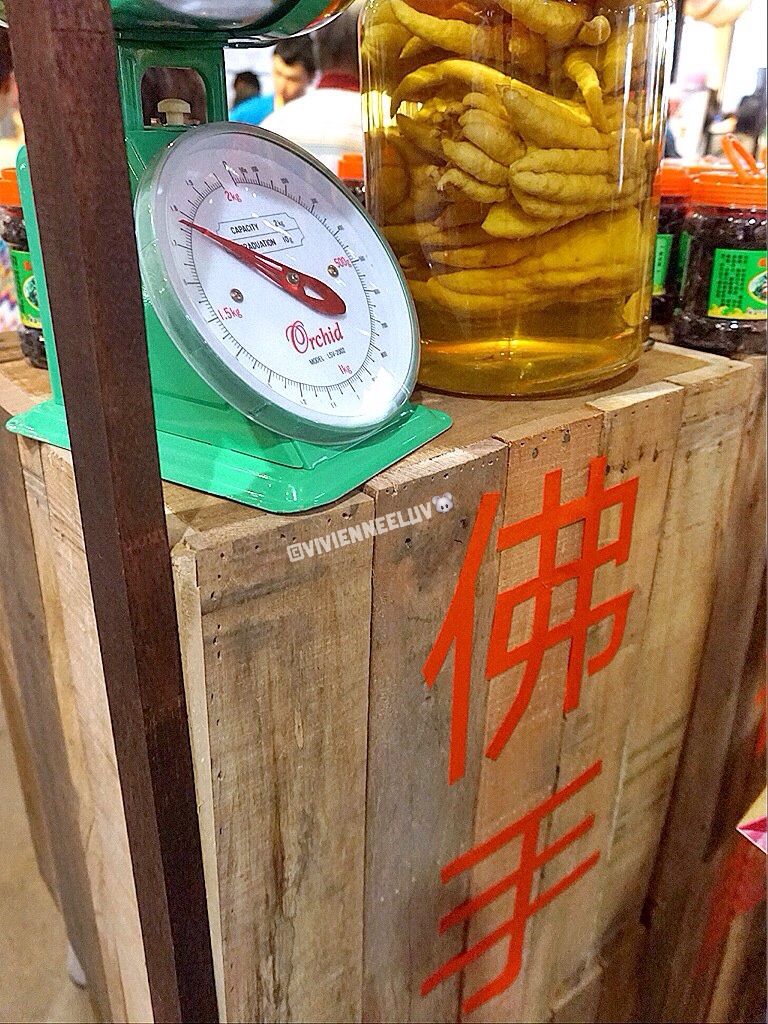 (Local Stalwart)

Qing Xiang 庆祥号

– an importer of preserved goods such as olive leaves, radish, huang pi fruit and the famed Buddha's hand (also known as citron).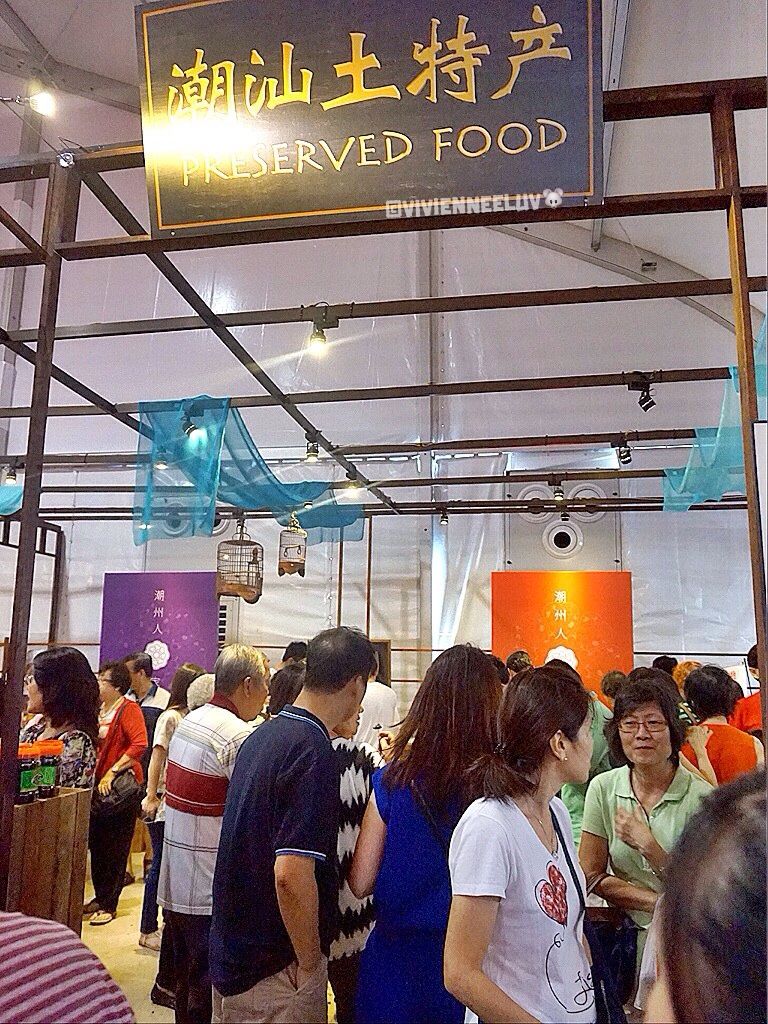 (Shantou Star)

Quan Ji 权记

– a confectionery specialist with a wide array of traditional sweet and savoury pastries such as sesame crackers 黑白芝麻枋 that will offer a taste of nostalgia.
The place smelled so strongly of peanuts! As I walked closer, I see why. They are making the peanut biscuits on the spot!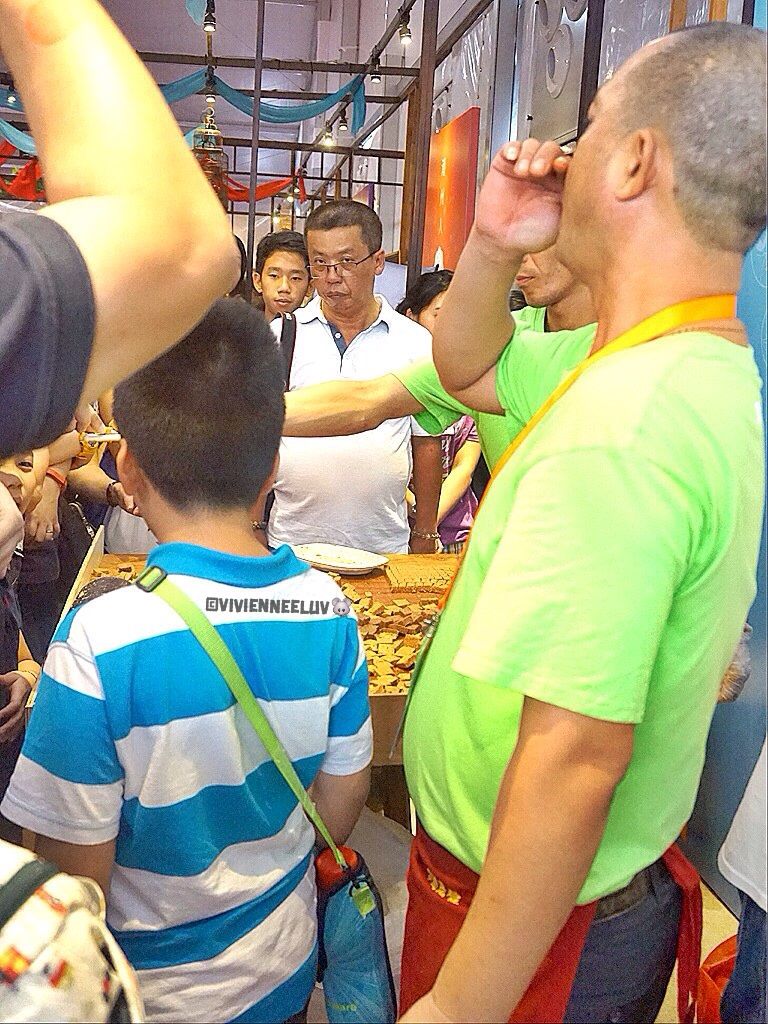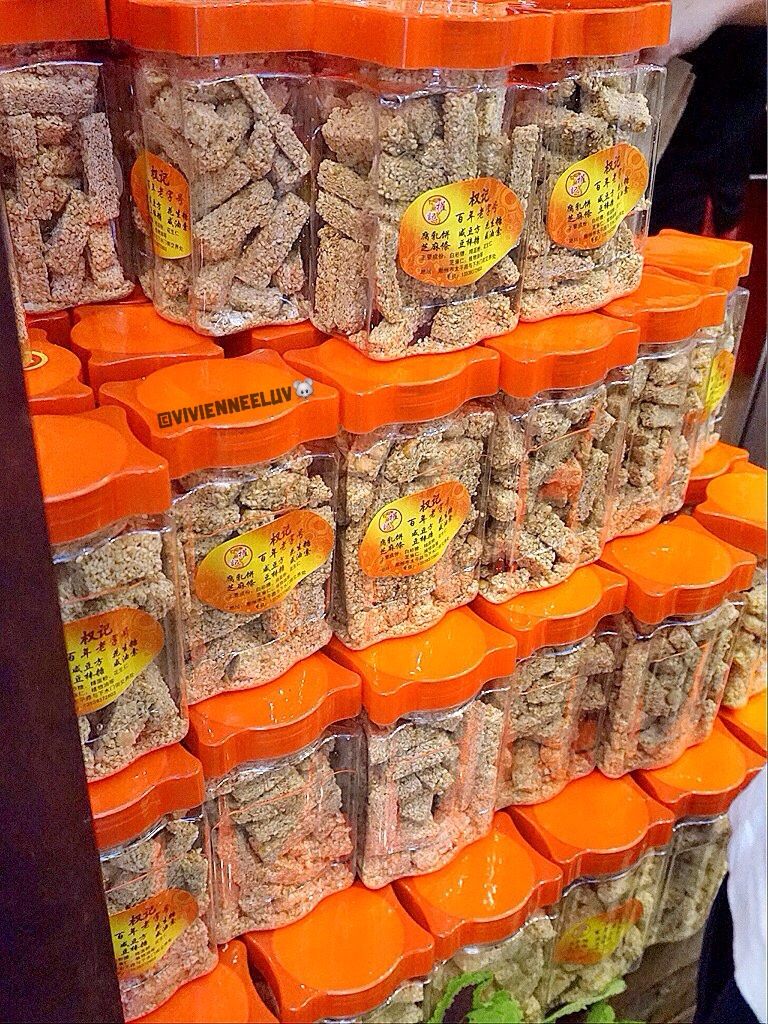 A kind lady came up to us and told us that this is really from China, she bought lots of biscuits there and she recommended what is nice. She specifically said that she love the savoury peanut biscuits the most!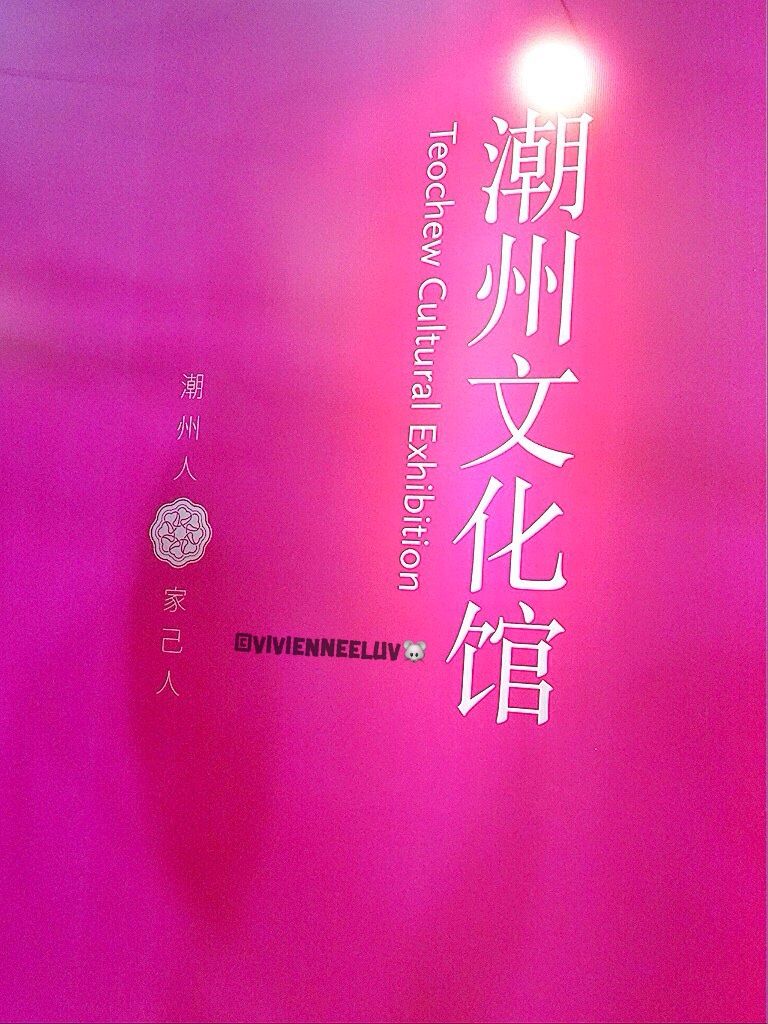 Cultural showcase
Conceptualised by local advertising stalwart Ms Lim Sau Hoong of 10AM Communications, and assisted by educational and historical experts from Singapore, Malaysia and China, this showcase will give a comprehensive overview of the Teochews, including their social, political and economic history, as well as their significant contributions around the world.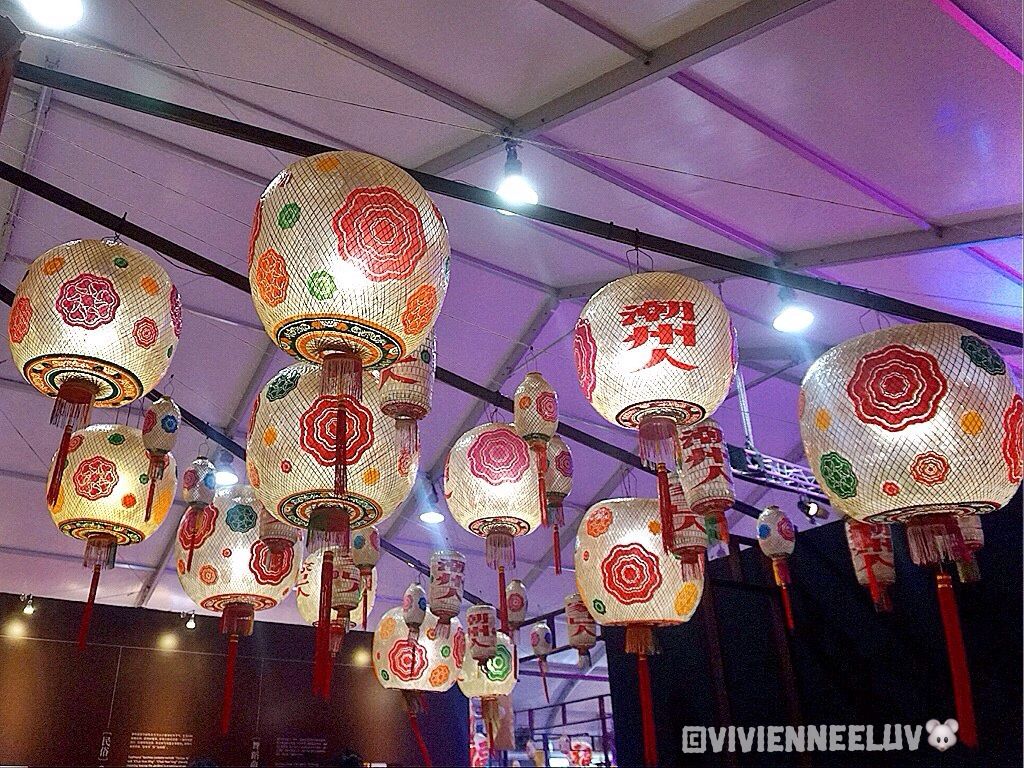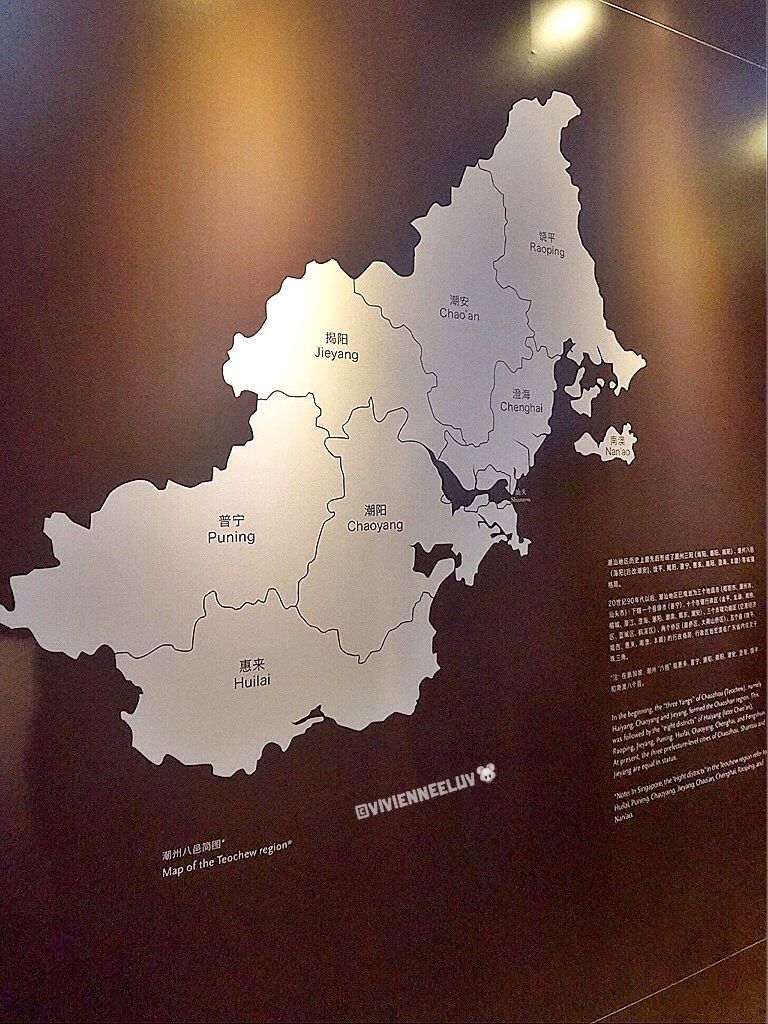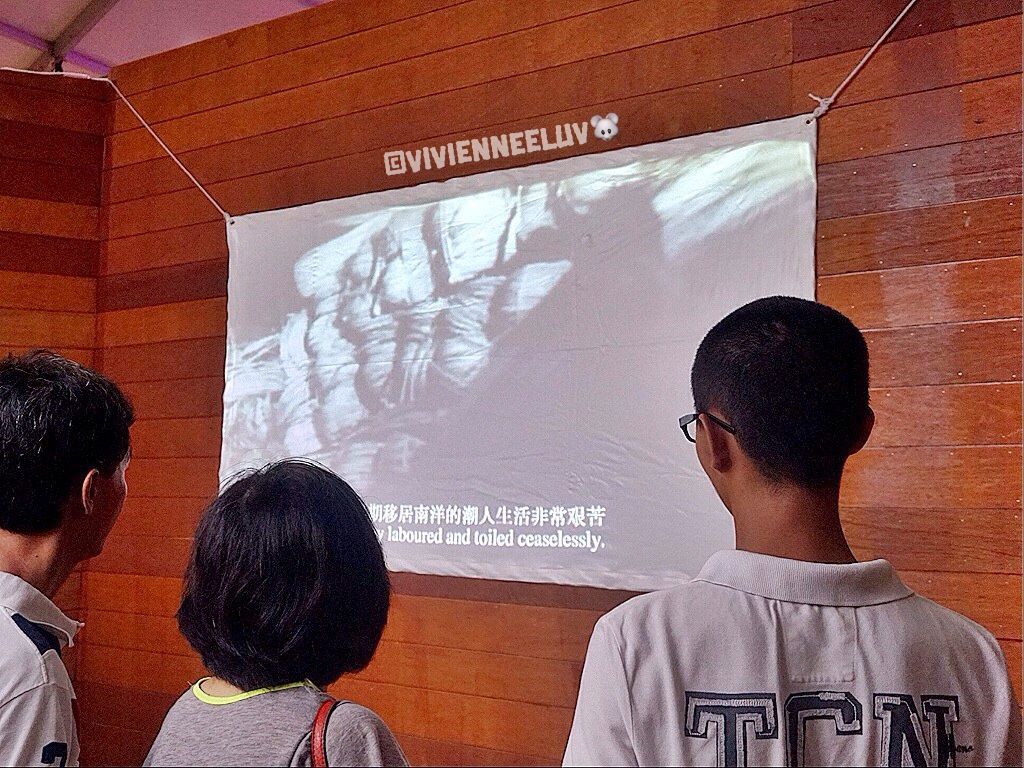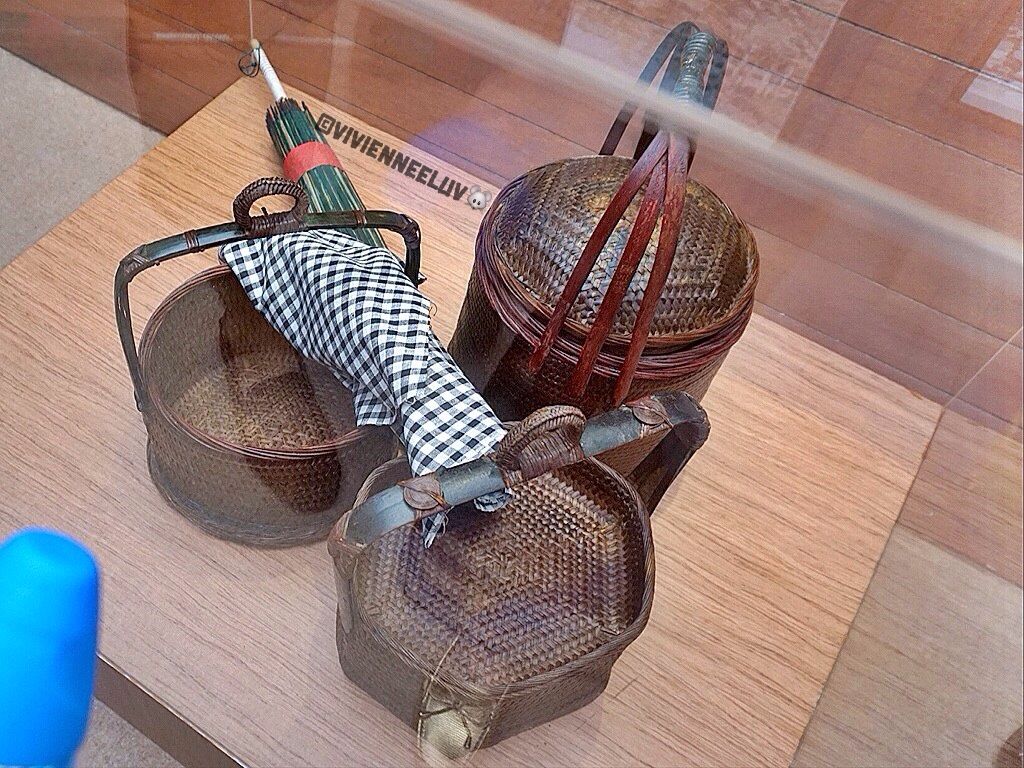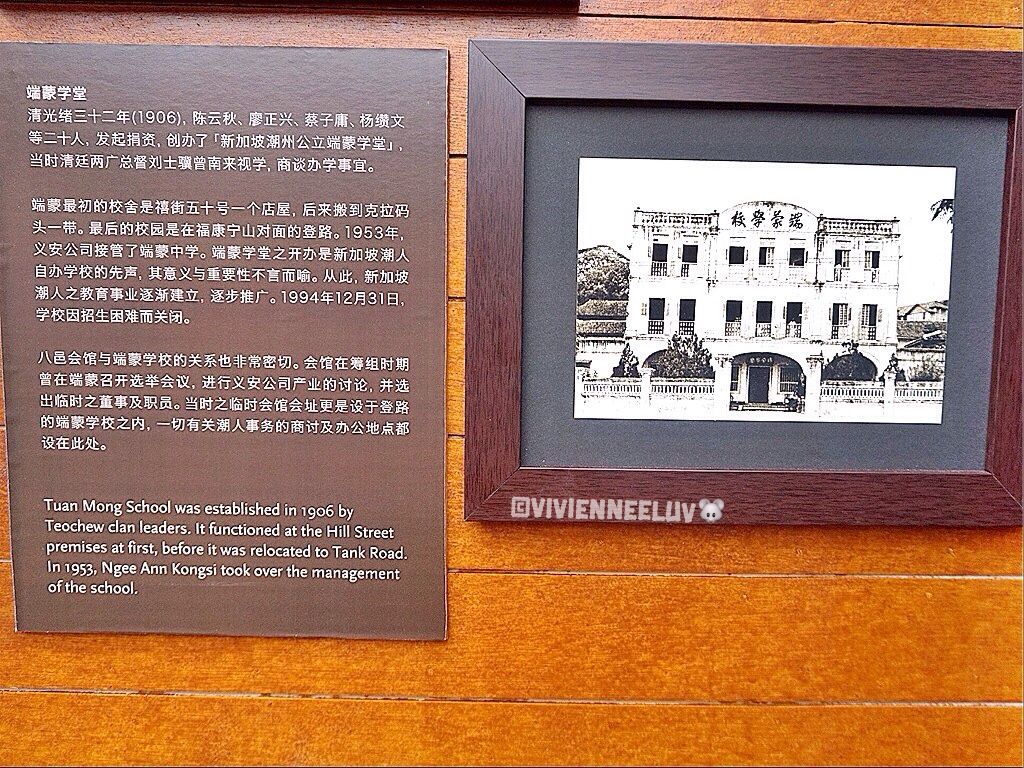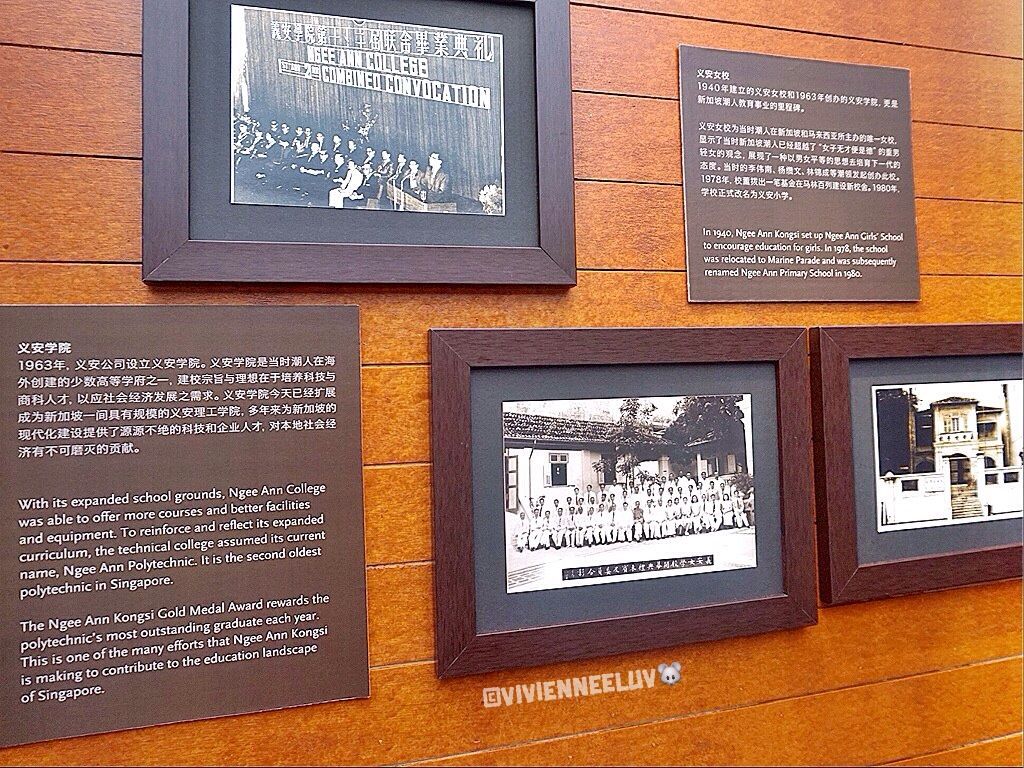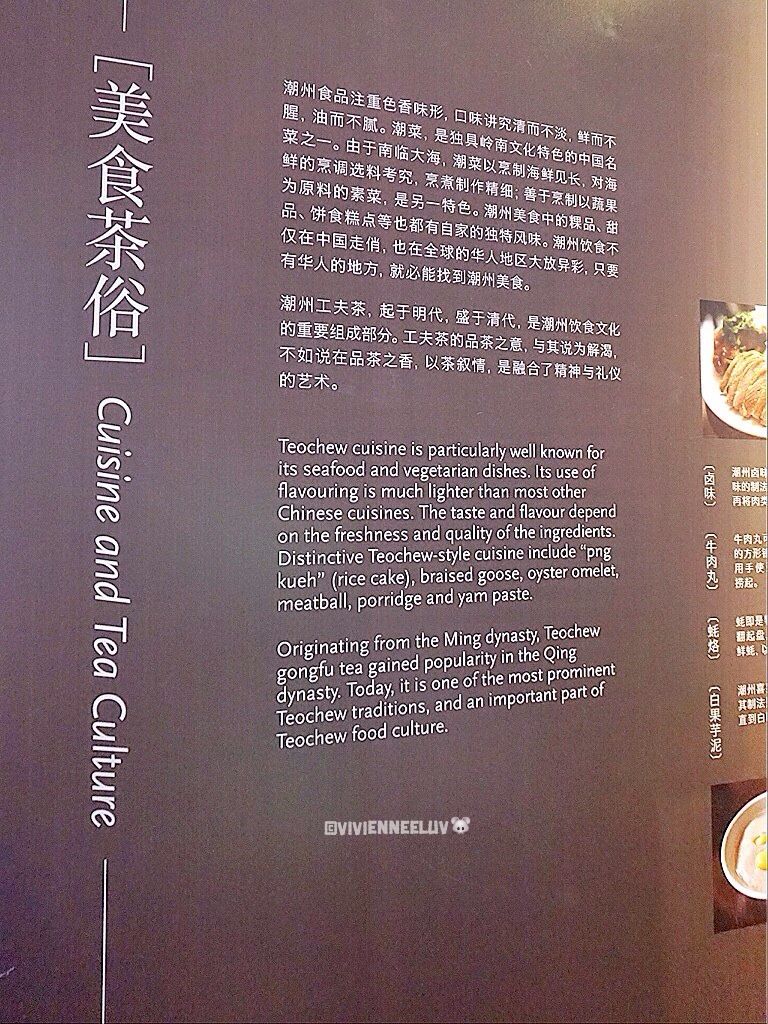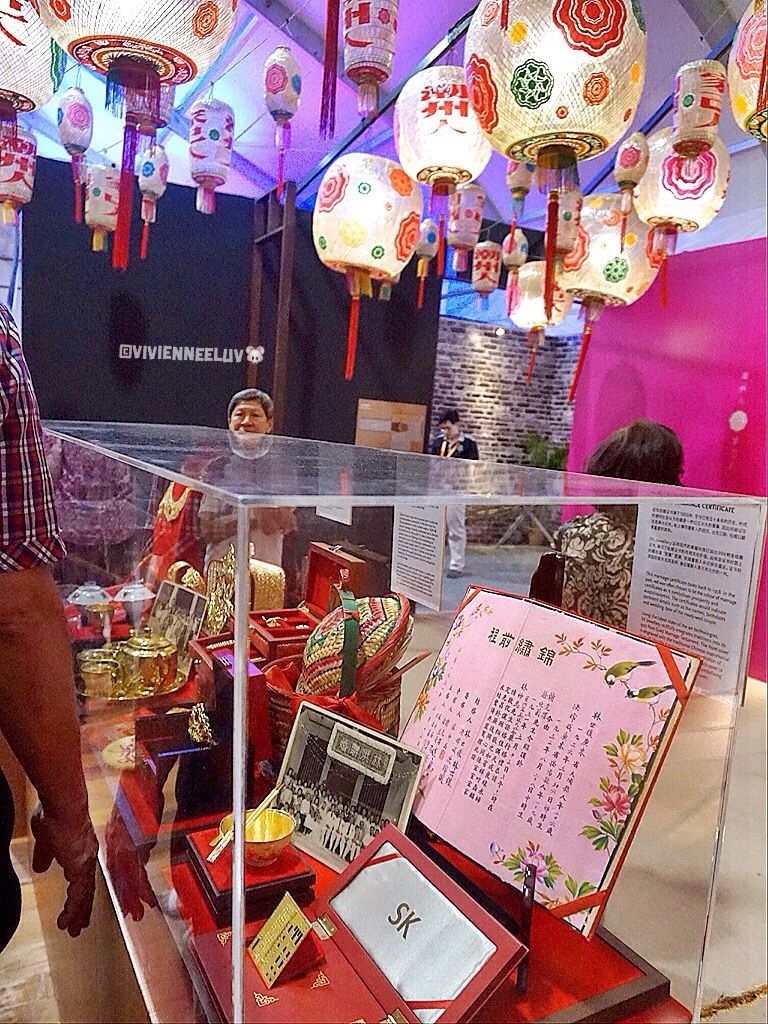 Special highlight Local jeweller Soo Kee will be showcasing a special collection of 'si dian jing' 四典金 – four pieces of jewellery usually given to a Teochew bride as a symbol of good fortune, as well as a rare 'ship' objet d'art made with pure gold. A wedding specialist shop Shuang Xi Le 双喜乐 from Singapore will also retail selected wedding jewellery.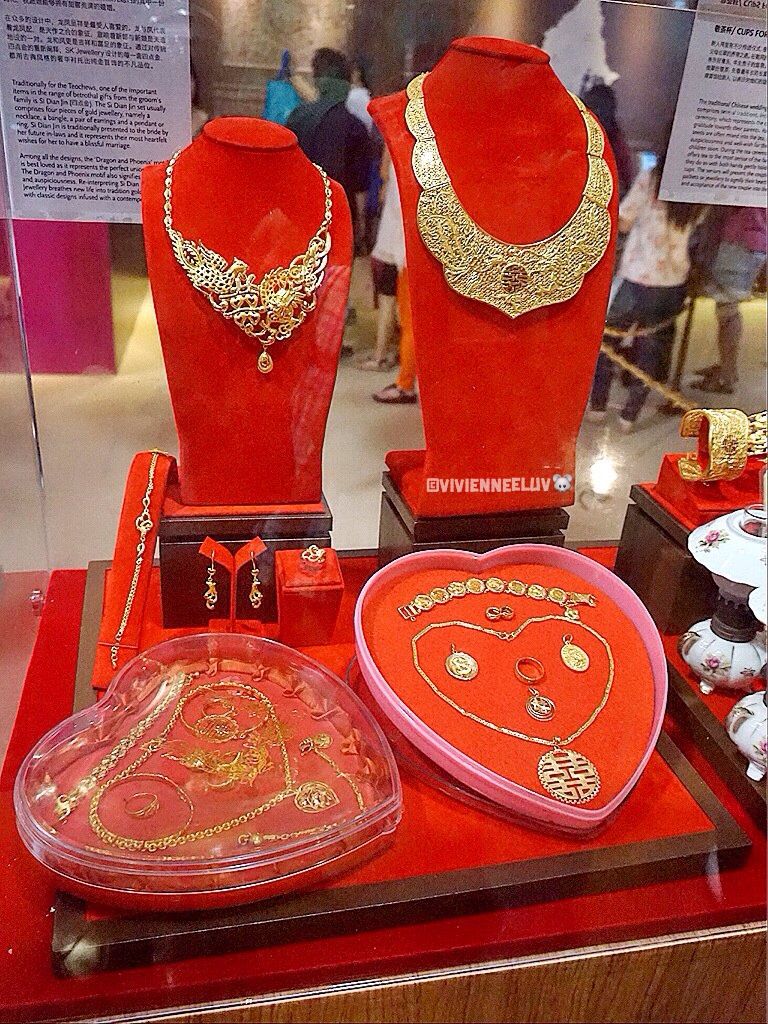 Arts and Crafts
The Teochews are well known for their skills in 3D-embroidery, porcelain and ceramics, as well as wood carving. Visitors will have the opportunity to purchase exquisite keepsakes such as intricate wood and jade carvings, fine ceramic and clay pieces, as well as elegant embroidered works that are specially brought in for the festival.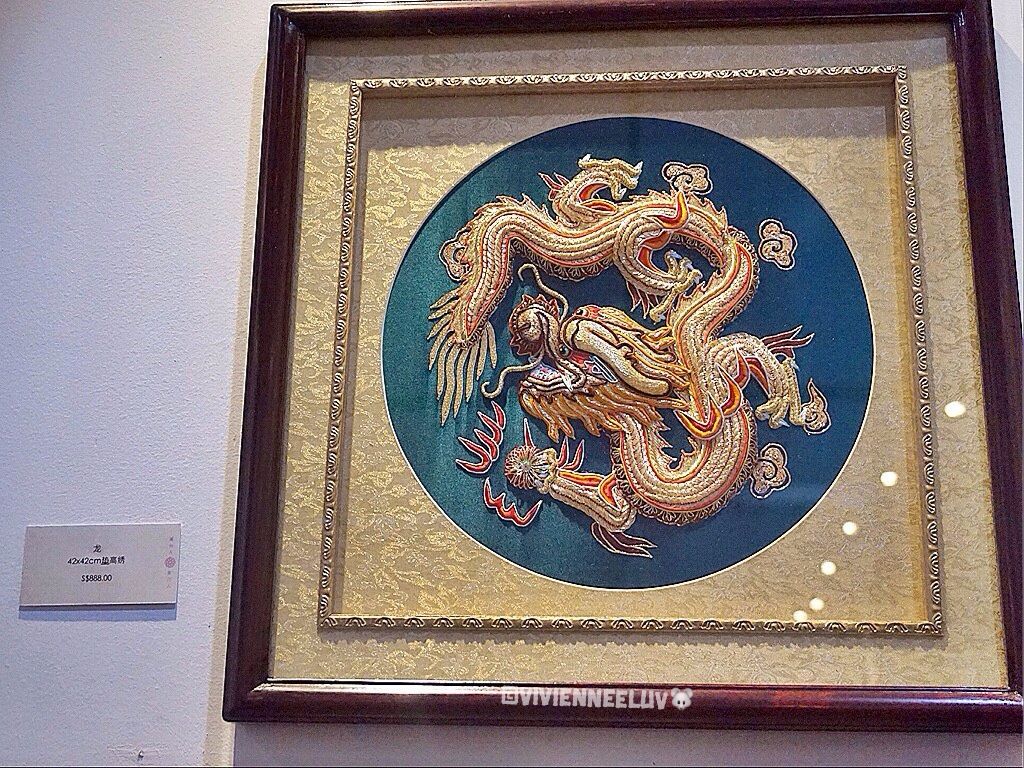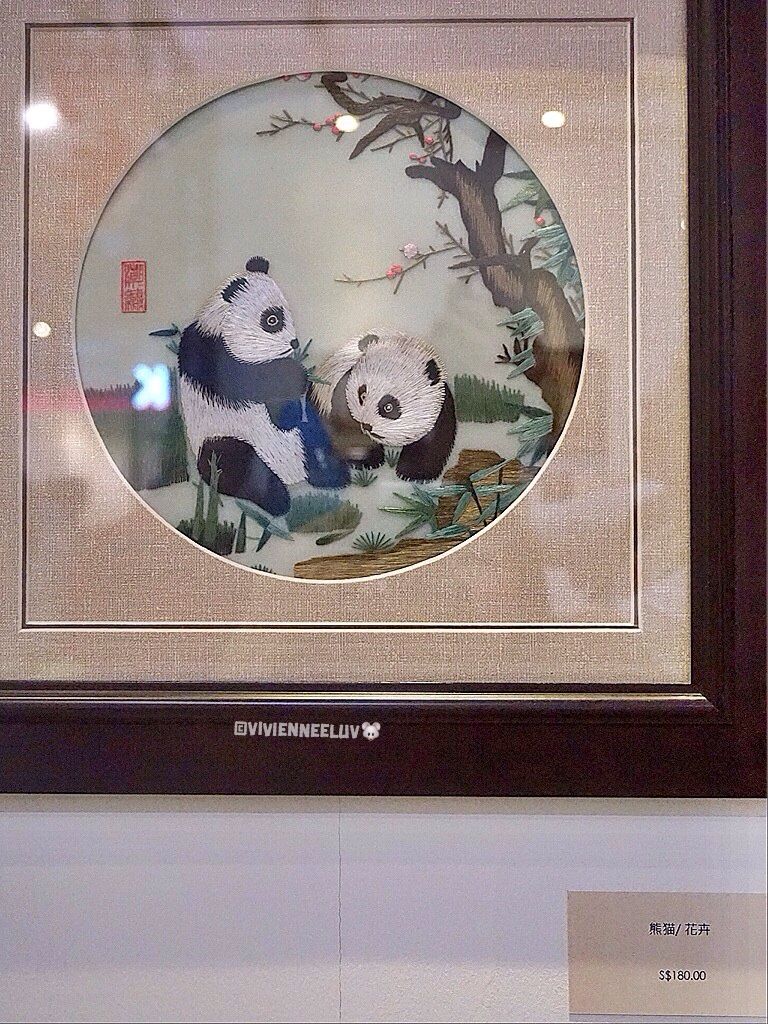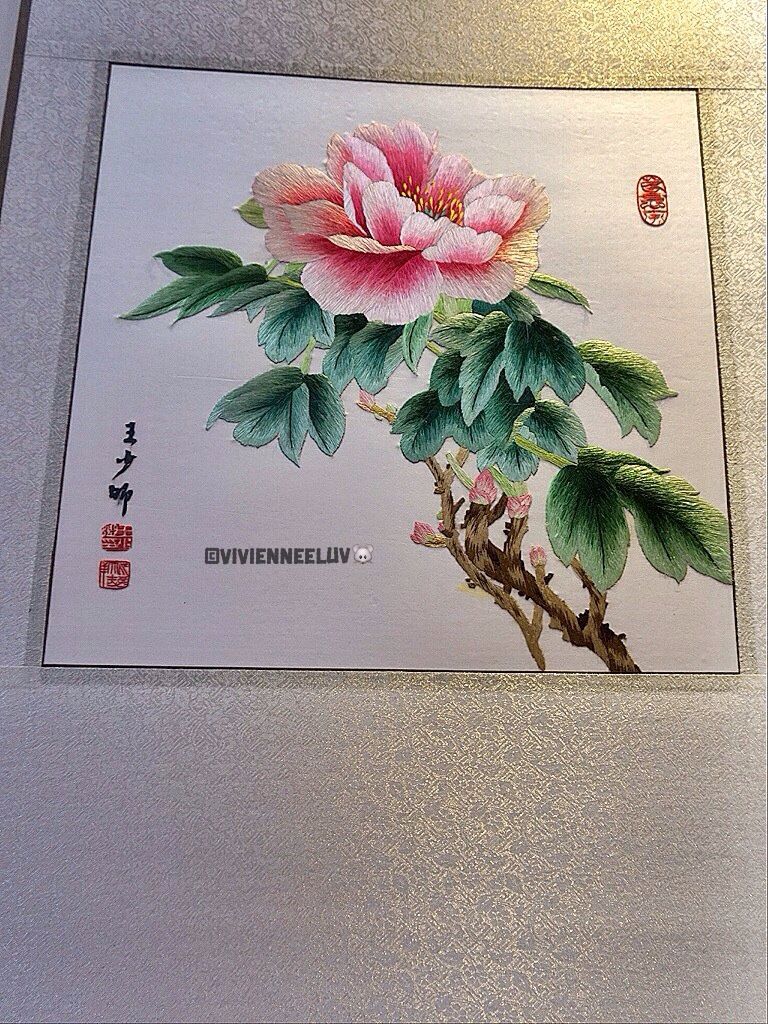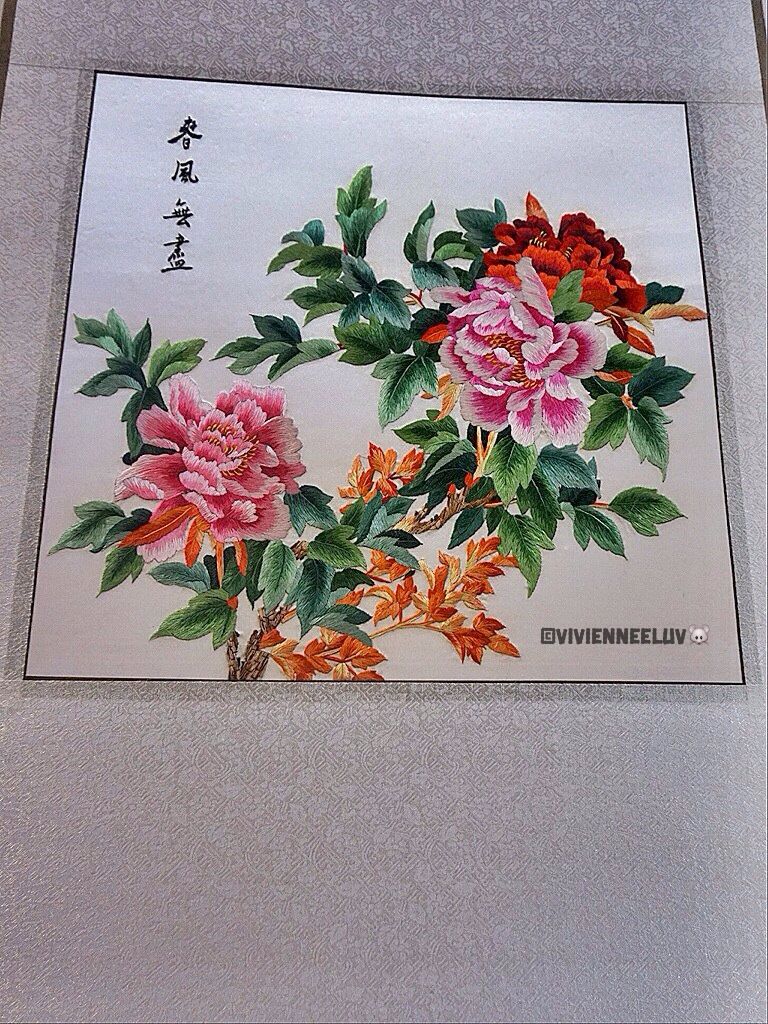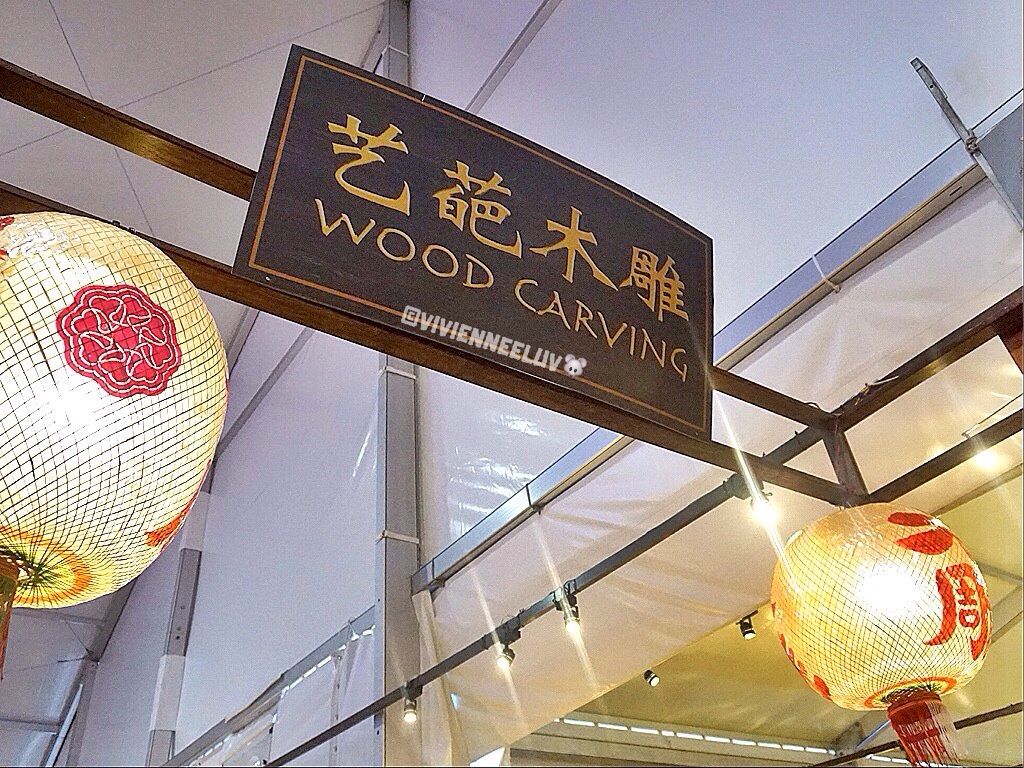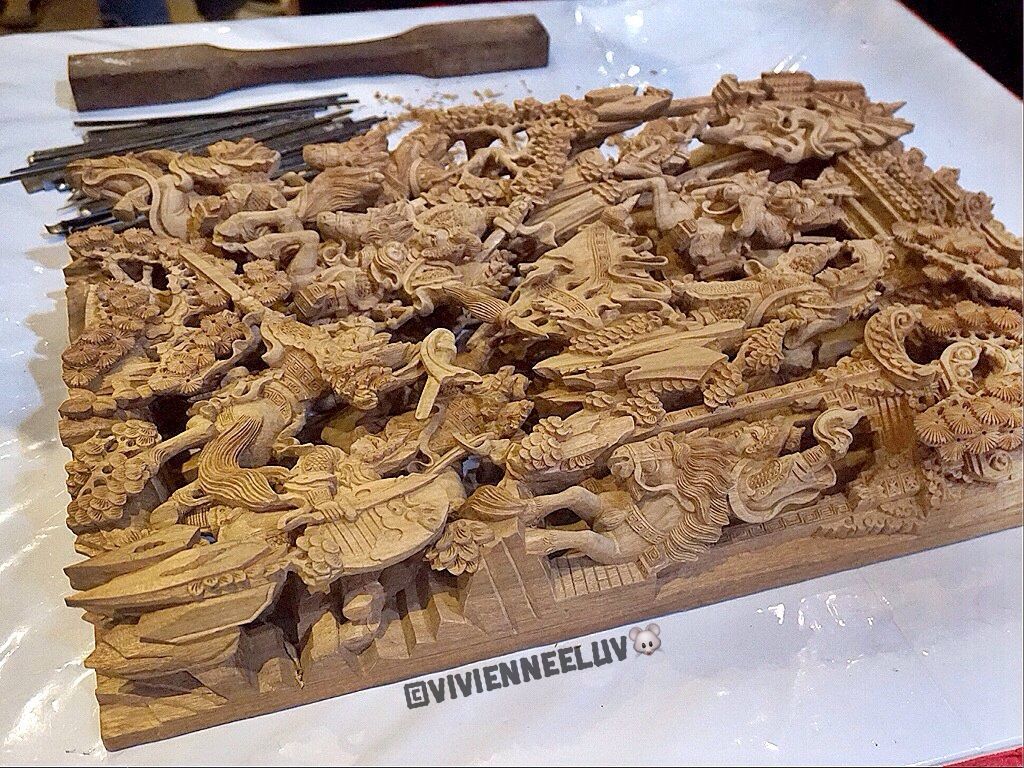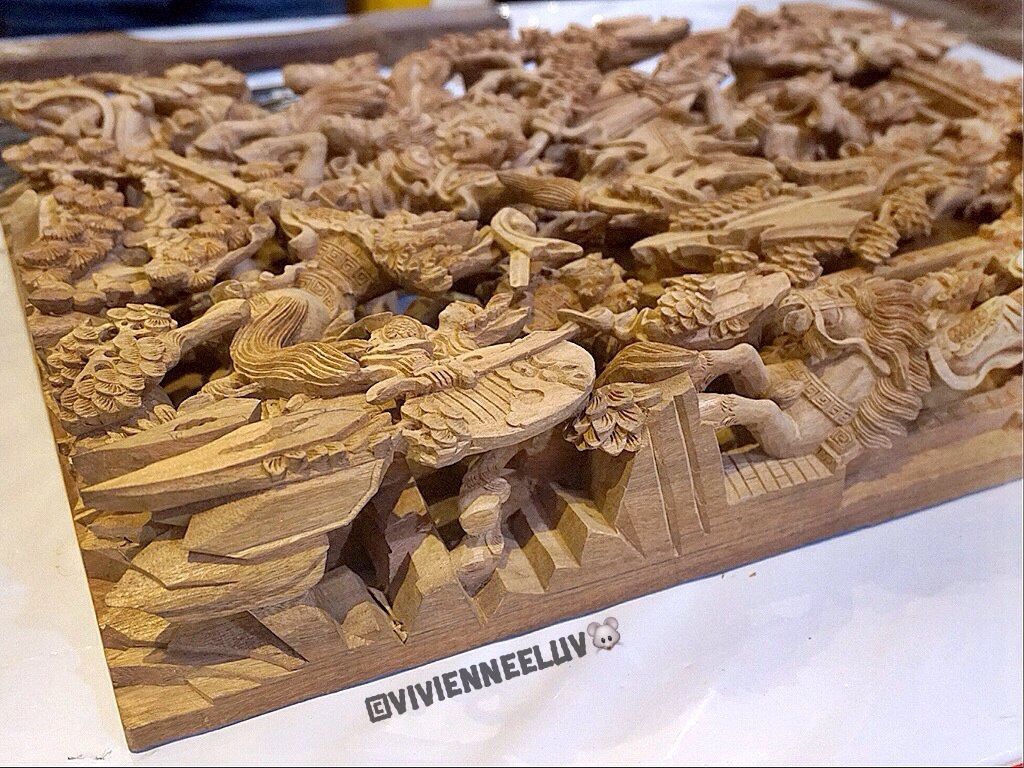 I am amazed! Look at their handwork.
Png Kueh Mould S$68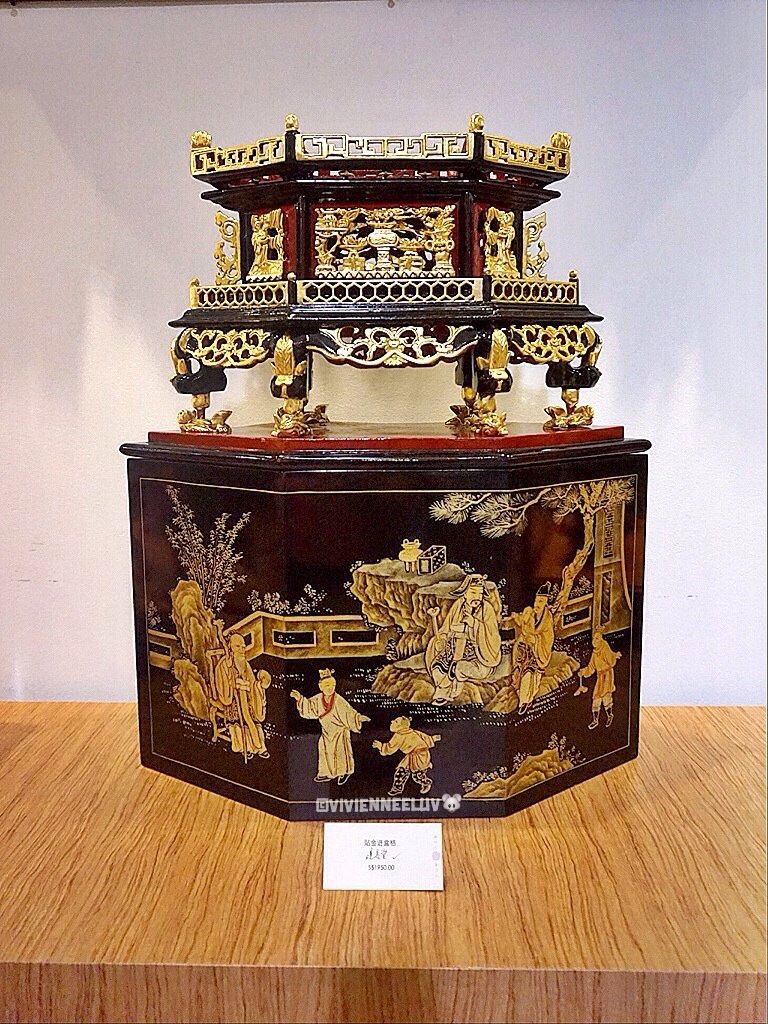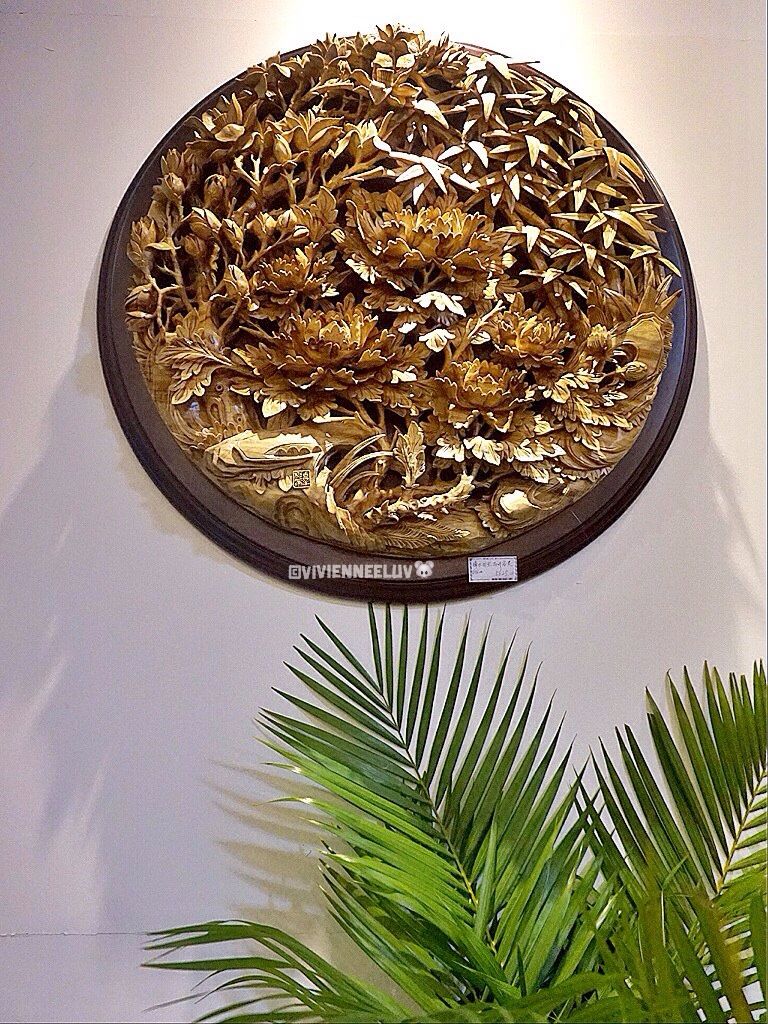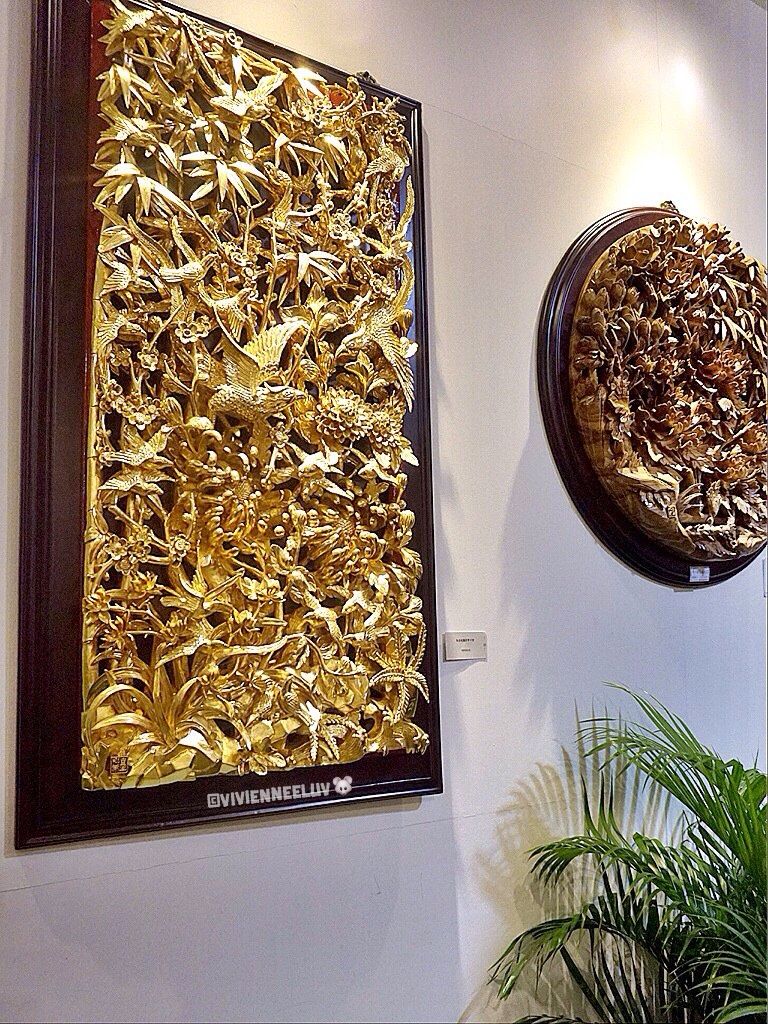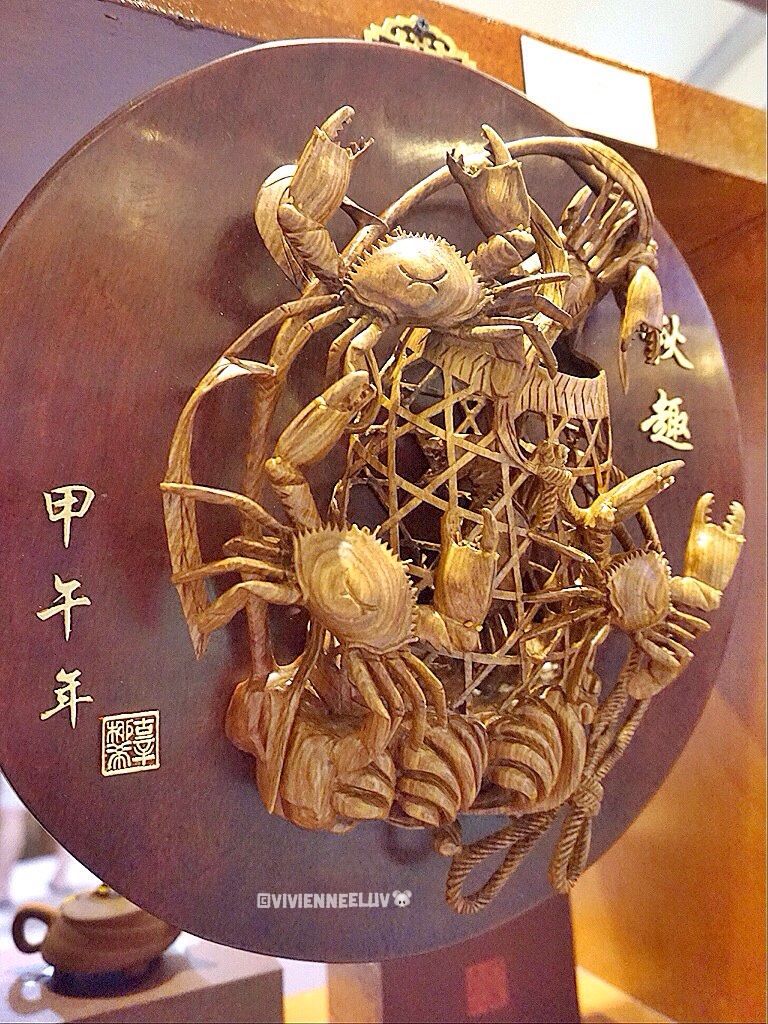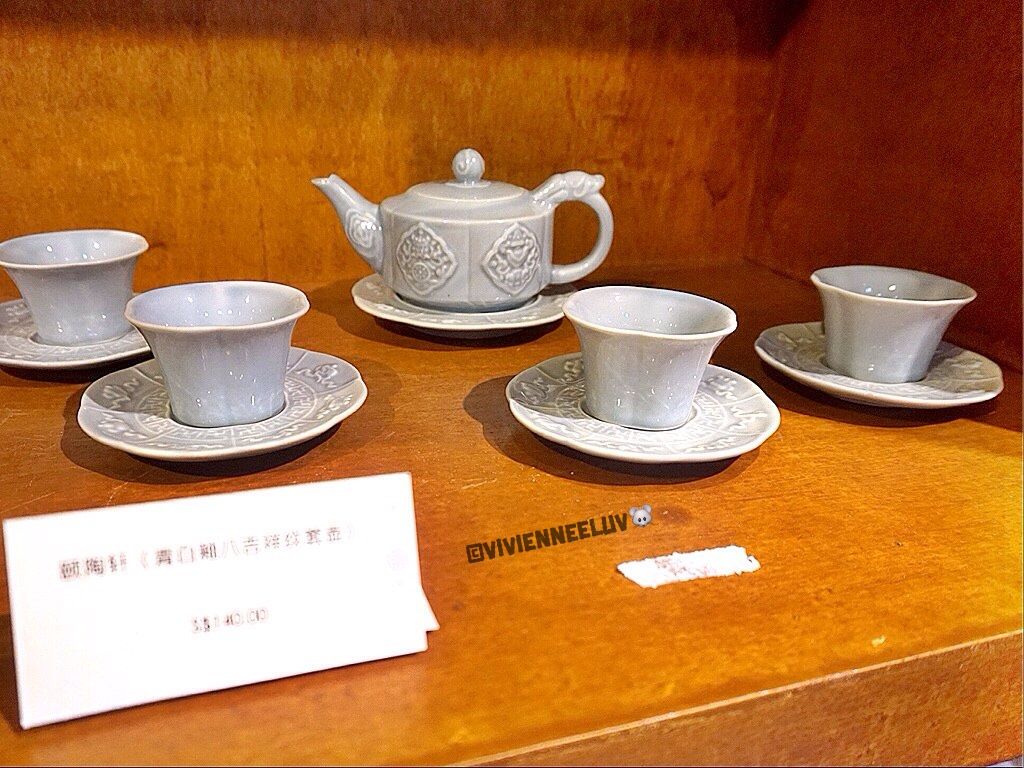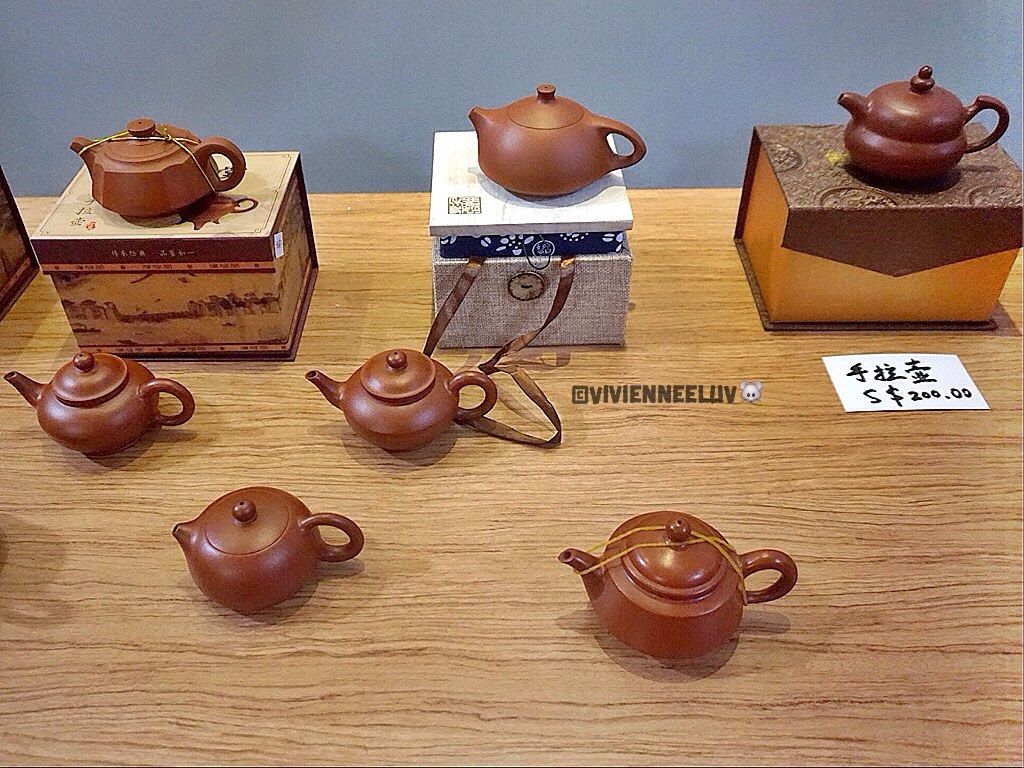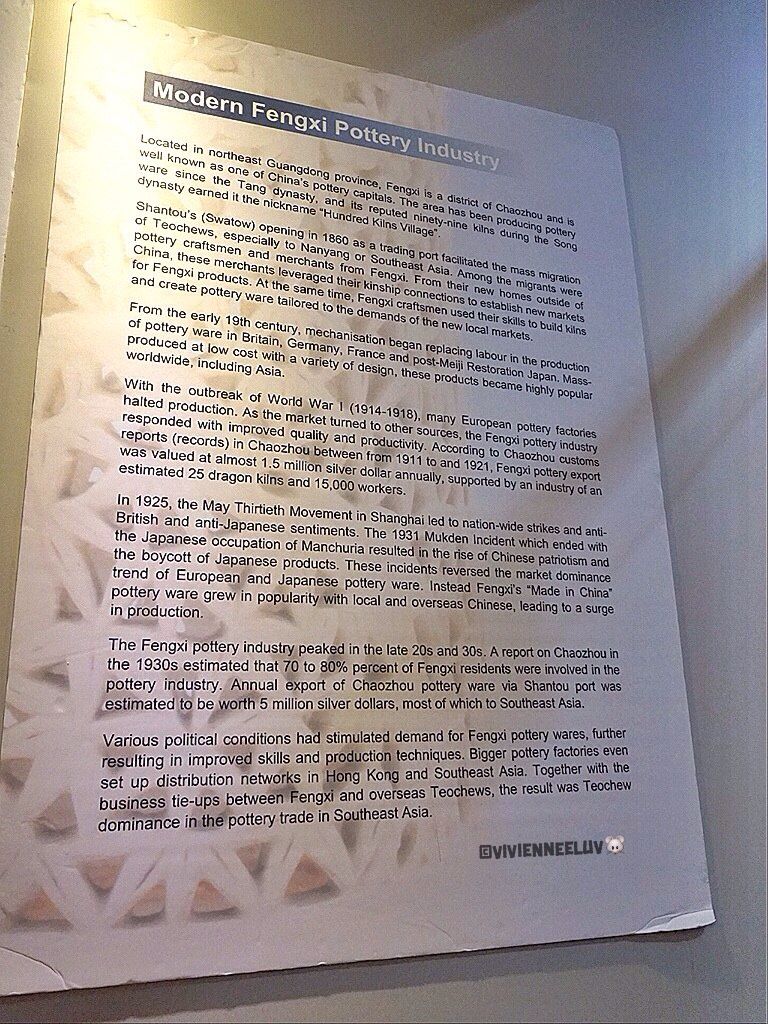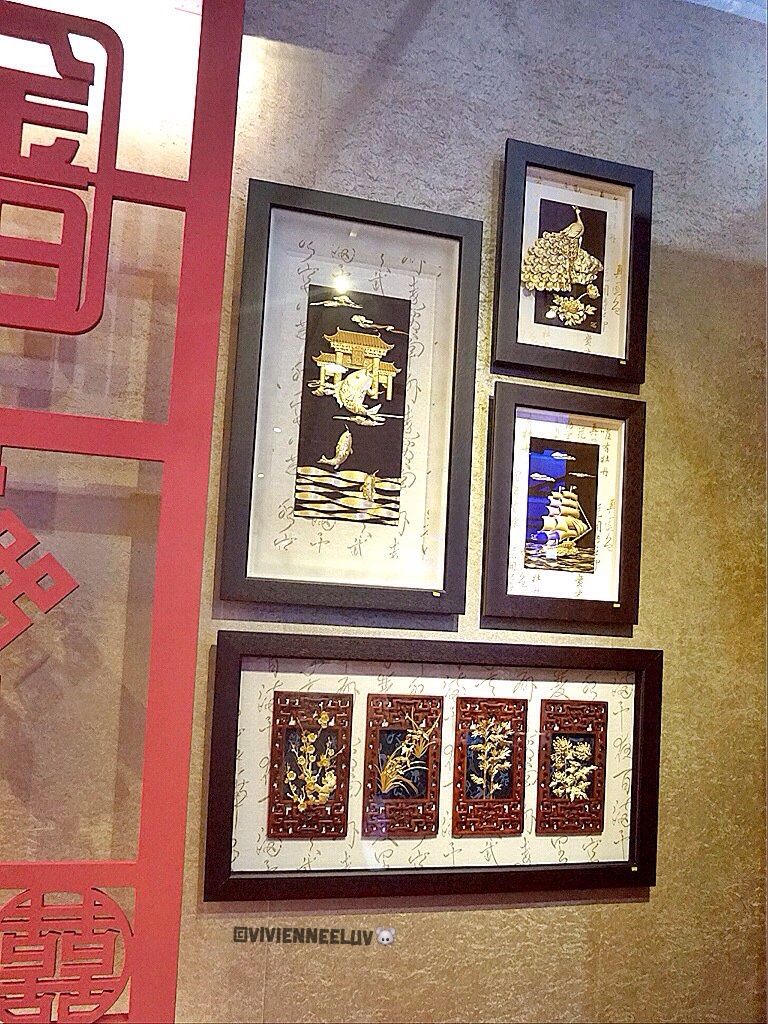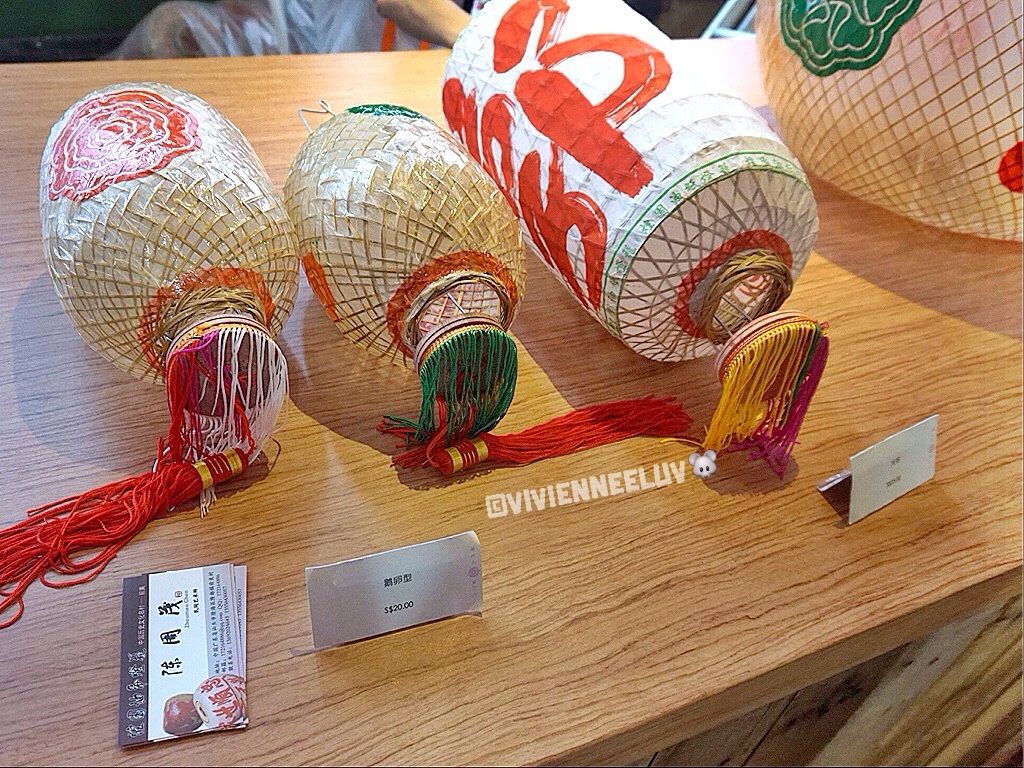 Even the laterns look interesting!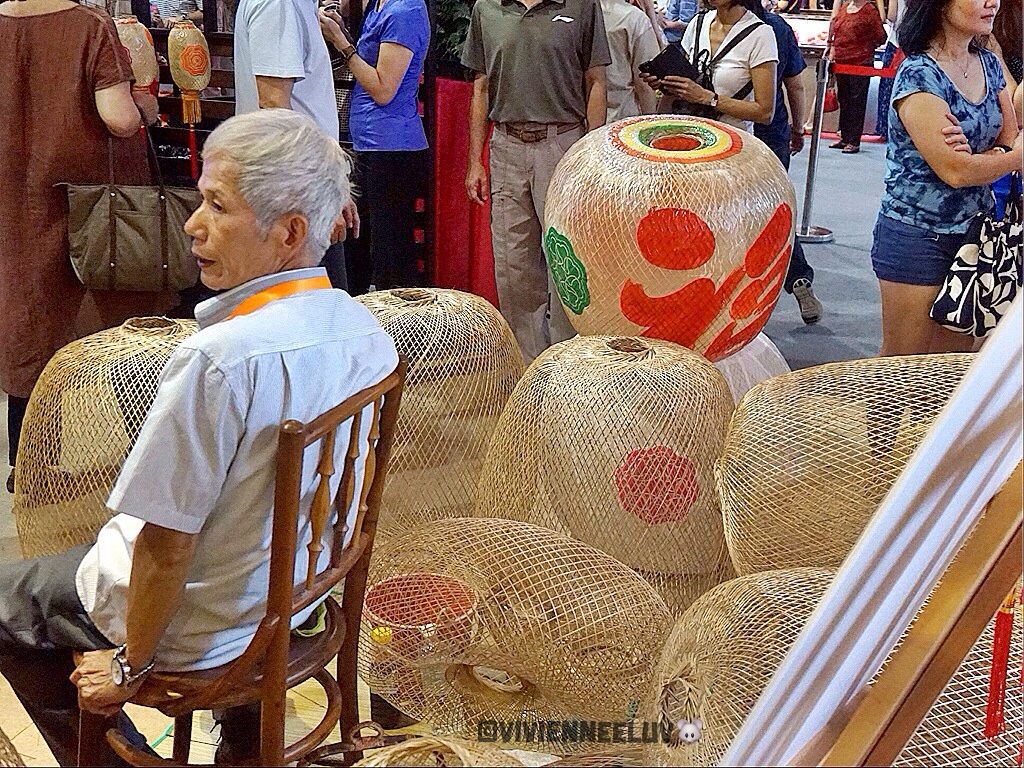 Culture & Heritage The public is in for a treat with daily live performances by Shantou talents that will be in Singapore for the first time.
Teochew opera by young performers Classically trained from a very young age, these cherubic talents from the award-winning Xiao Mei Hua Opera Troupe 小梅花艺术团 in Shantou, China will charm all with eye-opening and flawless performances. A troupe of 12 performers will be entertaining guests with classic pieces.
Teochew cross talks A rare sight in modern Singapore, cross talks are typically fast paced and witty exchanges between two actors that leave audiences in fits of laughter. The public can look forward to stellar acts by the Shantou Performing Arts Society 汕头市曲艺家协会艺术团.
Look how a simple form like this can ''transform'' into beautiful art pieces.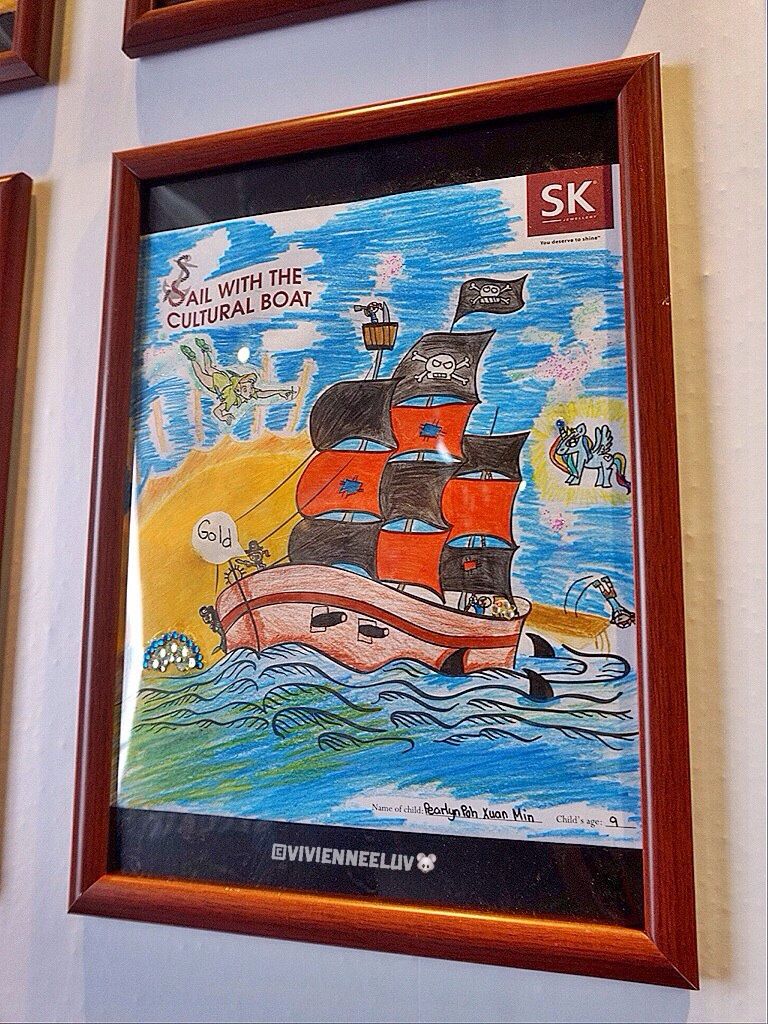 Talented or not??? Drawn & coloured by a 9-year-old.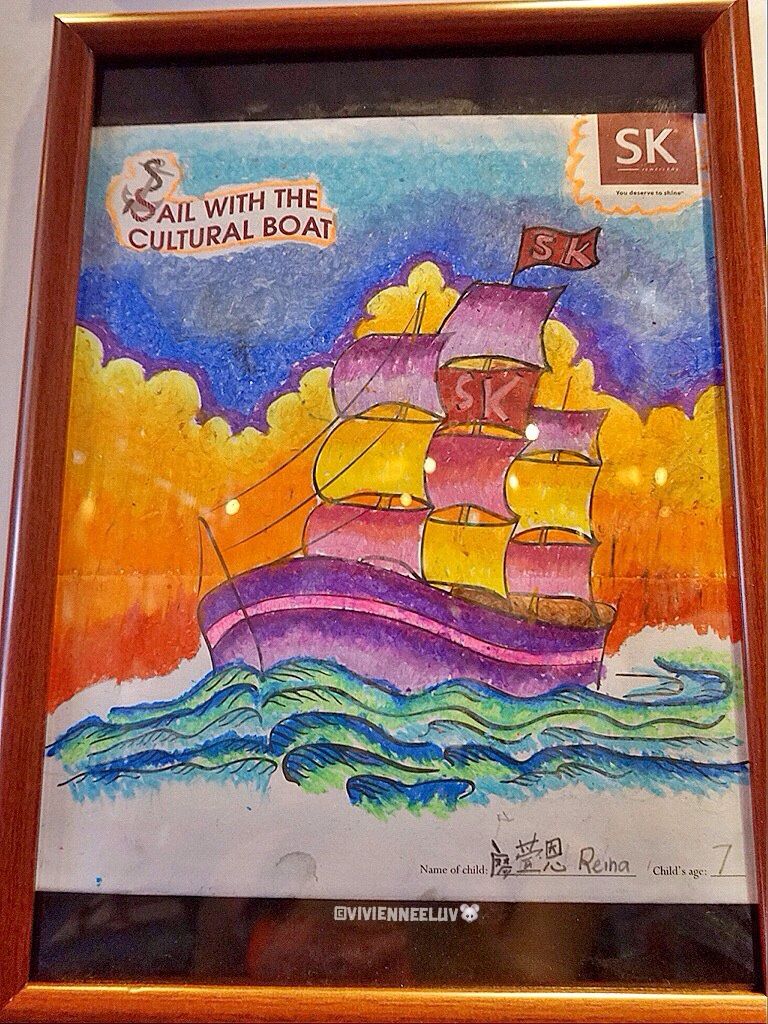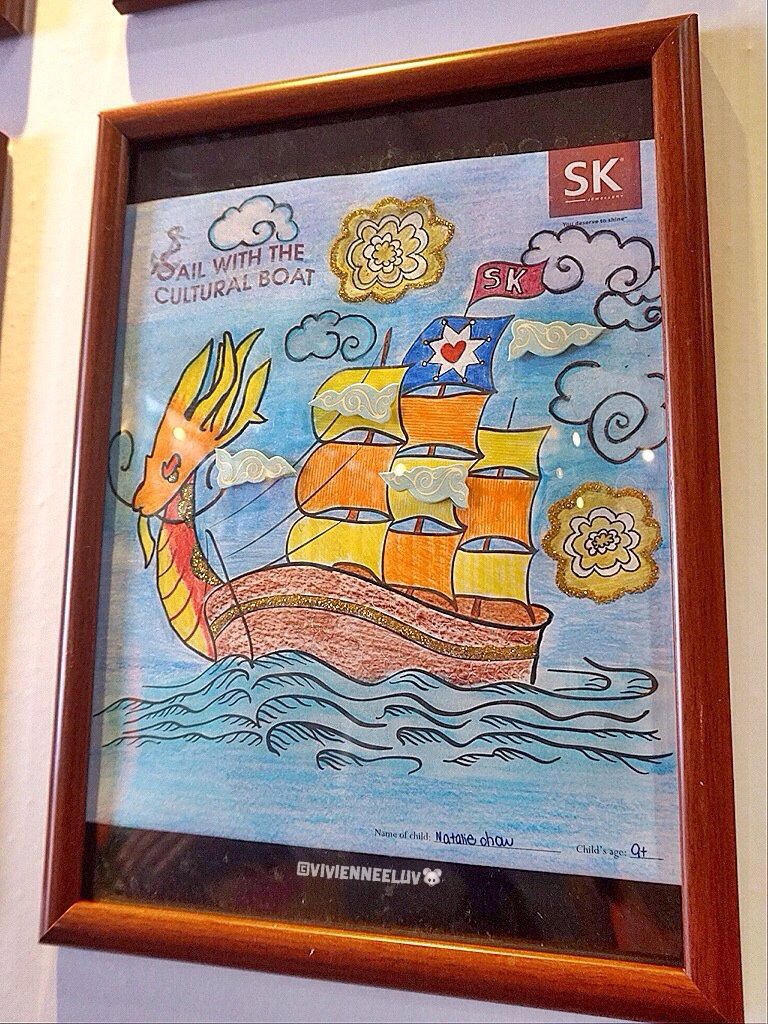 Durian Tau Sar Piah X 2 and Yam with Yolk Tau Sar Piah X 2 S$36 (box of 4)
So delighted that we get to bring home a box of Tau Sar Piah! Whats even better is, these flavours are exclusively for this Singapore Teochew Festival only!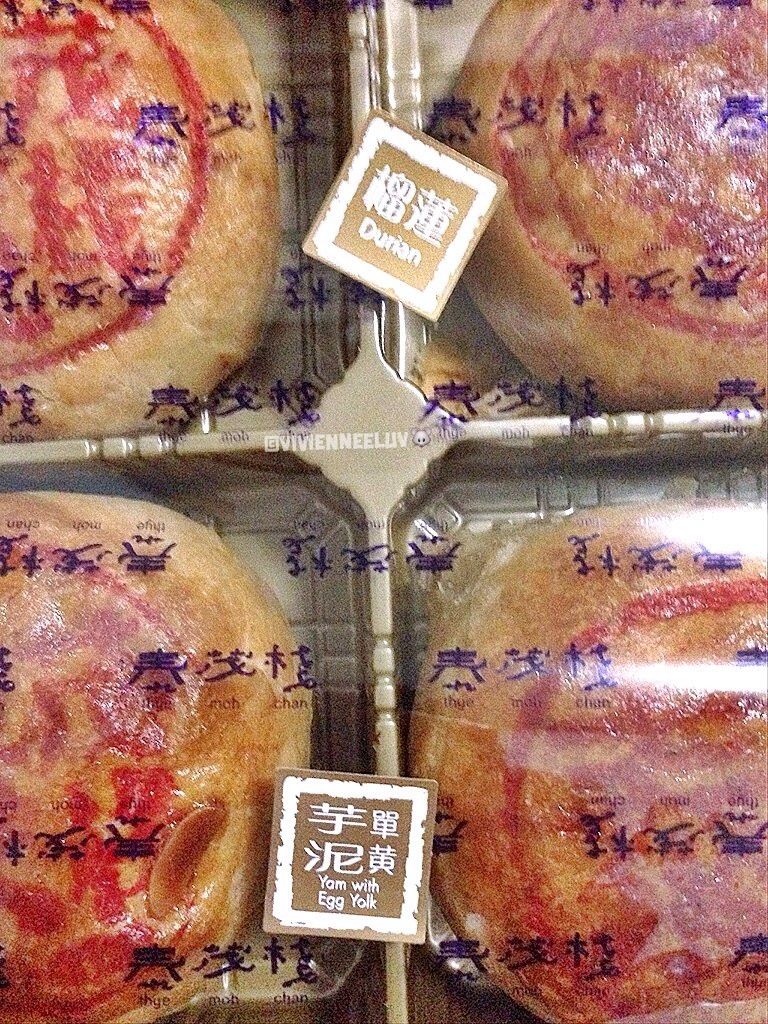 Love how they always paste stickers on the plastic sheet so that you don't get the flavours mixed up. Little thoughts that count.
Thye Moh Chan owner Katherine Lee said: "Teochew piah is an integral part of the Teochews' love for pastries. There's definitely renewed interest in understanding traditional culture better so we do expect to reach out to younger customers at the festival.
The special highlights that Thye Moh Chan will serve include Teochew yam and D24 durian flavours, in addition to the favourite salty and sweet mung bean fillings.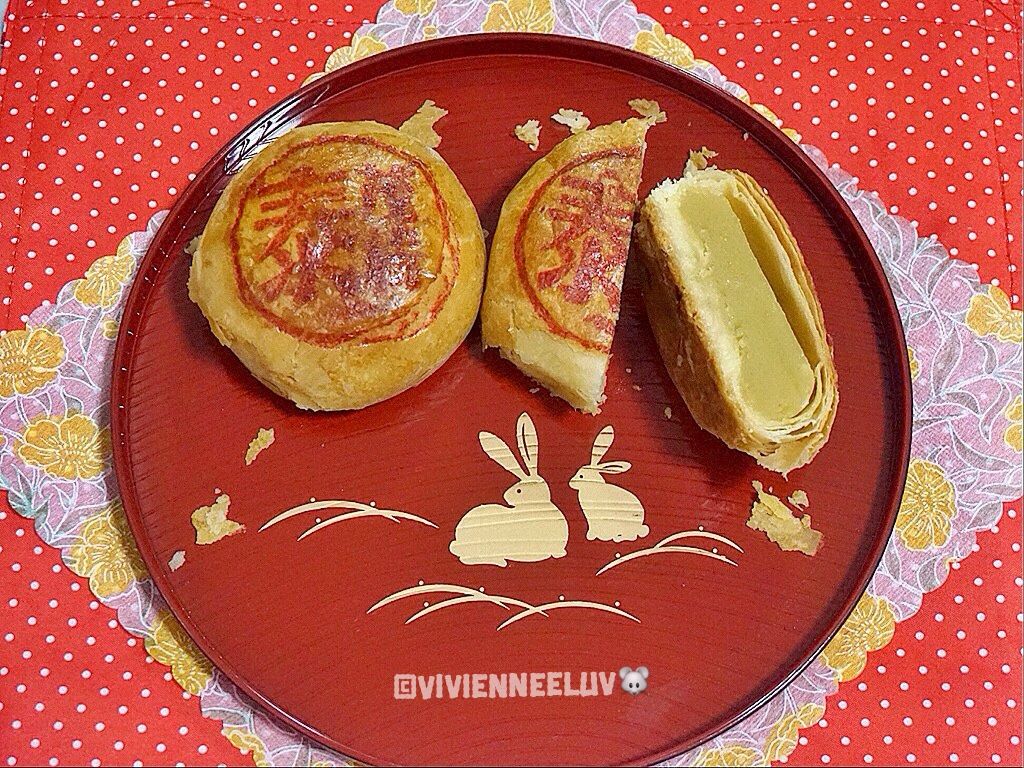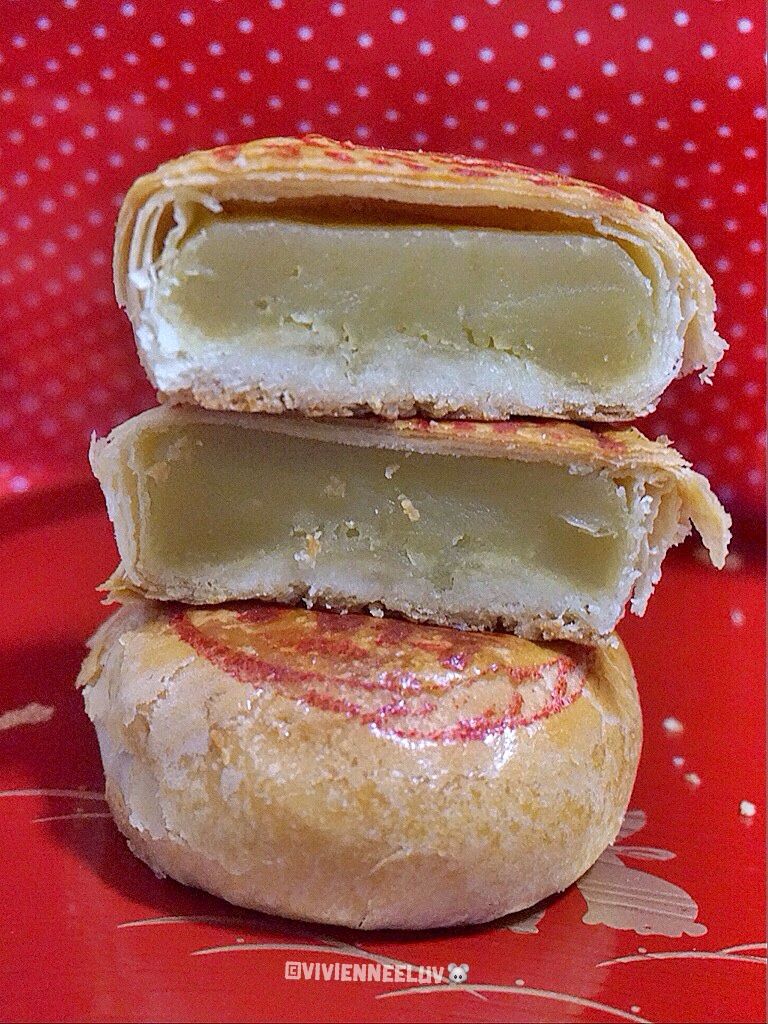 These delightful durian mooncakes are a rare treat and definitely a hot favourite among loyal Thye Moh Chan fans. The pastry reveals a thick, smooth (you can definitely tell from the picture) D24 durian-infused bean paste with alluring durian aroma.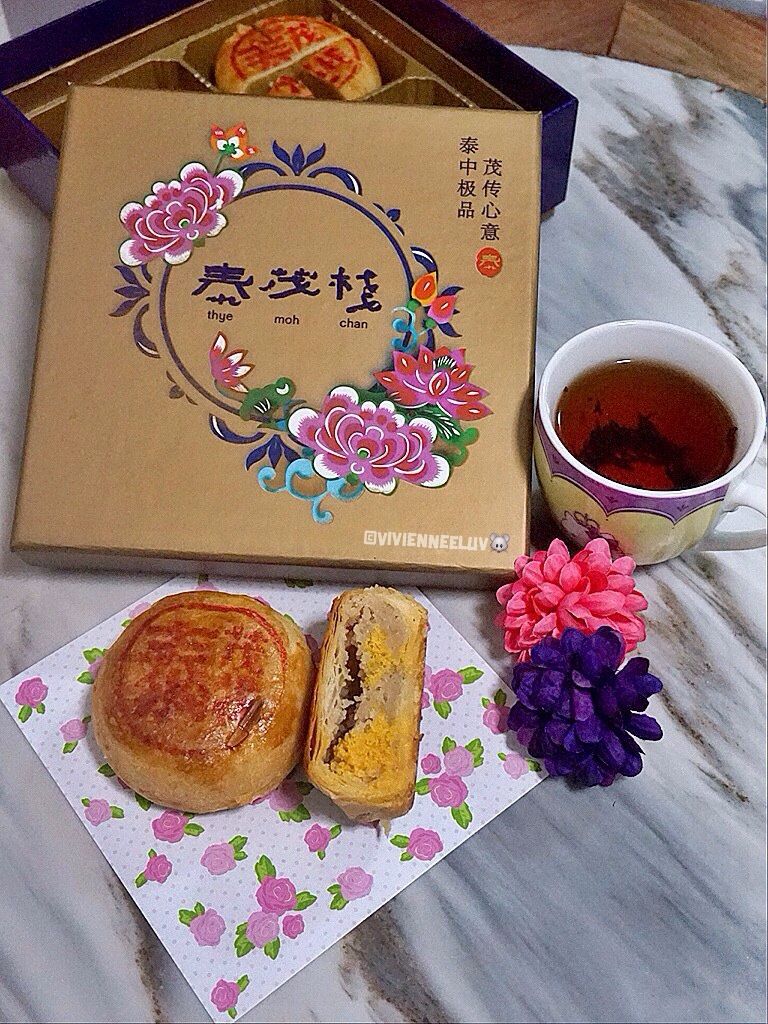 Teochew nang loves yam. I can speak on behalf of all Teochews. :P
Bite into Thye Moh Chan's Teochew Yam, brimming with yam paste that is fragrant and subtly sweet and a egg yolk to enhance the taste of whole tau sar piah, you'll definitely be craving for more once you get past the crispy crust!
Thank you to Singapore Teochew Festival for having me at the event, the food is fabulous and the whole cultural & heritage festival is outstanding!
Signing off,
潮洲妹