8TH OCTOBER 2011 SATURDAY
(scheduled post)
Steamboat dinner with bf at Roxy Square 1's foodcourt. The famous Parkway Steamboat, moved from Parkway Parade to Roxy Square.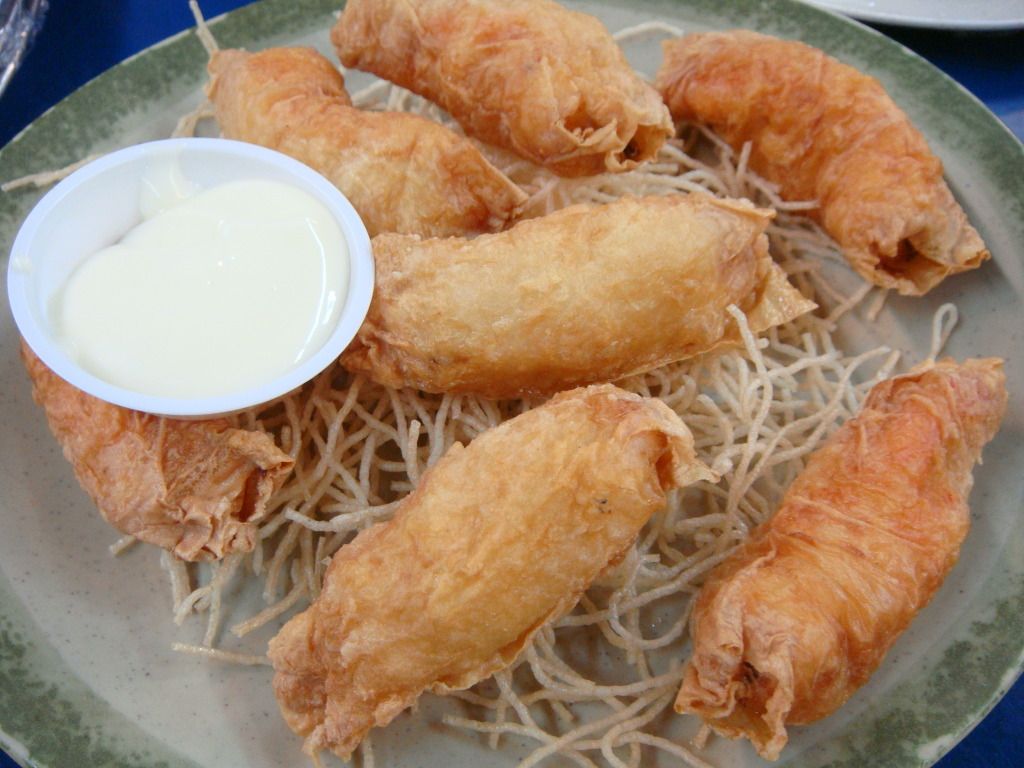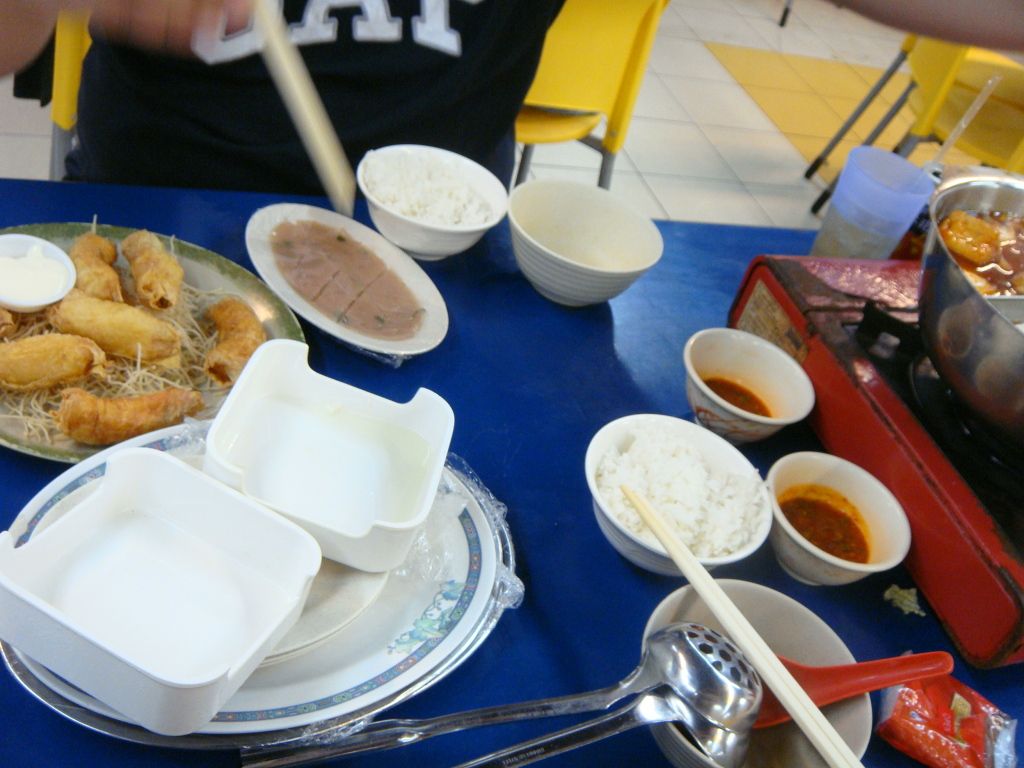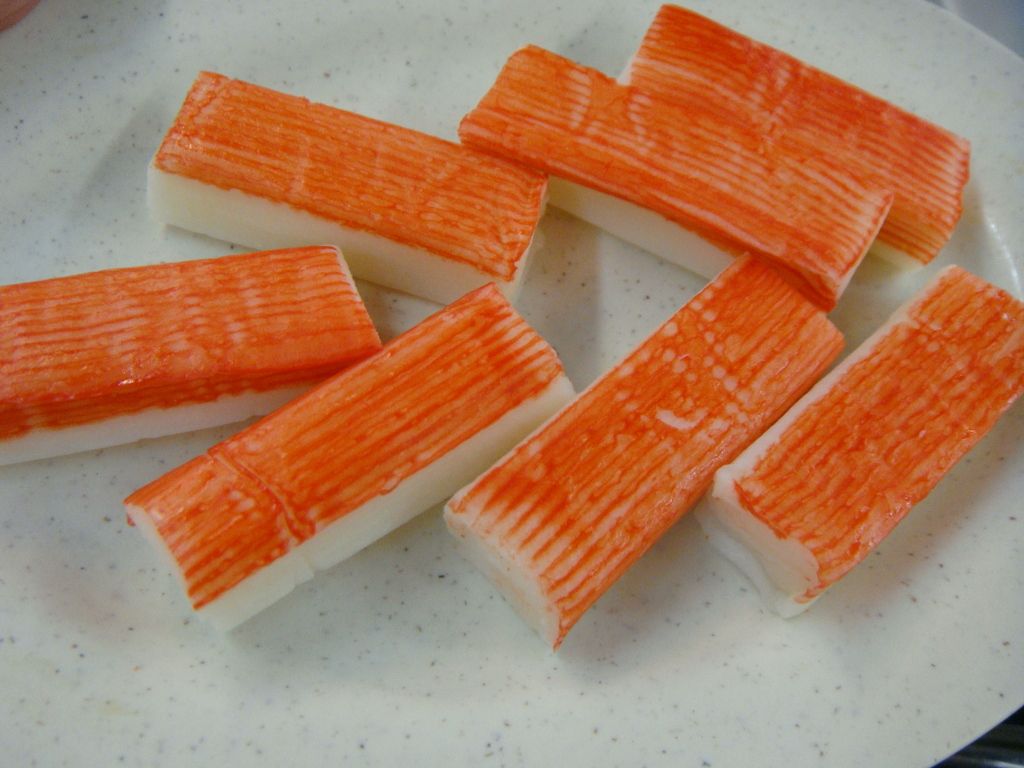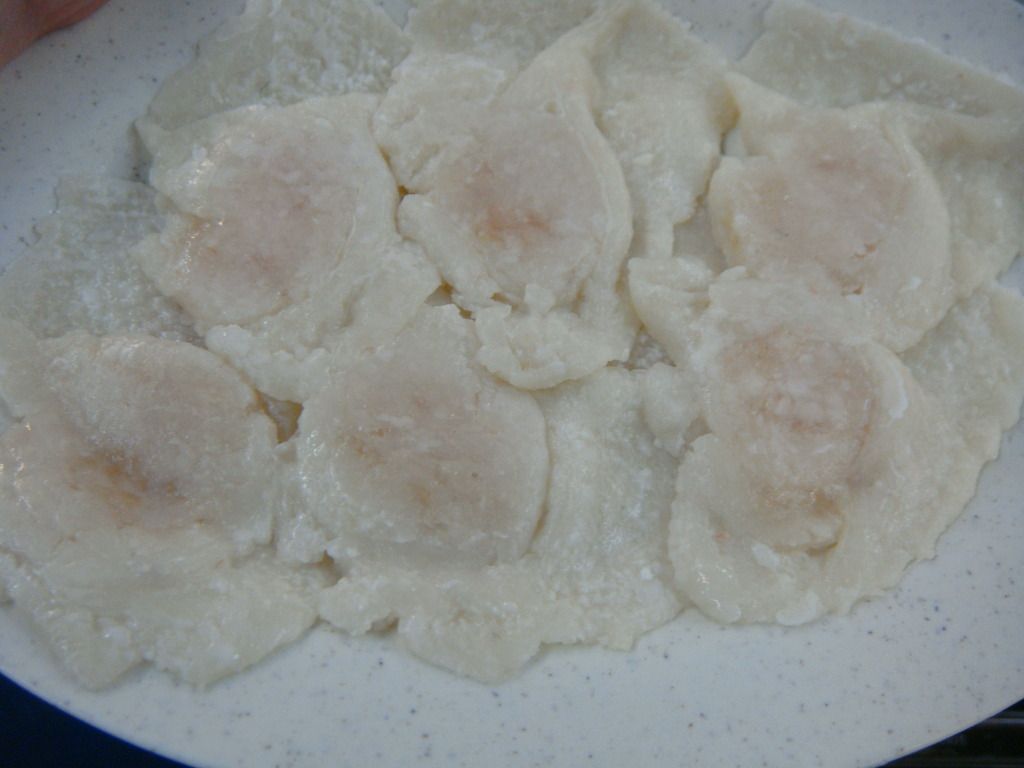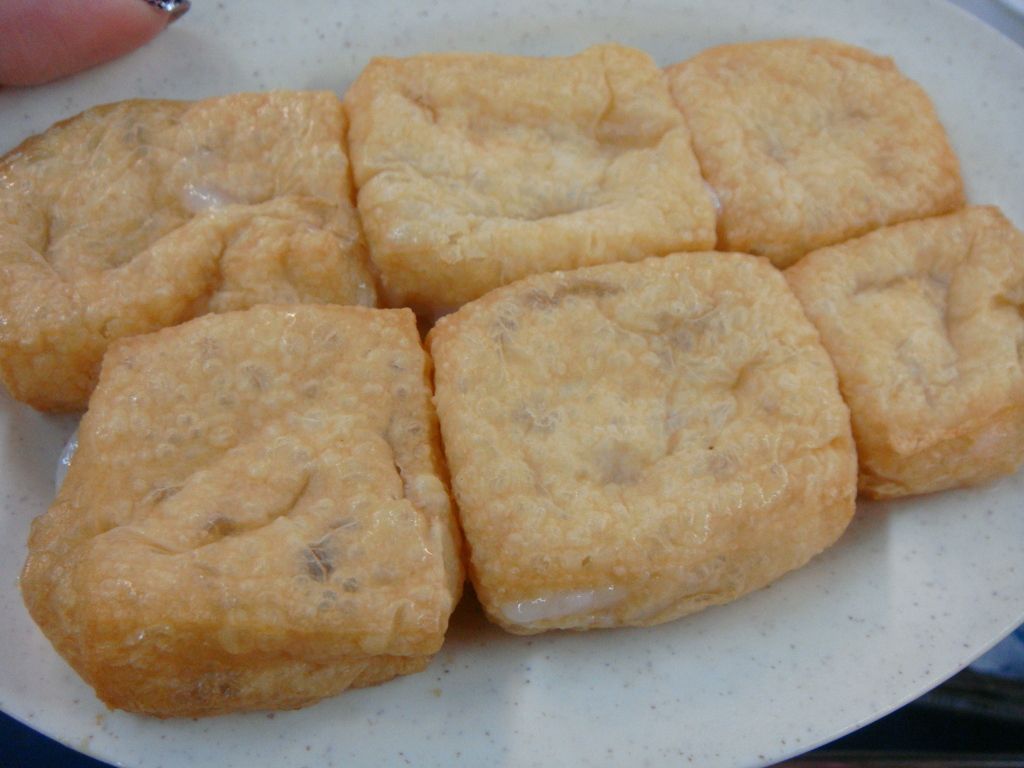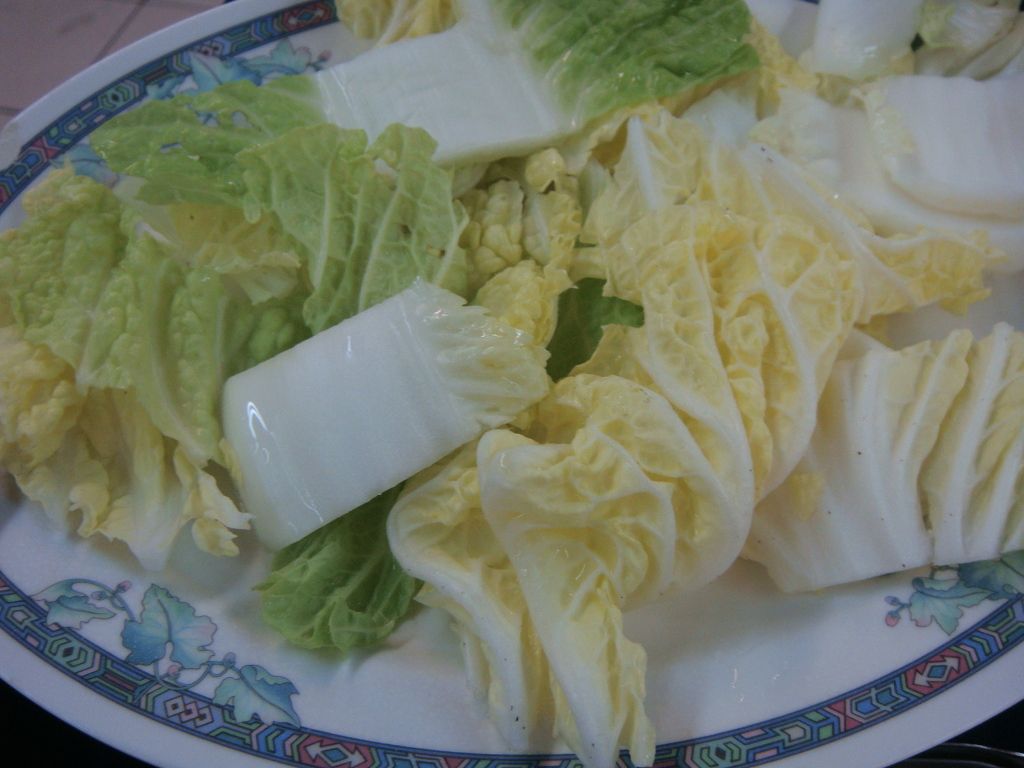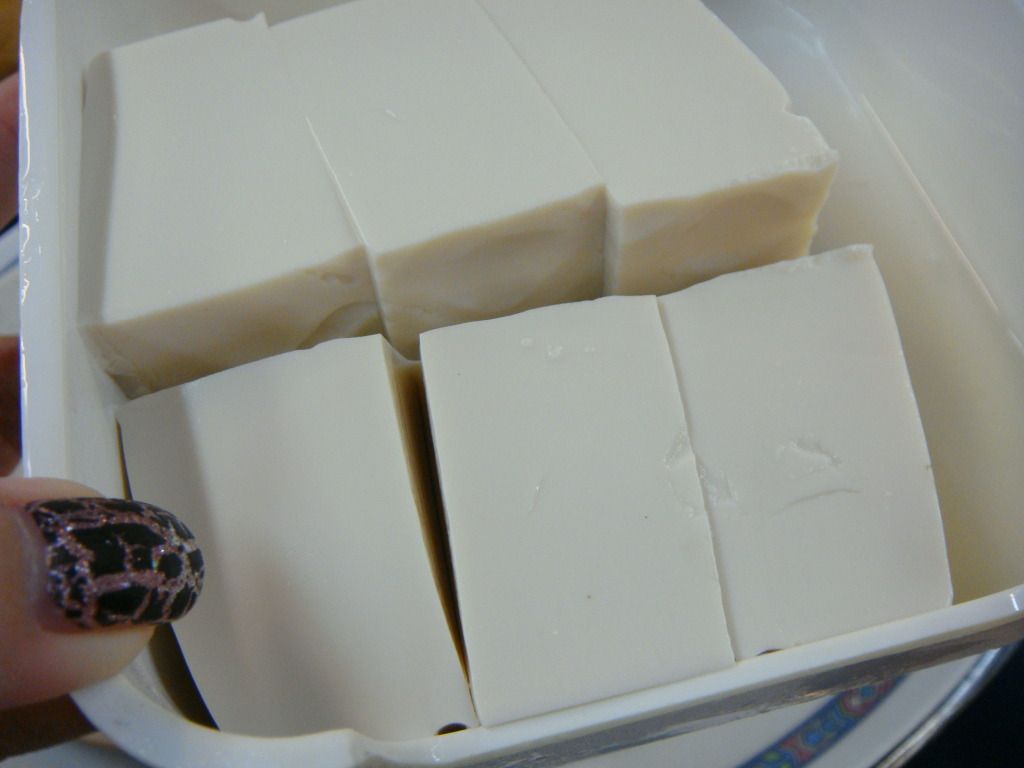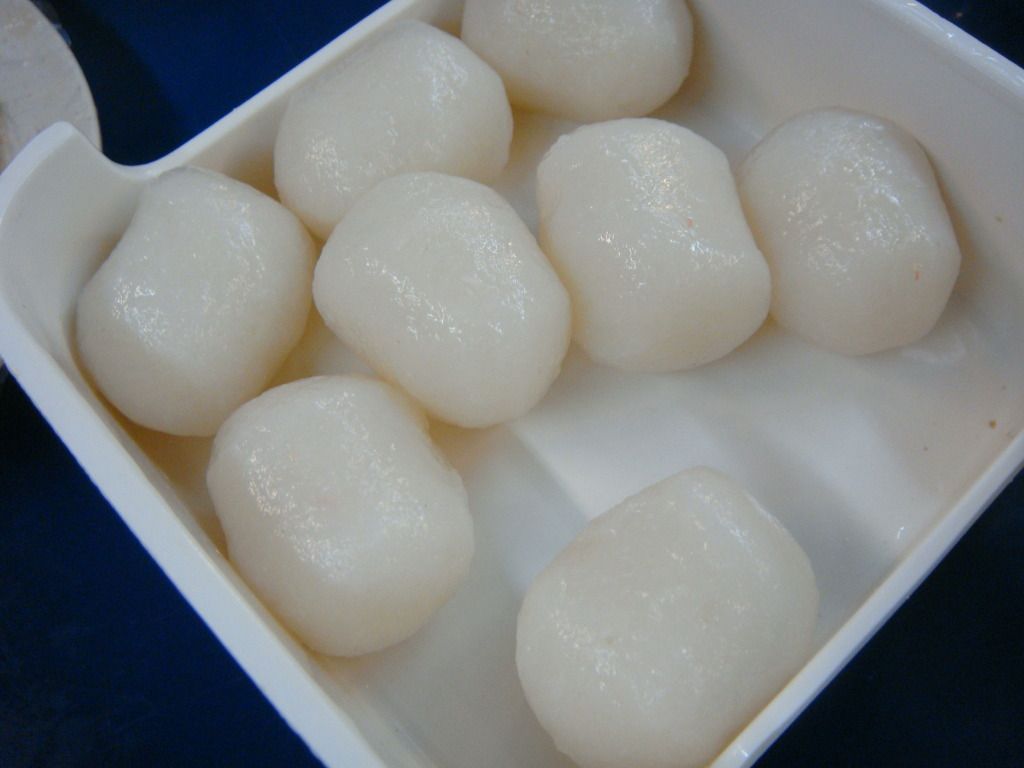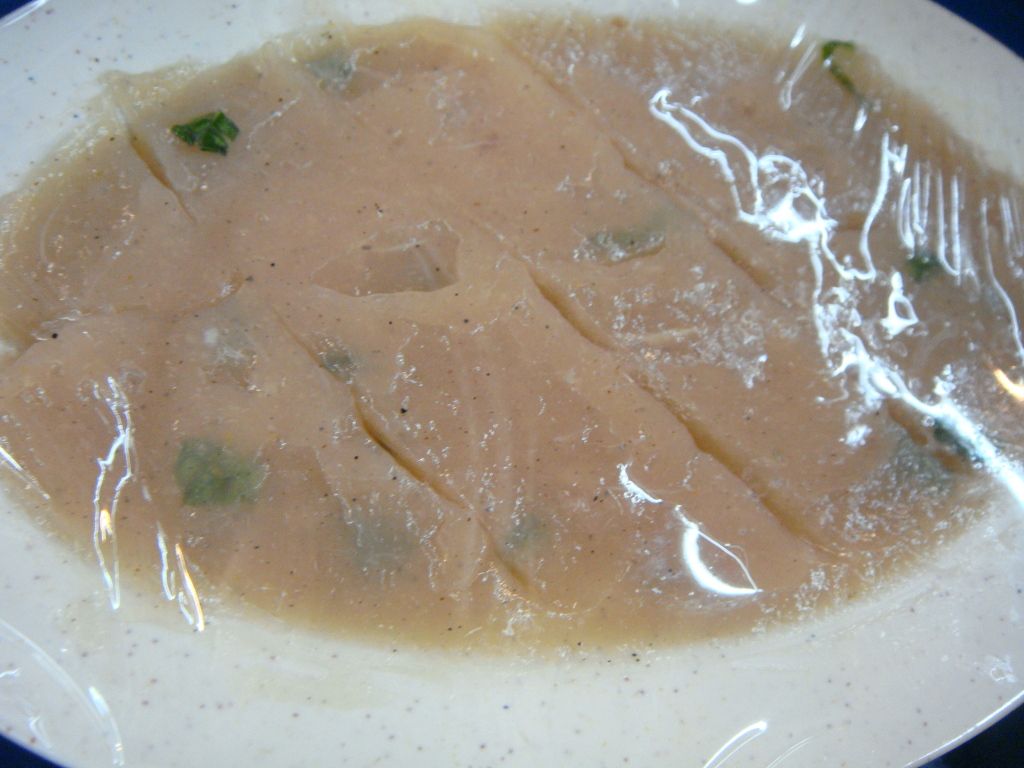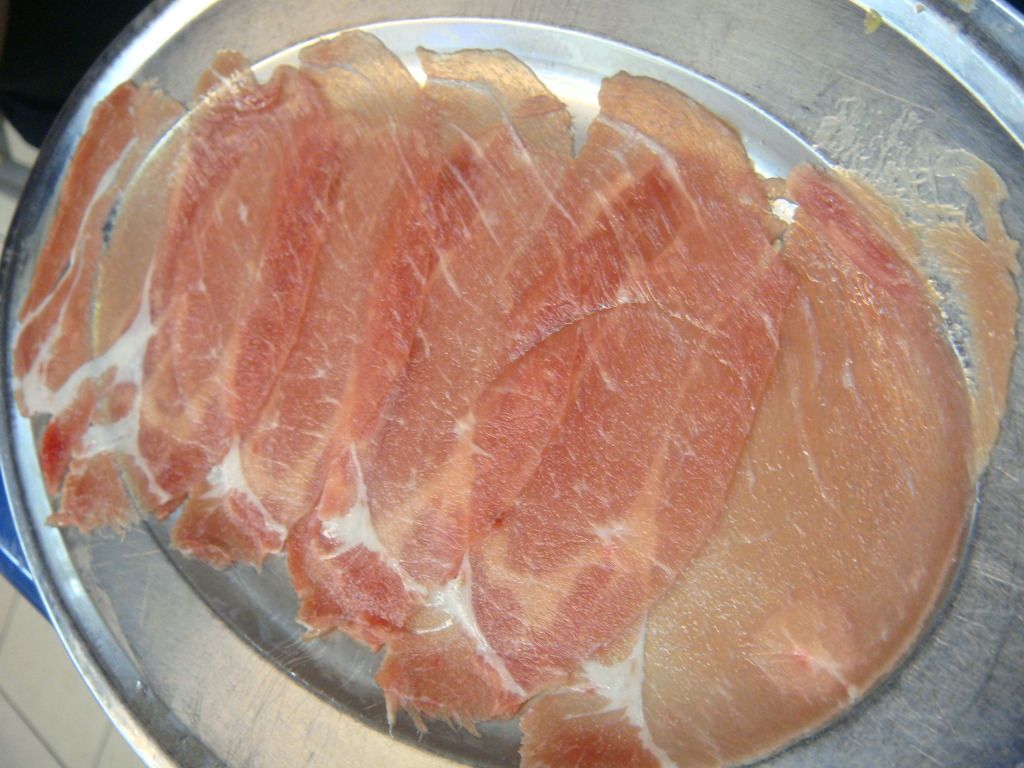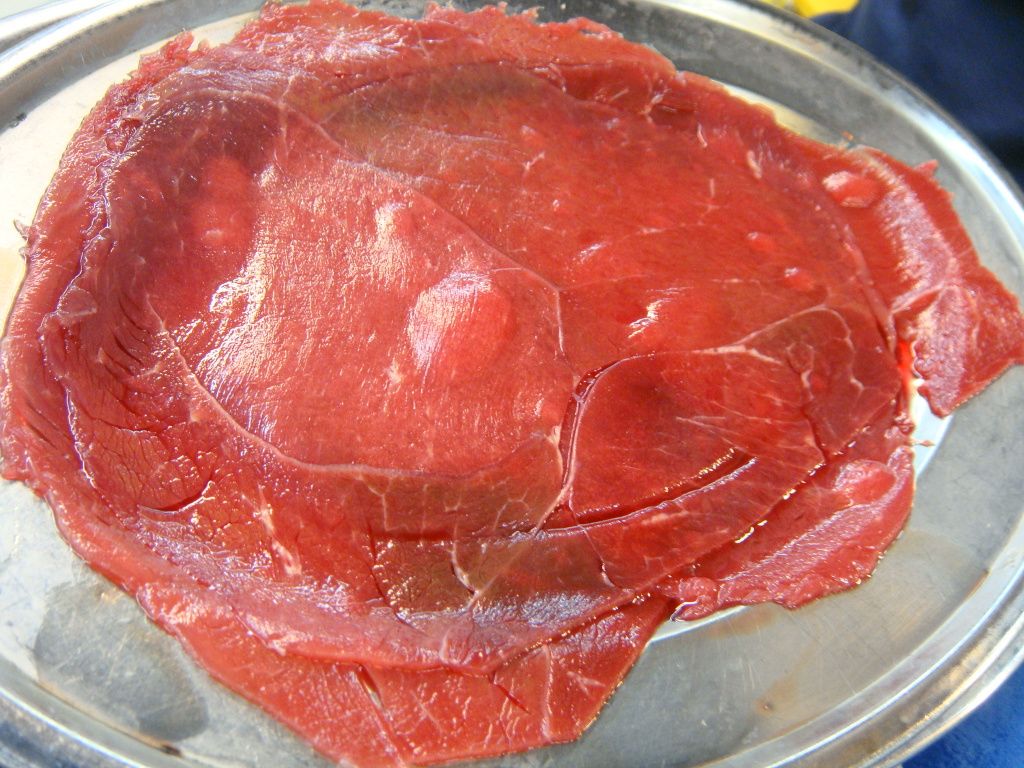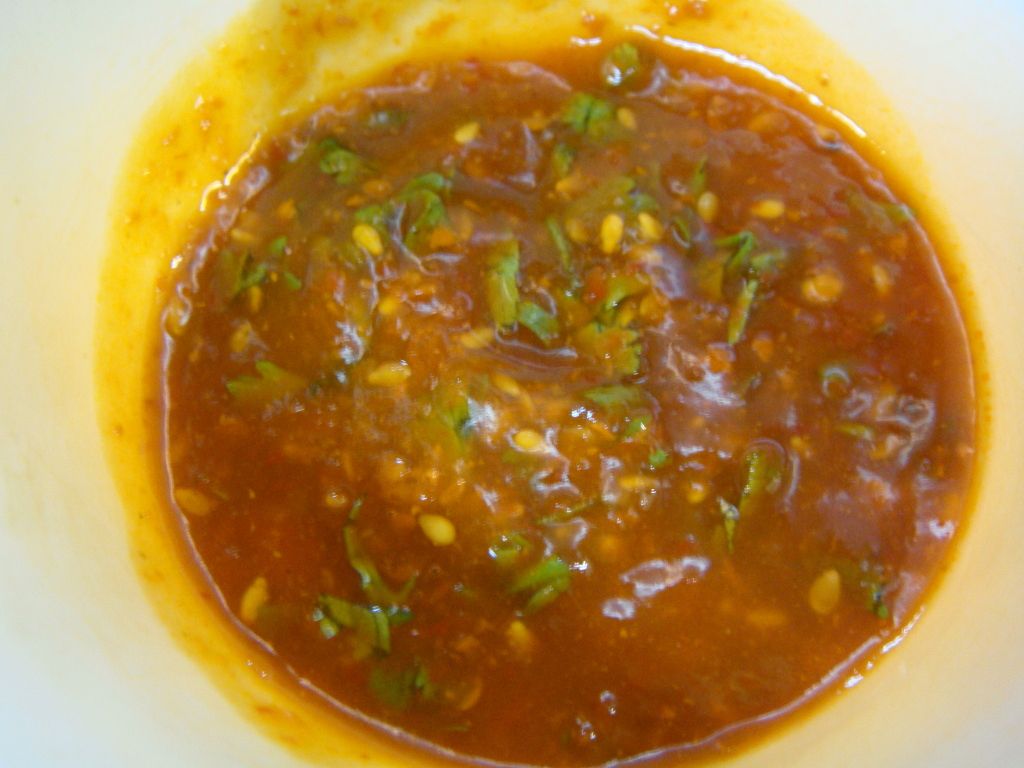 I hate hawkers who are cocky.
Food is getting more & more expensive. For a not filling steamboat, its about $30 per pax.
You will expect bad service from the staff and boss.
This will be our last time here.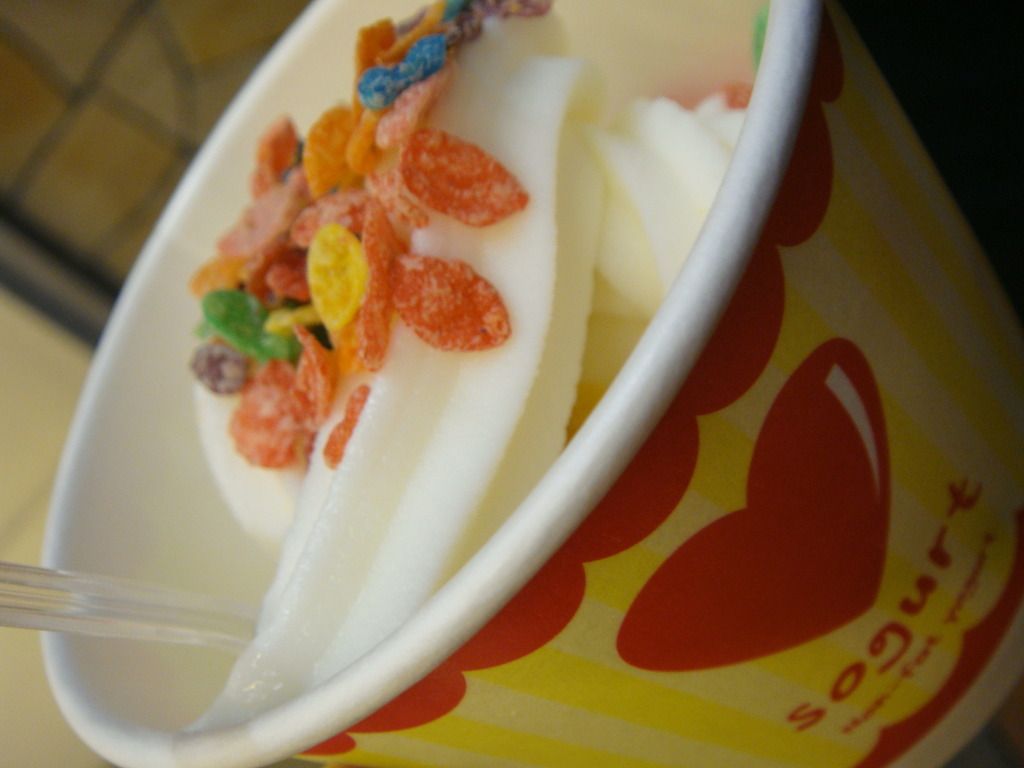 Yogurt to end the night.
As we part....
你不在