10TH JULY 2011 SUNDAY
Casual wear on a Sunday at work!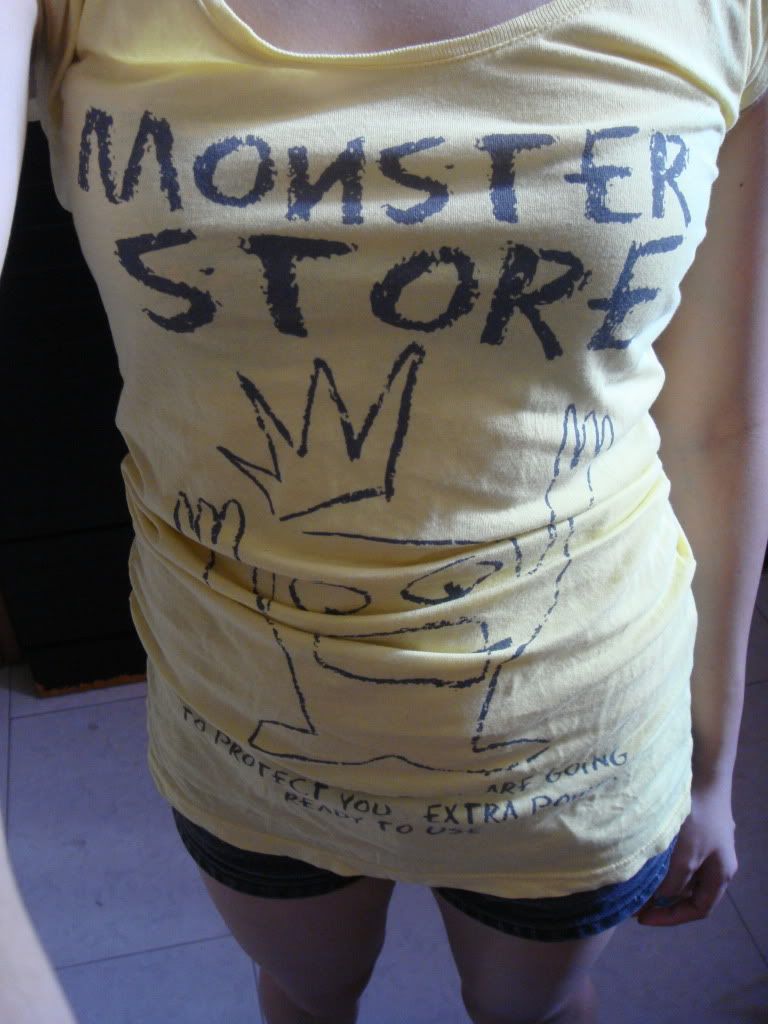 The deserted Lorong Chuan MRT station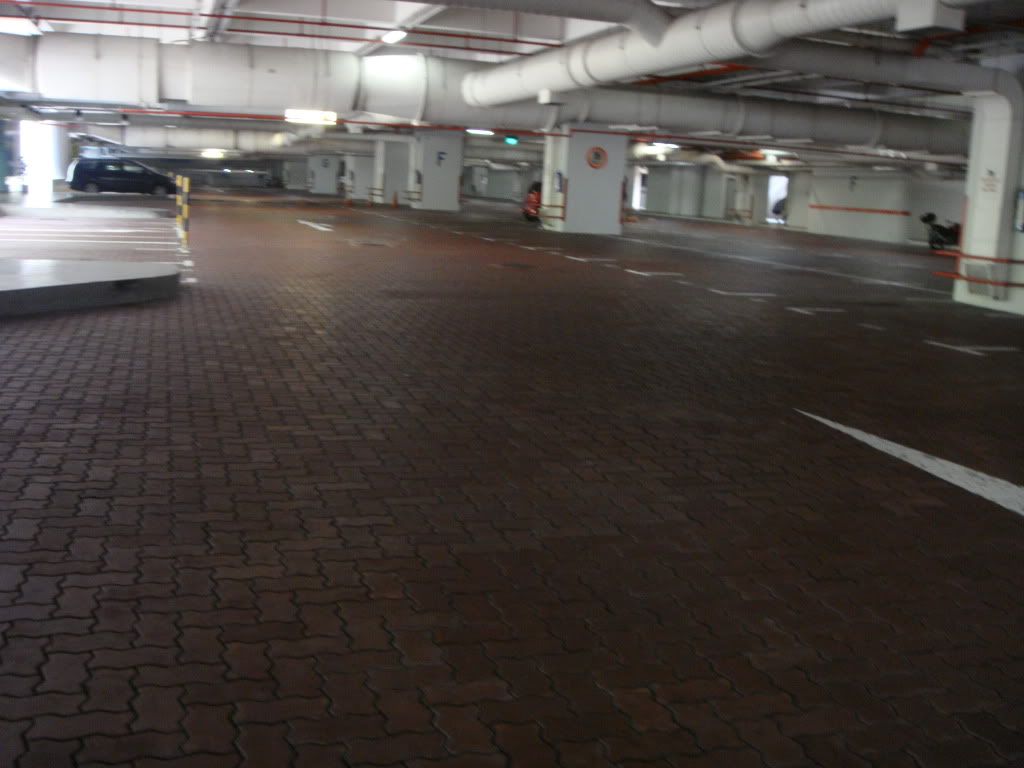 The deserted office carpark - the carpark is really good for playing L4D live!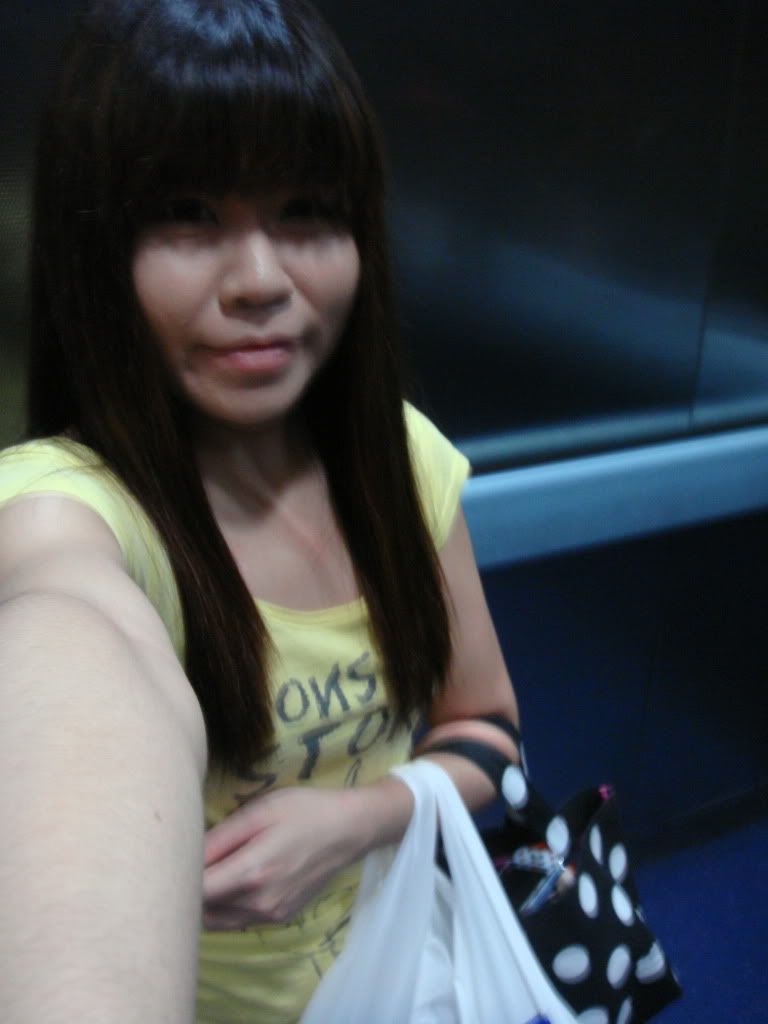 Camwhore in the office lift :x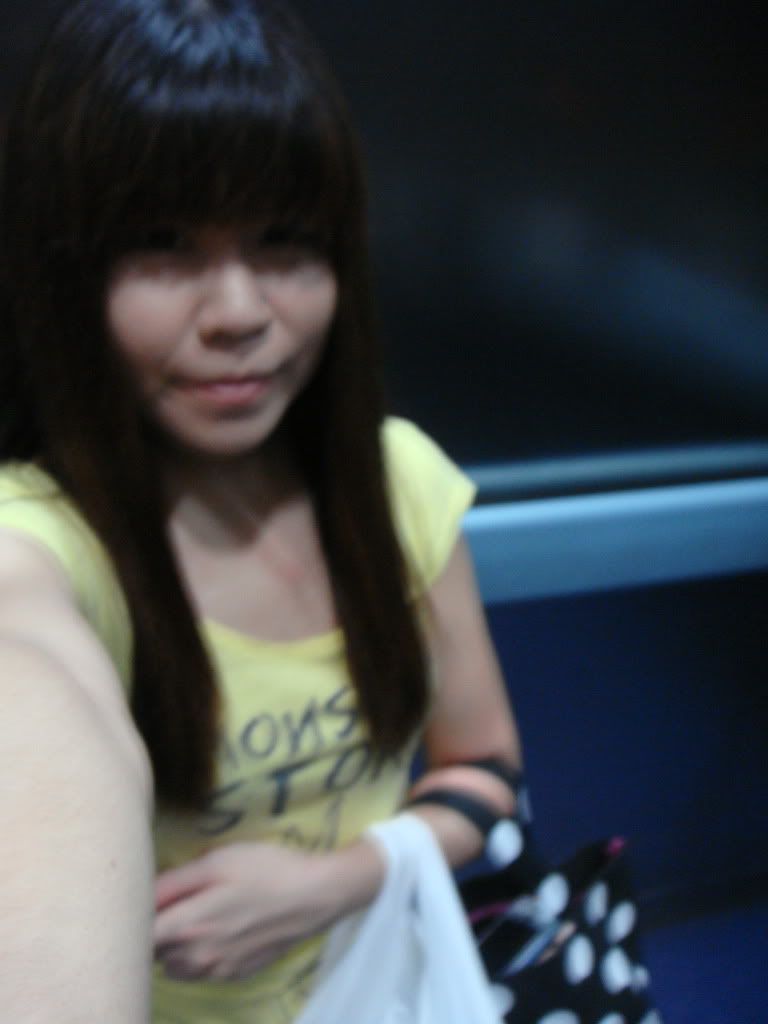 With a bag of goodies from NTUC!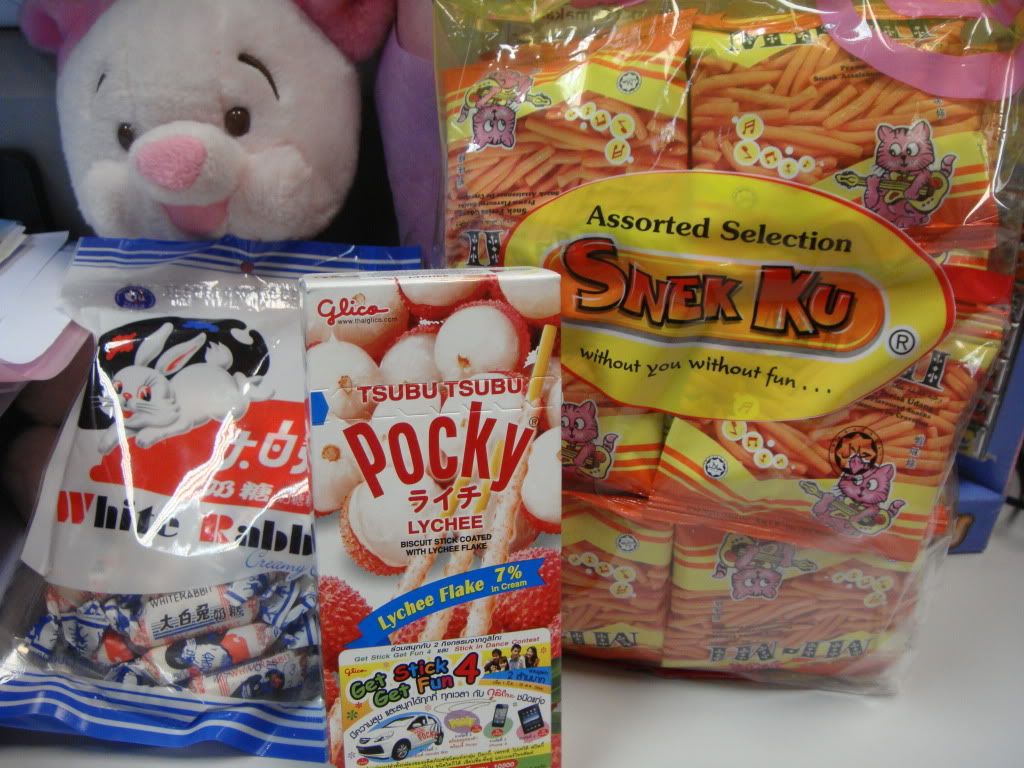 In that NTUC bag :p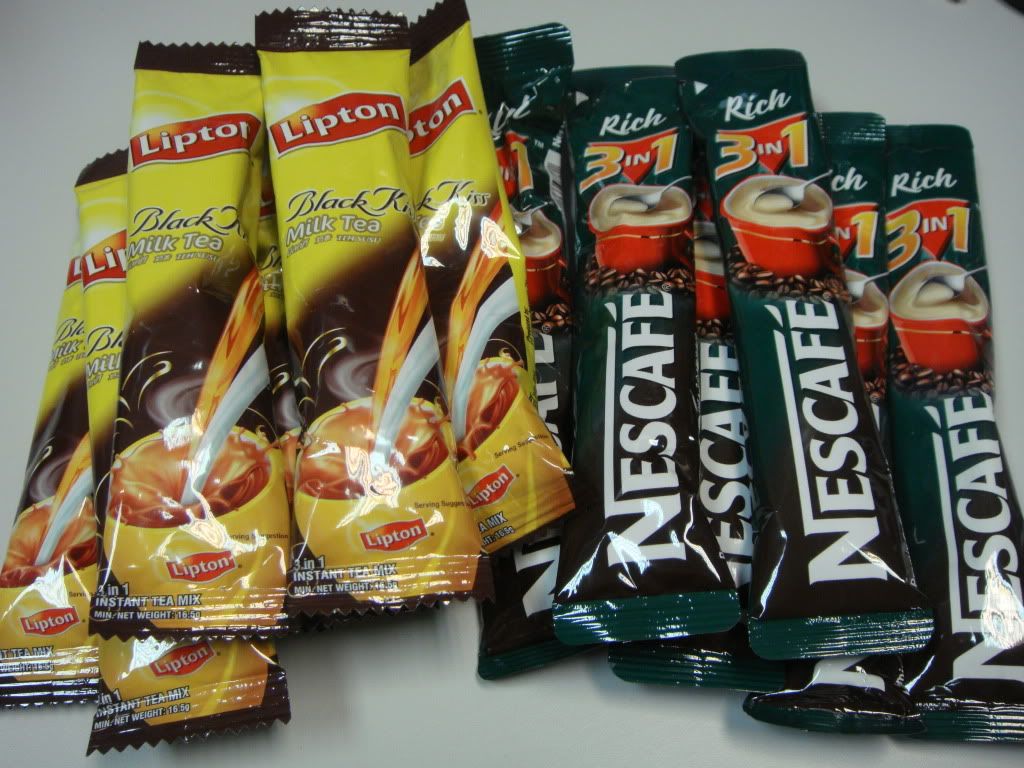 Stolen from bf! HEHE!
Sunday at work is usually quiet and relaxing! I like!