HALLOWEEN TREATS FROM COLD STORAGE
Not a unfamiliar sight. Yes, its the time of the year for Halloween parties & treats again!
Cold Storage never fail to amaze me with the varieties of sweets they offer especially during Halloween or my favourite Christmas season!
Look forward to a spook-tacular Halloween this year with Cold Storage – your one-stop shop for all your scarily fun party needs!
Have a peek and take your pick from the NEW and EXCLUSIVE range of car accessories and gruesome candies and treats to add a freaky and fun flair to your scare fest this year!
Halloween Car Accessories S$9.95
This Halloween, pimp your ride with these adorable pumpkin faces and bat ears and make heads turn as you travel in style!
Jelly Belly Halloween Fun Pack - Kids Mix S$4.95
These little bags of jelly beans will be sure to make your house the most popular one on the block this Halloween! In a mix of well-loved flavours, all jelly beans are OU Kosher, gluten free, peanut free, dairy free, fat free and vegetarian friendly.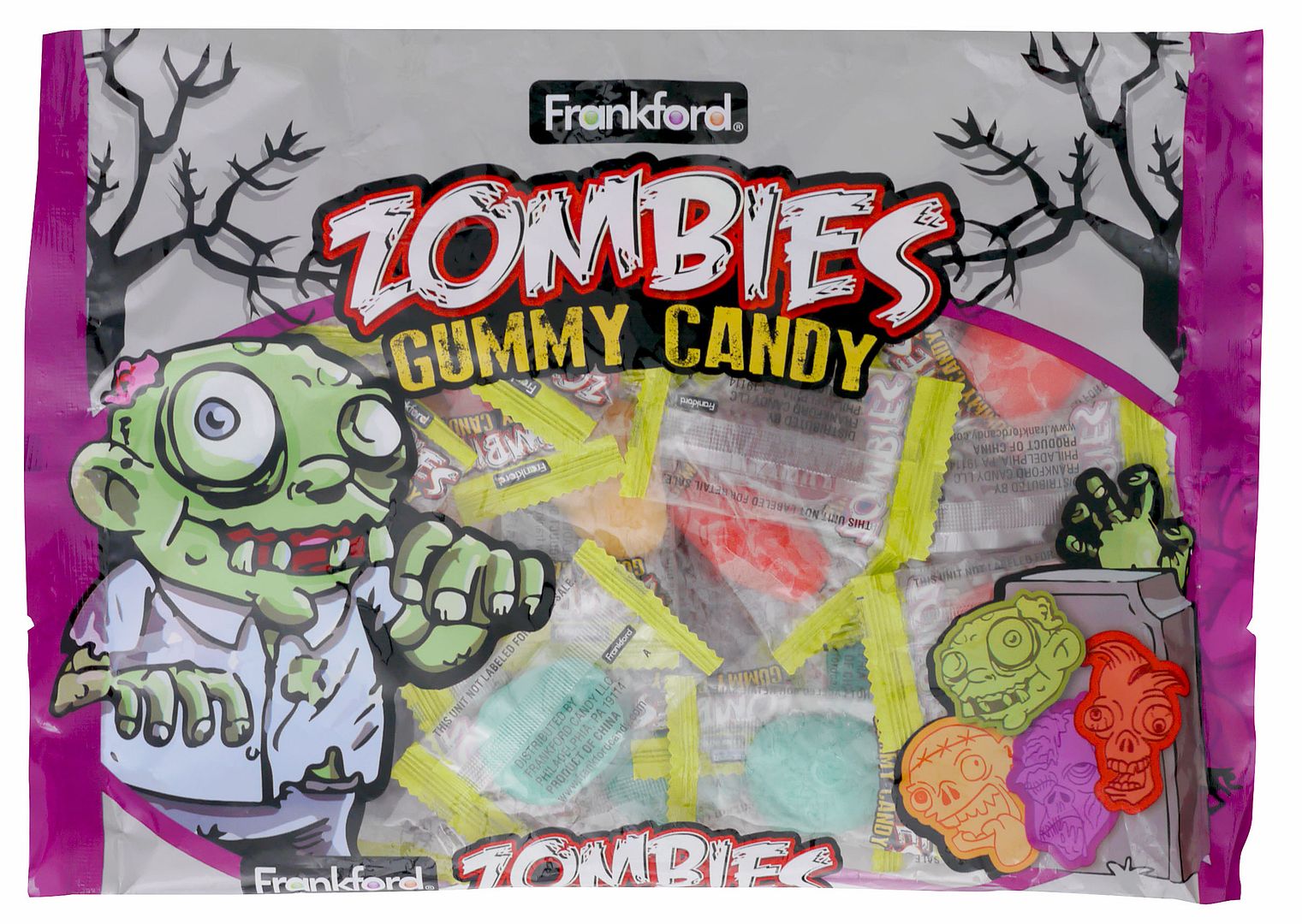 Frankford Gummy Zombies S$4.95
It's fright night! Add these fruit flavoured gummy packs to any party bag and let the little tots have fun chomping up these gruesome treats.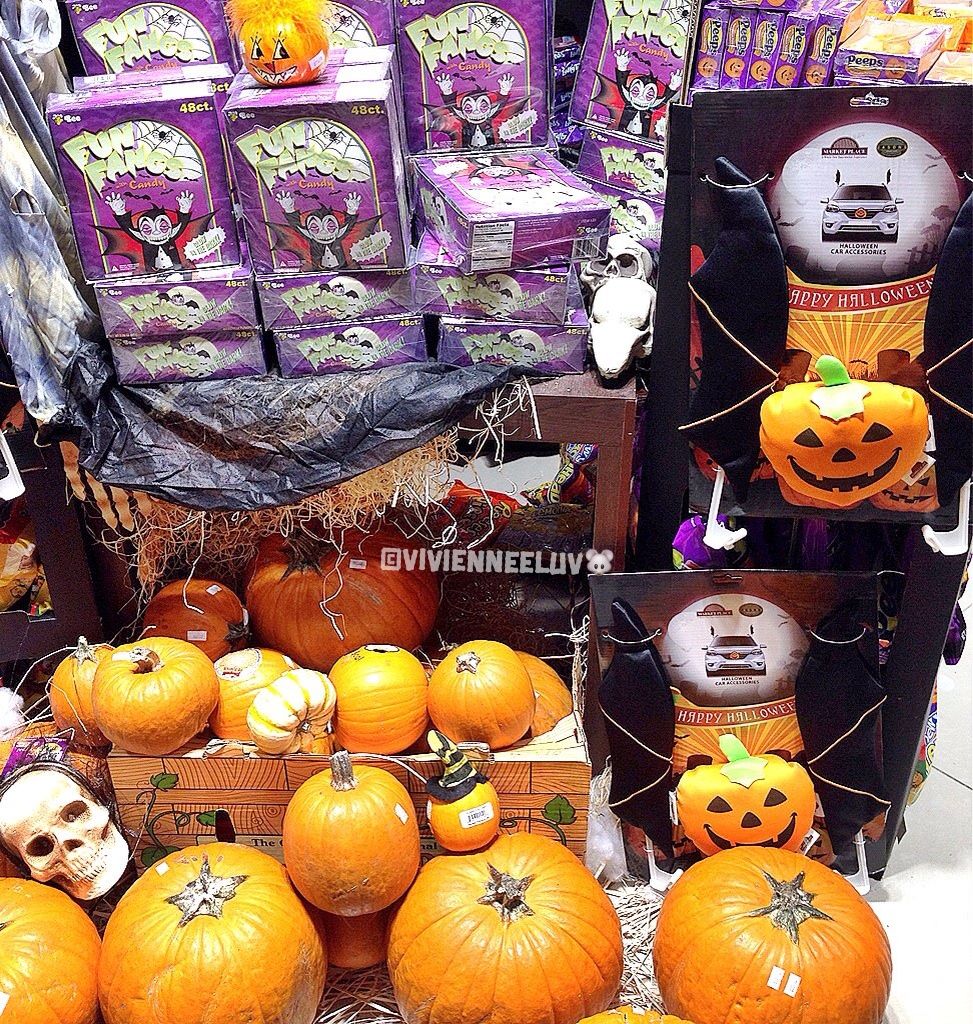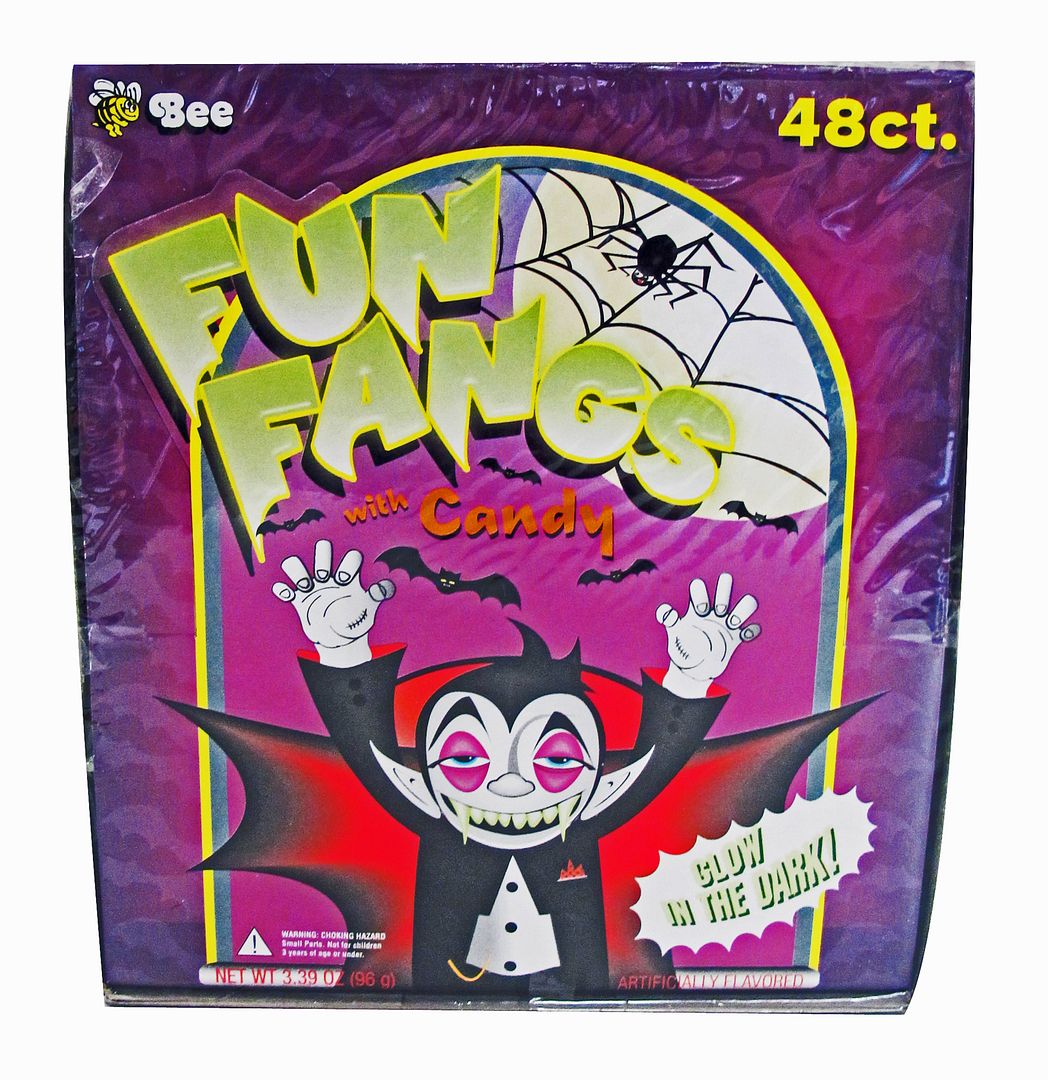 Fun Fangs with Candies S$12.95
Thinking of dressing up as a vampire this Halloween? Why not take it one step further and have glow in the dark fangs instead of the usual. After all, even vampires need to have some fun! These candies come within these fangs and promise a sweet, fangy smile.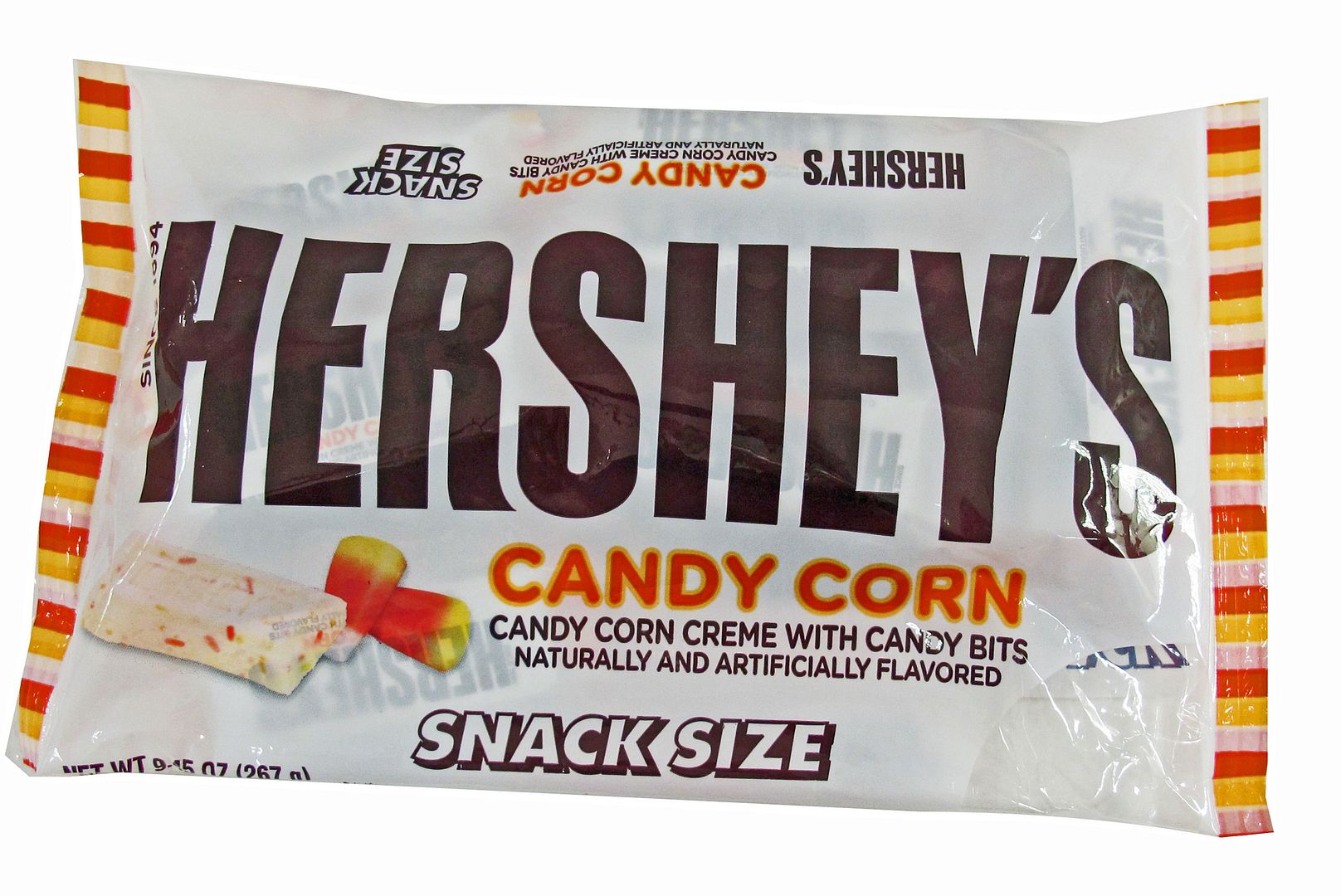 Hershey's Candy Corn S$8.95
Bite into one of these milky treats peppered with chopped bits of candy corn and you will never look back. These Hershey Candy Corn treats will let you experience candy corn in the most extravagant manner!
Palmer Eye Scream S$14.95
Keep your eye on these vanilla filled crunchy chocolate biscuits this Halloween. These tasty treats are for all ages.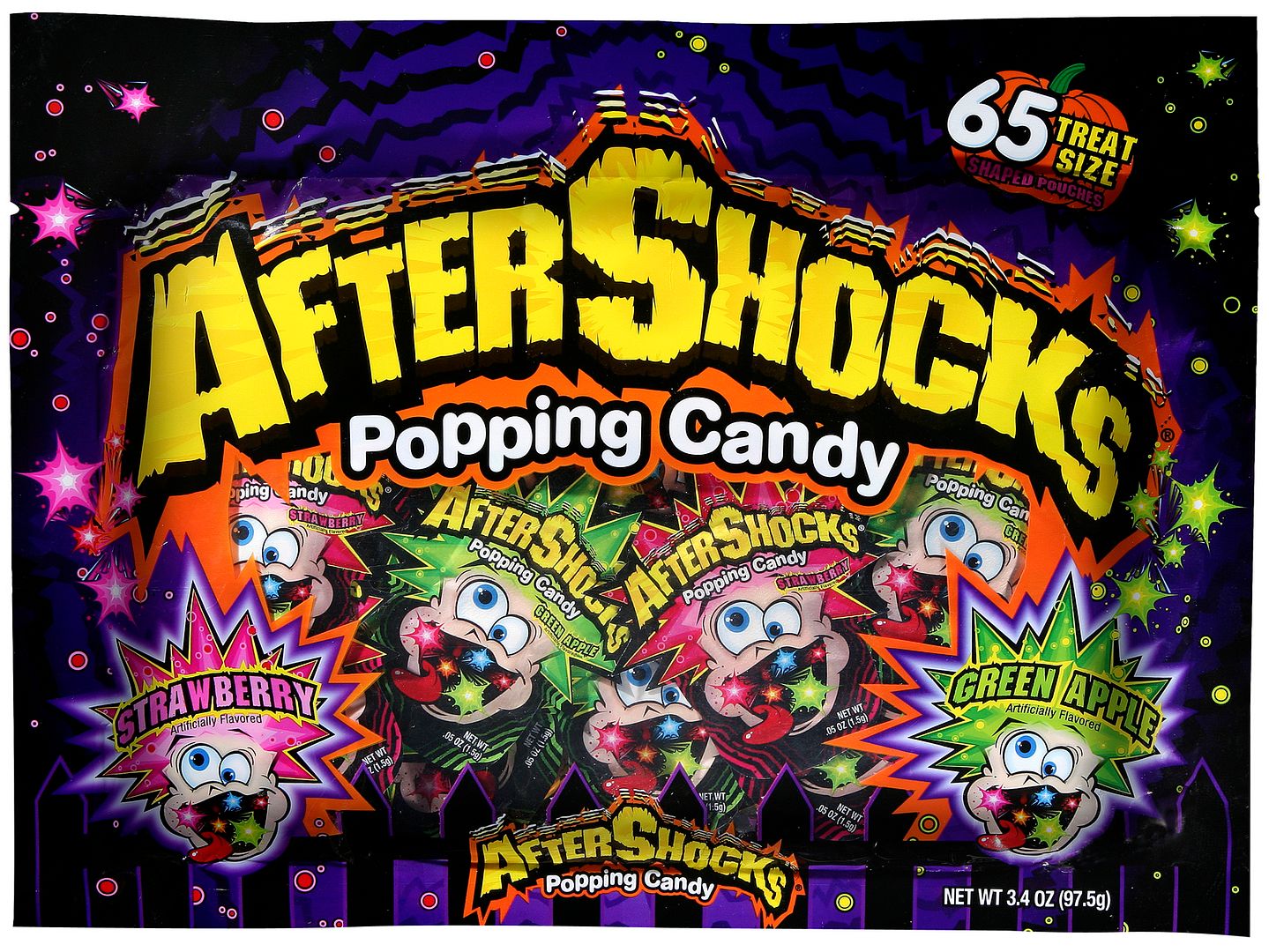 After Shocks Popping Candy S$13
Enjoy a party in your mouth with a handful of After Shocks Popping Candy. Sizzle, crackle and pop! Kids simply cannot resist these!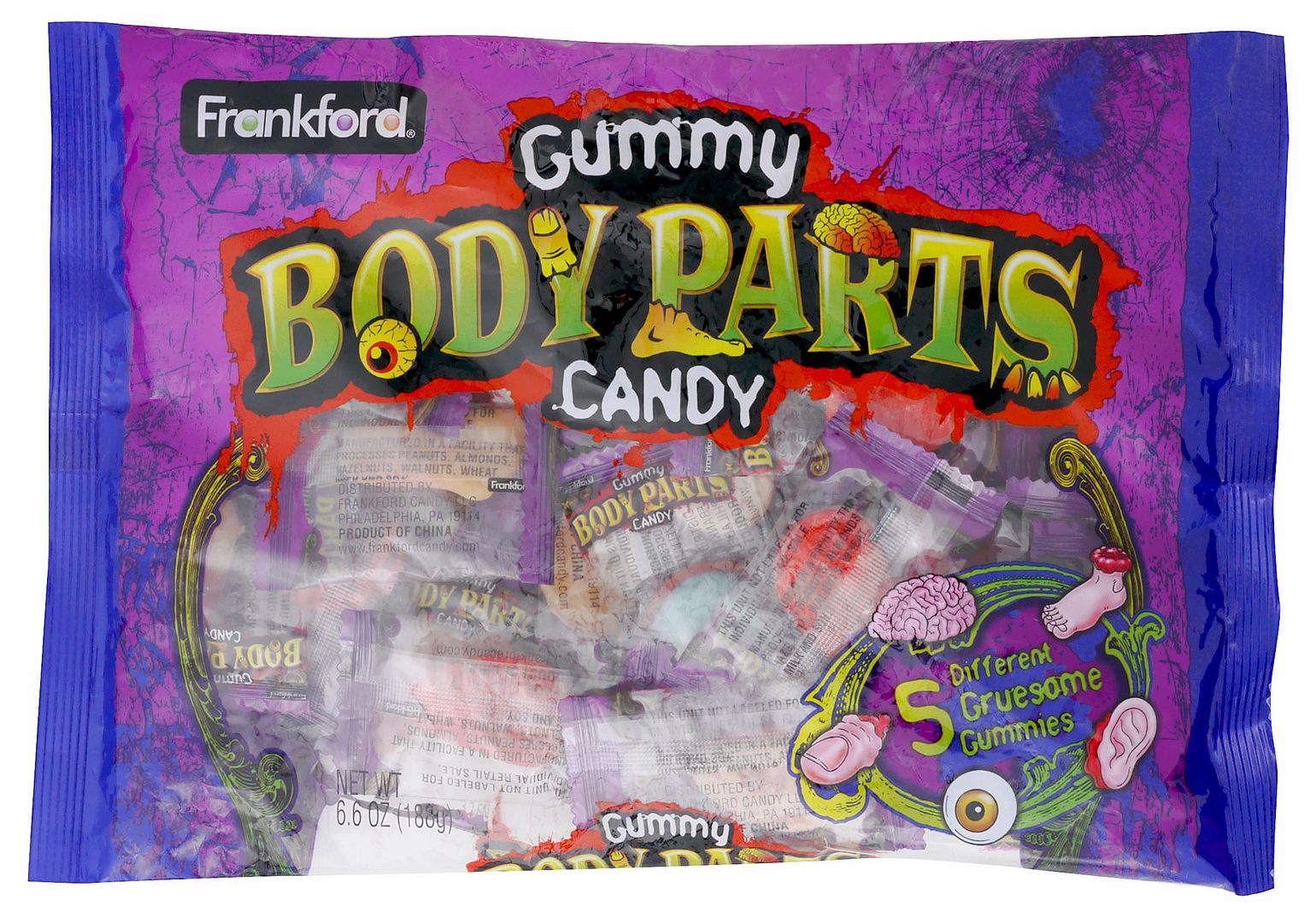 Frankford Body Parts S$4.95
These gummies will up the gross factor as both kids and adults enjoy chomping away at "mangled body parts" of interesting textures and flavours.
These Halloween products are available at selected Cold Storage stores from now till 31 October 2014 or while stocks last.
Visit a Cold Storage outlet now!