Last updated: 13th February 2013 Wednesday
Since I had a page on FACE. I shall do one for eyes!
My main concern is my face, so it will be a whole chunk there.
I decided to do a separate page on eye! Anything/any products I used for the eyes, will be posted here!
Hourglass Primer 10ml (Sephora, but discontinued) S$30-40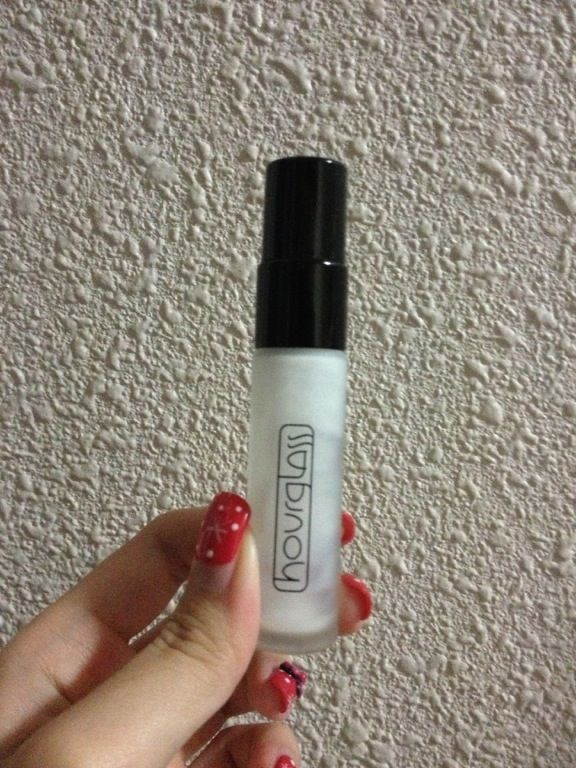 My favourite primer (ok actually this is for the face)!
If you know me personally or had follow this blog , I will always say I have very oily skin.
I think so far, I have never seen anyone (whom i know) with oily skin like mine:
- Face turns a little oily 30 mins after washing.
- People said those who put make up, will have oilier face. But mine is the opposite. I put makeup (foundation/powder), my face will take about 2 hours before it turns shiny.
- Most importantly, if I leave the oil on my face, not blotting it, not washing my face, the oil will sting my eyes. No joke.
Ok, not going to drift away from the topic (you may read about my then-rotten face in the ''Face'' page. So one day, I got sick that the liquid eyeliner that I drew on my eyelid, actually crack and i have black black dots all over my eye area. I applied Hourglass primer (for face) on my eyelid and it works well! But don't try this because the face & eye primers are different, so might not be suitable.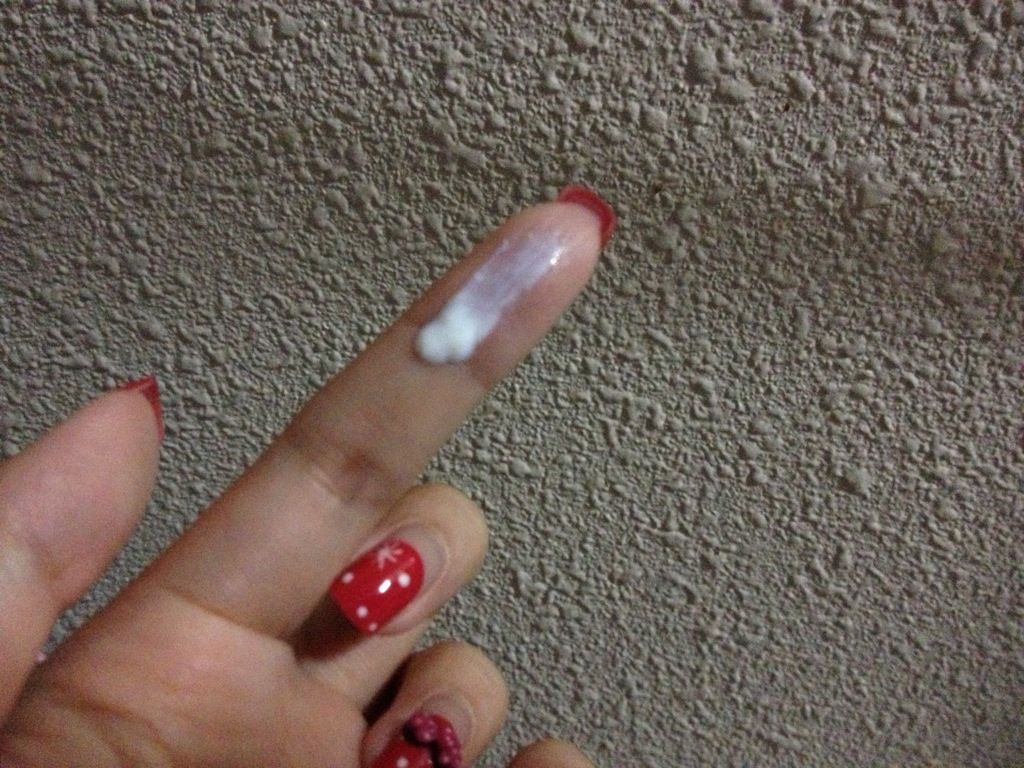 What I like about this primer is that it makes my eyeliner last the whole day! and its like gel instead of cream, very lightweight. once you applied, it feels smooth, matte and not sticky at all.
I got this from Sephora, a very small bottle like 30ml, and if I remember correctly, its about S$30-40.
But... Sephora discontinued Hourglass already. Actually also good because i have this fear that one day my eyelids will have oilseeds! So I went around, googled, looking for good & recommended brands of eyelid primers.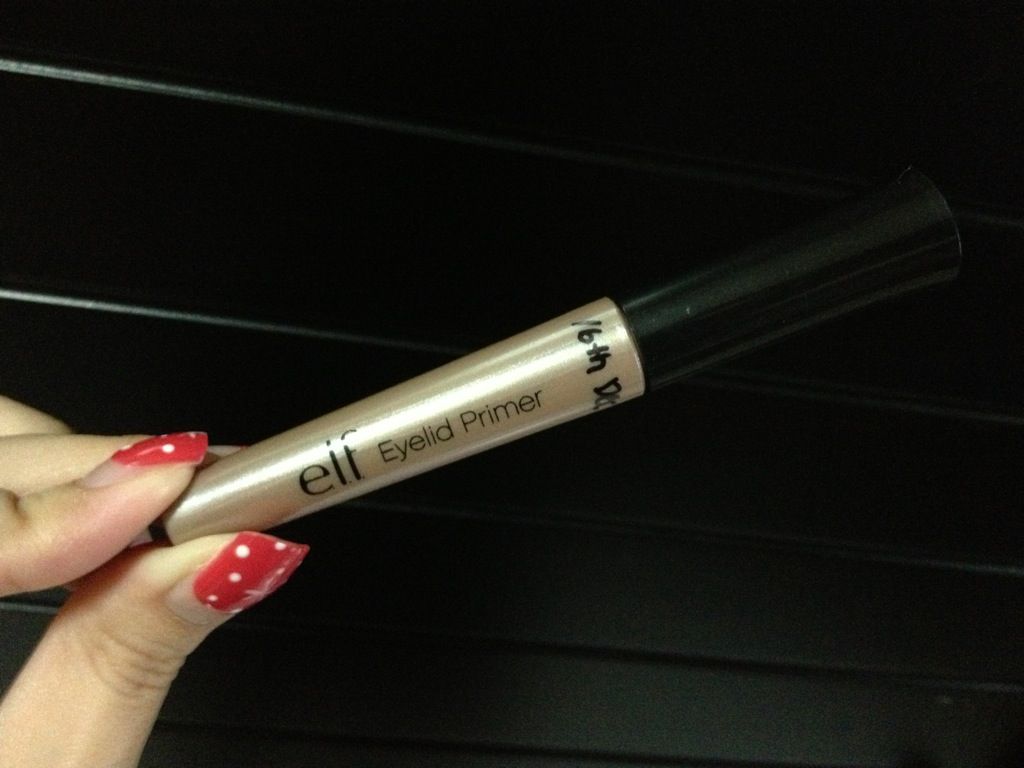 So, after Hourglass is discontinued, I went on a hunt and found that ELF eyelid primers are one of the recommended ones, among all the branded ones, this is considered cheap & good. Since its so cheap, why not?
ELF - A brand which I got to know since I was in Poly. Because their items are all USD$2!! And at that time, there is only Yahoo Auction, I don't know if eBay exist at that point of time or not. So I bought some eyeshadows, lip gloss, blushers straight form the US website, some from Yahoo Auctions. CHEAP THRILLS! I didn't know I would come back to this brand for their eyelid primer. One day, K & I were doing some shopping in town and saw this! K bought it for me to try.
Its good! At least my eye makeup maintained the whole day! Maybe from 8am to 11pm? At least the eyeliner doesn't crack up!
Make up store - EyePrimer Clear 10ml S$39 (if i remember correctly)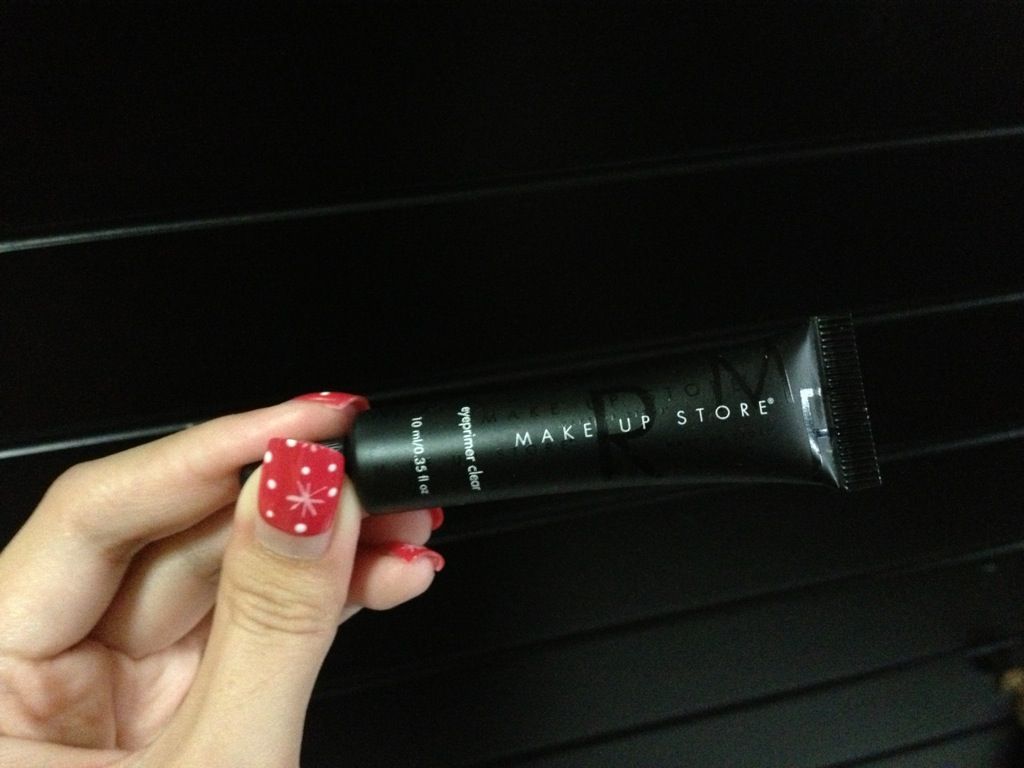 Stepped into Makeup store, only wanted to check out their primers, but ended up buying this eyeprimer clear. It sucks.
It is even worse than not applying any primer to my eyelids. after applying, even though i apply very very very minimal amount, the whole eyelid feels sticky, the eye makeup are all messed up. Eyelids became sticky, messy, oily looking. It really sucks.
After 3-4 days trying this product very patiently, I gave up. Its of no use at all. Then I finally googled and saw many many many bad reviews on this. WTF. Cheat money.
Etude House's Proof 10 Eye Primer (Price unknown as its a gift)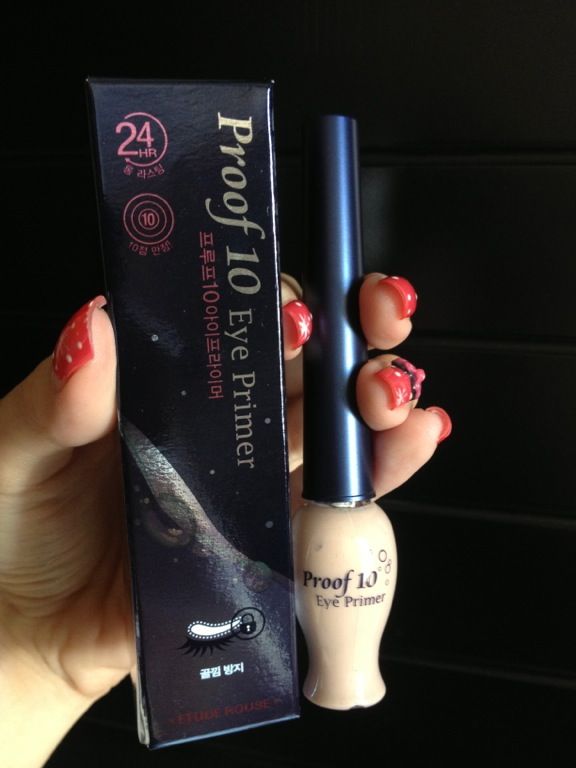 XiaoHan knows that I am looking for a eyelid primer, and she bought it for me when she is having her honeymoon in Korea! I just opened and used this during CNY, and oh man! I found my favourite eyelid primer for now! I am switching between this and ELF now! ELF on normal days, Etude House on days whereby I am going out after work!