12 Marina View Asia Square Tower 2 #02-10 Singapore 018961
Tel:
+65 6844 9969
Website:
http://www.taoseafoodasia.com
Email:
taoseafoodasia@gmail.com
Opening Hours:
11.30am to 2.30pm
6:00pm to 10:00pm Monday to Sunday
Last order by:
9.30pm
The following dishes are available from 3 February to 5 March 2015. 2-day advance order is required for takeaway creations.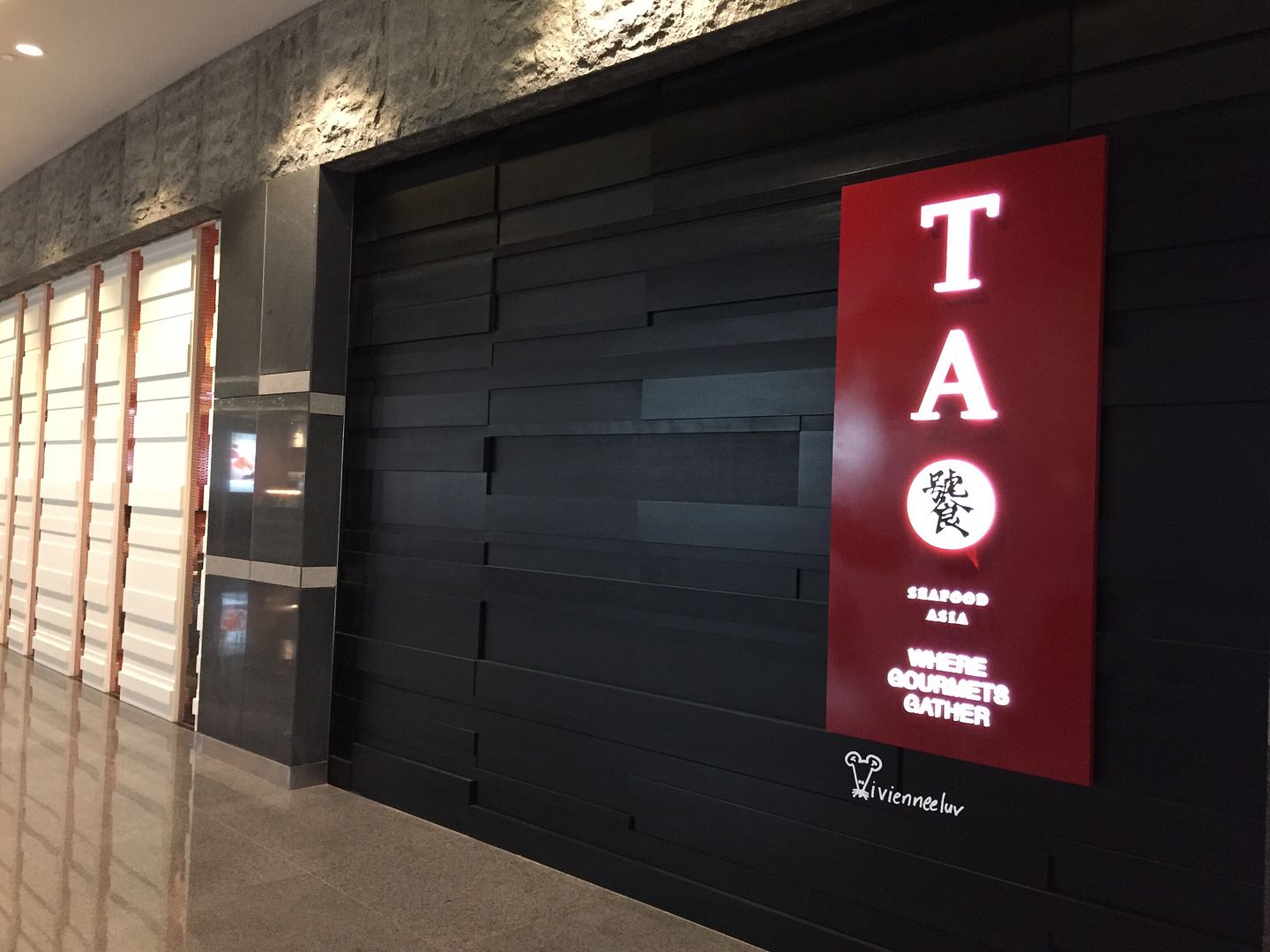 Shepherd in the Year Of The Goat With TAO Seafood Asia's Thai-Teochew Yaowarat Creations this Chinese New Year.