25TH DECEMBER 2011 SUNDAY
Waited so long for Christmas to come, and when it is here... it seems boring! WHY!!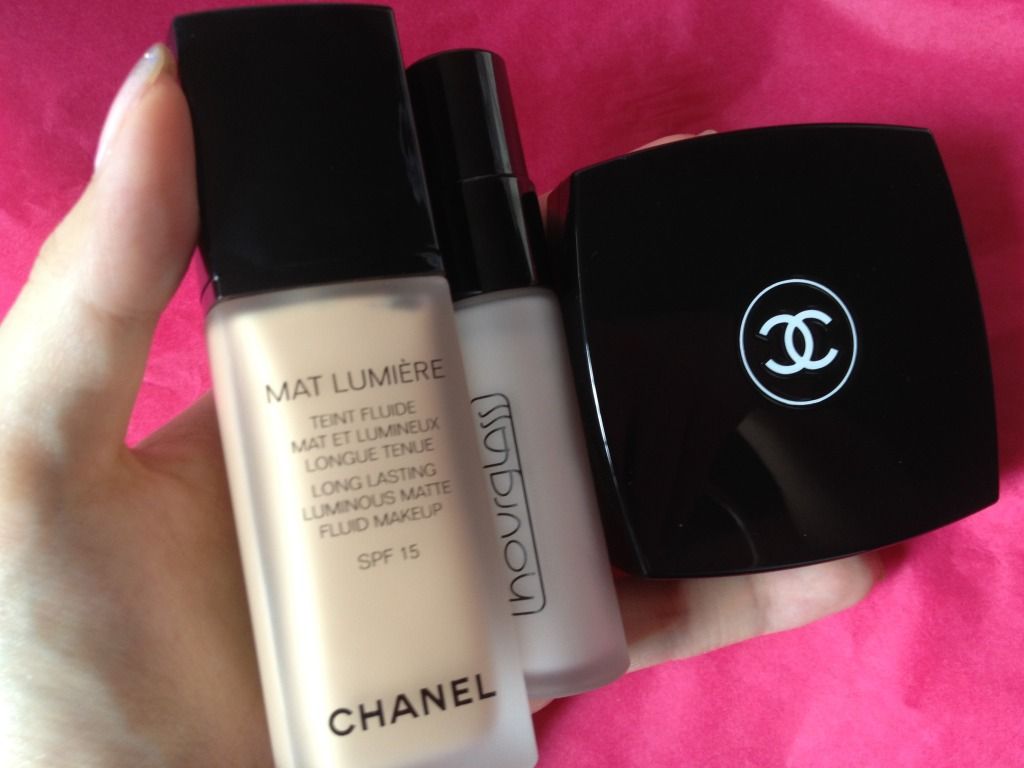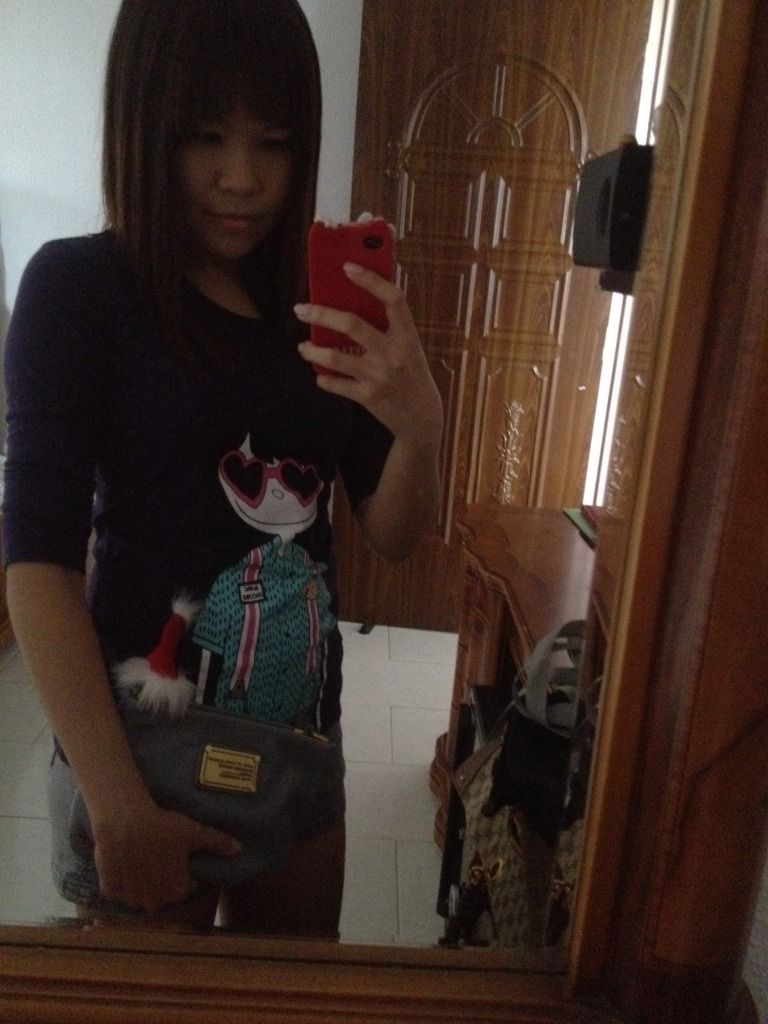 Miss Marc today! Top & clutch!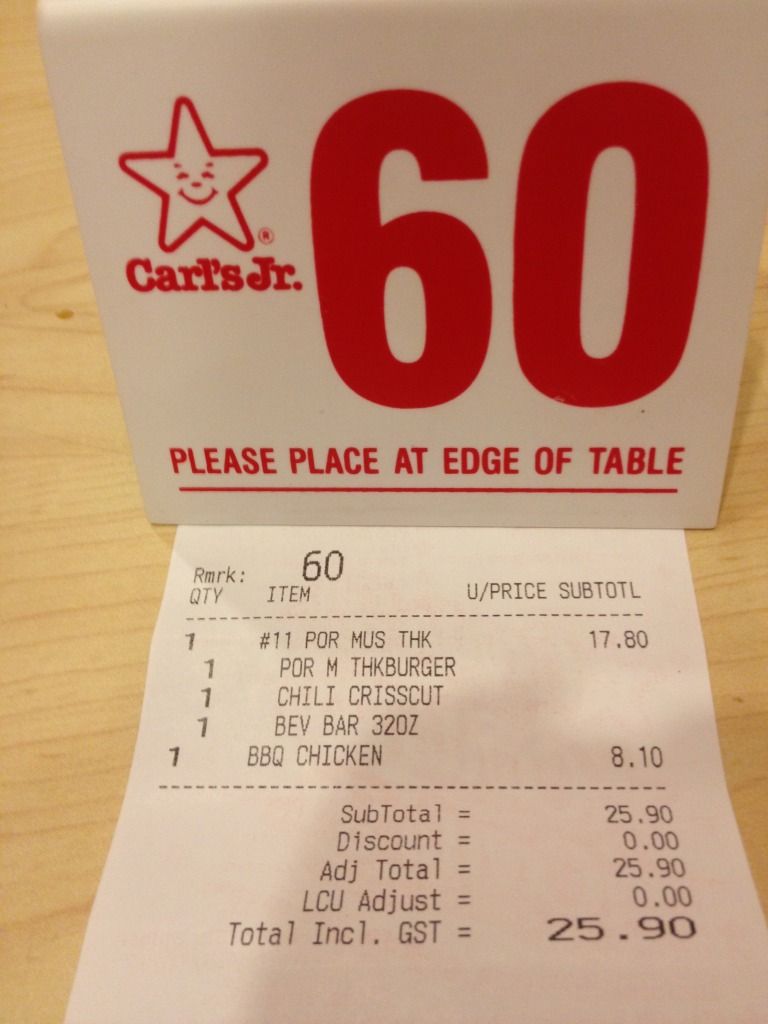 Changi city point with the boy today.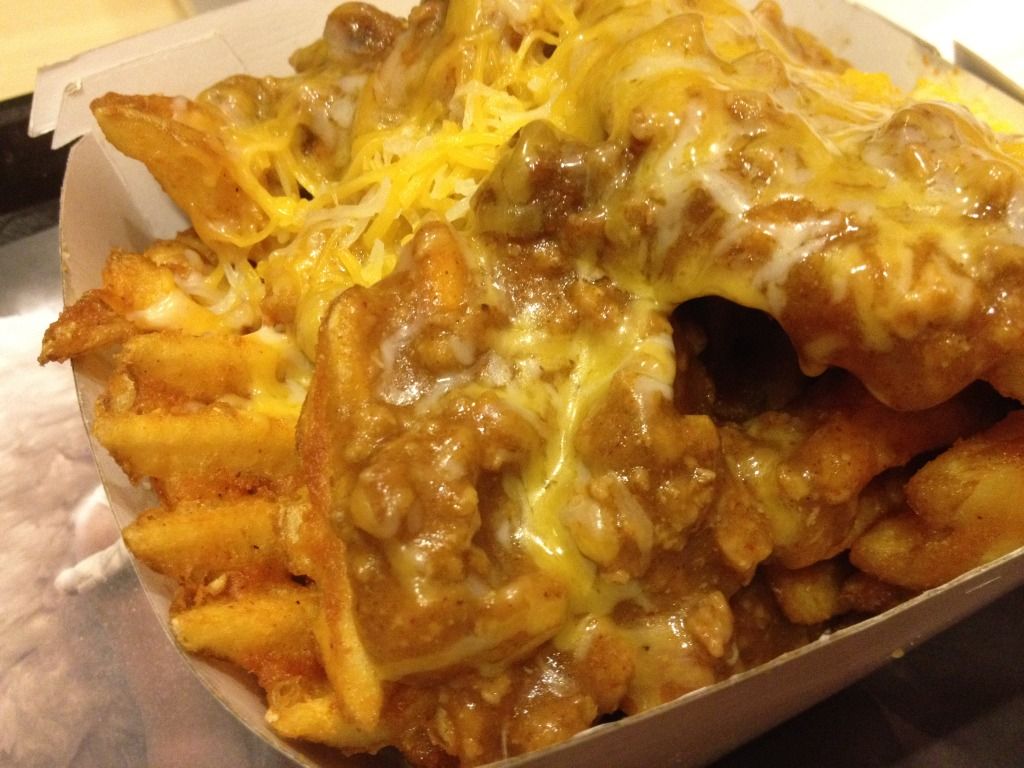 Back to the bf's house after that...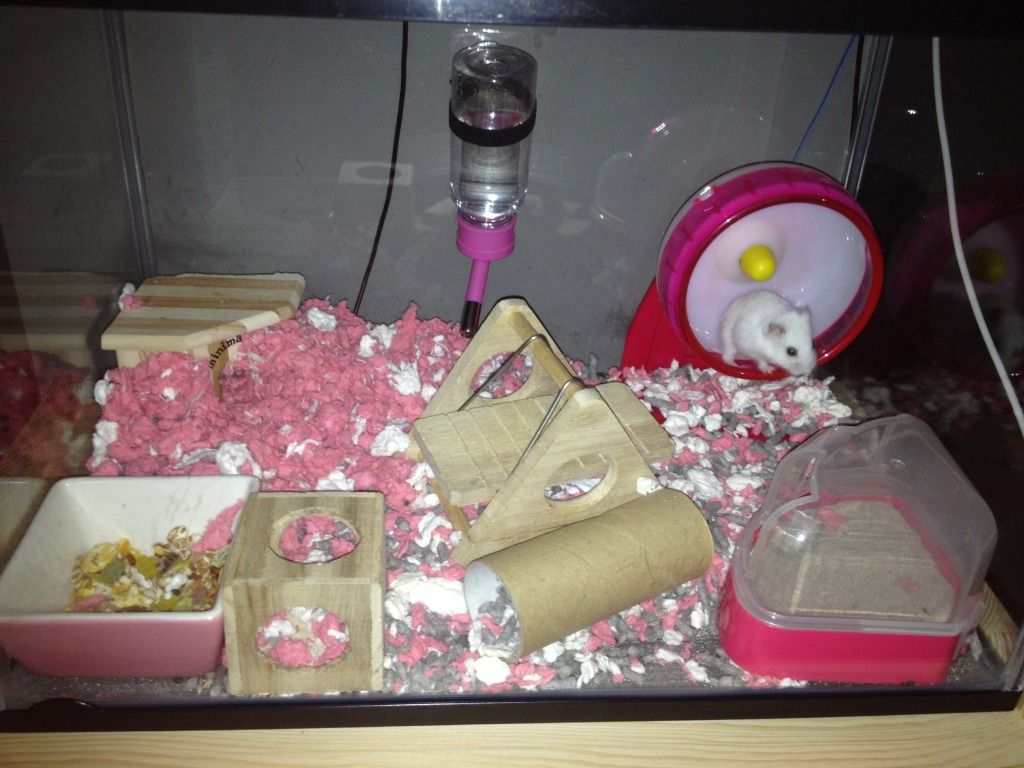 You see how he pile the pink beddings outside his wooden house! CUTE!!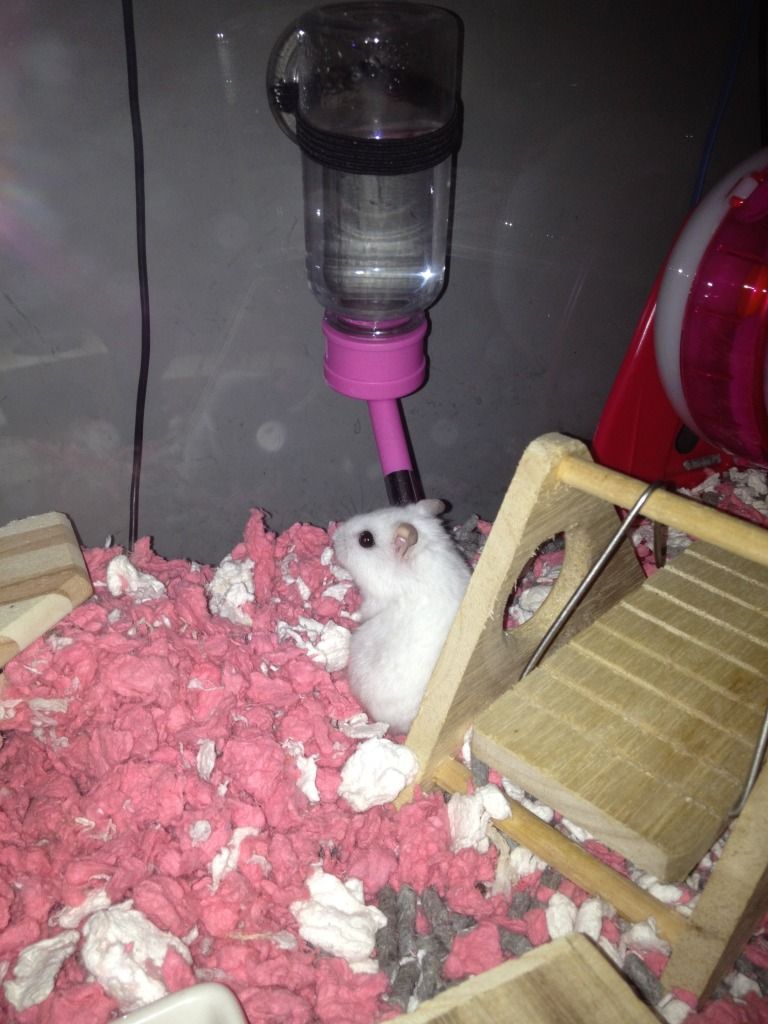 Hello cutie boy!!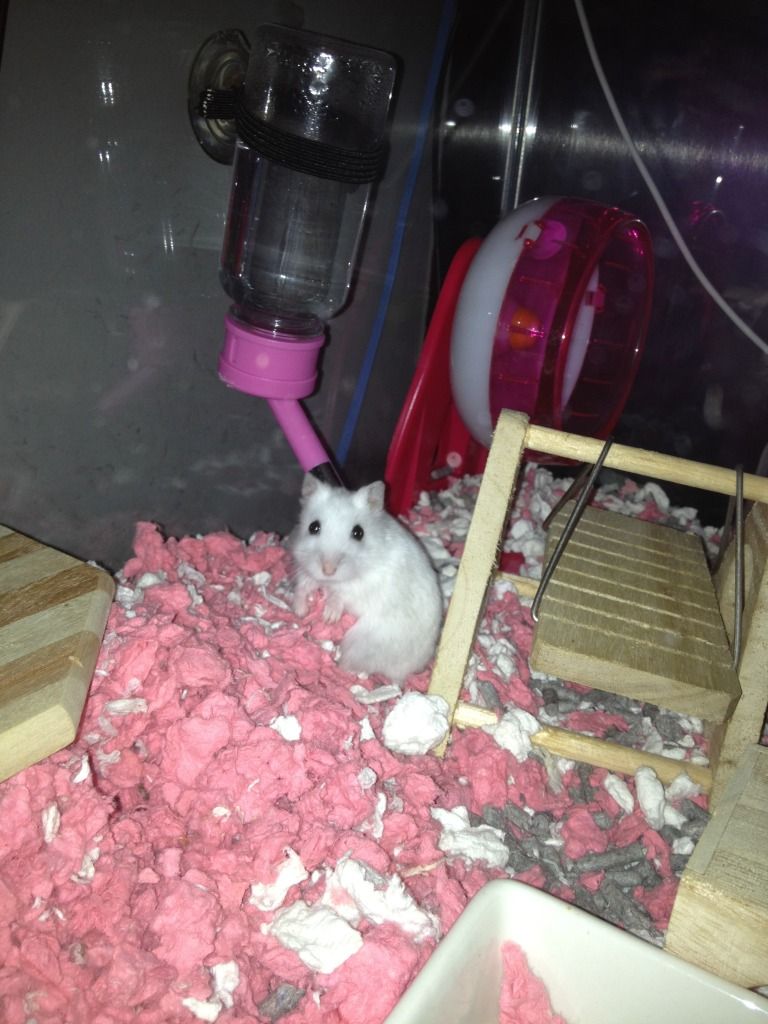 Shocked look!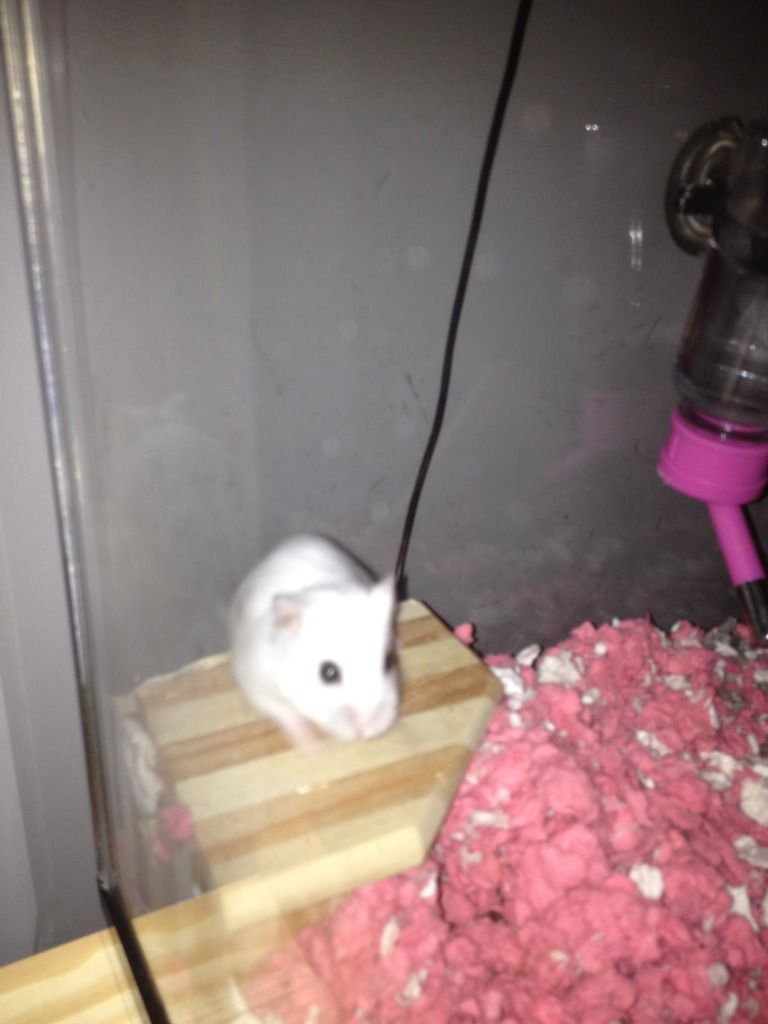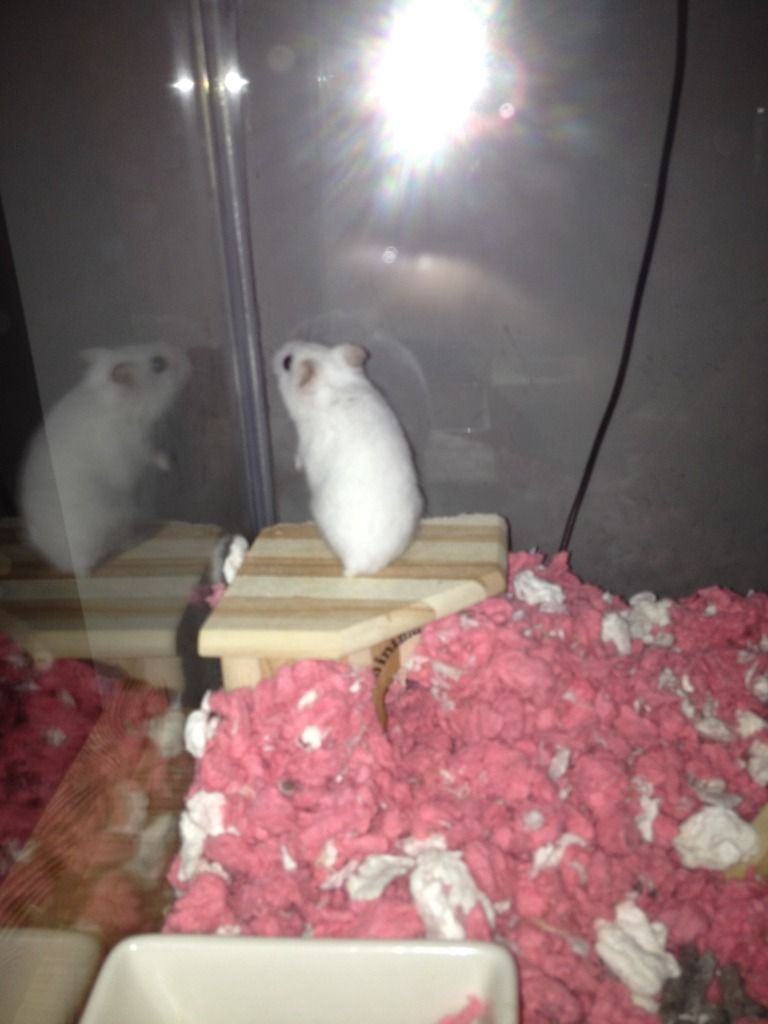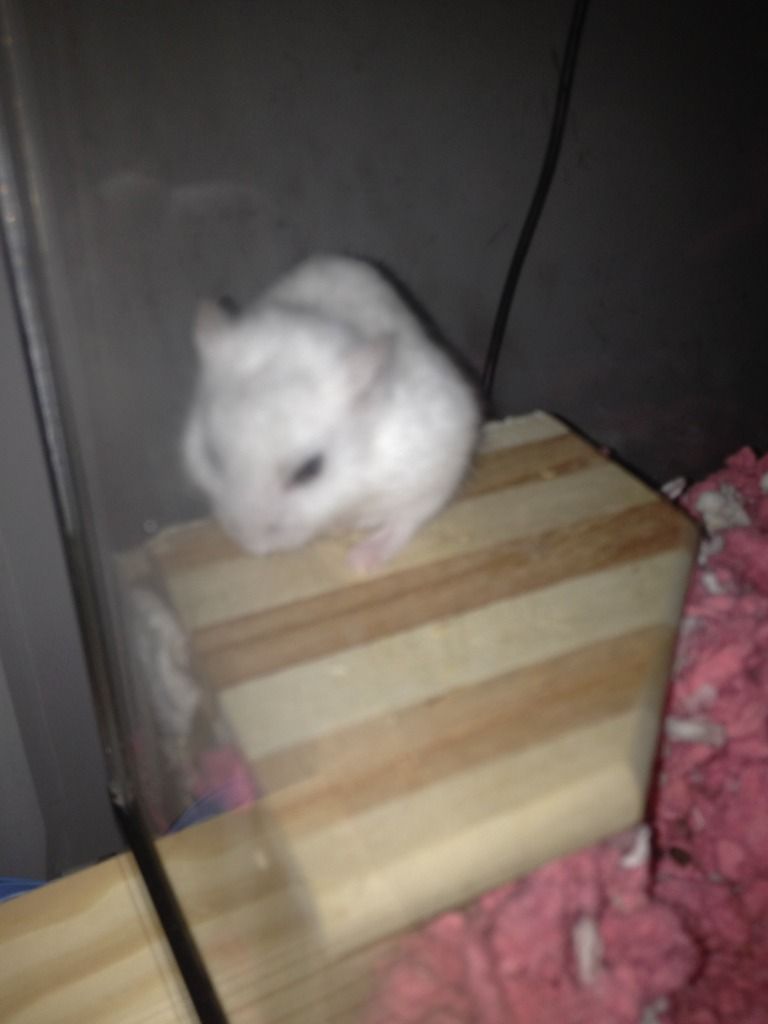 Boy, I miss you so much! :(
I hope you are doing well.