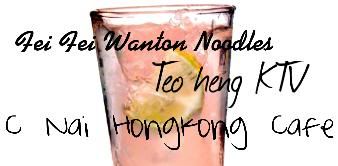 16th October 2010 Saturday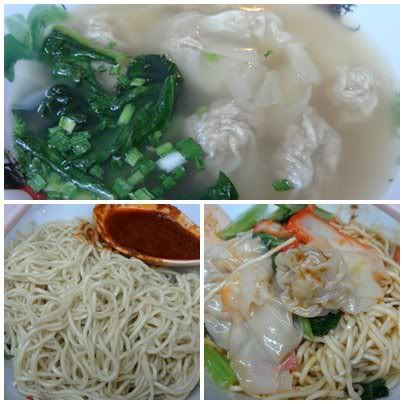 Baby brought me to Fei Fei wanton noodles for dinner before heading to Teo Heng KTV.
ZS's birthday present is 4 packs of cigarettes from baby zzz!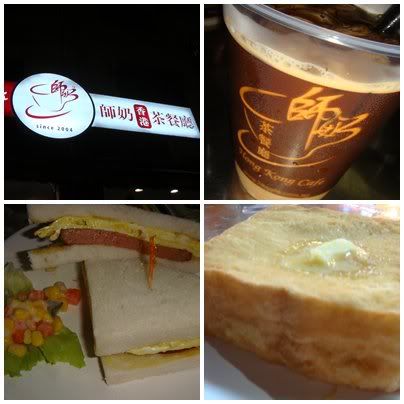 Supper at C Nai HK Cafe! I miss Lao Ma, Josephine! I don't know if she is still working there.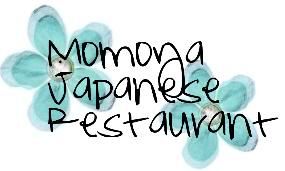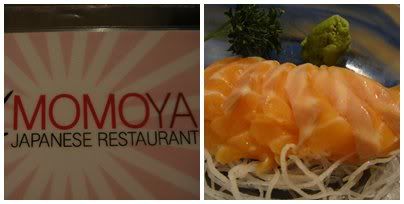 Ala Carte Buffet dinner with babby's family for his sister's birthday. No food pictures as i was busy eating!