VIVIENNEELUV
Food | Lifestyle | Travel | Me | Everything Boring
Tuesday, February 14, 2012
30TH DECEMBER 2011 FRIDAY
CAFE IGUANA & CLARKE QUAY!
The year is coming to the end! All the meet ups with friends/celebrations etc!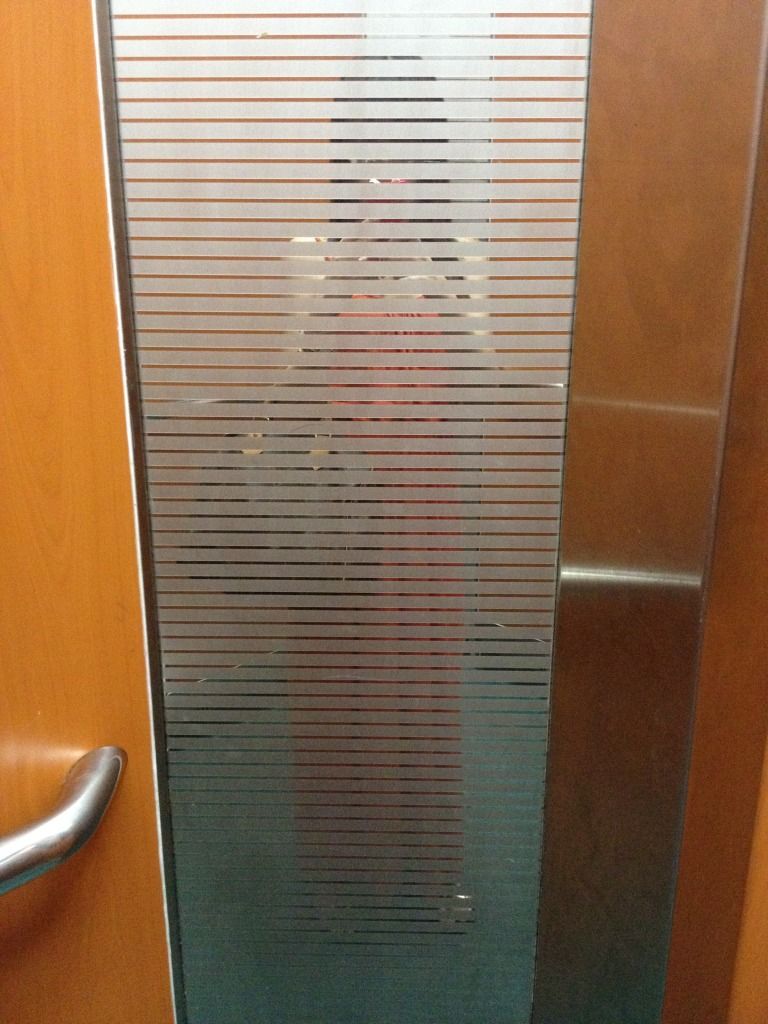 In maxi today!
Meet up with bf, eme & ZS for dinner before we head to Cafe Iguana. Have been hearing this ''Cafe Iguana'' since 2-3 years back, fnally had the chance to go.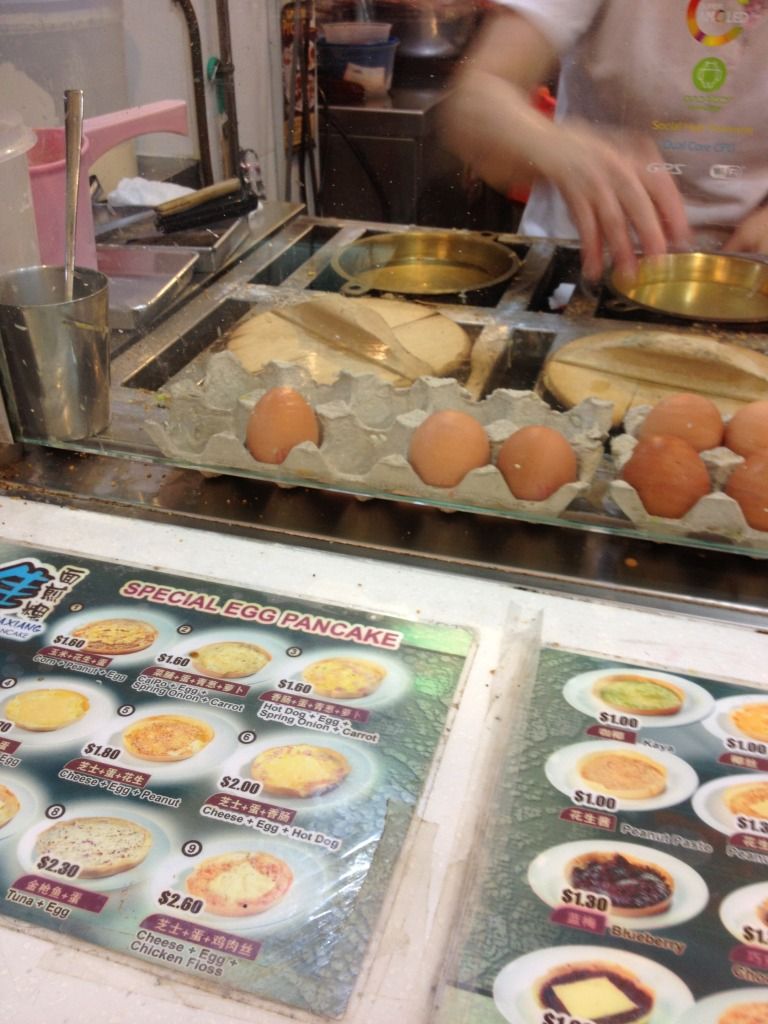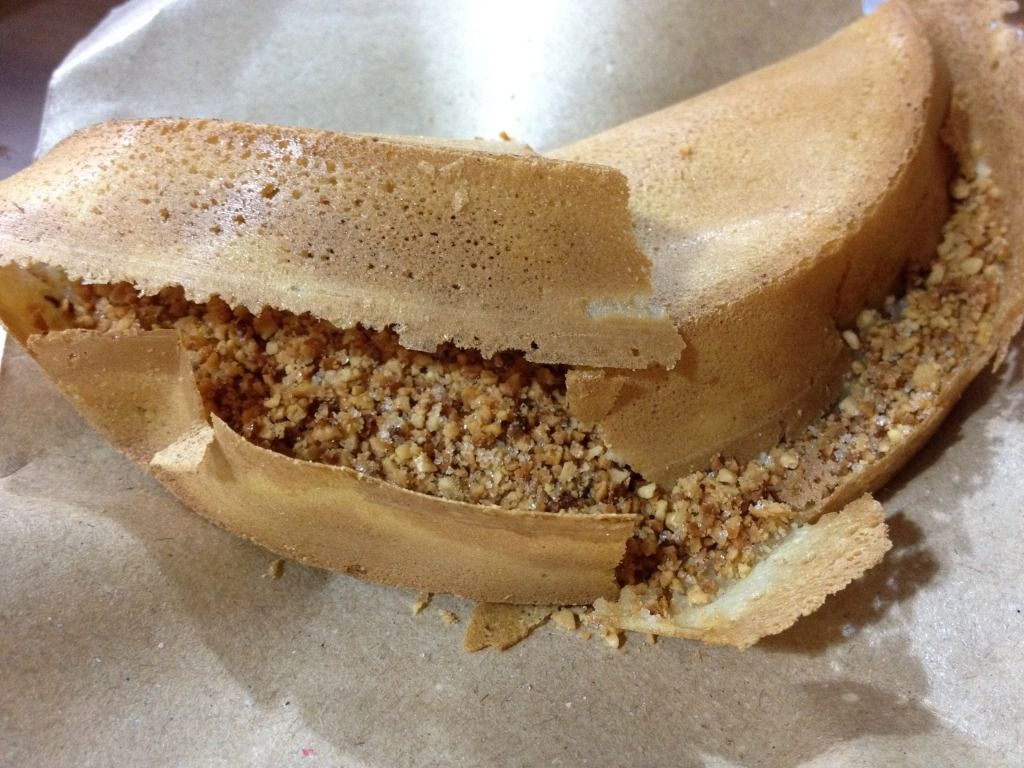 My favourite pancake!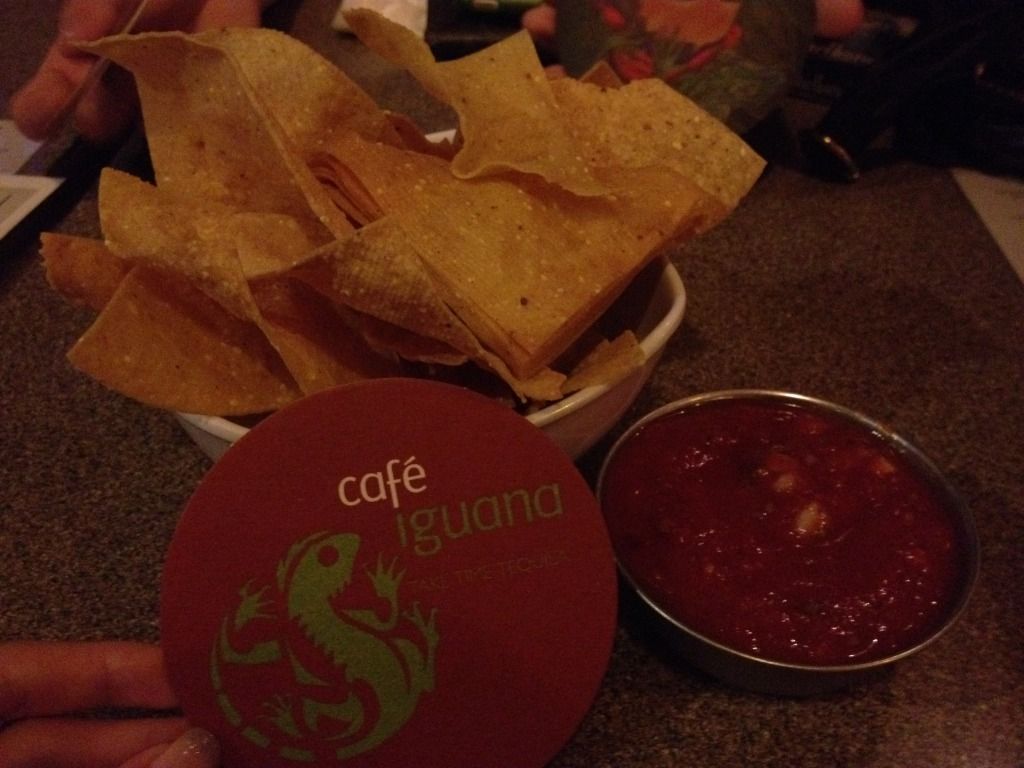 With bf, eme, zs, gab,colin, jasp, vincent.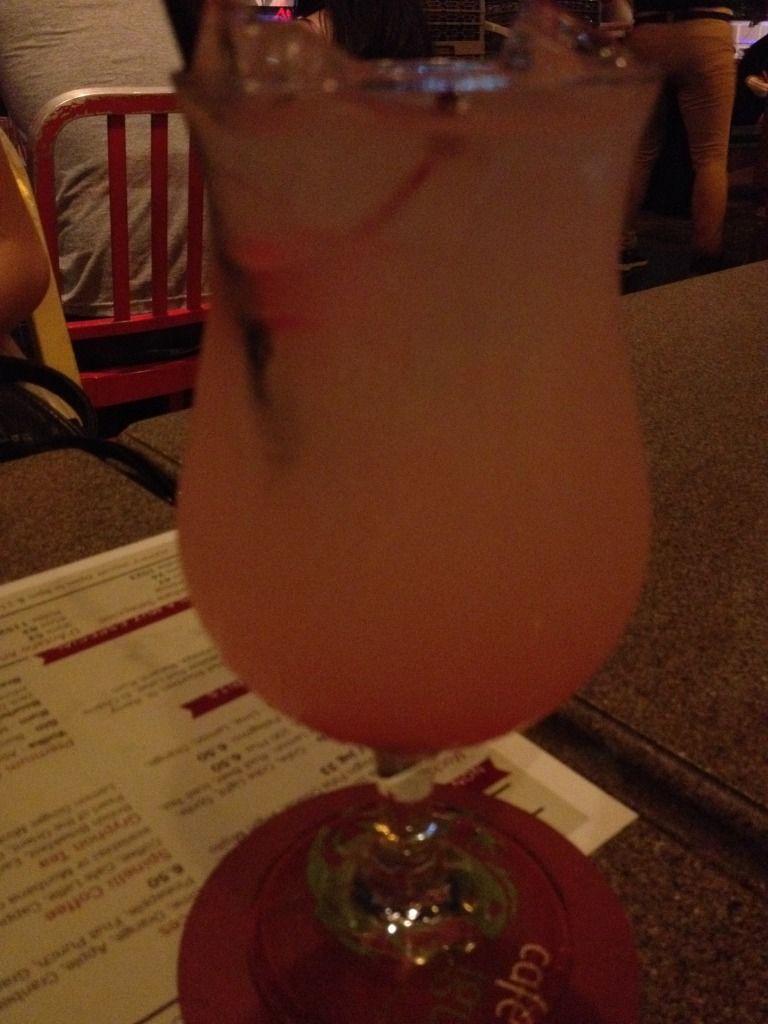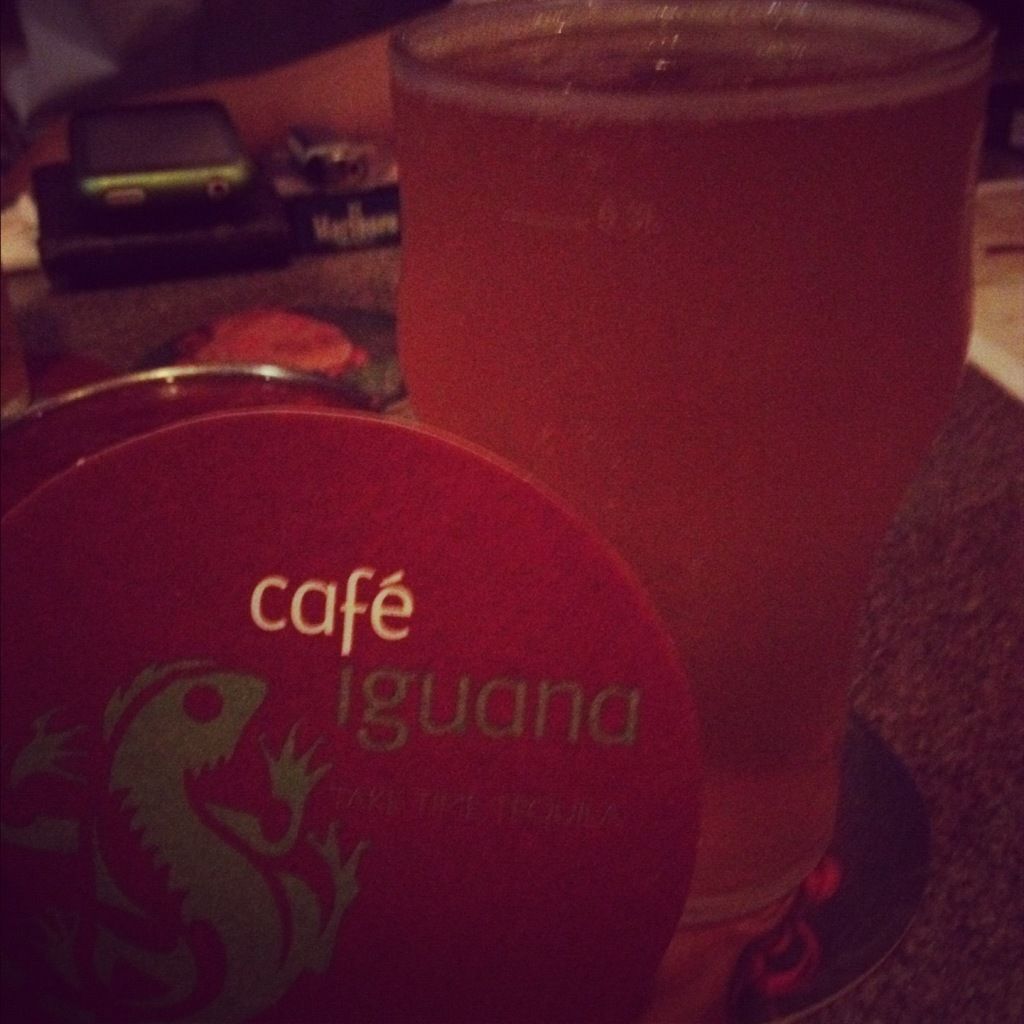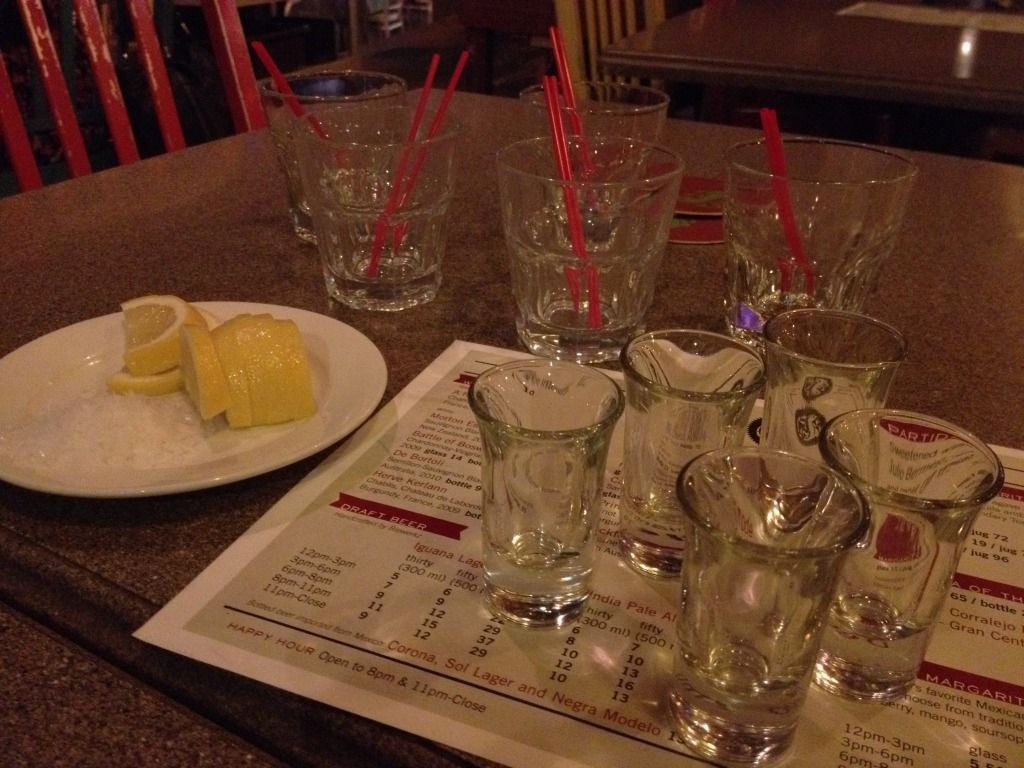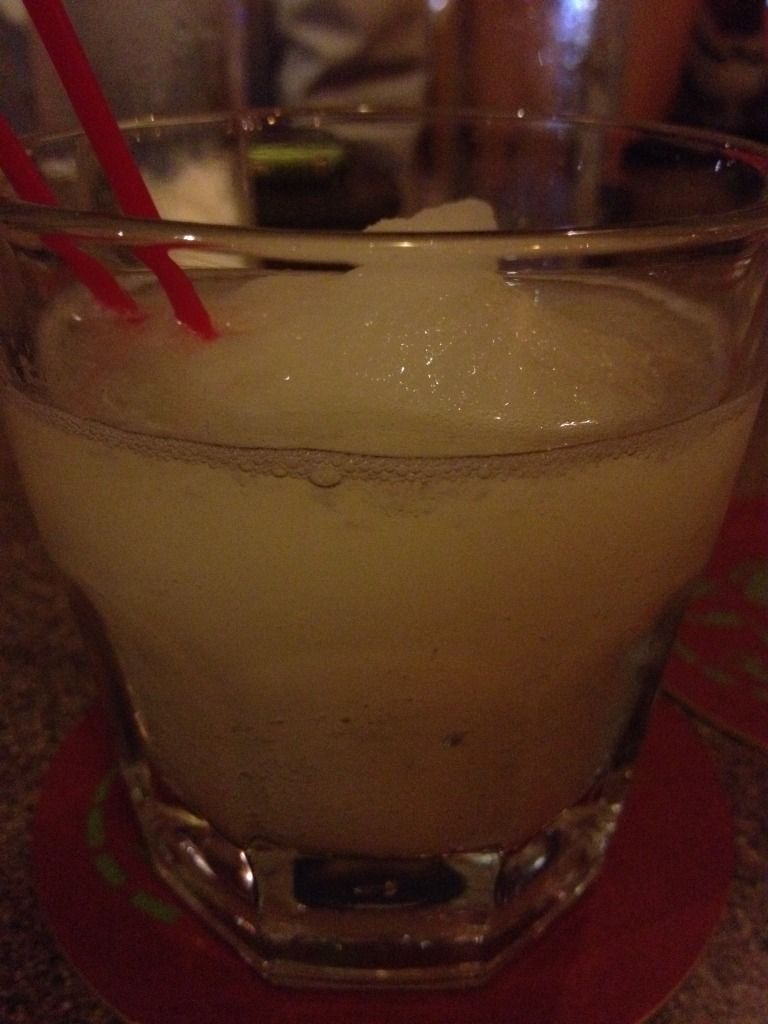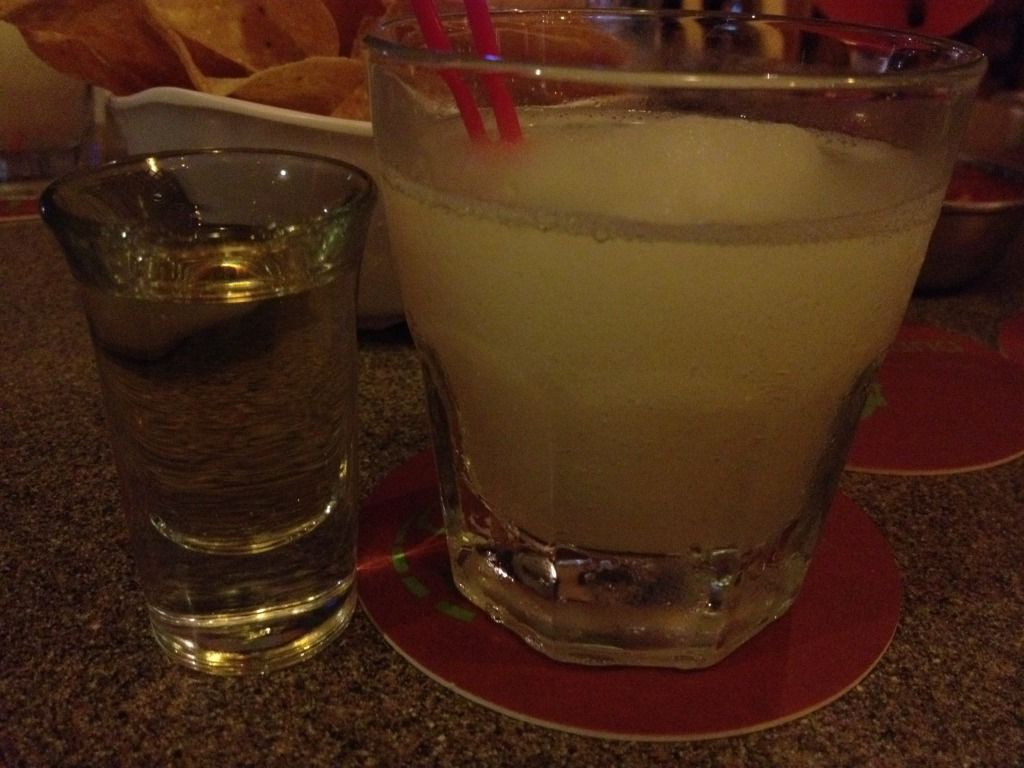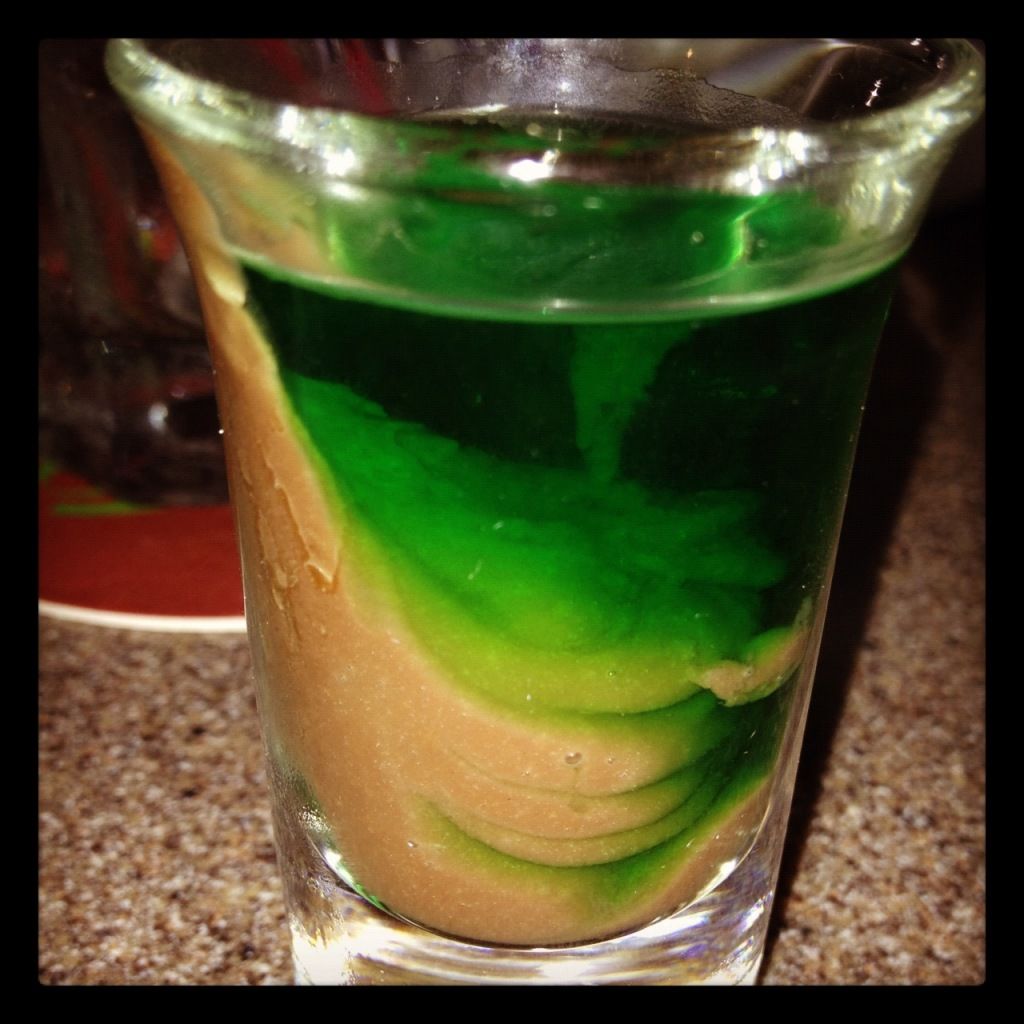 This is the much raved about - peppermint chocolate shot!
The boys are not satisfied, so we headed to another pub that Eme recommended.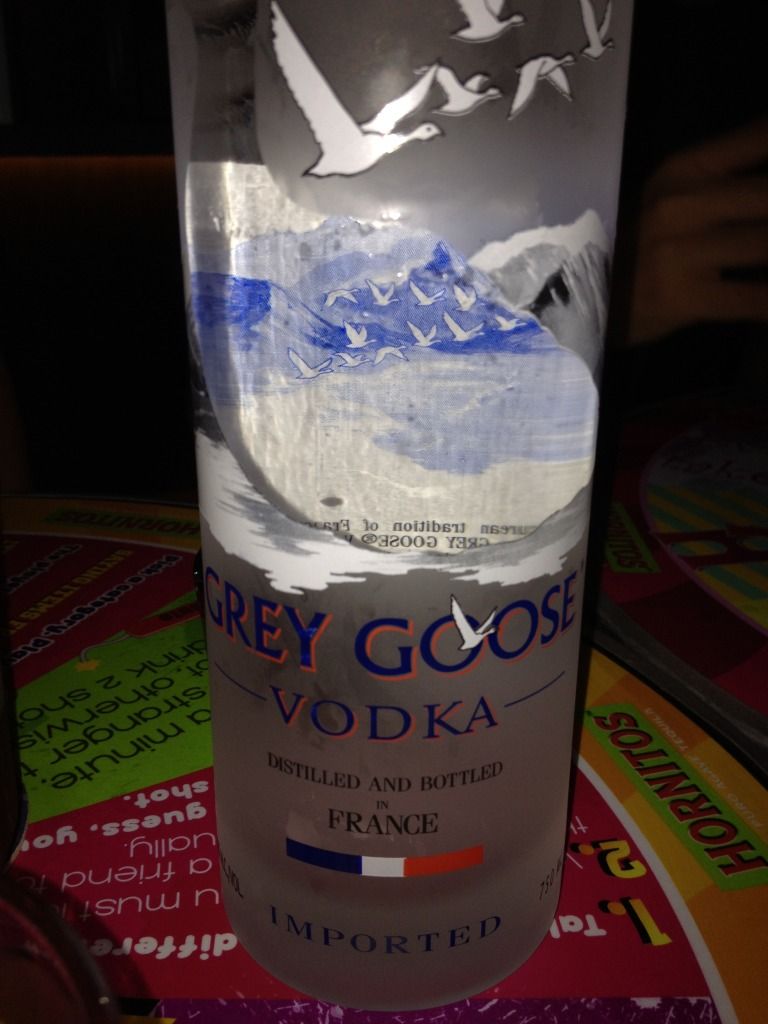 Milo shots!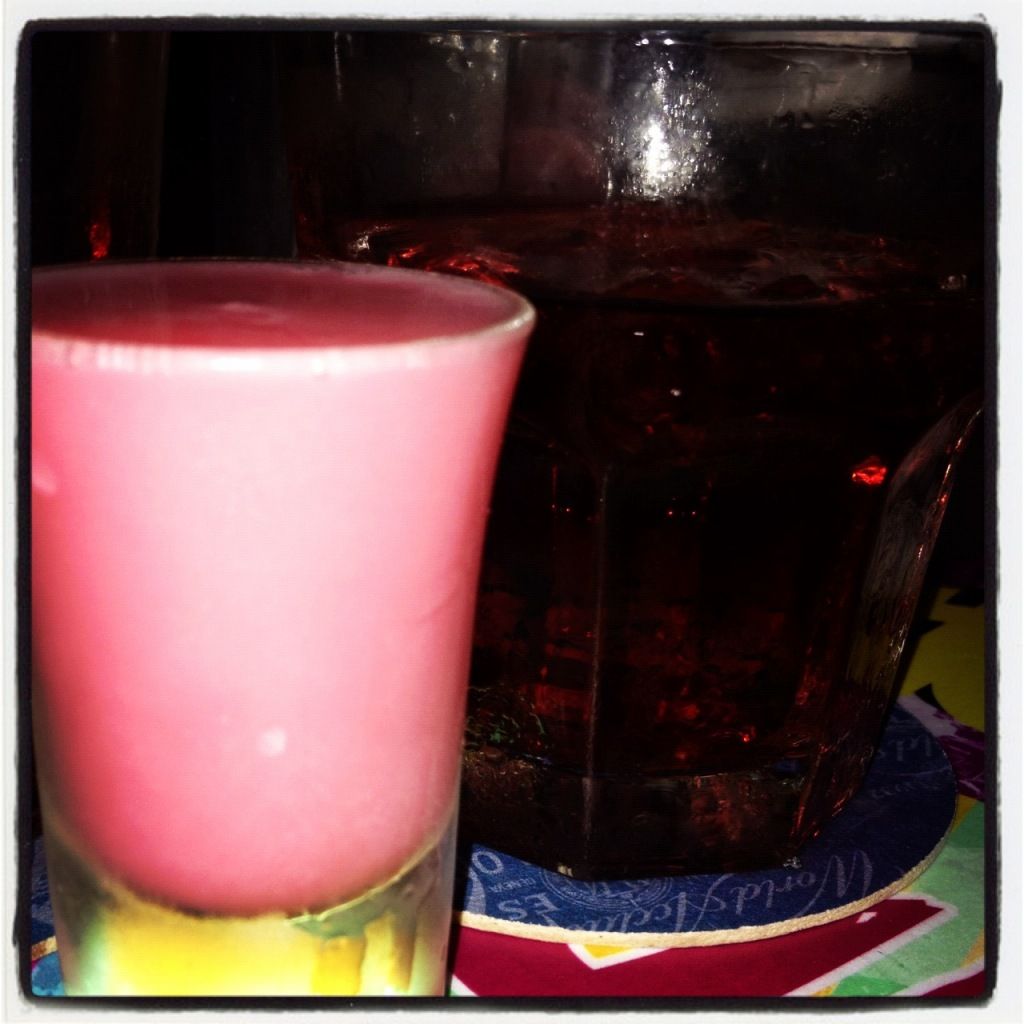 Cotton candy shot! VERY NICE & SWEET! If only there is free flow of shots, I will be there every week!
Posted by

Vivienne
at 10:52 PM
No comments: