Ultimate Hawker Fest (UHF) [终极街头美食节]
Address: Suntec Convention Centre Halls 401 and 402
Date: 22nd November 2014 Saturday
Time: 11am to 5pm
Admission: FREE
Buying of Food Coupons: www.ultimatehawkerfest.sg
(Coupons purchased online can be collected at TOUCH Community Services main office (Blk 162 Bukit Merah Central, #05-3545, Singapore 150162) or on the event day at Suntec Convention Centre Halls 401-402.
Proceeds from the event will go towards supporting the services and programmes of TOUCH in meeting the needs of the disadvantaged.
Love hawker food?

What about going to a Hawker Fest where more than 20 chefs gather for 1 day to volunteer culinary talents for a good cause?
TOUCH Community Services' popular Ultimate Hawker Fest (UHF) [终极街头美食节] will return for the third year with a unique focus on celebrating Singapore's Hawker Heritage, as part of Singapore's Jubilee (SG50) celebrations.
Previous editions of the event drew crowds of more than 3,000 in 2012 and 2013.
"From the satay peddler along the streets of yesteryears to today's chicken rice stall in hawker centres, there is much to reminisce of Singapore's Hawker heritage. Being Singaporean is about not minding the queue for our favourite nasi lemak and sharing a meal at our neighbourhood hawker centre with people we don't know. We believe that it is important to mark SG50 by celebrating the contributions of those in the culinary sector", said Mr James Tan, TOUCH's Deputy Executive Director.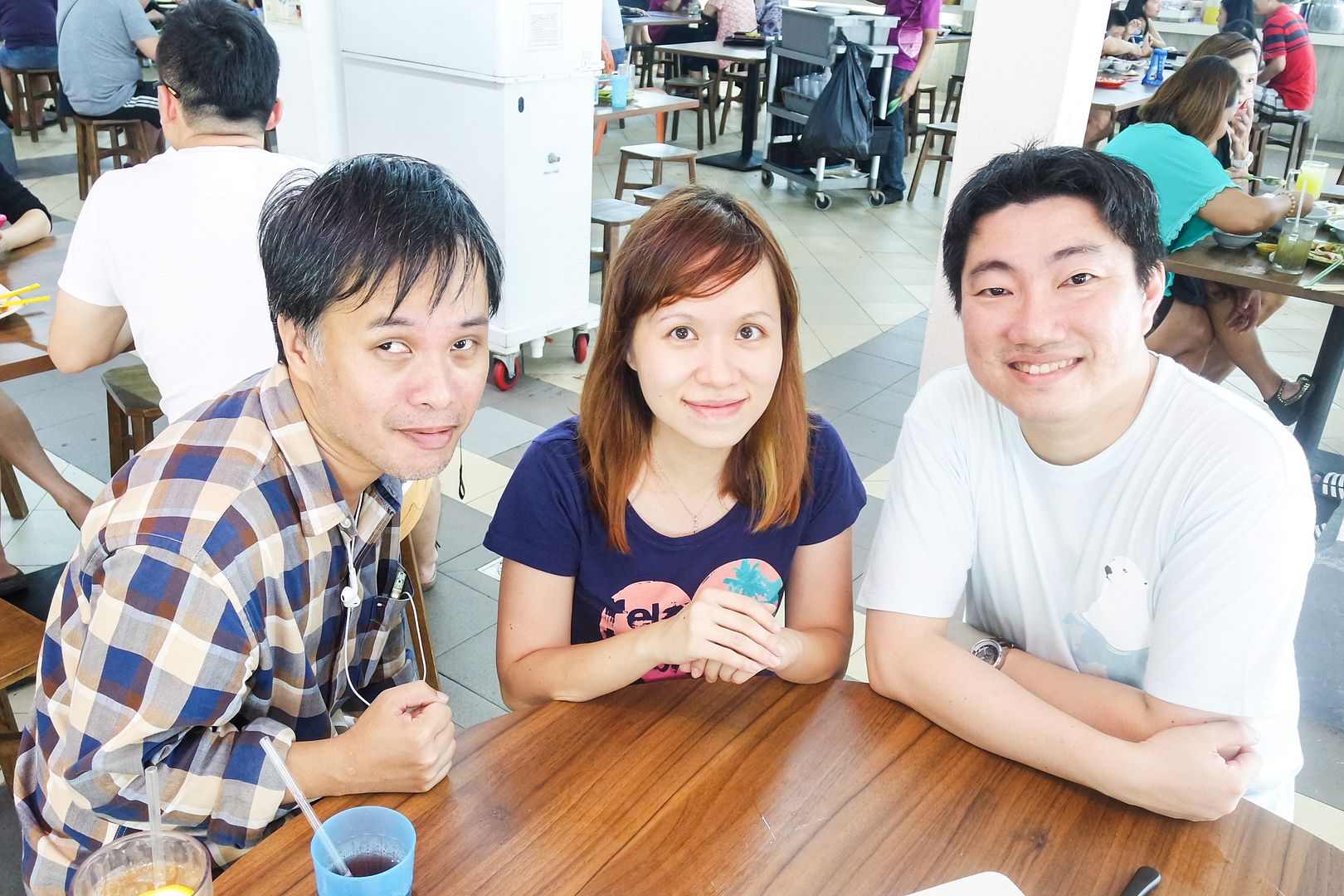 UHF 2014 will feature celebrity food bloggers Maureen Ow, Derrick Tan and Ian Low, who will combine their gourmet expertise to bring together more than 20 chefs to create the Ultimate menu.
"We would like to appreciate our Ultimate food bloggers Maureen, Derrick and Ian for believing in our vision for UHF 2014 and for sacrificing precious time and energy to bring together all the volunteer chefs and hawkers. Their contributions epitomise the famous saying that there's nothing stronger than the heart of a volunteer. We believe that when we pair our volunteers' talents with an area of service that is aligned with their passion, we can create lasting partnerships in serving the community," added Mr James Tan.
Covering a floor area of 6,110sqm, the best of Singapore's hawker culture will be showcased in three food zones namely

Ultimate Original Recipe [食代相传]

,

Ultimate Pursuit of Happiness [食膳为心]

and

Ultimate Ingredients [食材科举]

.
The

Ultimate Original Recipe

zone honours the heritage of pioneer generation hawkers through stalls helmed by chefs from the second, third and fourth generations of pioneers.
Ultimate Original Recipe 1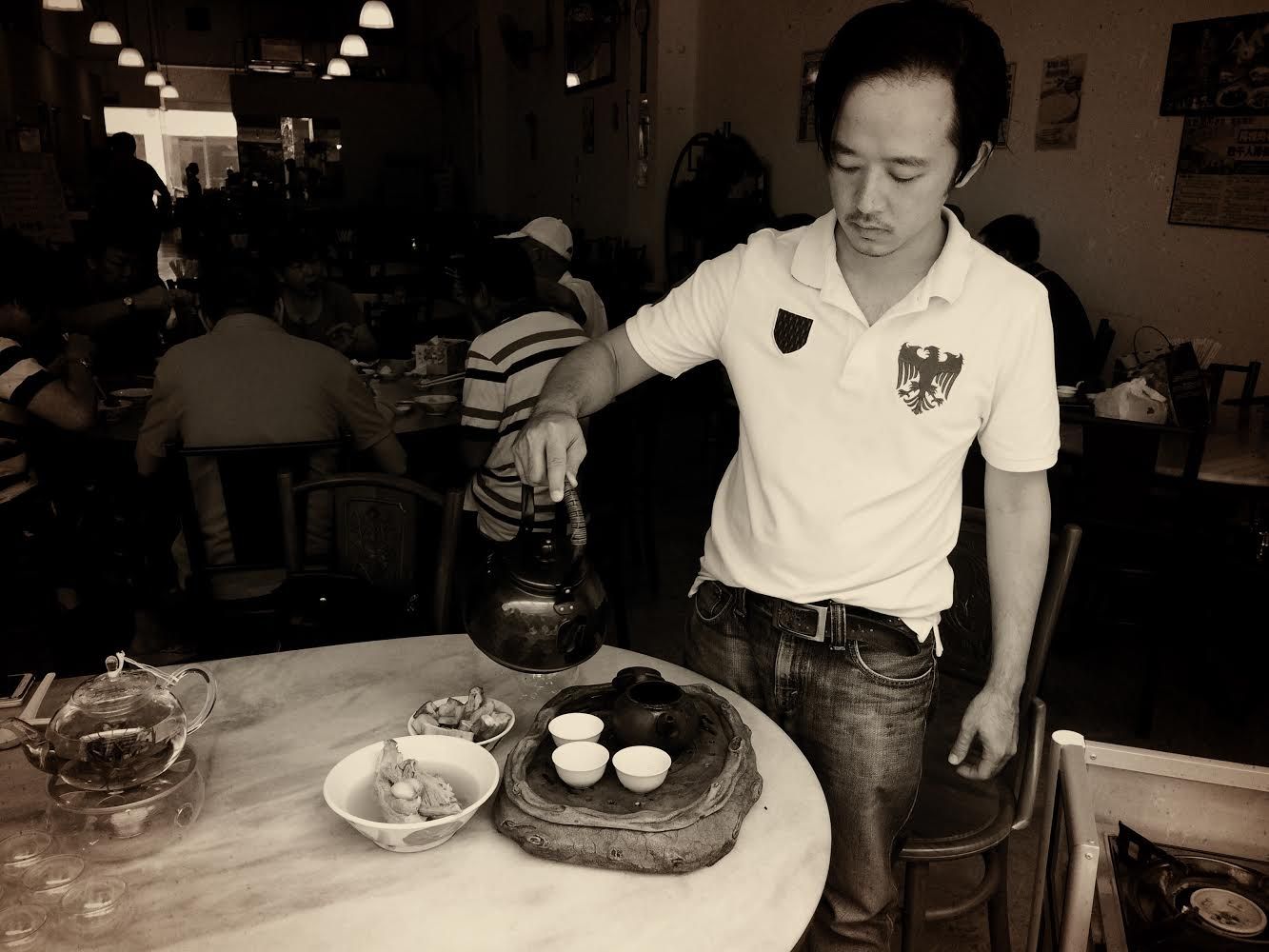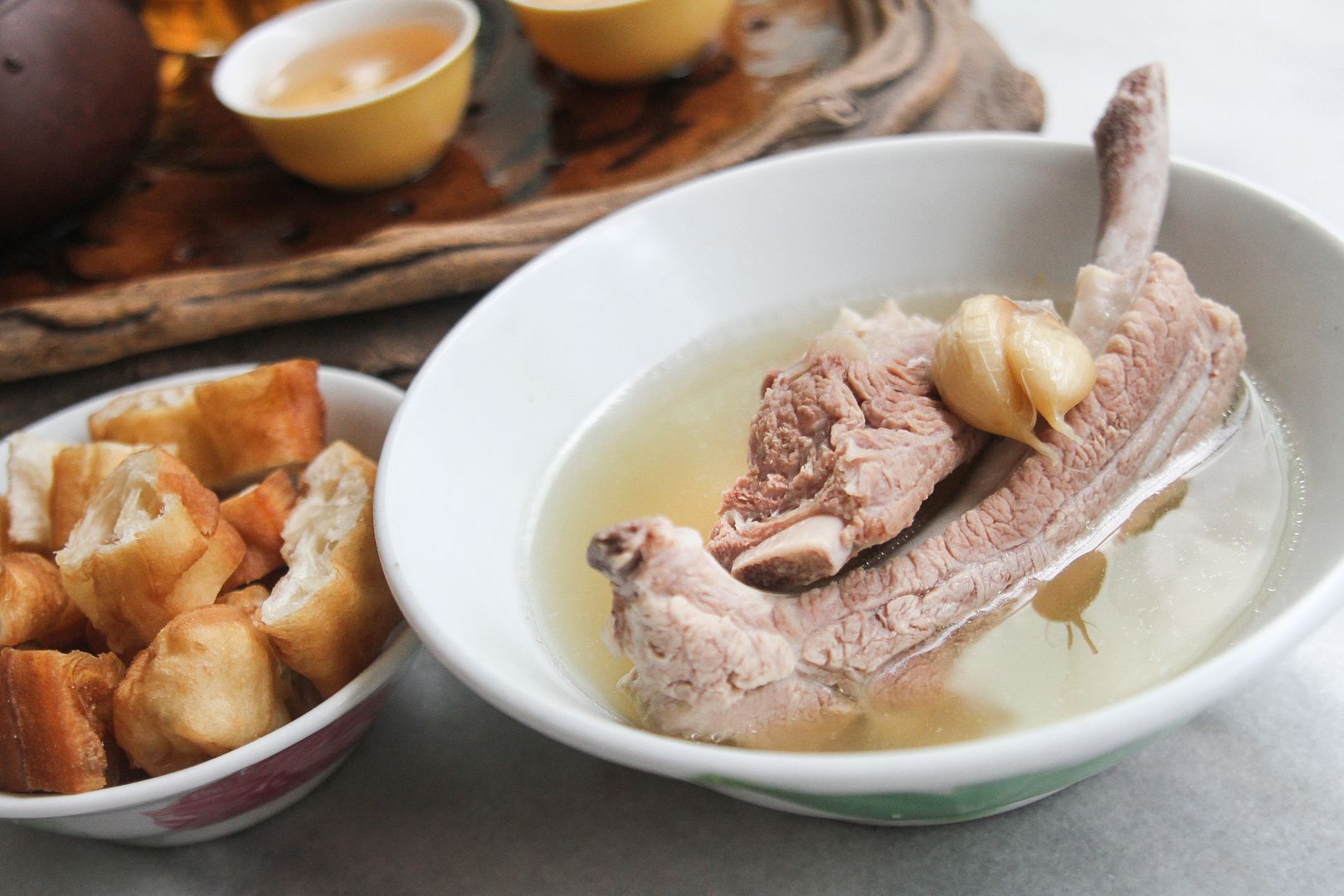 Bak Kut Teh with a Pot of Tea – by Rong Cheng Bak Kut Teh
Natural Pork Ribs cooked longer than usual for that tender bite in Rong Cheng Bak Kut Teh's signature clear soup, served with you tiao and a pot of tea from one of the oldest tea suppliers Pek Sin Choon. S$15
Ultimate Original Recipe 2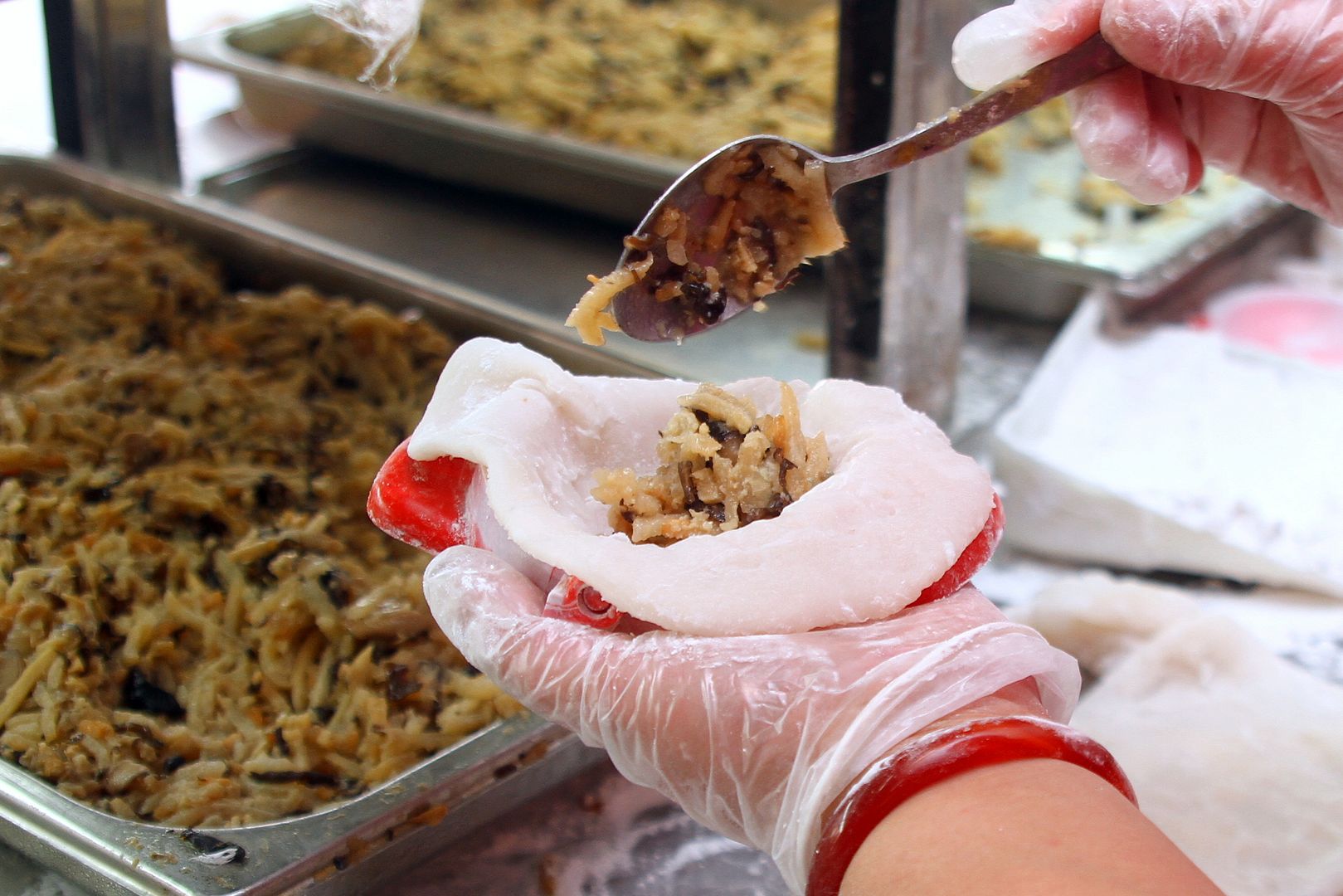 Nonya Kueh Assortment – by Lek Lim Nonya Cake Confectionery
An assortment of traditional handmade nonya kueh including ang ku kueh, soon kueh, kueh lapis and kueh salat. S$5
Mr Gavan Sing, 35, the third generation owner of the renowned Lek Lim Nonya Cake Confectionery at Block 84 Bedok North Street 4, said, "Very often, we find it difficult to do our part for the community because we are always busy at the shop. So when we were approached to participate in the charity food fest, we felt that this is a good way for us to use what we are good at to give back to society."
Ultimate Original Recipe 3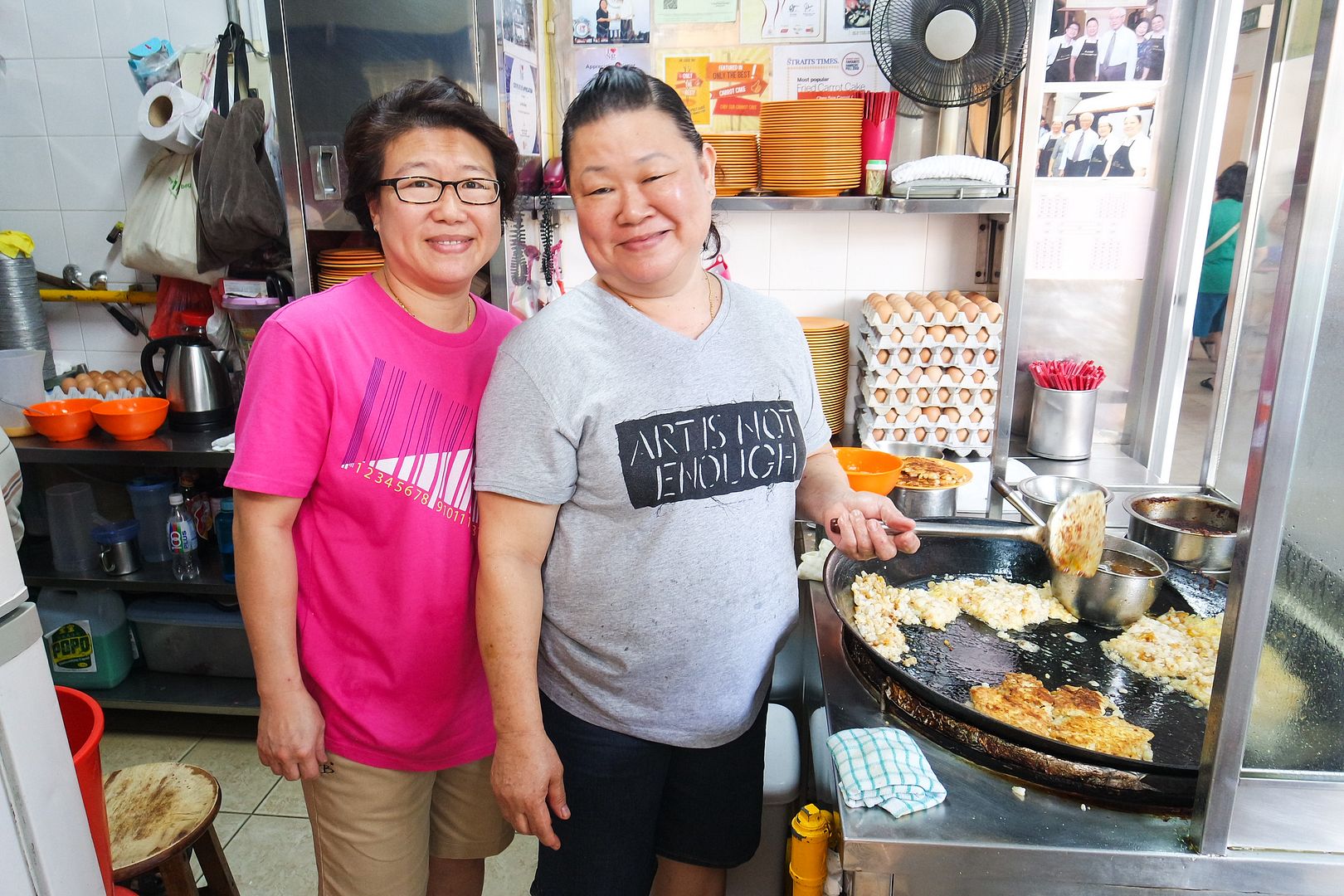 Traditional Carrot Cake – by Chey Sua Carrot Cake
Stir-fried white raddish cake - An all-time local favourite that is sure to tantalise your every taste bud! S$5
Ultimate Original Recipe 4
Ke Ai Ji Fried Chicken with Coleslaw – by TenderFresh
Tender cuts of marinated chicken fried to crispy golden brown, accompanied by a refreshing helping of coleslaw. S$10
Ultimate Original Recipe 5
Longtong – by Asam Tree Cafe, Bakery & Restaurant
Aromatic curry with freshly steamed rice cubes. S$5
Ultimate Original Recipe 6
Shrimp & Crab Popiah – by Good Chance Popiah Eating House
A traditional Hokkien springroll bursting with fresh seafood goodness and handrolled on-site. S$10
Ultimate Original Recipe 7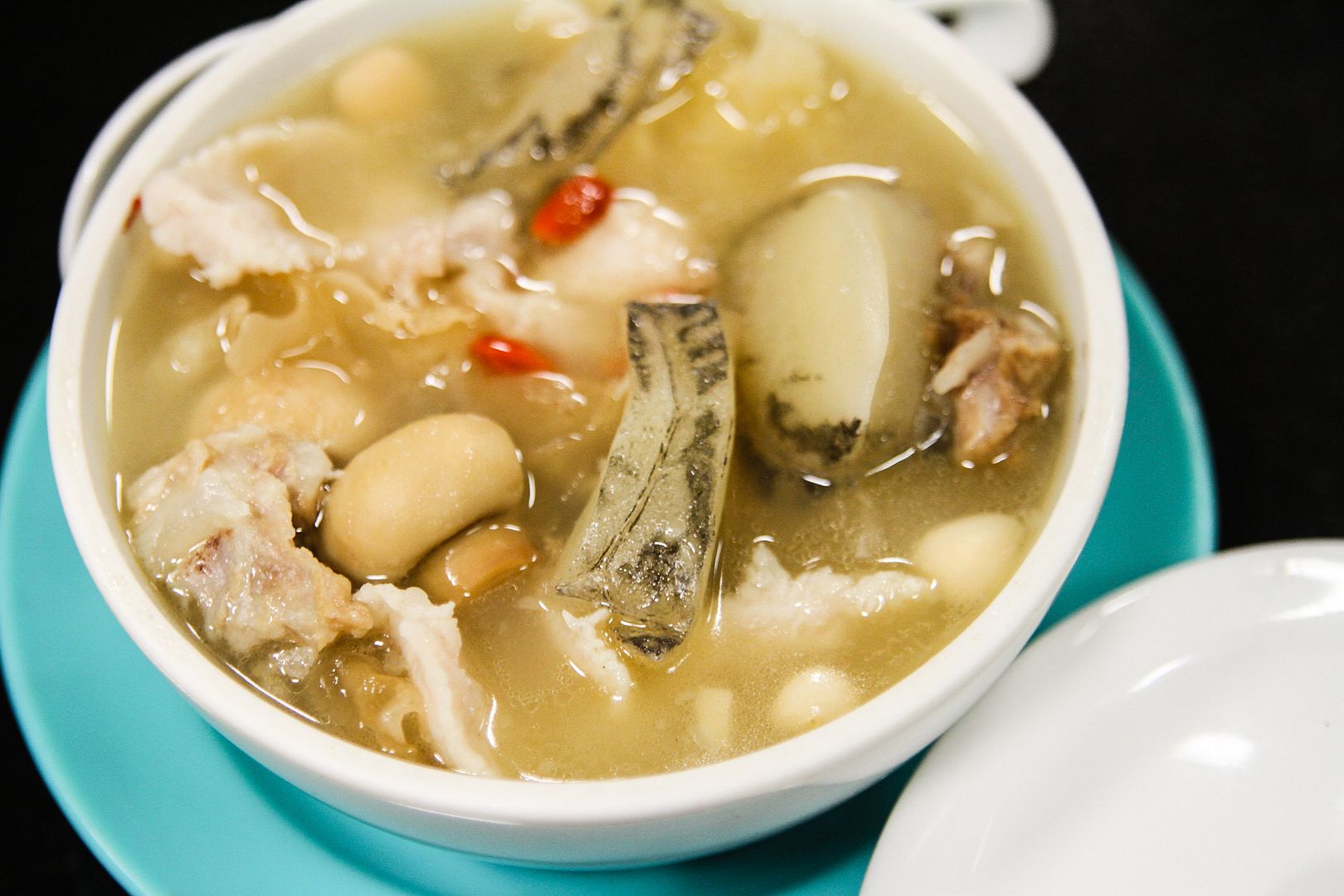 Herbal Crocodile Soup – by Crocodile King
Crocodile King returns specially for this year's Hawker Fest! Low in fat and high in protein, the combination of crocodile meat and Crocodile King's nutritious herbal soup is the perfect choice for the adventurous and health conscious foodie. S$15 
The

Ultimate Pursuit of Happiness

zone features budding chefs and hawkers who have been driven by their passion for food to leave jobs in other sectors to join the culinary industry.
Ultimate Pursuit of Happiness 1
Madam Tan Nasi Lemak with Crispy Chicken – by Hiok Kitchen
Crispy fried chicken served on a bed of fluffy lemak rice doubled steamed with fresh coconut juice. S$15
Ultimate Pursuit of Happiness 2
Penang Prawn Noodles – by Penang Kia
Noodles served with crunchy and joyously huge prawns, topped with thick, savoury broth made robust with prawn and pork flavours. S$15
Ultimate Pursuit of Happiness 3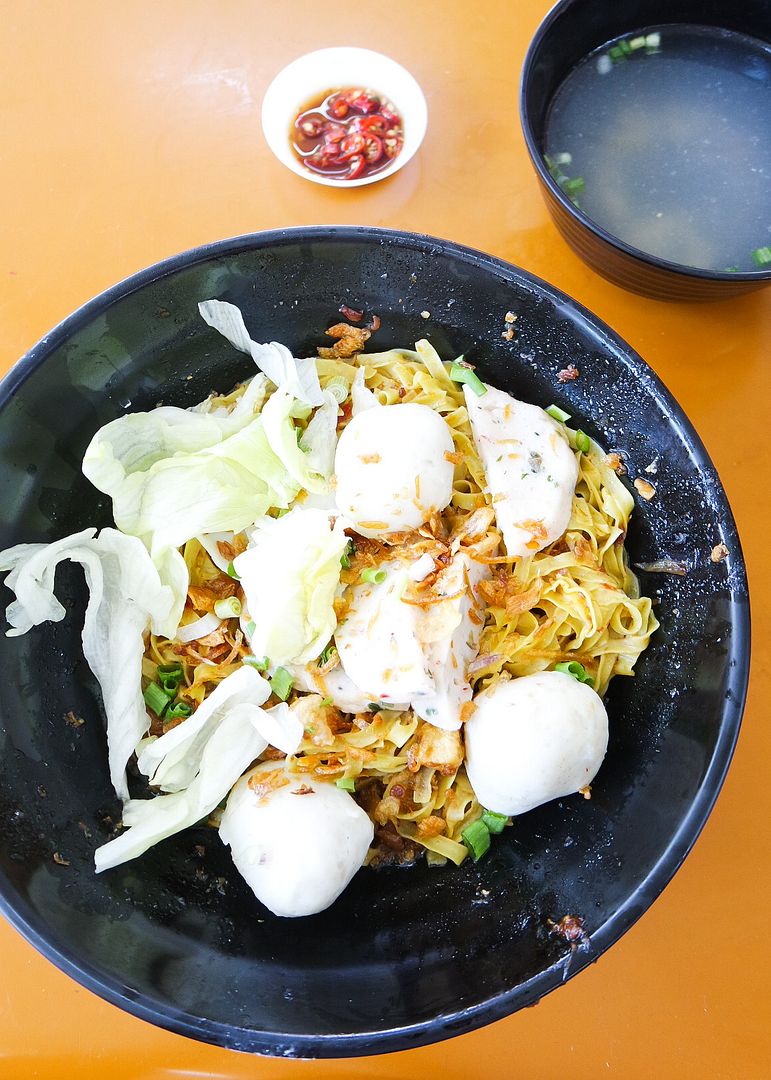 Dry Fishball Noodles – by Fishball Story
Handmade with pure yellowtail fish meat and no flour at all, enjoy the soft and bouncy texture of Fishball Story's fishballs with sambal and XO sauce coated mee pok done al-dente. The artisan fishball noodle to beat! S$10
Armed with his grandmother's recipe, Douglas Ng of Fishball Story arrives at his stall at 4am every morning to make all his fishballs from scratch using only pure yellowtail fish meat and no flour. At only 23, Douglas has a passion in preserving the hawker heritage and serving food with heart. "It's the feel of the wobbly fish paste, how I need to adjust to the supply each day as the fishes are not all the same every day and the way I need to beat and slap the paste, season and soak it before I can boil them - all very satisfying, I cannot explain why," says Douglas.
Ultimate Pursuit of Happiness 4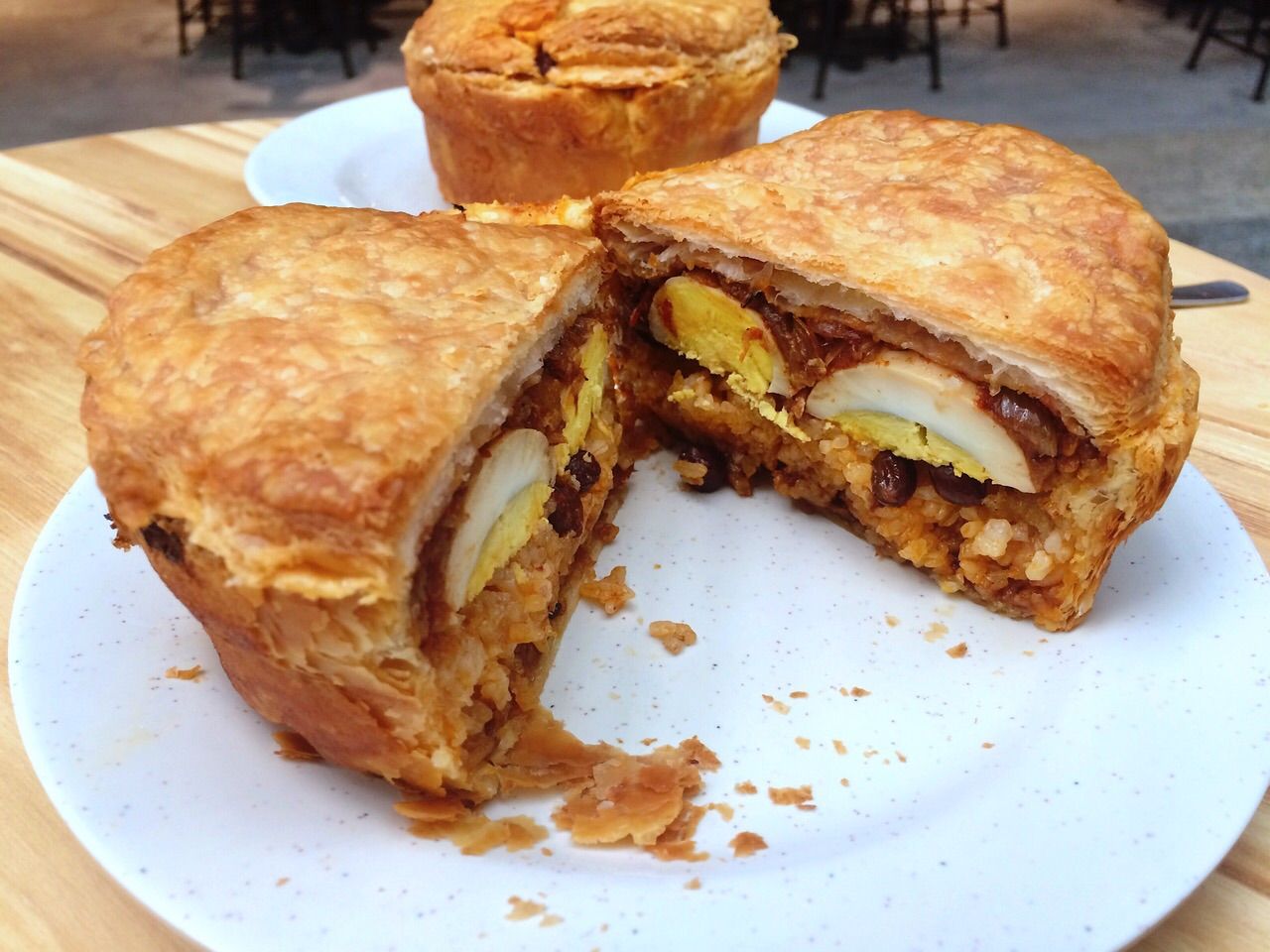 Mee Siam Pie – by Food Glossary
Stir fried mee siam with egg stuffed in buttery pastry pie. So good that you want to have another one! S$5
Ultimate Pursuit of Happiness 5
Rendang with Achar – by Old Bibik
Slow cooked meats marinated in freshly hand-blended spices. Grandma's recipe never goes wrong. Choose from a selection of beef or mutton. S$15
Ultimate Pursuit of Happiness 6
Power Chendol and Durian Mango (Gangster) Ice - by Jin Jin Dessert
Chendol with premium gula Melaka as thick as hot fudge! Refreshing shaved ice with thick chunks of lusciously juicy Thai mangoes and topped with a generous scoop of fresh durians! S$10
Ultimate Pursuit of Happiness 7
Pau Assortment – by Teochew Handmade Pau
A delicious platter of steamed buns for the pau enthusiast! Comes in a set of five which includes: Pork bun, Char Siew bun, Braised Pork bun, Siew Mai and Longevity bun. S$5
The

Ultimate Ingredients

zone, a mainstay of previous editions of UHF, will once again showcase traditional fare made with the finest ingredients to create 'ultimate' versions of the original dish.
Ultimate Ingredients 1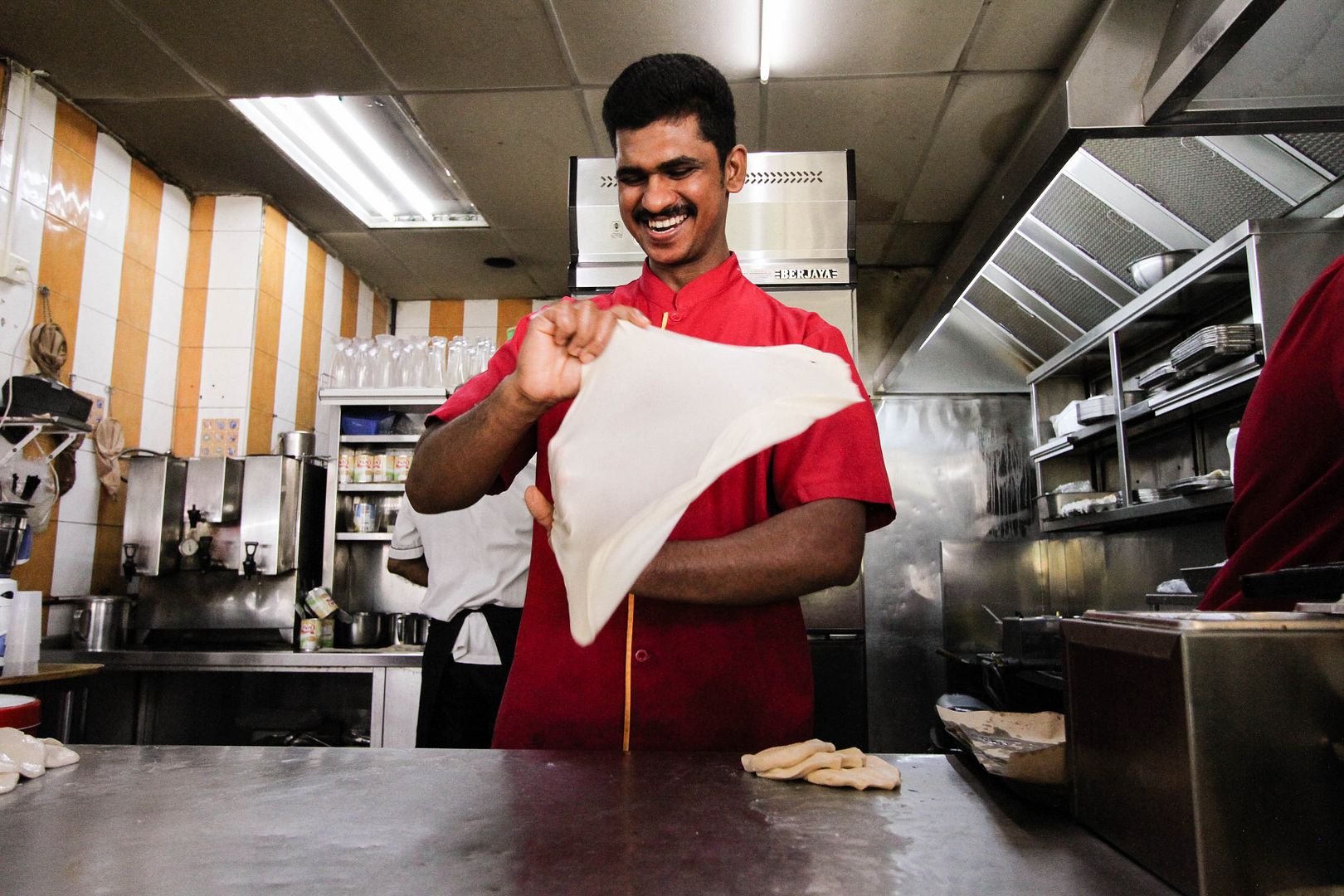 Prata with Poached Egg and Indian Hollandaise Sauce – by The Prata Place
Aromatic buttery prata topped with runny egg yolk and drizzled with Indian spiced hollandaise sauce. This is one fusion dish you wouldn't want to miss! S$10
Ultimate Ingredients 2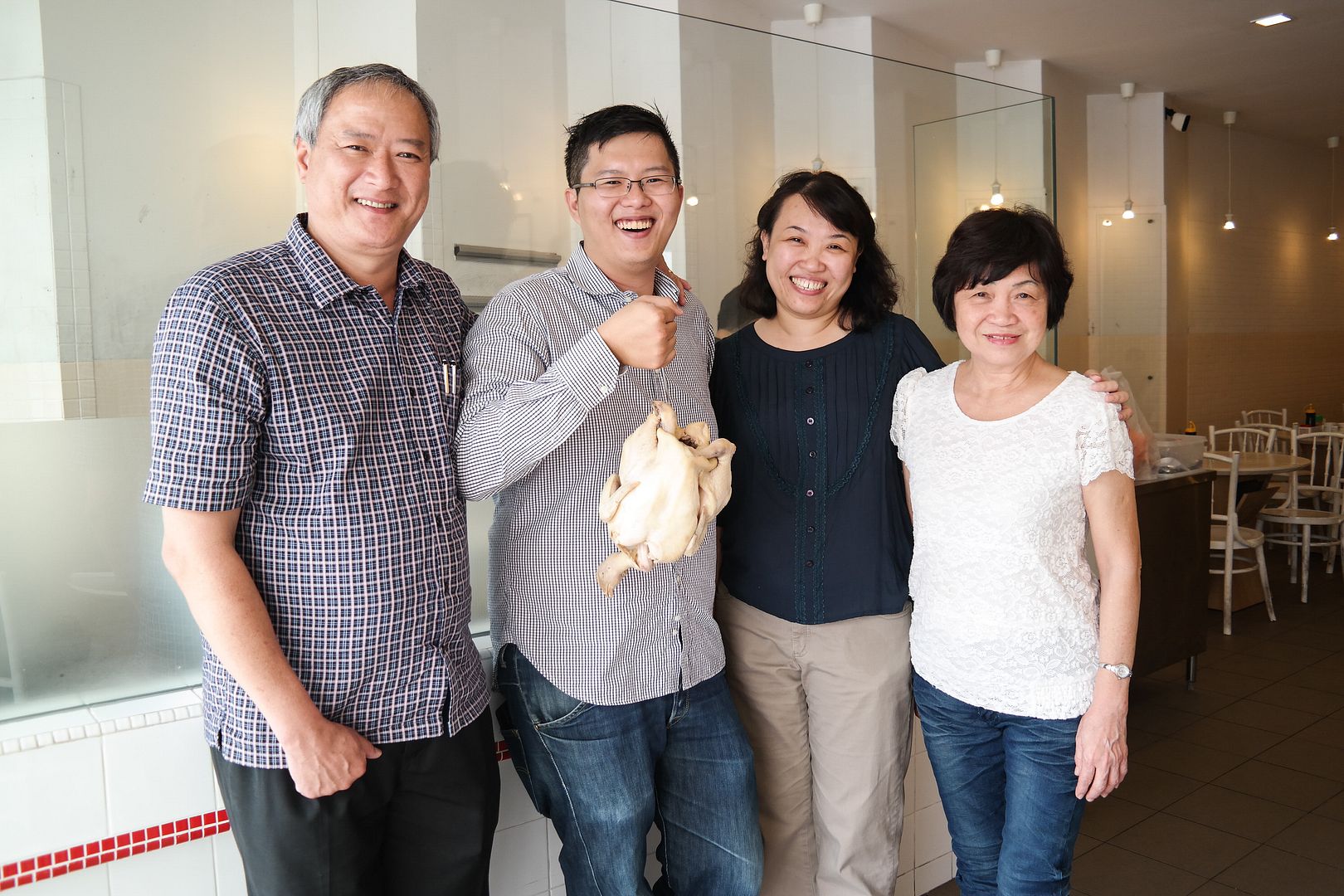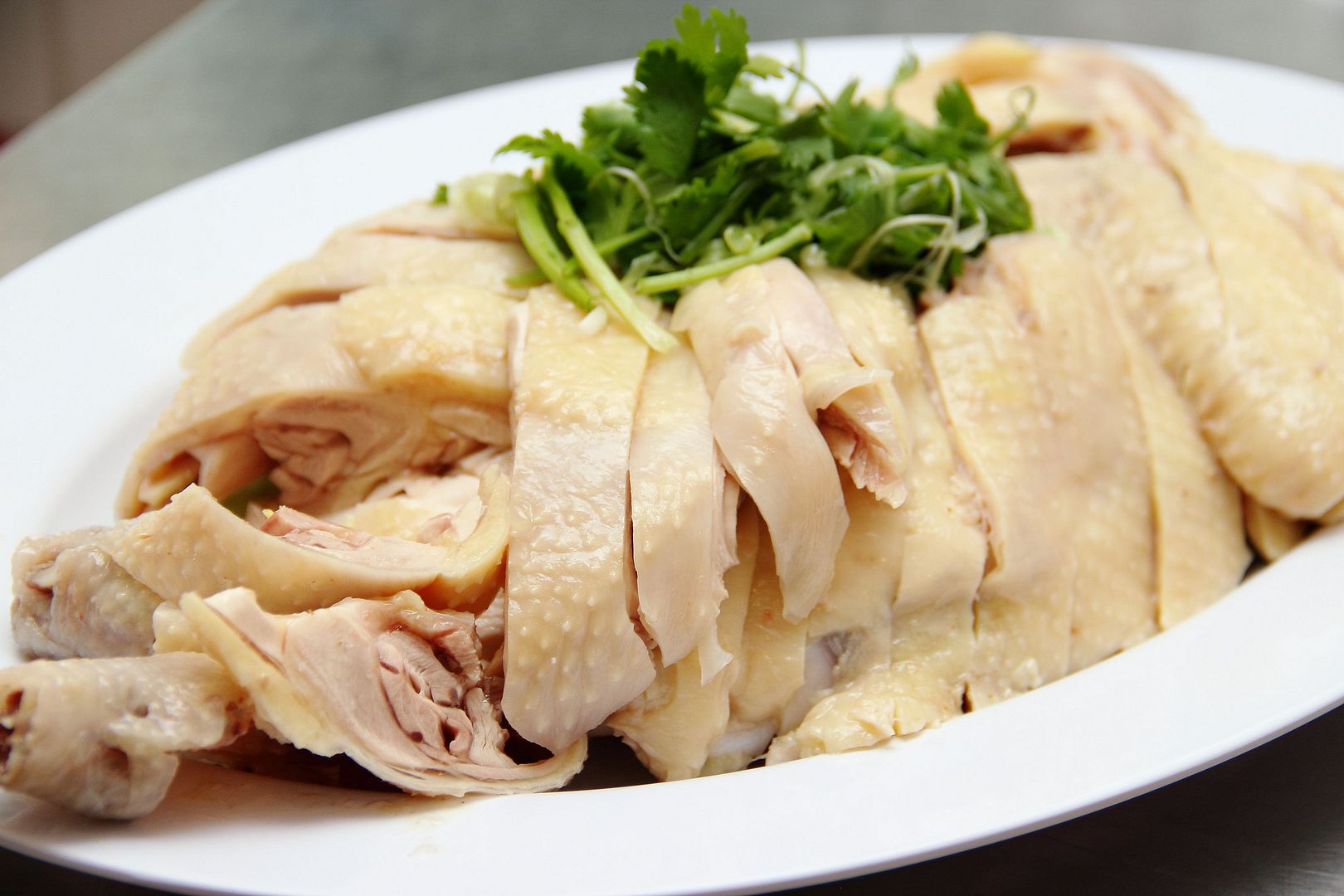 100 days Anxin Chicken Rice – by Tian Tian Chicken Rice
Smooth, luscious Anxin chicken served with fluffy rice infused with a hint of garlic. Up the shiok factor with Tian Tian's homemade chilli lime sauce! S$15
Ultimate Ingredients 3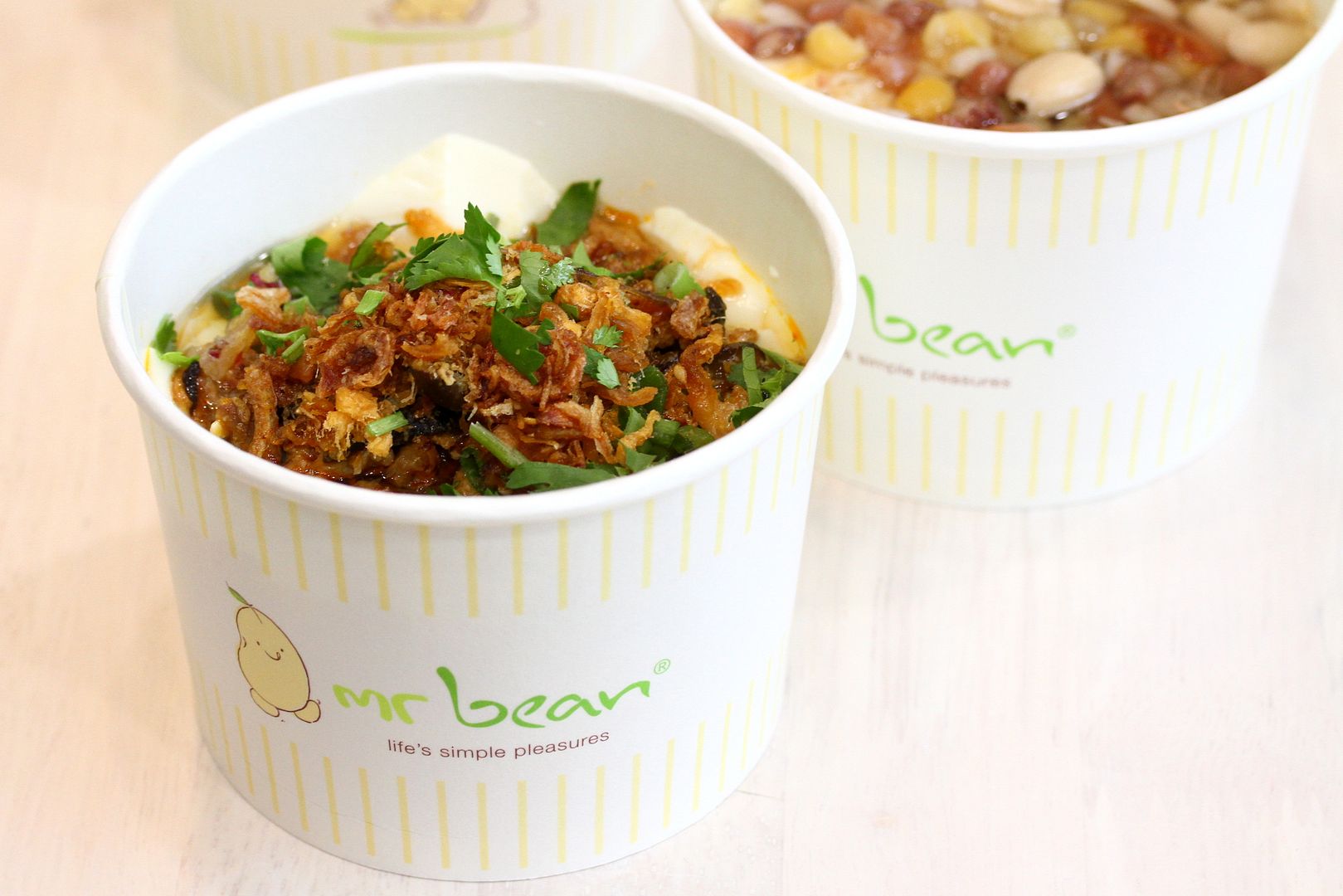 Savoury Beancurd with Grass Jelly – by Mr Bean
Glistening smooth tau huay beancurd topped with minced chicken, mushroom bits, fried shallots, chilli oil and a dash of vinegar. Served with a cup of grass jelly on the side. S$5
Ultimate Ingredients 4
Sea Perch & Prawn "Otah Otah" Panggang – by Chef Eric Neo, Intercontinental Hotel Smooth and delicate Sea Perch flesh blended with the sweetness of prawns, grilled on-site for the ultimate smoky aroma. S$15
Ultimate Ingredients 5
Lychee Wood Roasted Duck Rice – by Chef Tan Yong Hua, Restaurant HOME
Roasted to perfection, every slice of juicy duck meat is infused with delicate aromas and flavours of imported lychee wood. You will never go wrong with Celebrity Chef Tan's signature dish! S$20
"As a chef, I see my role as not only presenting good food but also food that makes a difference. Thus, it was easy to say yes when the invitation arrived to participate in Ultimate Hawker Fest. I hope that many will come not only to sample the wonderful spread on offer, but they will also contribute generously for charity," said Celebrity Chef Tan Yong Hua from Restaurant HOME.
Ultimate Ingredients 6
Elongated Glutinous Rice with Abalone – by Geng Shu Mei Shi Shi Jia (根叔美食世家)
The ultimate Lo Mai Gai elegantly prepared with glutinous rice cooked to perfection and combined with finest quality Hong Kong lup cheong and decadent abalone. S$10
Ultimate Ingredients 7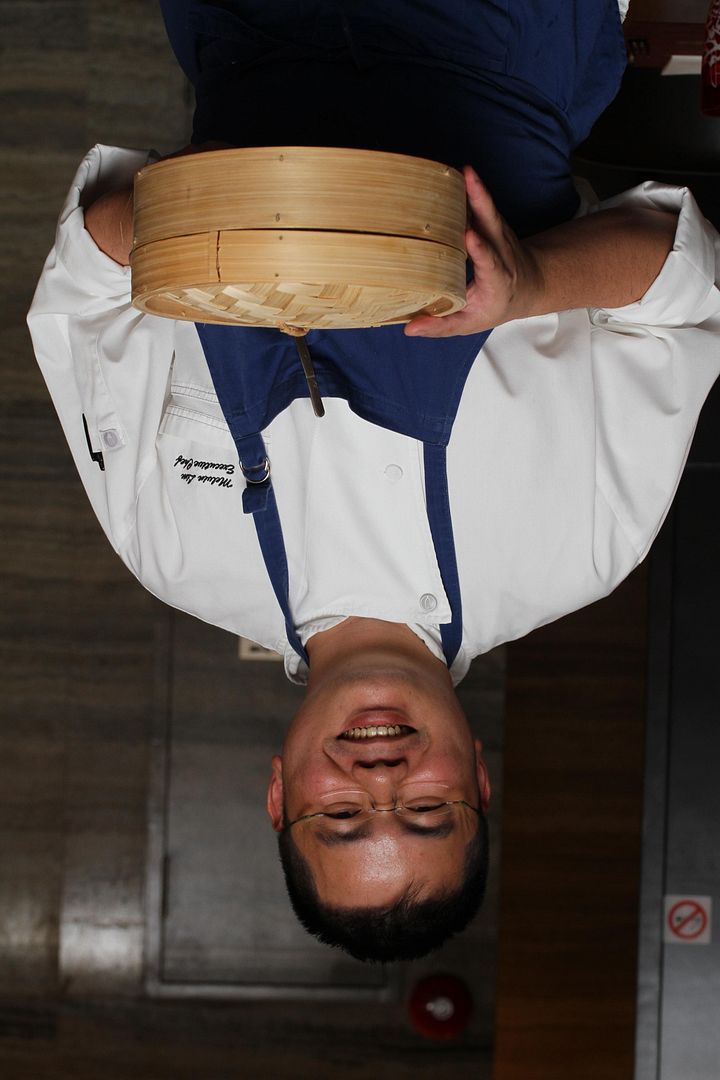 Ultimate Ah Hood Burger - by Chef Melvin Lim, Ramada and Days Hotels
Singapore
Savoury 'Kong Ba Bao' with a decadent twist! Go fusion with a choice of: Salted egg yolk lobster crab cake with homemade curry mayonnaise OR Grilled prime ribeye with black pepper sauce. 2 for S$20
Ultimate Ingredients 8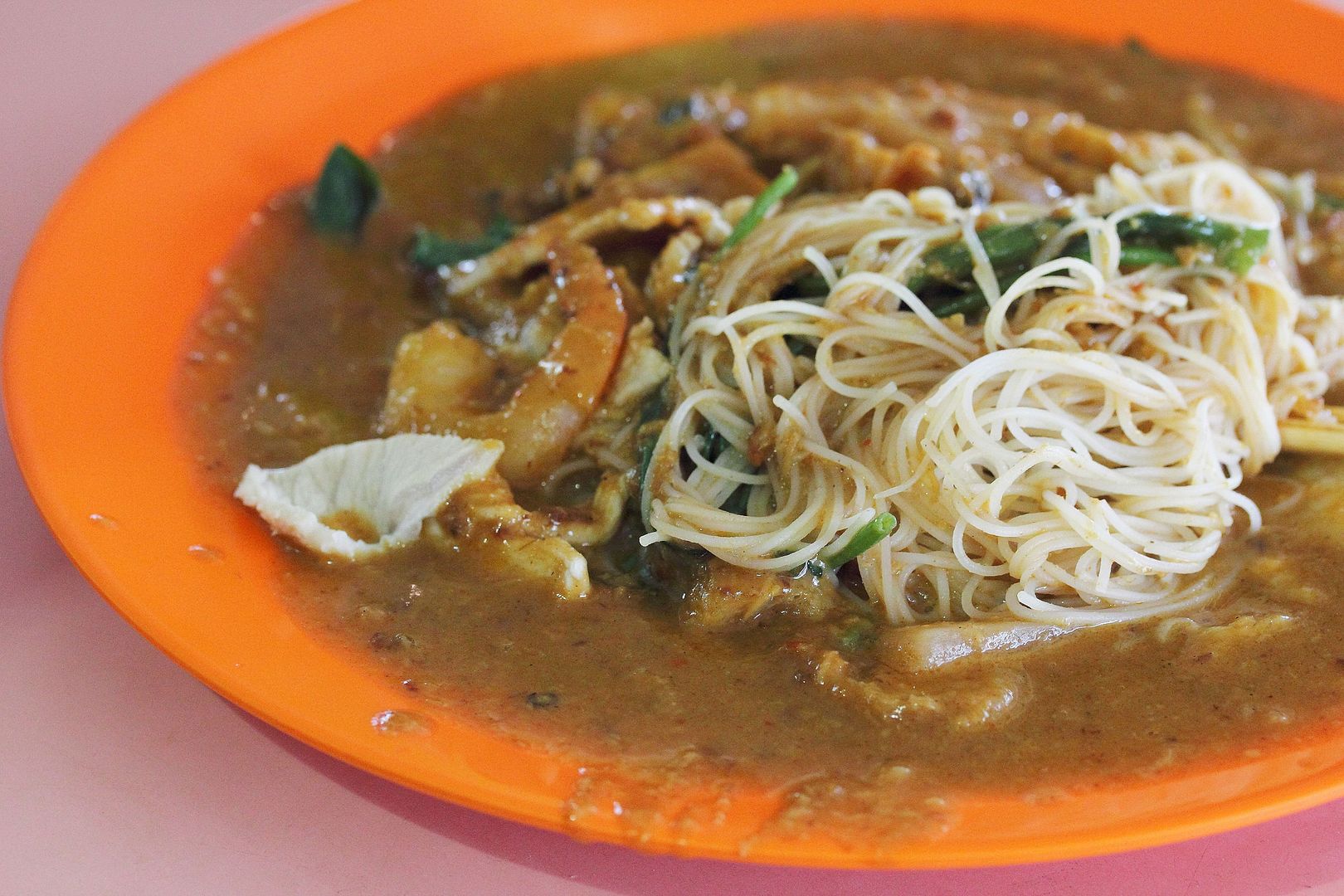 Seafood Satay Bee Hoon – by Centre Satay Bee Hoon
Be blown away by slices of shabu shabu pork belly and the freshest mussels, prawns and cuttlefish in this Teochew dish. Seal the deal with the boss' signature nutty Satay sauce. S$15
Ultimate Ingredients 9
Premium Sio Bak – by King Roast
Chinese roast pork belly with a Western flair. Each crispy piece is roasted beautifully and topped off with savoury mustard sauce. S$10
Ultimate Ingredients 10
Javanese Satay – by Moonshee Satay
For the satay purist. Classic chicken and mutton satay served with fragrant rice cake, peanut gravy, cucumber and onions. Served in a set of 12. S$15
Ultimate Ingredients 11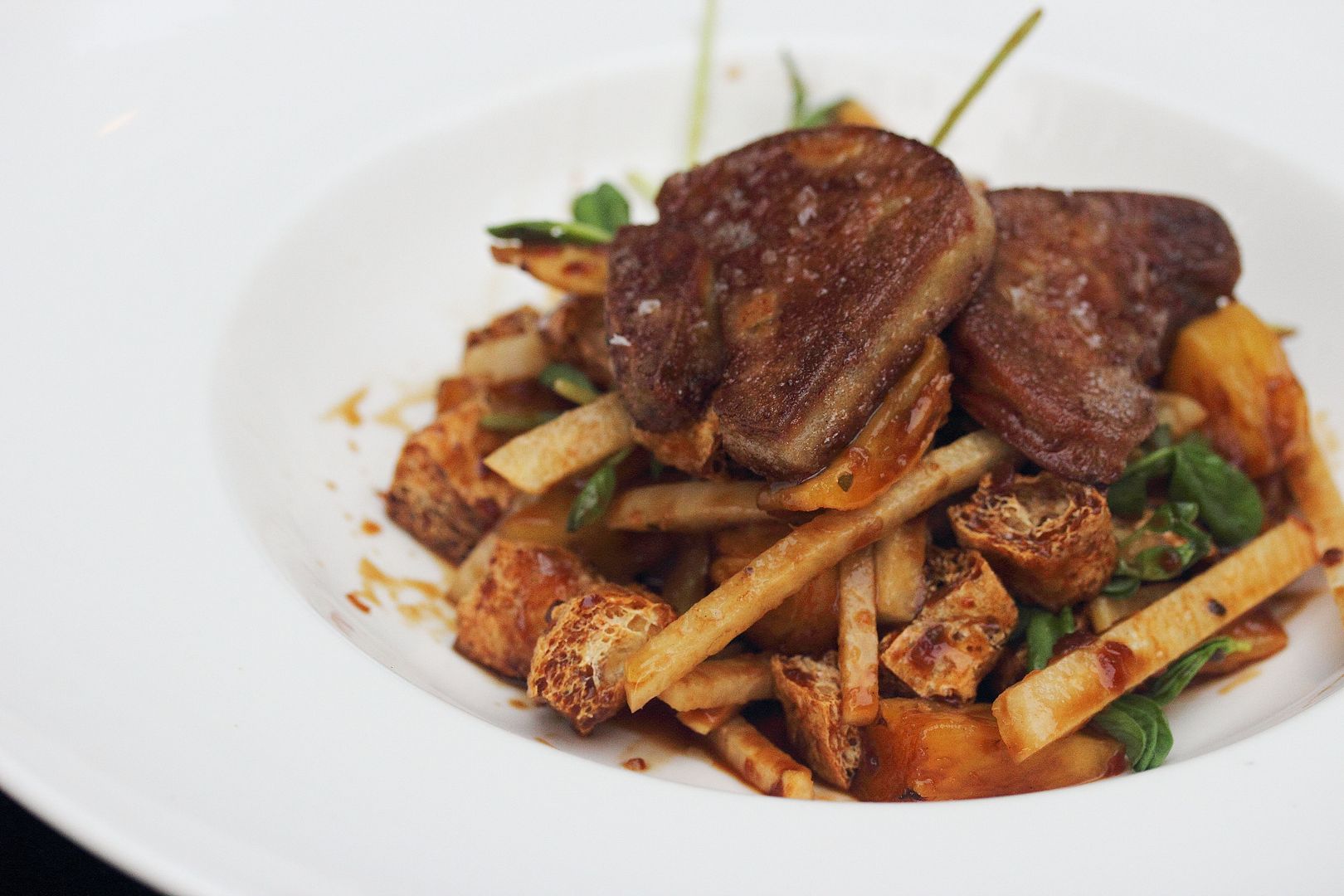 Foie Gras Rojak - by Onaka
A unique combination of you tiao, tao pok and baked pineapple slices on a platter, topped with caramelized foie gras and homemade prawn paste. S$15
What are you waiting for, enjoy good food all in one place and for a good cause!
Do note that coupons are WHILE STOCKS LAST, purchase early to avoid disappointment!
Bravo to the hawkers who took time off their stalls and coming here to do a good deed and of course to Maureen, Derrick & Ian as well as Touch Community Services for such a meaningful event! Singapore should have more of such events!
(All photos credit to Derrick, Maureen & Ian)