Refuel Cafe
Address: 744 Bedok Reservoir Road #01-3029 Singapore 470744
Tel: +65 64480015
Brunch earlier this Saturday. Woke up pretty late, so we had our late brunch at like 3pm? :D
Ventured into Bedok Reservoir for this cafe, service is excellent, and lots of staff behind the small counter to attend to customers. Its was full house when I reached.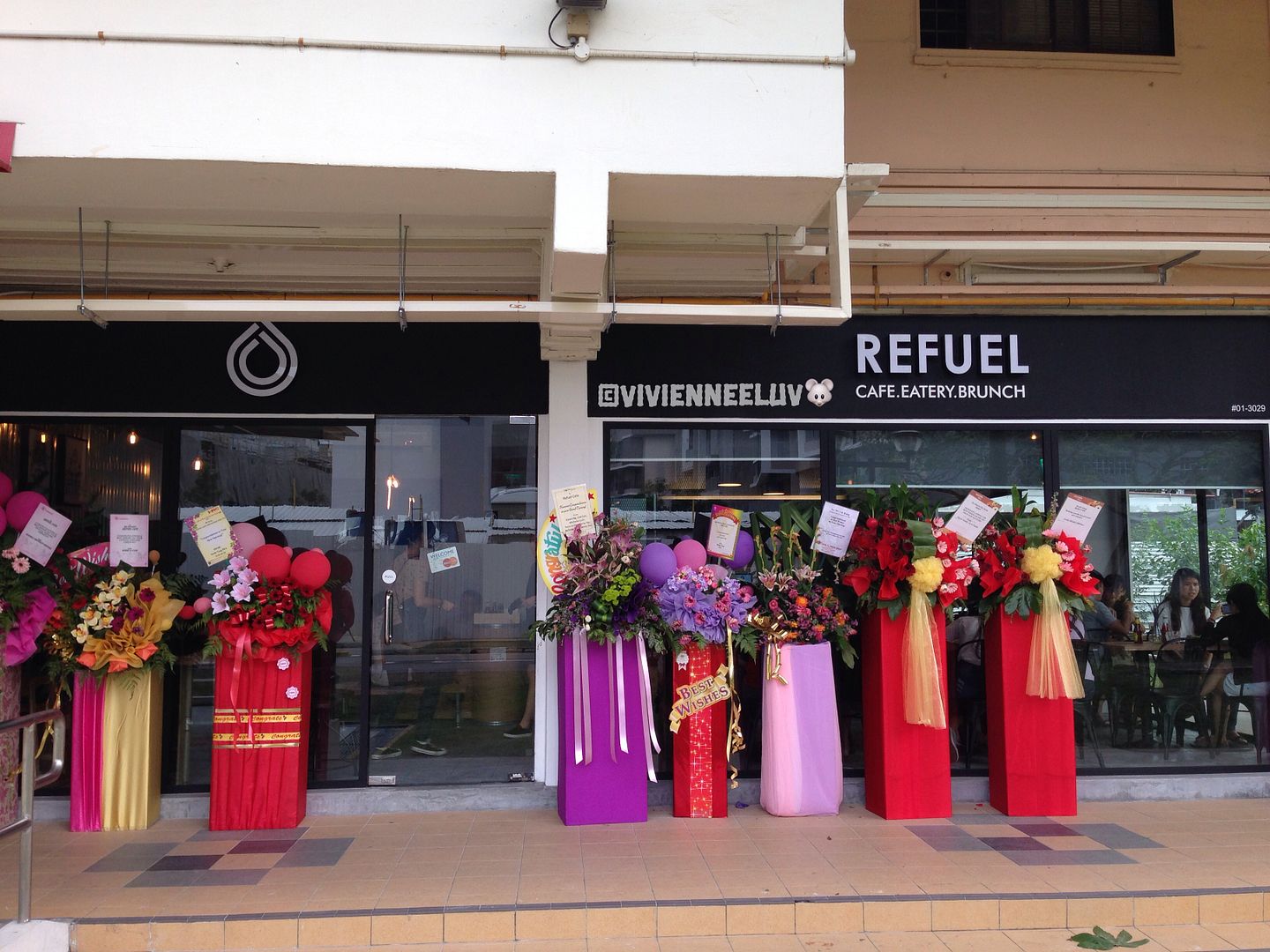 A pretty small L-shaped counter, but no cakes/desserts display. Do take note of a small board right beside the cashier, it shows the desserts available as they are not stated on the menu. The desserts available today are pancakes with ice cream & caramel sauce, raspberry chocolate tart, homemade brownie with ice cream and chocolate tart.
The food offered includes salad, truffle potatoes, sandwiches, pancakes, croissant, ribs, baked salmon, chicken leg & pastas.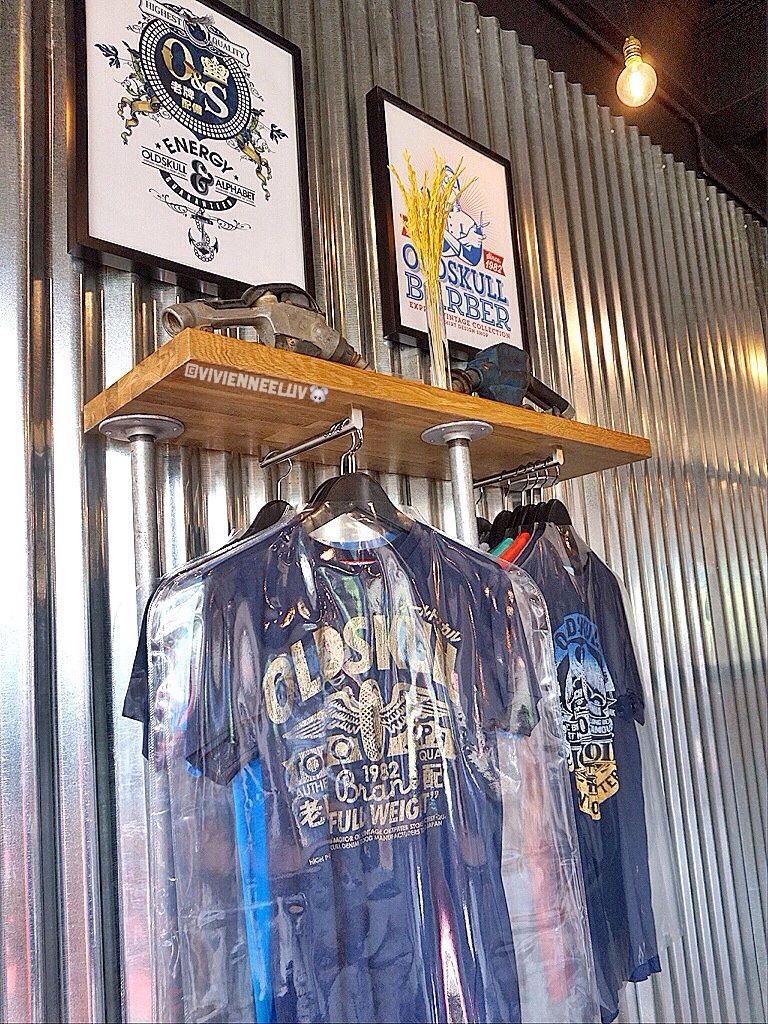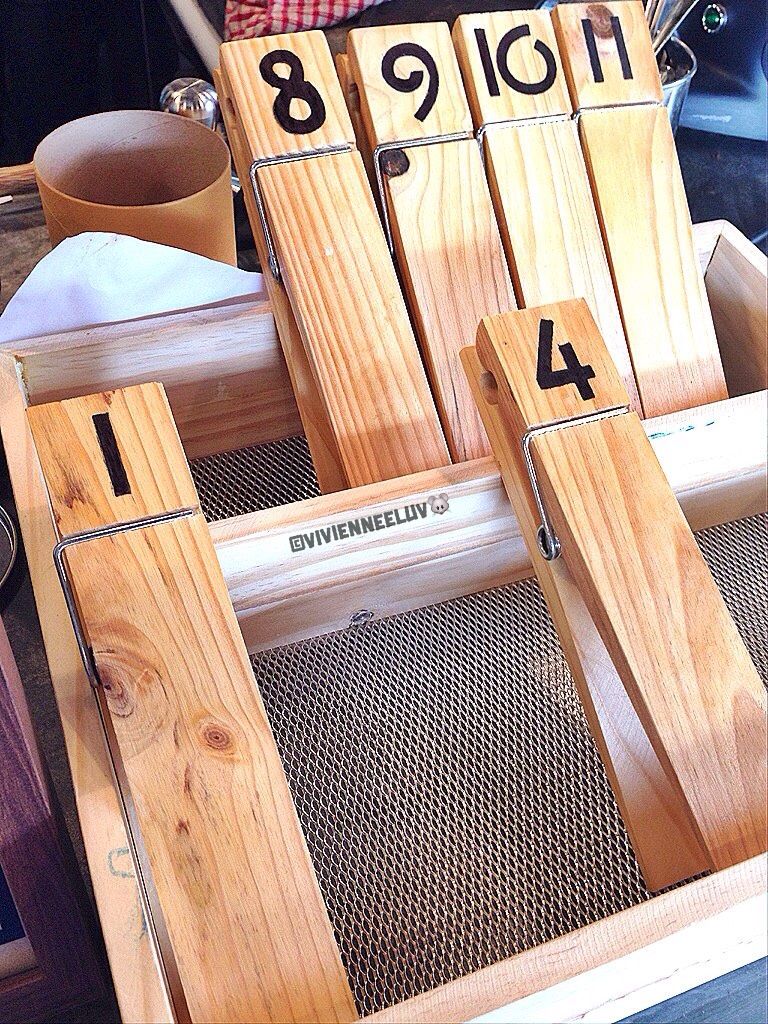 The friendly staff brought us the menu once we were seated. Proceeded to the cashier counter to place order and make payment, bring a peg back to your table to wait for the food.
Food arrived pretty much quickly, taking the fact that the cafe is full house.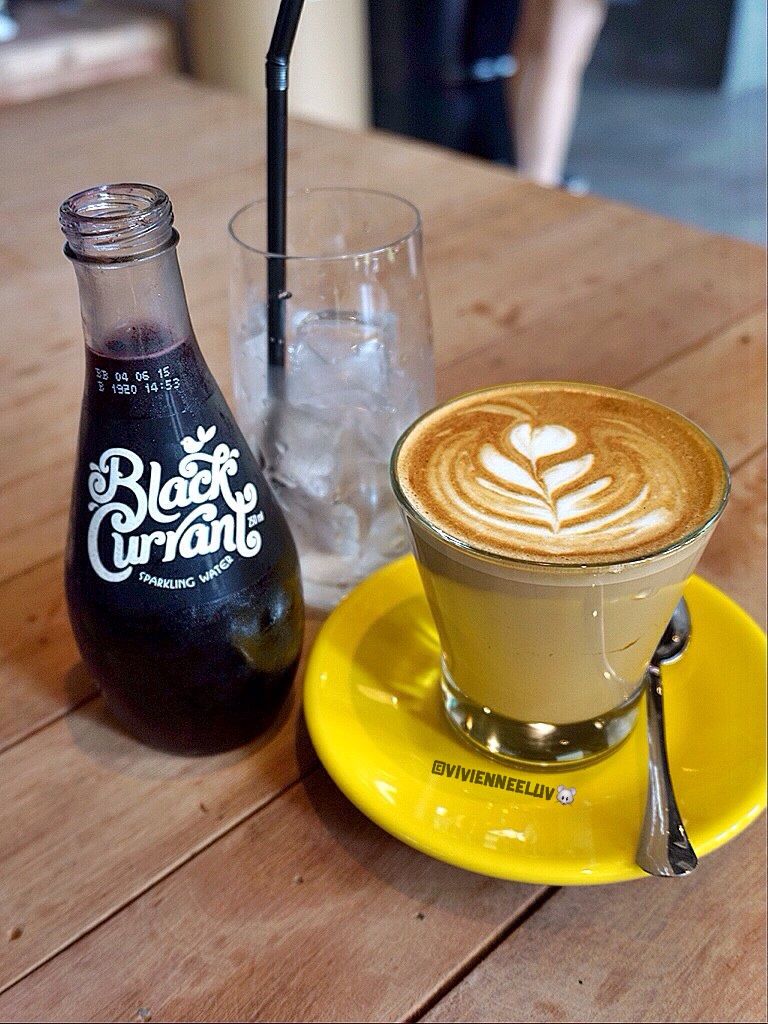 BLACKCURRANT SPARKLING WATER S$6 & LATTE S$5.20
Latte is decent, regular size, you may choose small latte at S$4.20.
REFUEL PANCAKE S$9.90
Its 3 pancakes served with scrambled eggs and either bacon or bratwurst sausage. K chose sausage. Pancakes were normal, scrambled eggs & sausages are good!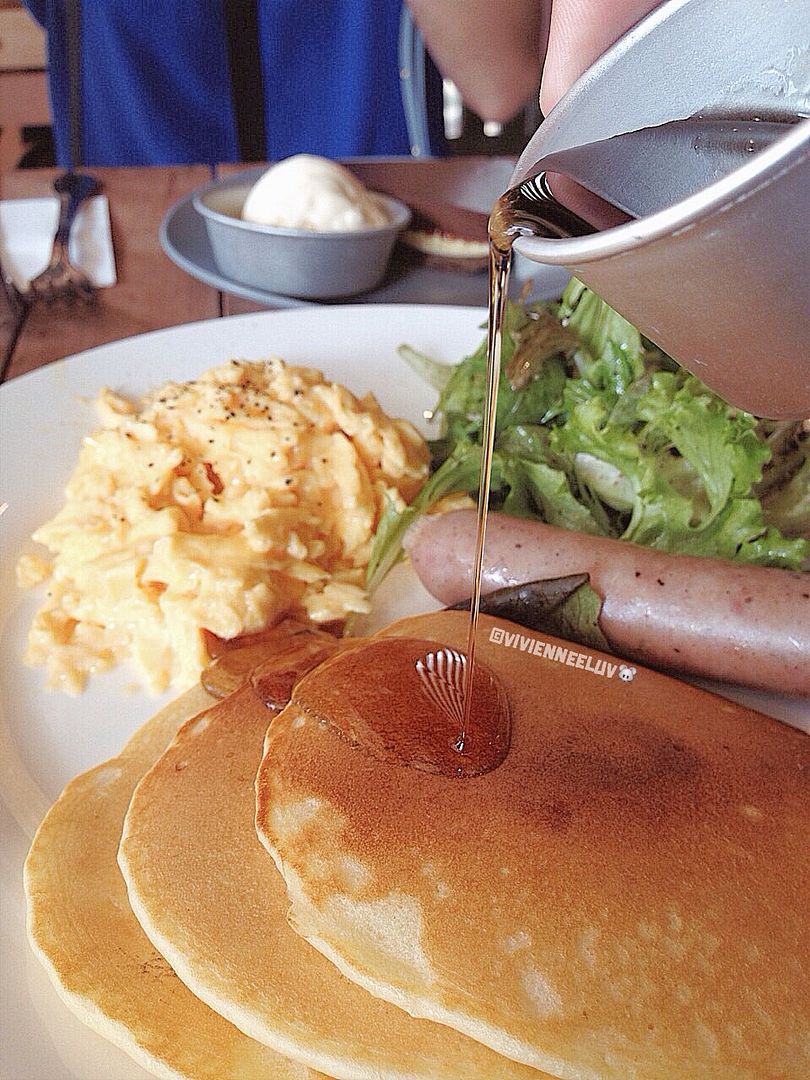 BLACK & WHITE CHOCOLATE TART WITH ICE CREAM S$7.90
You can choose between vanilla or chocolate ice cream. The tart is more on the bitter side, which goes rather well with the vanilla ice cream.