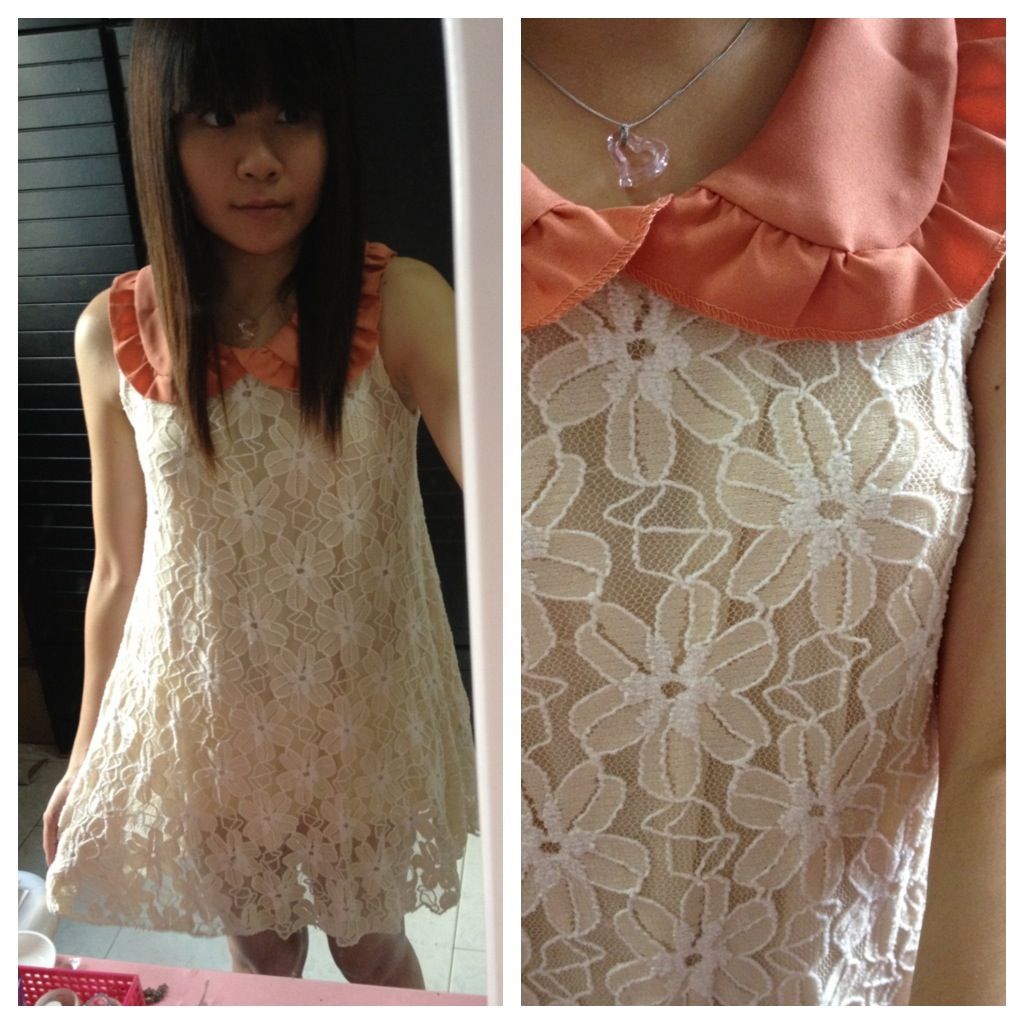 New dress today!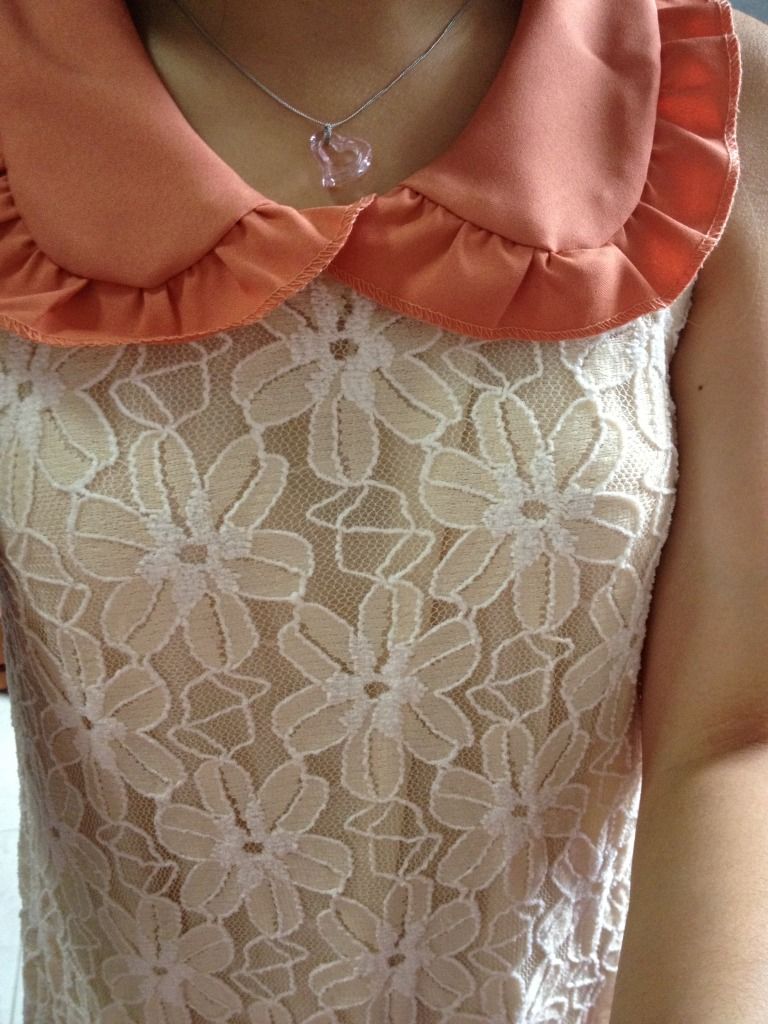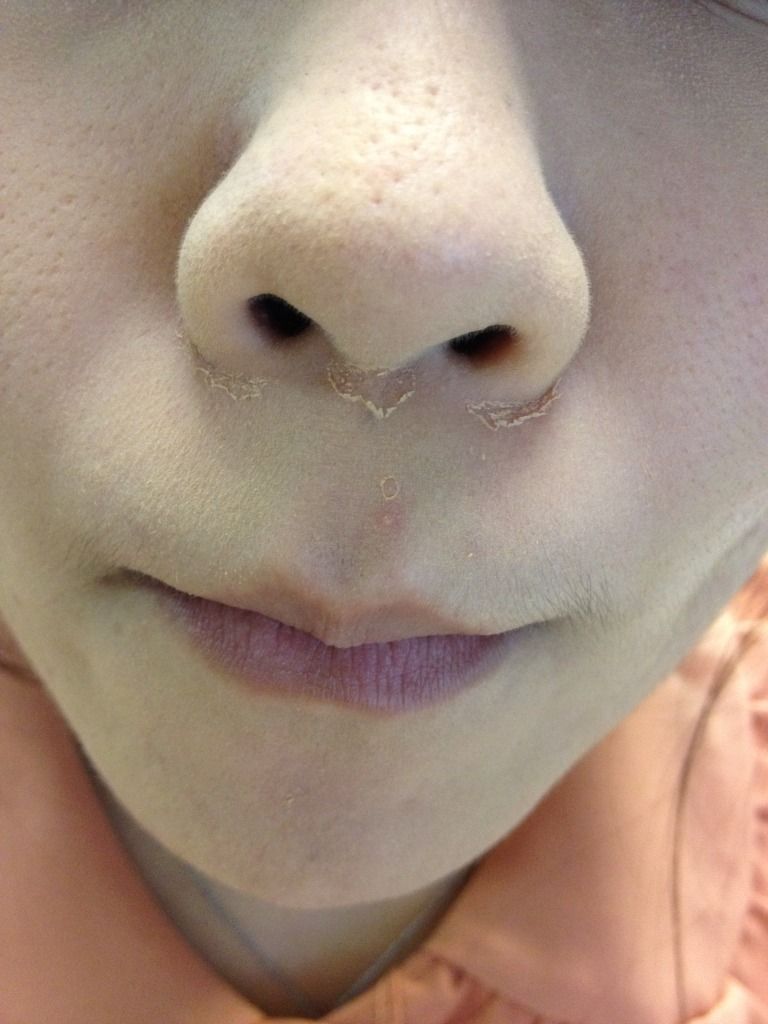 My peeling nose:(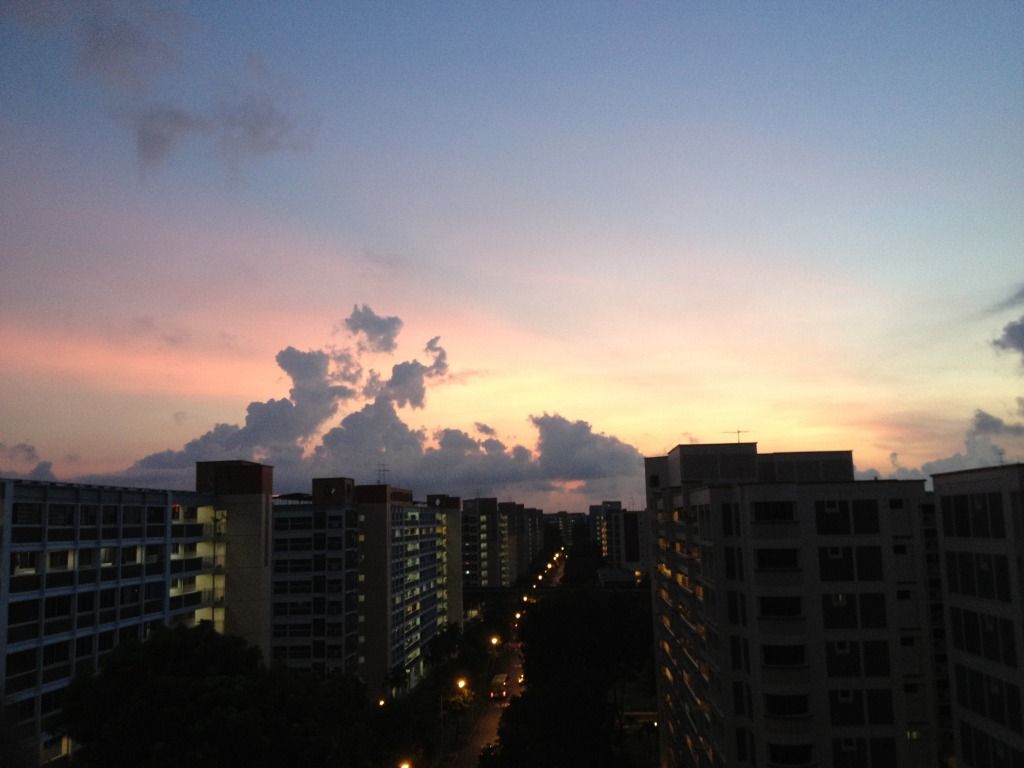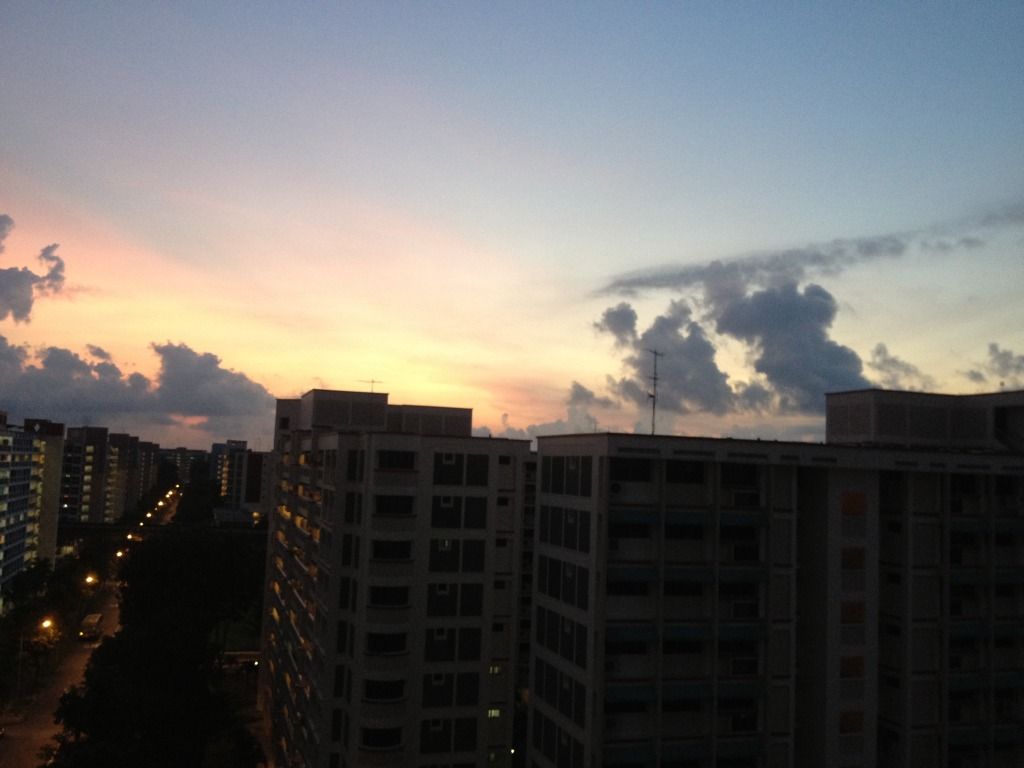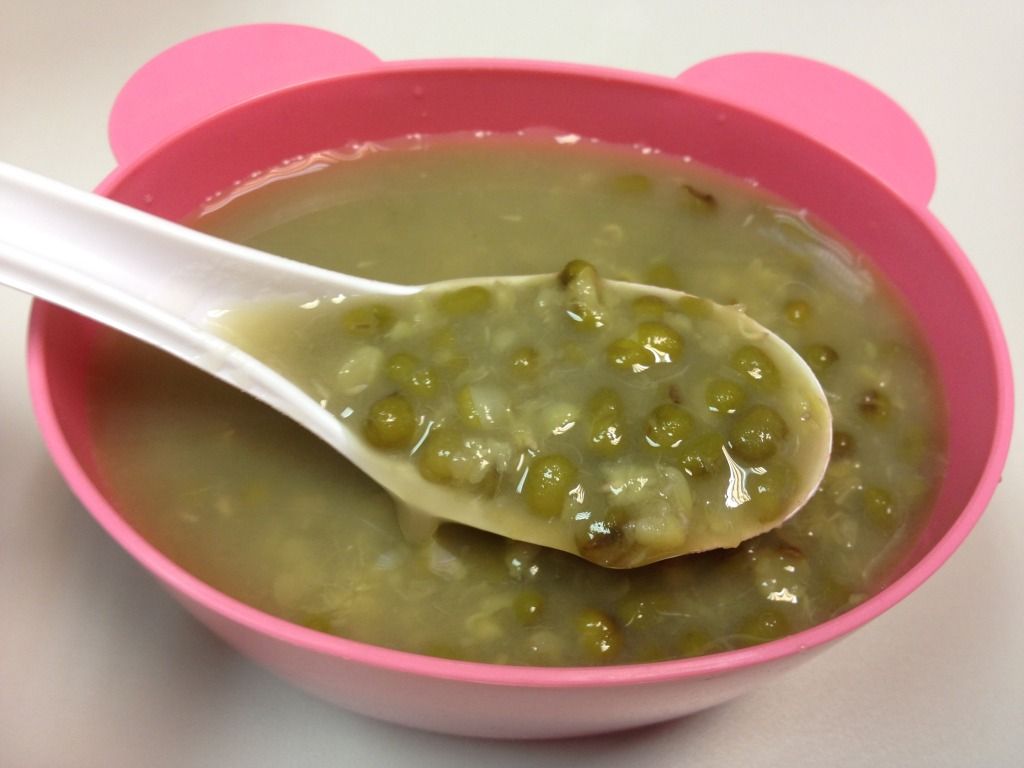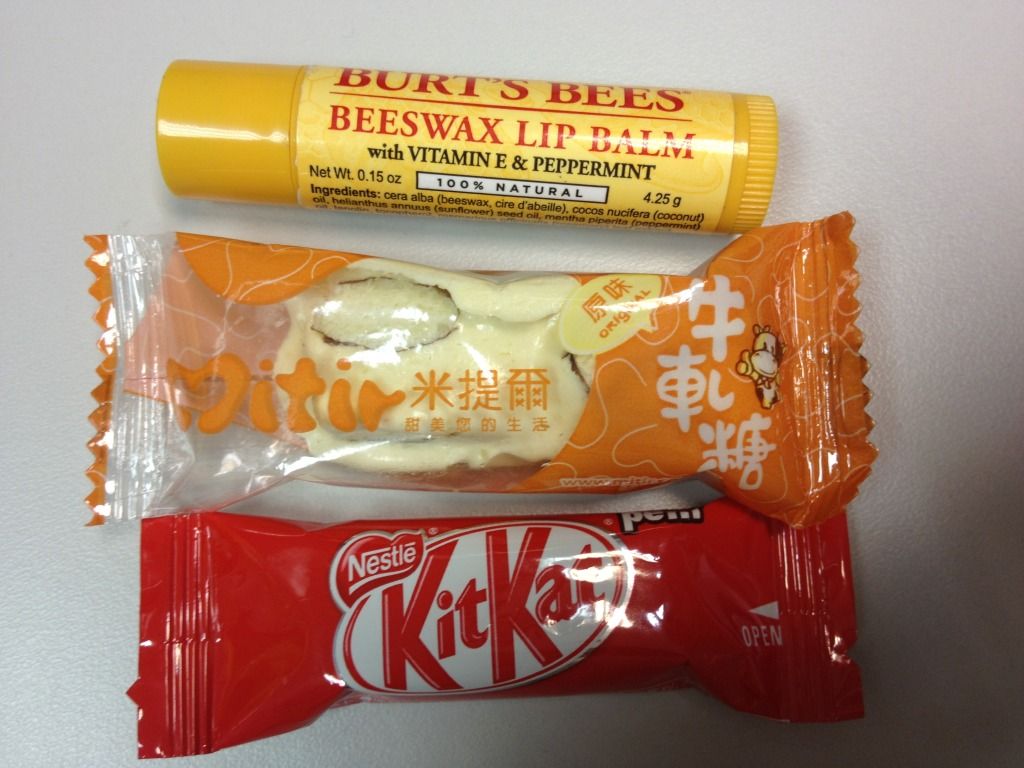 Snacks from colleagues, not the lipbalm though.
Movie!! Avengers with Nachos!! Yumz to my eyes & mouth! Chris Hemsworth is hot hot hot!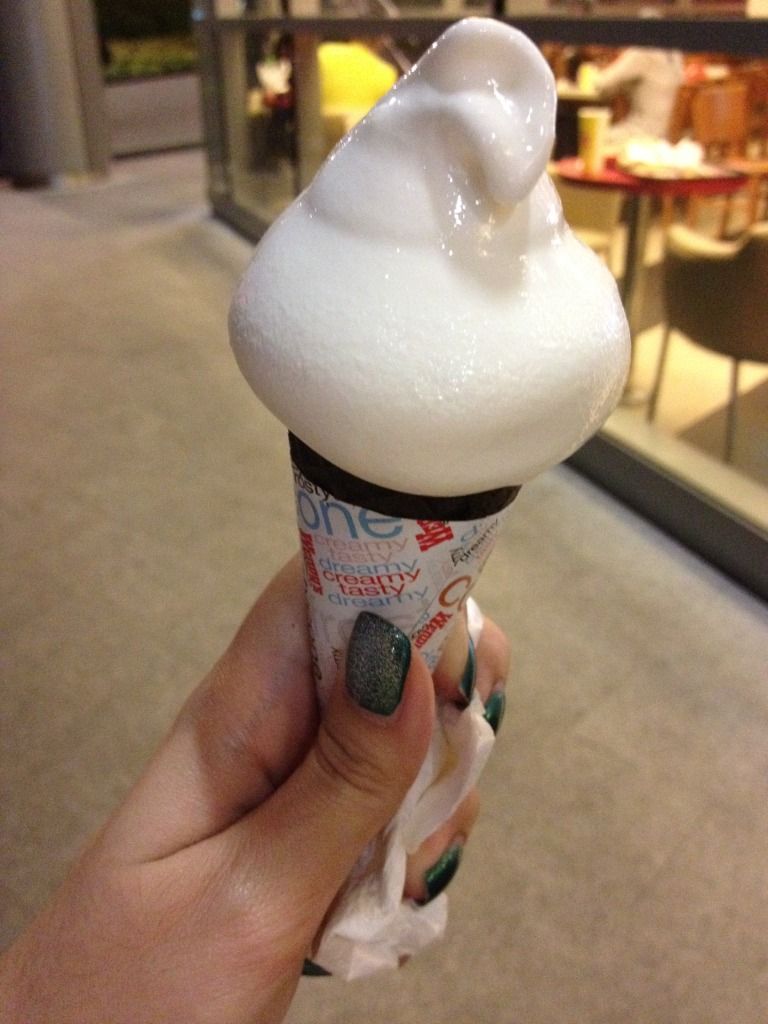 Was so hot that I decided to get an ice cream from Wendy's after the movie, the moment I stepped out of Wendy's, it started pouring. Initially my plan was to cab home but due to the long queue at the taxi stand, and thanks to them, I get to save my money!! Took a train home! First time trying Wendy's icecream and I think its the last. Superdog's one is nicer but I don't see any Superdog around anymore.