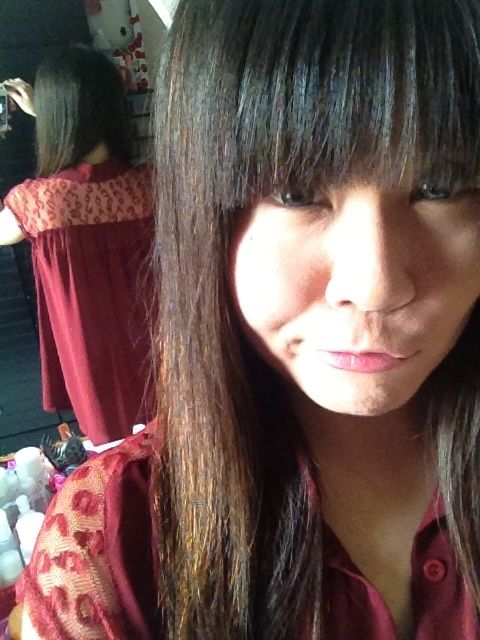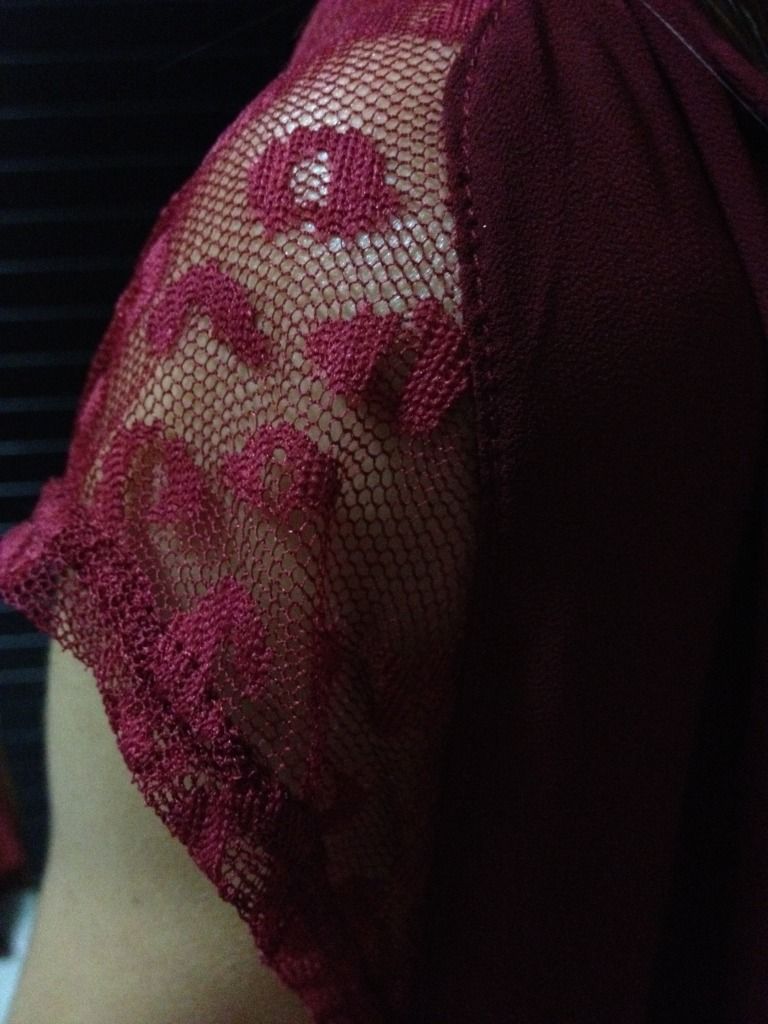 In my new top!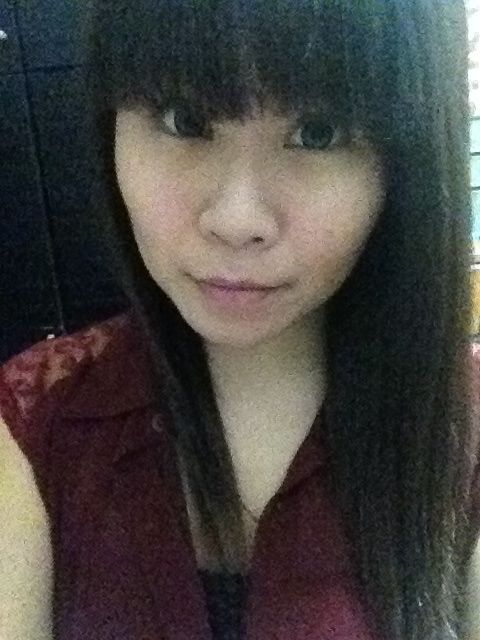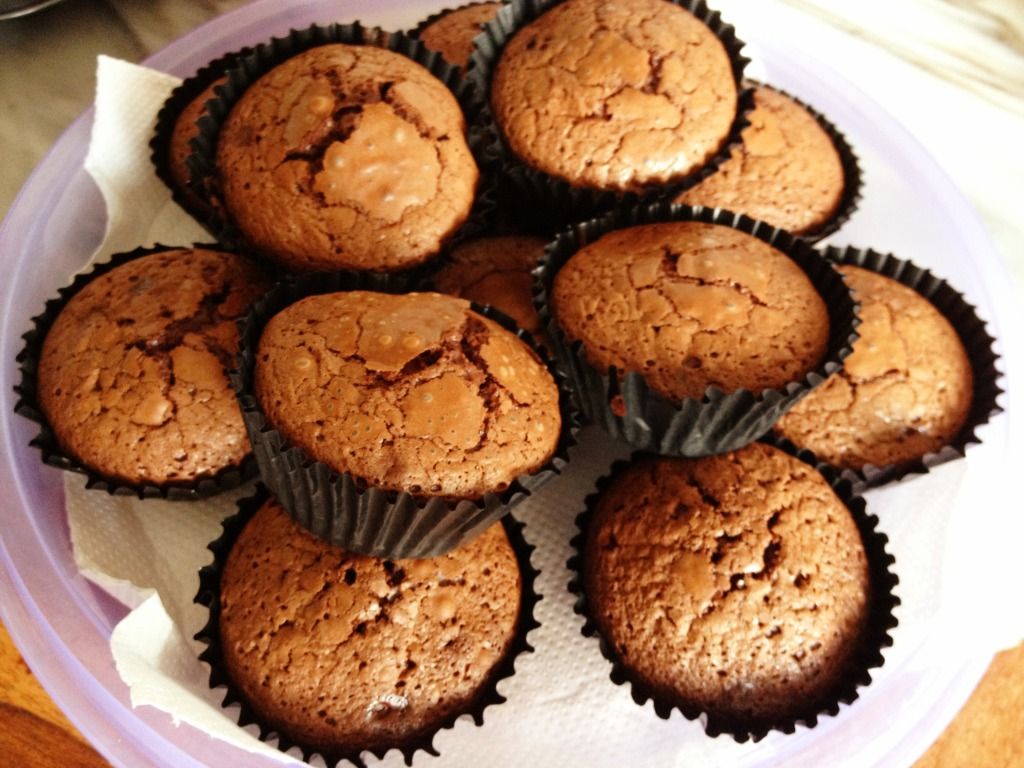 I baked brownies in cup because i am lazy to cut up the brownie.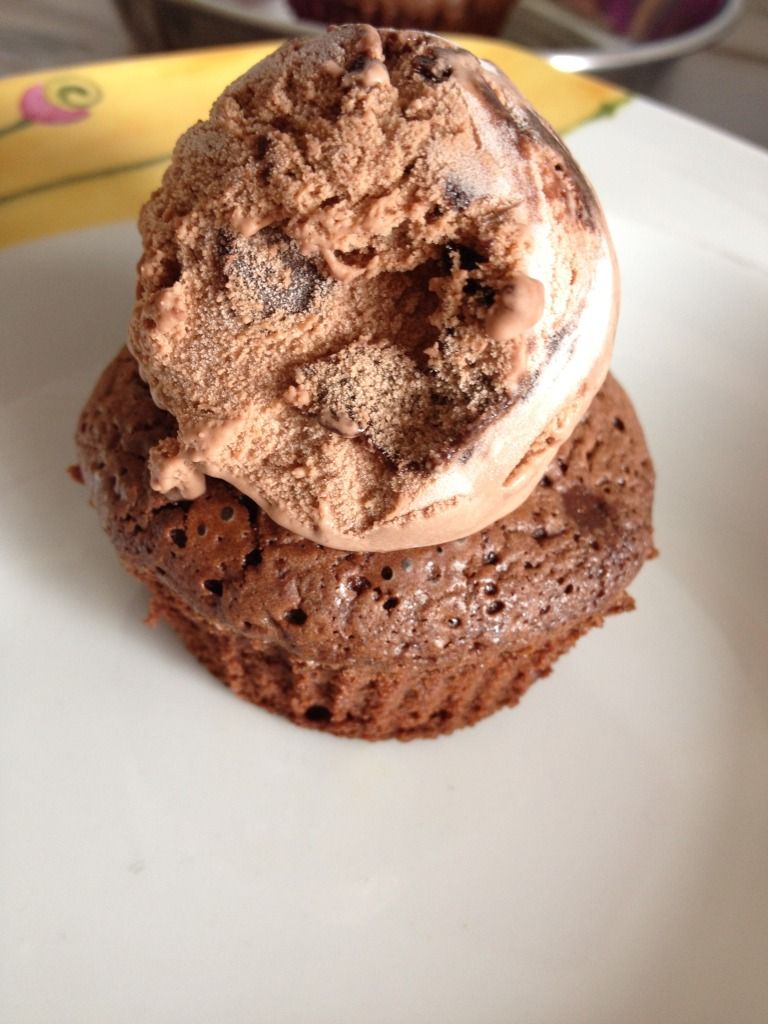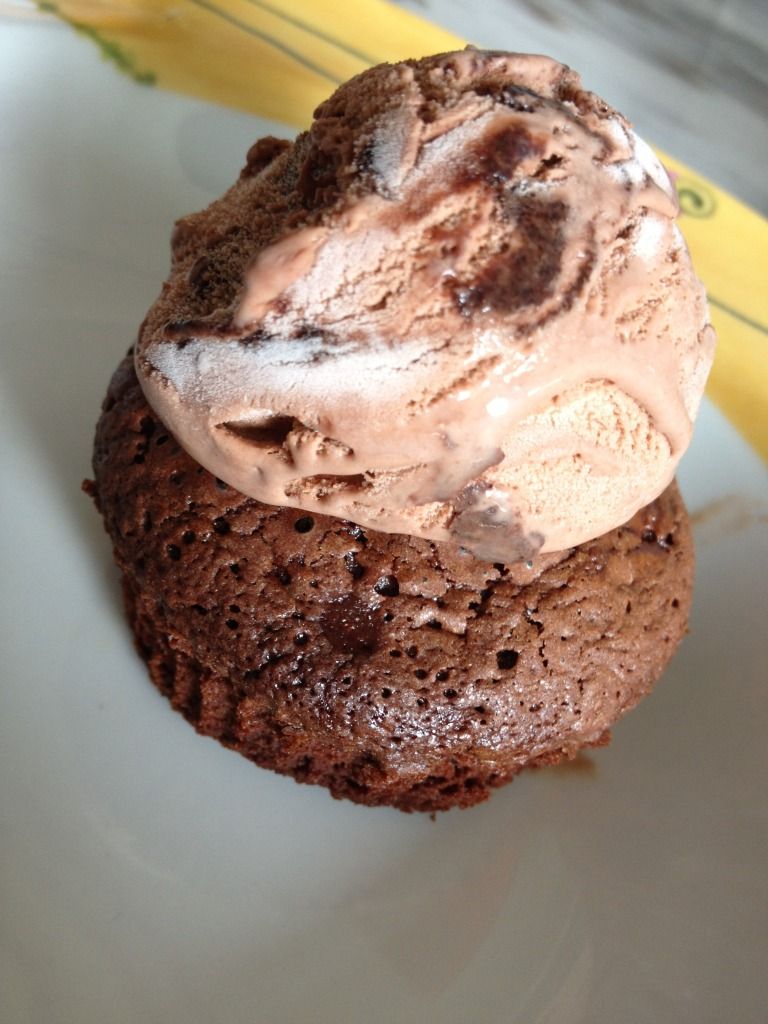 Topped with Walls Selection Chocolate Truffle ice cream that dad bought the previous day!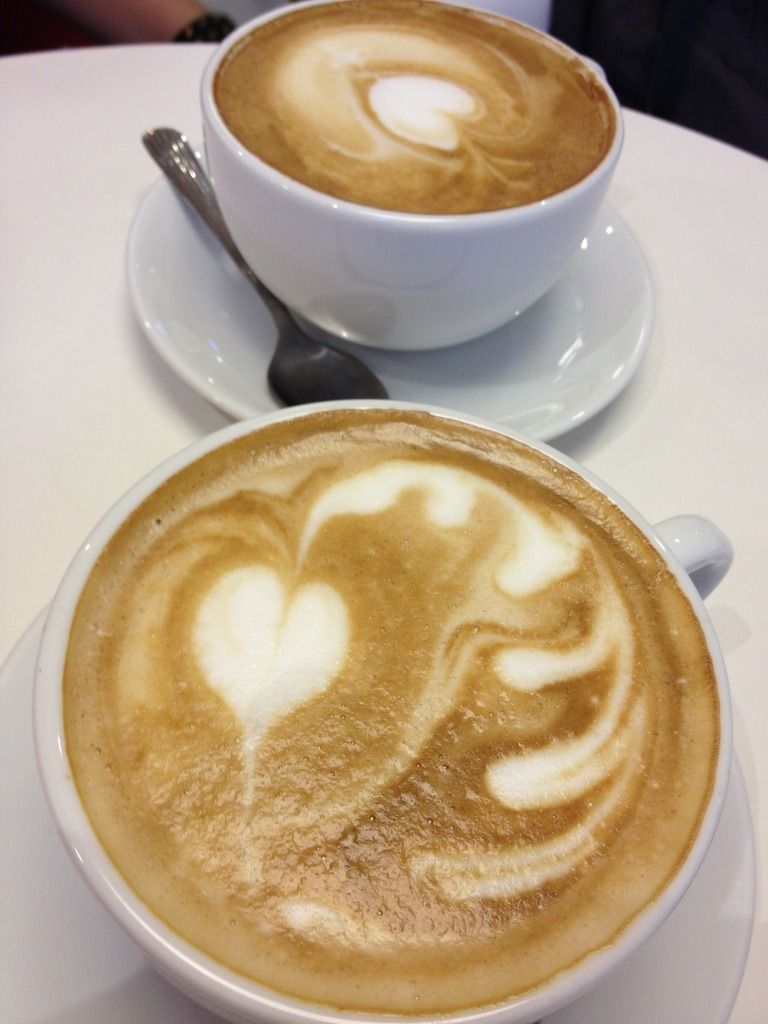 Headed out for a cup of vanilla latte and my laptop!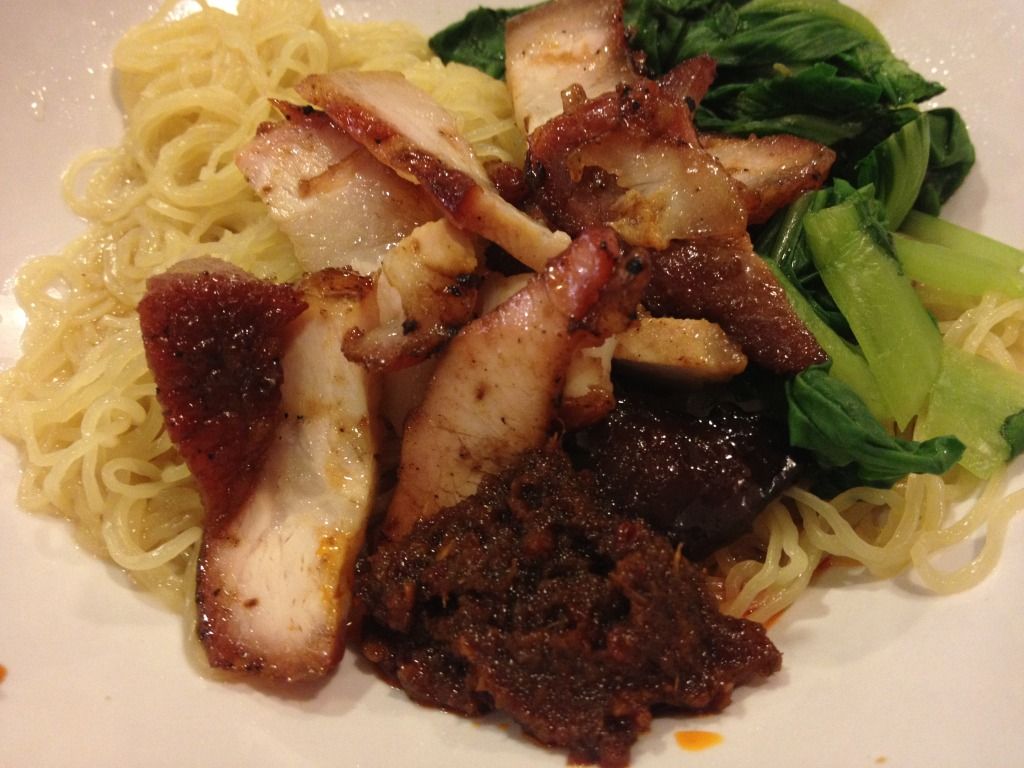 Wanton Noodles!!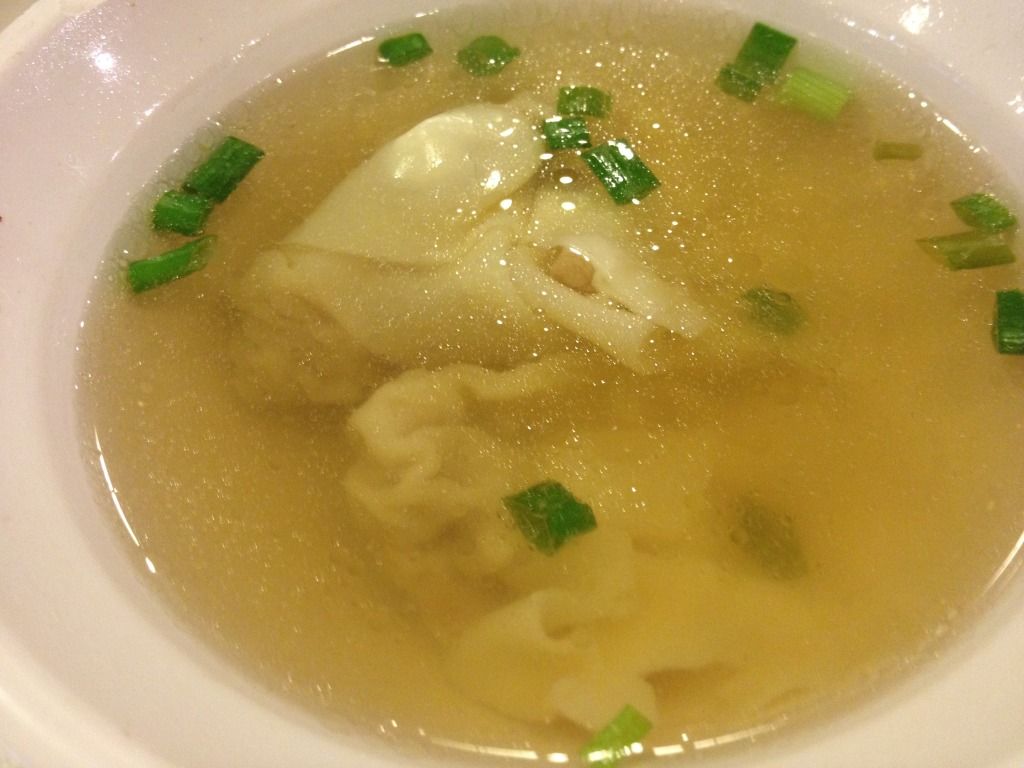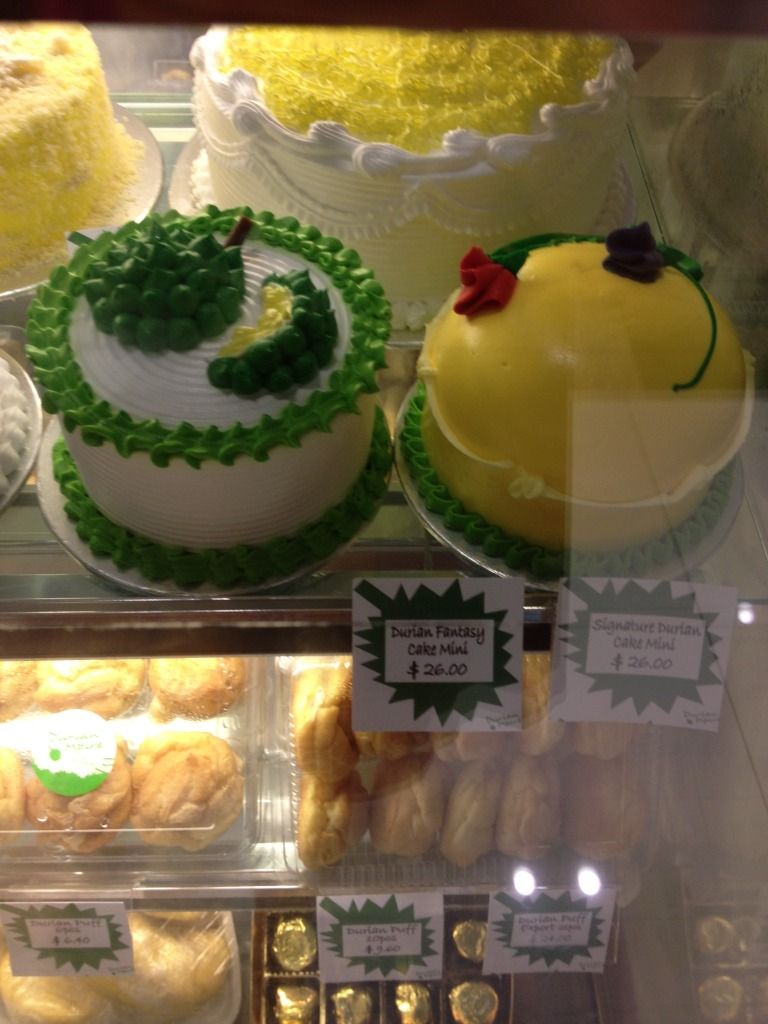 Checking out some durian cakes for Mother's Day from 717 Durian!
Bought a new Avene cleanser , hope its good!!