Love weekends because I have more time to eat!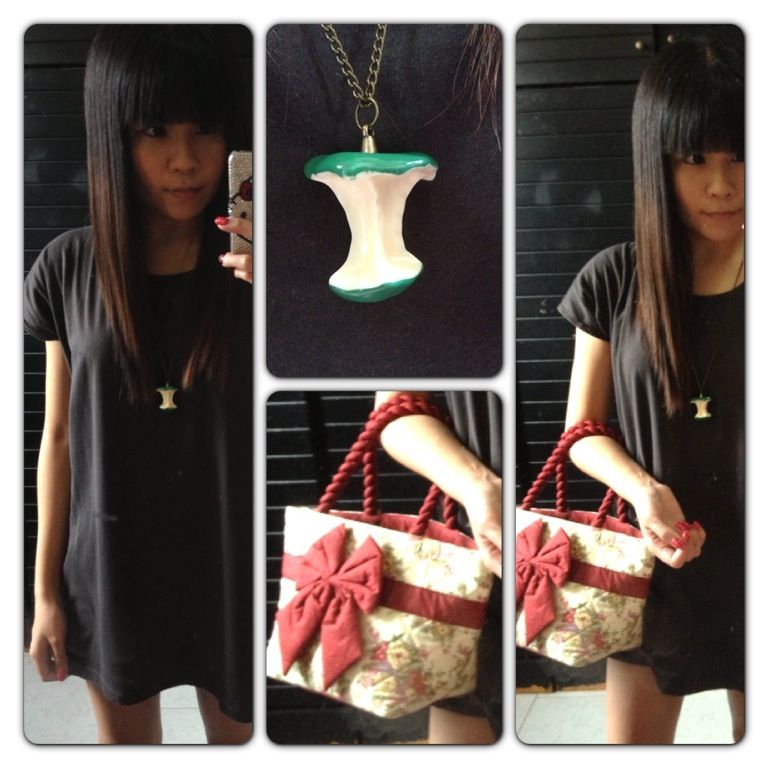 Outfit of the day!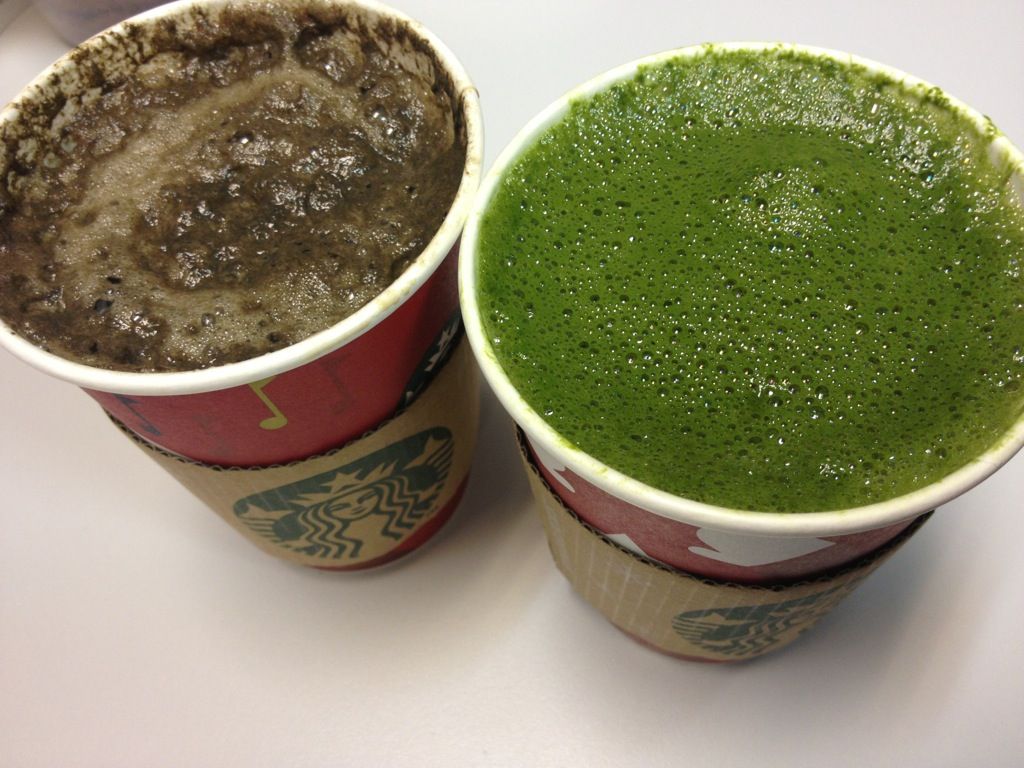 Hojicha Latte & Green Tea Soy Latte (both hot one!)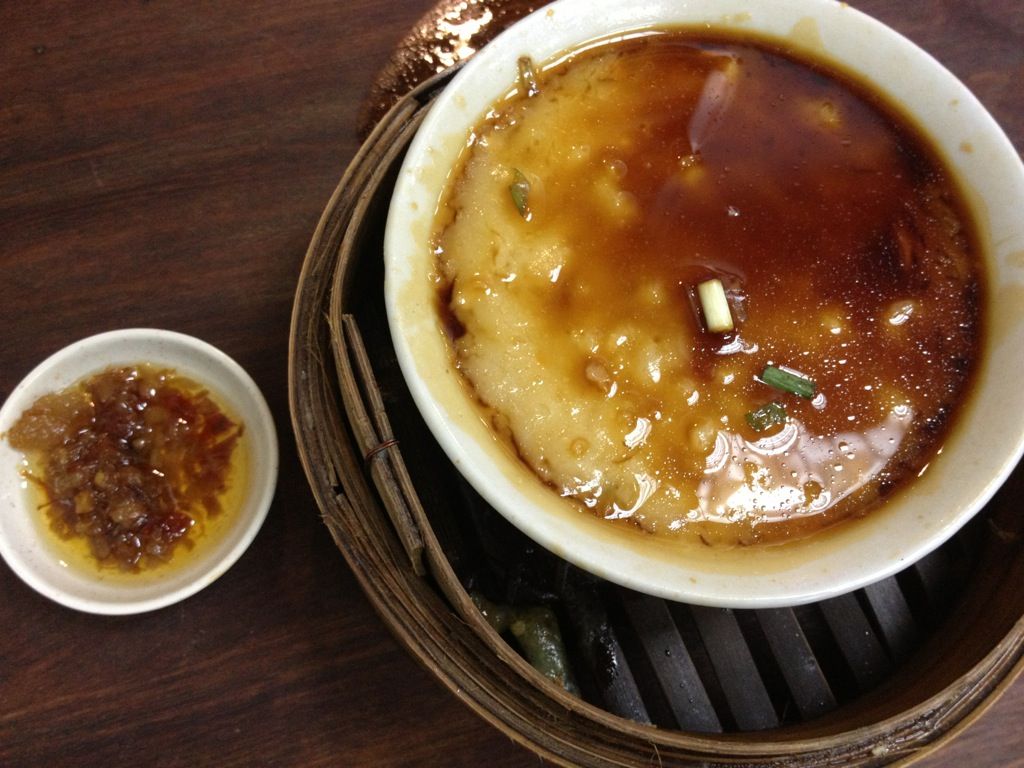 Scallops, sausage, carrot cake with XO sauce S$4.50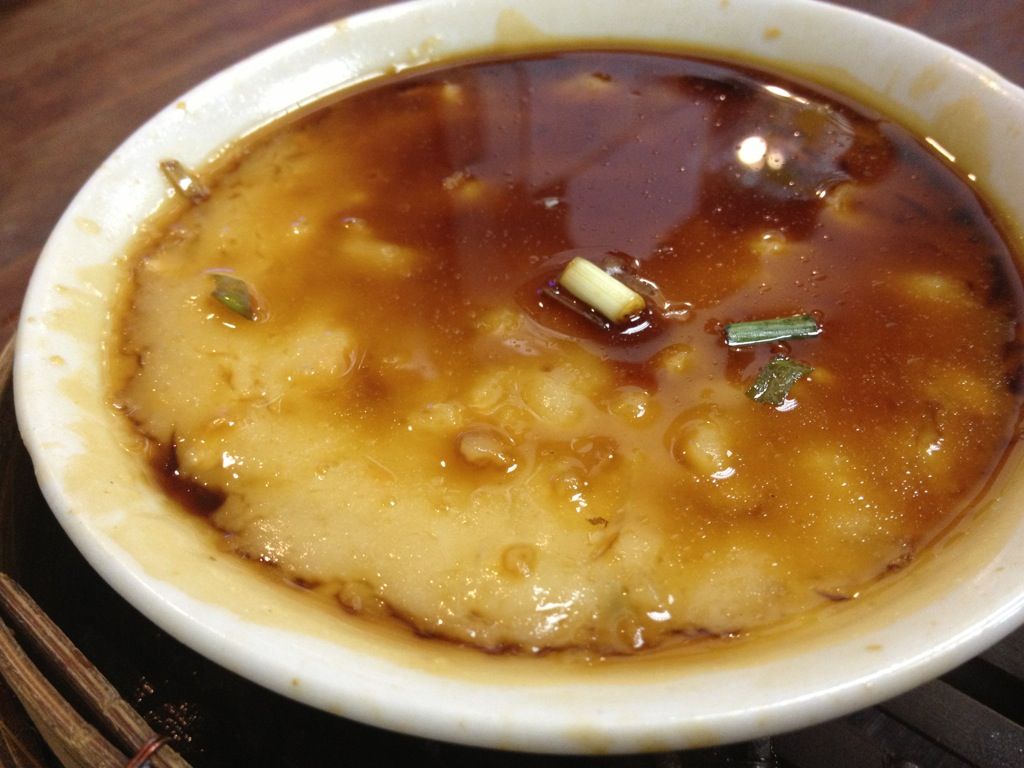 First time trying & its very delicious!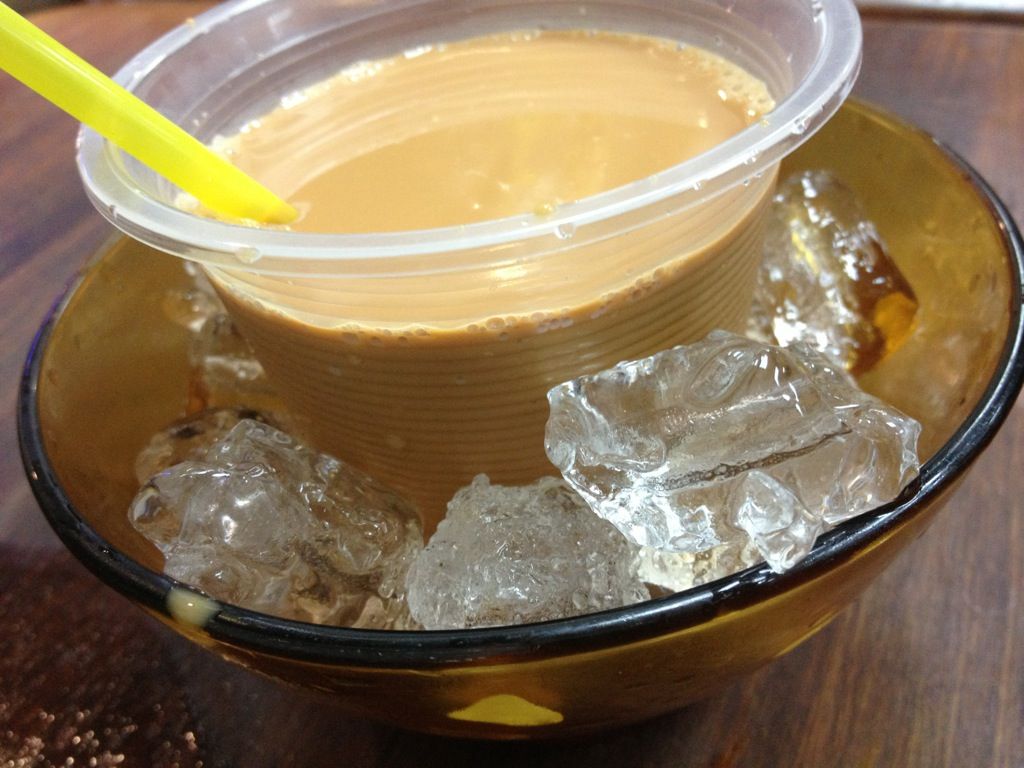 HK Summer Iced (Milk) Tea that won't turn diluted even after the ice melted S$3
Golden egg yolk lava bun S$4 (This is the reason why I kept coming back. Because it is one of the best in Singapore!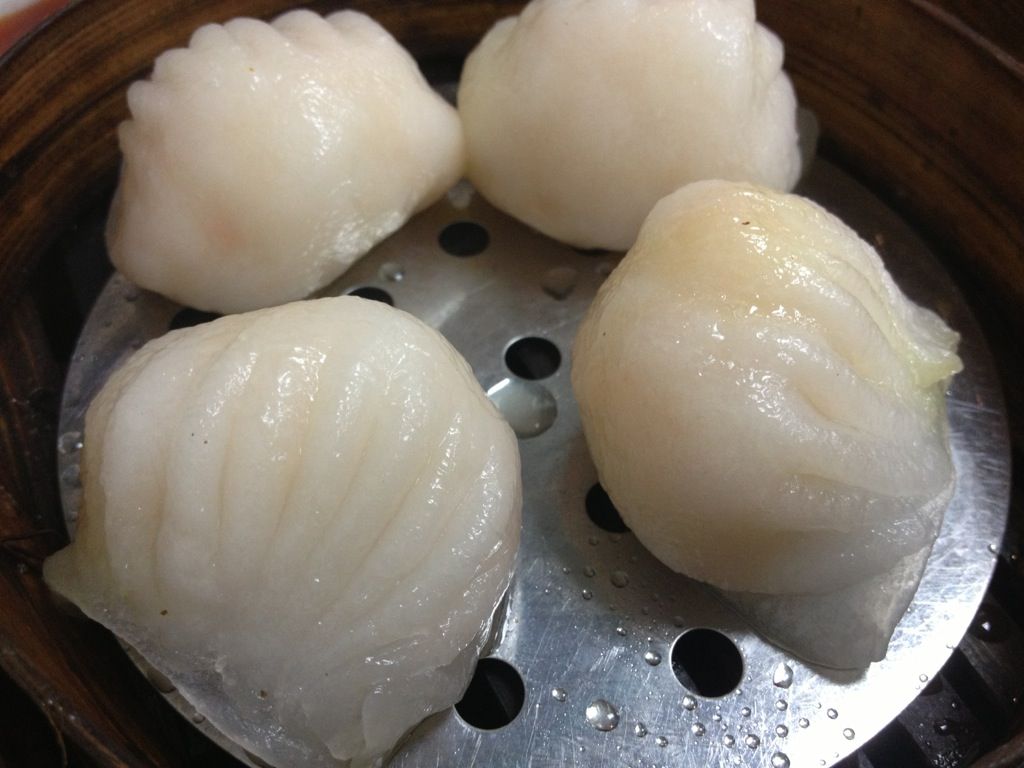 Victor's King Prawn Dumpling S$5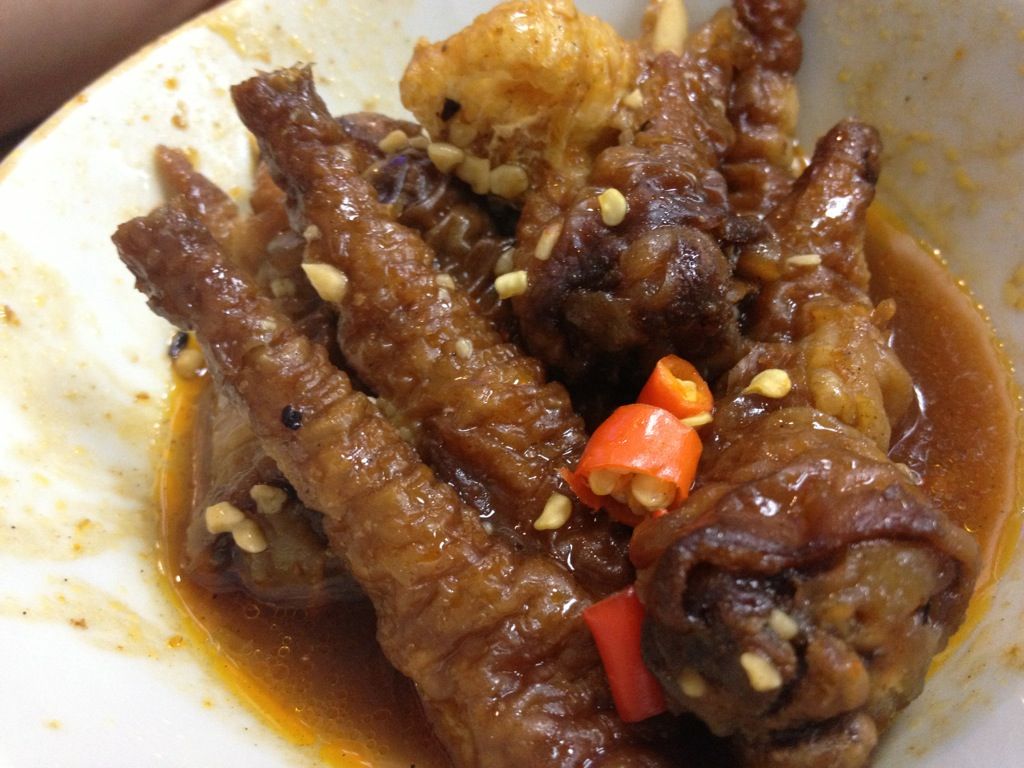 Yummy yummy phoenix claws (thats the name on the menu) S$3.50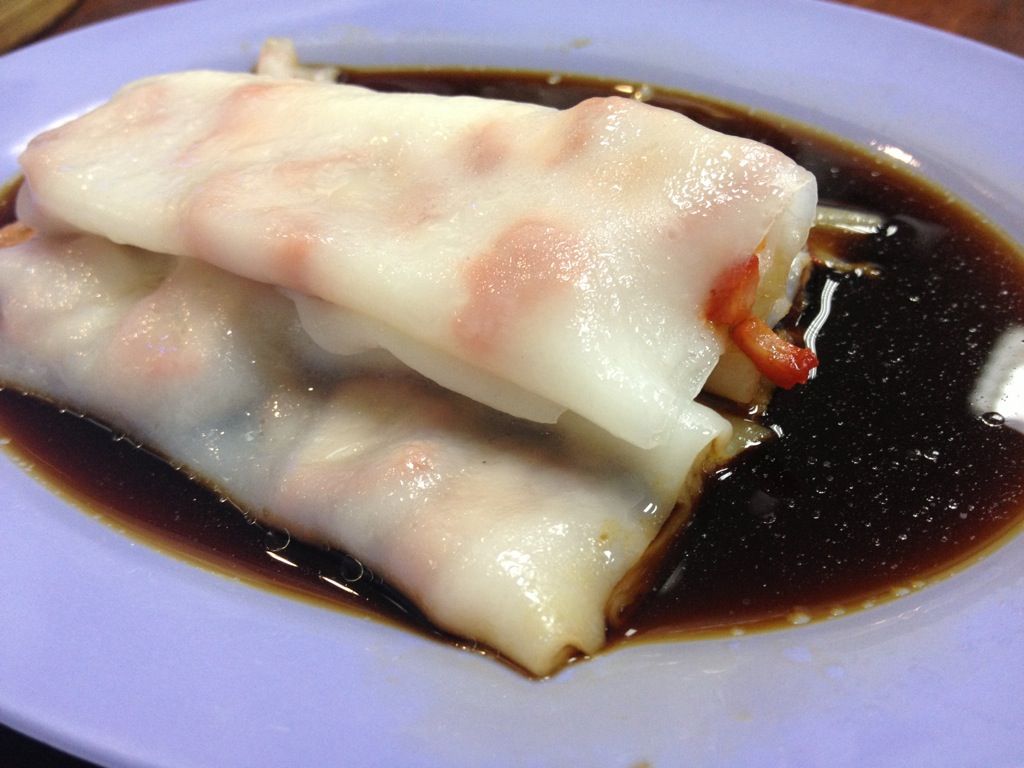 Char siew cheong fun S$3.50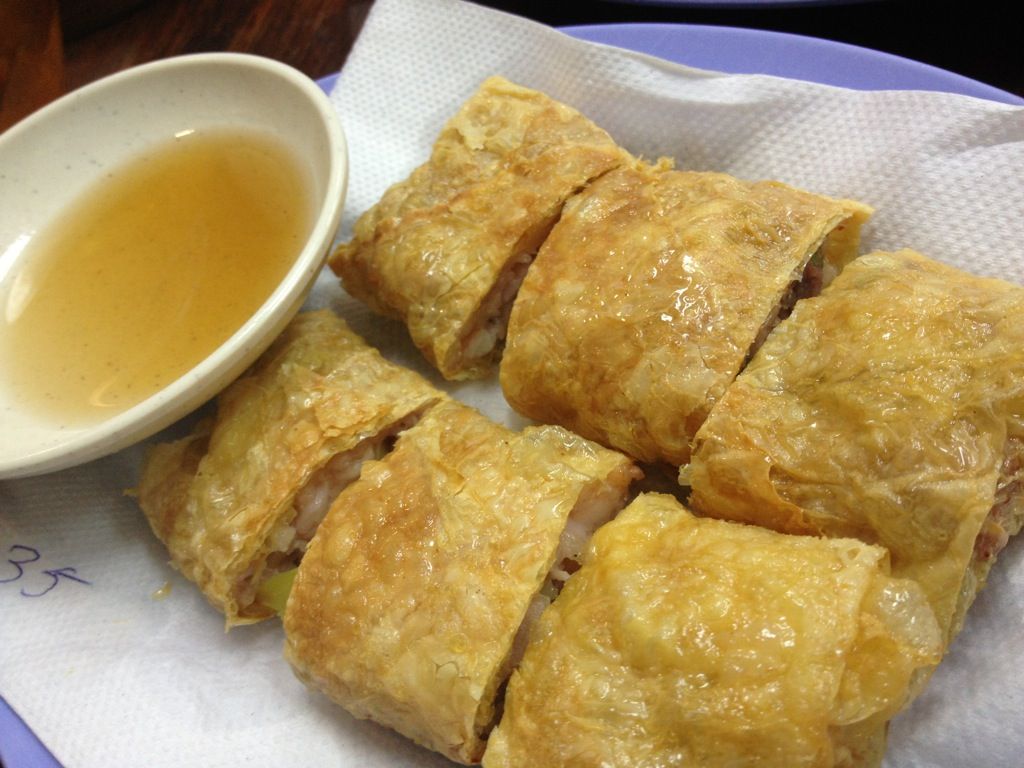 Crispy golden shrimp rolls S$4
Victor's Kitchen
91 Bencoolen Street #01-21 Sunshine Plaza
Closed on Mondays