Some random stuff before i post some yummy homecook food! :p Brace yourself ( like what my dumb friend said)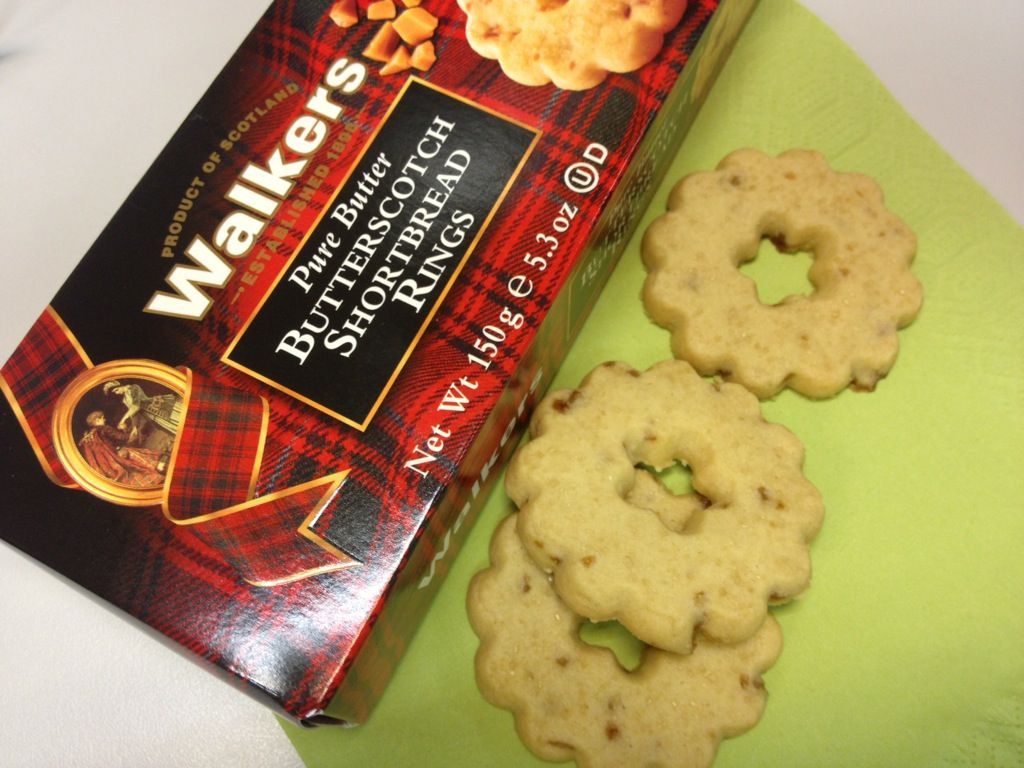 Finally I said good bye to my Hello Kitty (left) EZ link card holder and say HELLO to the new one on the right (from BFF on her Korea trip).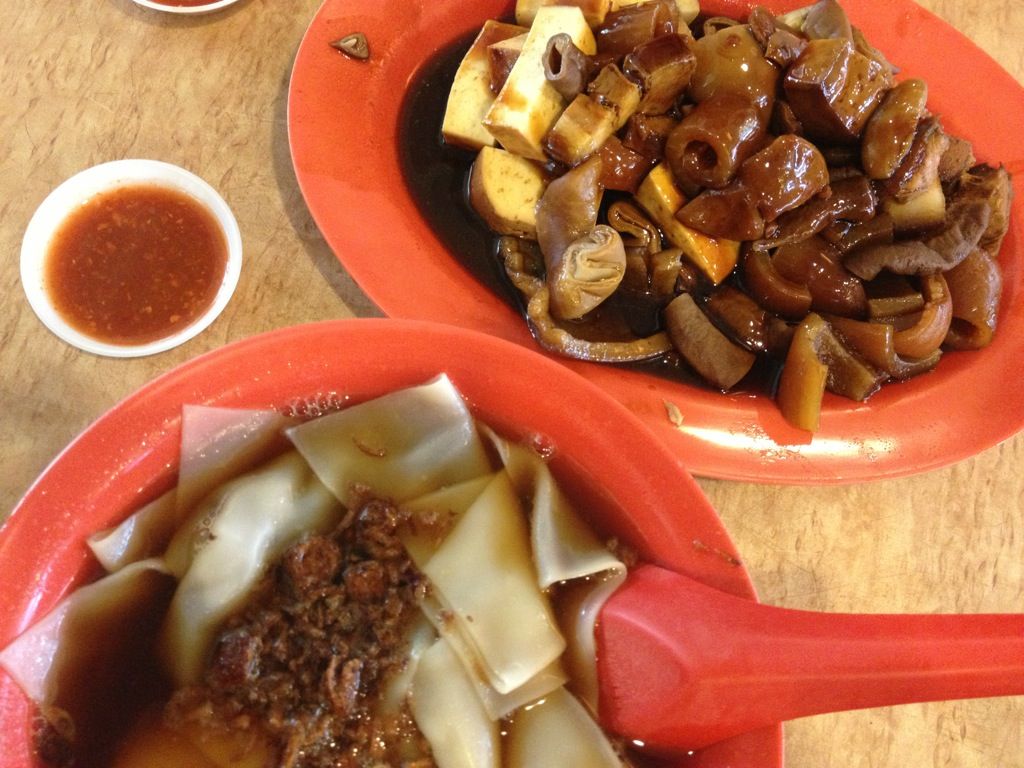 Kwey Chap.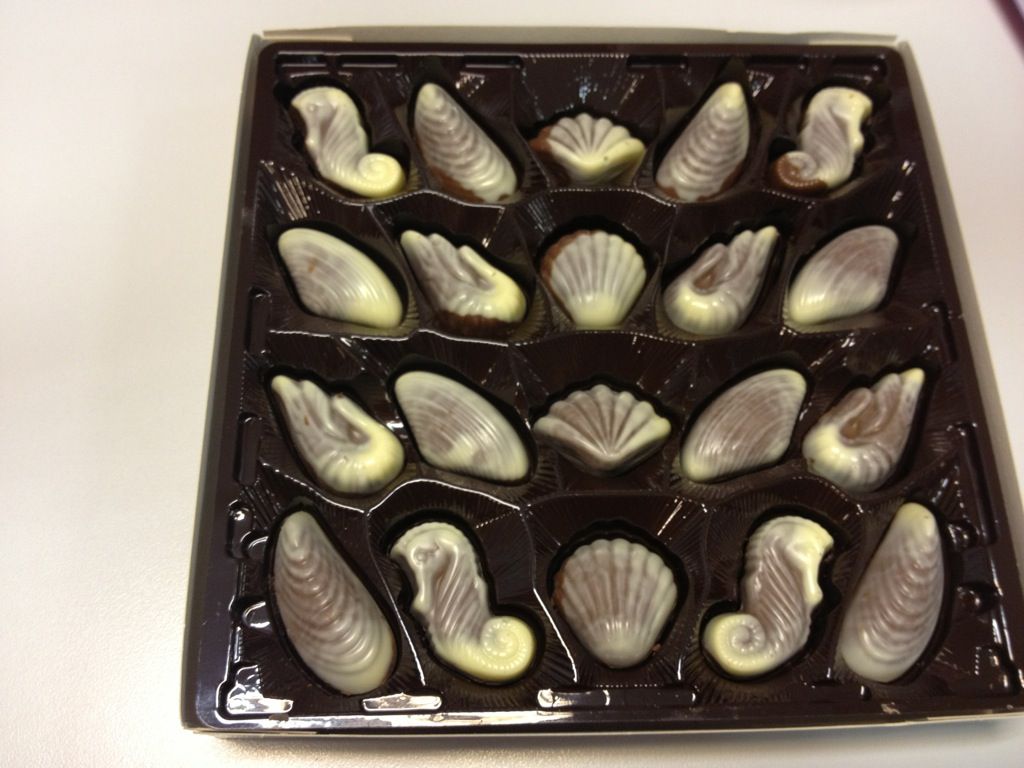 Seashells chocolate from K's mummy.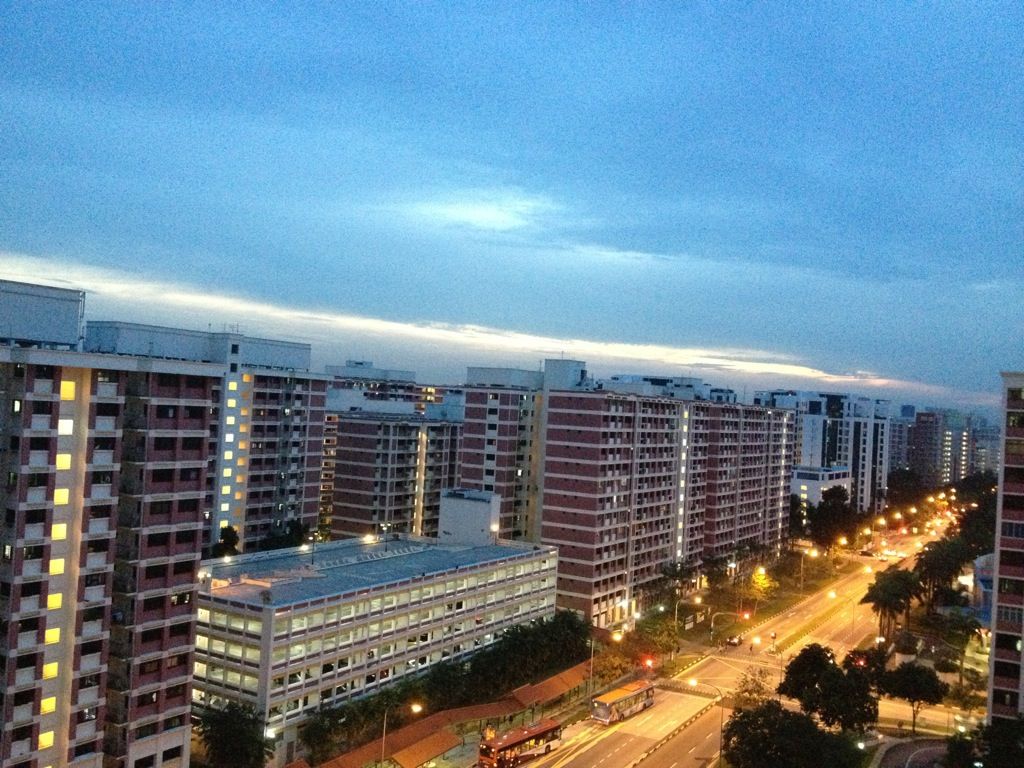 Awesome view & awesome shot.
The food (#hownototgetfat)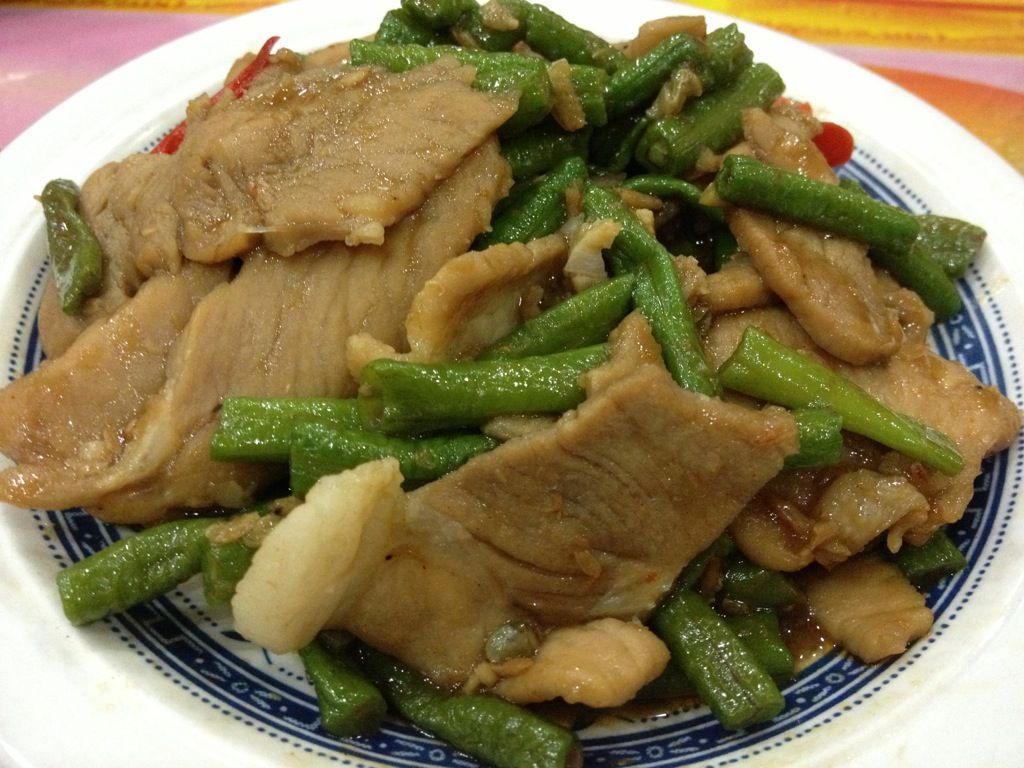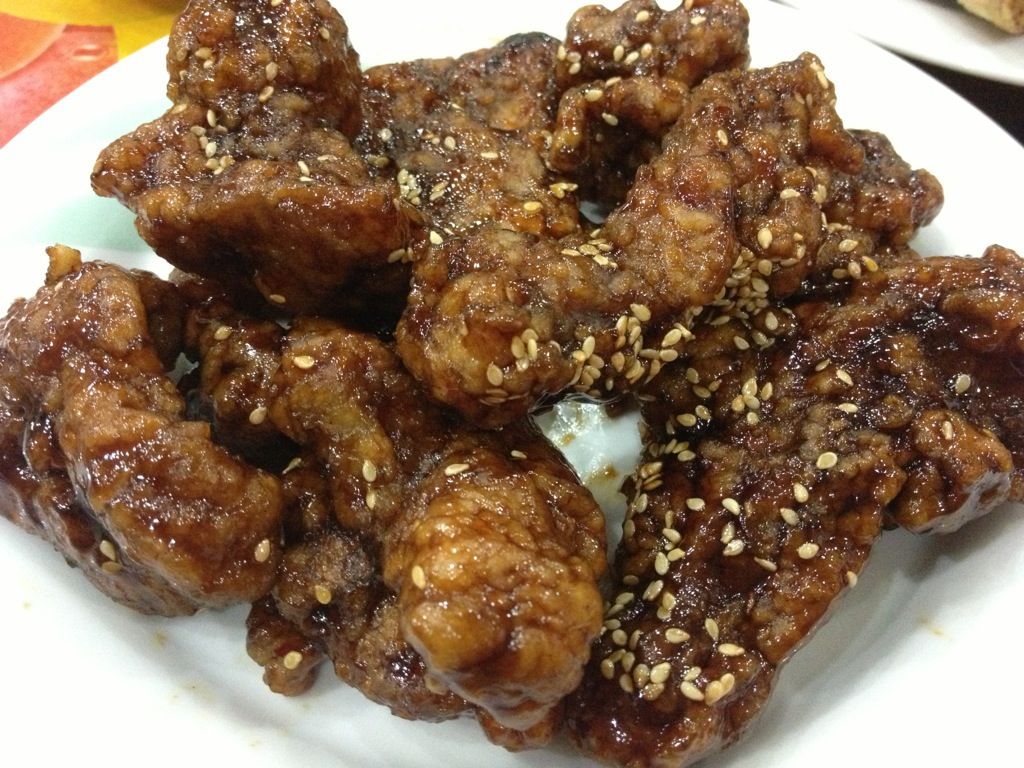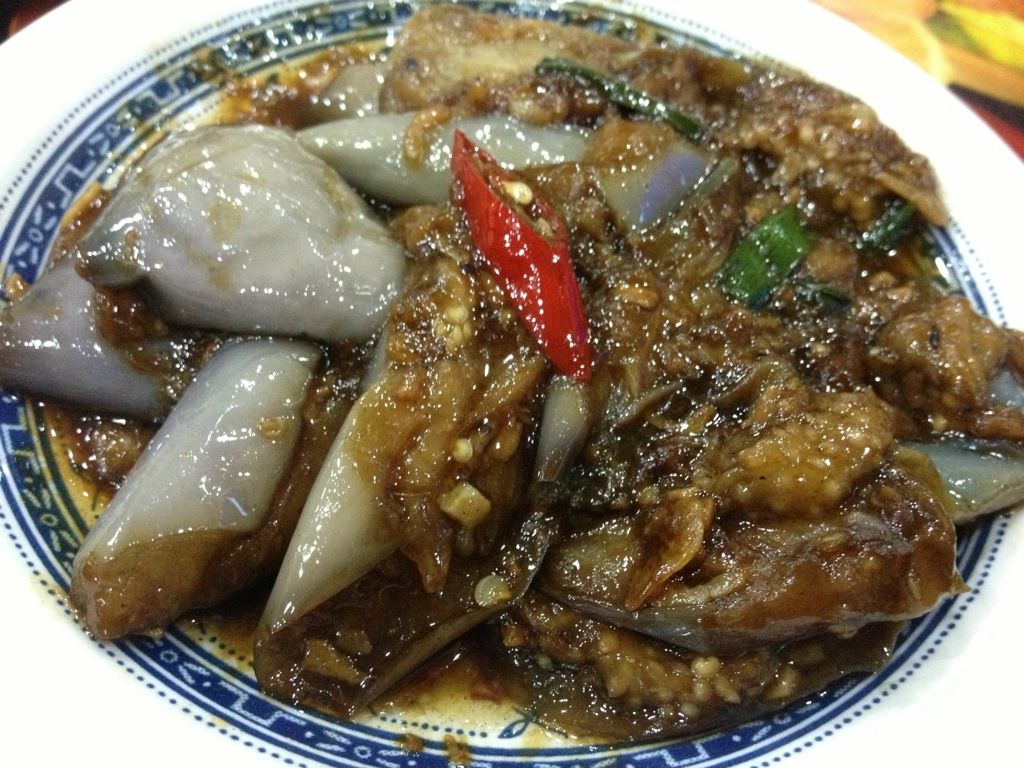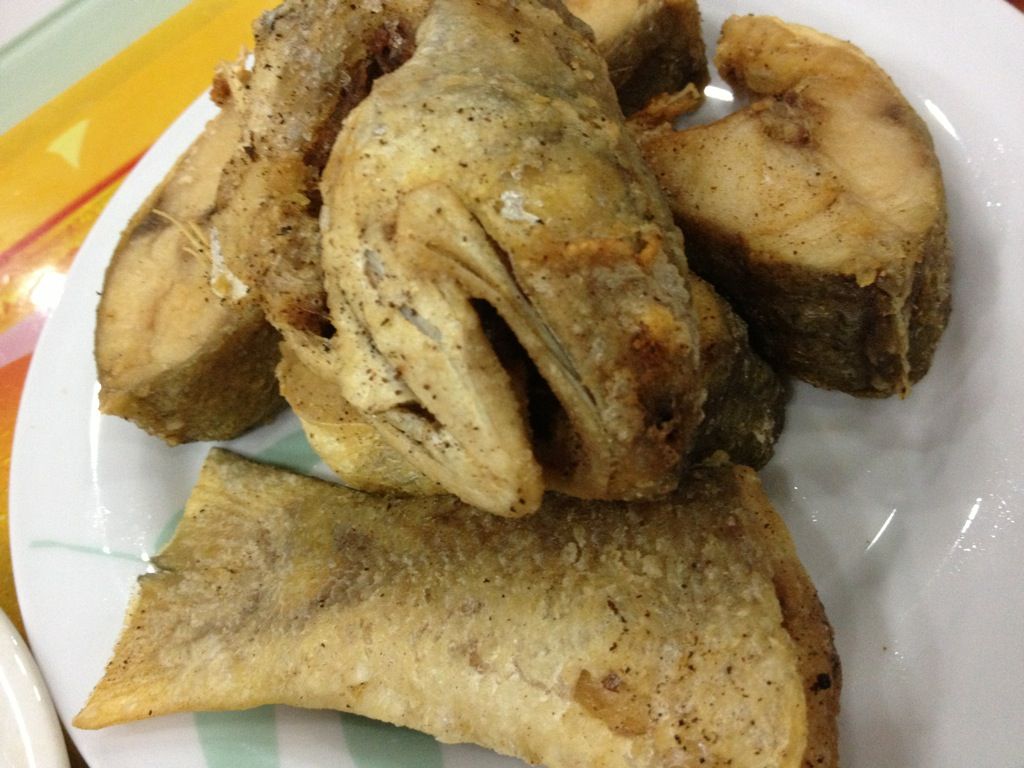 Saw this funny but true one! They really should have this especially for those who had just broken up with their loved ones. Cheers, you will never know you will find the right one.