Blogging about food at this kind of hours, I don't know how i survived so many days.
Anyway this is the iphone 4s casing that LK got me for Christmas! (After some rough using by me, for about 2 months, I finally changed to iPhone 5) But thank you la. Its protected my phone well so that it can be passed on to my mother!
Food nao!
Brought K to Chin Chin for some food! Not hawker, although I tagged 'Hawker', its a coffeeshop on its own.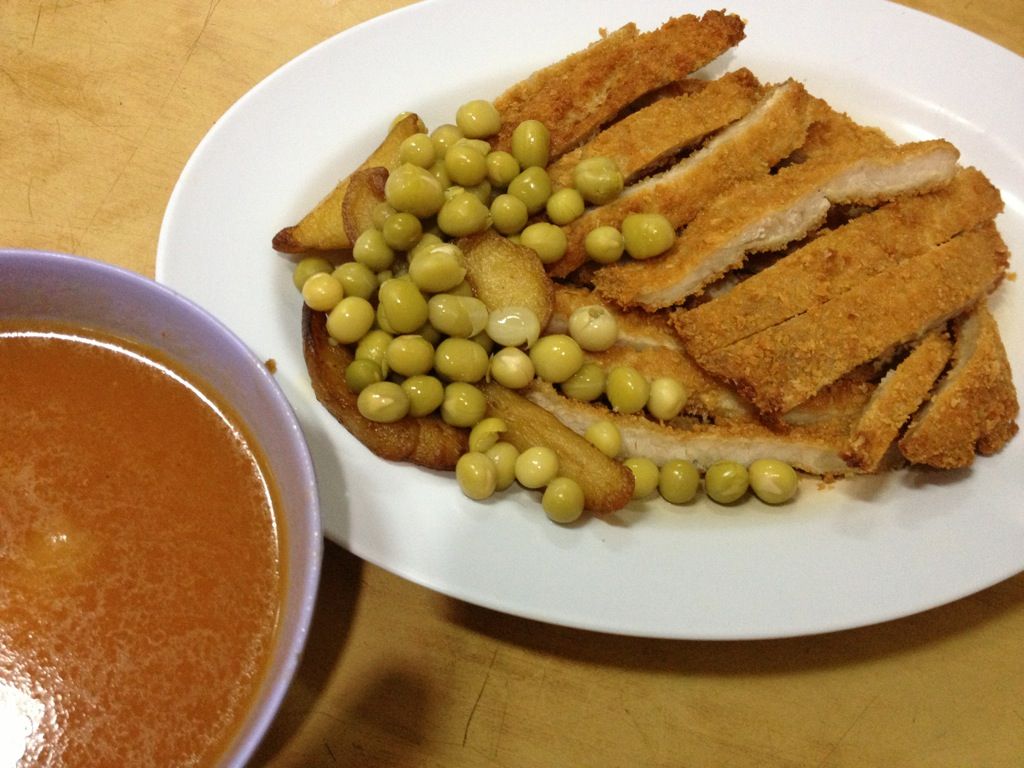 Hainanese Pork Chop S$6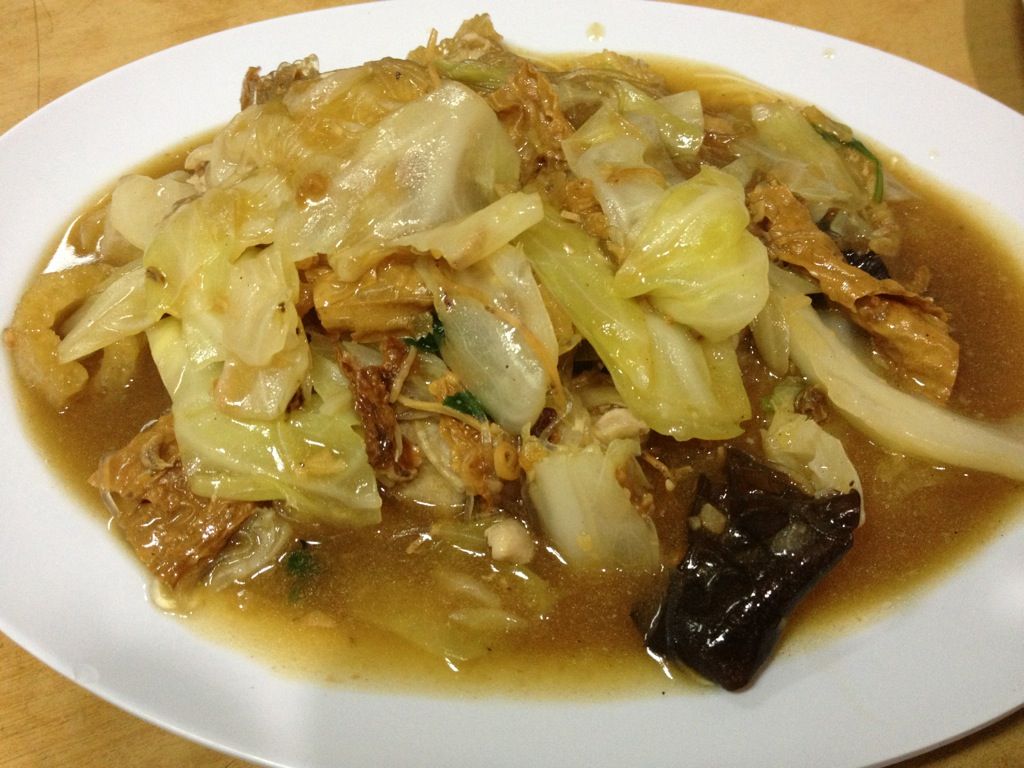 Hainanese Chap Cai that K loves!! S$8
Prawn Omelette on the right S$8
This is how the Pork Chop looks like after I poured the whole bowl of sauce over it! Total YUMS.
They sell chicken rice too but was sold out by the time I got there (7.30pm)
Chin Chin Hainanese Chicken Rice
19 Purvis Street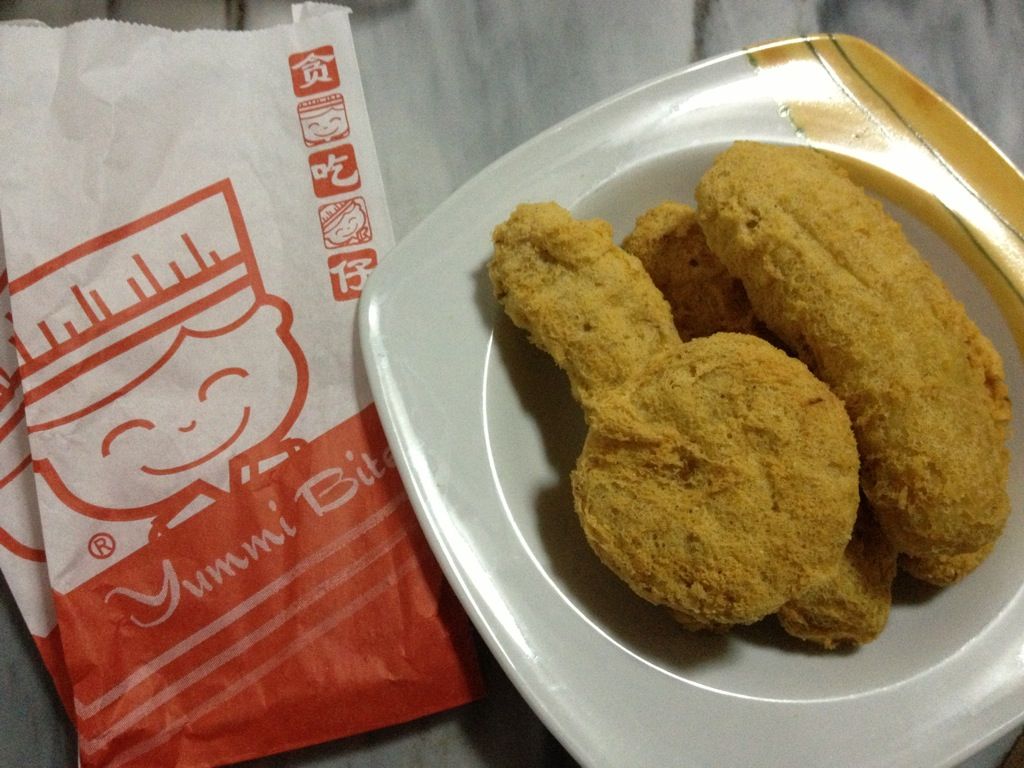 Bought some Goreng Pisang for family because the bananas are huge (but not nice, mummy commented that its not ripe, thats why there is a siap-siap taste) and I got myself a fried green bean (always love this) S$1 each. (after certain timing i believe)
Yummi Bites
200 Victoria Street
#B1-K5 Bugis Junction