I realised I have not post (or did a proper post on my new Macbook, which I had named as VBook) about my VBook, so here is: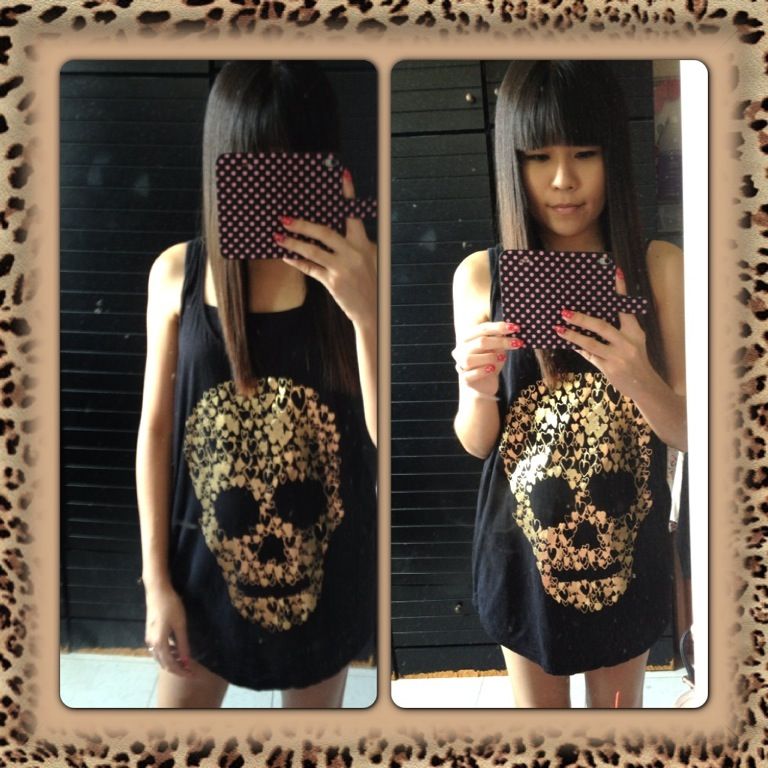 OOTD to start the post, in a happy mood so I wear something nice!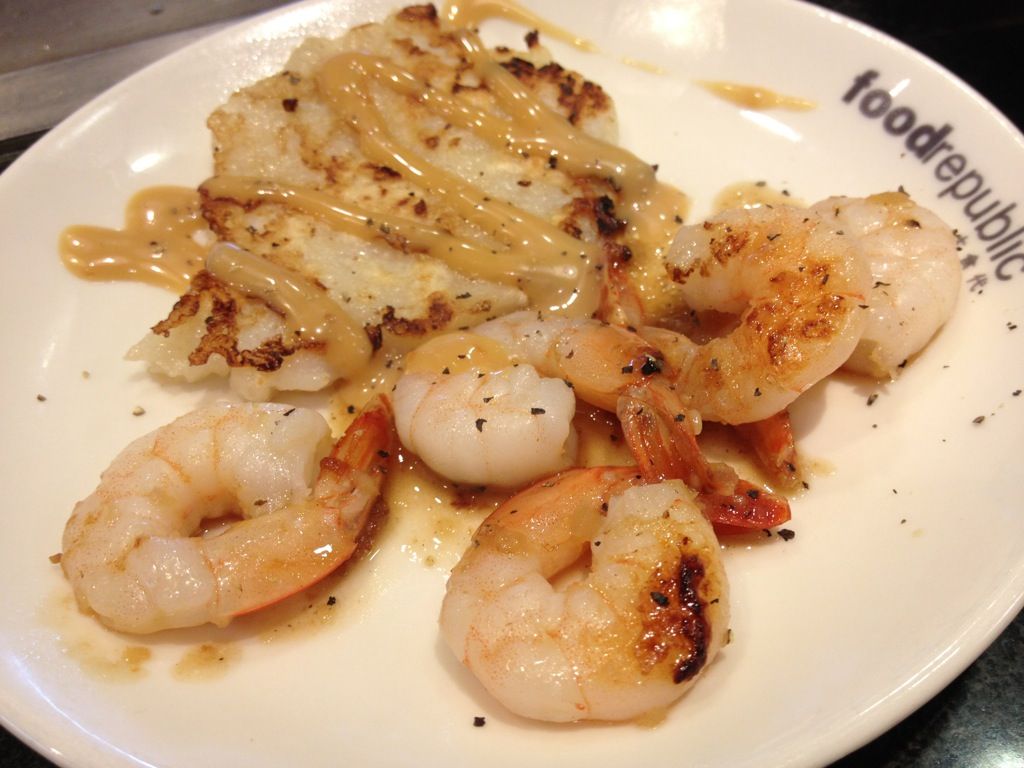 Lunch first at HeNiu Teppanyaki!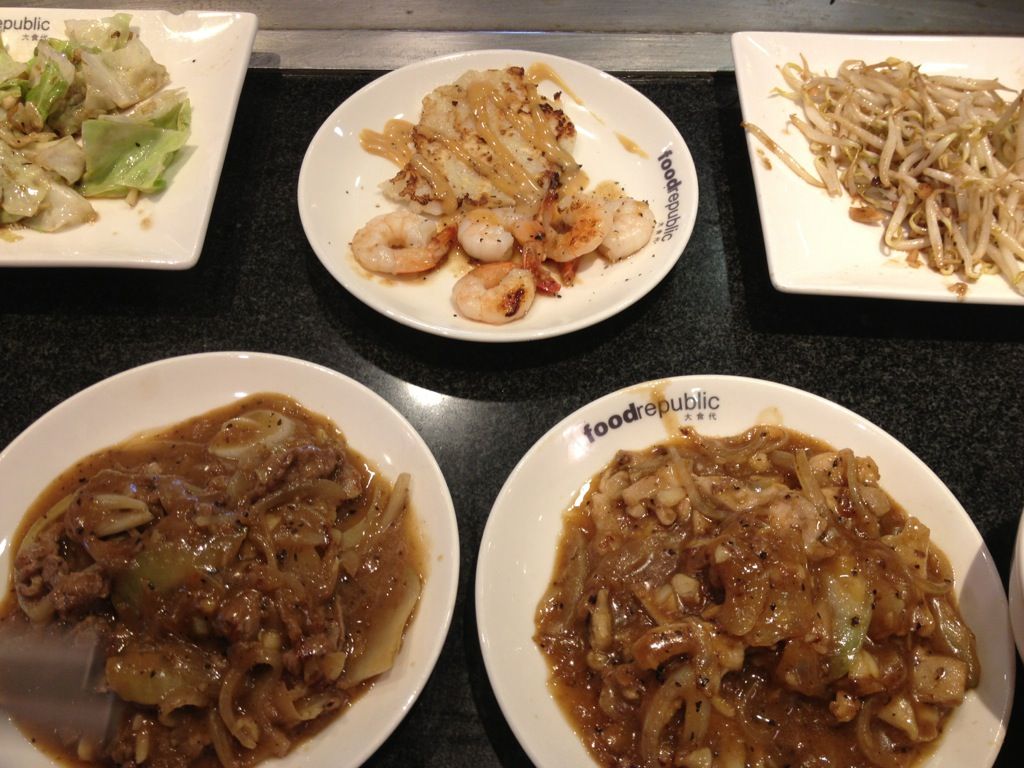 I thought last time the teppanyaki taste better? :(
A little disappointed.
Ordered a deluxe set - sliced beef, shrimp, dory fish S$12.80
&
a value set - sliced chicken S$7.90
Both sets come with vegetables, soup & rice.
HeNiu Teppanyaki
313 Orchard Road Level 5 Foodcourt
Then I proceed to go to Epicentre to buy my beloved VBook!
And because its over a thousand dollars, I can participate in lucky draw!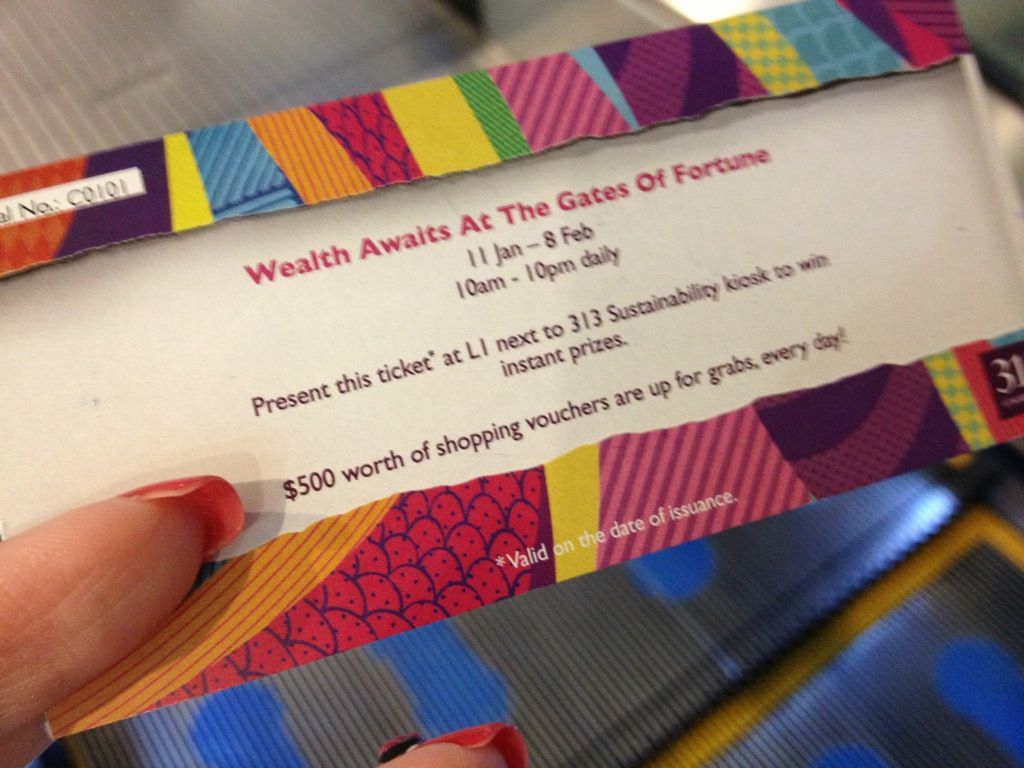 So I got invited to become 313 Member, redeem some ang baos and orange bags (because its before CNY, so they are giving away) and also...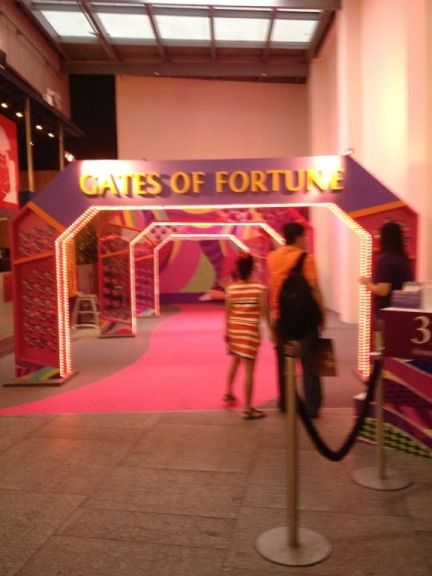 I get to go pick something from the Gates of Fortune.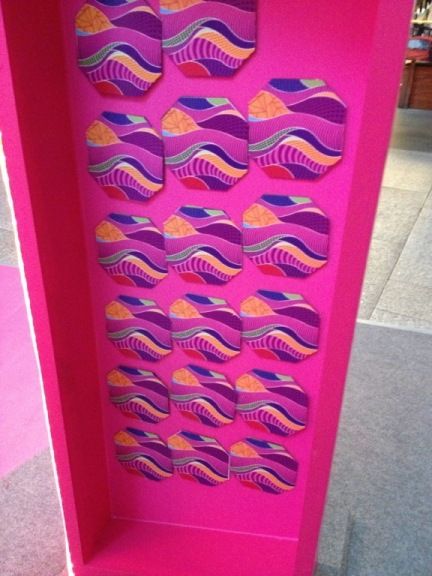 Pick one and I got a $8 Mochi Sweets vouchers valid till 28th Feb 2013 and I wasted it because I just checked those my vouchers and its already expired. Wells. :(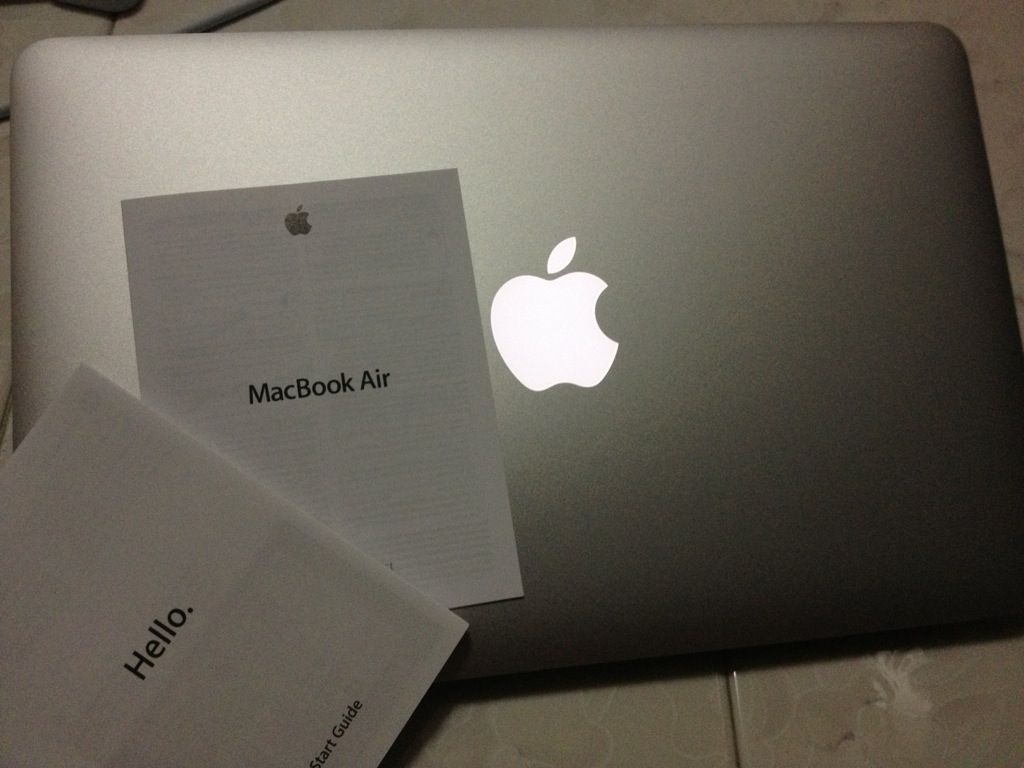 I proudly present VBook.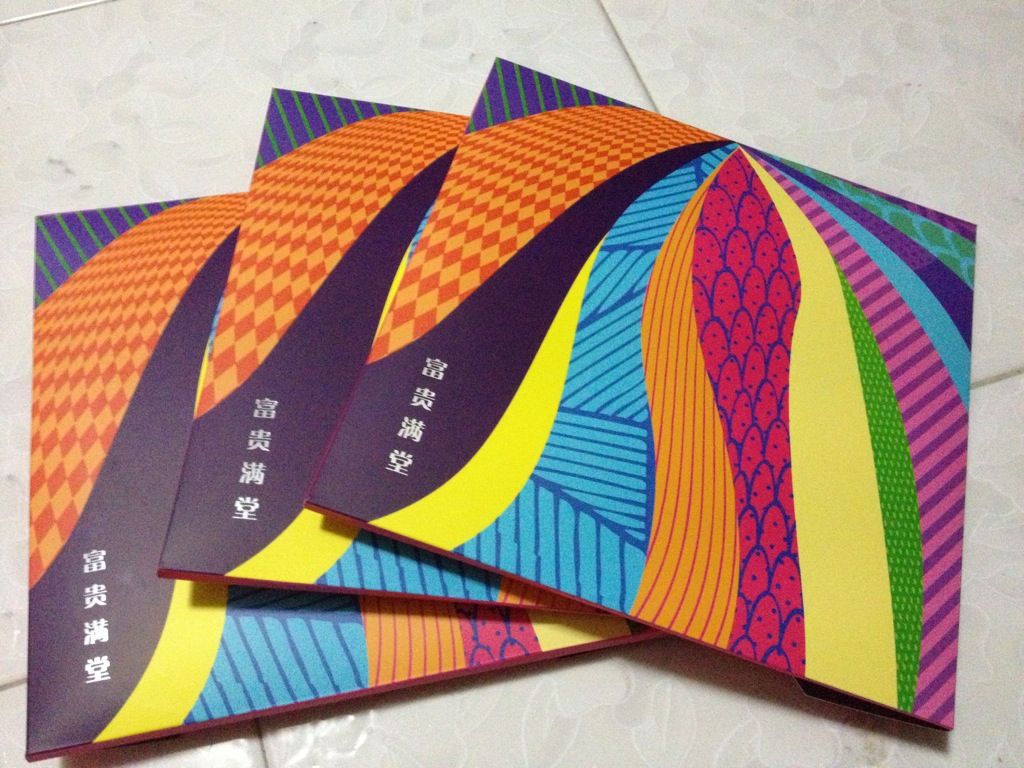 3 sets of ang baos and orange bags.