Weekend Hunt! Introduced by my facial therapist, because her friend said that this is good.
Paddington's fantasy punch. (Strawberry & apple. served with real fruit bits) S$6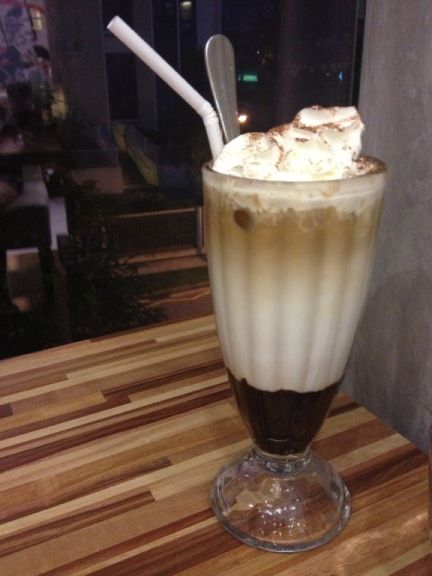 Iced mocha with whipped cream S$6
With these 2 drinks, maybe you can just order some iced water ($0.60) instead.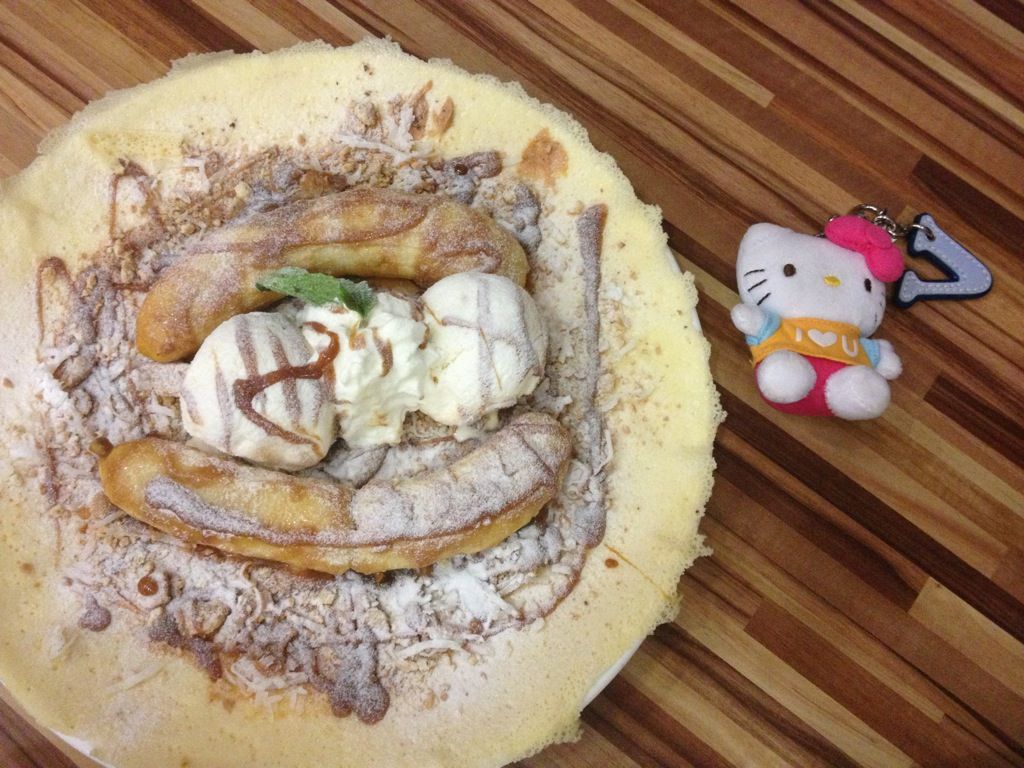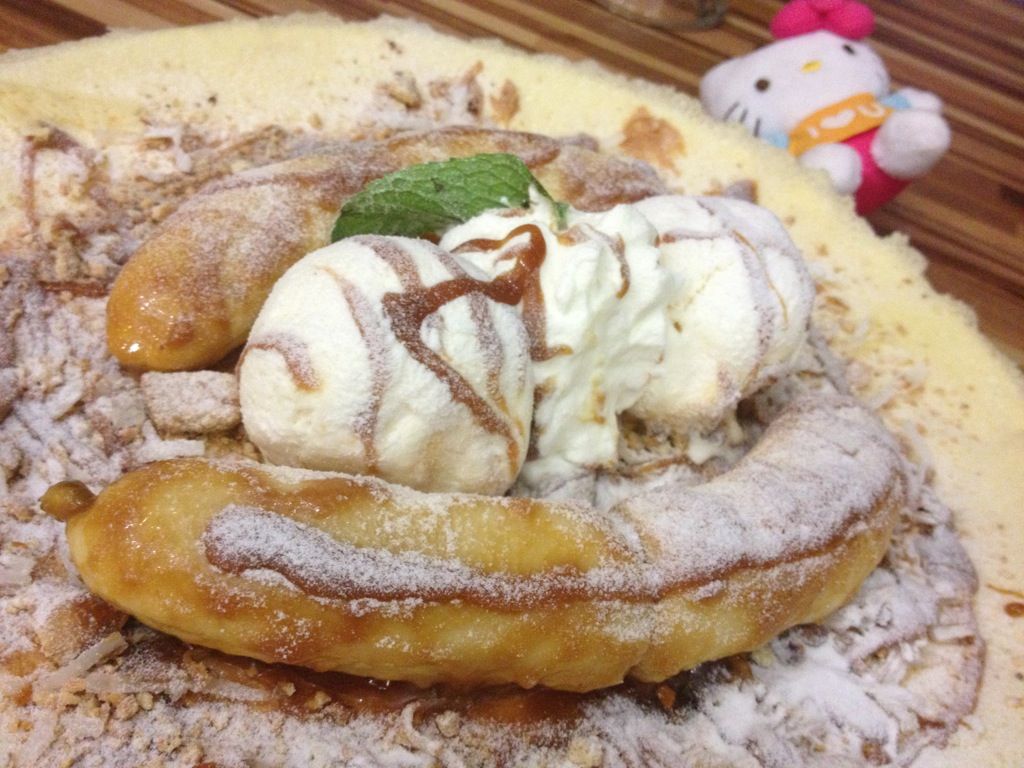 Hot toffee banana, cream cheese cubes, peanut butter, hawaiian coconut, digestive crumbs, double ice cream & whipped cream S$16
This is really awesome! For someone who doesn't eat bananas, fall in love with bananas!
Paddington House of Pancakes (City Square Mall)
#02-35/36 City Square Mall