Over the weekends, decided to go to somewhere where we seldom/hardly/never came across. Little India. And I am very happy because it shows another part of Singapore and the people (mostly Indians) there are well mannered, although crowded, but no pushing. Eveybody just walk along, follow the flow. No cursing, no swearing. Thank you for being nice.
First stop is Sheng Song at The Verge (formerly known as Tekka Mall). Used to always hear of Tekka Mall from Kelvin's mum, now I finally set foot in there.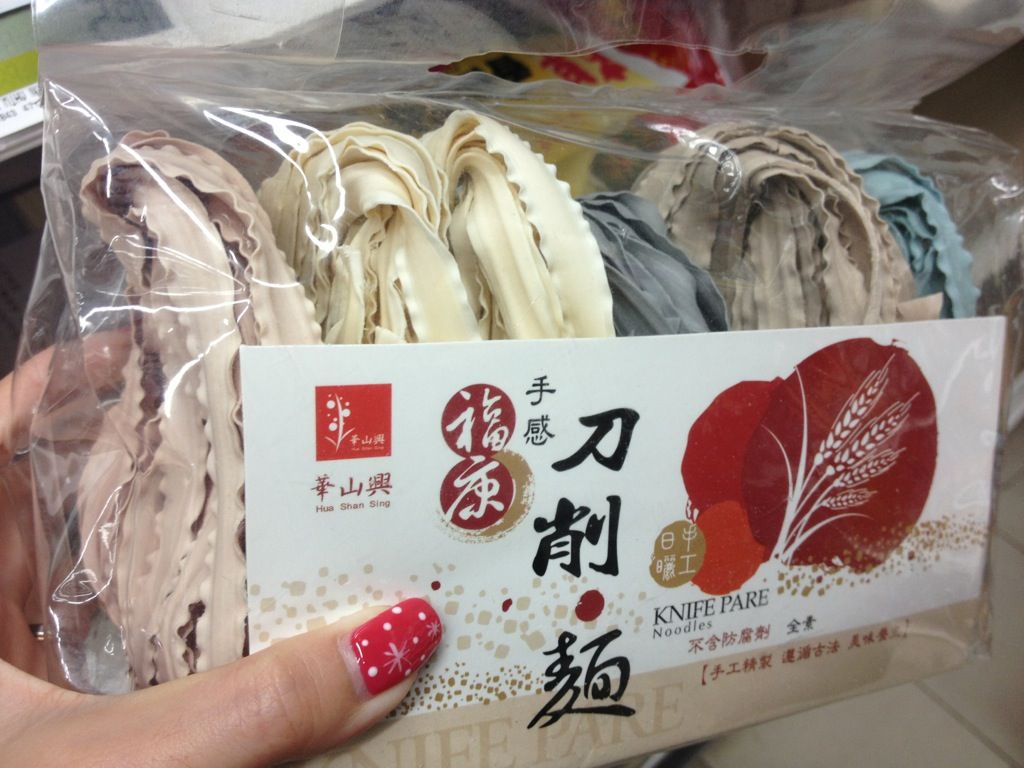 Knife Pare Noodles/ Dao Xiao Mian that look like bra strips to me.
The Sheng Song hereis clean, huge. Very different from the small and dirty Sheng Song in my memory.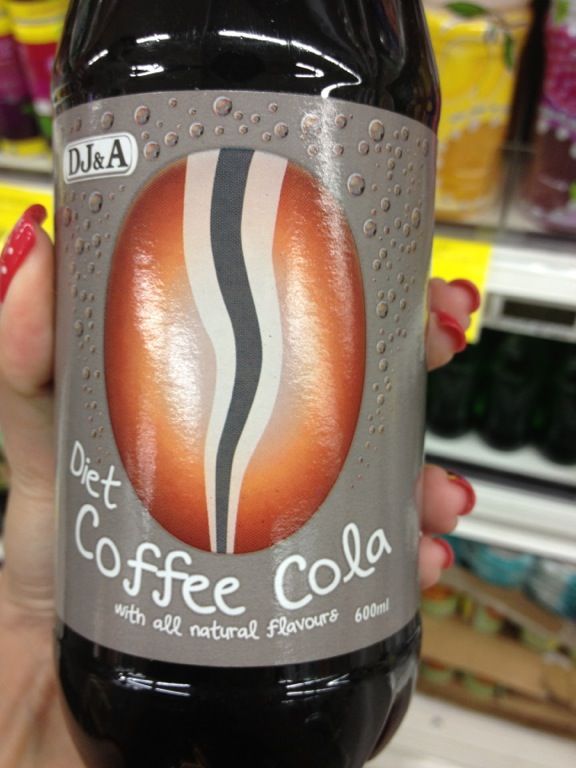 Diet coffee cola, that I didn't buy and try.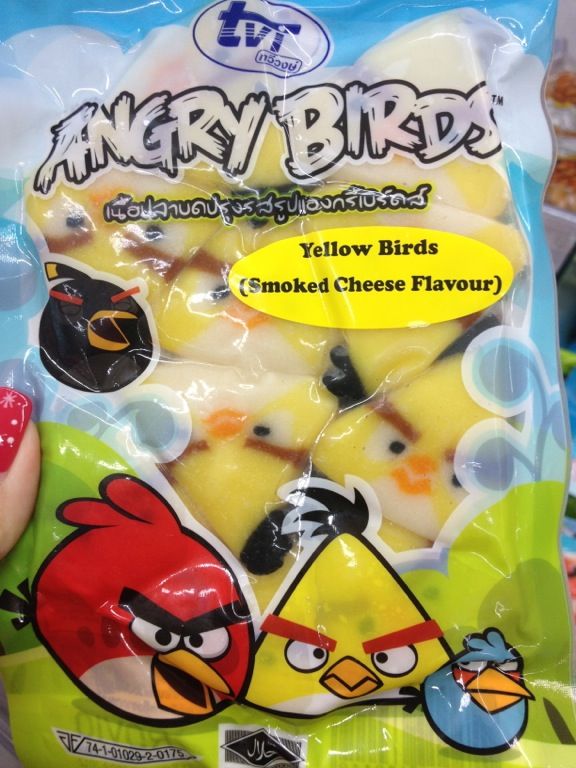 Could use these for steamboat but not sure if its nice, you know even Hello Kitty Fishcake is not nice.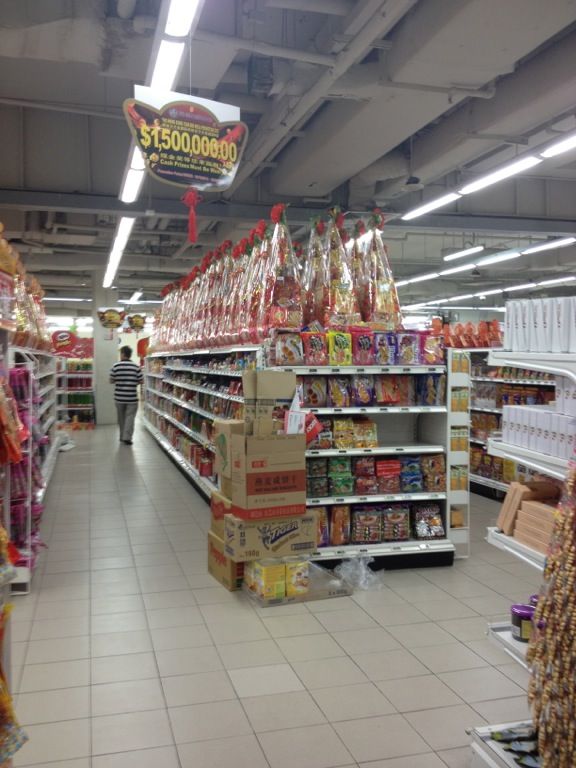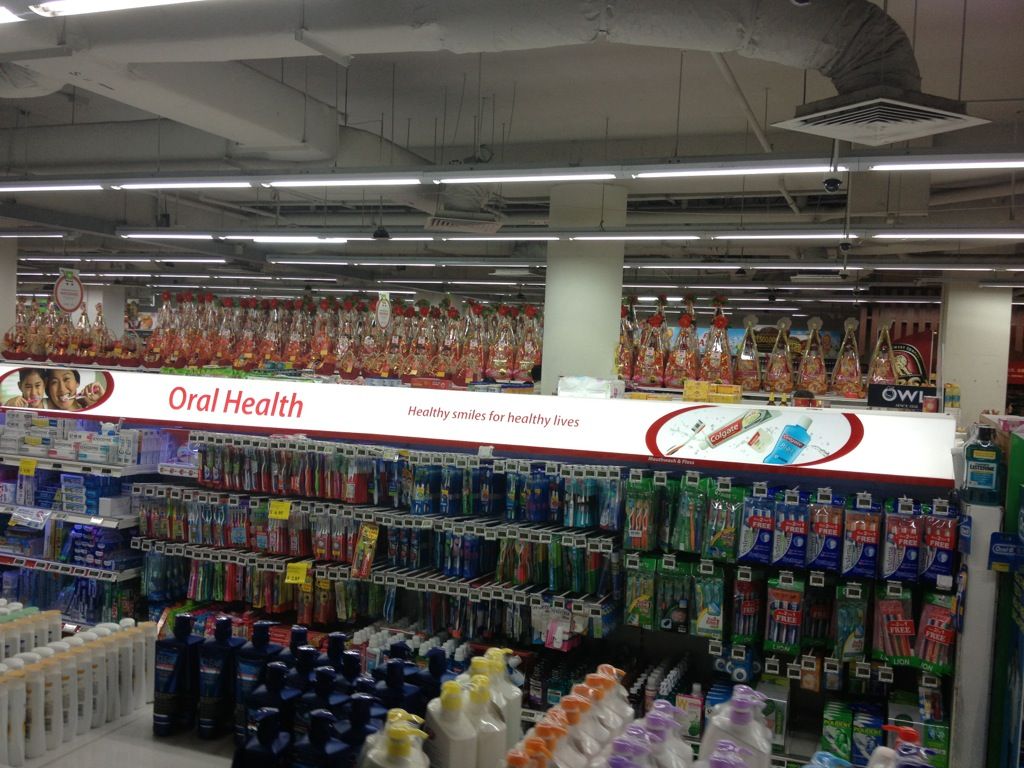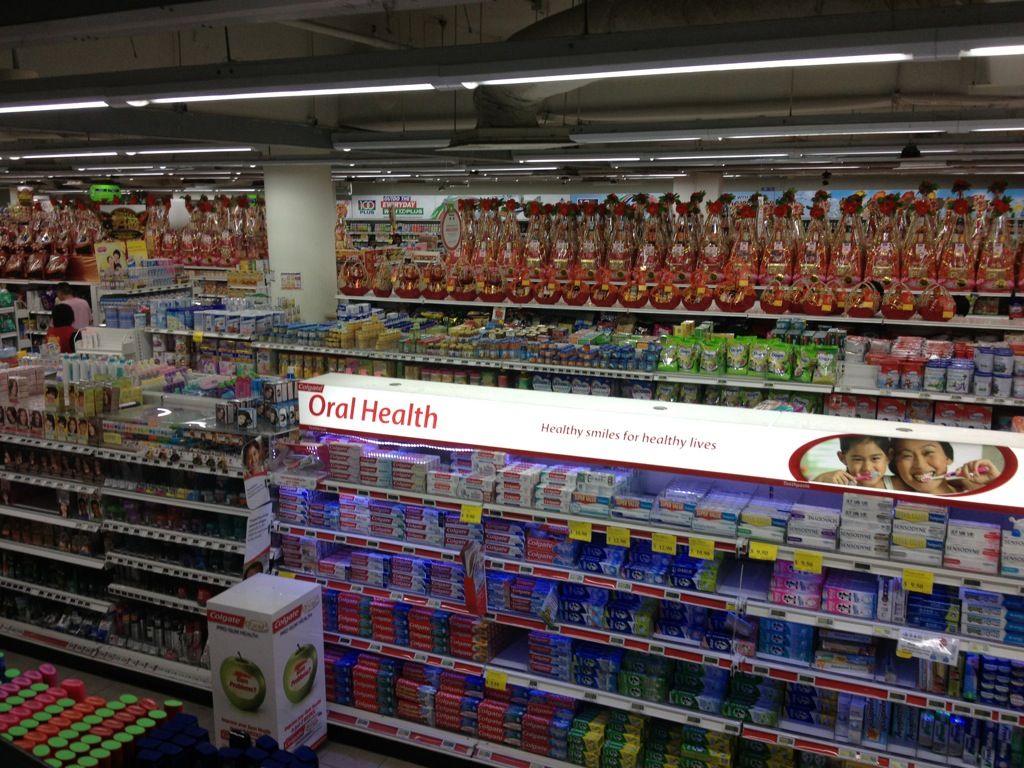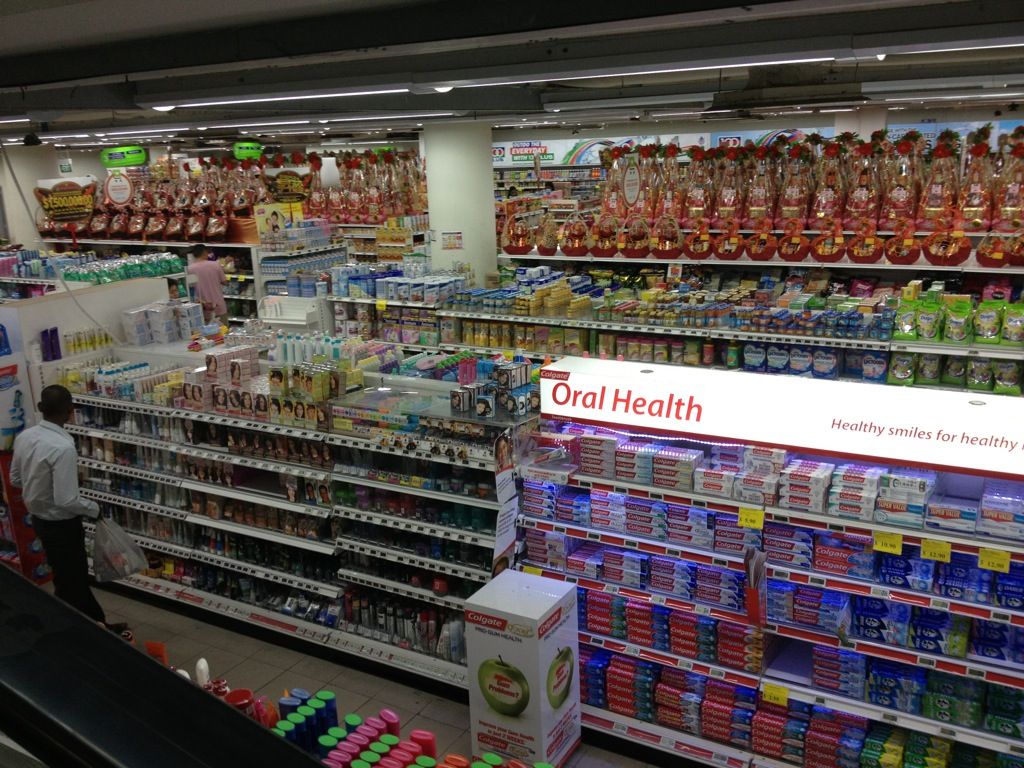 So huge & well stocked!
The Verge Hypermarket
2 Serangoon Rd #B1-01/33 / #B2-01/05 The Verge Singapore 218227
Tel: 6296 2833 Business Hours: 7.00am - 10.30pm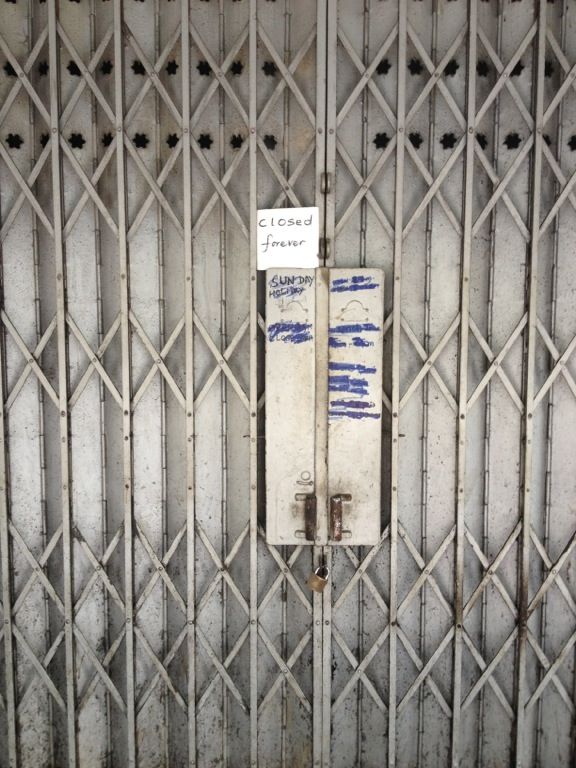 Walked along the stretch along Little India, came across this shop and have to take this picture. It cracks me up.
Then we headed to Mustafa. People always said that its huge, sells almost everything. I couldn't actually imagined. I am here now, to see for myself, and I am impressed. I only ''shopped'' at the supermarket and I almost died. Its too huge and never ending. No pictures, except for this: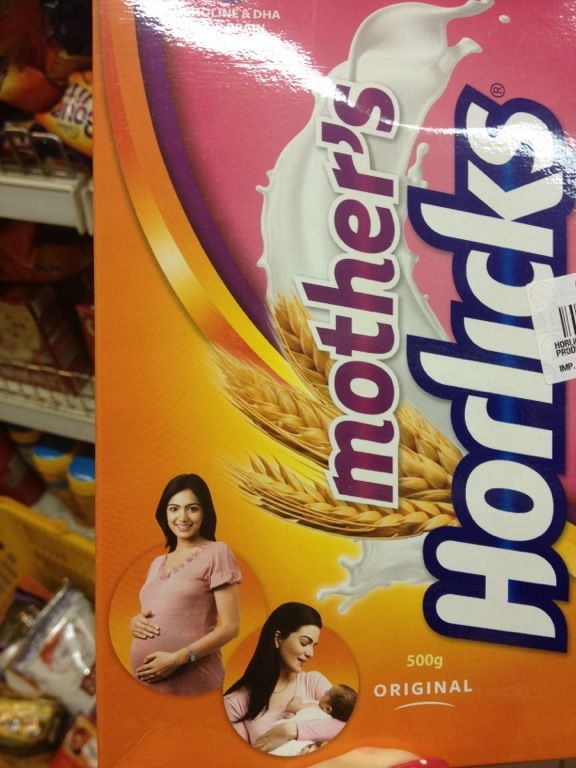 Because its special.
Mustafa Centre (24 hours)
145 Syed Alwi Road Singapore 207704
Tel: +65-62955855
Fax: +65-62955866