Over the weekends, we explored part of Chinatown. Or rather Chinatown Point!
Right behind/beside Hong Lim Market!
We ordered Rendang Chicken Nasi Lemak set that comes together with a drink (the) S$6.90
Very very busy evening!
Ice Yuan Yang S$2.40 (love the cup!)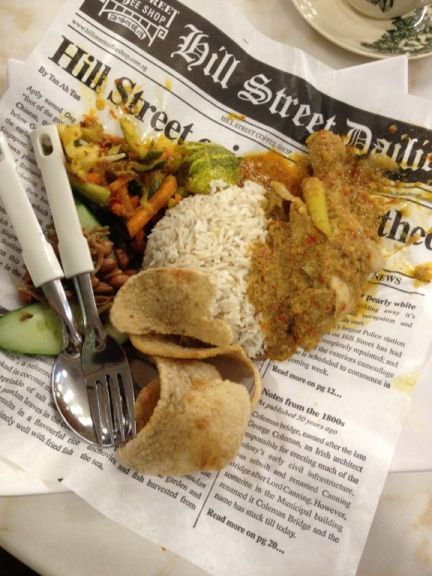 This is the Rendang Chicken Nasi Lemak! Served on a ''newspaper''! Very old school but new. Haha.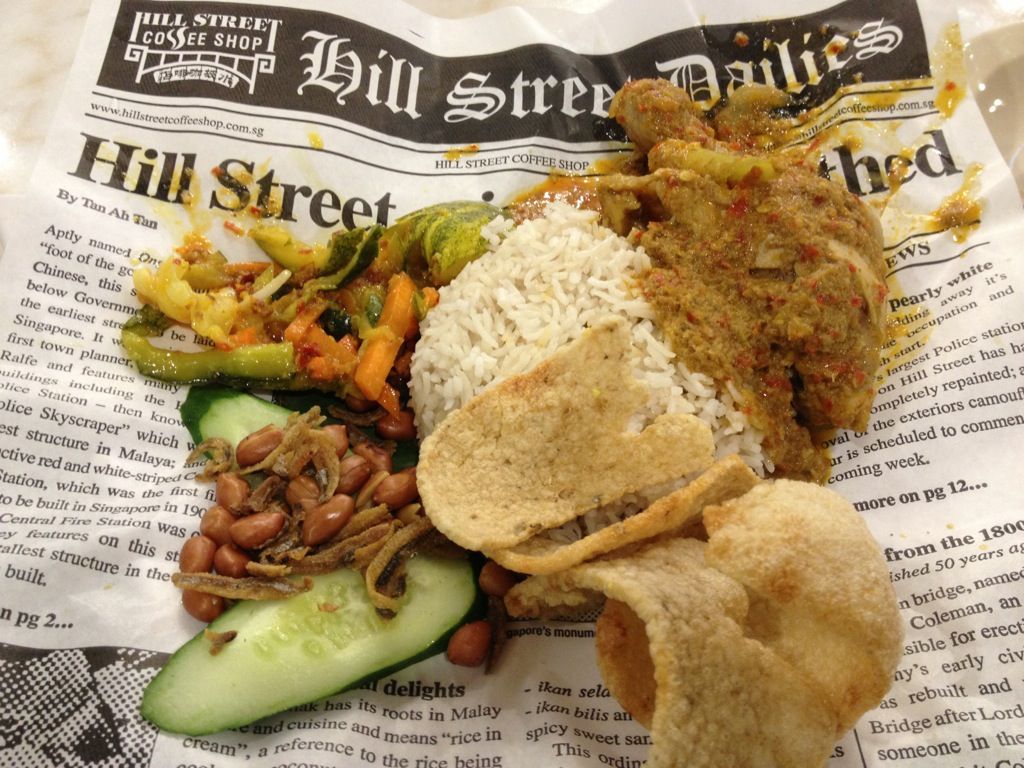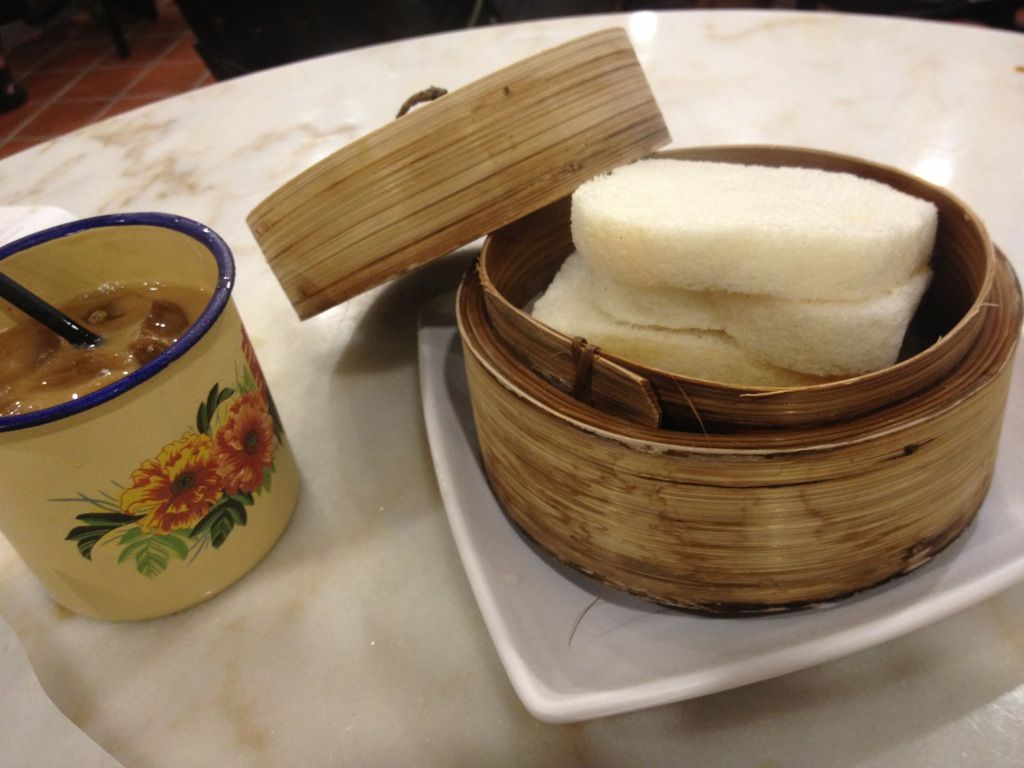 Then we saw some dim sum basket and realised its steamed bread instead of toasted bread. S$2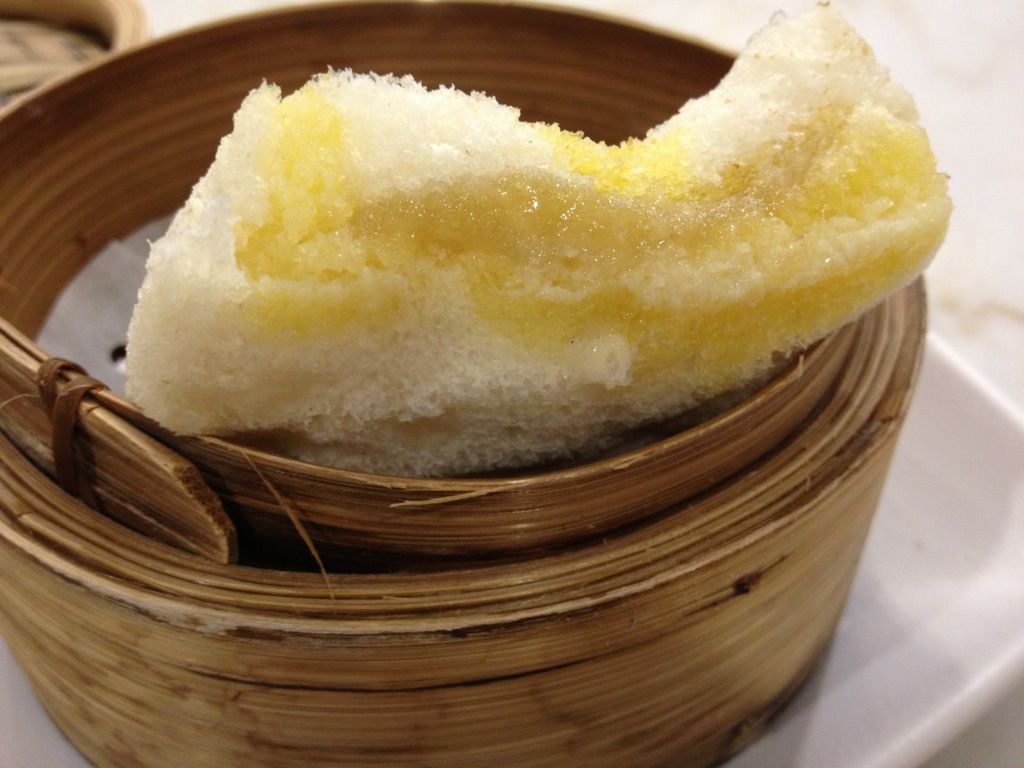 OMG the butter melted into the bread and the bread is super super soft!!
I could eat 10 of these.
Mummy told me when she was young, her mother (my grandma) was poor and they will buy those white bread nearing their expiry date, brought home, steamed it and eat, after steaming the bread is very soft & yummy!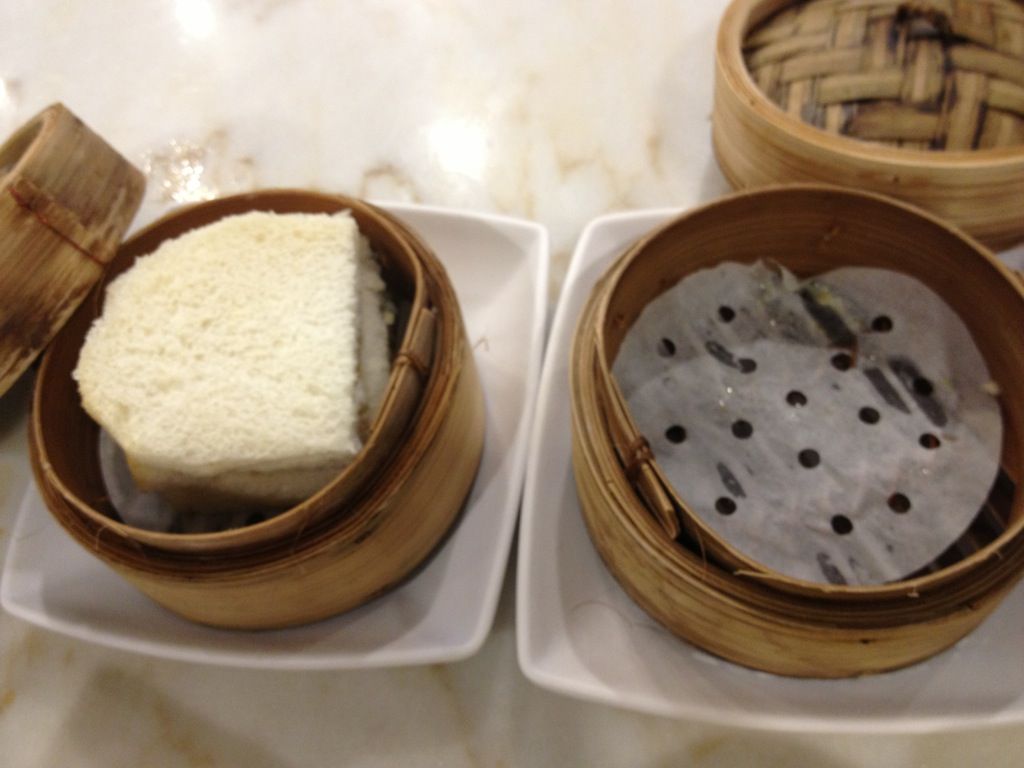 Then when we finished one, we ordered another one! Eat it while its hot!
Hillstreet Coffeeshop
133 New Bridge Road
#B1-52 CHinatown Point