OOTD for shopping with mummy.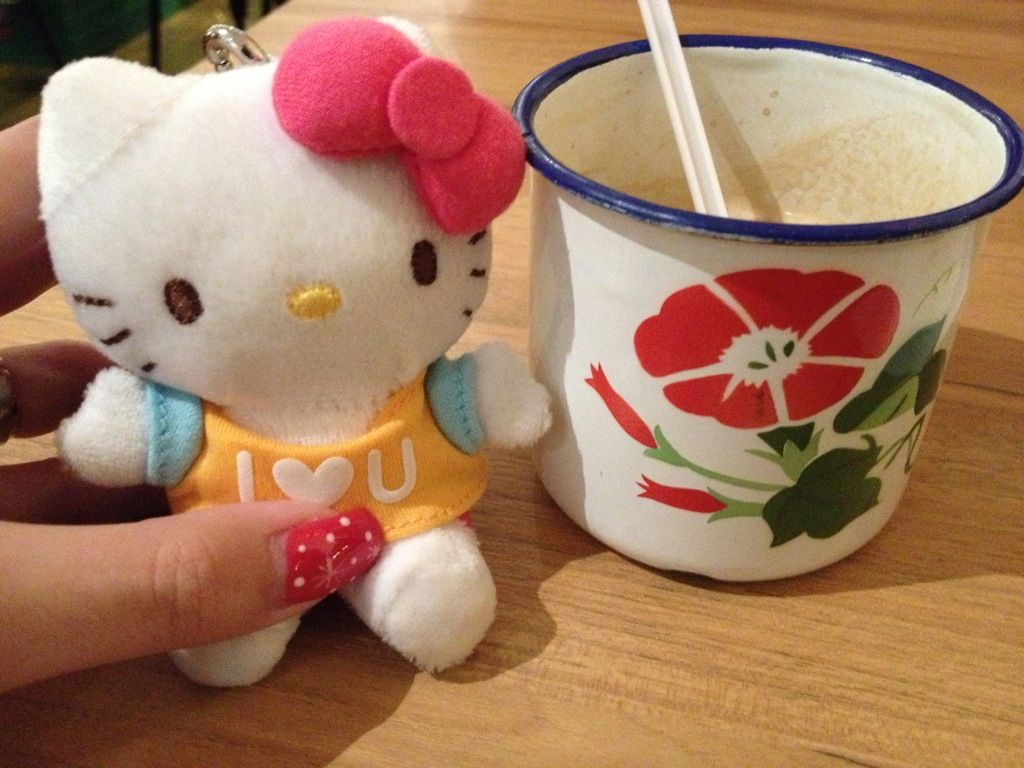 I ordered a value lunch set for myself, its S$9.90 and only on weekdays 10am to 3pm.
The set includes:
Classic coffee with condensed milk (a tiny cup, contrast between Vitty &
coffee)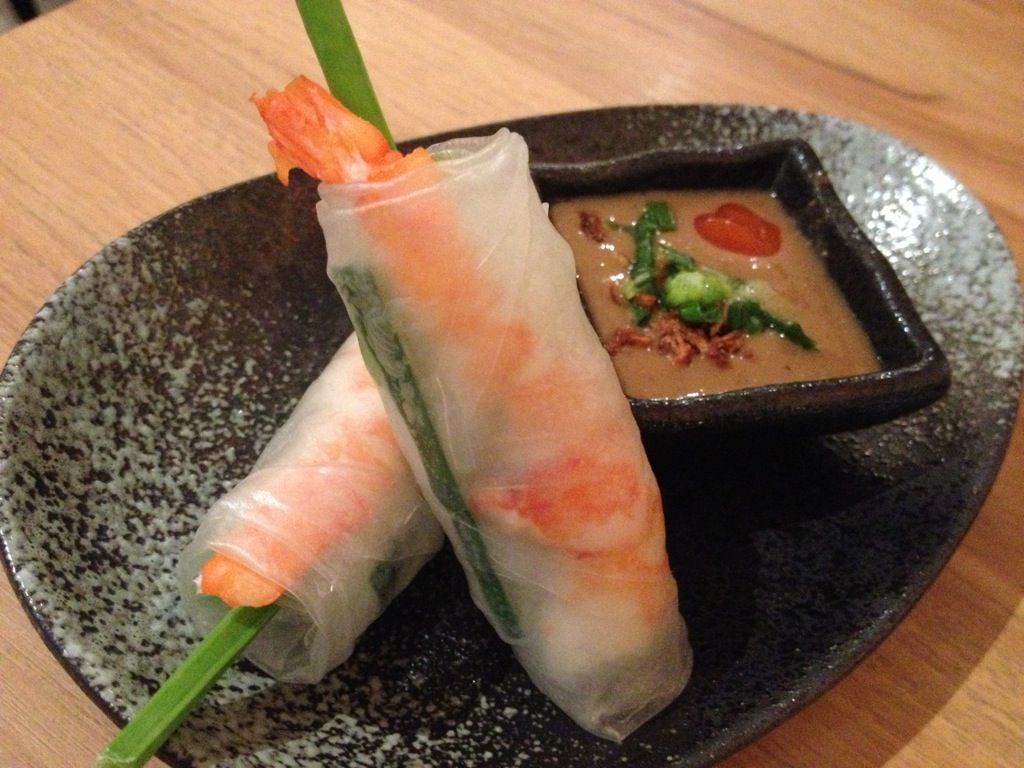 Fresh southern rolls with sweet shrimp, egg and fresh herbs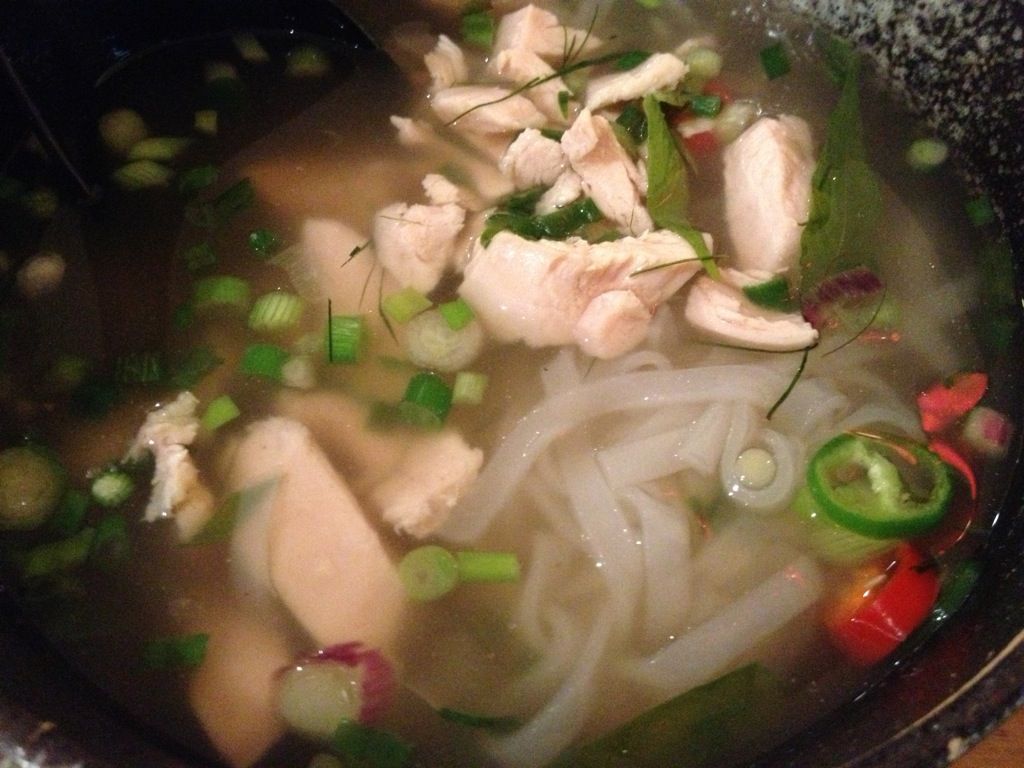 Pho chicken slices
Then (below) I ordered a Dry sauteed lemongrass pork noodle S$7.90
for mummy. Chose and recommended this to her because I think it will taste good, and indeed she likes it!
252 North Bridge Road #B1-46 Raffles City Shopping Centre Tel: 63360500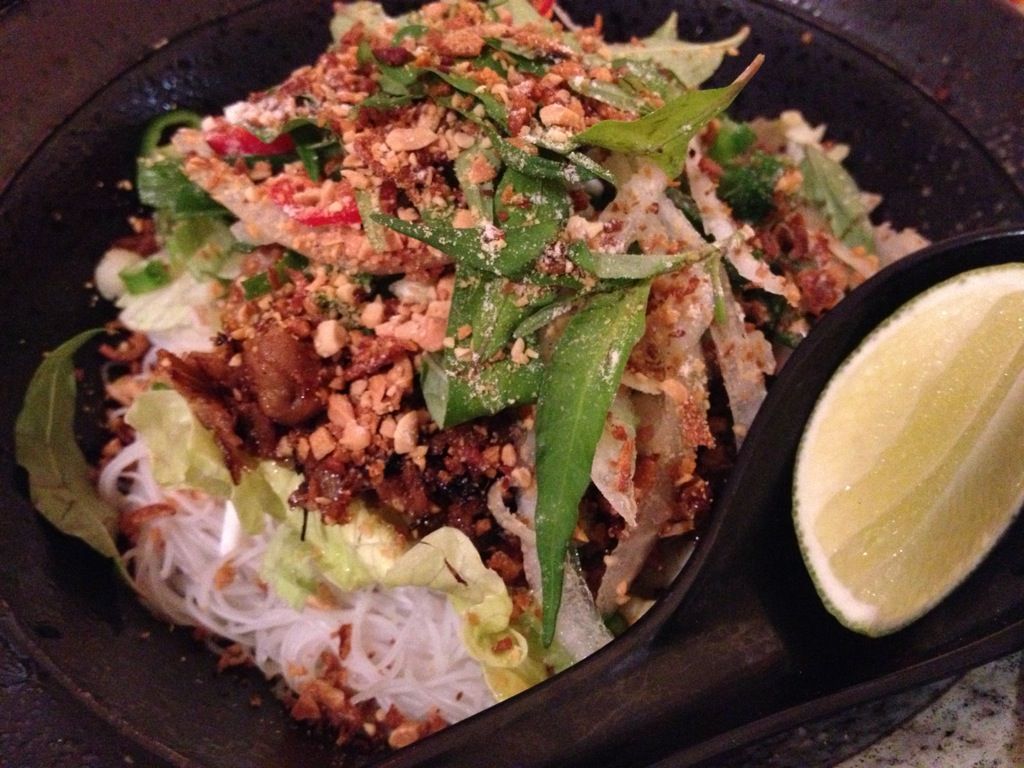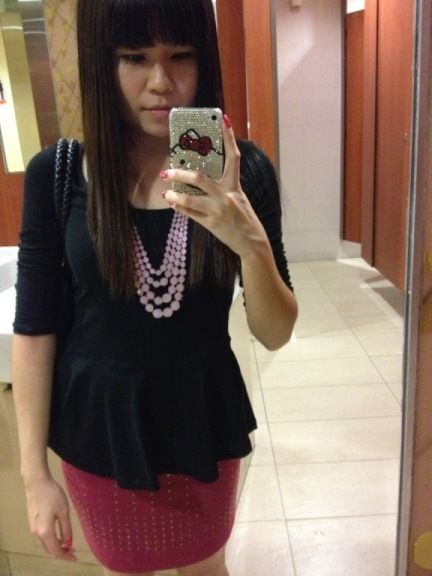 Camwhore shot while waiting for mummy in the Ladies.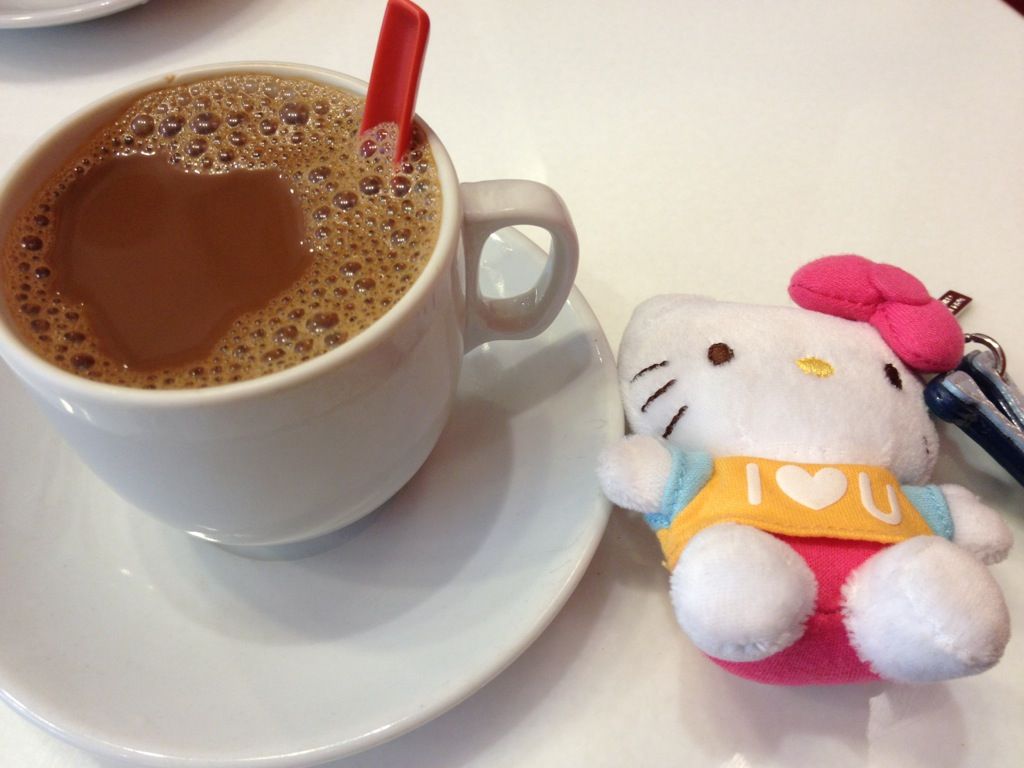 Going out with mummy = must have coffee break, literally coffee break. So we pop by Ya Kun and have a cup of coffee each!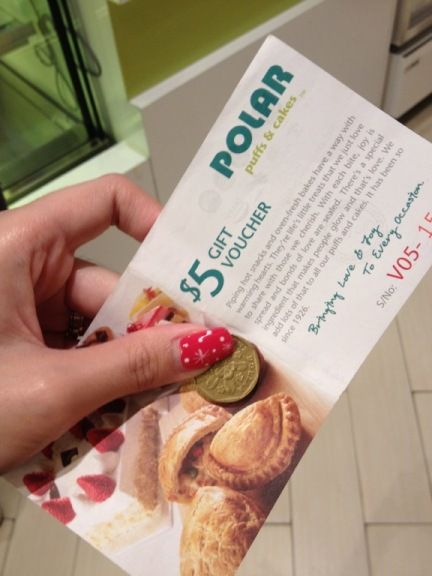 Utilised this voucher to get a swiss roll!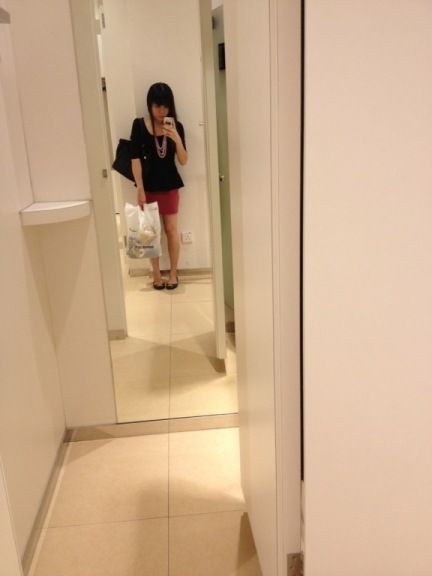 Me, waiting for mummy while she try on pants at G2000, bought the pants and a cardigan from New Look for her. Where to find such a good daughter like me!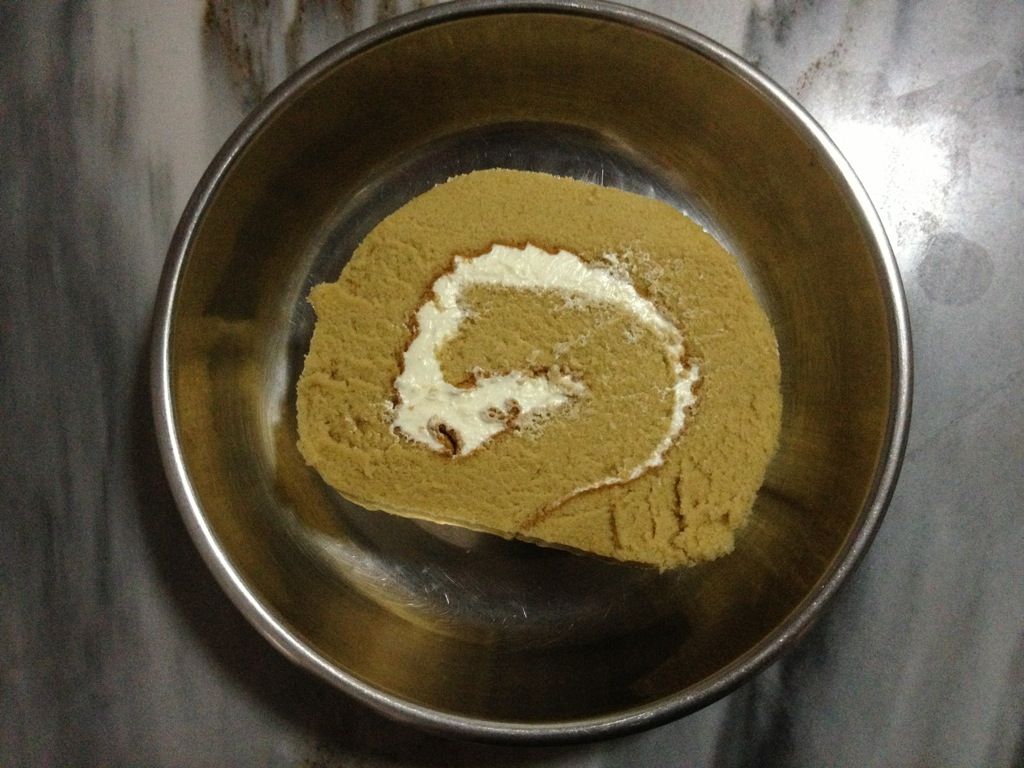 Coffee swiss roll that my family loves (from Polar) S$6.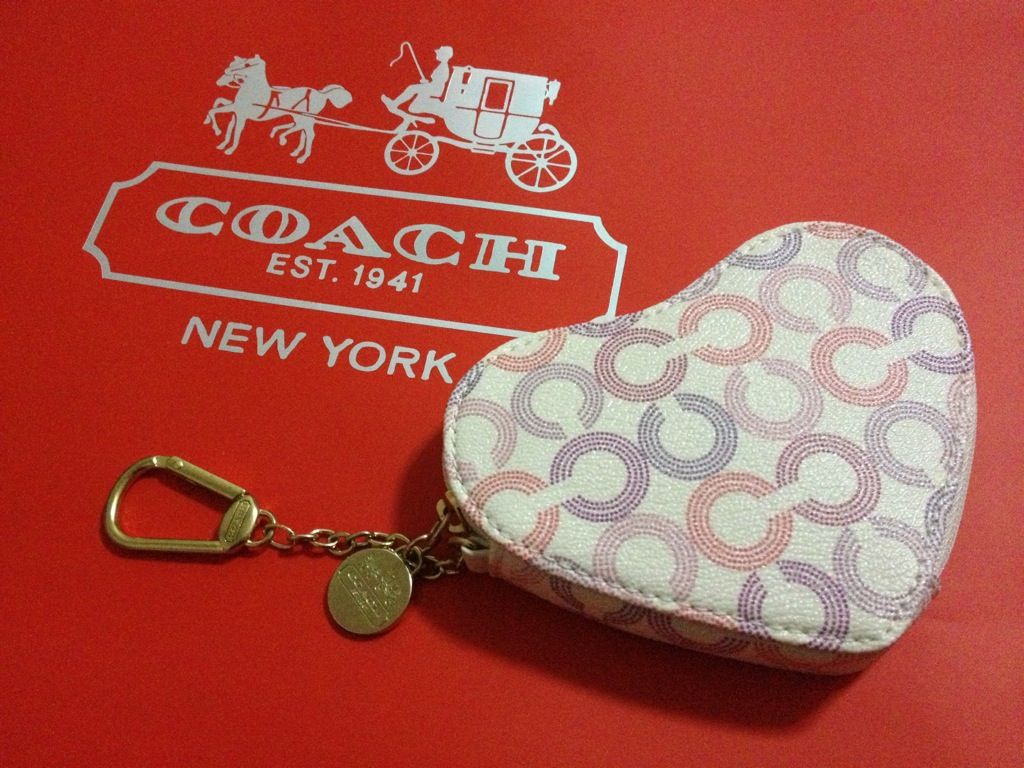 A gift from mummy to show her appreciation for bringing her out today. S$9.
S$9 is her sincerity. HAHAH wtf. Well its the thought that counts.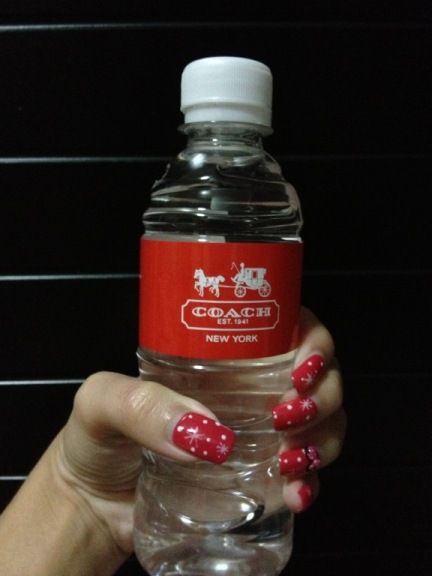 Also collected a new bottle from Coach beacuse we spent a long time there.