Clearing up some pictures from my phone and here are some pictures. I took too many pictures in a day, that I sometimes forgotten when have I ever taken such pictures.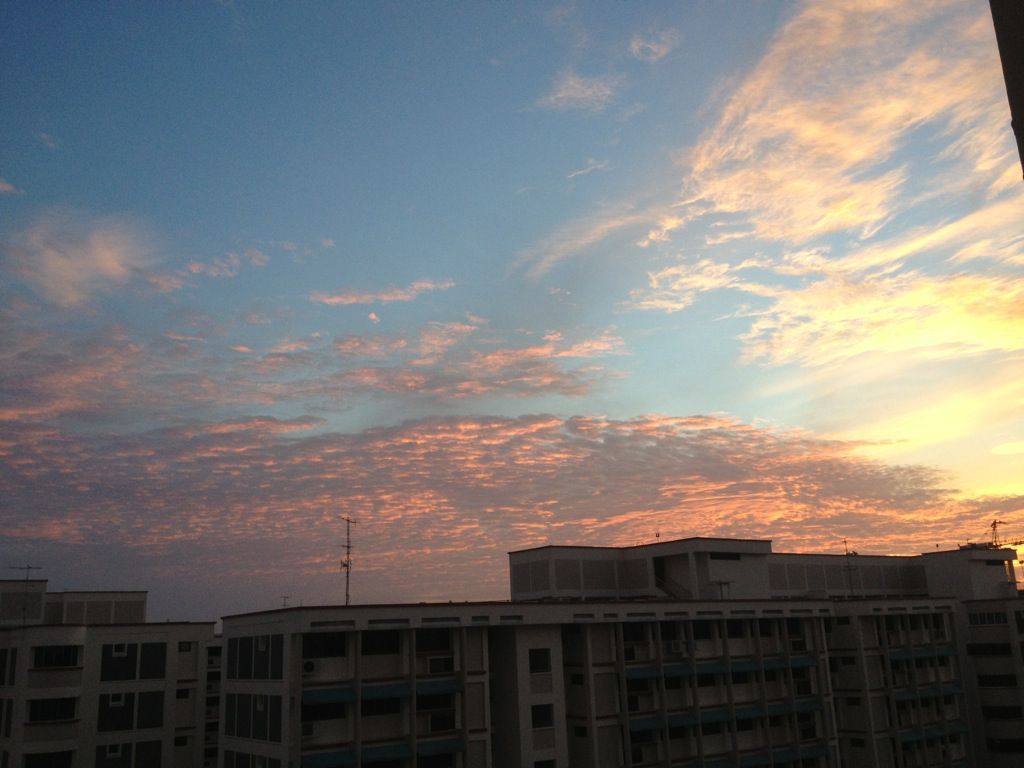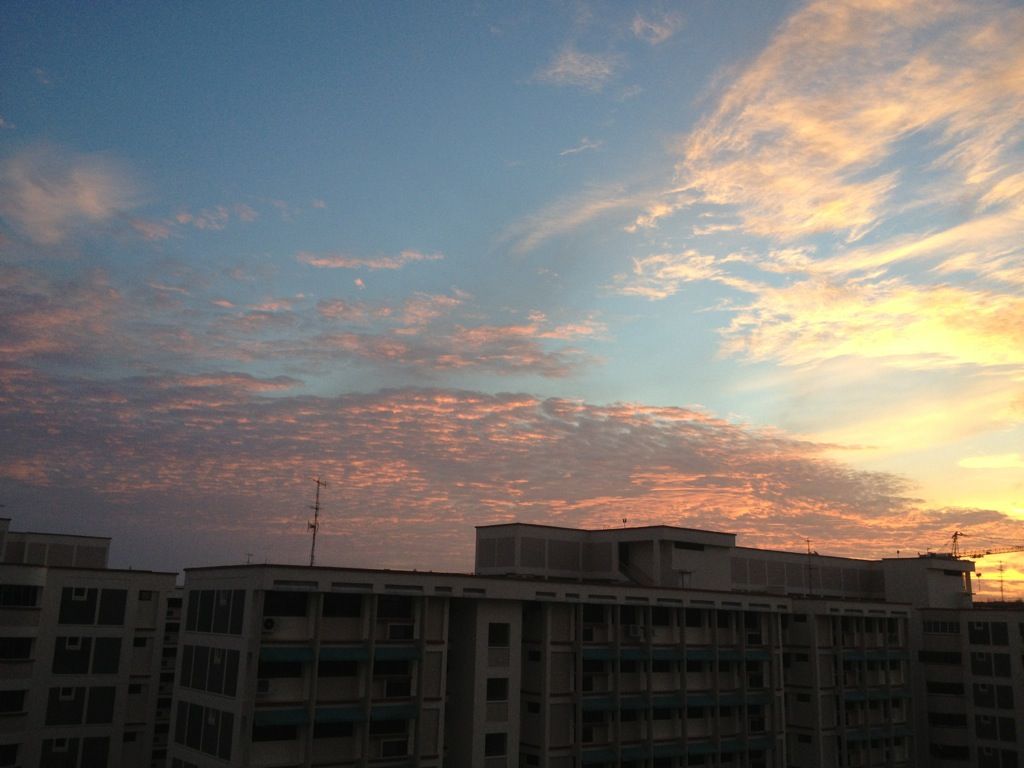 Beautiful sky from home.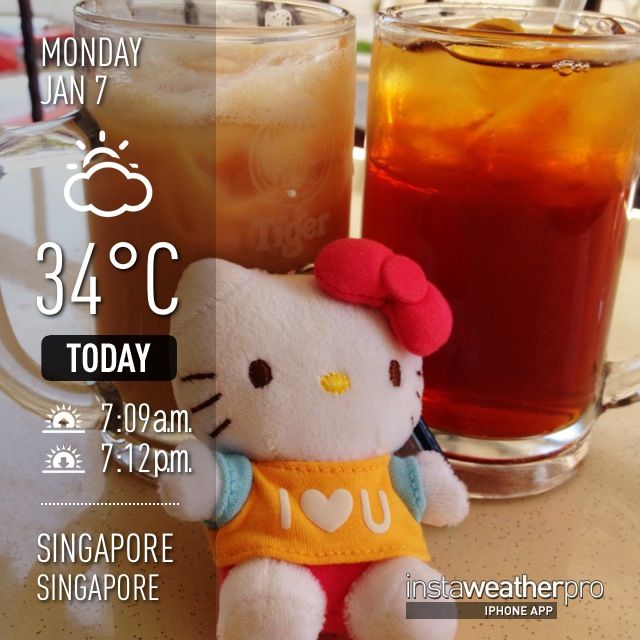 Iphone app: Instaweather! Very cute.
Me. Quite cute.
And here are some funny screenshots i took on my phone while surfing around, or spotted them in twitter/instagram: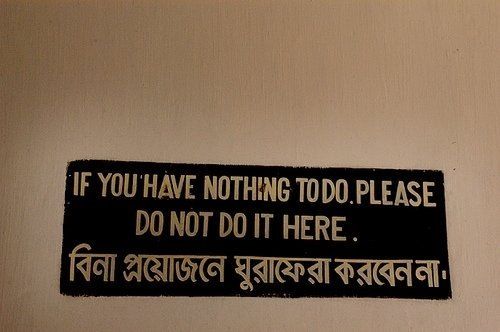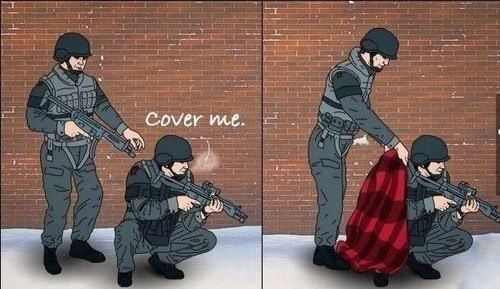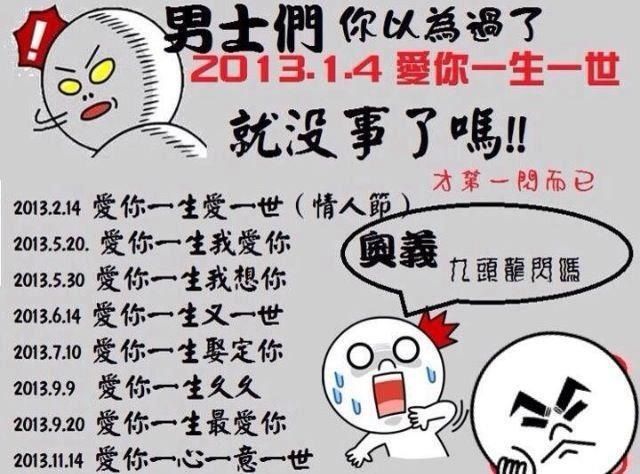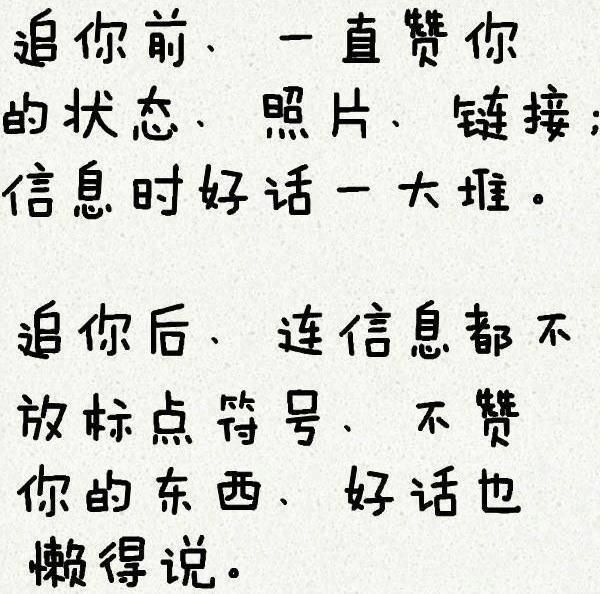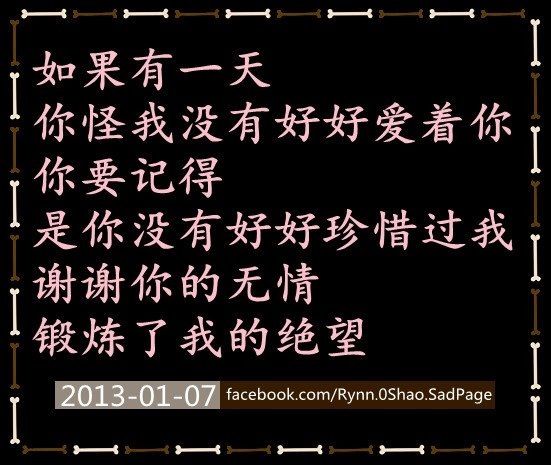 Have a good week ahead! I hope that March will be a month where I can rest more, so that maybe I can update more here! I tried to minimise meet-ups with friends (hopefully). Good Night!