Lunch at Pontian! Want a light one because I am going to an awesome dinner with XiaoHan!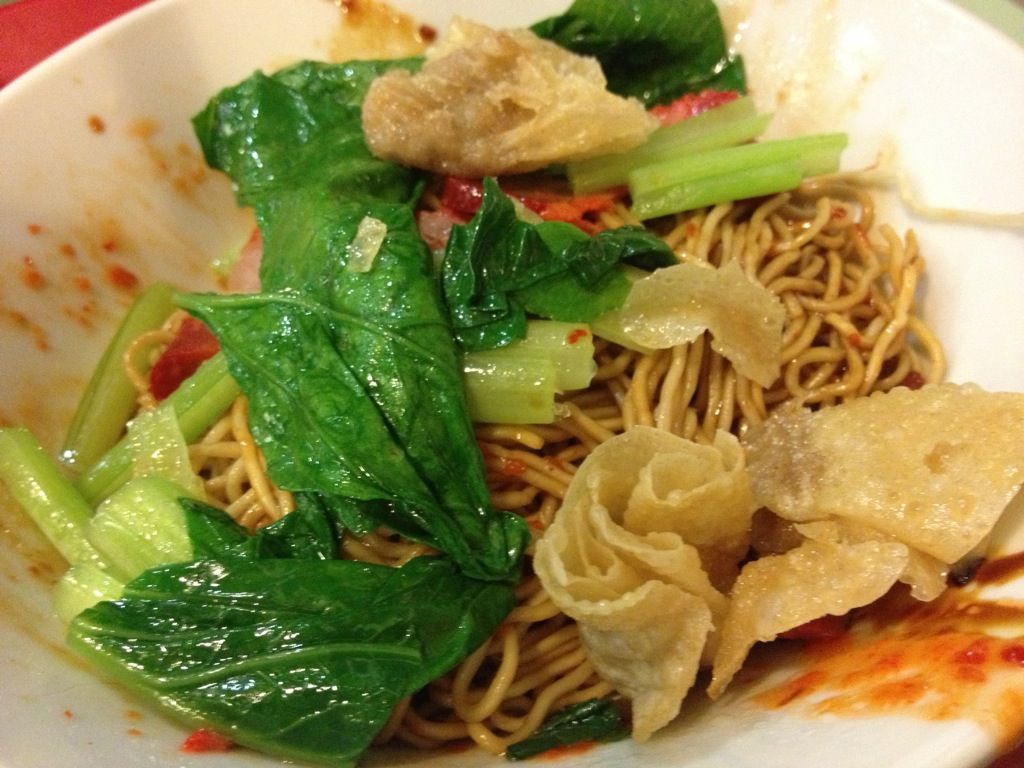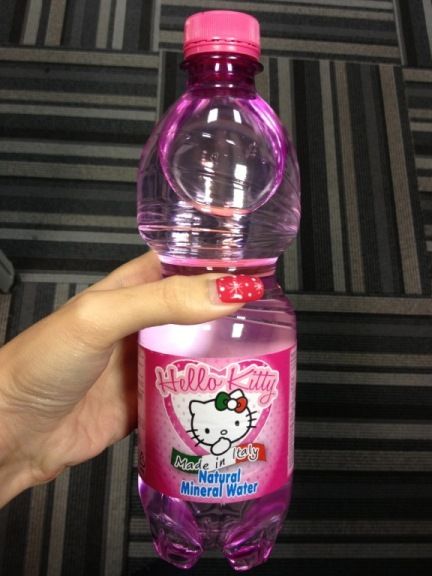 Hello Kitty Mineral Water which I can use to coax myself into drinking more water!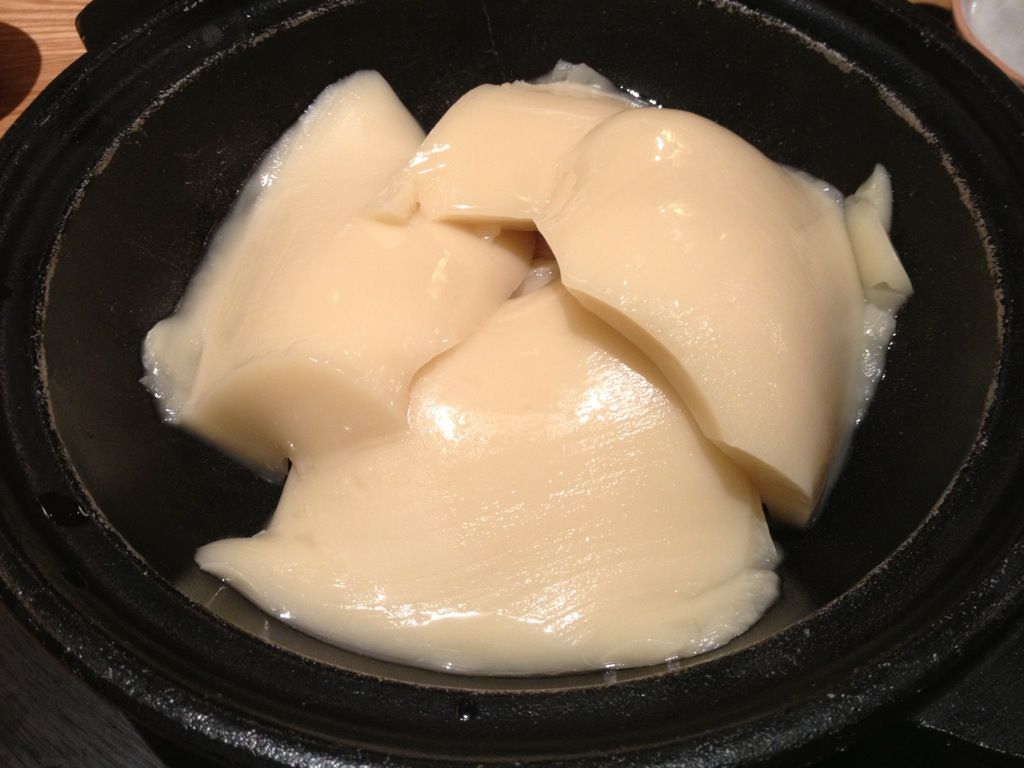 Guess what?? This is the famous Collagen Soup - in its solid state now but after putting into the pot and heating it up, it will 'melt' and become a soup!
We ordered a standard set for two. Seems very little but can be very full after eating!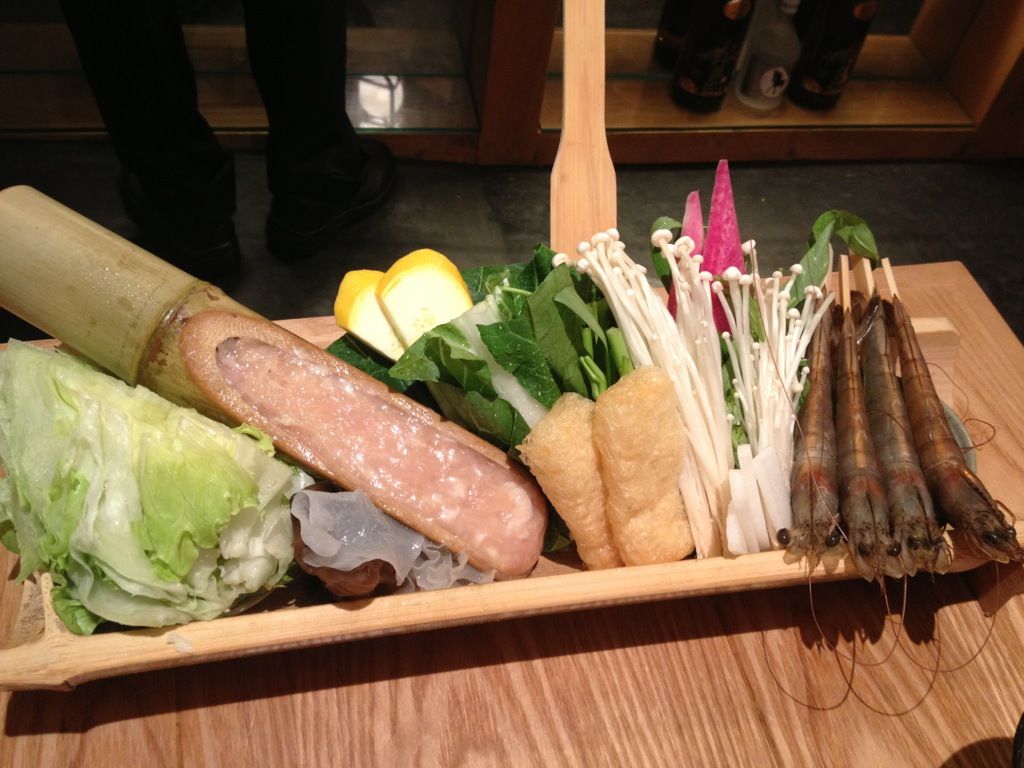 The waitress/waiter will come and serve you. So need not worry.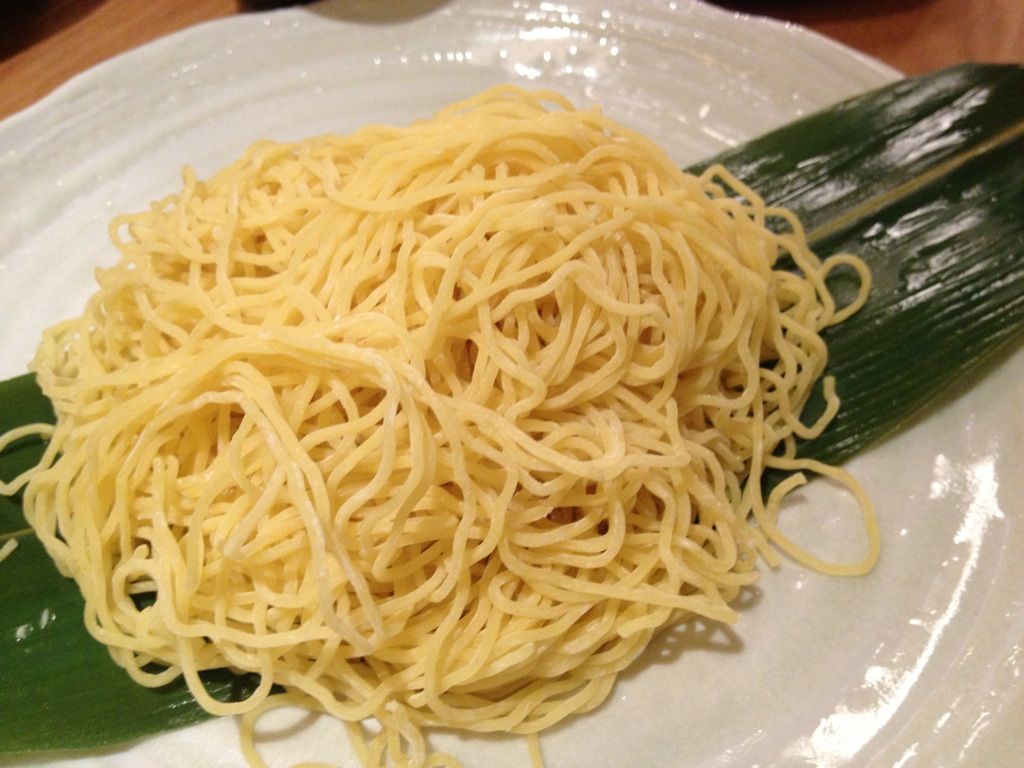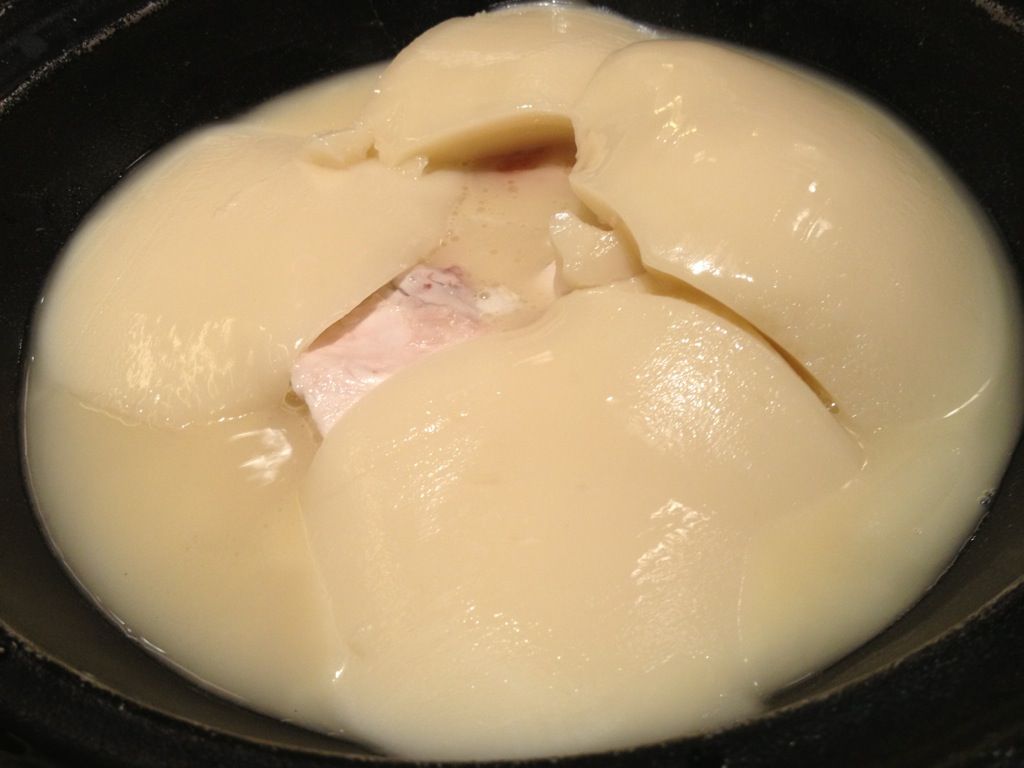 See it slowly melts and reveal the chicken! After the soup begins to boil, the waitress came over and scoop 1 scoop of soup into a teacup and gave it to us. Drink the soup at its original taste before the food and stuff were all put in. The soup is very sweet and yummy!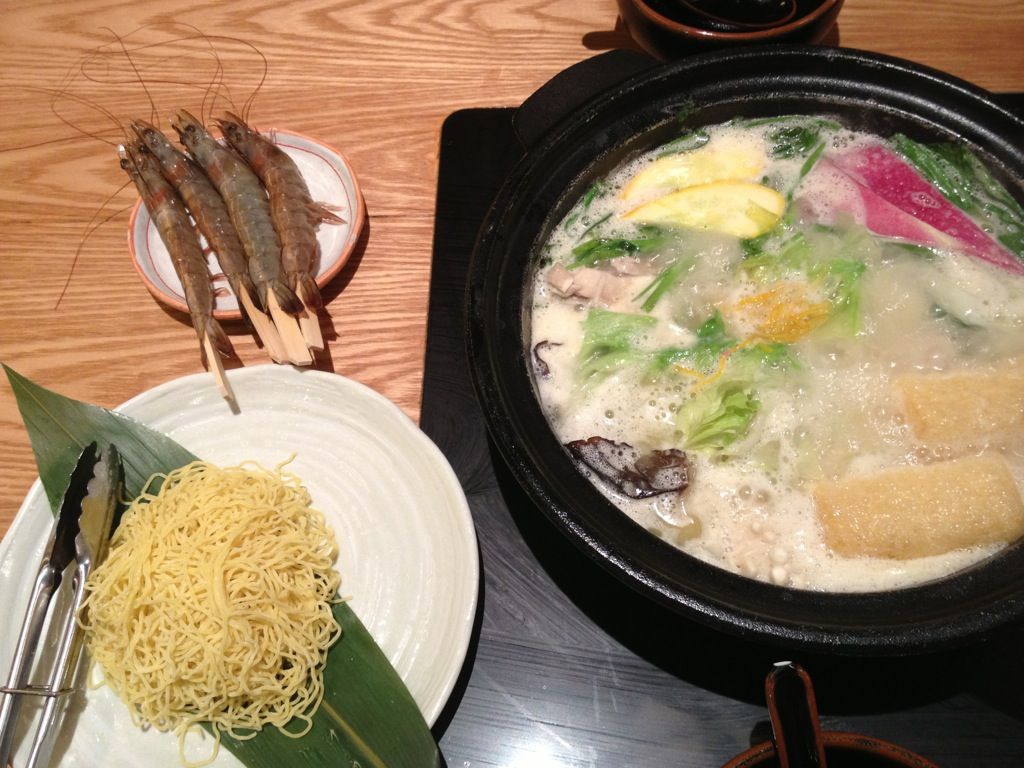 The waitress then place all the food inside the steamboat, she placed it so nicely, introducing one by one, telling us what is the item that she is putting in.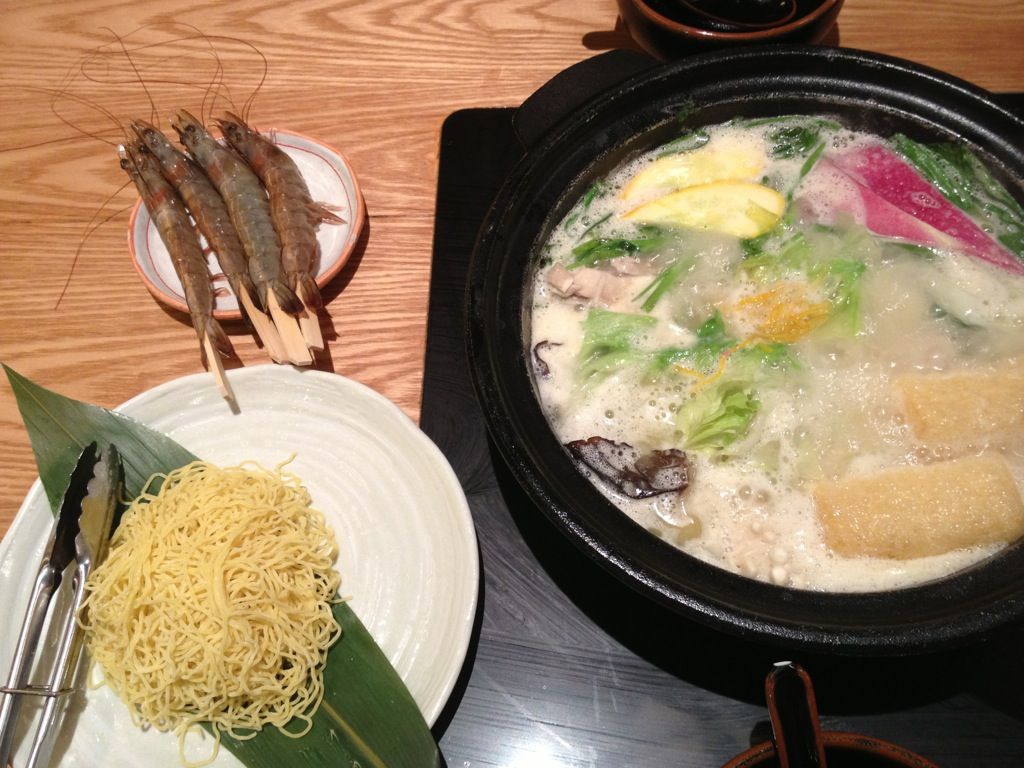 Last will be the noodles & prawns.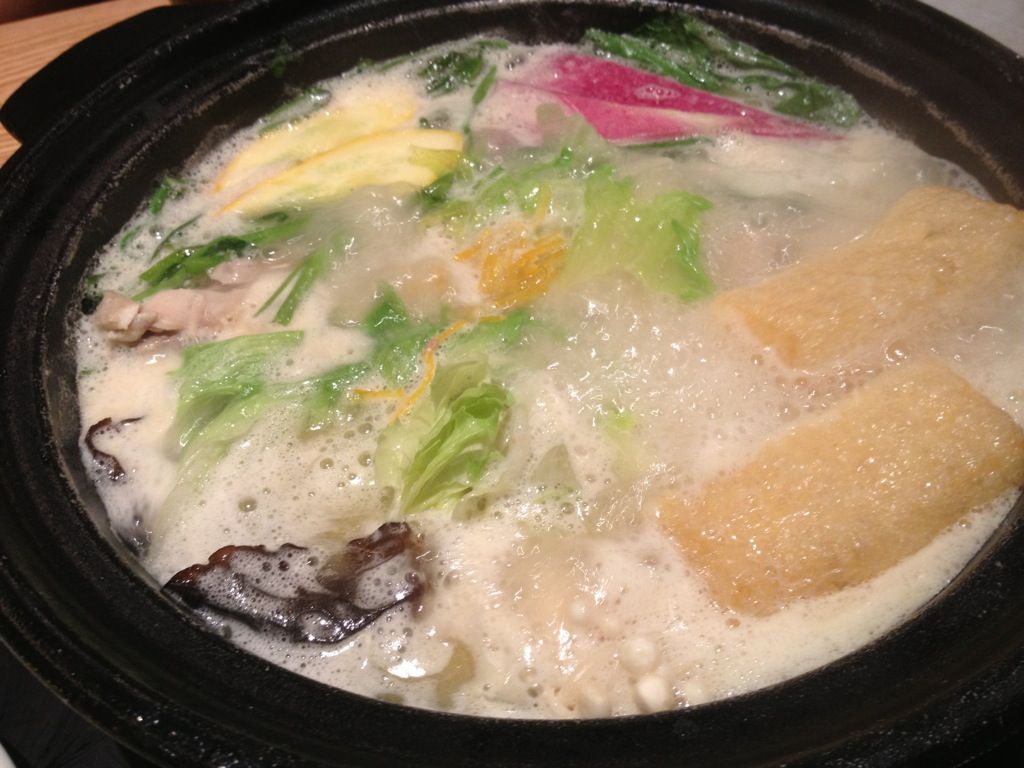 Then she gave us a heart shape seaweed sauce, to add into our own bowl of soup to add flavour! So sweet!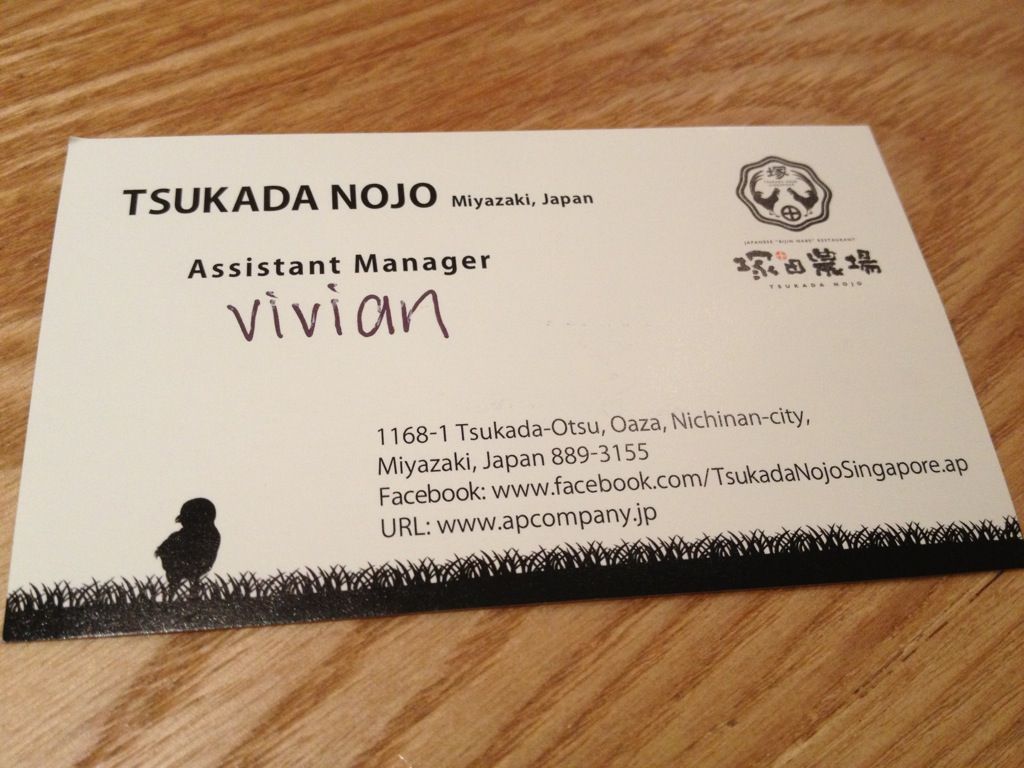 Our first time today and so we are Assistant Manager now. We aimed to be in the Board of Directors!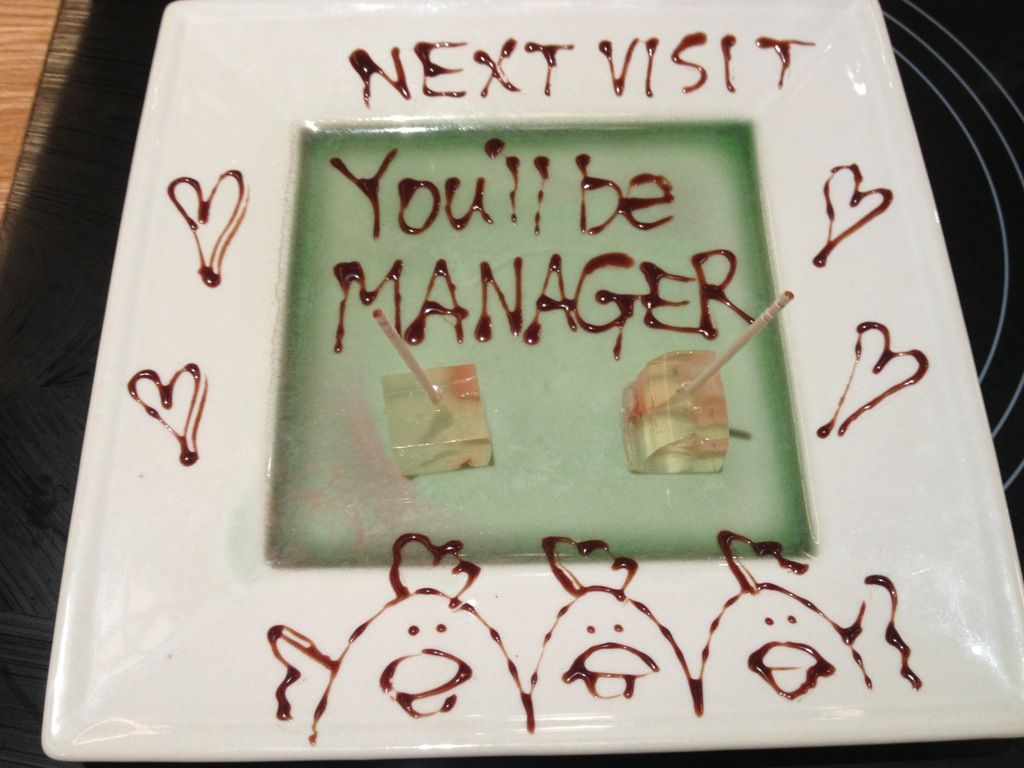 So cute! Its actually 2 small jelly cubes with cute drawings with chocolate sauce.
Note that this steamboat is only valid during dinner hours 5pm to 10pm daily.
As for lunch 11.30am to 5pm, you can order their Bijin Ramen, same soup base i believe, but not steamboat :D
Tsukada Nojo
60B Orchard Road
The Atrium Plaza Singapura New Wing
#03-81
I believe they don't accept phone reservation so you got to send someone there to chop your names on the waiting list and wait for the phone call!
This standard set above is S$25 per person and minimum of 2 persons to dine.
Coming week will be a very very busy week :( I hope I still can find time to update this little space.