This blog has become a more detailed version of my Instagram. Haha.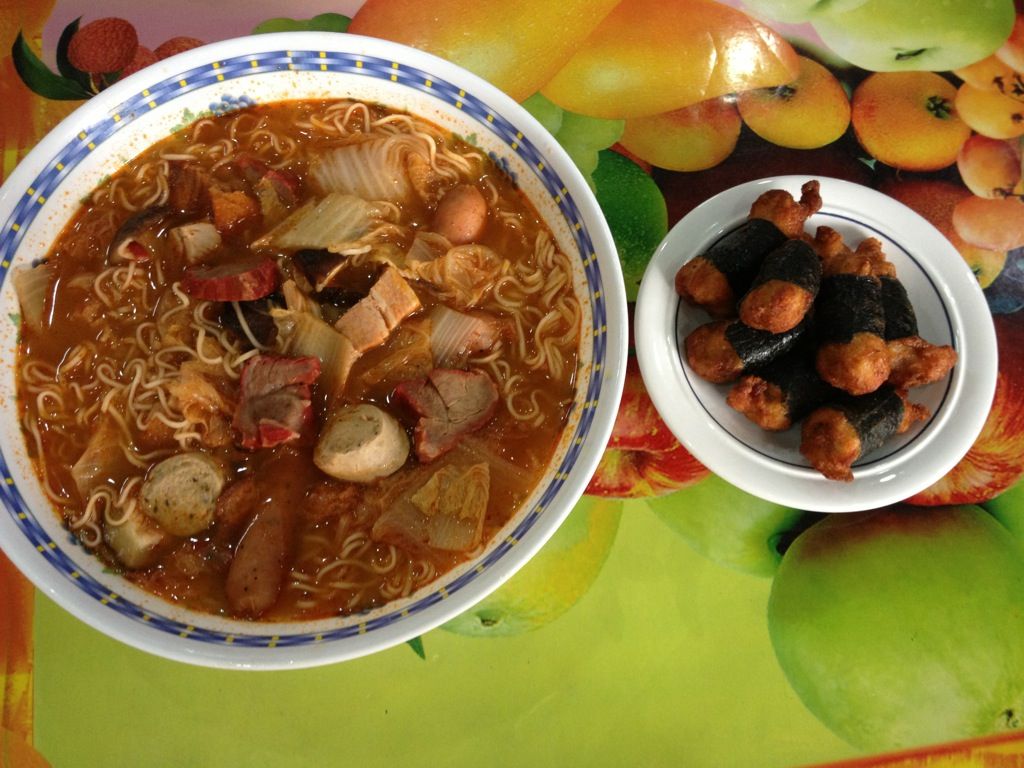 Impromptu, unplanned and I can have yummy homecook tom yum noodles soup with sausage, char siew, meat balls, vege, meat with a plate of fried seaweed chicken to go along!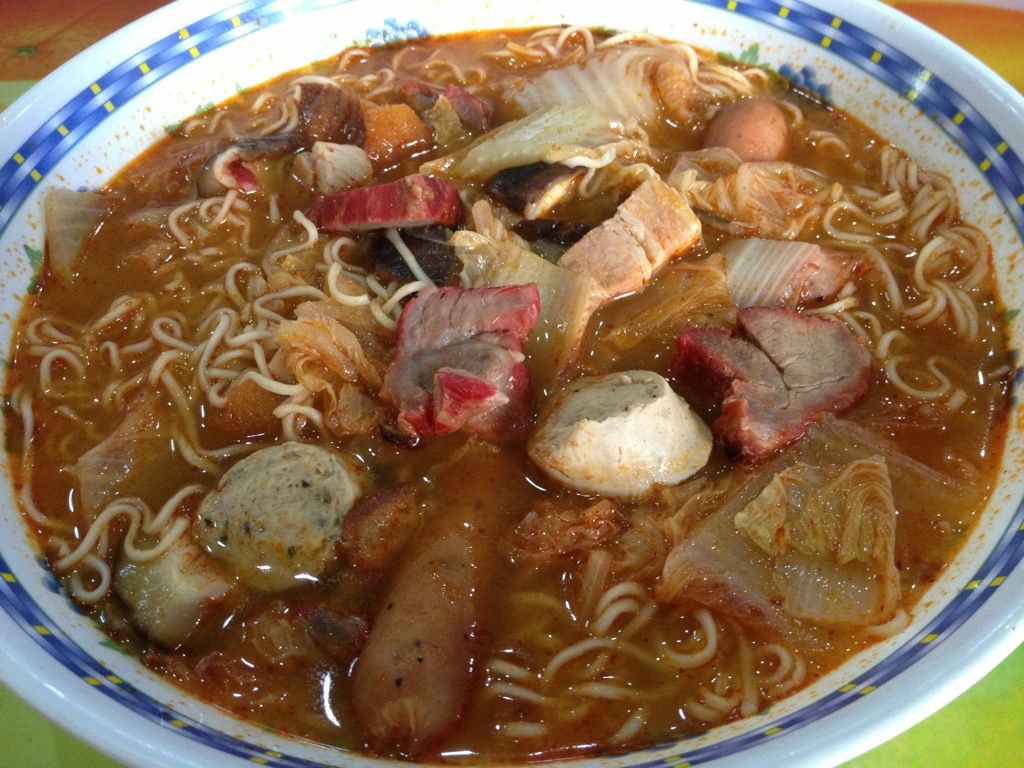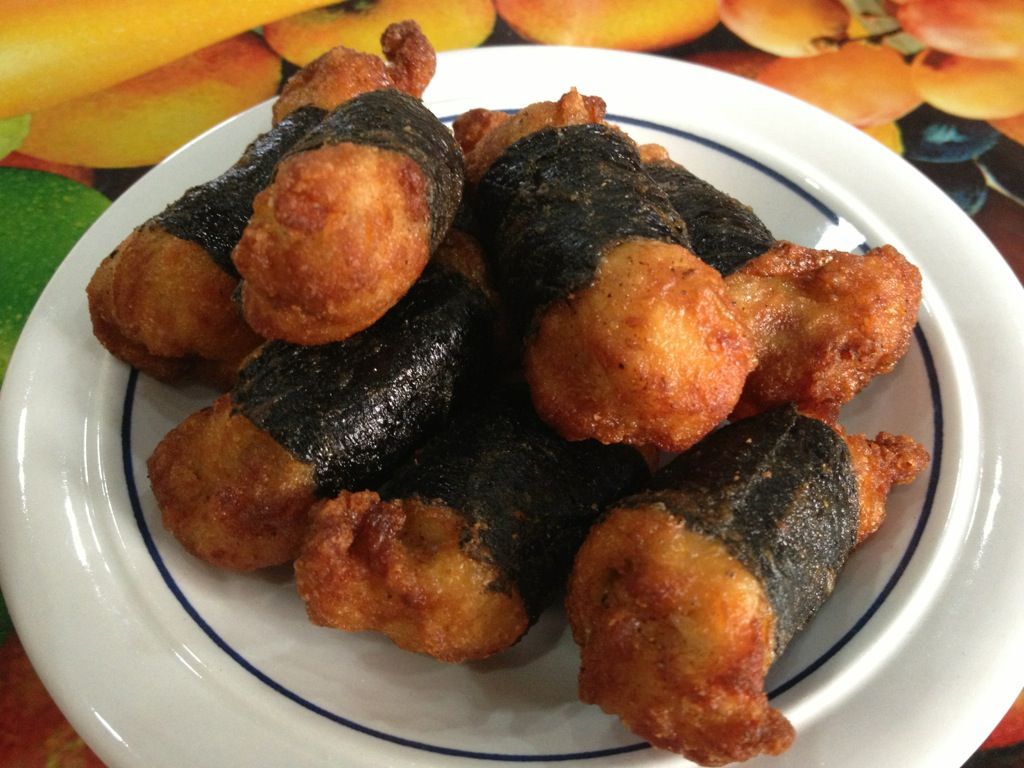 Then it ends with a sliced of pan fried bak kwa o.o HOW NICE!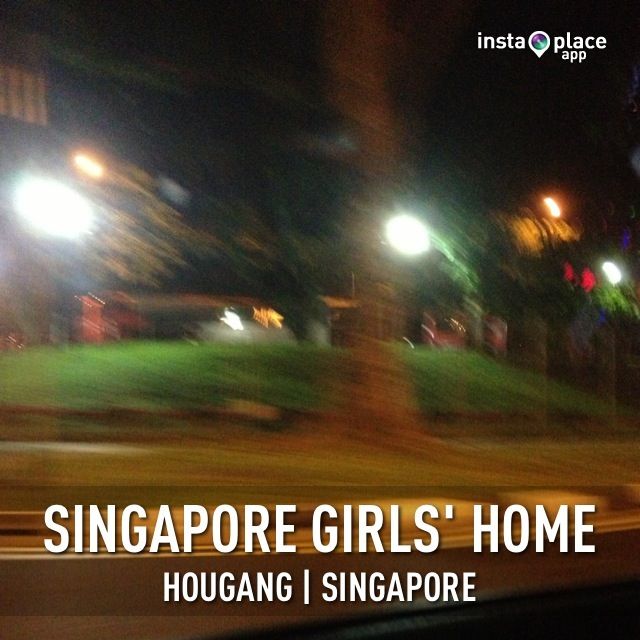 In the car...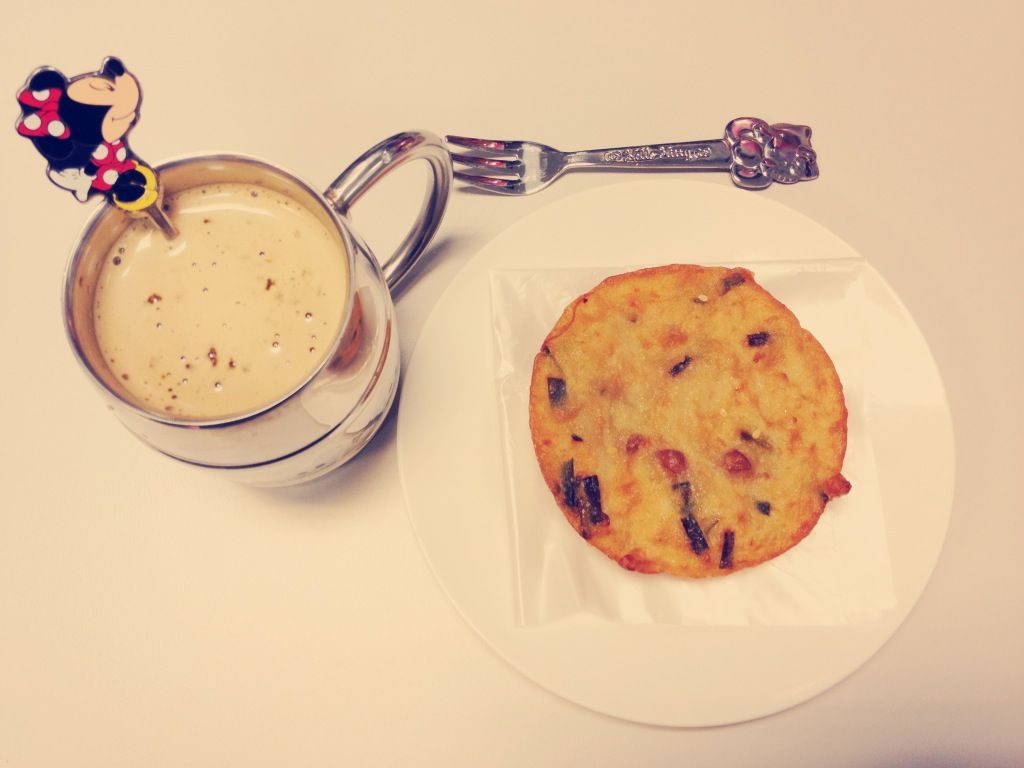 Breakfast in the office.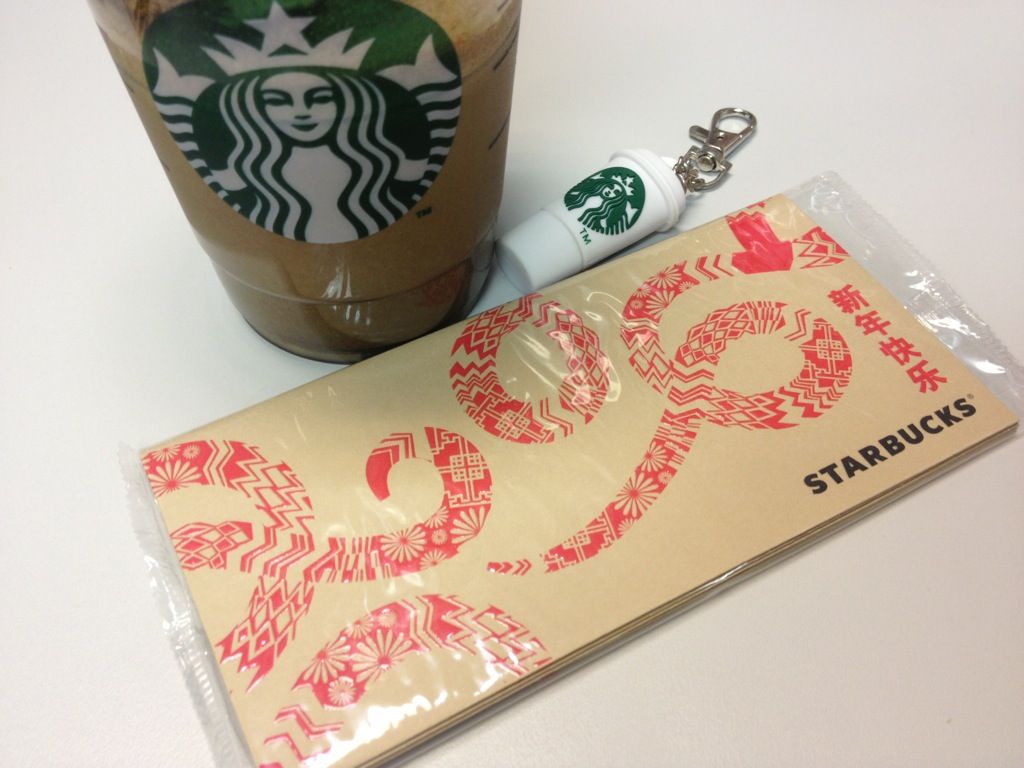 And Starbucks ang pao with a drink purchased (during CNY period).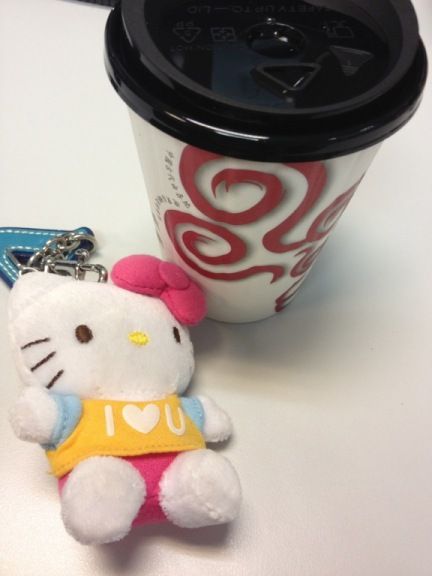 Hot drink from Gong Cha
Lasty, EXTRA RICH Ah Huat coffee with Ah Huat ang pao, tell me how not to huat? Punny.