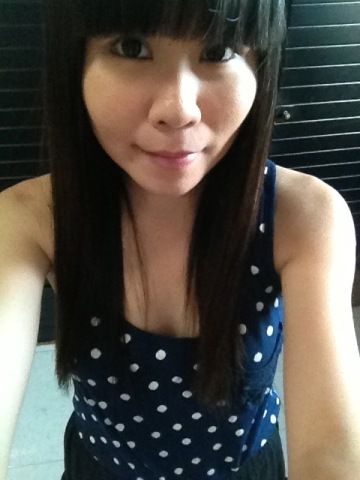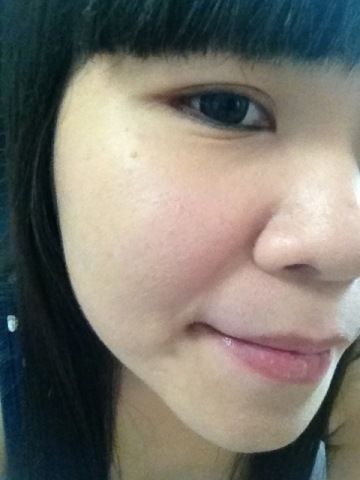 My face! Show you my face because I thought today I had quite a clear skin (although picture taken is with make up on - liquid foundation & loose powder).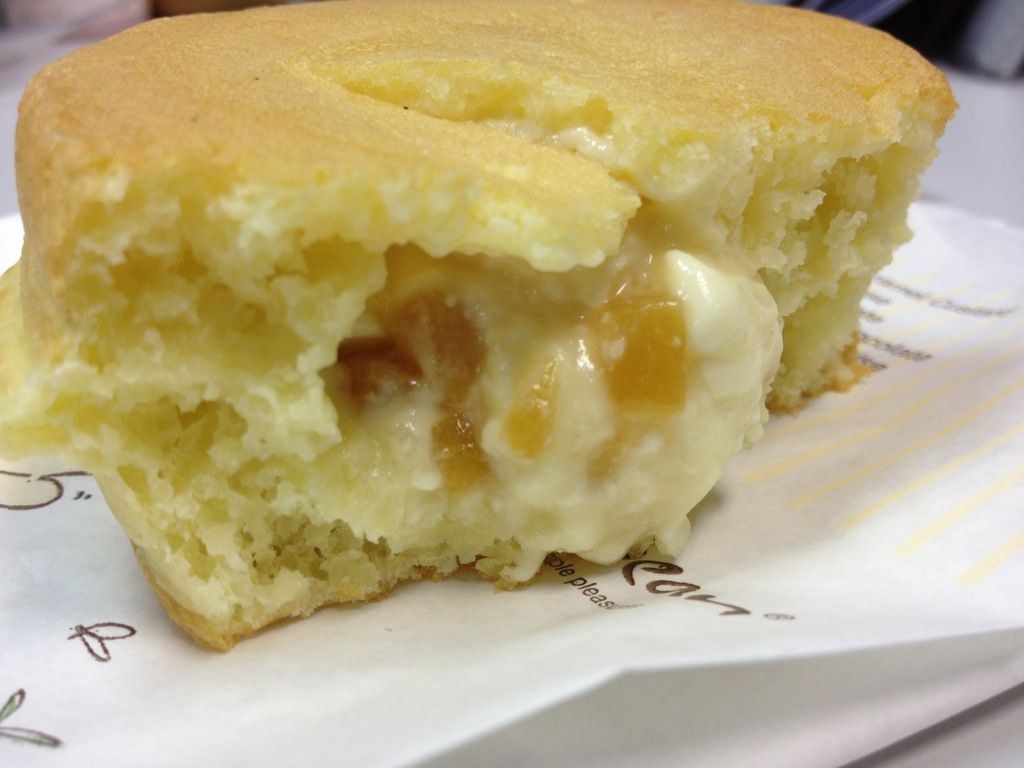 Peach & cream pancake from Mr Bean!
Yogurette from Candy Empire.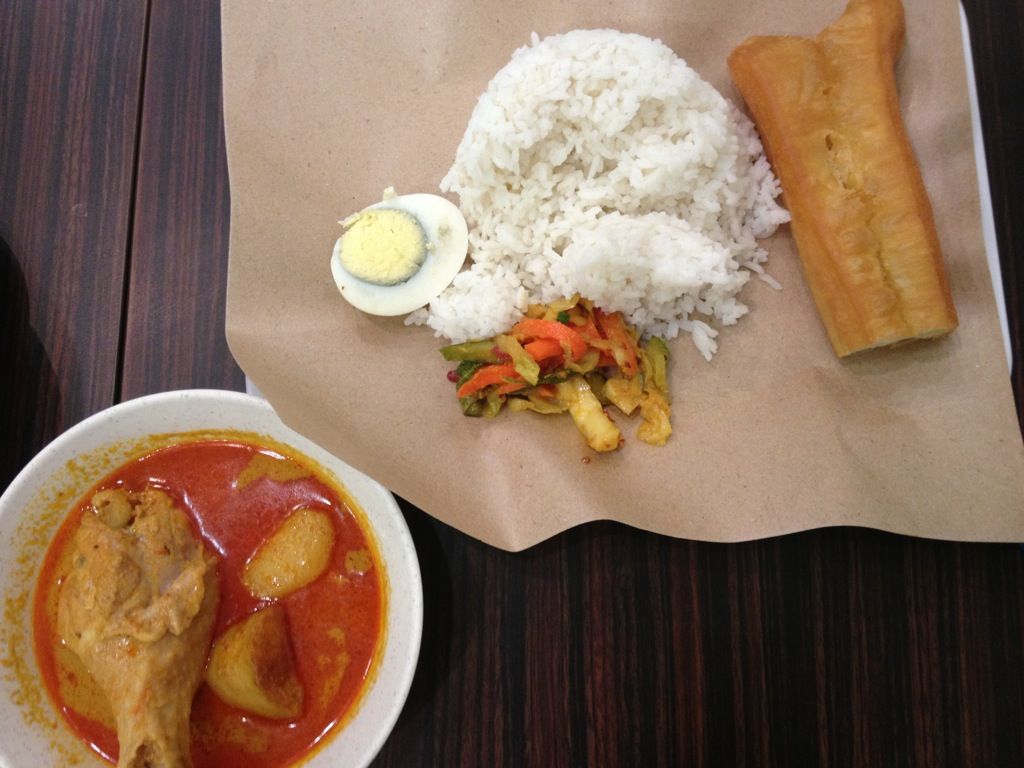 Lunch is S$4.90 Curry Chicken with rice & youtiao and a big glass of soya bean milk! TOO FILLING!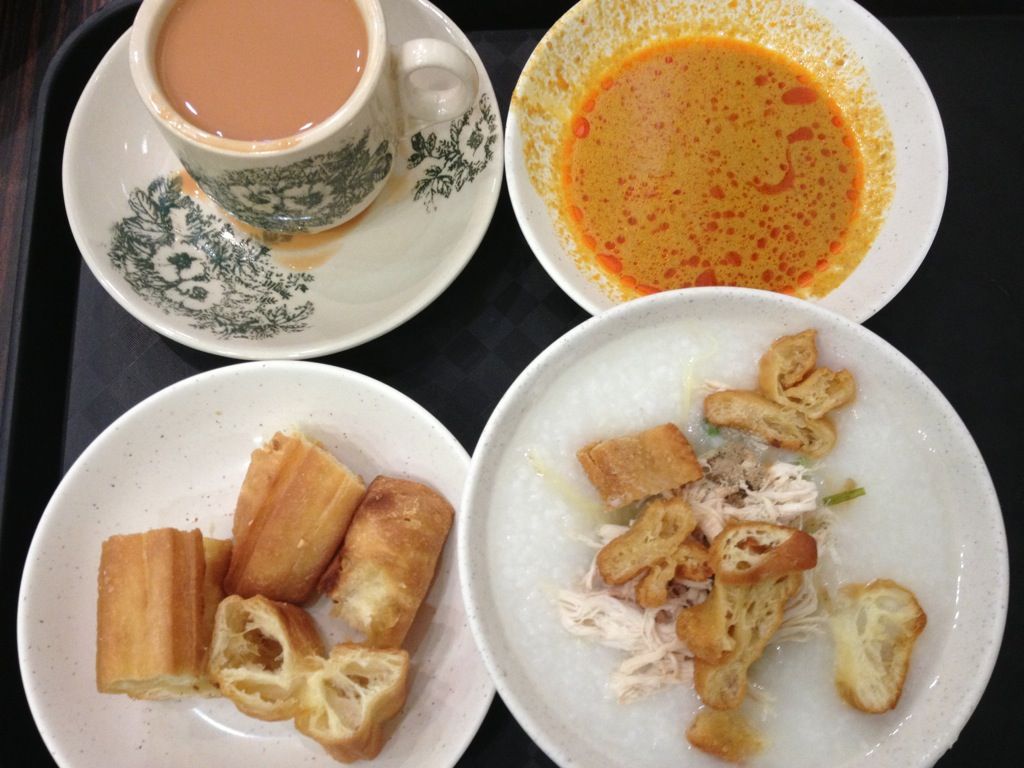 and a S$3.30 Porridge with youtiao set, comes with tea/coffee and a bit of the curry gravy. Yums!
Mr YouTiao
10 Sinaran Drive
#02-08/09 Square 2