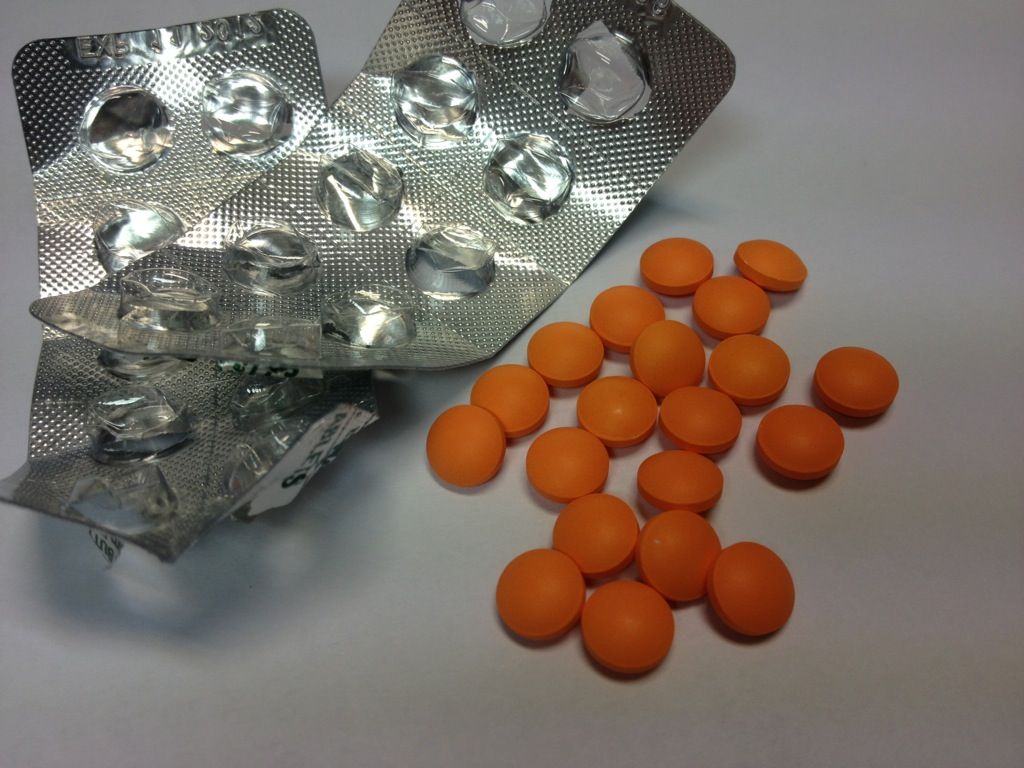 Not commiting suicide, but I realised this painkillers had expired so i thought they make a good picture, so putting them to a bit of good use before throwing it away.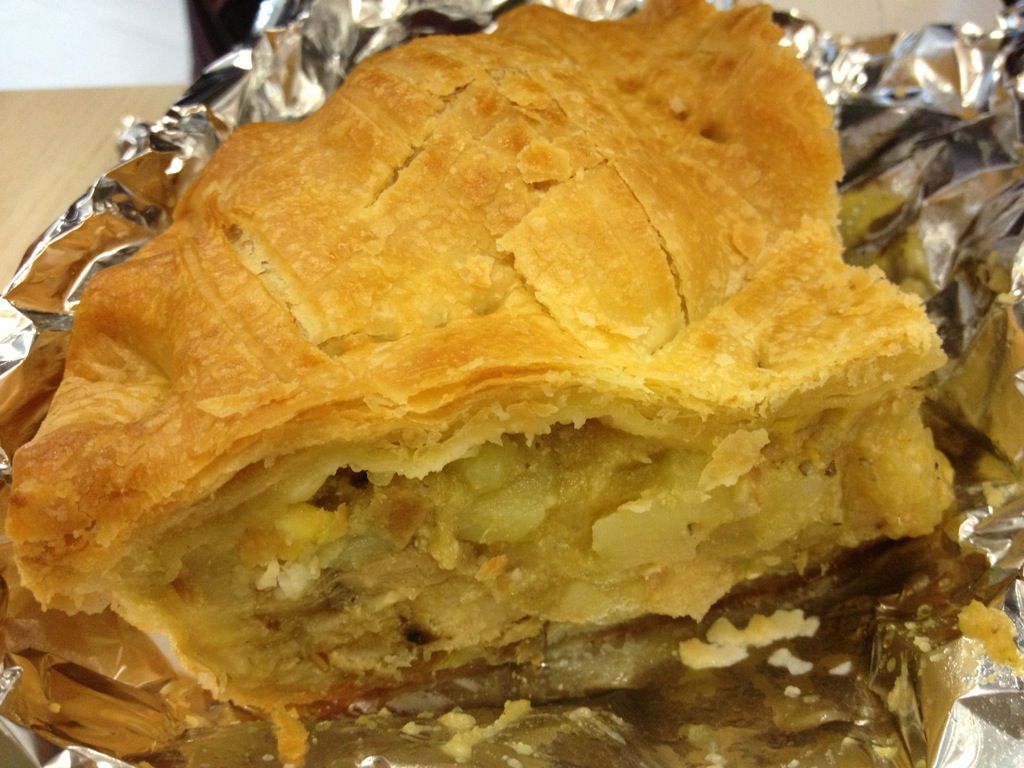 Finally DON's PIE after MANY MANY YEARS! A quarter of a pie...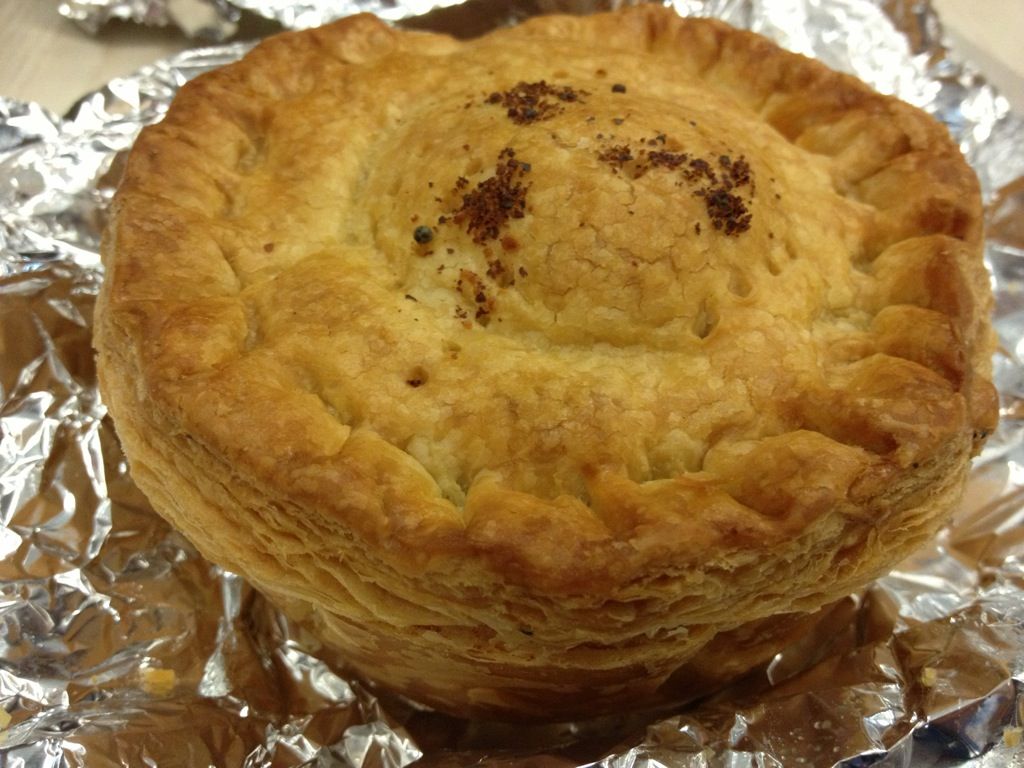 The whole pie good for 1 person.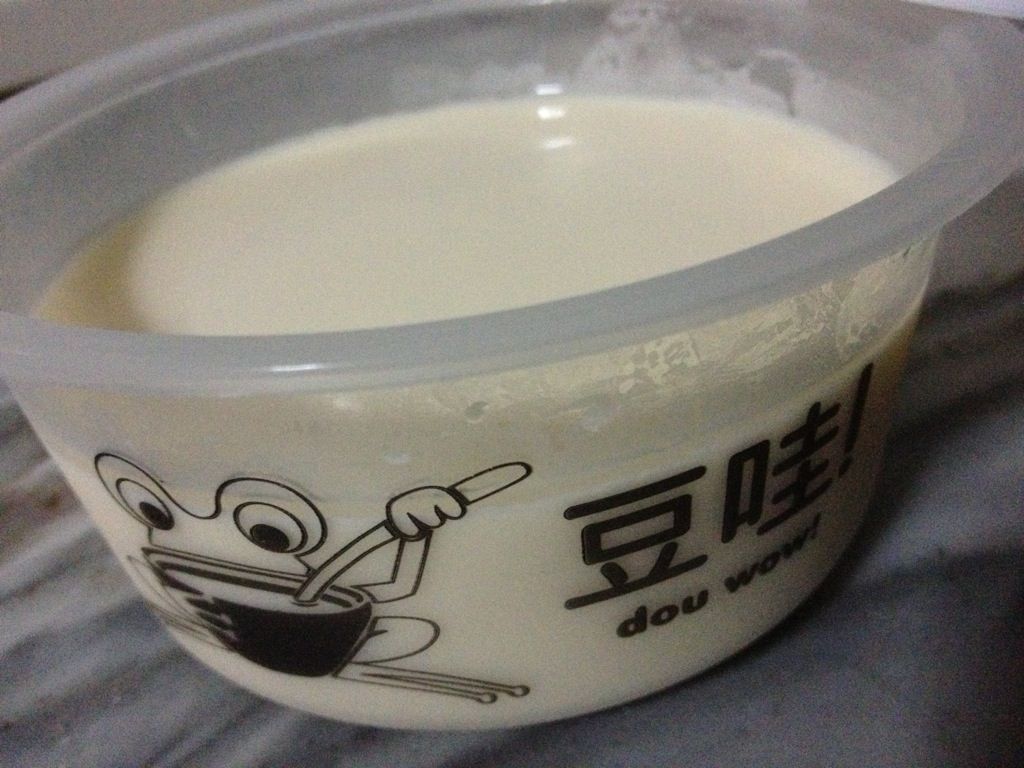 Dessert from brother!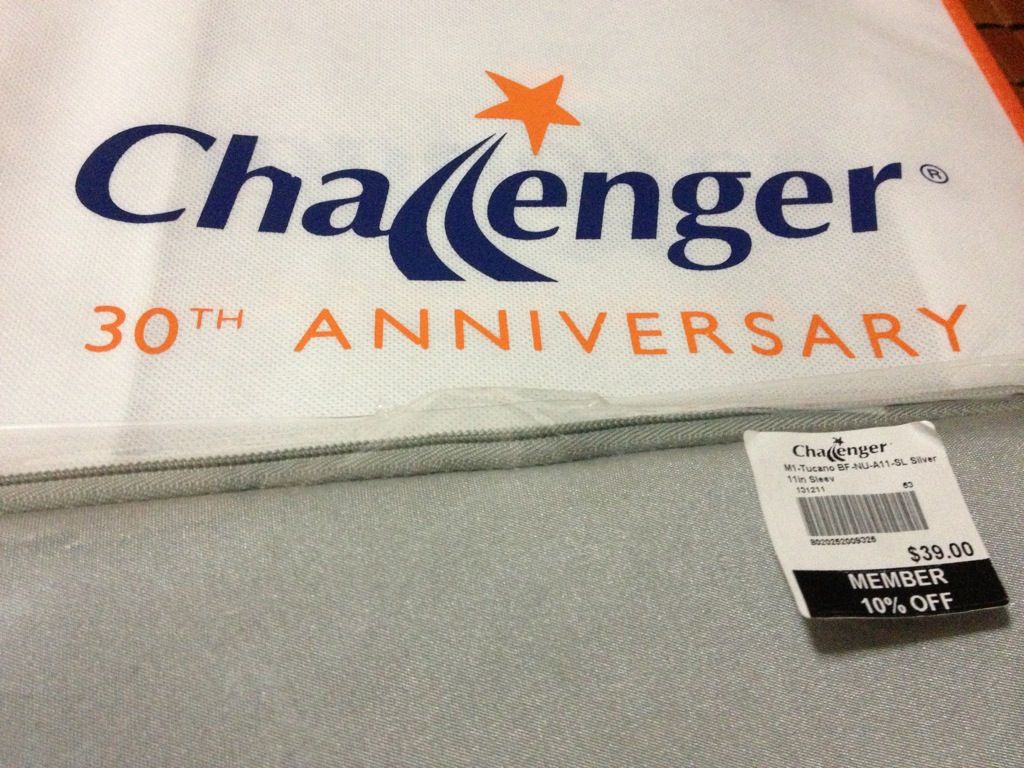 Bought a protective thick soft case for VBook.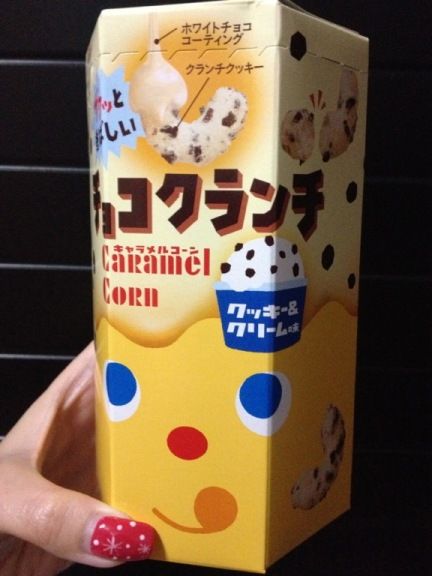 S$2 Cookies & Cream Caramel Corn from Daiso!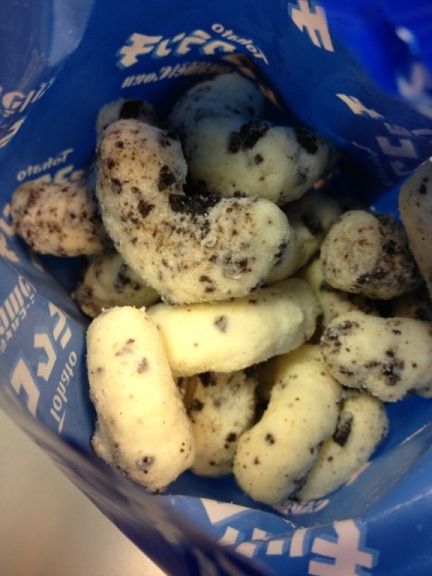 Worms.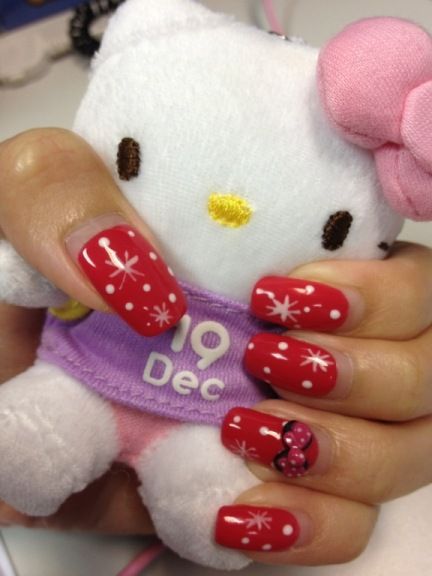 I love my nails :( which had now become something that you won't want to see.