Shopping at Ion over the weekends and spotted this! Tu Tu Kueh! We always see Peanut, Coconut and sometimes Chocolate flavours. Now i spotted Red Bean & Original! Original sounds a bit too... disgusting for me, so i bought Red Bean.
After buying, i realised its quite expensive. Pasar Malam selling 3 for S$1 (peanut/coconut), here is 5 for $3.
Then for Red Bean, Chocolate & Original (why original so plain and yet so ex!) 3 for S$2.50.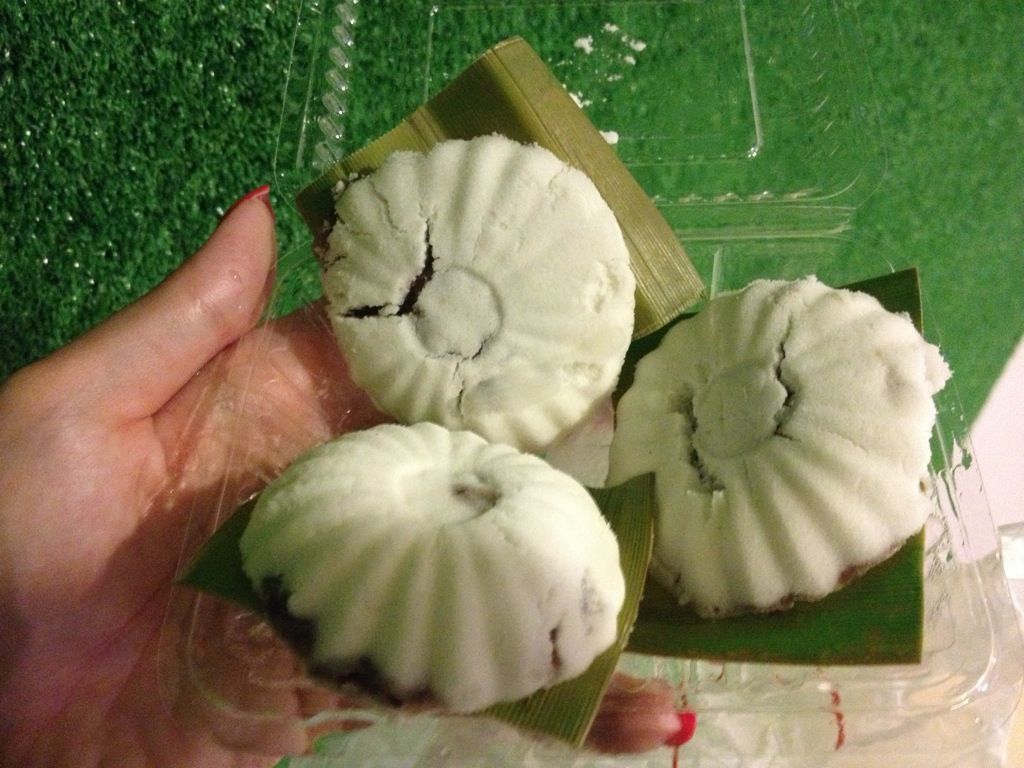 Anyway just bought to try, I kept for like 1-2 hours before eating HAHA because I was too full! Well, quite disappointing & dry.
Lau Tan's Tutu Delights
2 Orchard Turn
#B4-32 Ion Orchard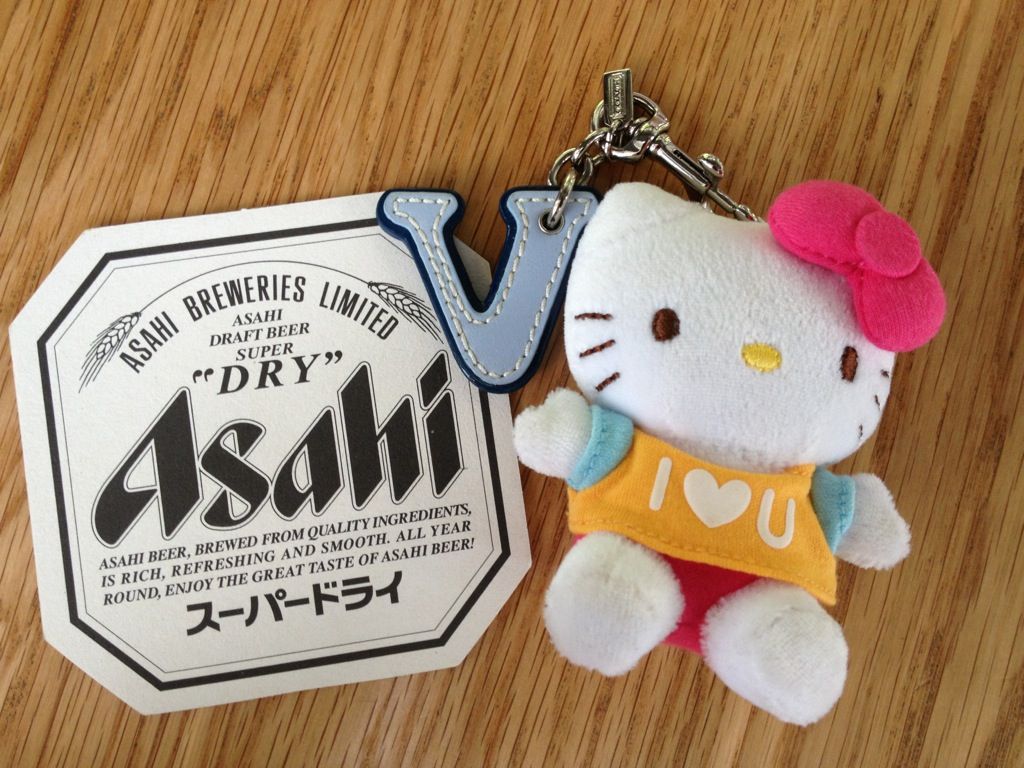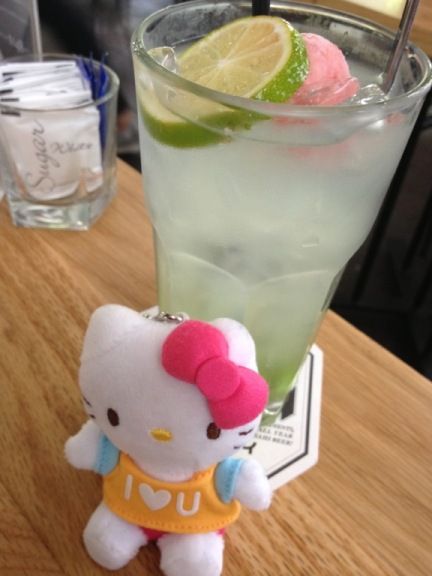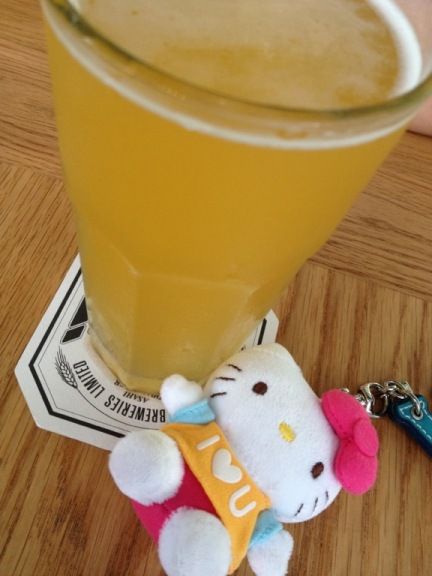 Its been a while since we last chill out! :P
Alfresco Gusto
2 Orchard Turn
#01-15 Ion Orchard