I am so so happy!!! I just received a SweetTreat Surprise!! Canele Mcarons!
No pictures now! Will upload in Instagram/Twitter first. Here, must wait.
*************************
Woke up early to prepare to head to 201 Market and then to the temple.
Secretly took a picture and mum caught me! I don't know the reason why photography not allowed (a rule or superstition I am not sure), but anyway I just want to show my Huat Kueh ma. (Ok, my Huat Kueh is in the plastic container with Joss Sticks) I reminded Grandma & Grandpa to ''eat'' it because I bake specially for them.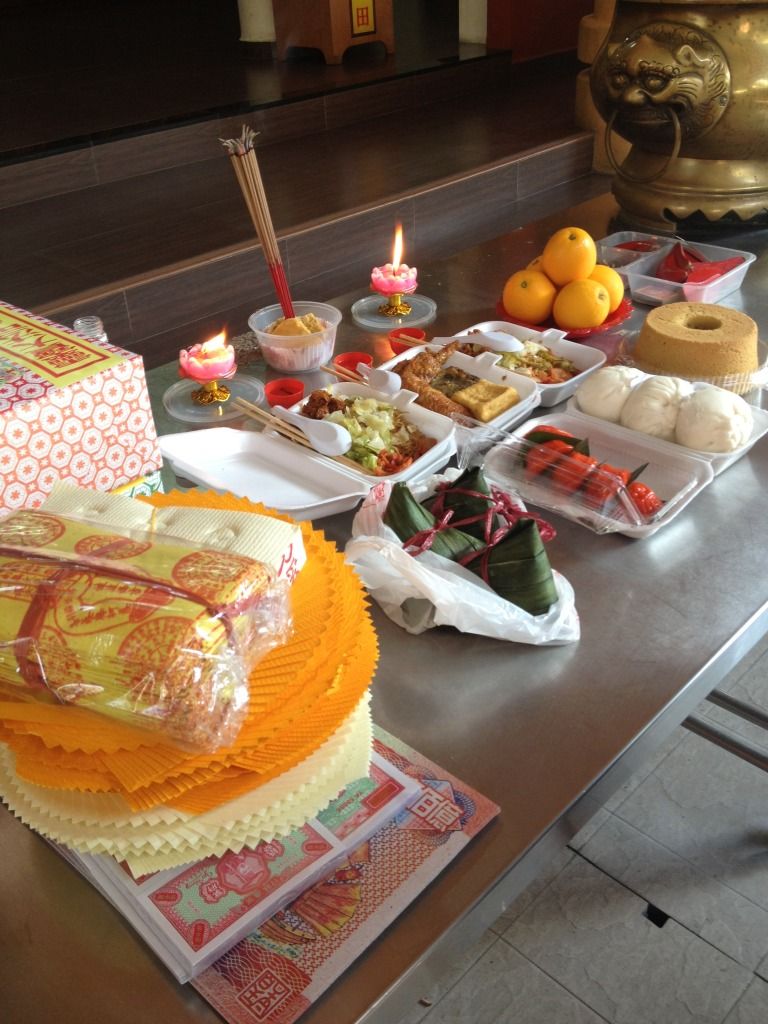 Spot this at my void deck! The construction workers all are very pro!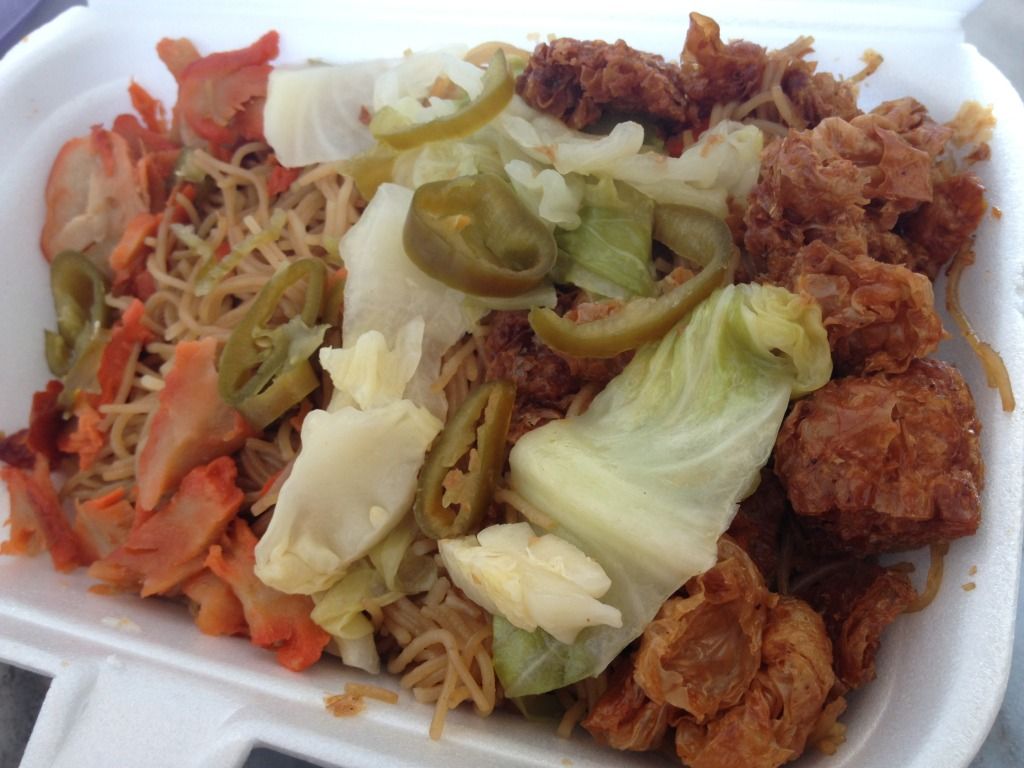 Lunch is the leftovers, not really leftovers. Lunch is the food we bought to the temple.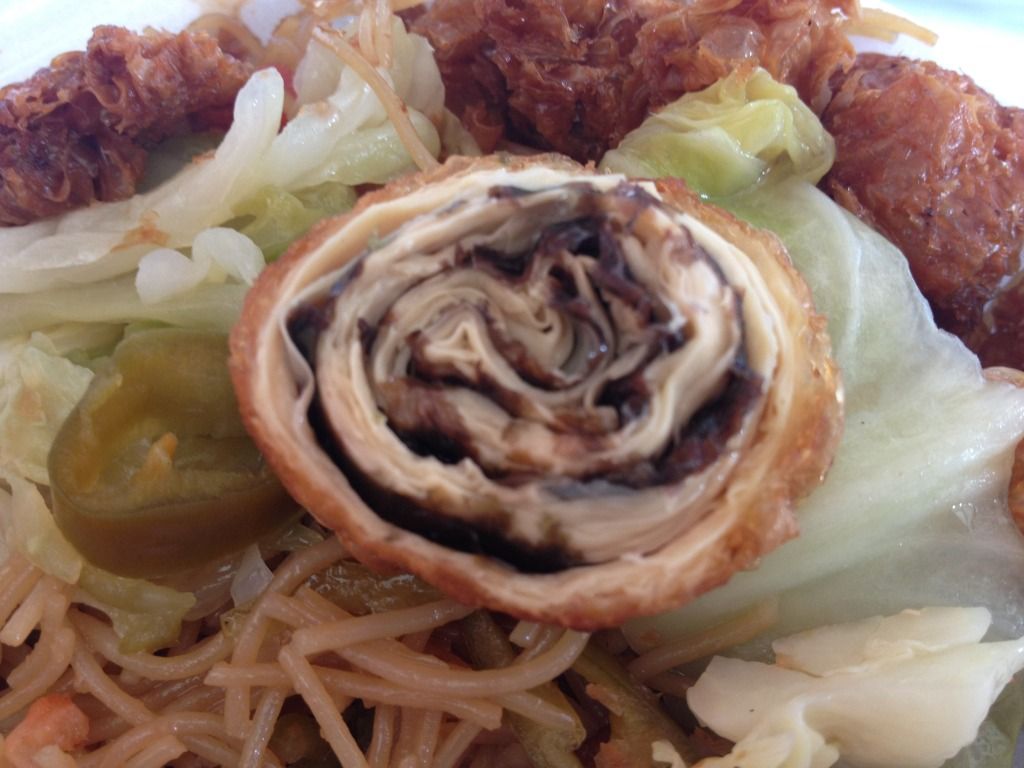 Vegetarian drumsticks i think?
Vegetarian fish. o.O
Too much vegetarian & beancurd products :O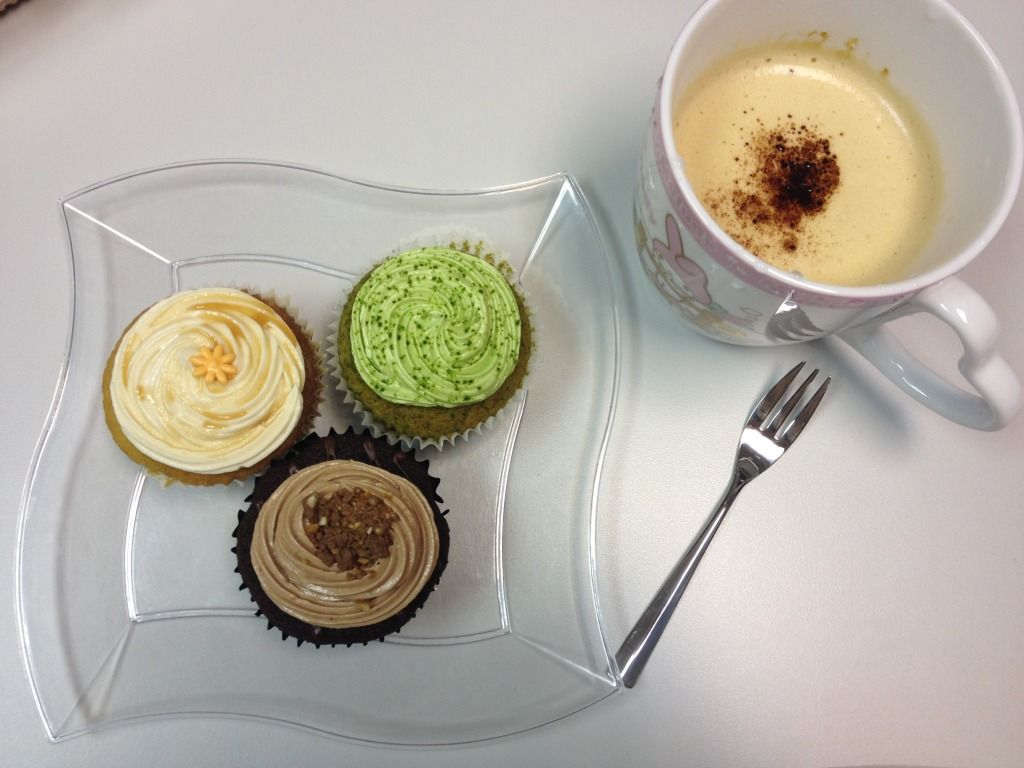 TeaBreak is awesome!! Cappuccino & Cupcakes!
Look at this NUTELLA CUPCAKE! Everybody must try if you have to get ONE cupcake from Twelve Cupcakes. But if you like Nutella la, but I don't think anyone will dislike Nutella. Its too yummy!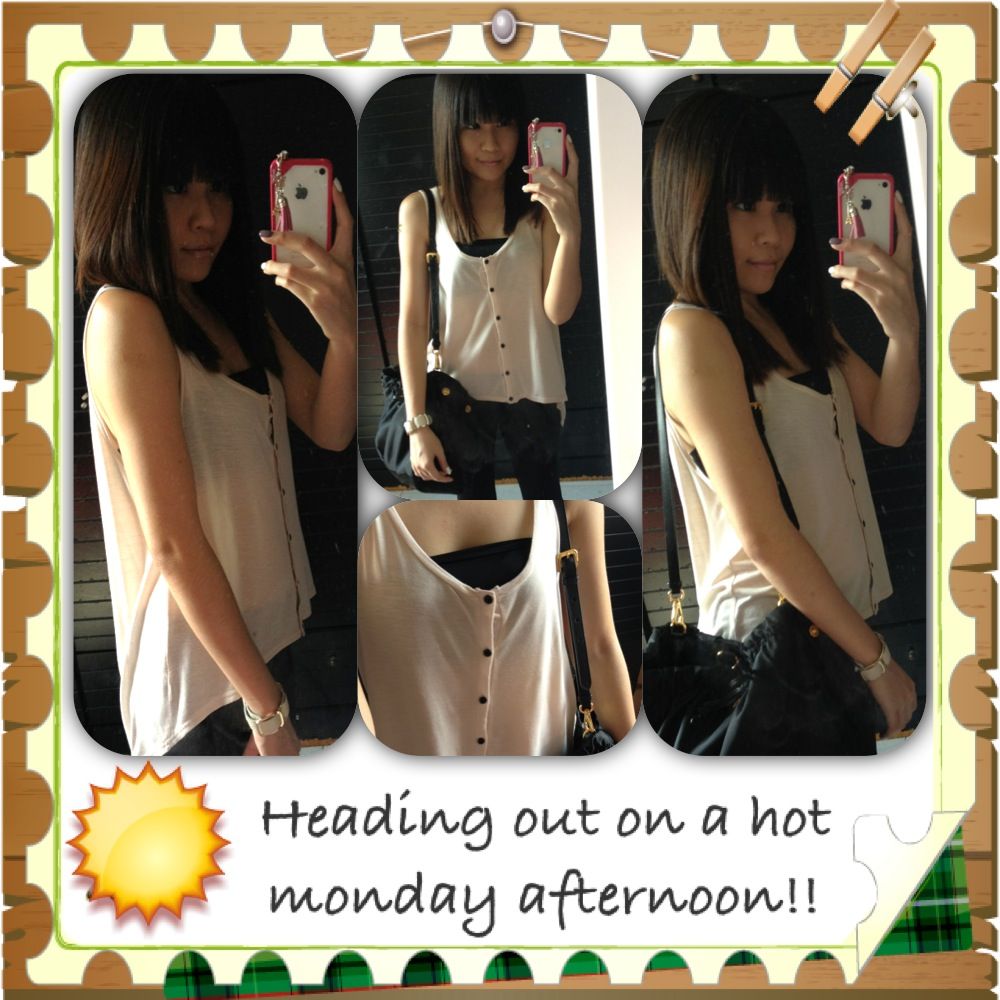 B bought kueh kueh for me!