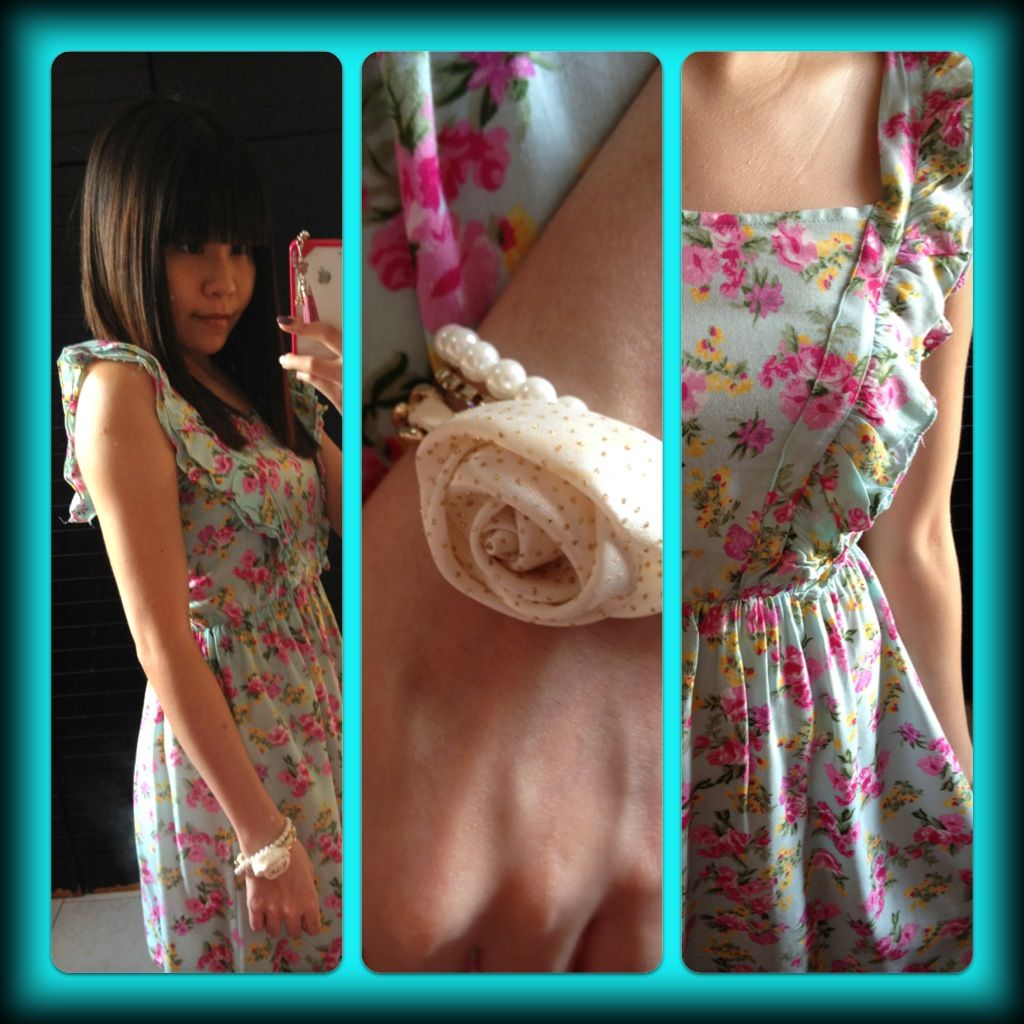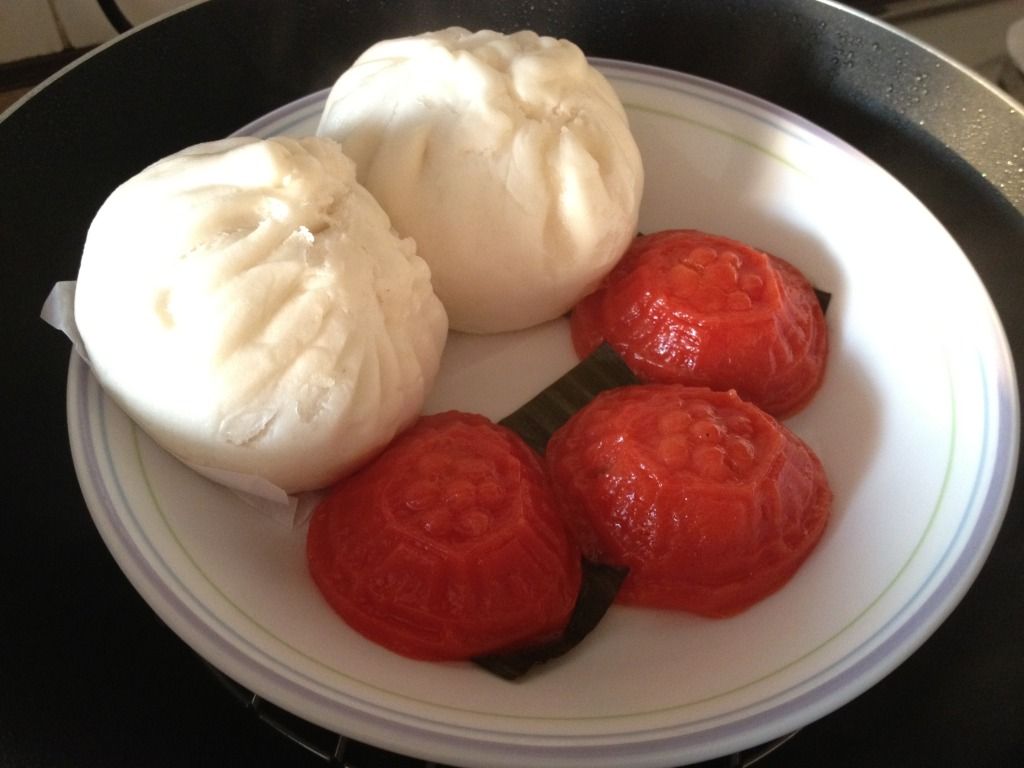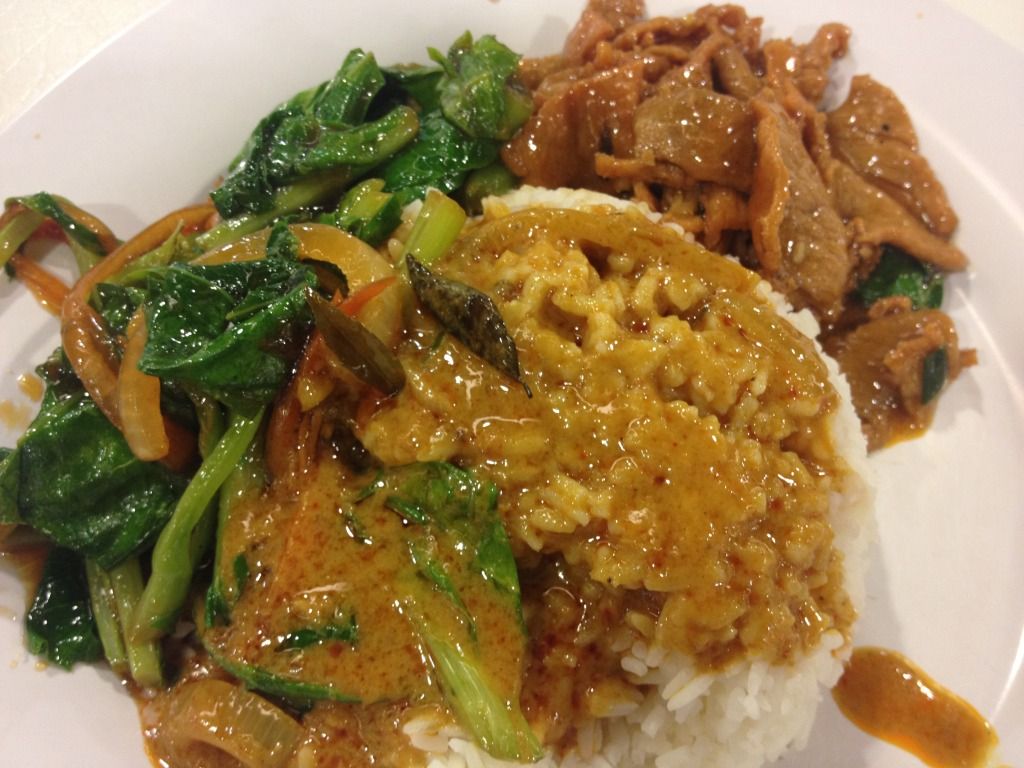 Chap Cai Beng at Food Junction! All their vegetables/meat/seafood looks delicious!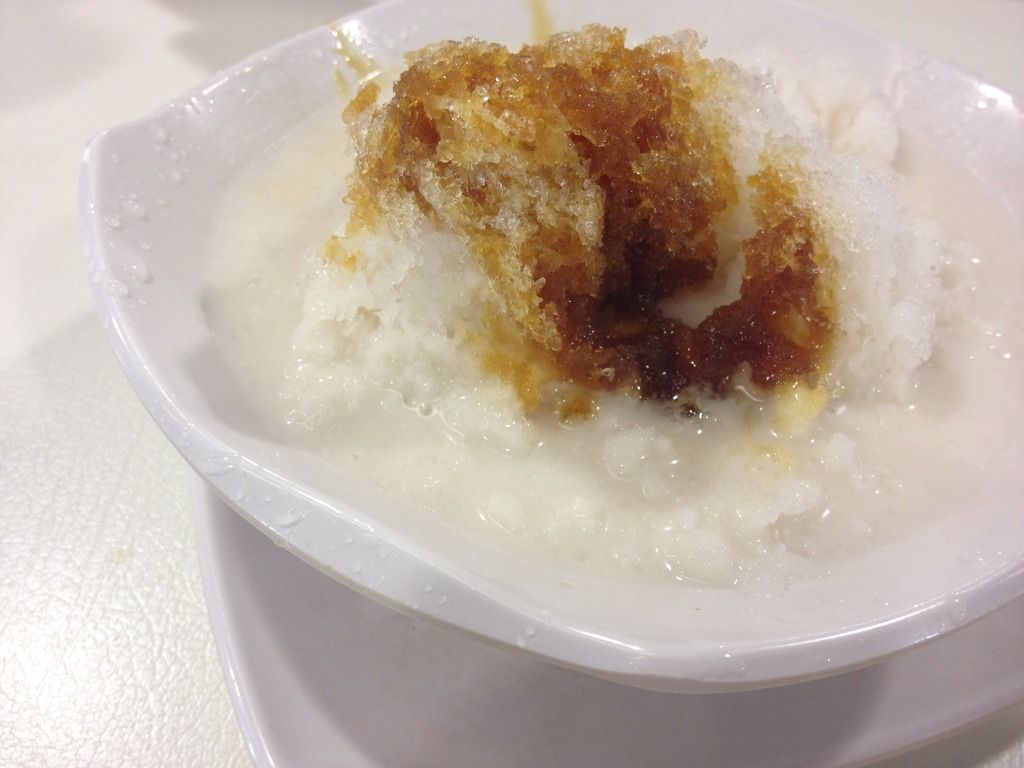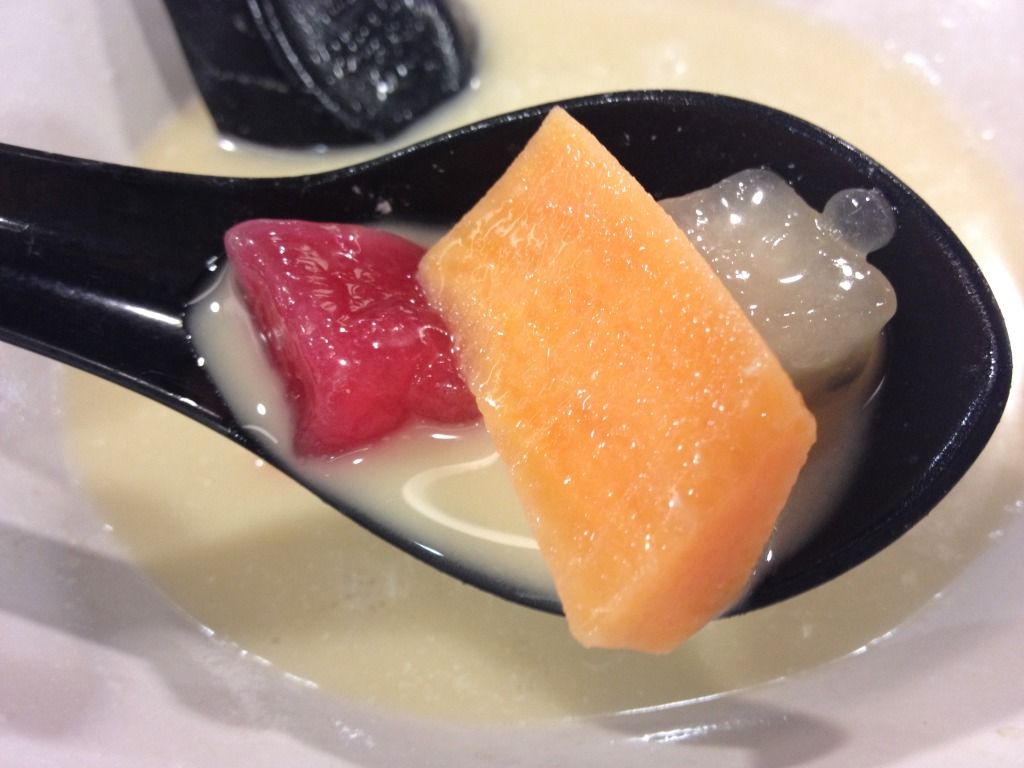 BorBor ChaCha!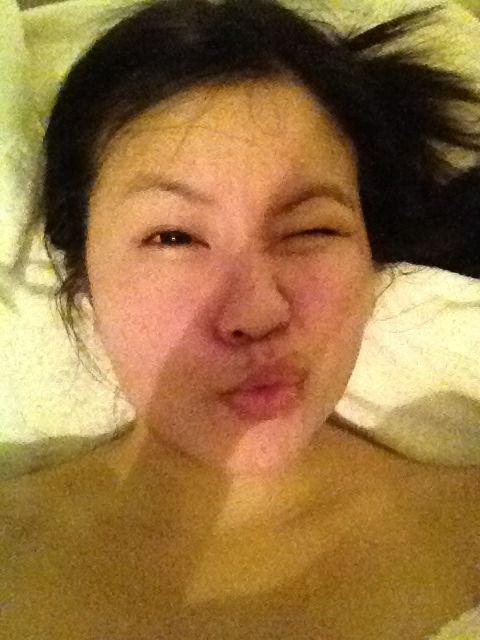 Bareface! Muahahah waiting for Tina to come back with goodies for my face!
My face is craving for facial again right now!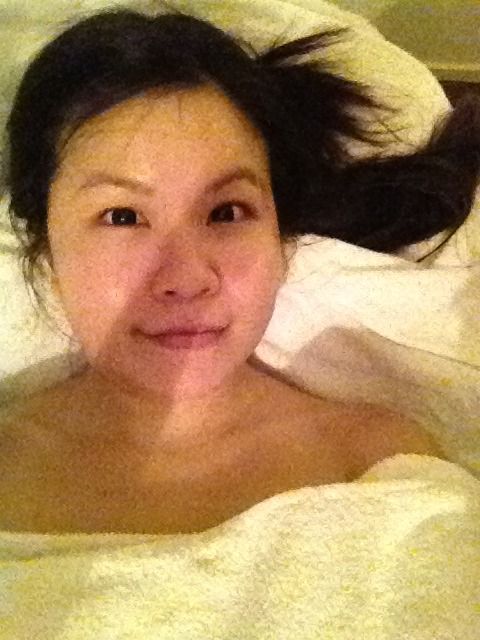 Fat face :(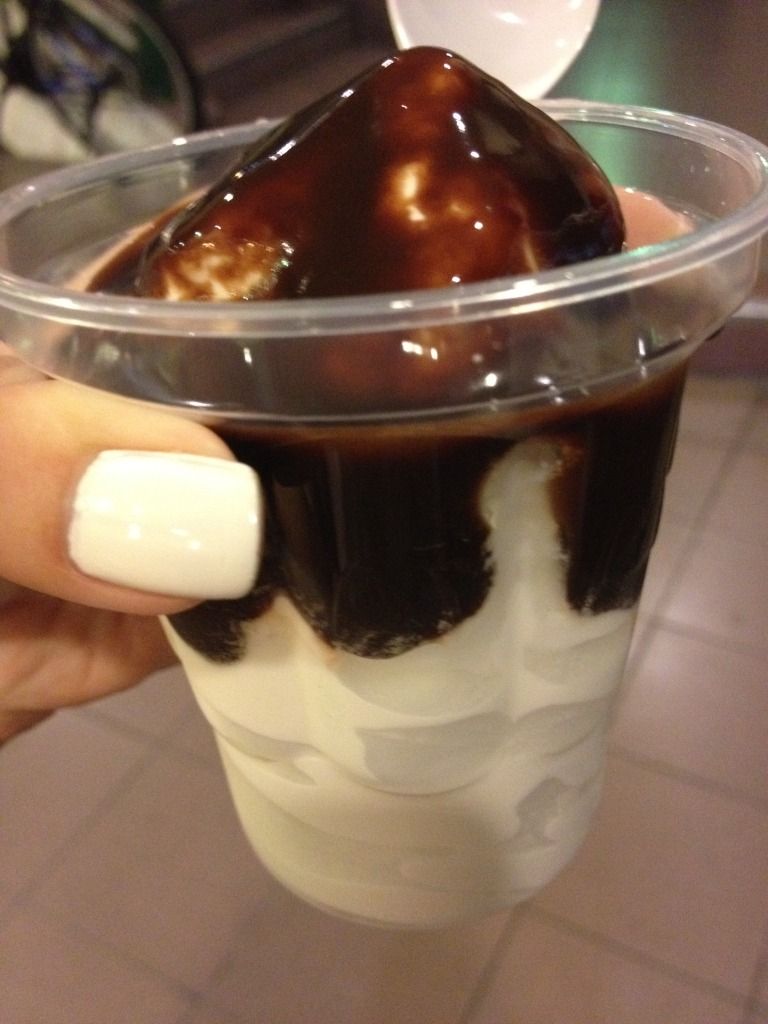 Hot Fudge Sundae after facial is LOVE LOVE LOVE! Feel very pampered after every facial session!