8TH JUNE 2012 FRIDAY
Pretty sky!!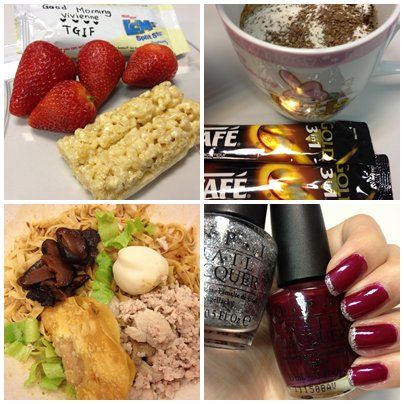 Look at where my luggage is! I have no space in the house anymore :(
I couldn't find any corner to place my luggage, but I am still very happy with my buy!
After work is dinner with Eme at Lenas!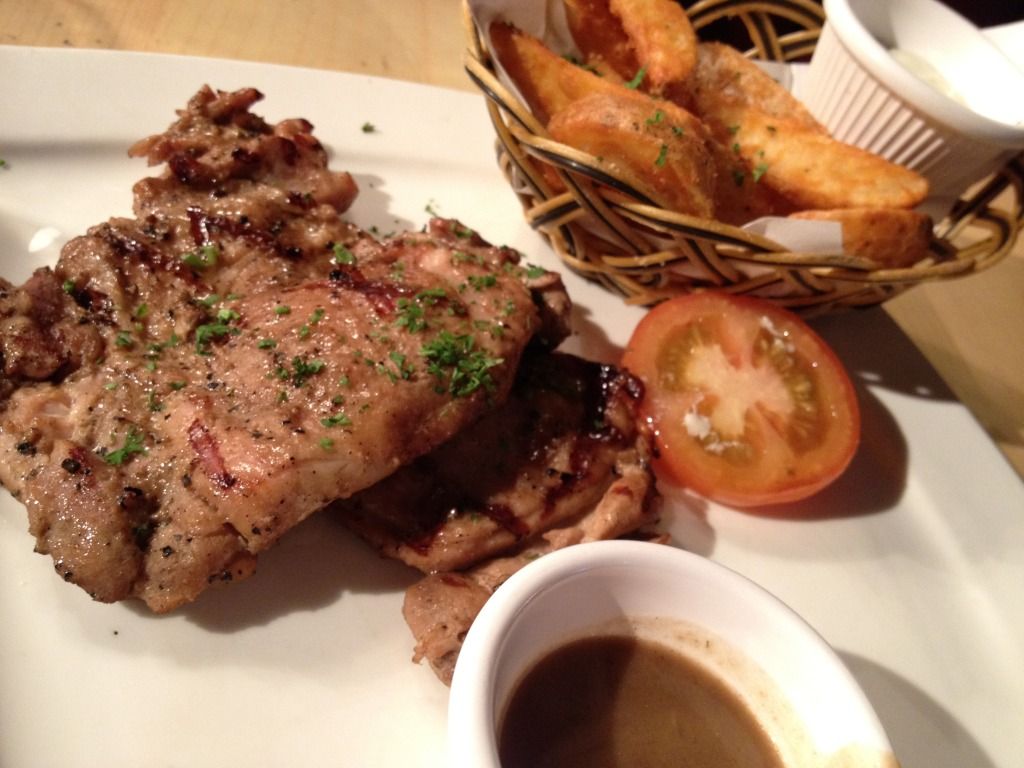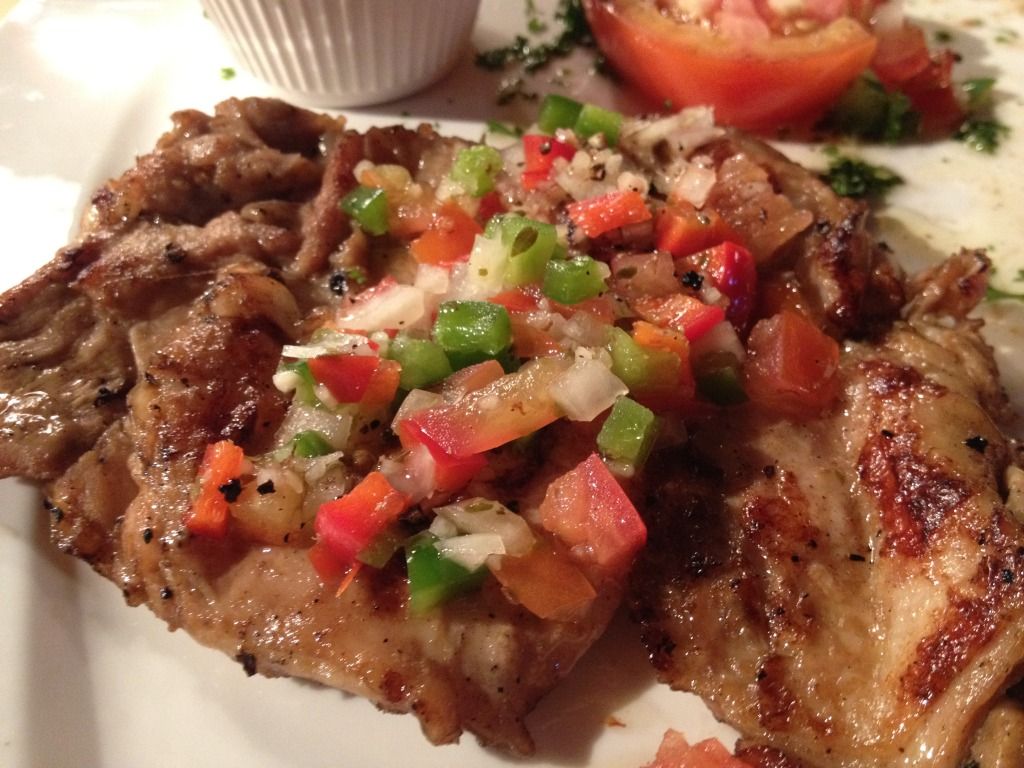 When all the above are not enough for us... We headed next door to MOF for more dessert! :X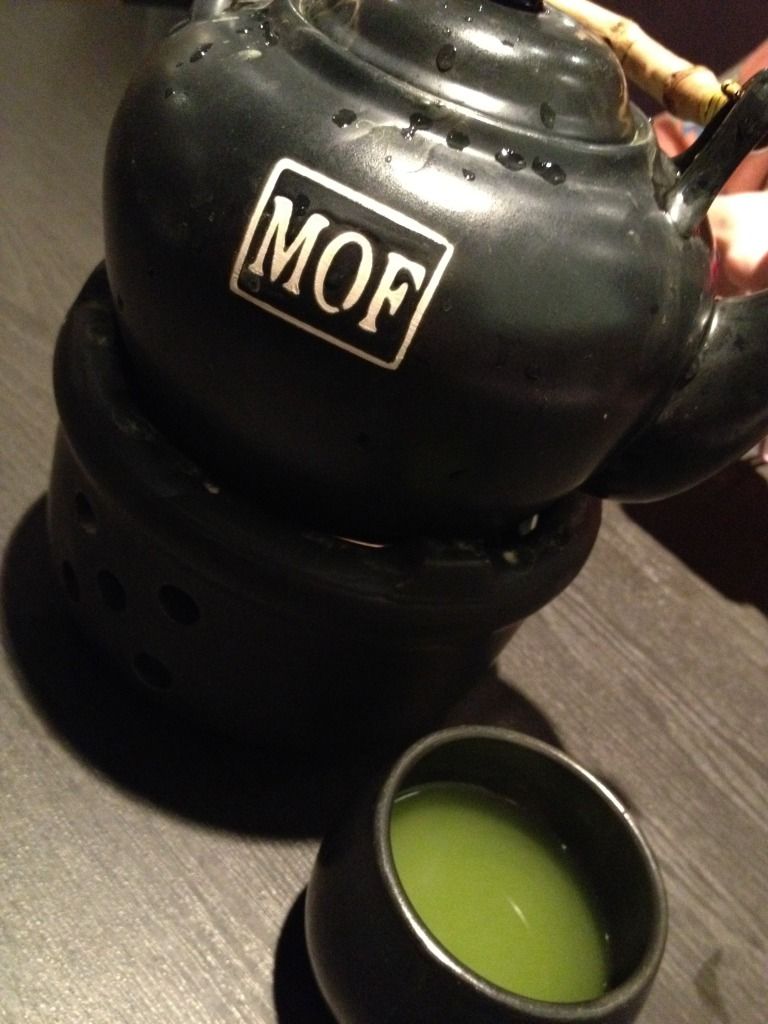 My free green tea.
Round 2!