2ND JUNE 2012 SATURDAY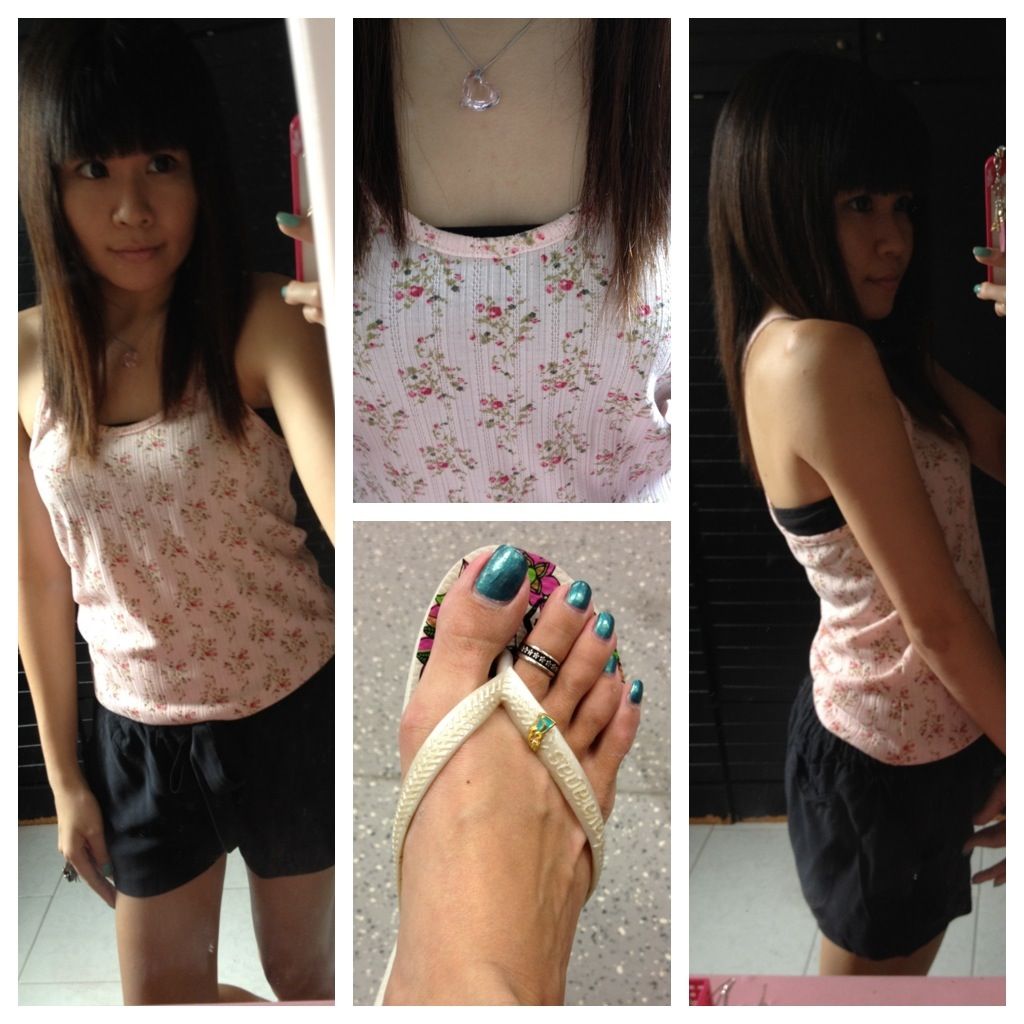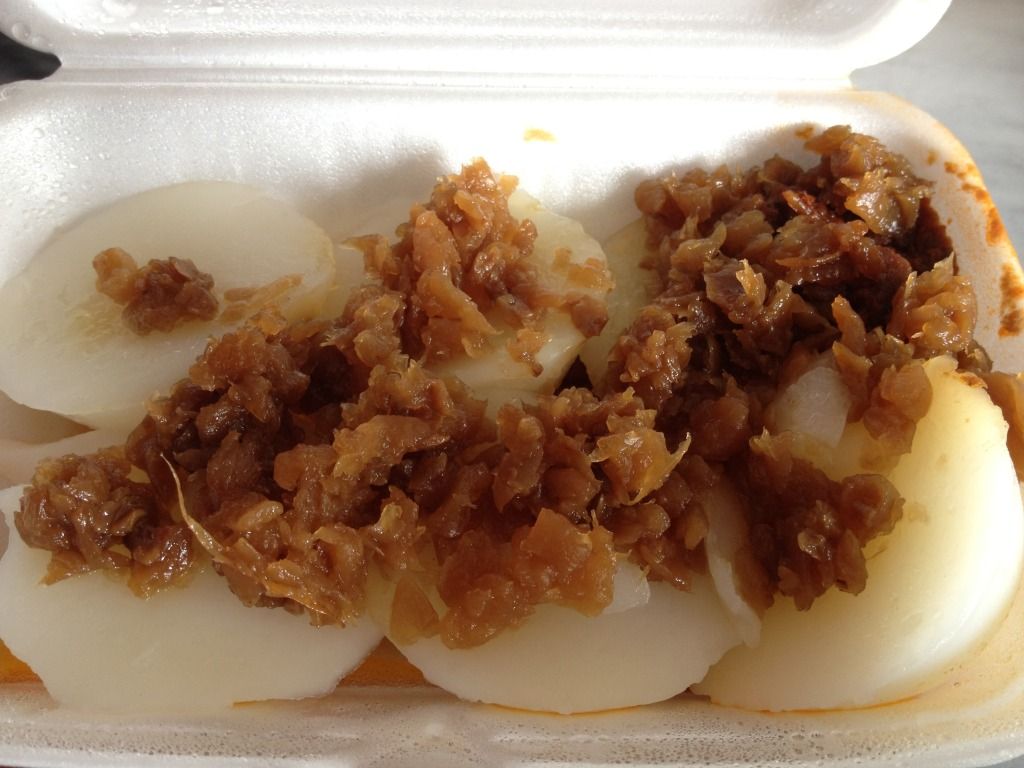 Mummy bought me chwee kwey for lunch!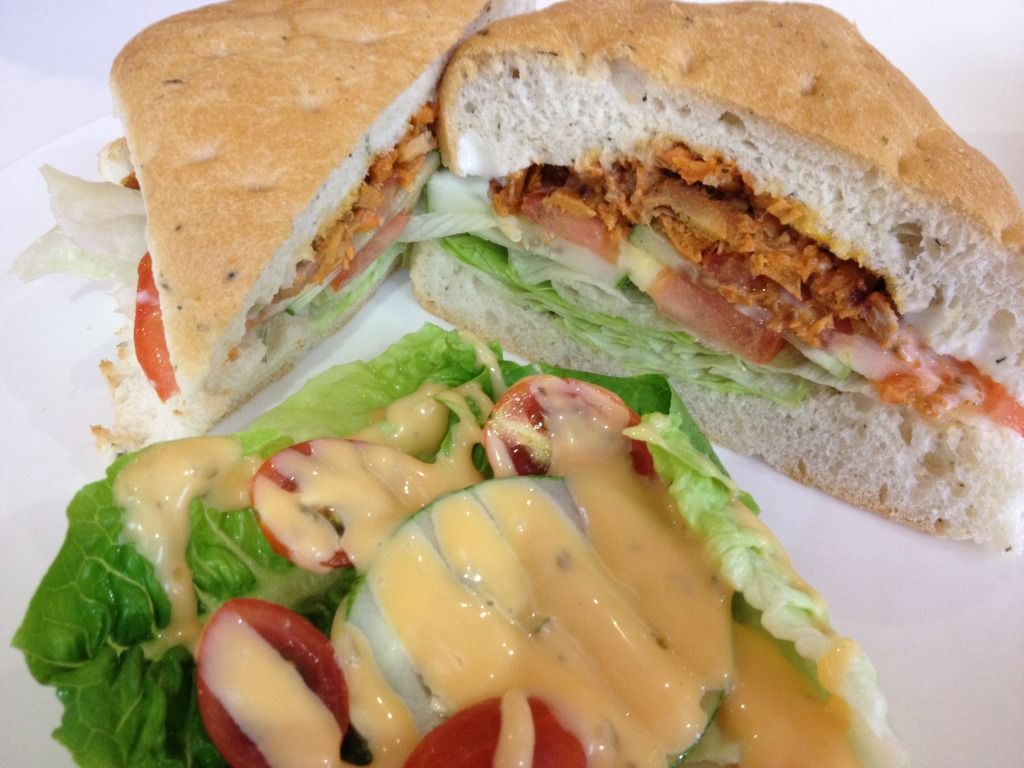 I went out to have lunch part 2! LOL! Sandwich..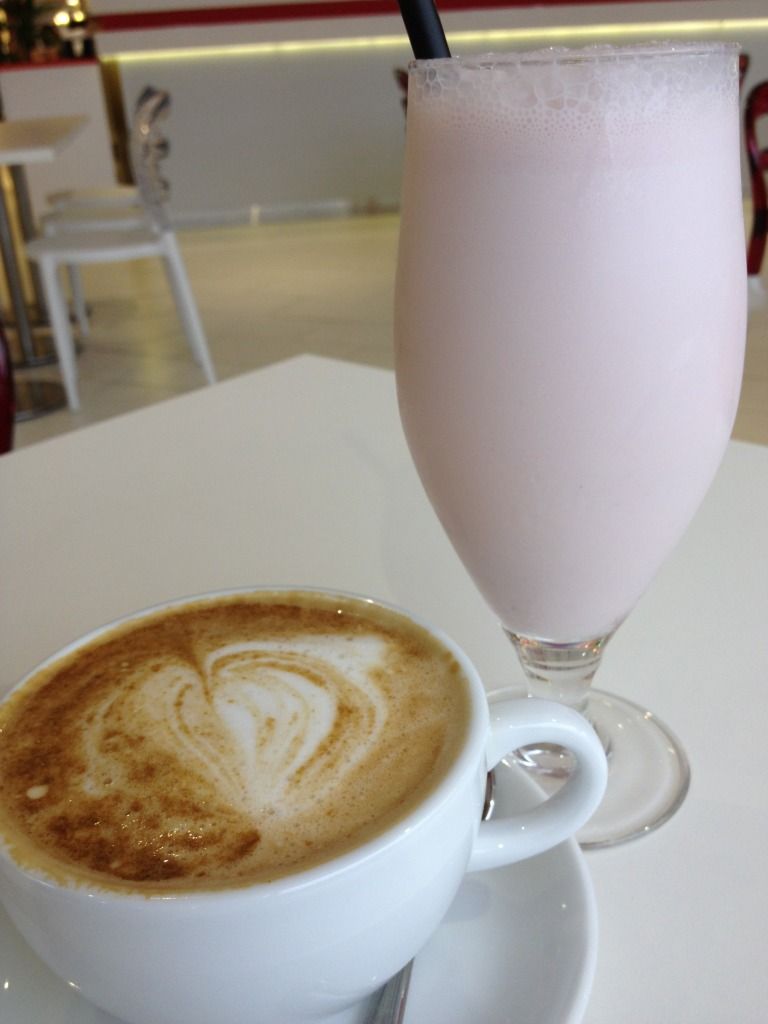 and vanilla latte, vanilla milkshake, while i work on my complaint email to Starhub.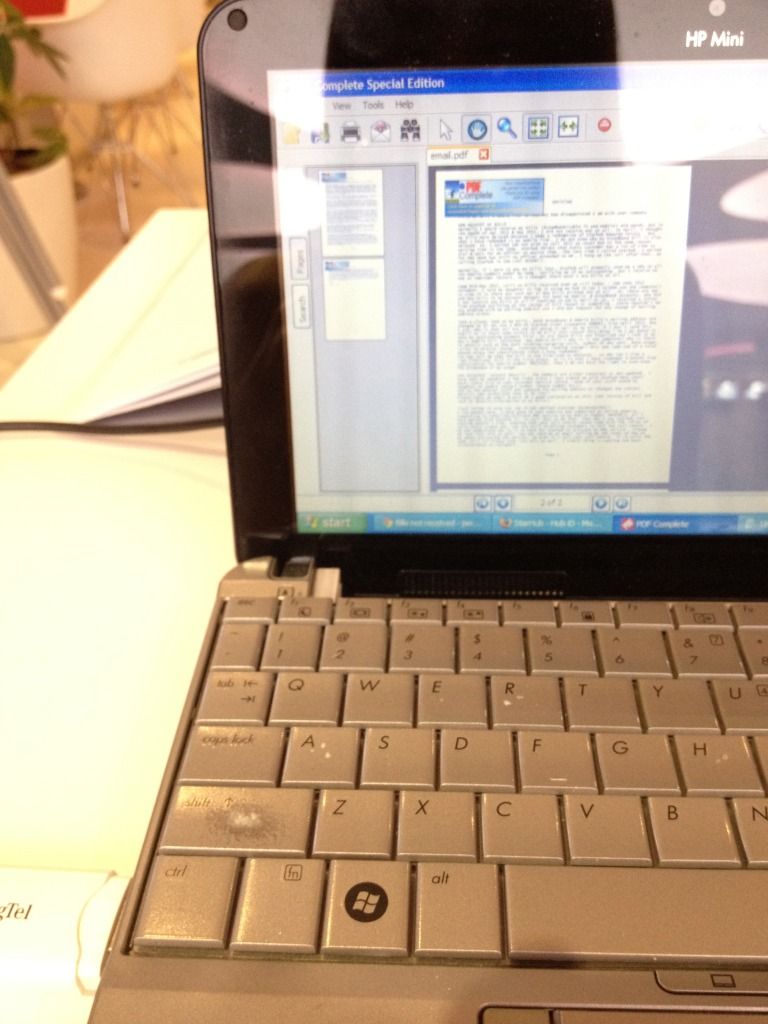 1 and one-third page of complaints.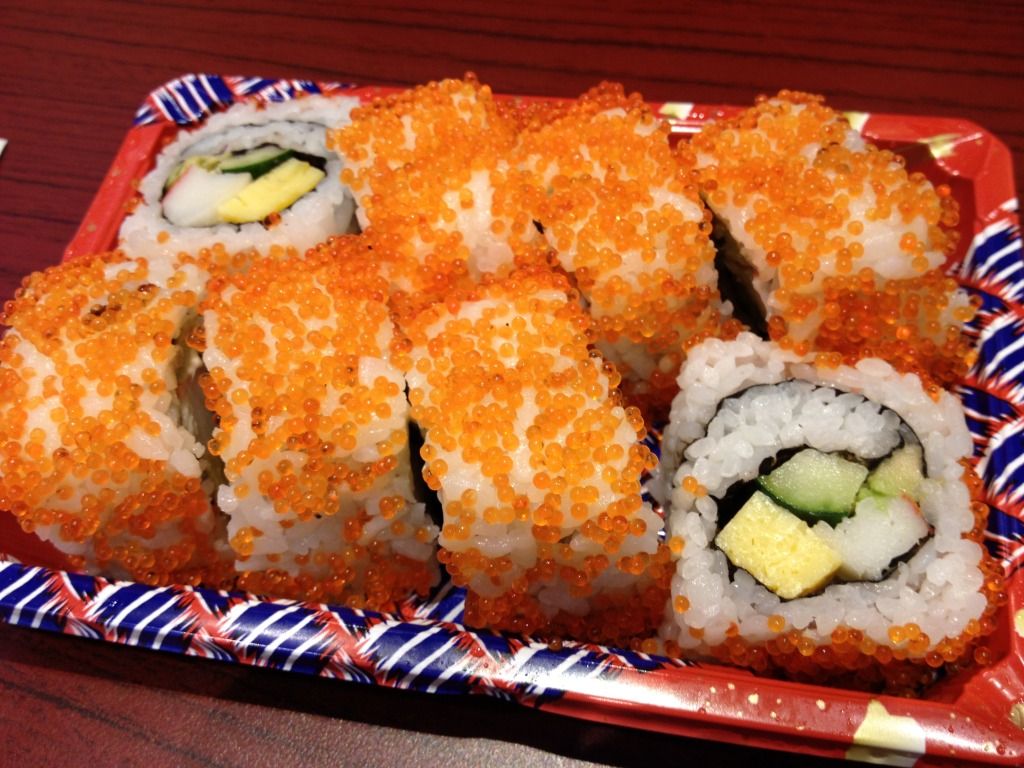 Some Japanese food for dinner!! NOMZZZ I can eat sushi EVERYDAY!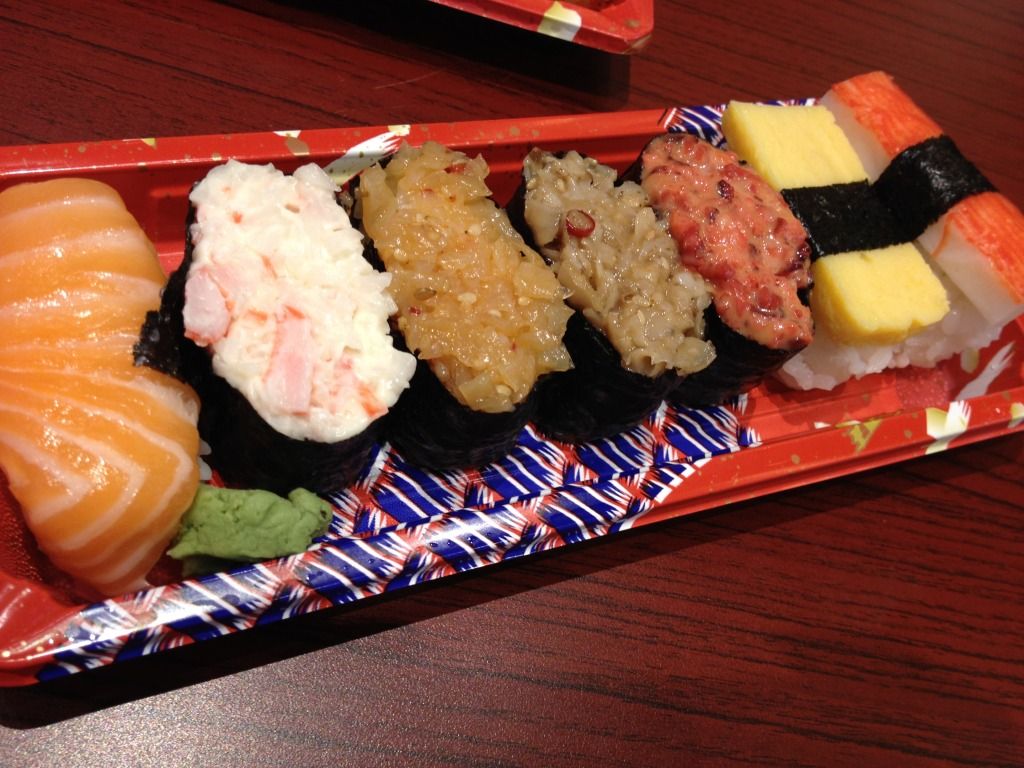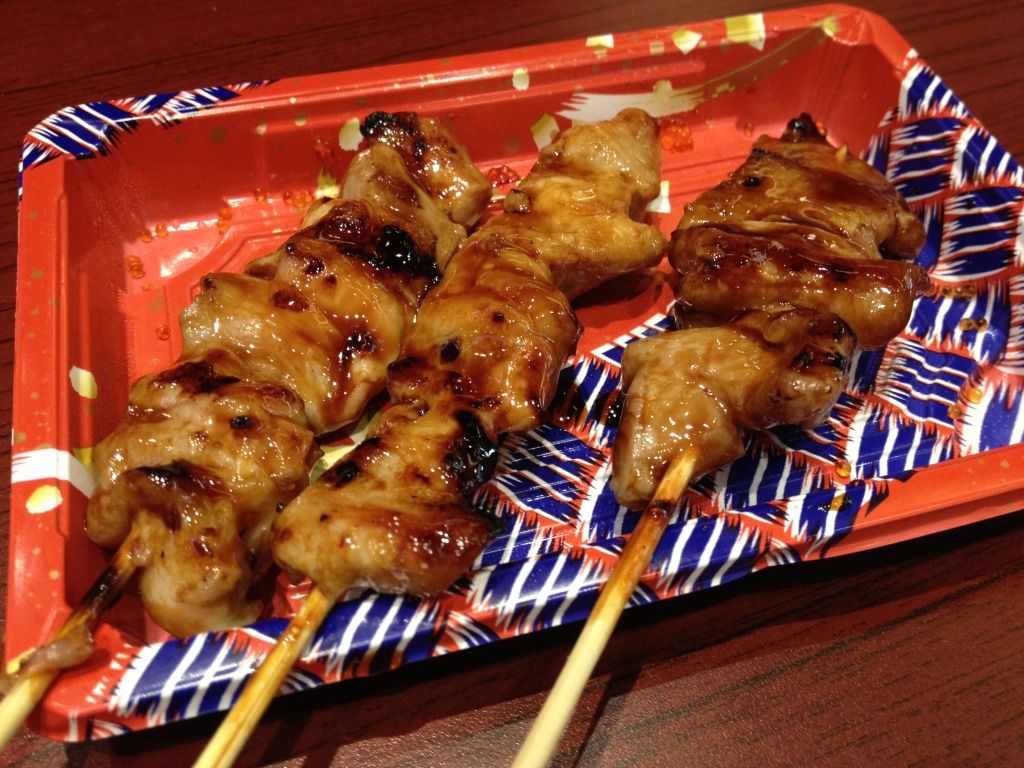 Yakitori!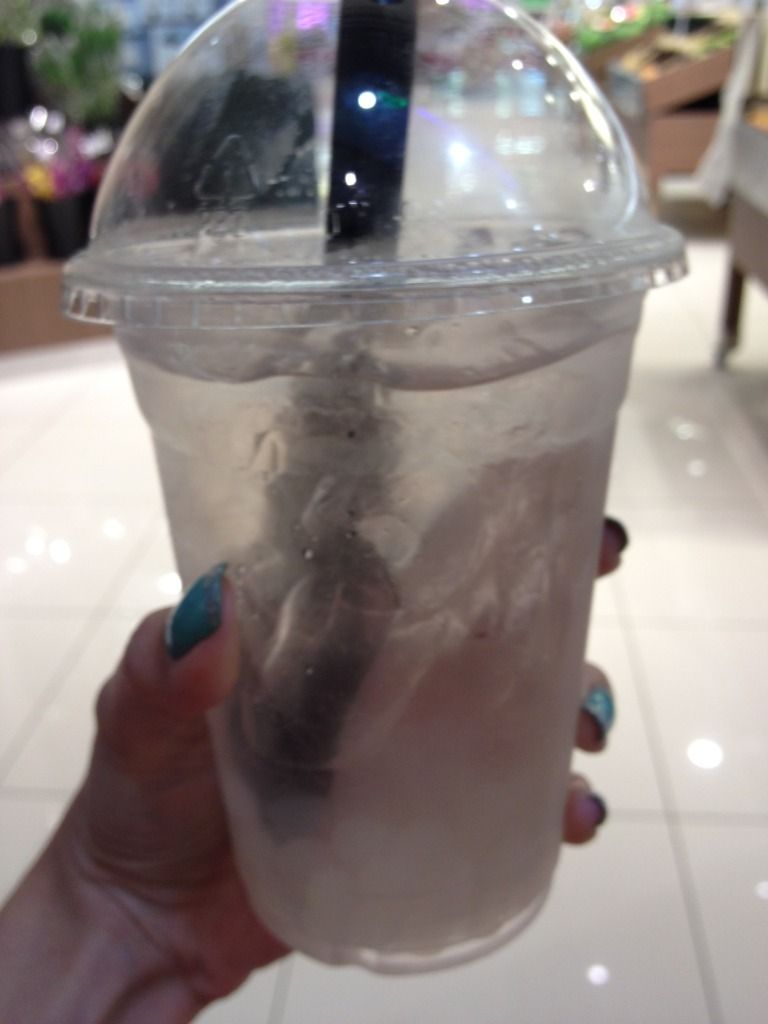 Lychee soda with Lychee Pops! Lychee Pops: a pearl size thing, with lychee juice inside.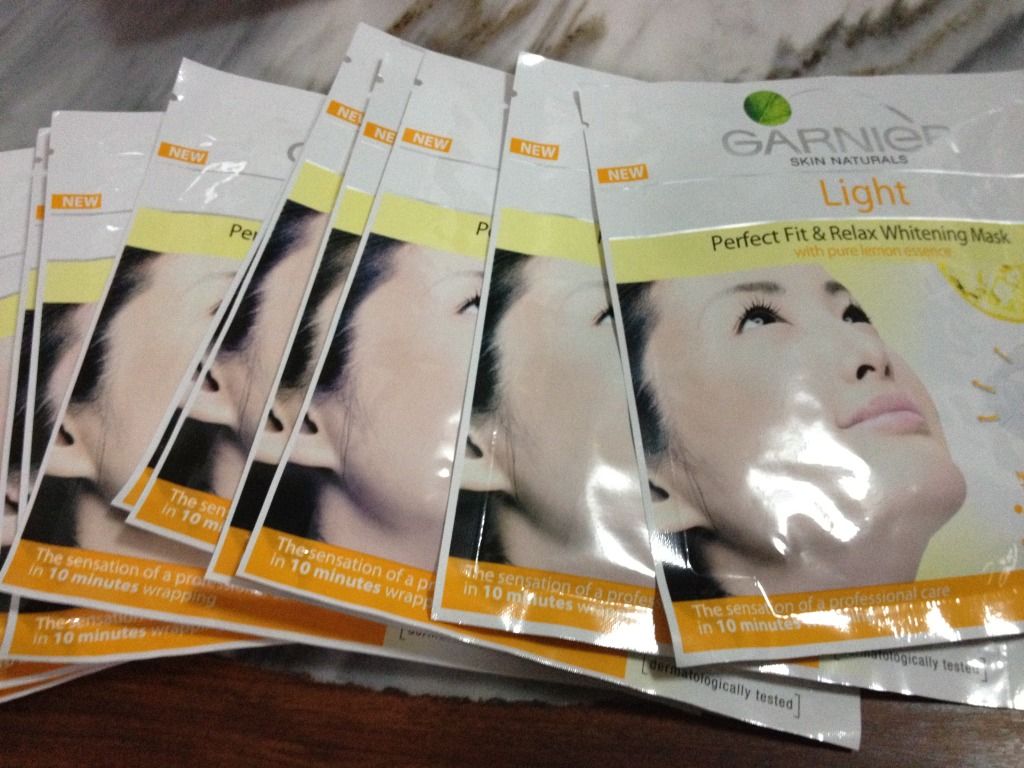 Bought mummy her Garnier Masks from Watsons! SGD$2 per piece, usual price should be $5-6. Cheap cheap! Bought 10 pieces and got 1 more for free. 11 pieces for SGD$20!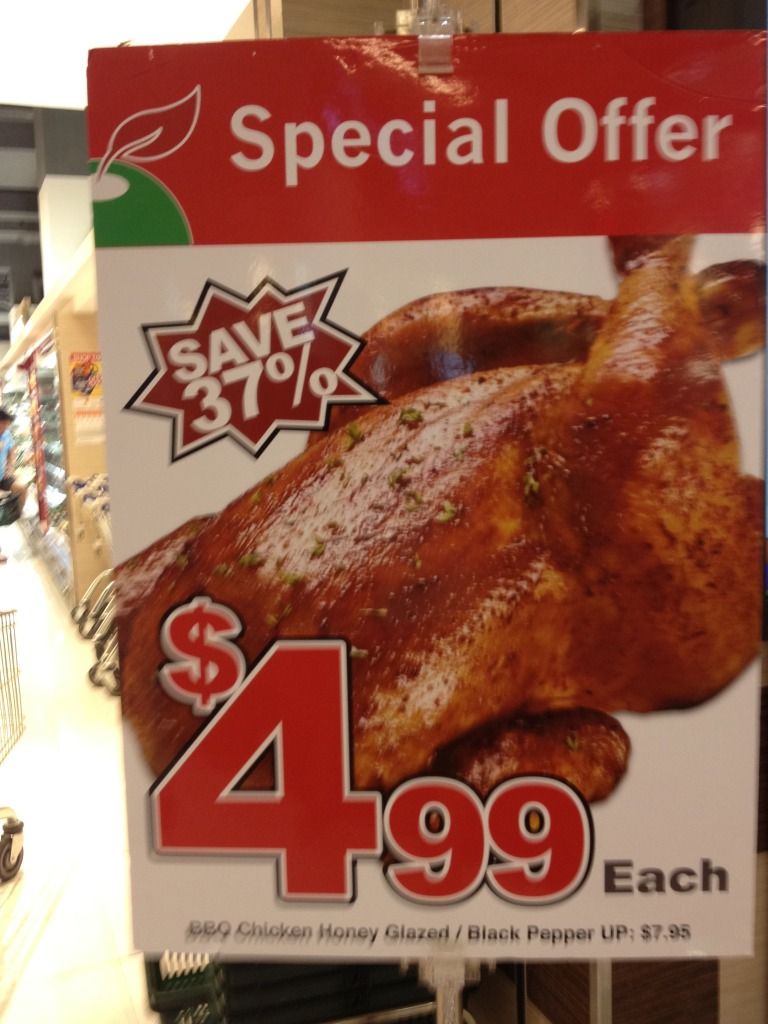 Spotted this in Cold Storage!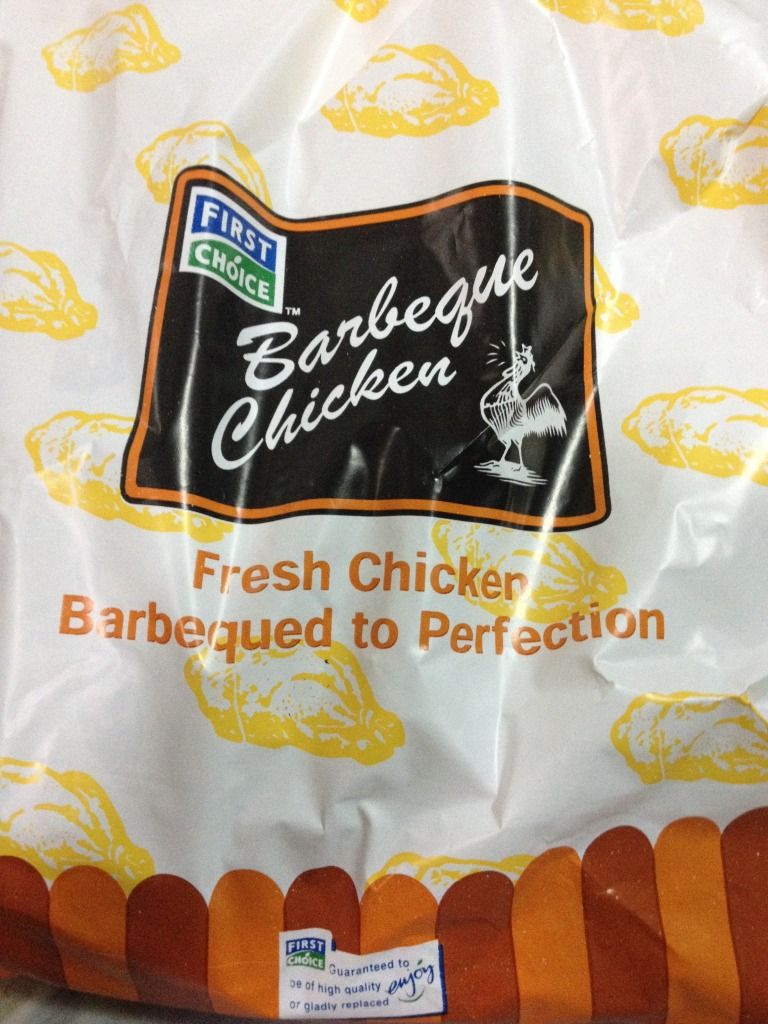 Bought the black pepper one home for my family!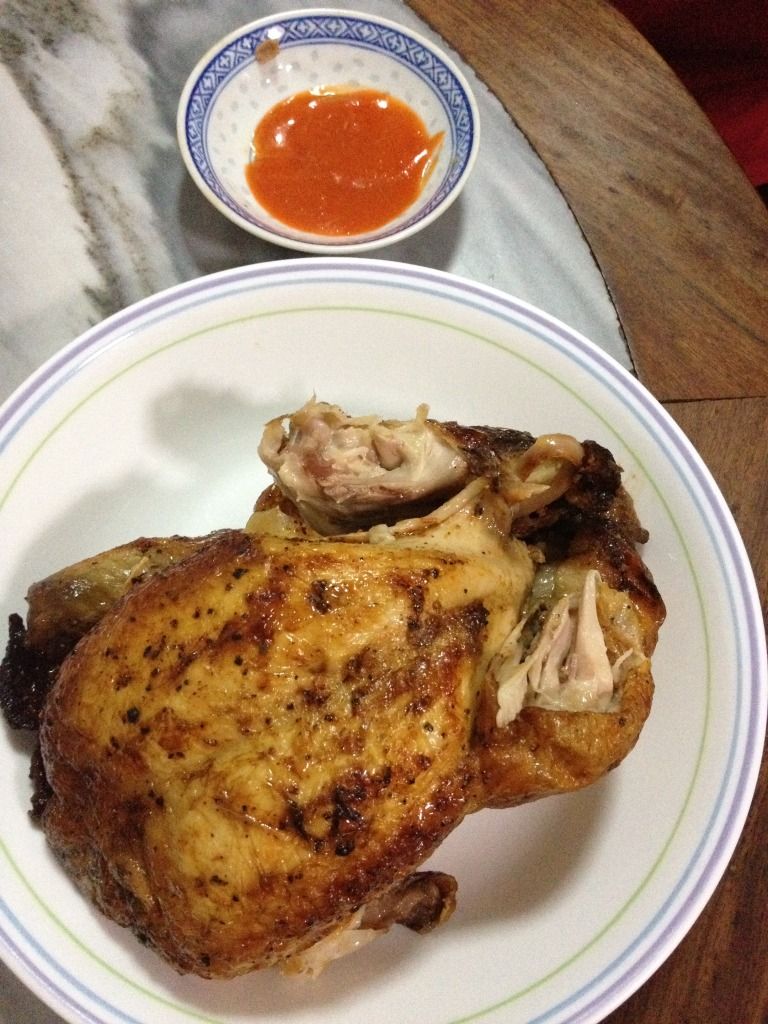 With the very spicy SGD$1 chilli sauce I got from Expo Food Fair the other day.