Happy new year! Happy Snake year!! Sorry for the lack of update because I had been busy eating. What did you do on the first day of CNY?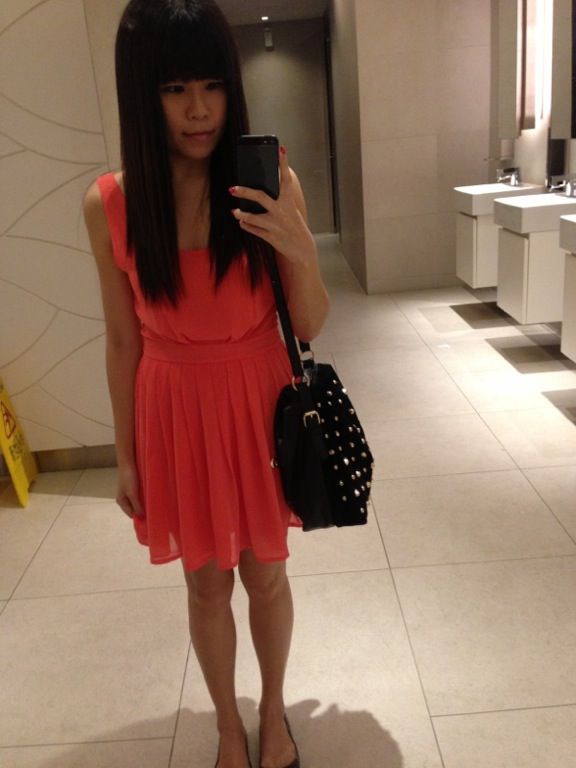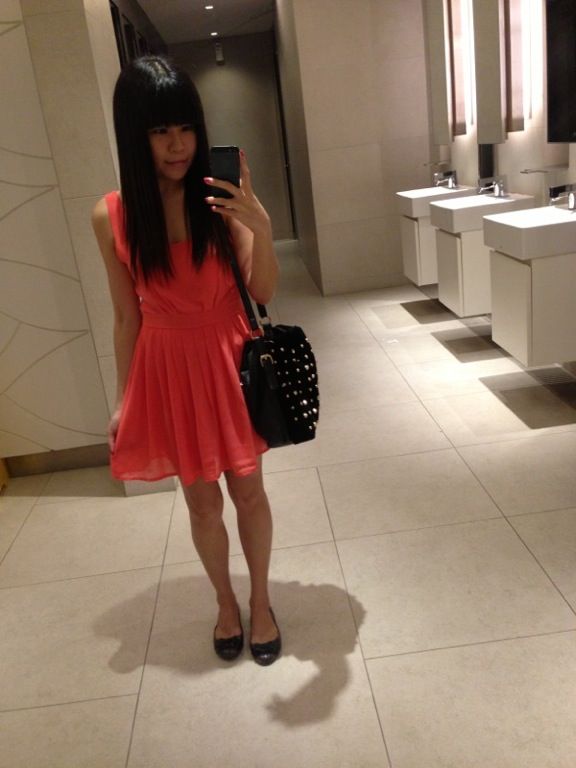 New dress of course. New bag, new shoes. Old face, old hair. Wore everything new, and then stood at my house downstairs waited for a cab for 30-45mins, then it started to rain, I went to Eastpoint Mall's Taxi Stand and continue waiting. No chance, no hope. The streets are so dead. So I ran off to take a train. This is how bad to get a cab these days. Even you want to call a cab, also no chance. The automated system will tell you that their lines are busy and hang up your call. Frustrating.
When I was waiting for a cab at Eastpoint Mall, this small Malay family of 3 stood behind me. I recognise the lady to be my primary school friend but I think she can't recognise me, and I forgotten her name. So i pretended that we are strangers.
After waiting quite a while, she started to complain to her husband in Malay, with some English. She mentioned that Chinese stand a huge population in Singapore, thats why when it is CNY, we caused them trouble. Ok. I understand how she felt. But she must have forgotten, I am a Chinese, I am stuck in the same situation as her.
When it comes to Hari Raya, they took cabs to go visiting. We had no complaints, or maybe because I took public transport, leave the chances of taking cabs to them. When it comes to CNY (this whole CNY, from the Eve to today), those people who snatched my cabs are not Chinese. No offence, and im not angry. What can I do, I can only stand at the same spot and wait.
This whole CNY, the only cabs I took, are all after midnight. The rest of the timing, no. I couldn't get one. Even with my precious time of 30mins to an hour of waiting, I couldn't get a single cab. Period.
(So, actually on the first day, I had hurled quite a lot of vulgarities and I told myself, I am not going to take a cab anymore, because their business is too good.)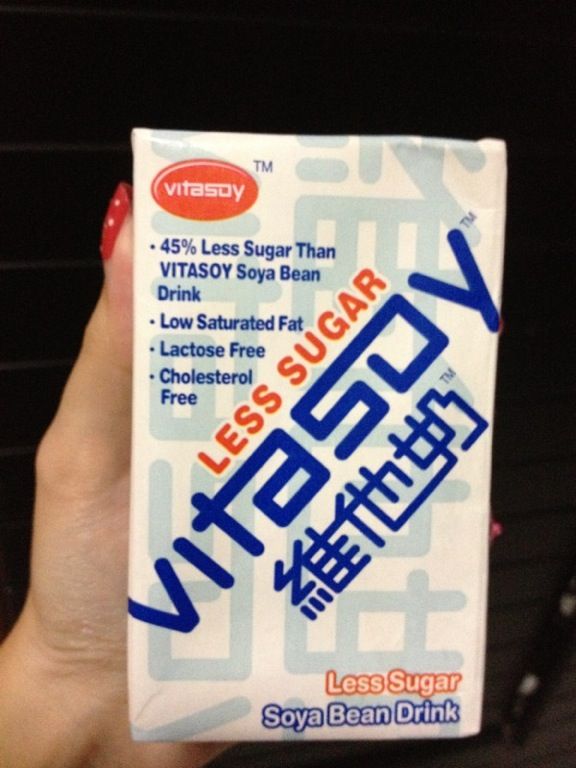 Dad bought a carton of original & honeydew vitasoy for us!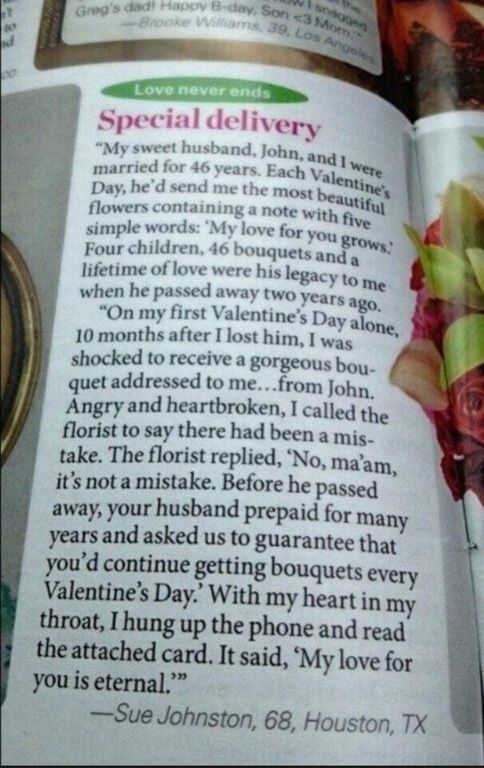 In the mood of love. Valentine's Day is approaching and I am still in the mood of dong dong chiang!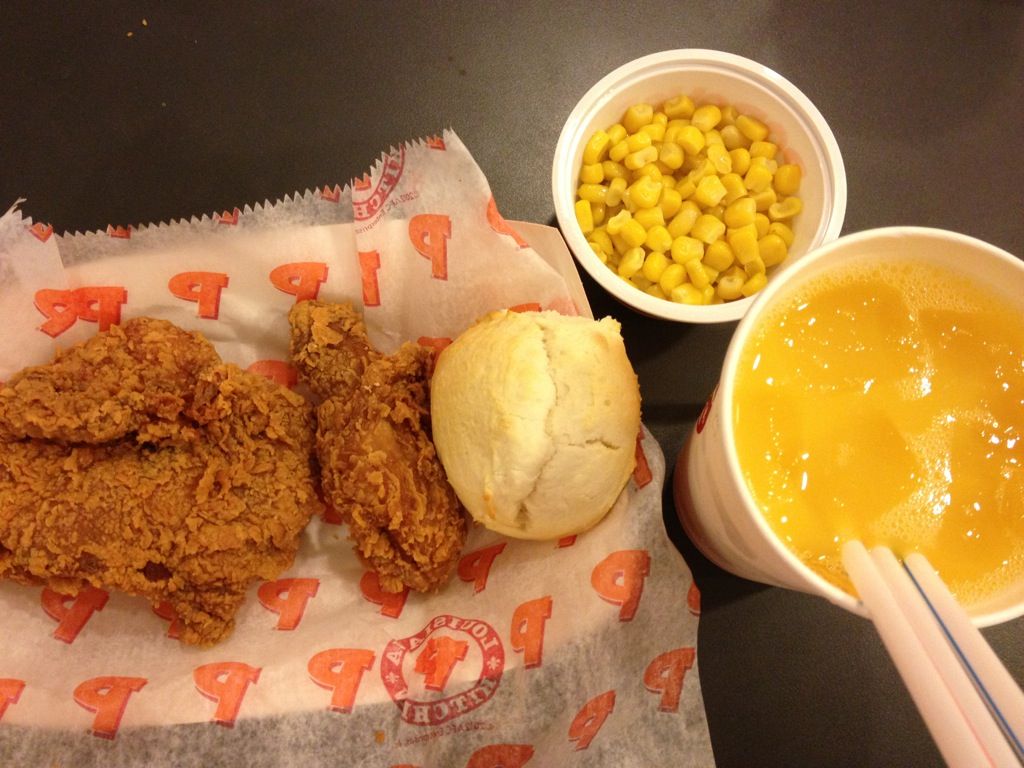 Popeyes for lunch before Ah Boys to Men 2! 2 piece chicken meal with a biscuit, mango & peach Sojora, and i ordered an additional cup corn! Yum.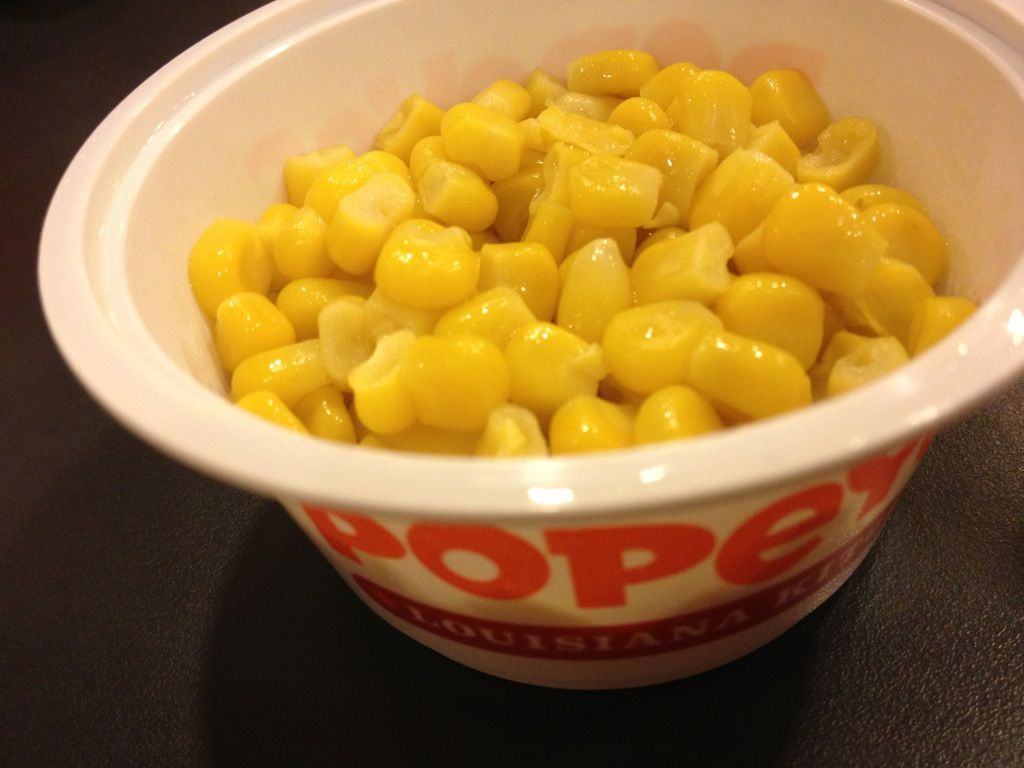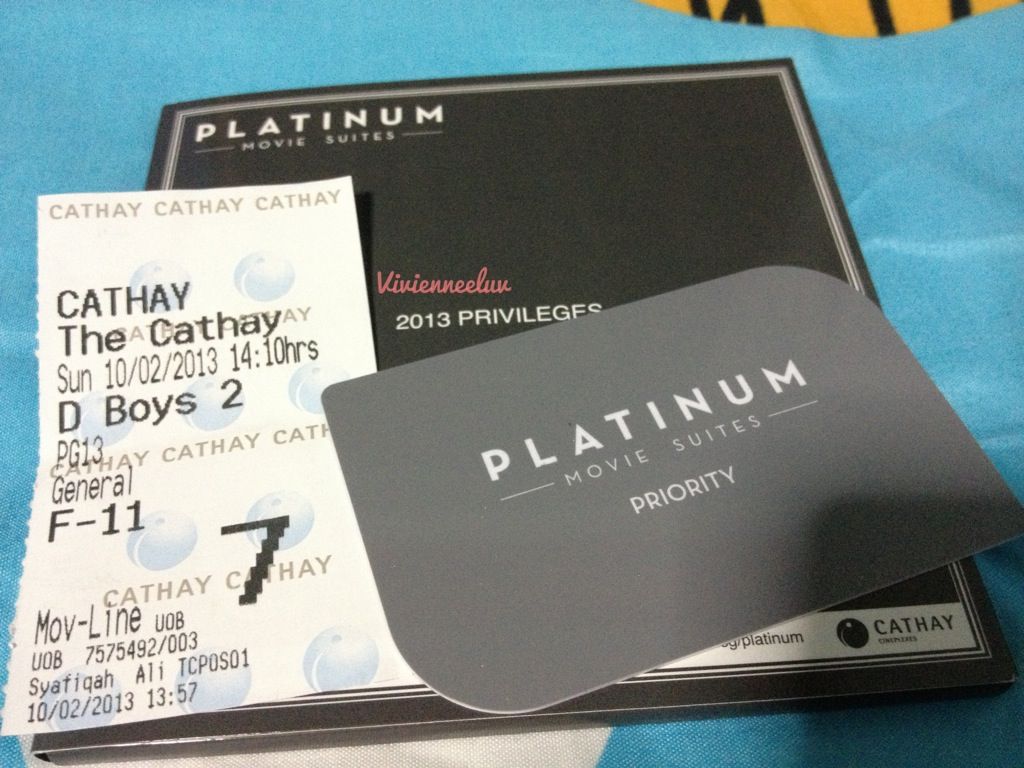 Movie with the newbies! The first time 4 of us catch a movie. Good start. Collected my priority card and collected the tickets. Heavy downpour that day.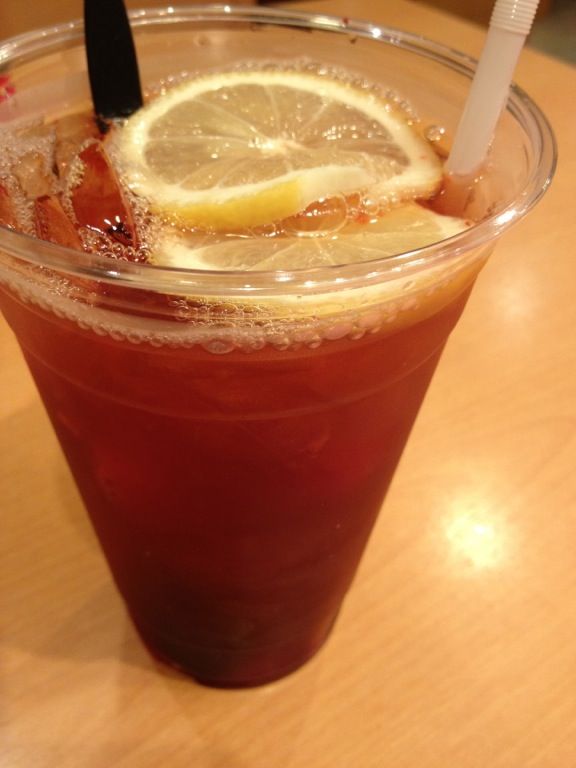 Some strawberry lemon drink from Mos Burger.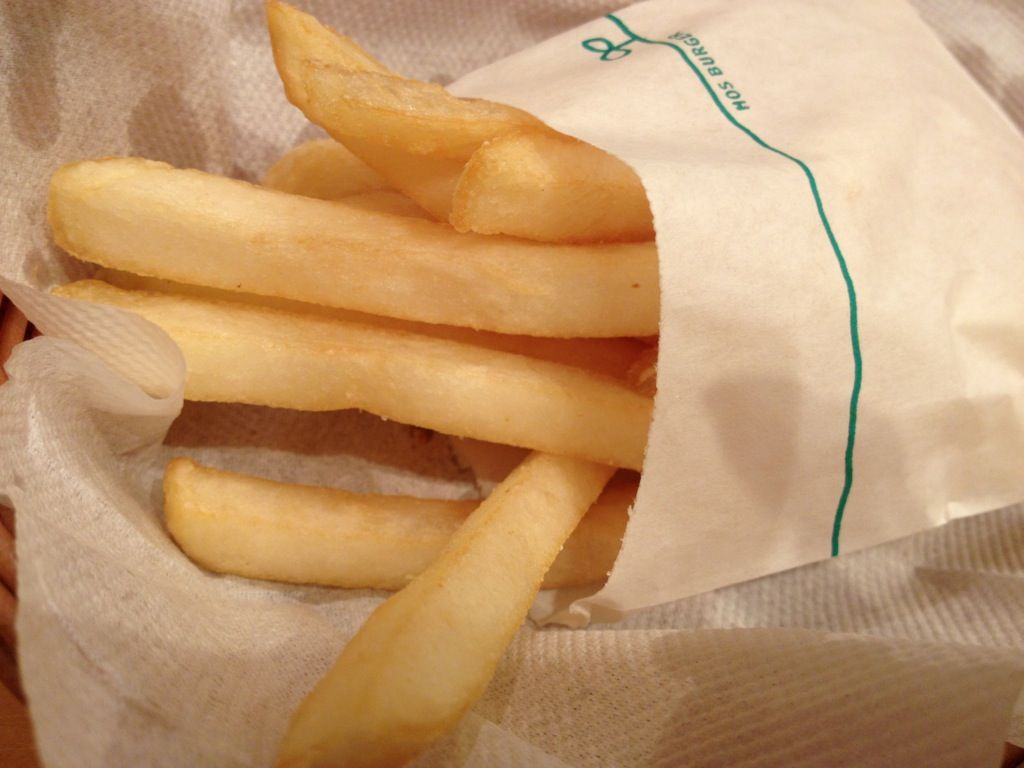 Grabbed a bite after the movie at Mos Burger.
This year seemed to be better than the previous years during CNY. More shops are opened now. I think.
As I walked around alone before I met up with them before the movie, fast food restaurants are all opened, Cotton On and some shops selling clothes, Aldo, Ajisen Restaurants group are all opened! Some eateries at the basement of Plaza Singapura are opened as well. Very nice. As many people had said, they lost the feel of CNY as years goes on, as well as the other races of people staying in Singapore, can find places to go too. And NTUC had also improved. They are only closed on the 1st day of CNY, 2nd day they resumed operations but closed early like 5pm. At least it doesn't feel like ''war-time'', need to stock up for 3 days kind of thing.

Bai nian at 8pm. Almost. But never mind, I managed to join K & family for Kai Nian Fan!
Don't you feel hungry now, by looking at these crunchy and fresh prawns.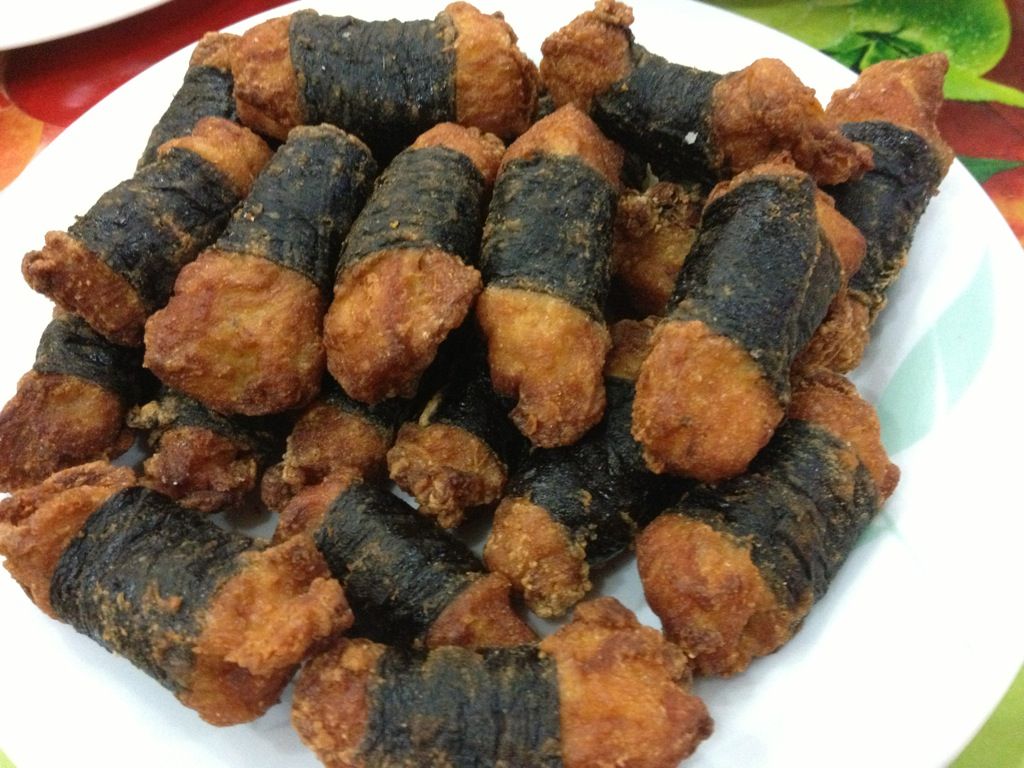 A whole plate of fried seaweed chicken because K's mum knows that he is the biggest fan of seaweed chicken! Boys will always be boys. I think my baby brother will go crazy too if he sees this.
Overview of all the food on the table, and its past 10pm on 1st day of CNY. But K's mum make it earlier than their usual timing so that i can join them and i can also head home early.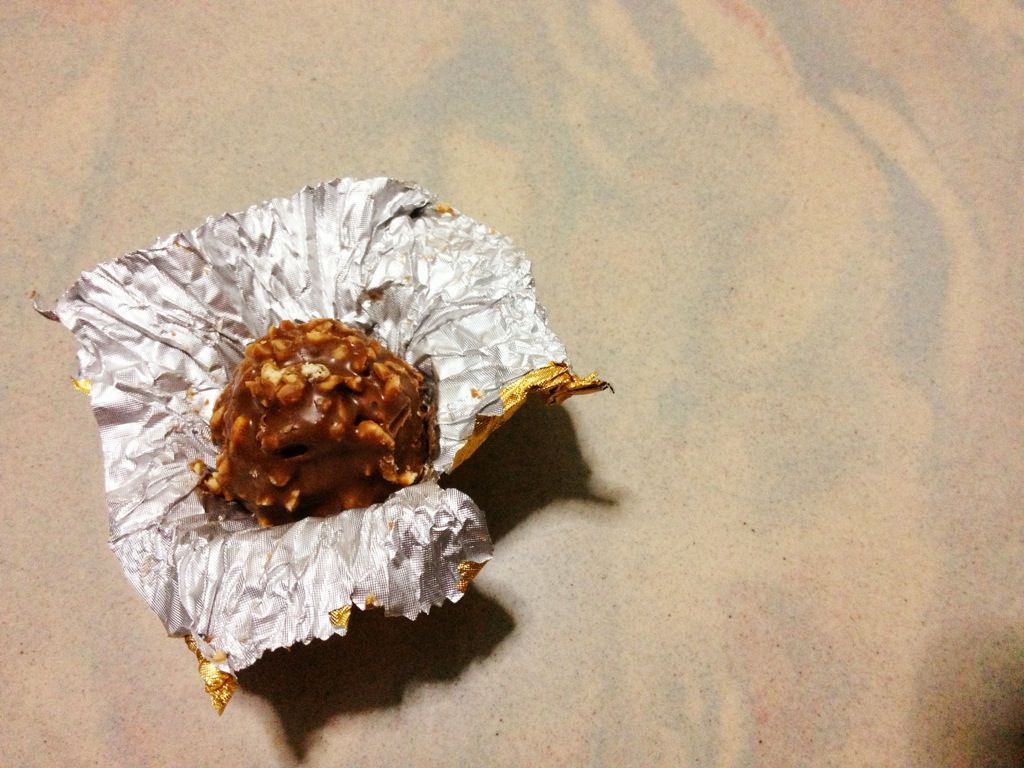 PLaying in the room and took an artistic shot of rocher on the floor.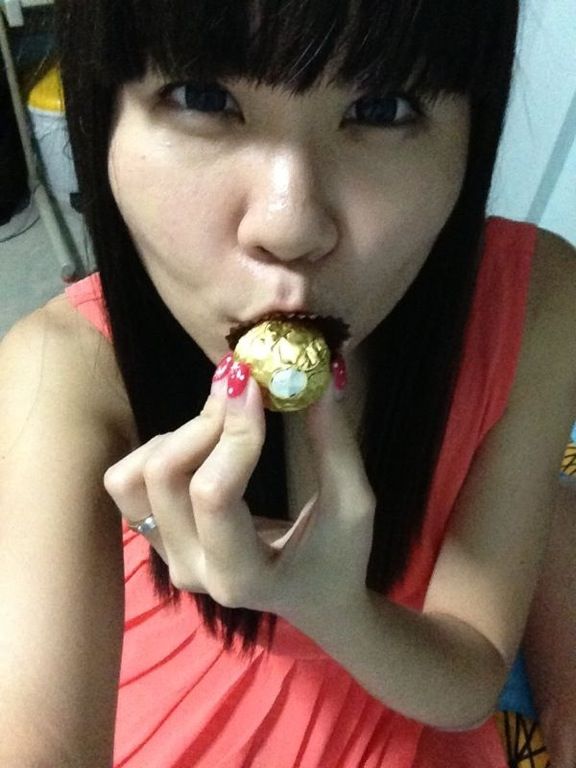 Ok, going to nom it.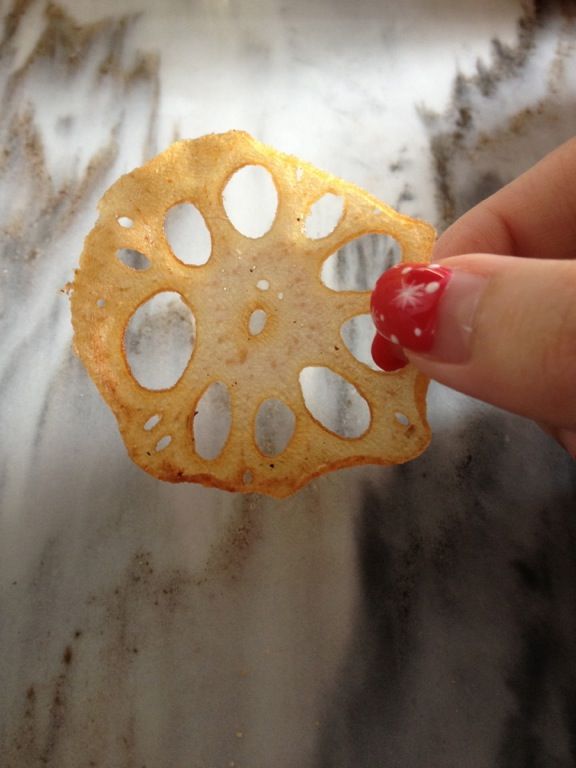 K's mum say Kai Nian Fan must always have Lotus Root Soup, so that Lian Ou, Lian Ou, nian nian dou you. Every year also have abundance. Abundance of health, wealth and everything good.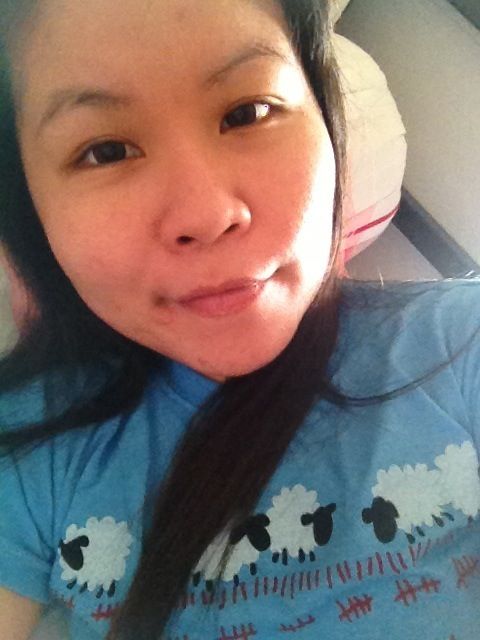 My out-of-bed look. I play cheat. Woke up, wash face brush teeth, munch a bit of things and i laid down on bed and took this picture.