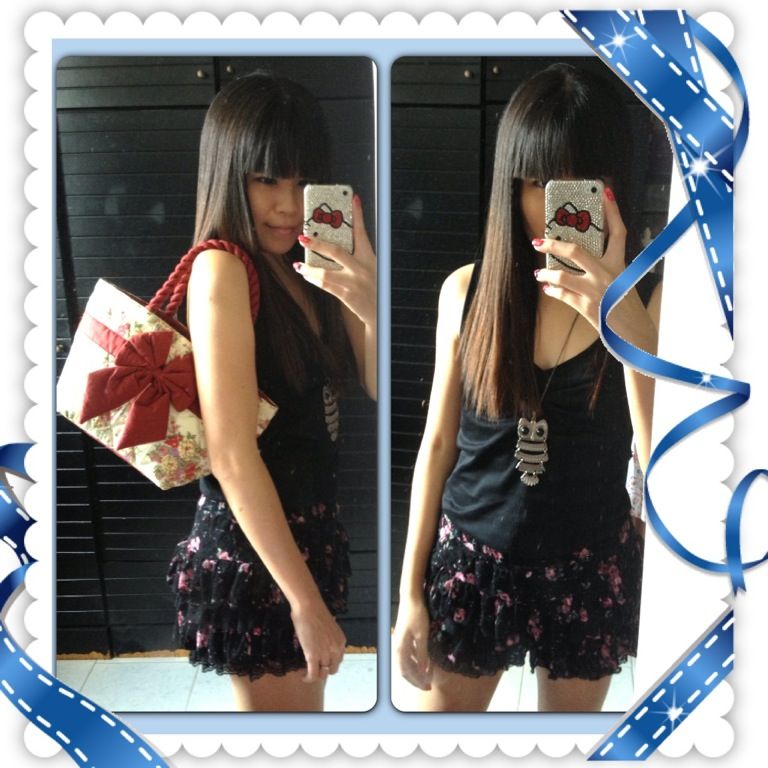 Smiling happily because I realised I can carry my Naraya on my shoulder.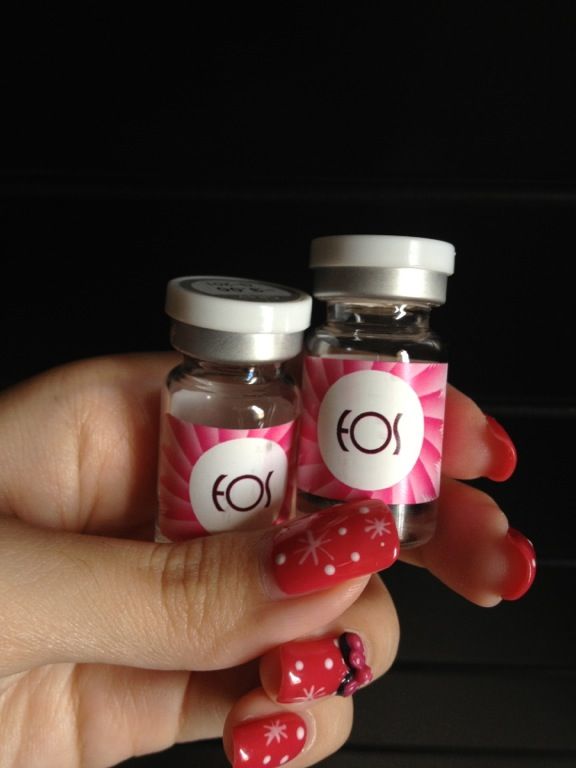 Doing spring cleaning to my lens cupboard and decided to open a few pairs. (so that I can order more. WTF)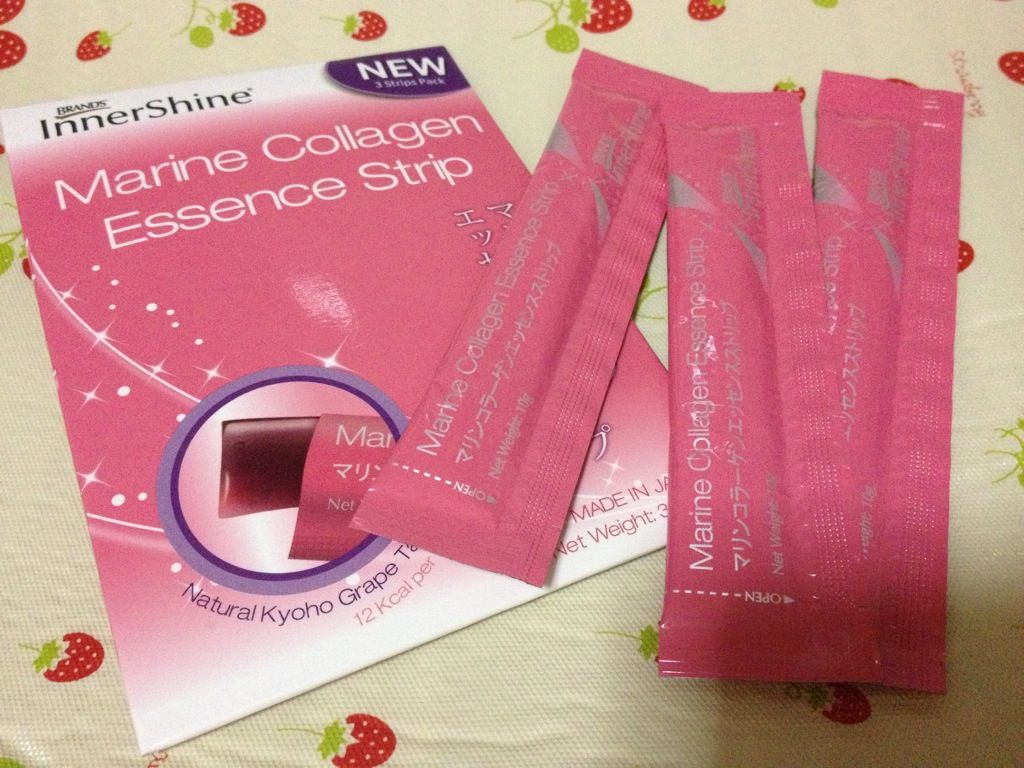 Shopped in Watsons & found this! S$9.90 for a 3 strips pack! I tell you, it taste real yummy! Its totally grape jelly. You know some collagen smells bad, because of a fishy kind of smell but this jelly, the grape smell is a bit over but I like, because its grape flavour. So I tagged this post under ''facetreats'' because collagen good for skin!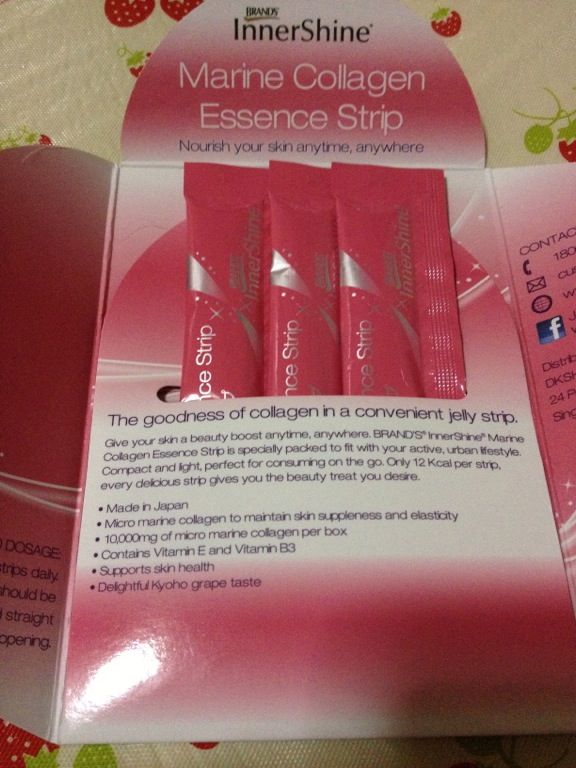 Long John Silver's Crazy Potatoes!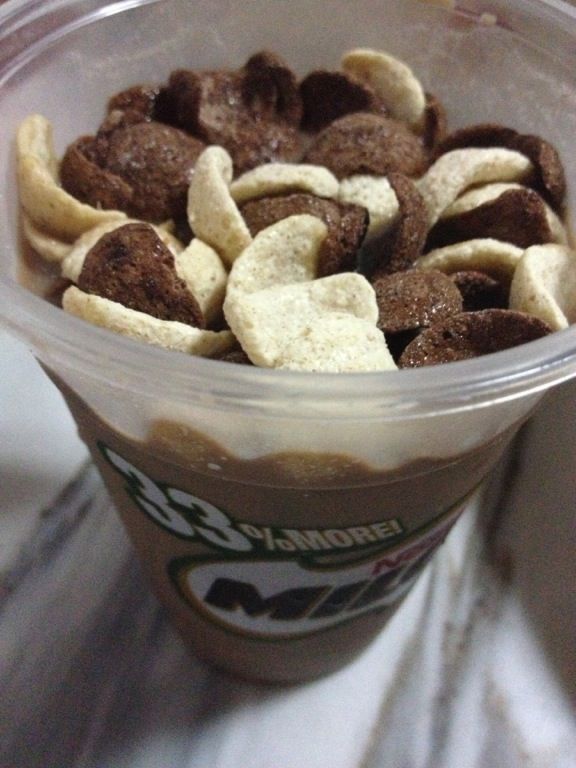 And minty milo to end the night. Good night!!