Will update a short post because I just found my Christmas 2012 pictures. My pictures are in a mess because part of December's pictures are in my hard disk then I changed to a Macbook, my pictures are here & there. :(
Went shopping & eating the whole day today, I am now so tired. But I gathered energy for a short belated Christmas post! :D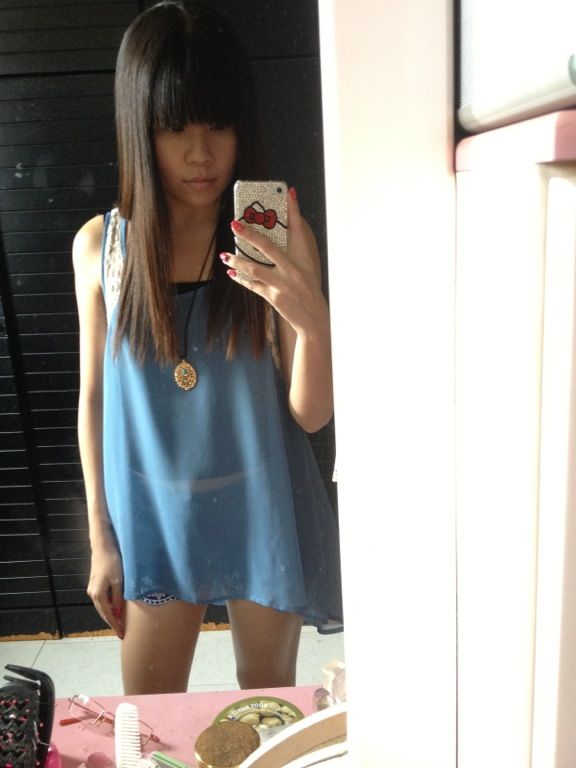 OOTD! Casual :)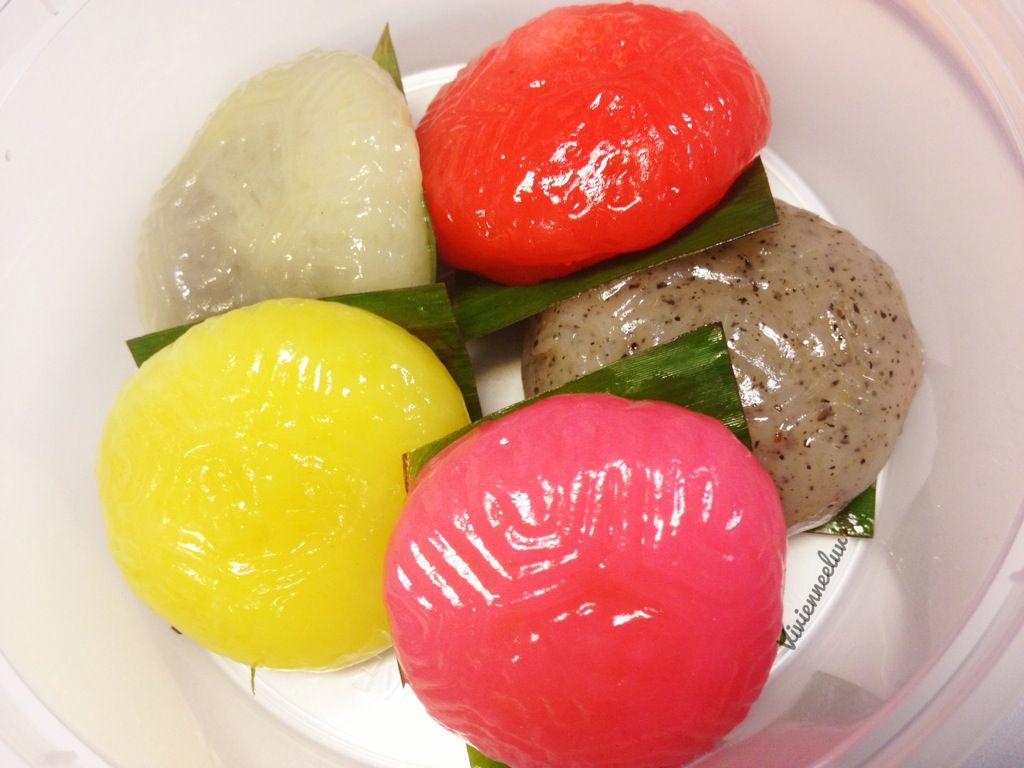 Colourful mini ang ku kueh from K!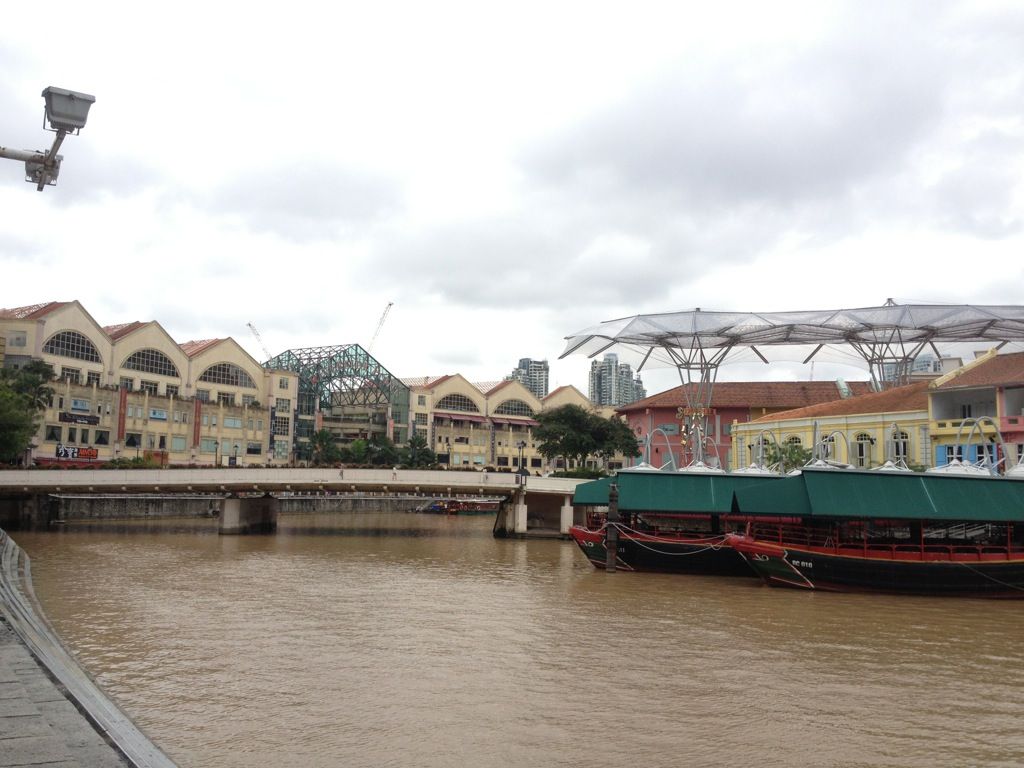 Took a stroll along the Singapore River and the waters is muddy. Maybe due to constant heavy rains or maybe its always this dirty.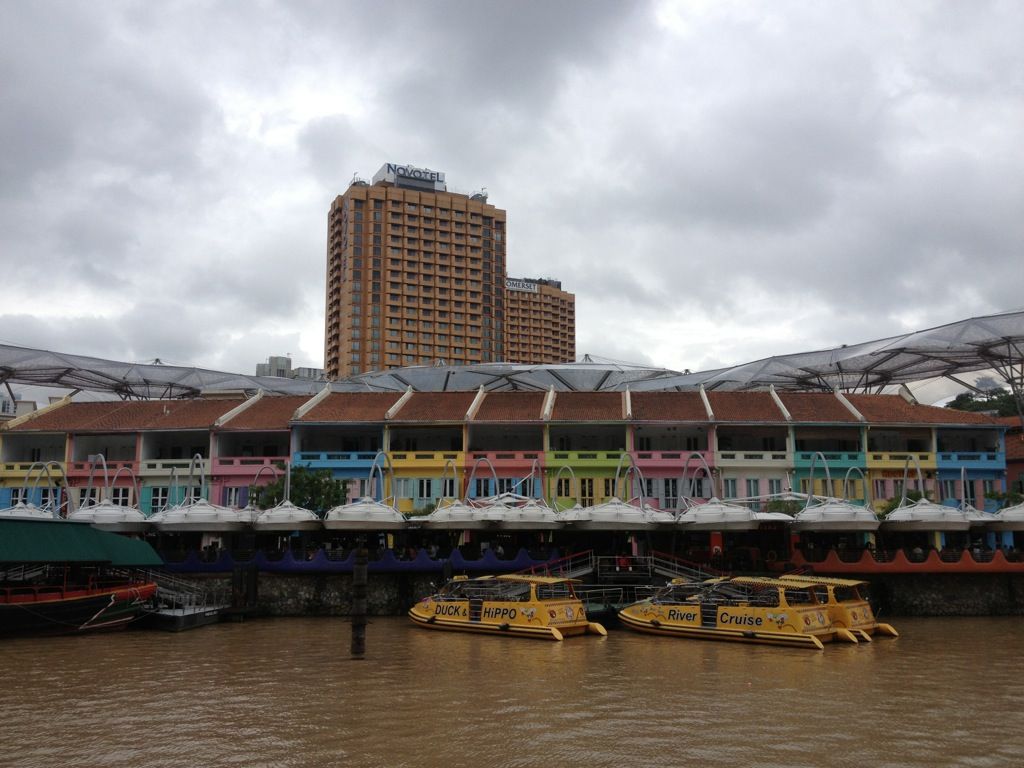 Iphone4S camera is good enough for me.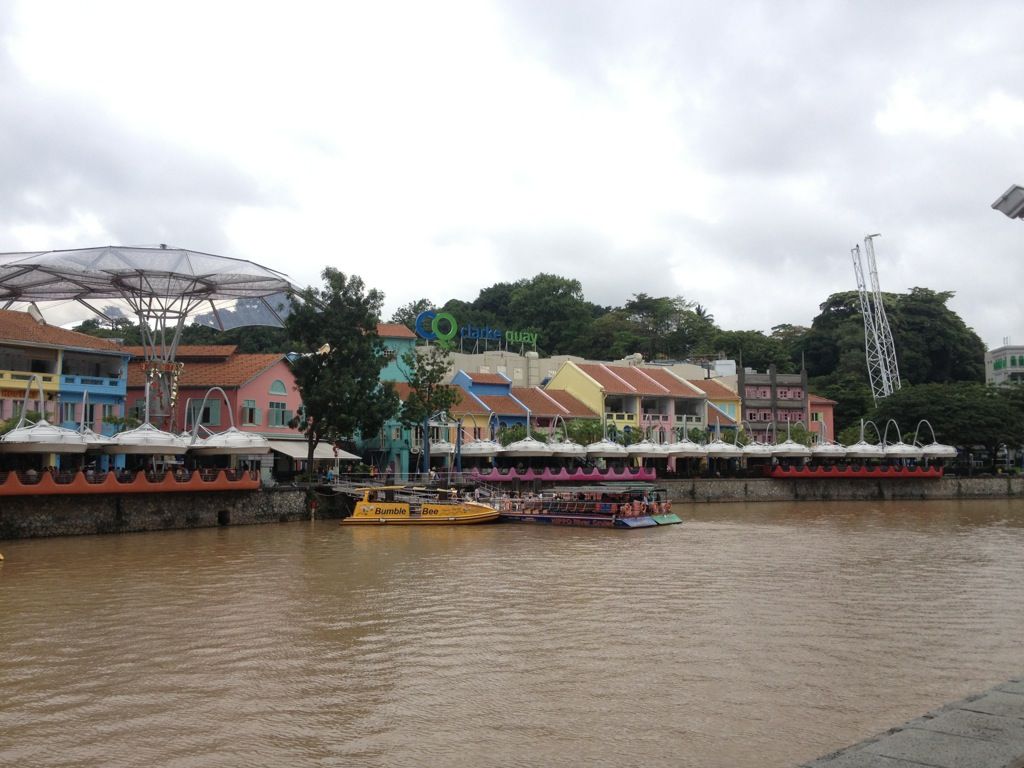 No more caption. Please see the pictures. :P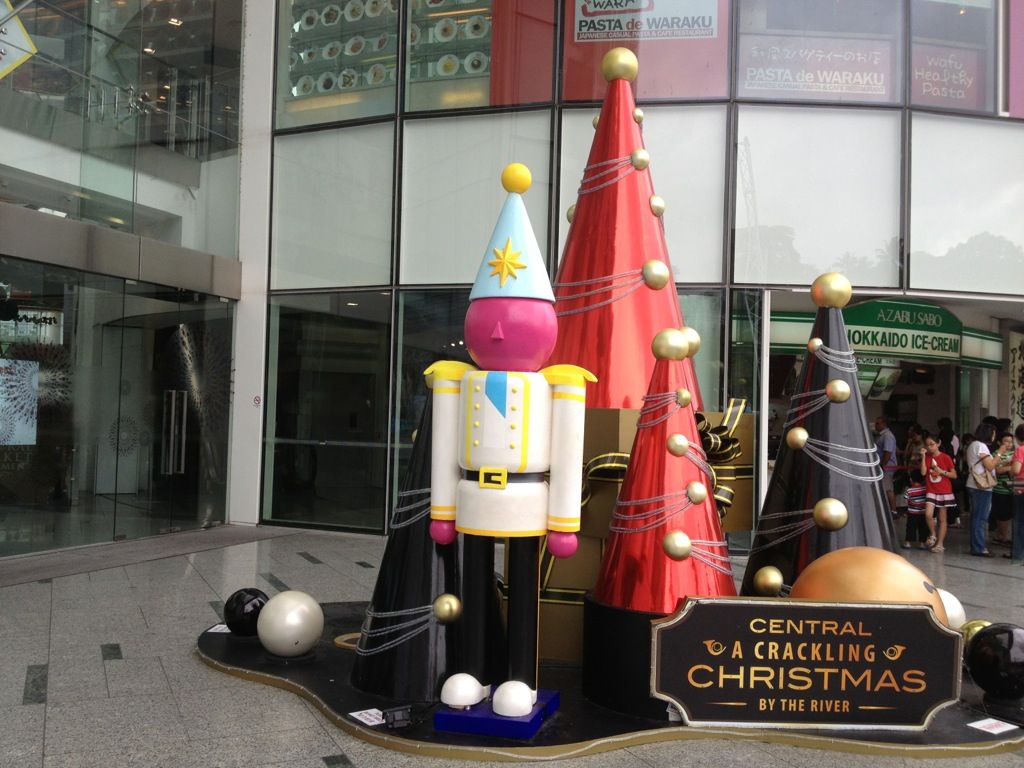 Christmas deco outside Central (Clarke Quay)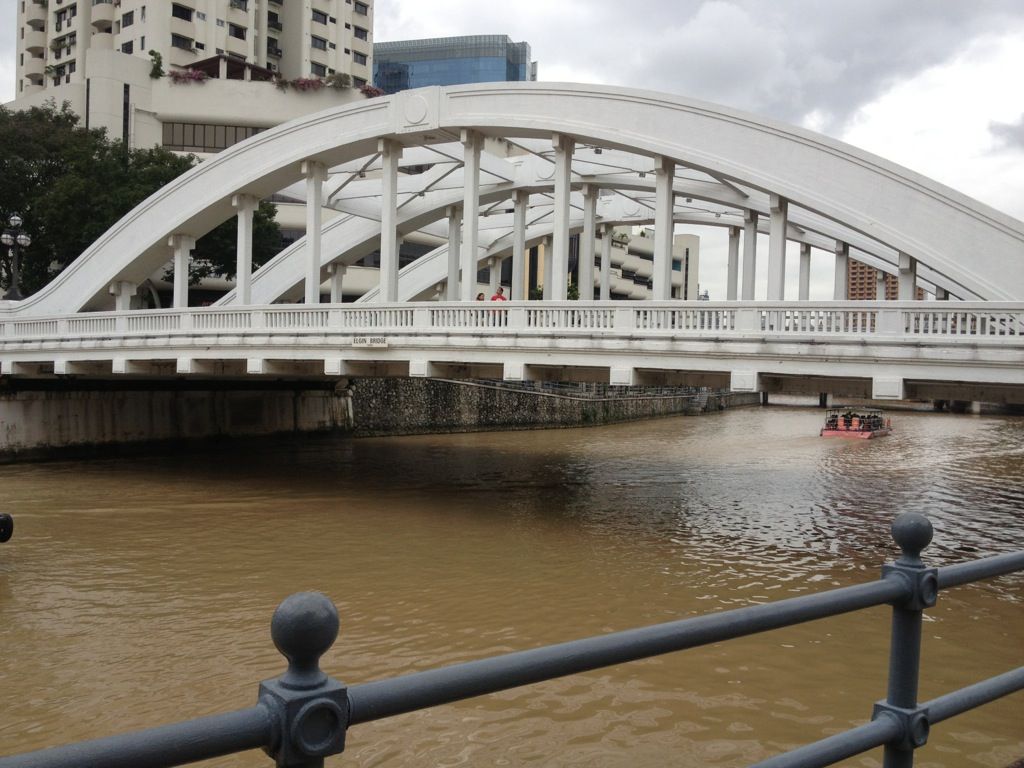 More on the muddy waters.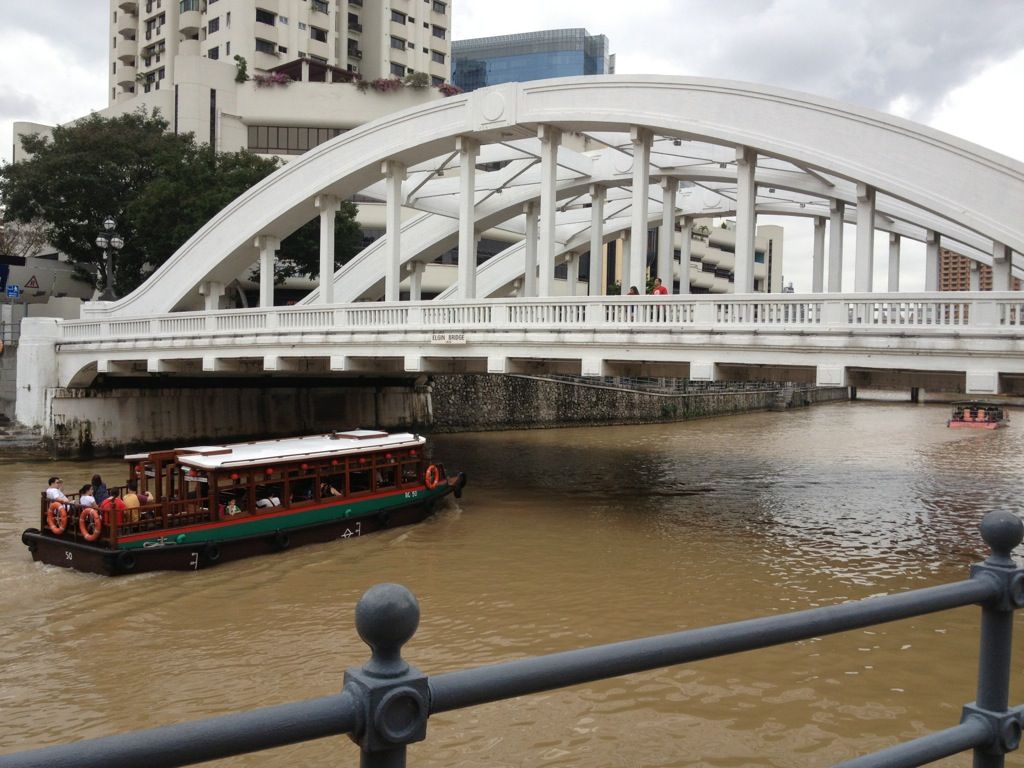 Seldom I will come out and stroll along the rivers so, no matter how muddy, I will still take pictures. Some parts of SIngapore (like this) is meant to be beautiful.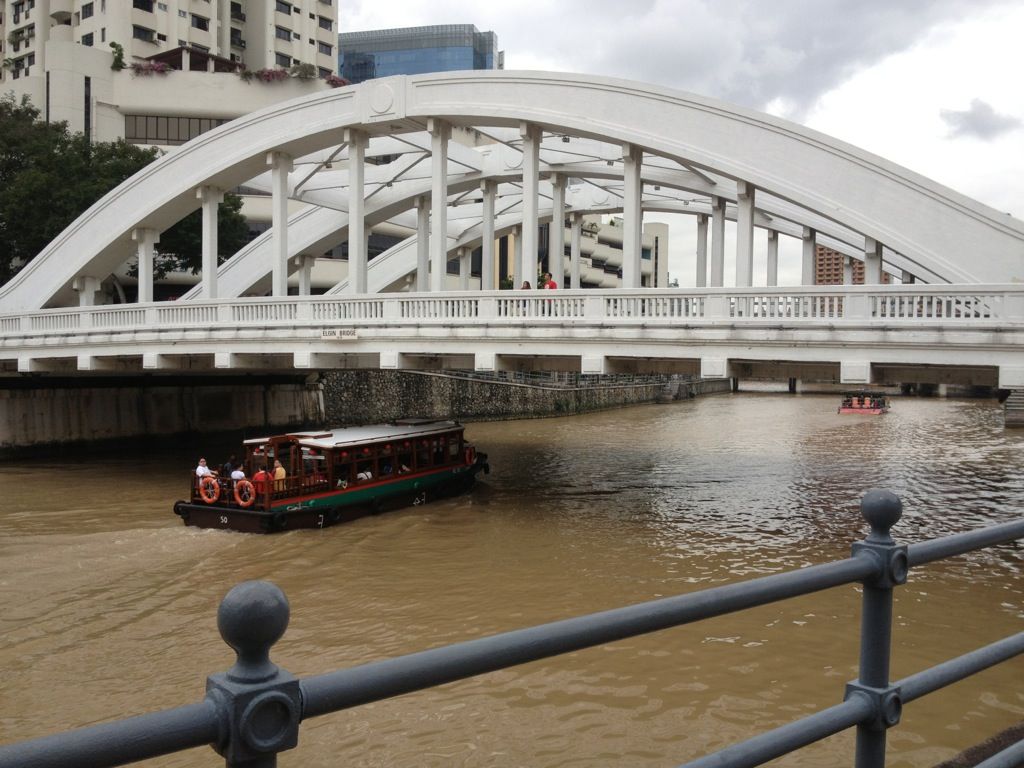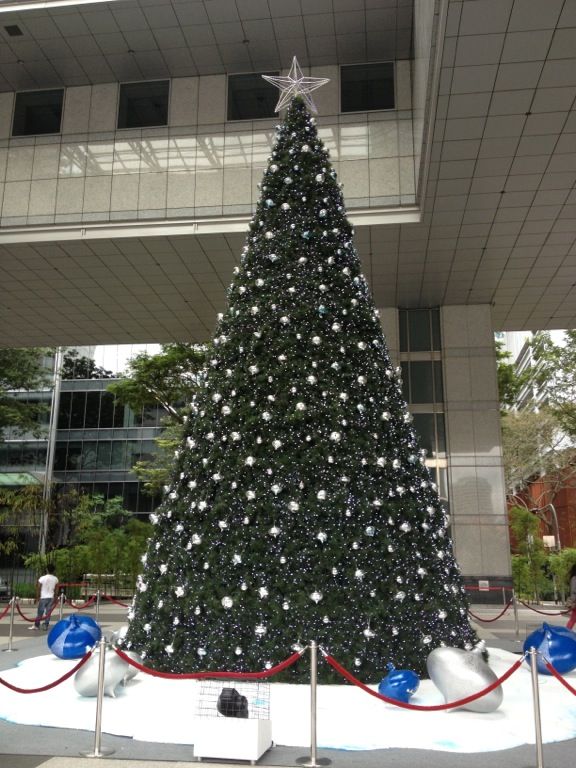 Raffles Place (UOB building)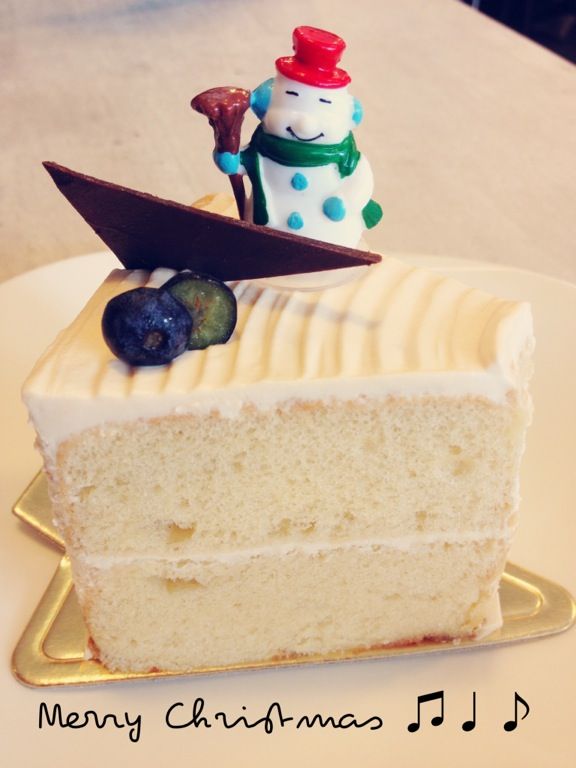 Christmas cakes on Christmas day!
(Tampopo cakes)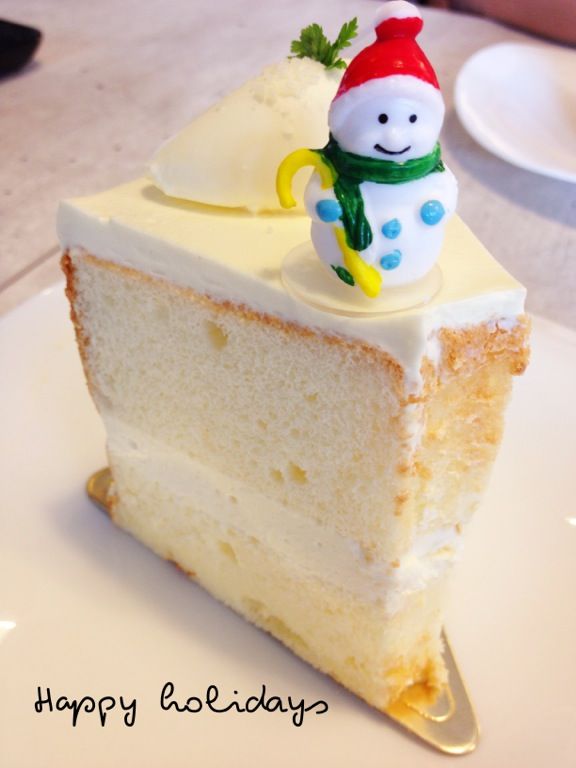 I took the snowman decorations home :X
Past by 25 DECEMBER on 25th December Christmas Day. :D
Can't wait for this year to be over and for Christmas to be here again. Good Night!