Finally the much-awaited among us! THE BOMB!!
You seldom see people so happy receiving RED BOMB aka Wedding Invitation Card~
I think I am the only one, or rather I am 1 of the only 3 who is crazy like this. When you have some close friends/sisters since Primary 3/the age of 9, almost 20 years of friendship. The only thing you want to see them is to find the right one, get married & have babies. I am a proud god mummy of 2 lovely kids and I want more!
Lin, I know there is a Lin (because I thought I was already very small sized and I noticed 1 girl smaller in size than me, in kindergarten, I jealous! SO i took notice of her, we then went to the same primary school and somehow became the best friends) since kindergarten. Many many years that I don't even dare to count.
She ROM 2-3 years ago and finally she is going to hold her customary in April! Although she dismissed the idea of gatecrash (much to our dismay because I thought it will be my last time being a jie mei in this life), but I also happy la, at least she can get over & done with this! HAHA! So the last time, me being a jie mei is
Fang's wedding
! (OMG , looking back, why do I look so fat then but i weigh heavier now??)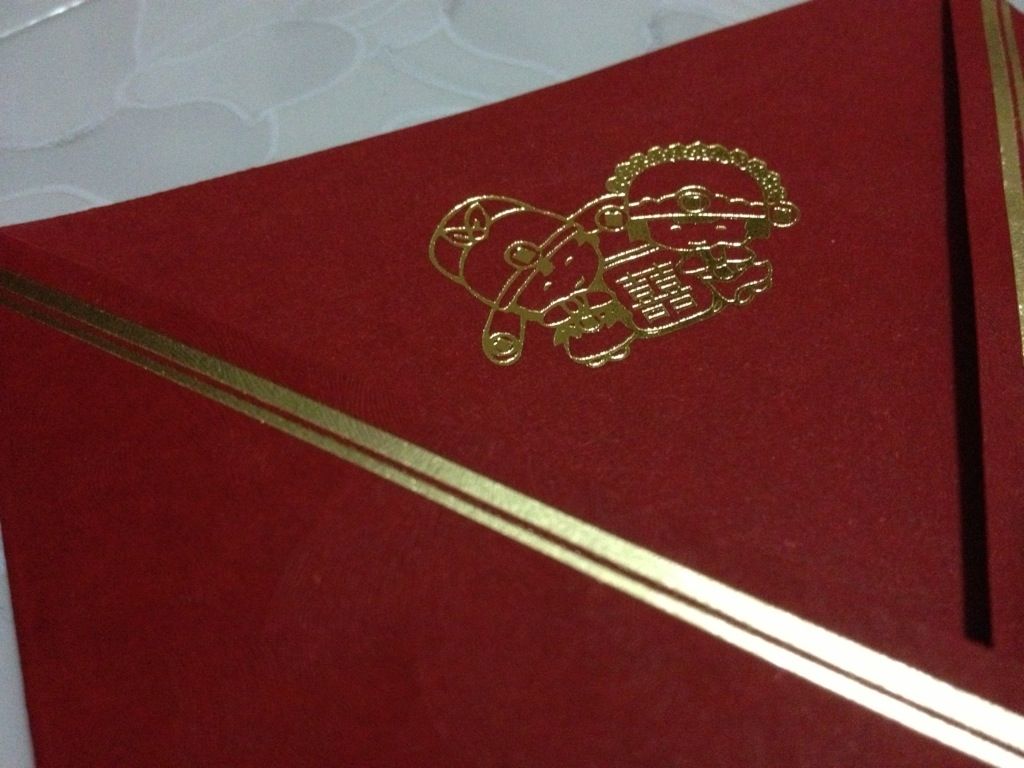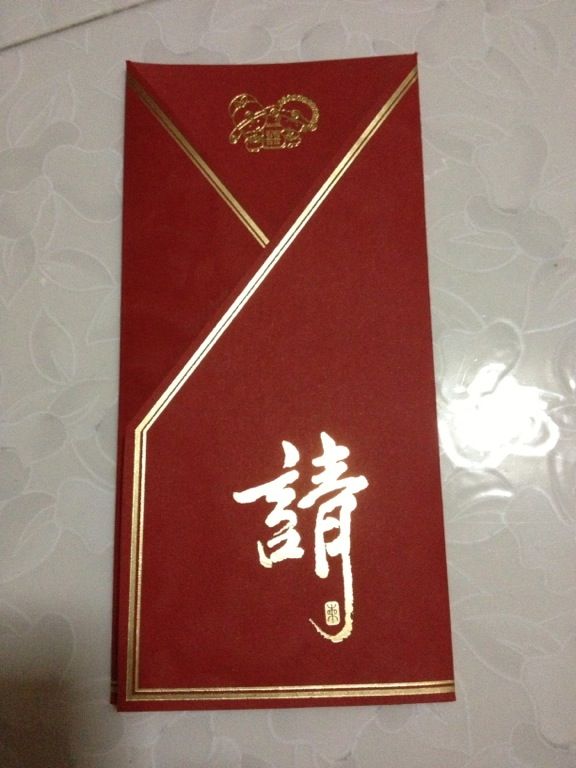 Ok, look out for our beautiful pictures in April!