Today Yesterday (past midnight now) was the eve of Lunar/Chinese New Year eve!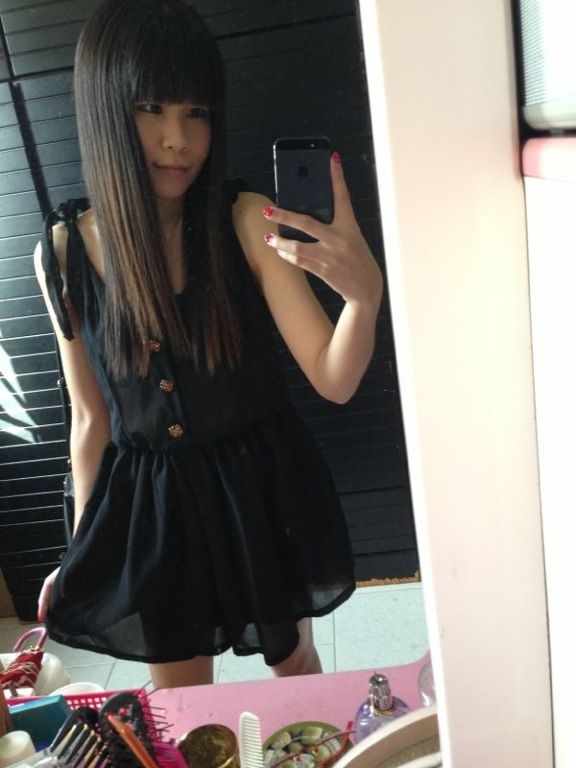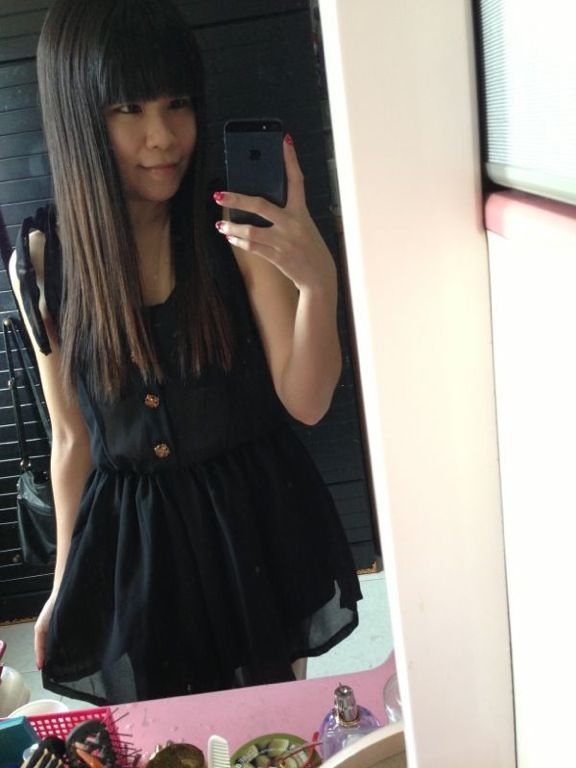 My face to start the day - as always. What are you doing on this day? I am busy eating, buying last minute food. Every eve of CNY i will be very busy working (half a day), and after work, rushed to shop for clothes/necessities. This year, I had accidentally bought quite a few clothes, inner wears, bags, shoes - from top to toe. So I had no problem at all. :D Huge improvement.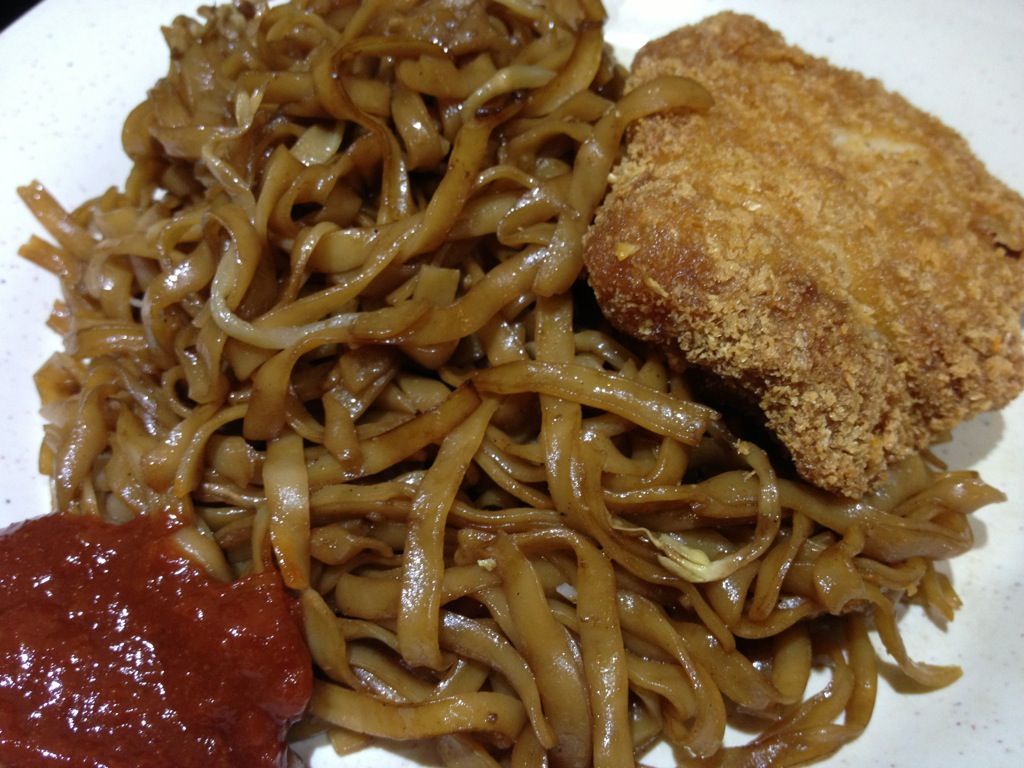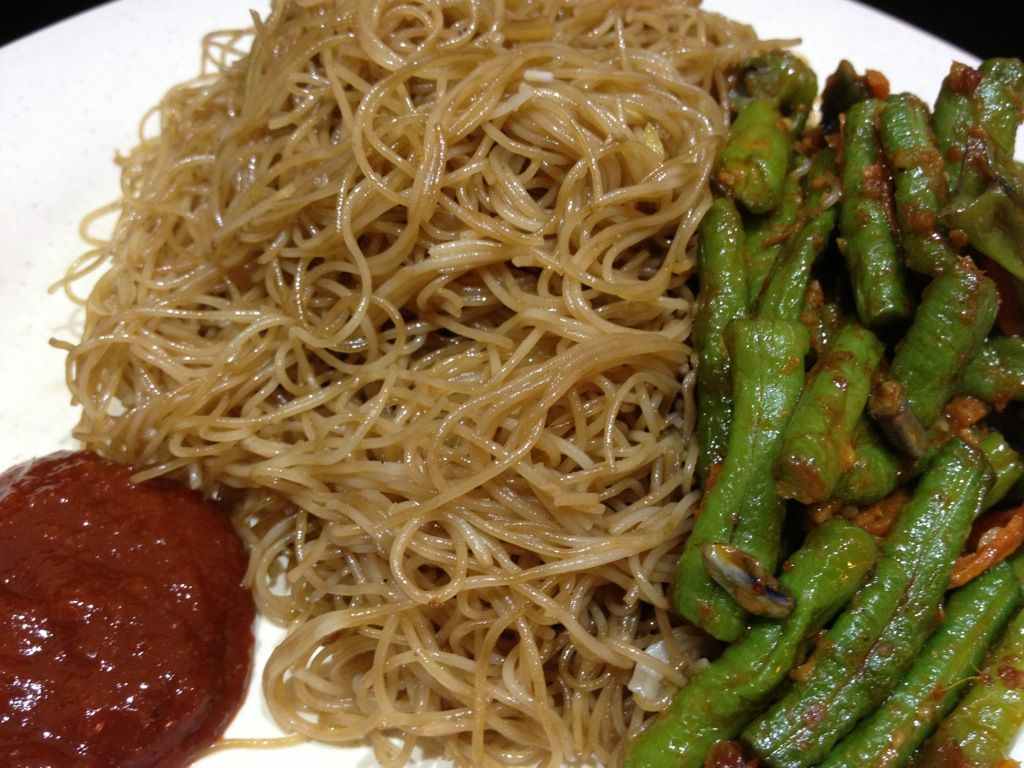 A quick lunch before i start on a bit of the errands again!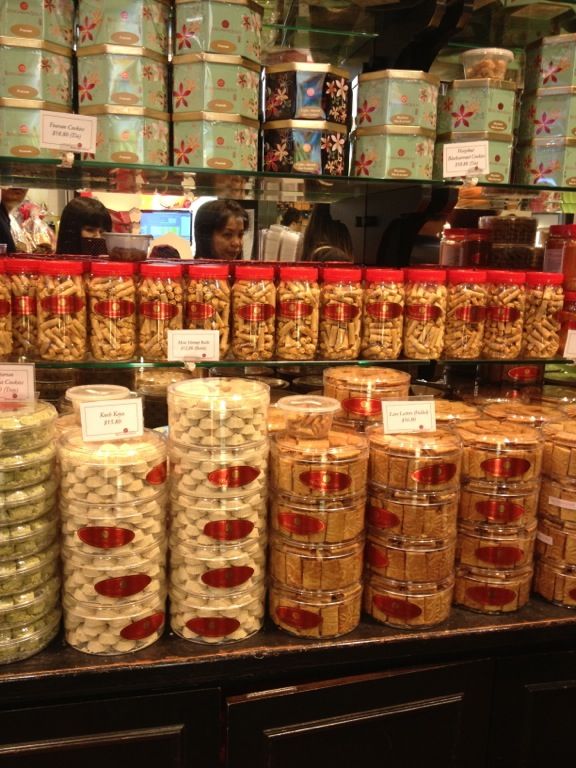 Bengawan Solo was packed with people. Grabbed 2 boxes of pineapple tarts and queued for rather long!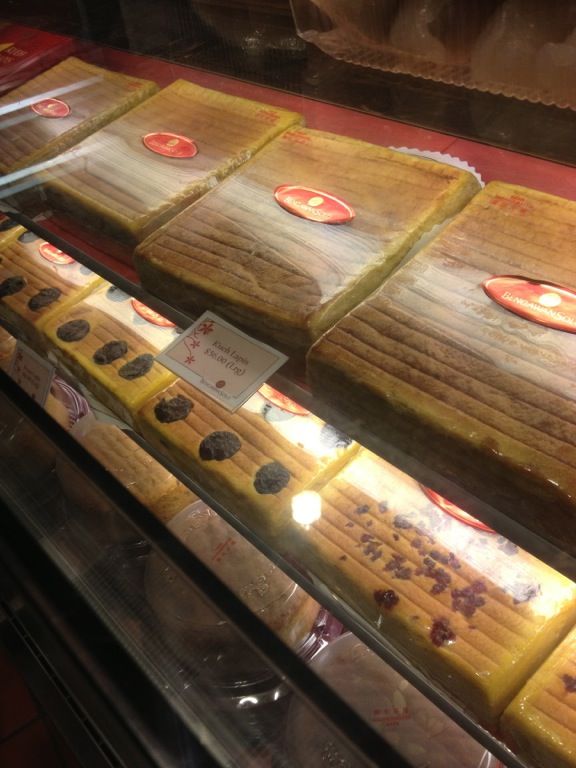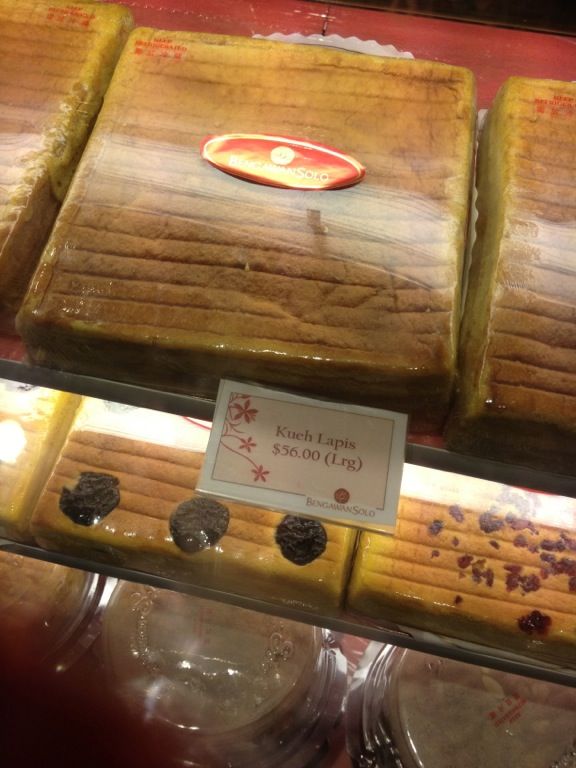 Overheard a customer asking the staff why the kueh lapis price is different. The staff said their price increase 3 days before CNY. They are doing the opposite of others! Other shops, like those selling CNY decorations stuff, taiwan kochi/jelly, stalls at CHinatown are busy slashing prices, and Bengawan Solo is busy increasing prices and even doing so, there is still a queue. WTF.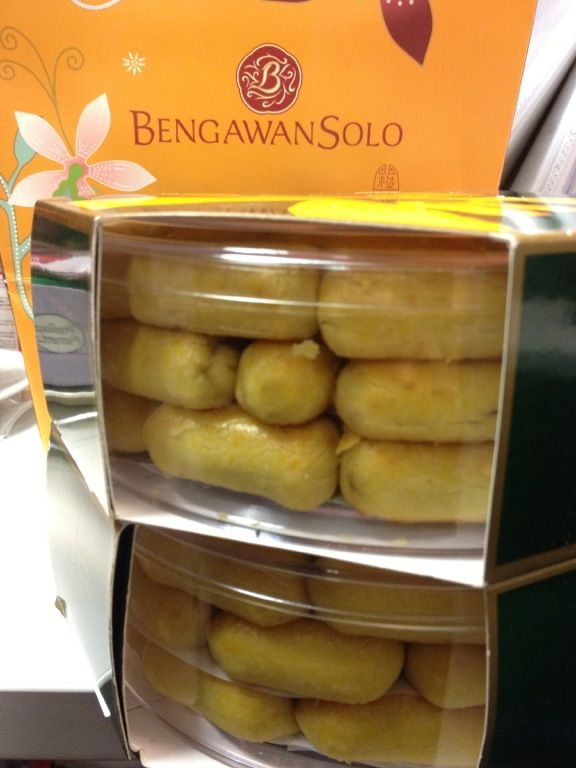 S$33 for a box! Spent S$66 on pineapples!
The most ridiculous taxi stand queue on raining days. At NEX i mean.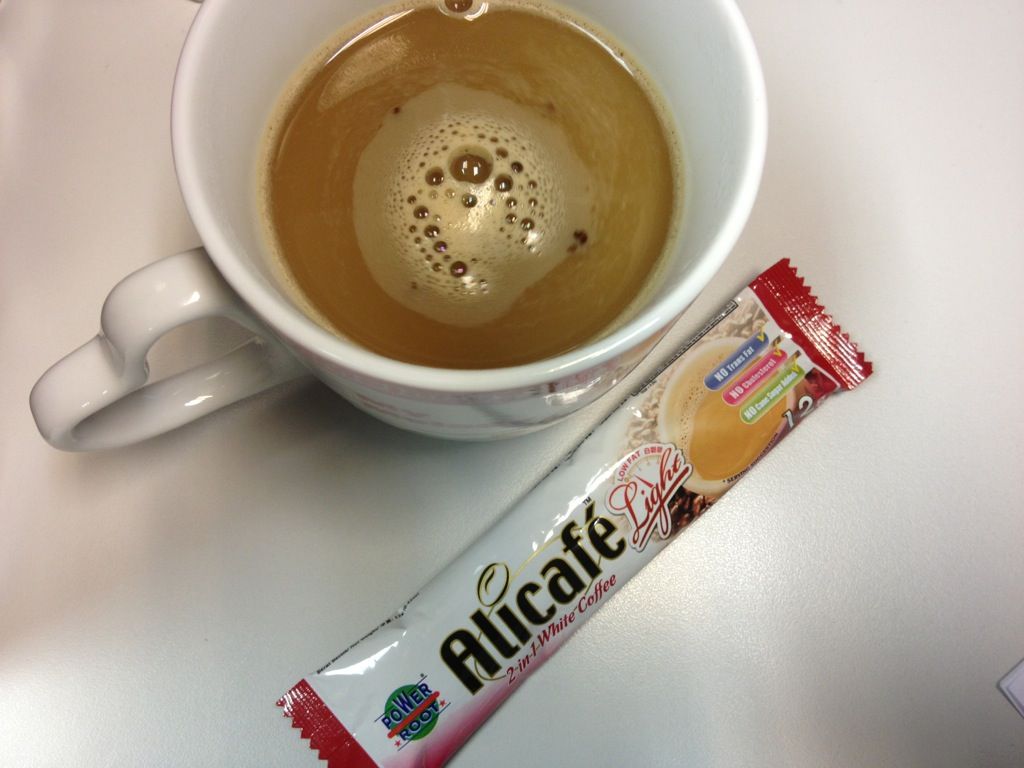 Random coffee on a cold day.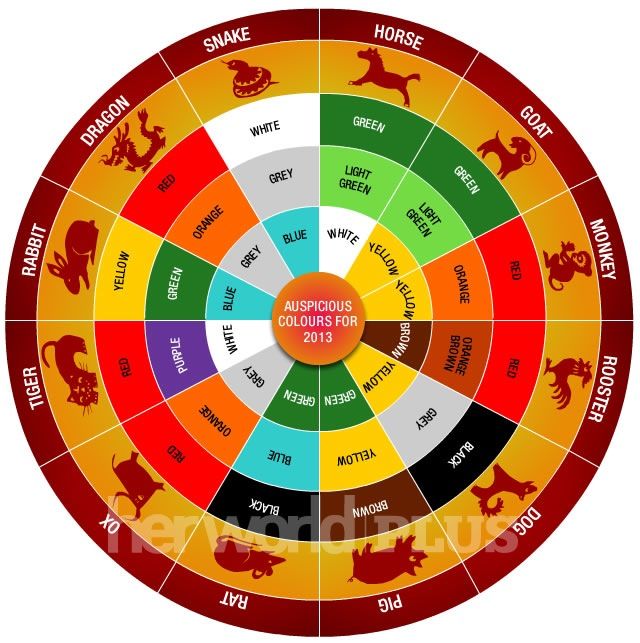 Auspicious colour chart for the 12 Zodiac!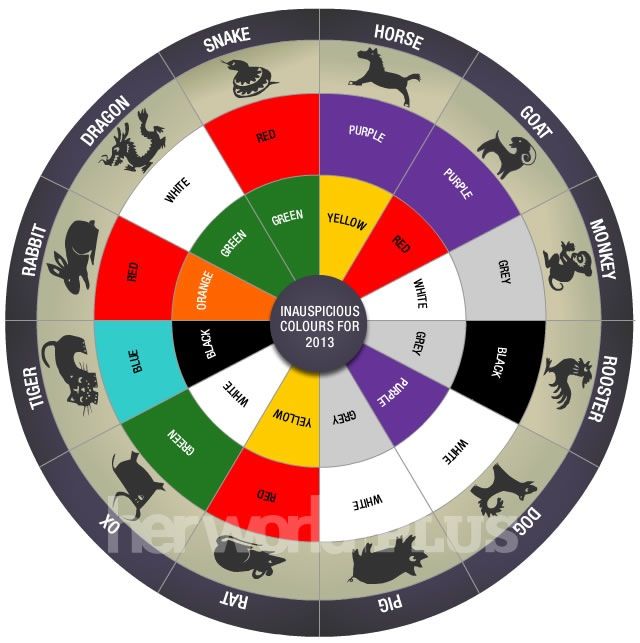 There is also a inauspicious chart WTF.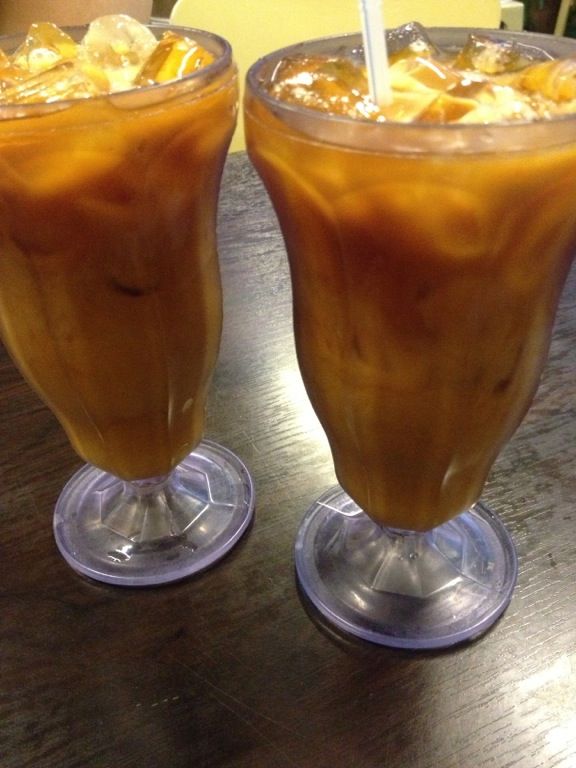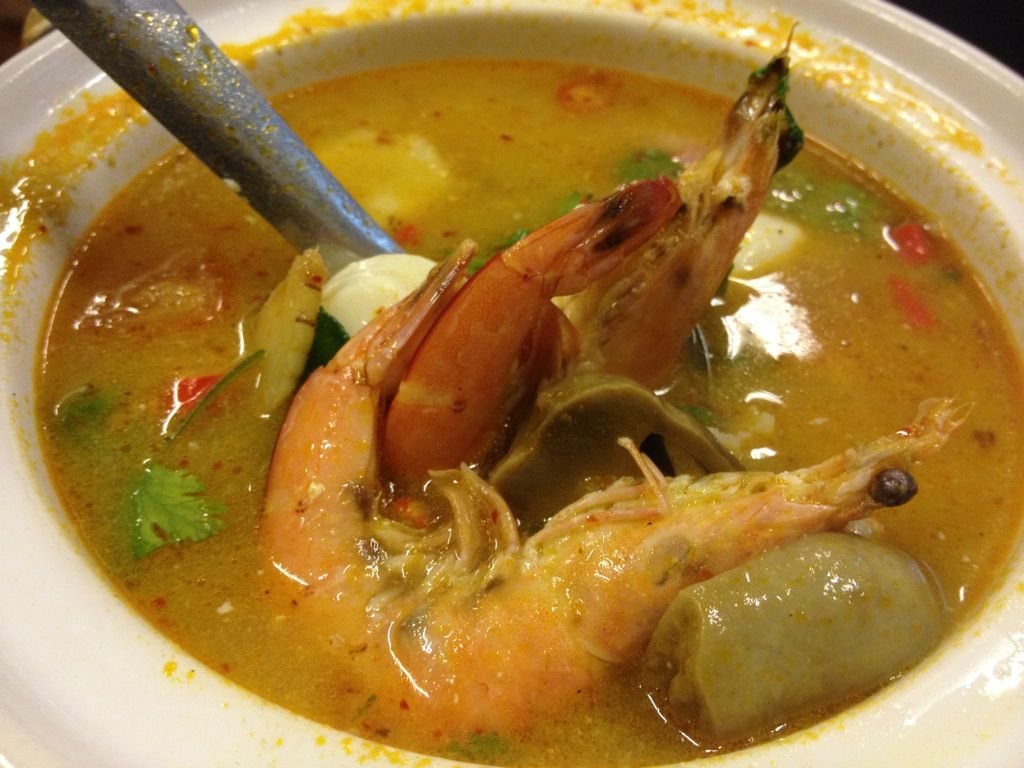 And the whether is too cooling, so i crave for something spicy. Mini reunion thai food dinner! Tom Yum Talay (Seafood tom yum soup) S$8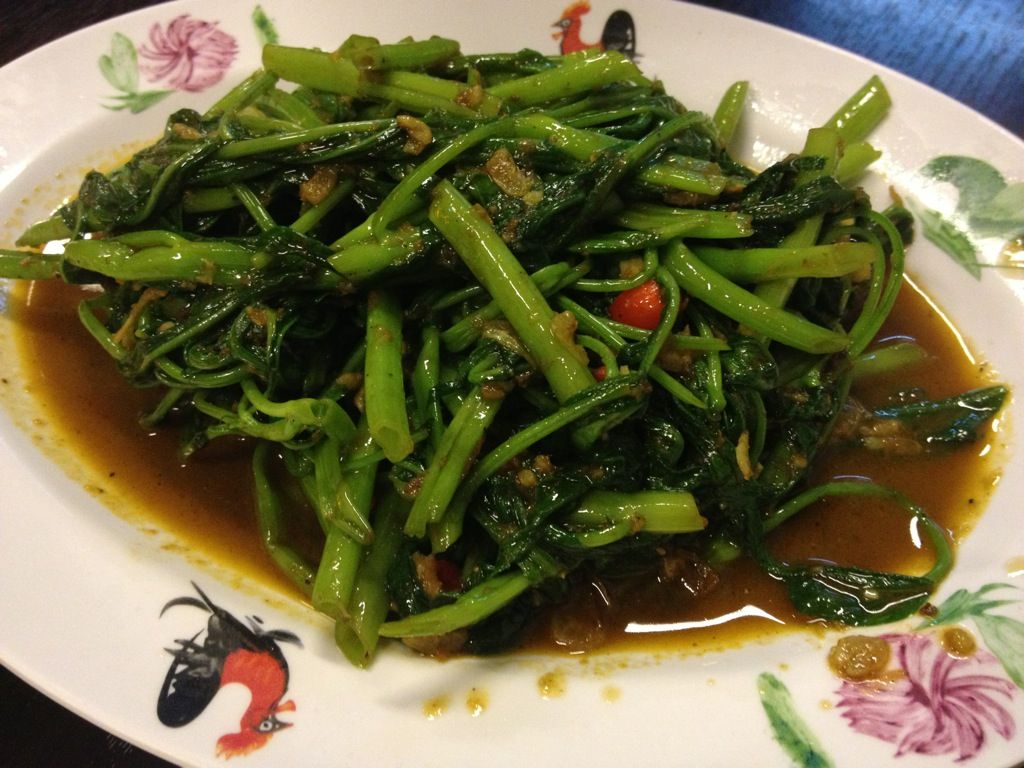 Sambal Kangkong S6
Gold Food Thai Chinese Cuisine
91 Bencoolen Street #01-14 Sunshine Plaza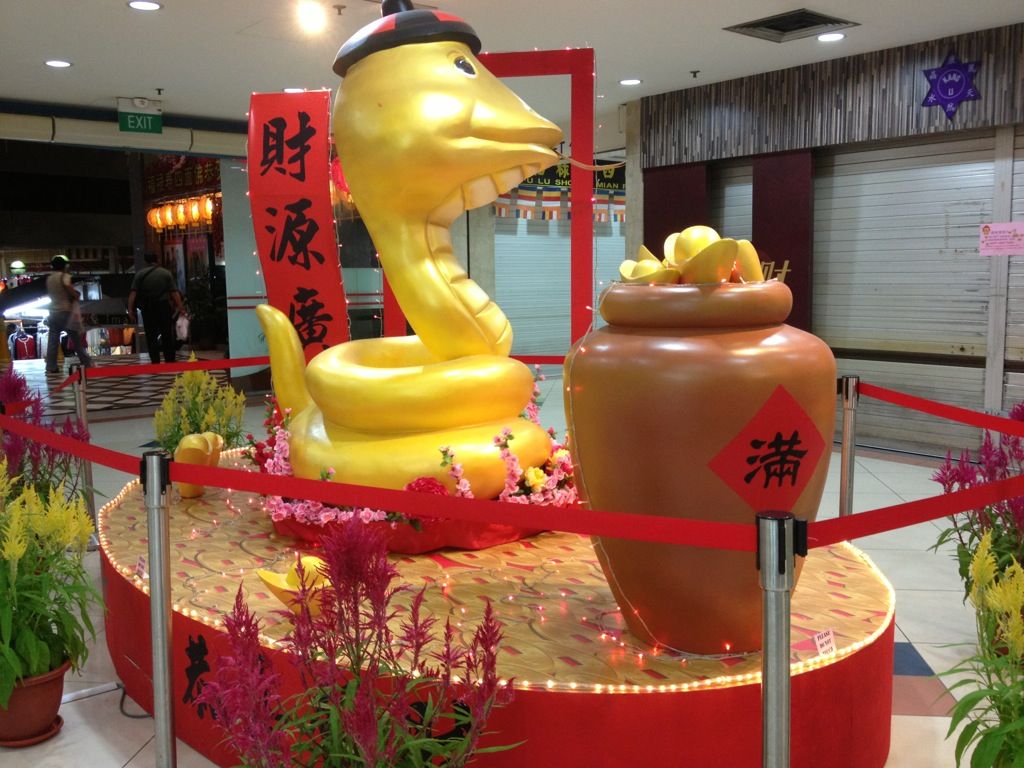 Rotating snake at Fu Lu Shou!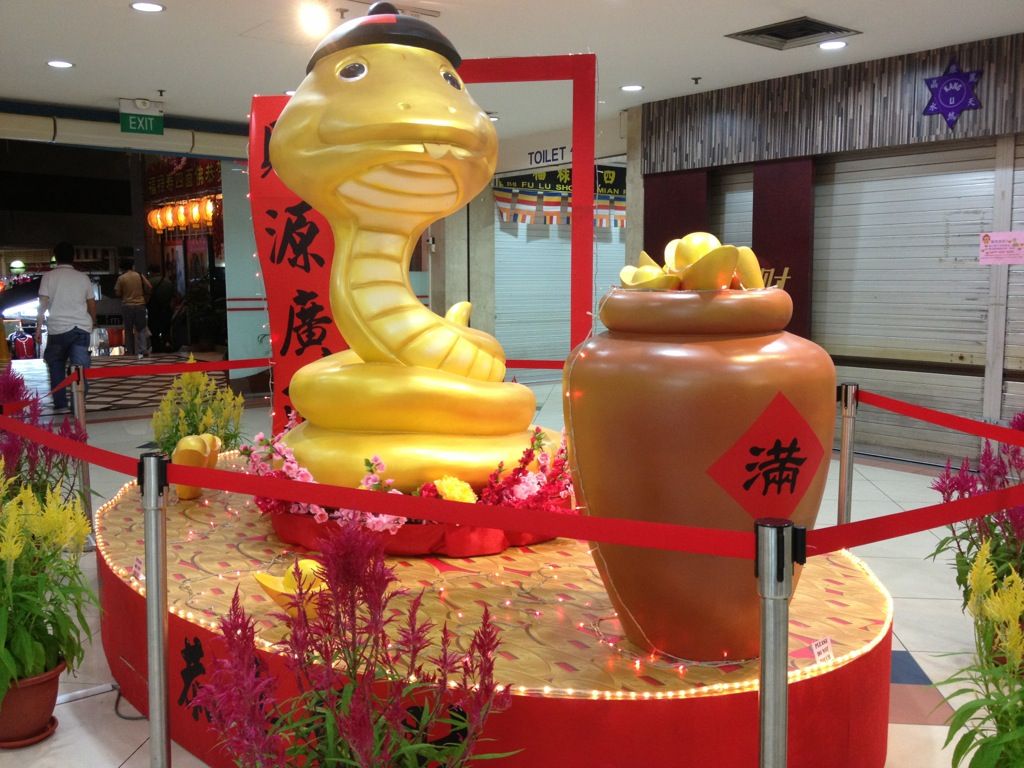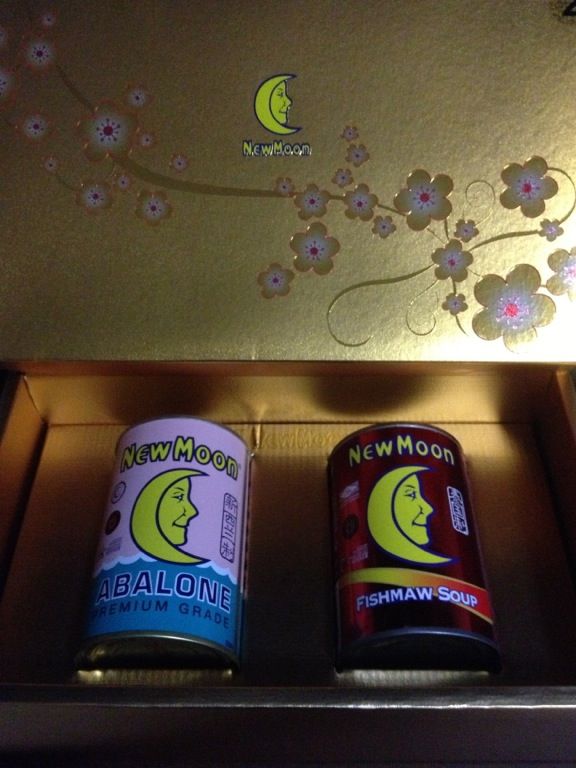 Another good food for mummy/family for our reunion dinner tomorrow! K pampered us too well!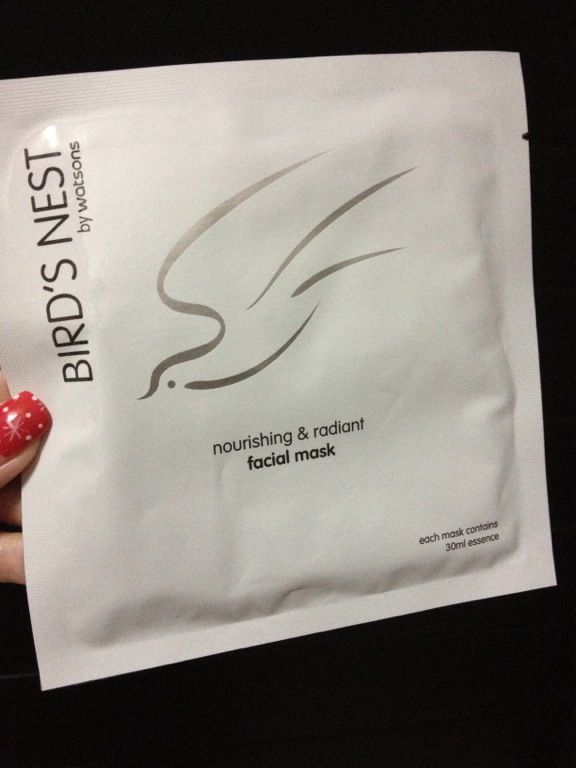 Bird Nest mask for the face.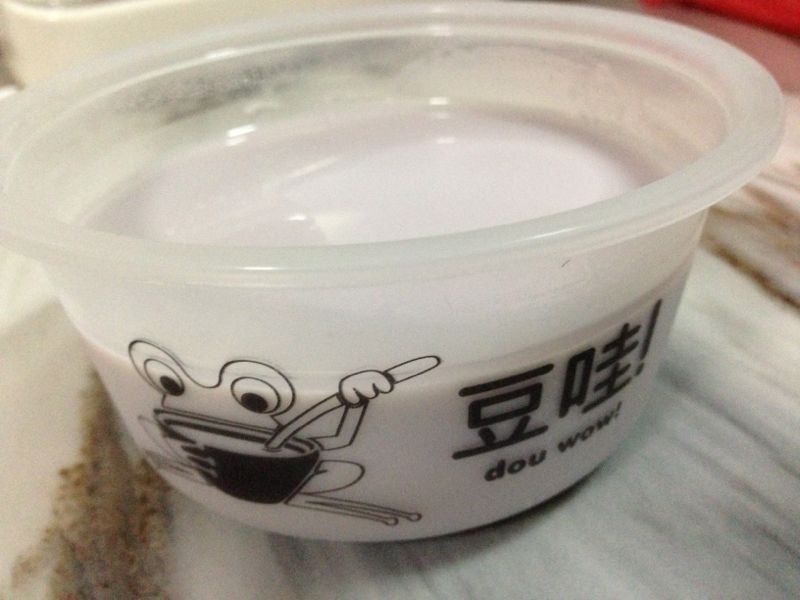 Brother's Yam Beancurd! (Experiment only, have not launch this new flavour yet.)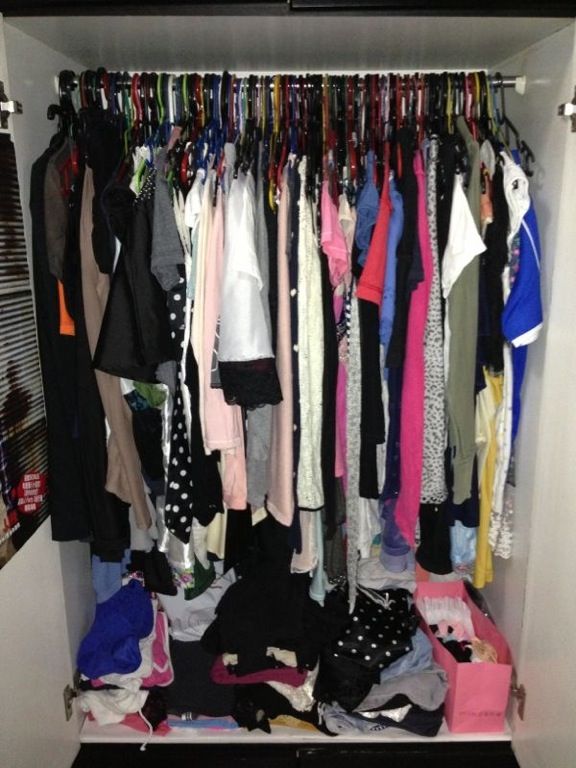 Lastly... I much much neater cupboard as I had thrown out about maybe 40 or more, pieces of clothings! Will blog more! Battery running very low like 6% now!