I apologise (to my diary again) for the lack of updates AGAIN.
Its already the last day of Chinese New Year today! And I thought with my new macbook, it would encourage me to blog more, or rather as & when. Short posts on shorter and not-so-tired days but I was wrong. Everyday I felt so tired. But I will try harder and be here more often!
Chinese new year 2nd day, I killed a fly. I just whack it with a book (1 shot) while its flying around. *smug*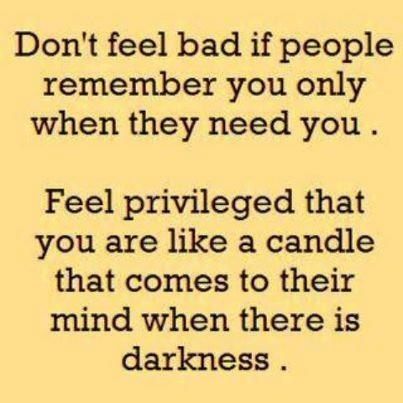 Sometimes I feel this way... ...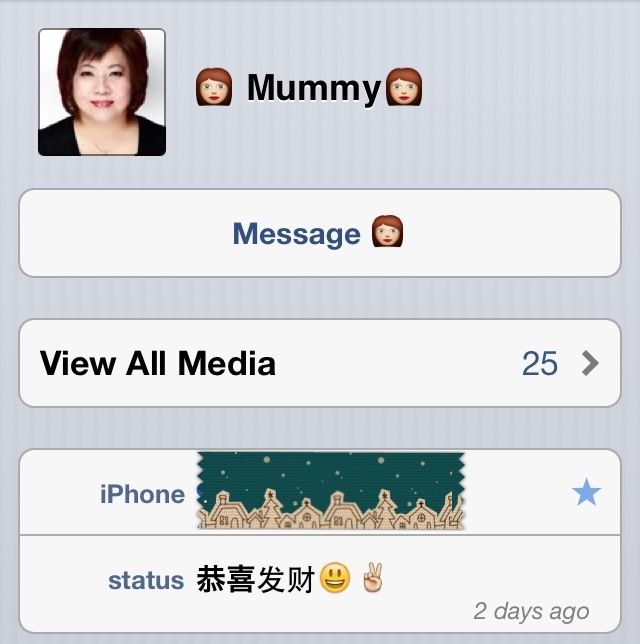 And mummy figured out how to change whatsapp's status!
Brother's lunch is chicken rice + mini ez bak kwa.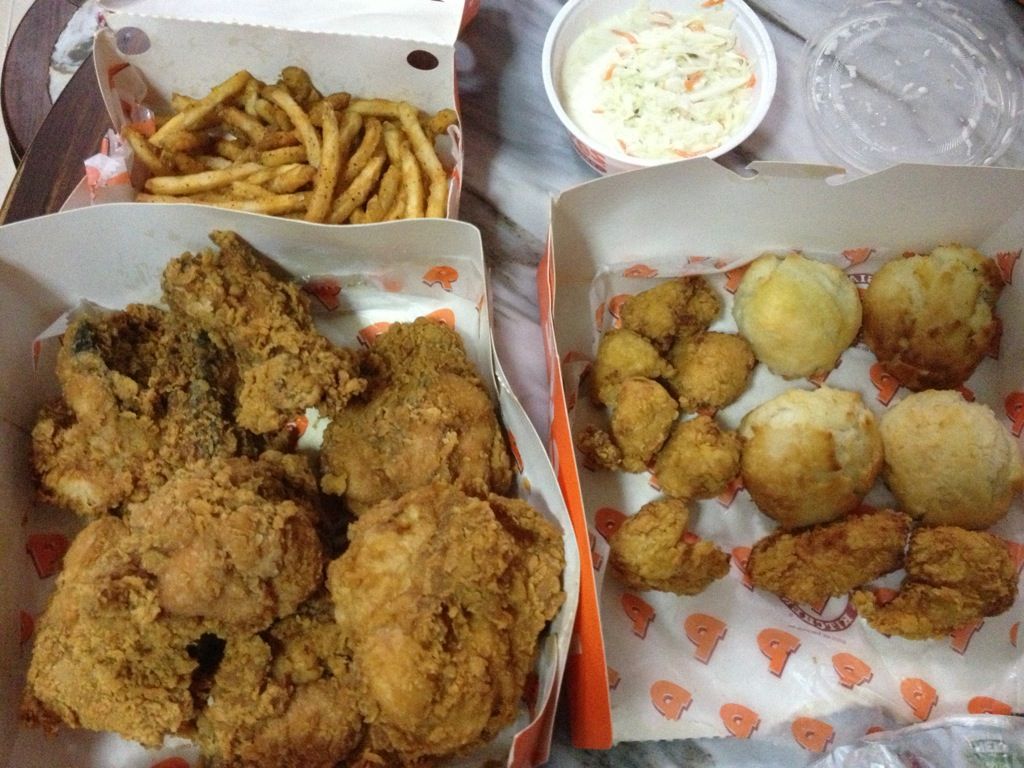 Mahjong the whole day - almost. So we can only afford to find time to make a phone call to order our meal.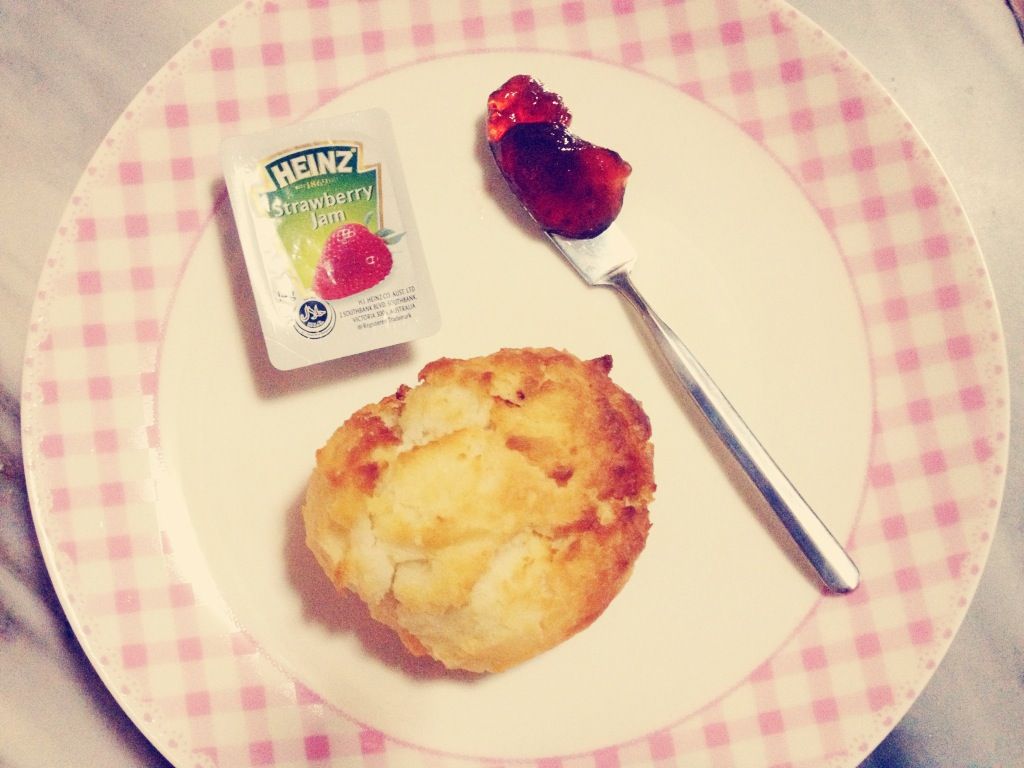 I dislike Popeye's biscuit. To make it more interesting, more appetising, I tried to beautify it, take pictures etc. Well, I still could not finish 1 because the biscuit really sucks. :(
God son says Happy New Year too! He is in the romper I got for him at Camouflage!
Hope you have a very wonderful Lunar New Year this 2013!