Posting some cute Chinese New Year goodies to let you drool.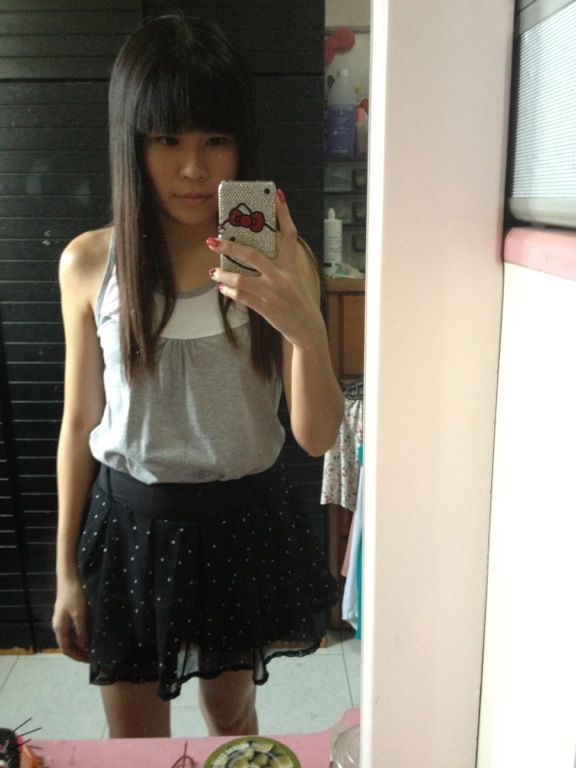 Not goodies yet. My face for a start.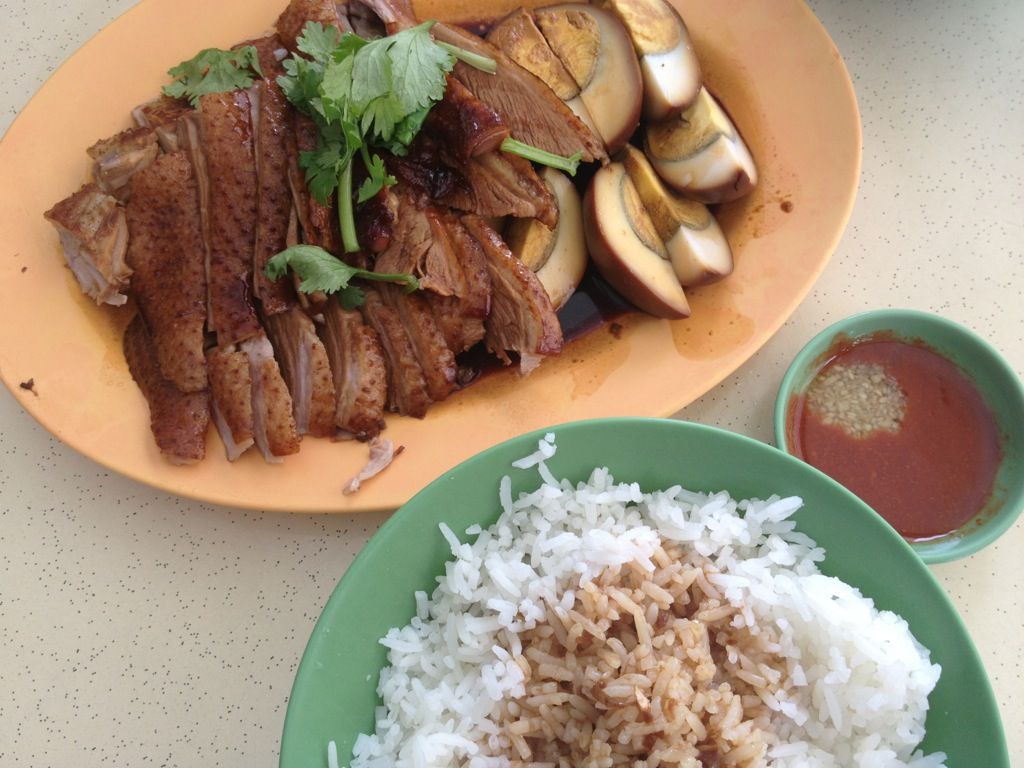 Duck Rice for lunch.
Old Airport Road Hawker Centre: (Here on a mission... kekeke)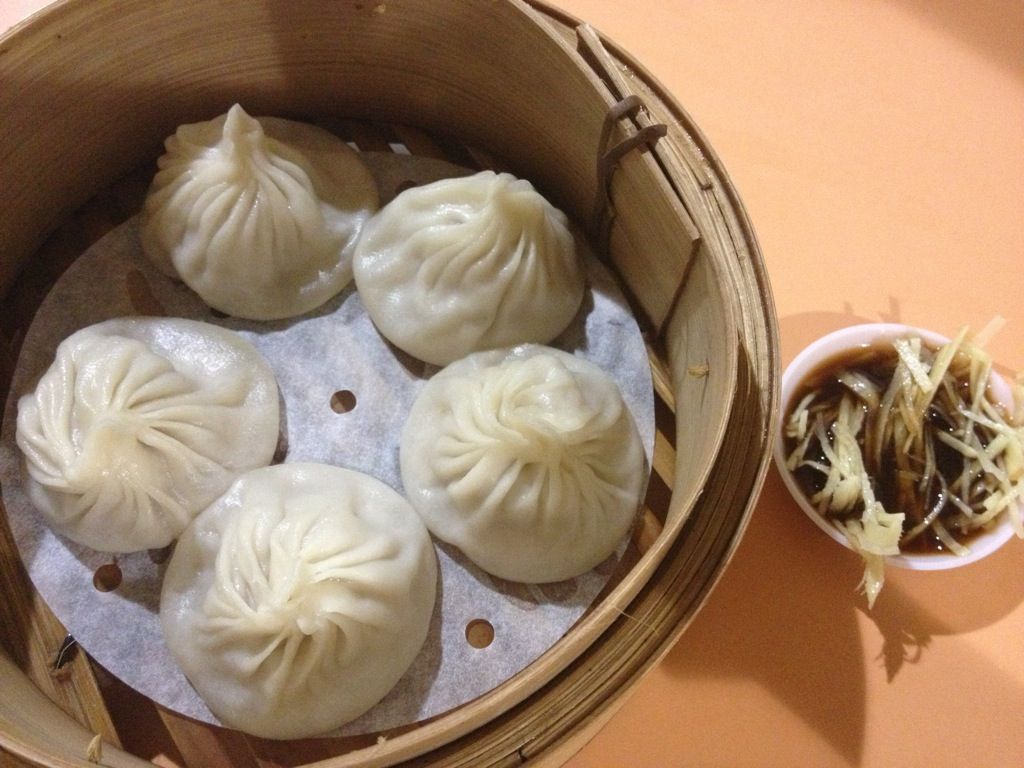 XLB!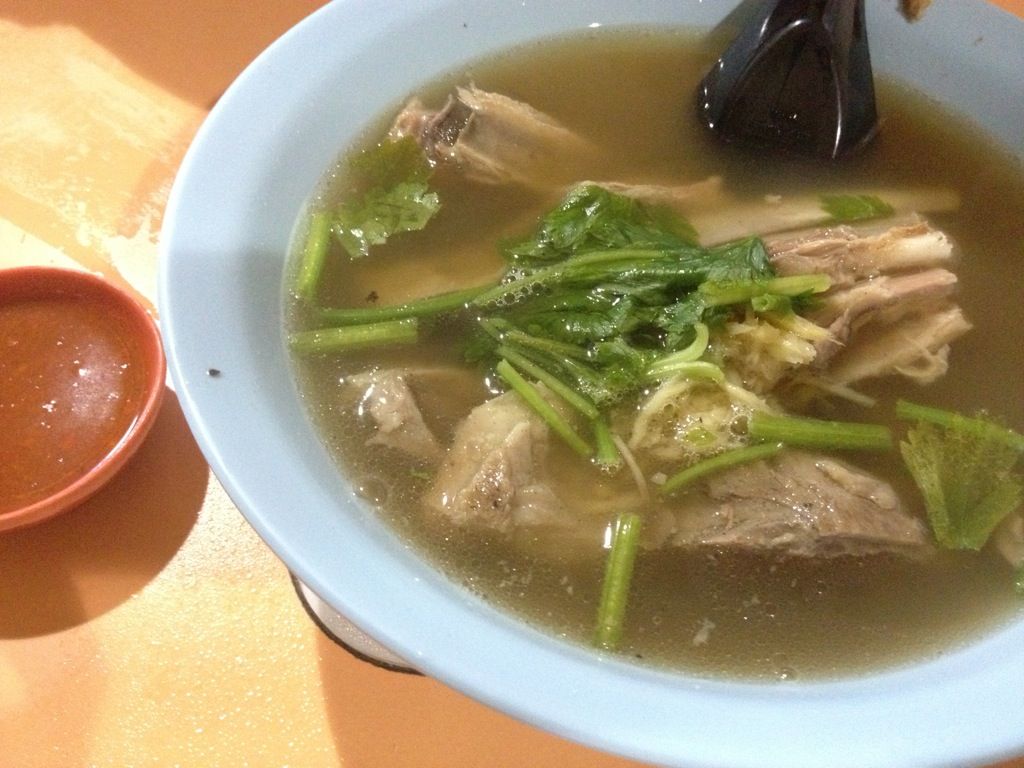 Mutton Soup!
And ... ... .. this is what brought me here...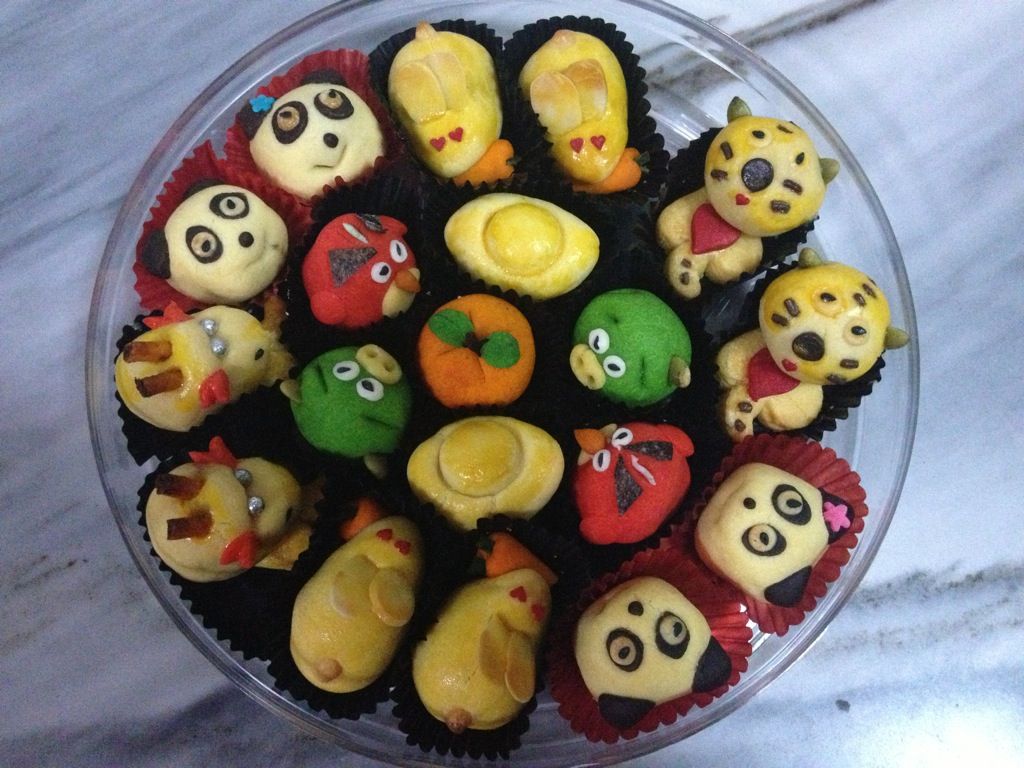 Pineapple tarts!! TOO CUTE! S$18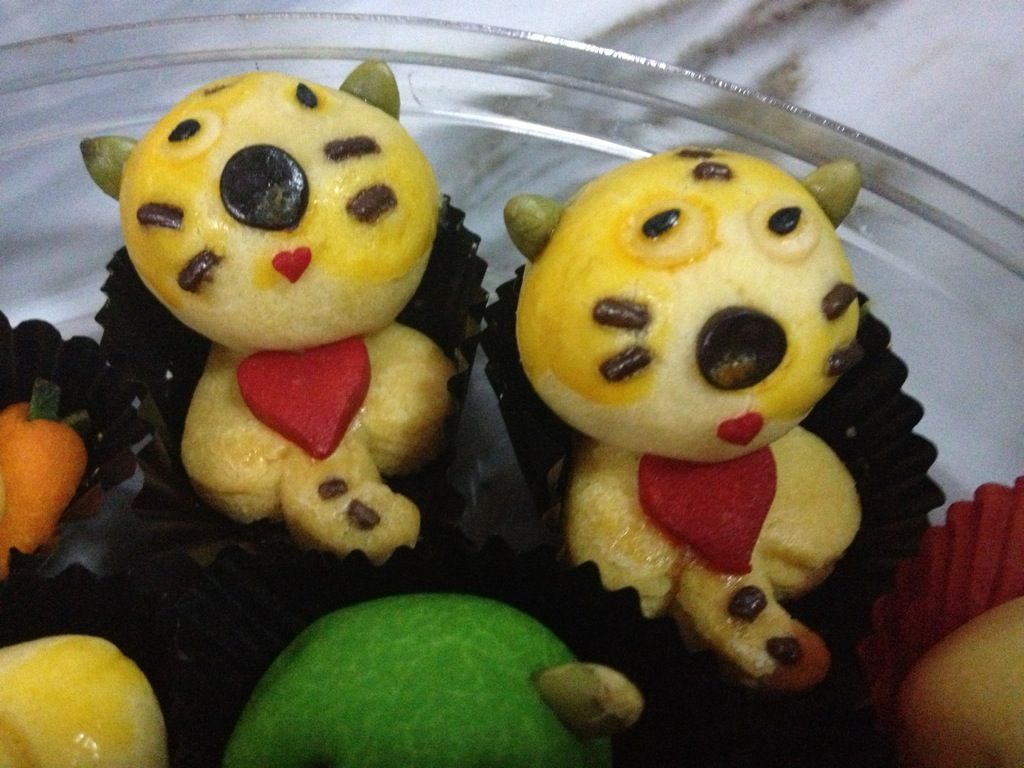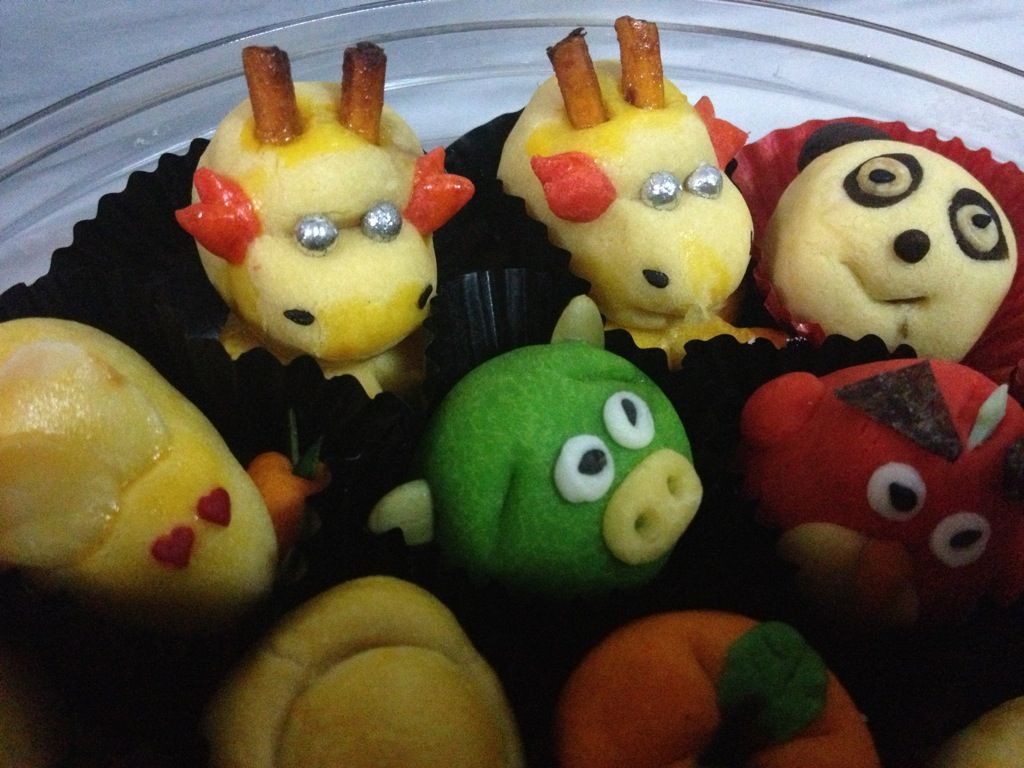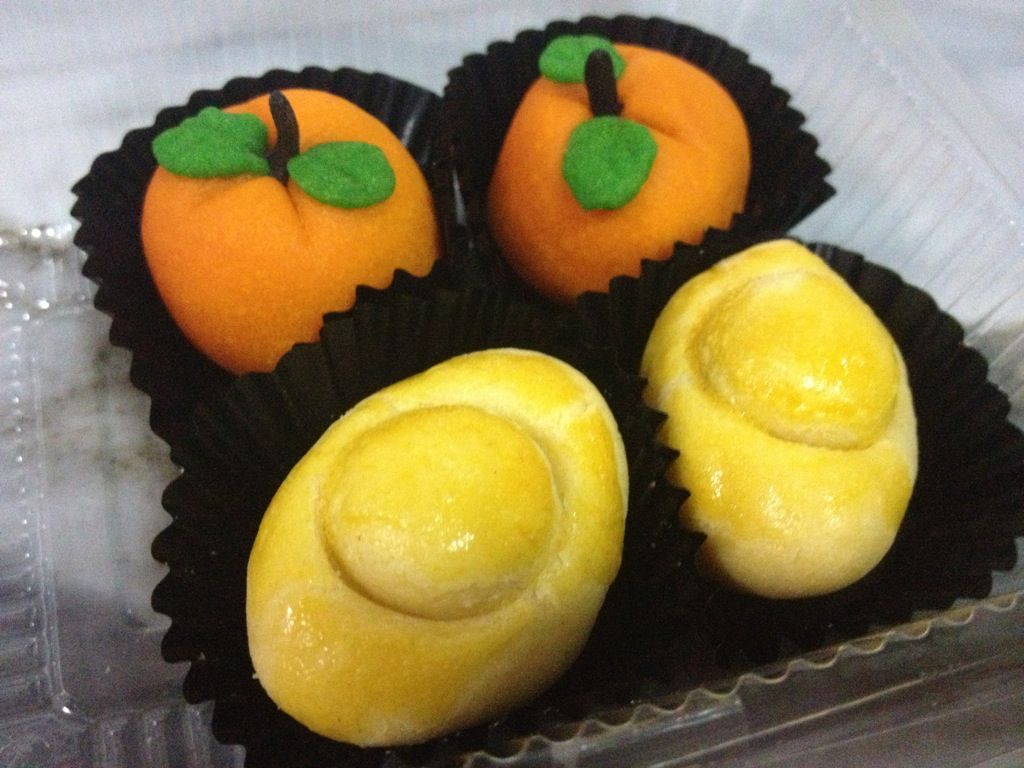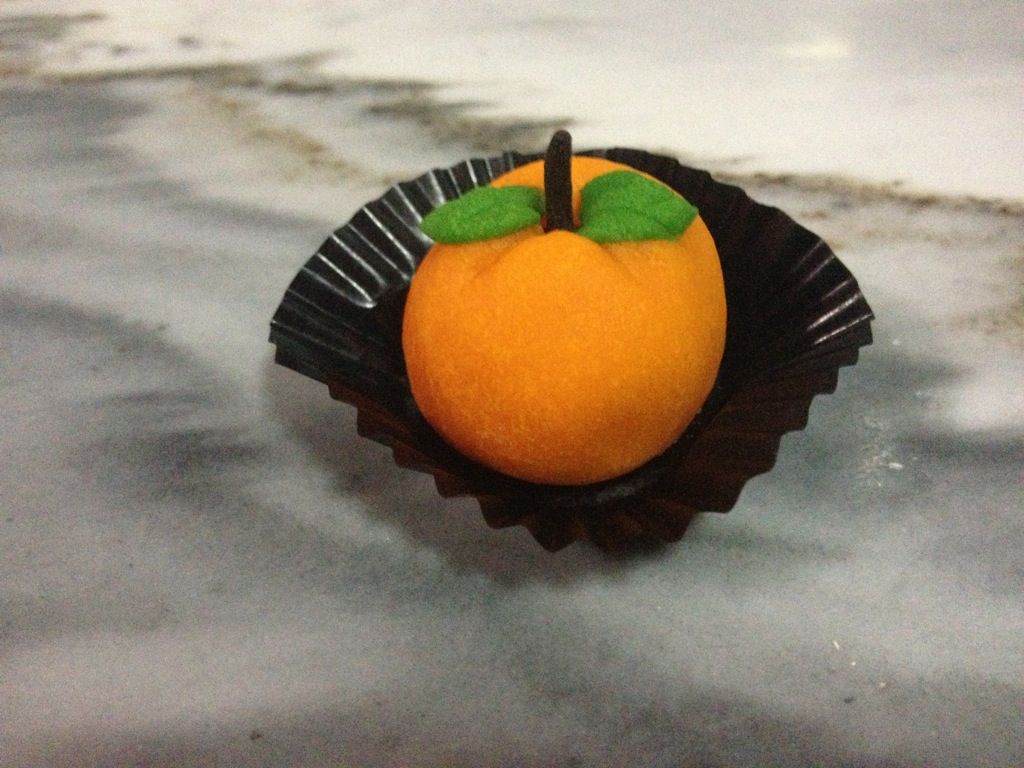 Apart form the big box of pineapple tarts, I bought this smaller box of Inggot and Oranges!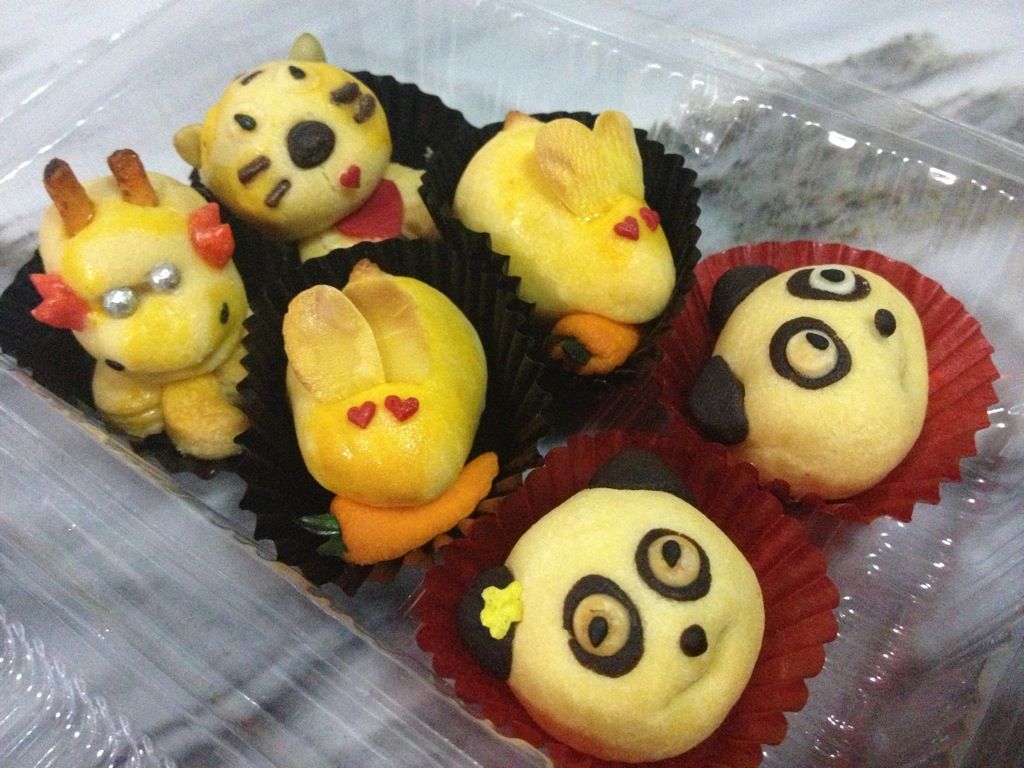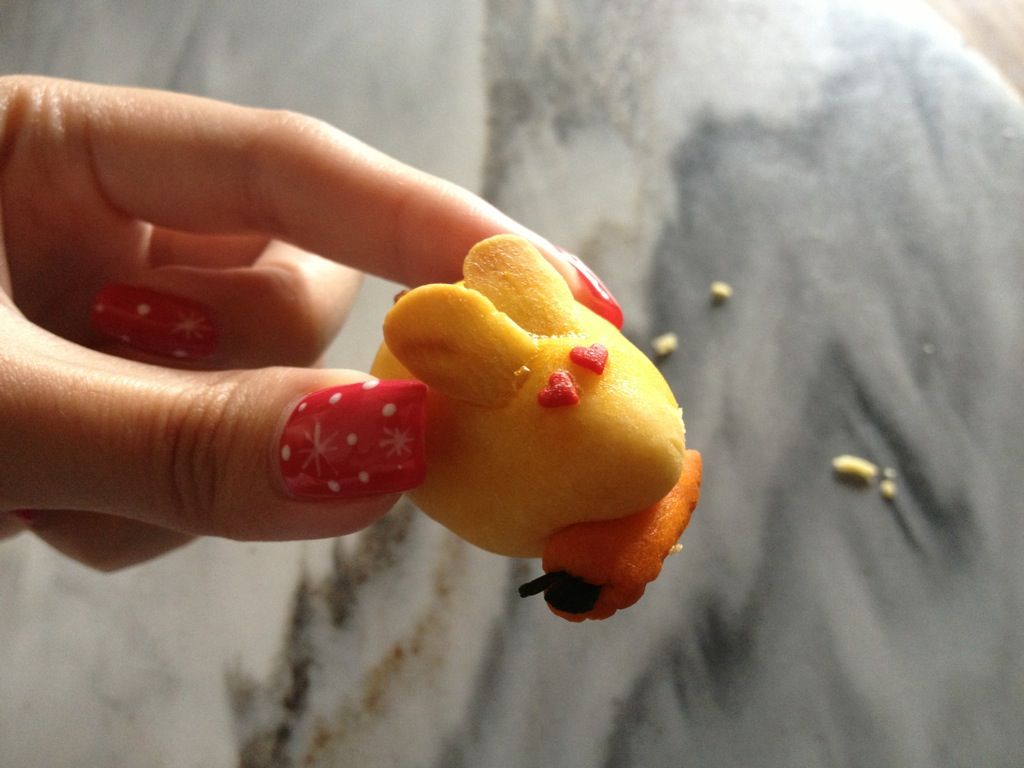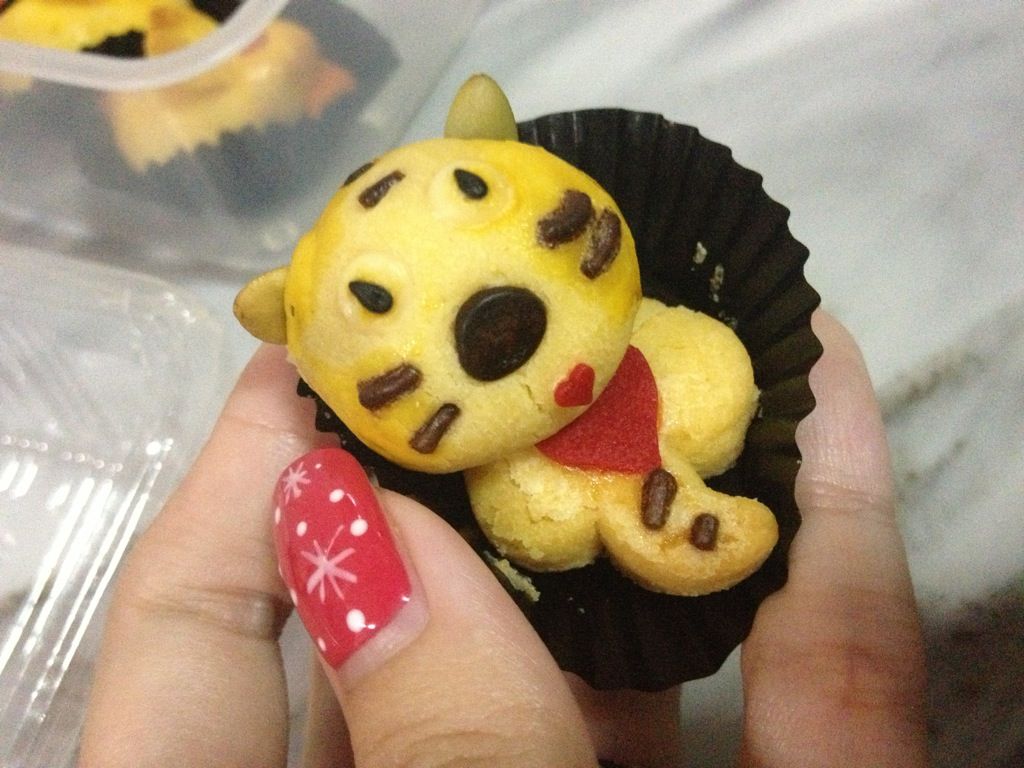 Too cute that I took many many pictures on these!
Xin Tian Di 51 Old Airport Road #01-160 Singapore 390051 Closed on Monday!