I had tried Blackball, and I had always crave for it, so when i pass by Bing Bian one fine day, I have to try it. I love Yu Yuans!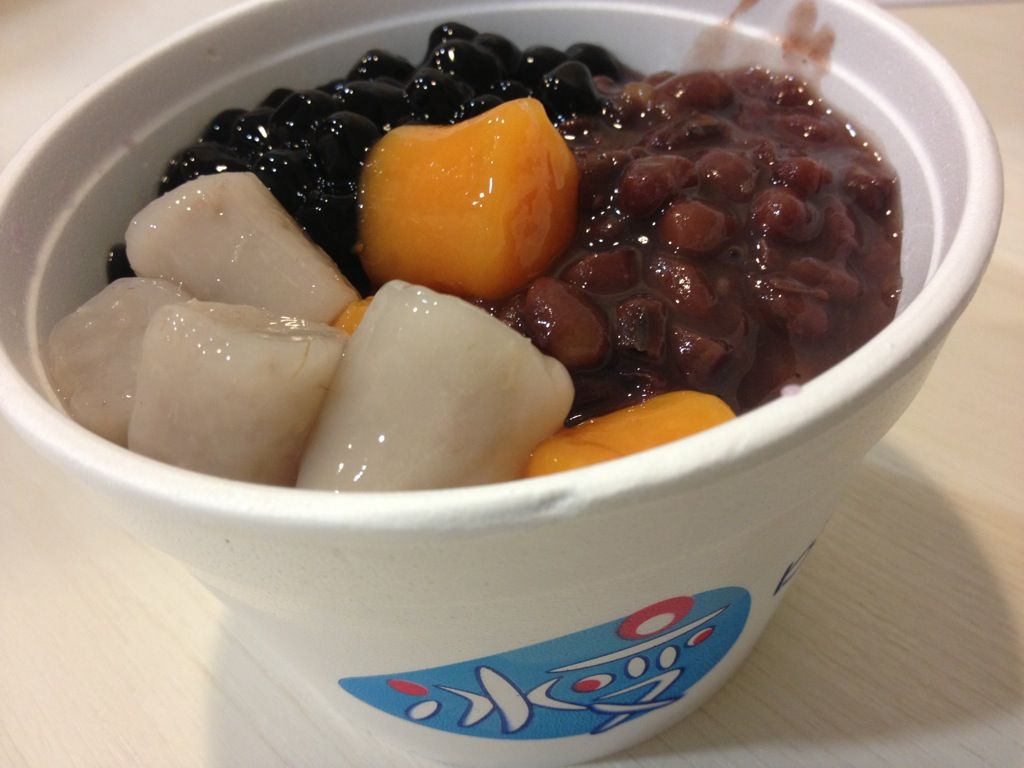 The shaved ice is flavoured and you can choose from the many many flavours available!
Flavours such as: Soya, Peanut, Sesame, Green Tea, Red Bean, Taro and many more.
Yes, flavours of the shaved ice. Yummy.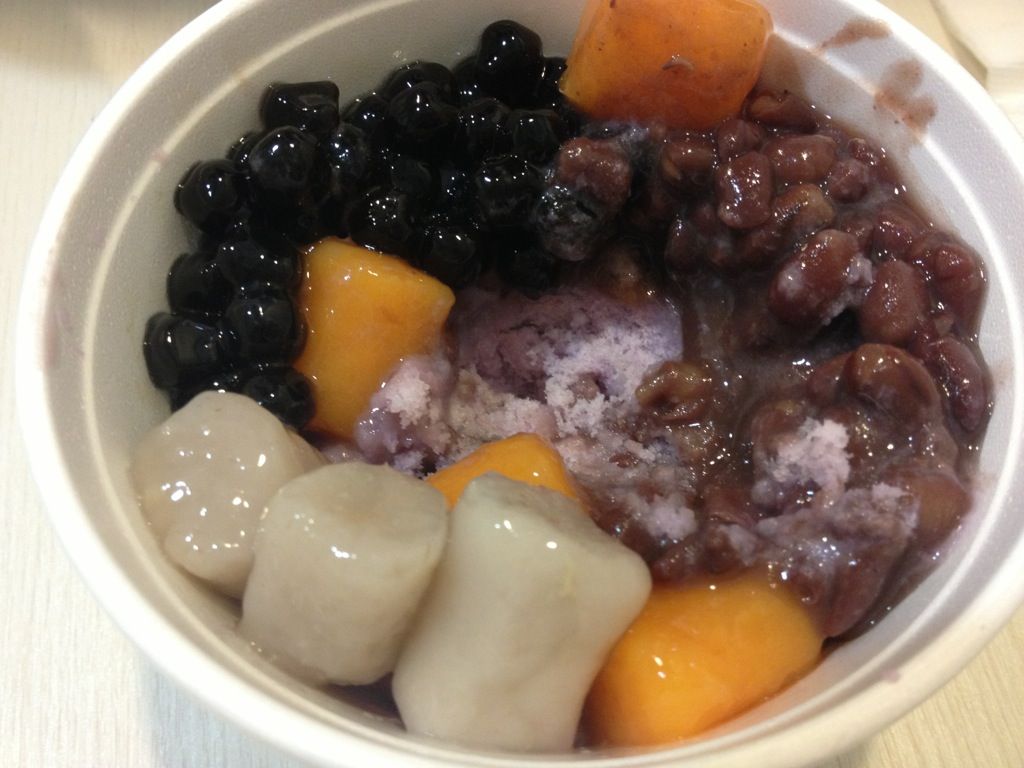 So, as you can see. I had the Taro one!
Taro Ice Set S$4.90
(Taro Ice with Yu Yuan balls, red beans, pearls)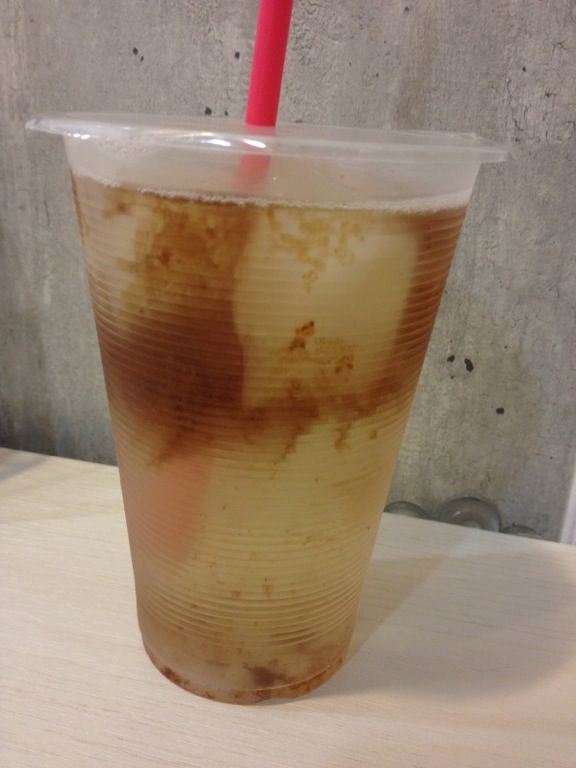 Add S$1 for a drink and we chose Winter Melon. Home cook style Winter Melon drink.
The first sip, you will feel ''ay, isn't this meant to be salty, like home cook soup?'' HAHA! No but its supposed to be sweet. Try & you will know, it taste kinda weird but ok for me to accept.
BING BIAN
9 RAFFLES BOULEVARD #01-105 MILLENIA WALK